Iziah Faulkner, also known as Zyatoon, is a digital artist who loves to create catchy comics from negative thoughts and random situations. He creates witty illustrations featuring well-known characters from pop culture.
The artist started his journey after he graduated from a diploma course to work in the disability support sector. According to the artist, he wanted to tell the jokes he wrote but needed a medium to present them. Hence, he bought a tiny USB drawing tablet after graduation and posted comics. 
For the artist, his comics are not only meant to tell a joke but also a way to attract people's attention. He tries to tell a joke that everyone does not have to be aware of several trivial facts but can still get the gist of it.
Scroll down and enjoy our best picks from the artist's gallery.
#1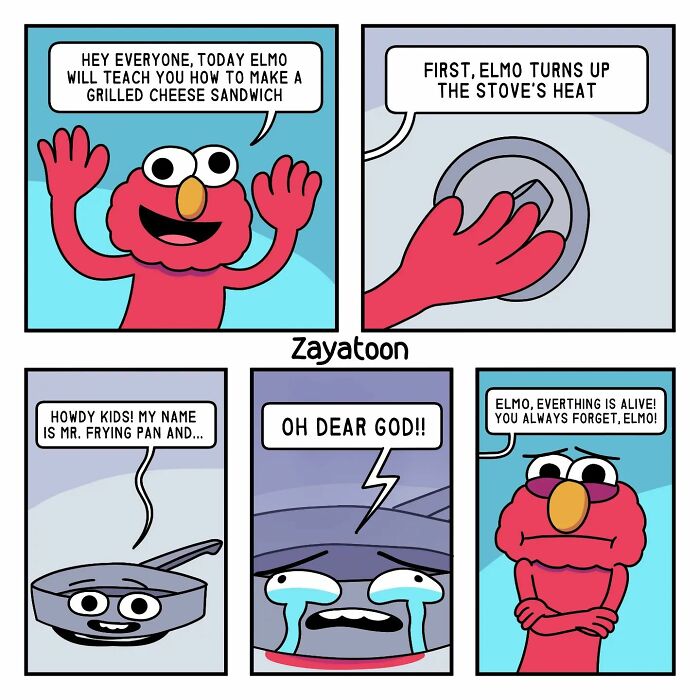 #2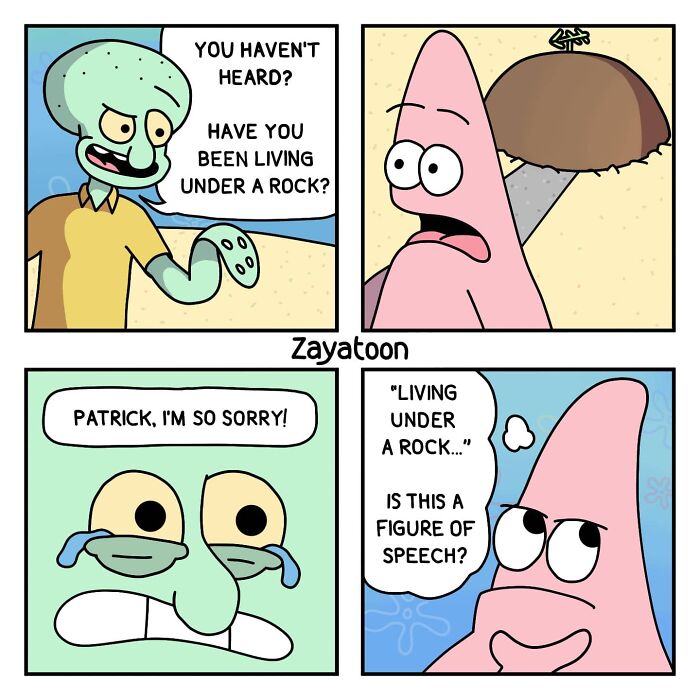 #3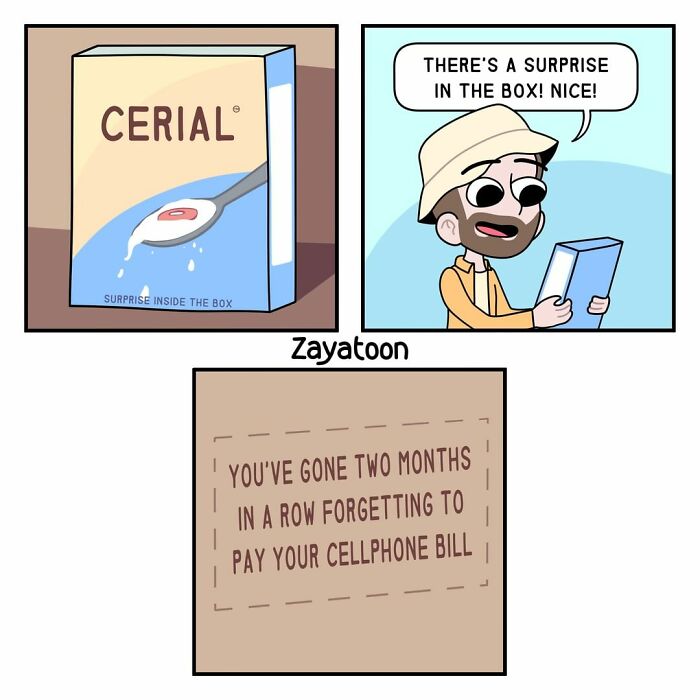 #4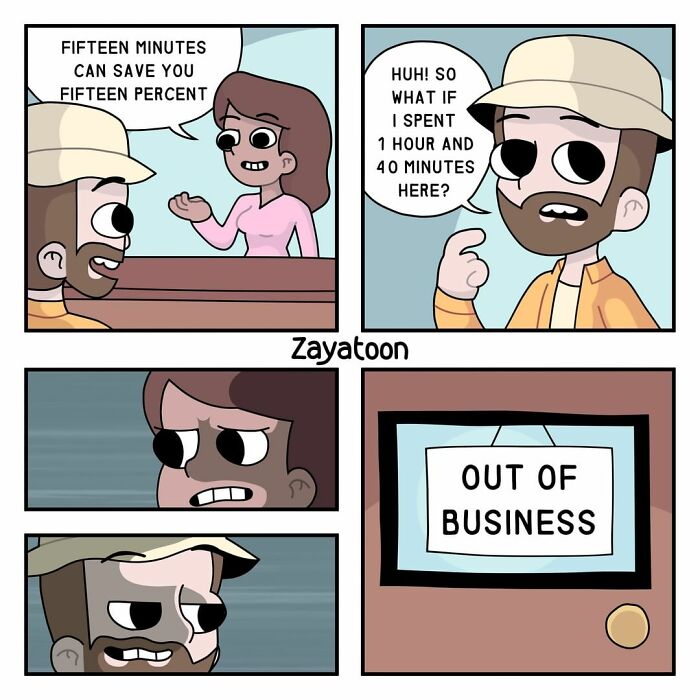 #5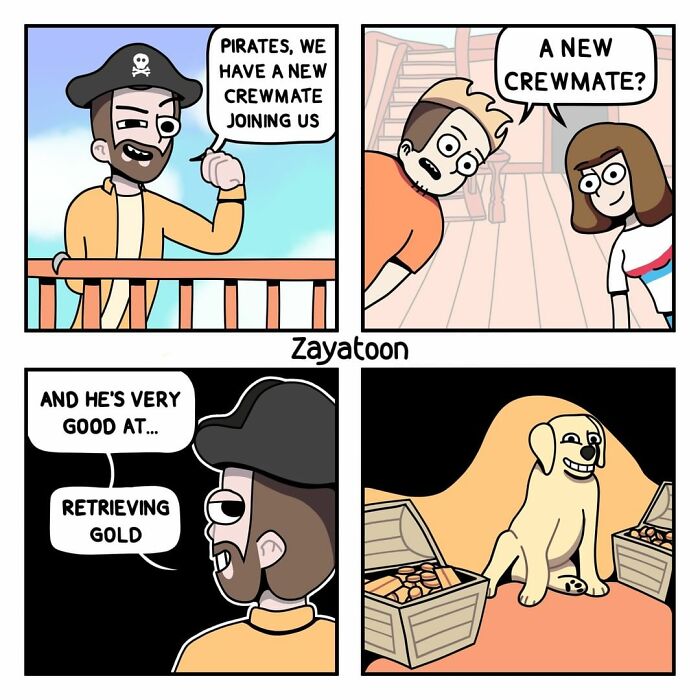 #6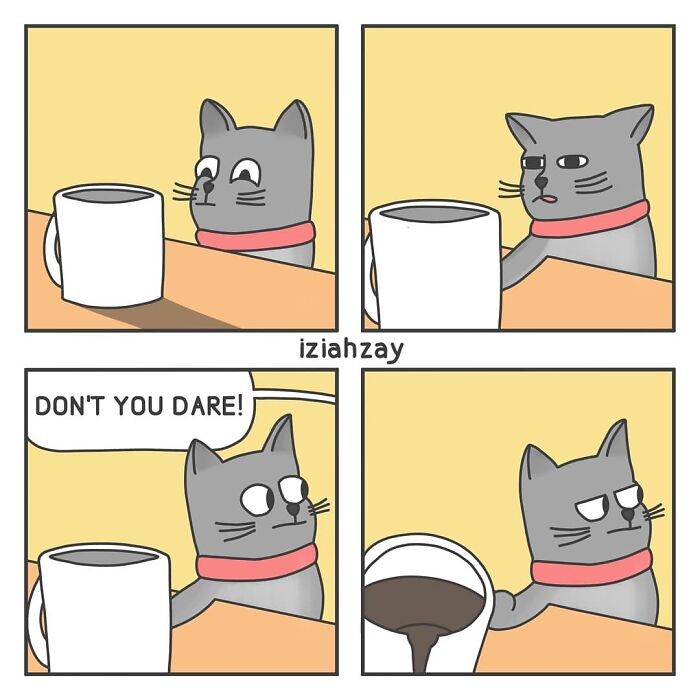 #7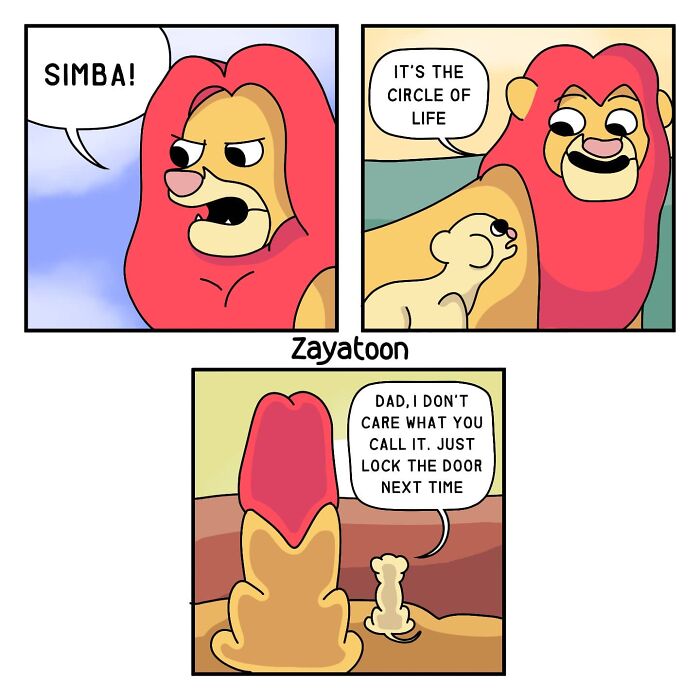 #8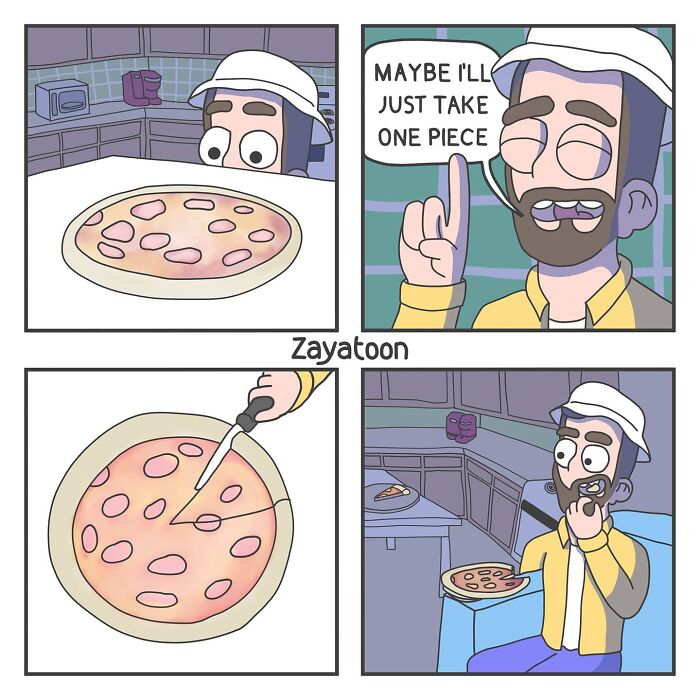 #9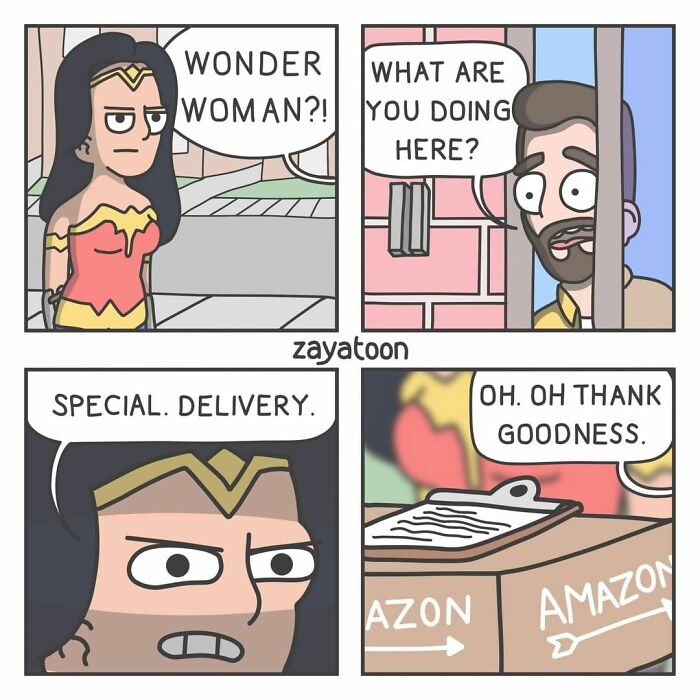 #10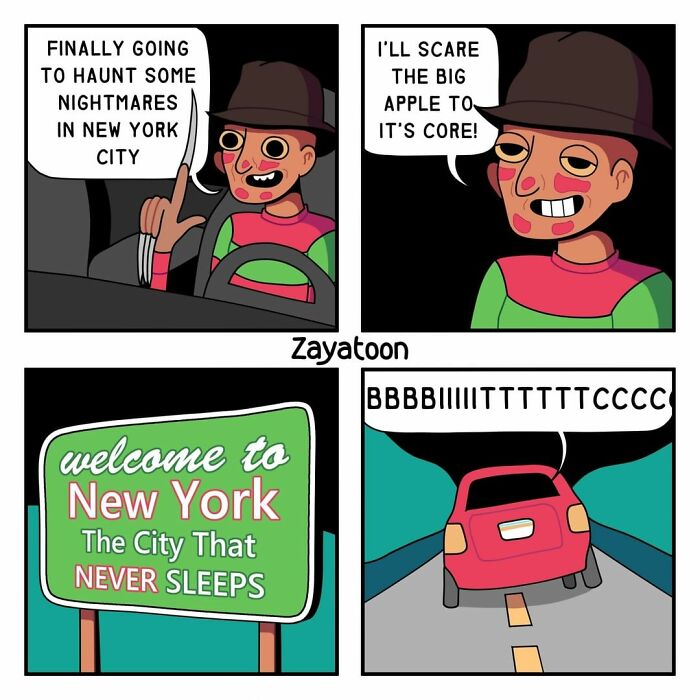 #11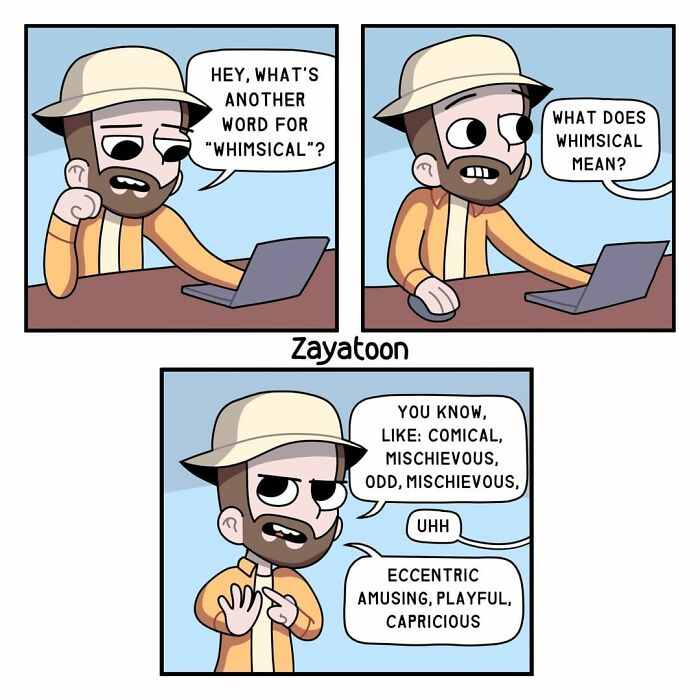 #12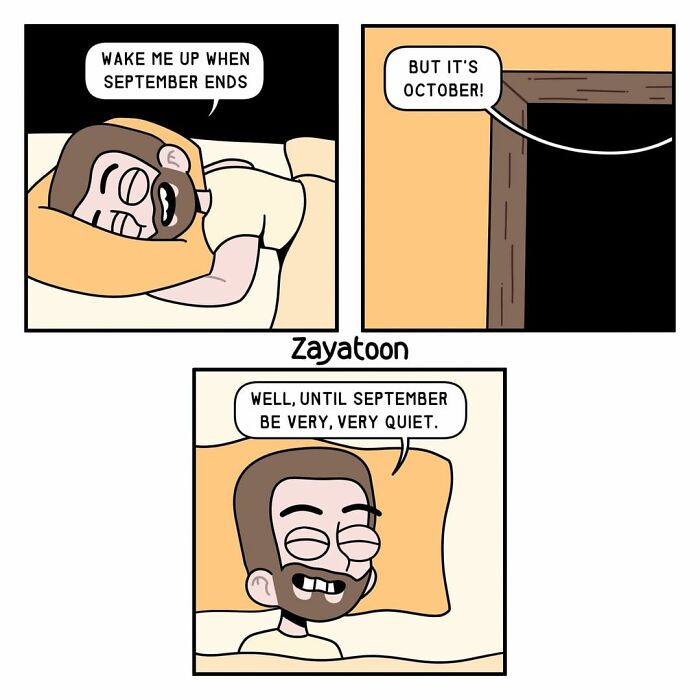 #13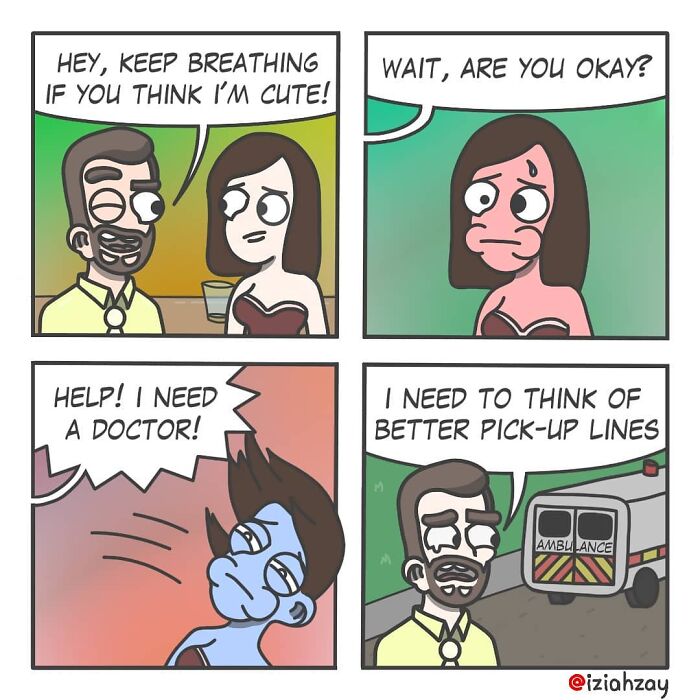 #14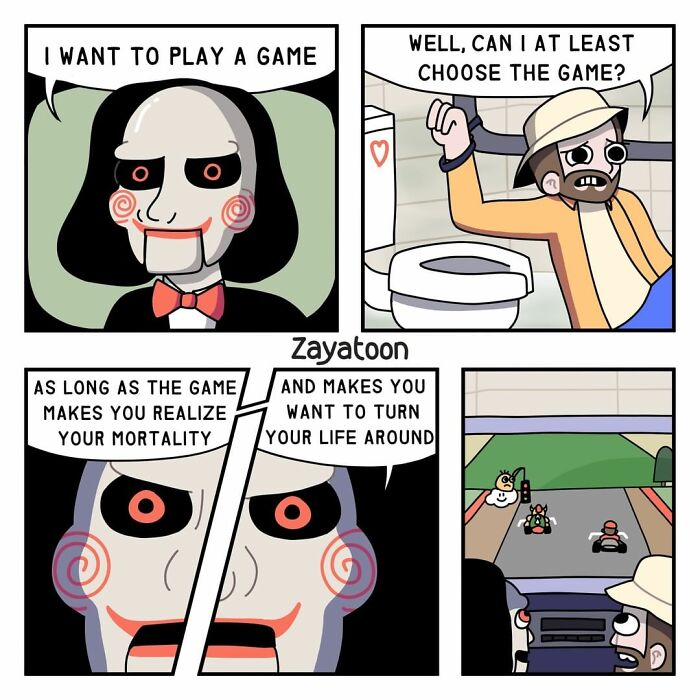 #15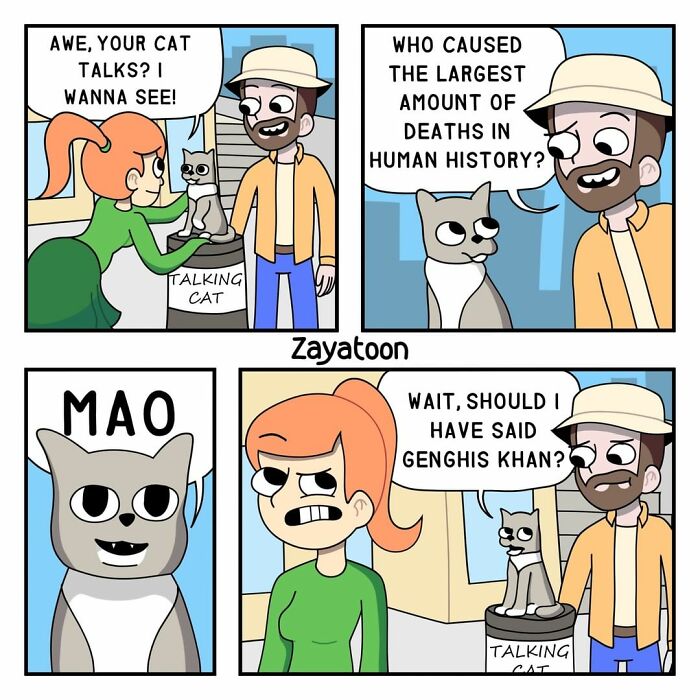 #16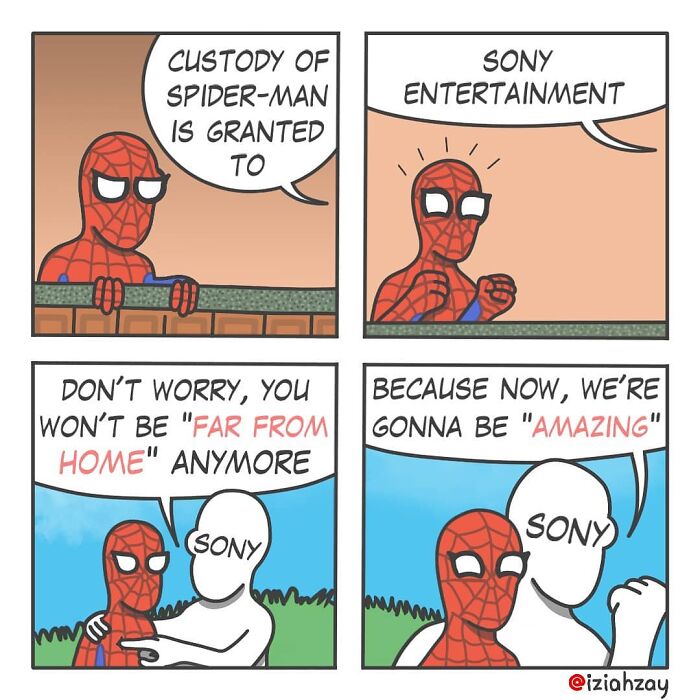 #17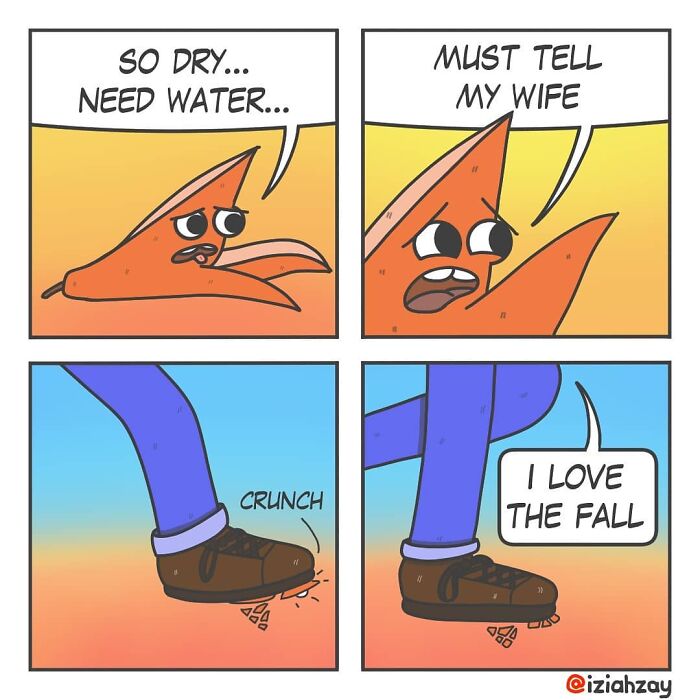 #18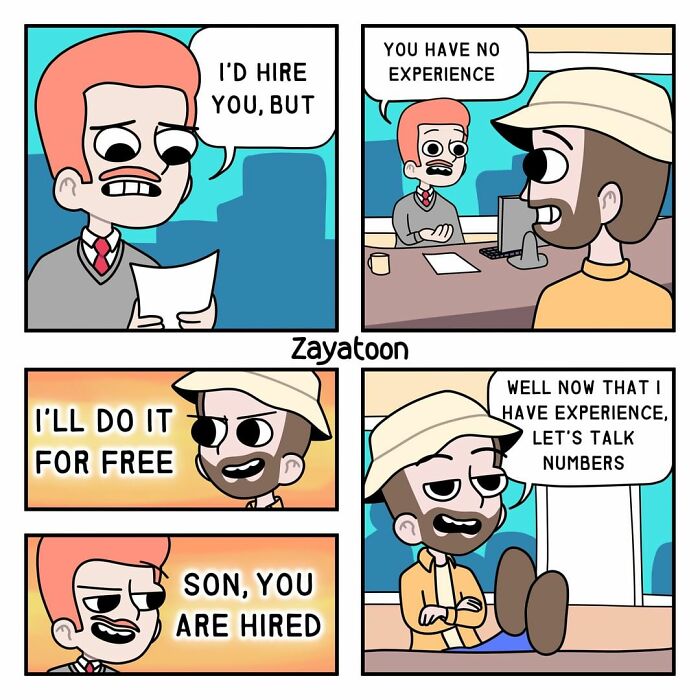 #19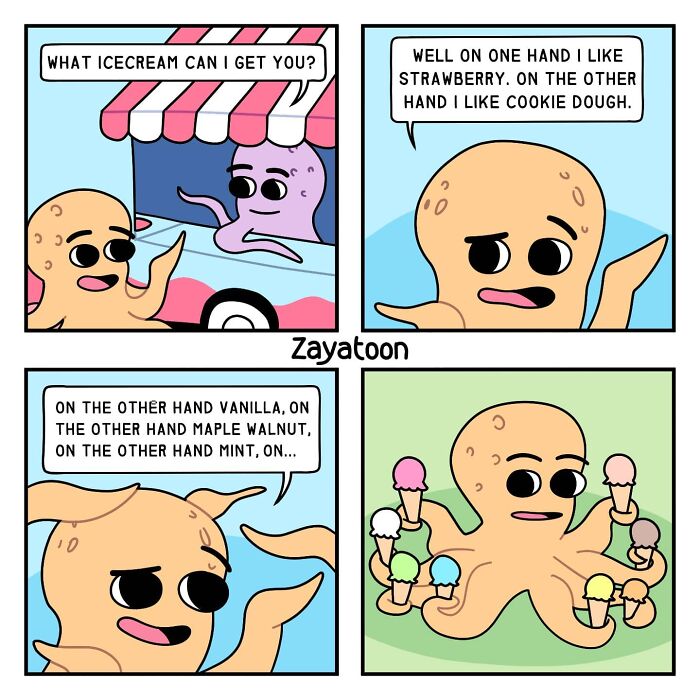 #20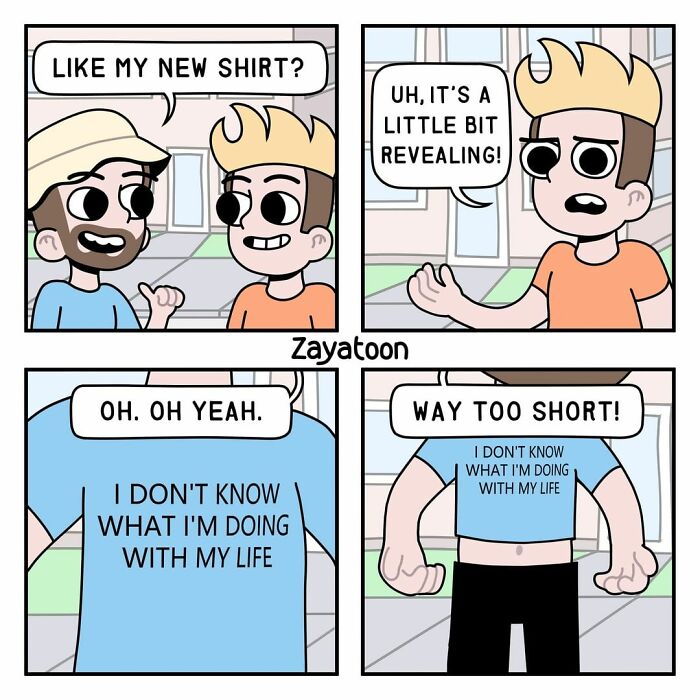 #21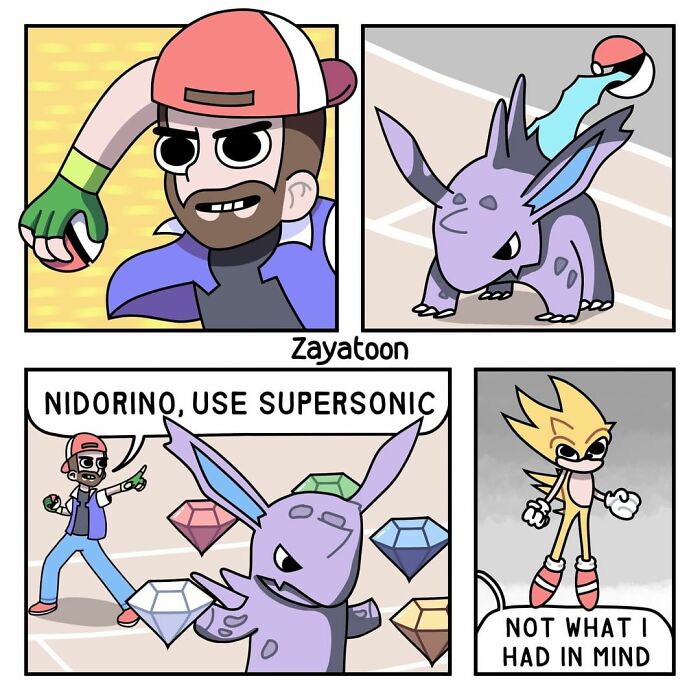 #22
#23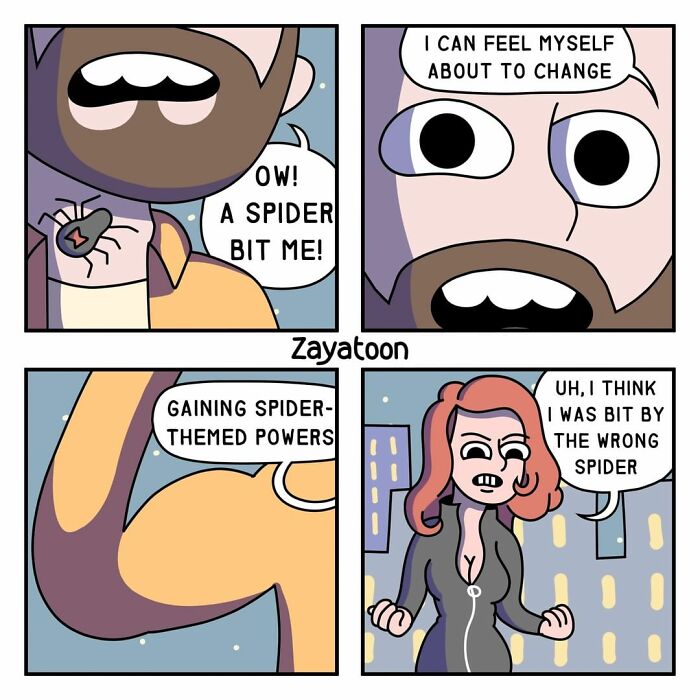 #24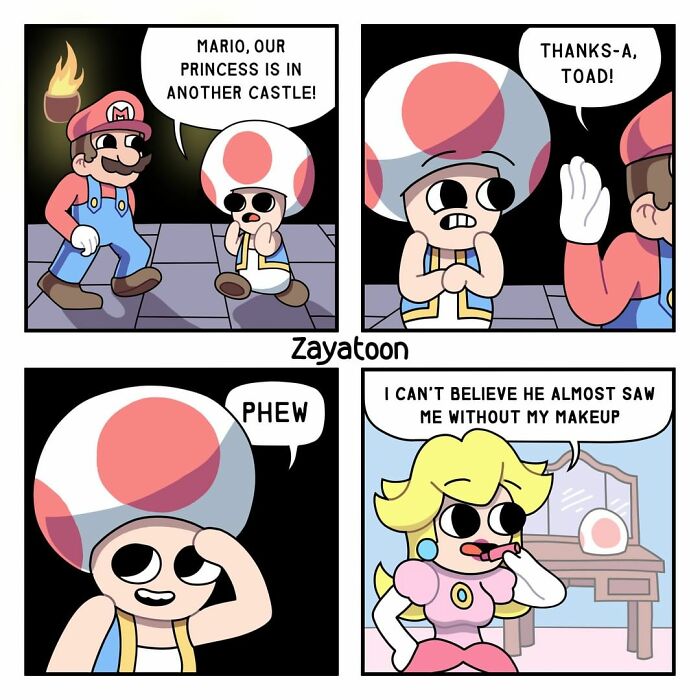 #25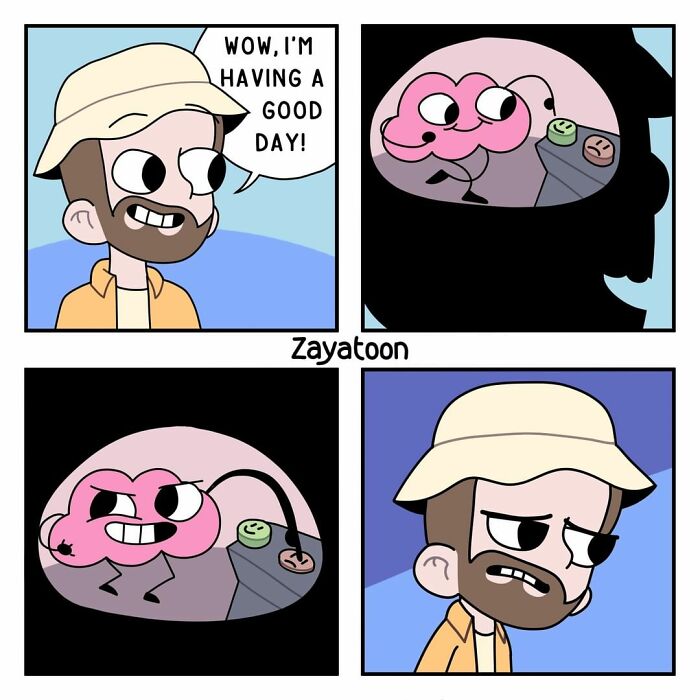 #26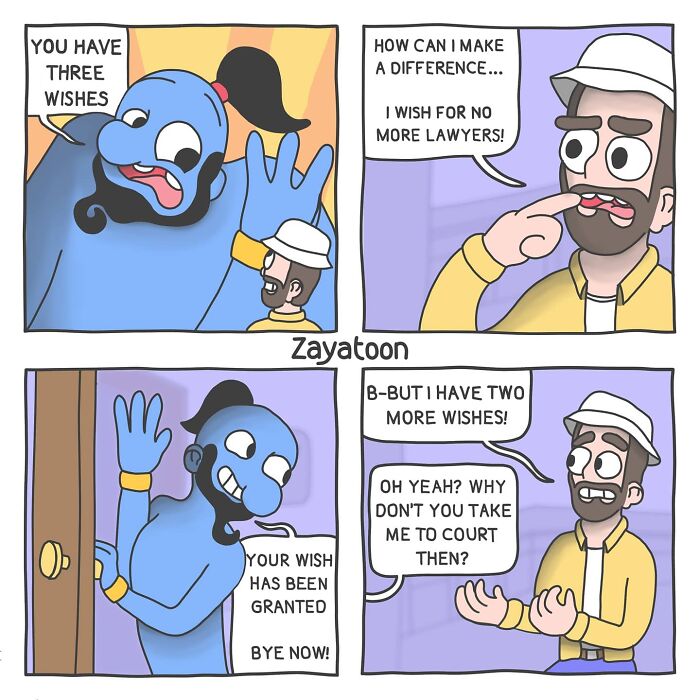 #27