Being the average girl, I am telling you that our everyday life is not as easy as it seems. Moreover, the daily life of an average lass is not just about cosmetics and fine-nice outfits. Our life is all about so many awkwardly weird situations that we have to deal with. And it is not so fun. Therefore, living as a middle-class, average girl in this society is full of problems. So, we have to face mental health struggles, relationships, self-esteem, and other infuriating problem.
Well, so if we see, every lass on this planet does have something to convey about their everyday struggles. But, it is entirely unimaginable to speak regularly about all these things. So, there are so many artists who have been clearing senses and understandings. Moreover, multiple artists picturing the everyday battles of being an average girl.
Meet Italian Artist @Lallir, who is one of these artists. She is settling this subject so hilariously. Moreover, she is just 26-Year-Old And has a hilarious sense of humor. So, basically, she puts the hilarious twistings on her day-to-day life struggles and illustrates them in an expressive graphic manner. Therefore, her comic series is so hilariously funny and eerie. But you will find it very genuine and relatable. So, we have compiled her new series for you, and we think you must scroll down and have a look.
More info: Instagram | Facebook | Twitter | Patreon | Youtube | tapas.io
#1
#2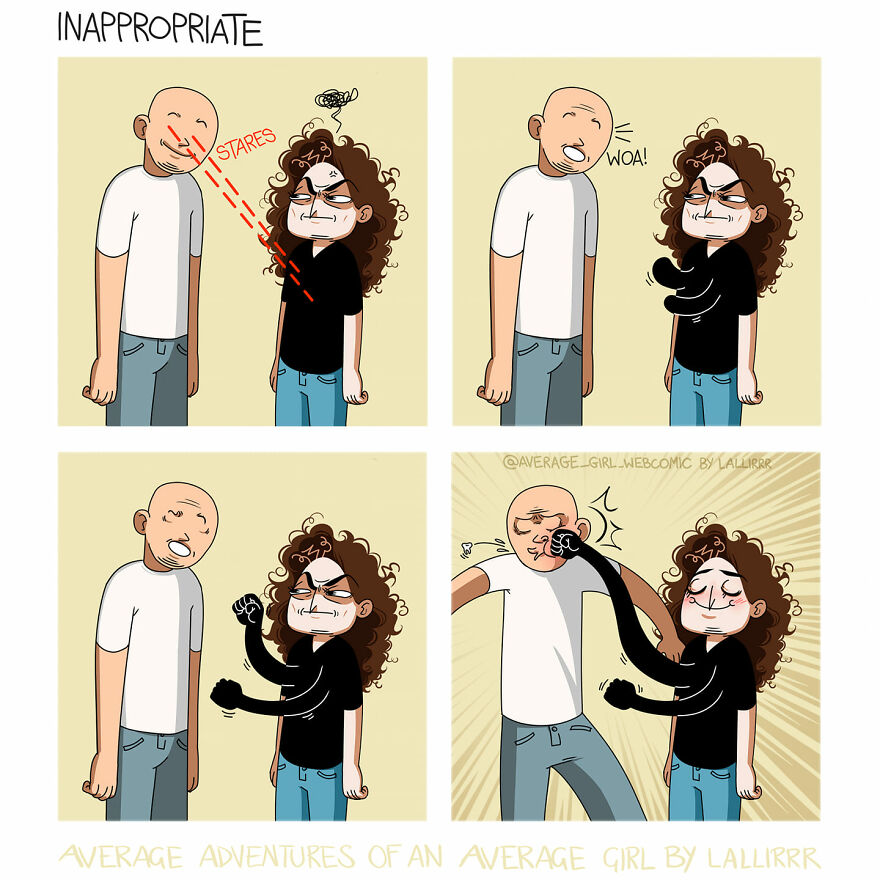 #3
#4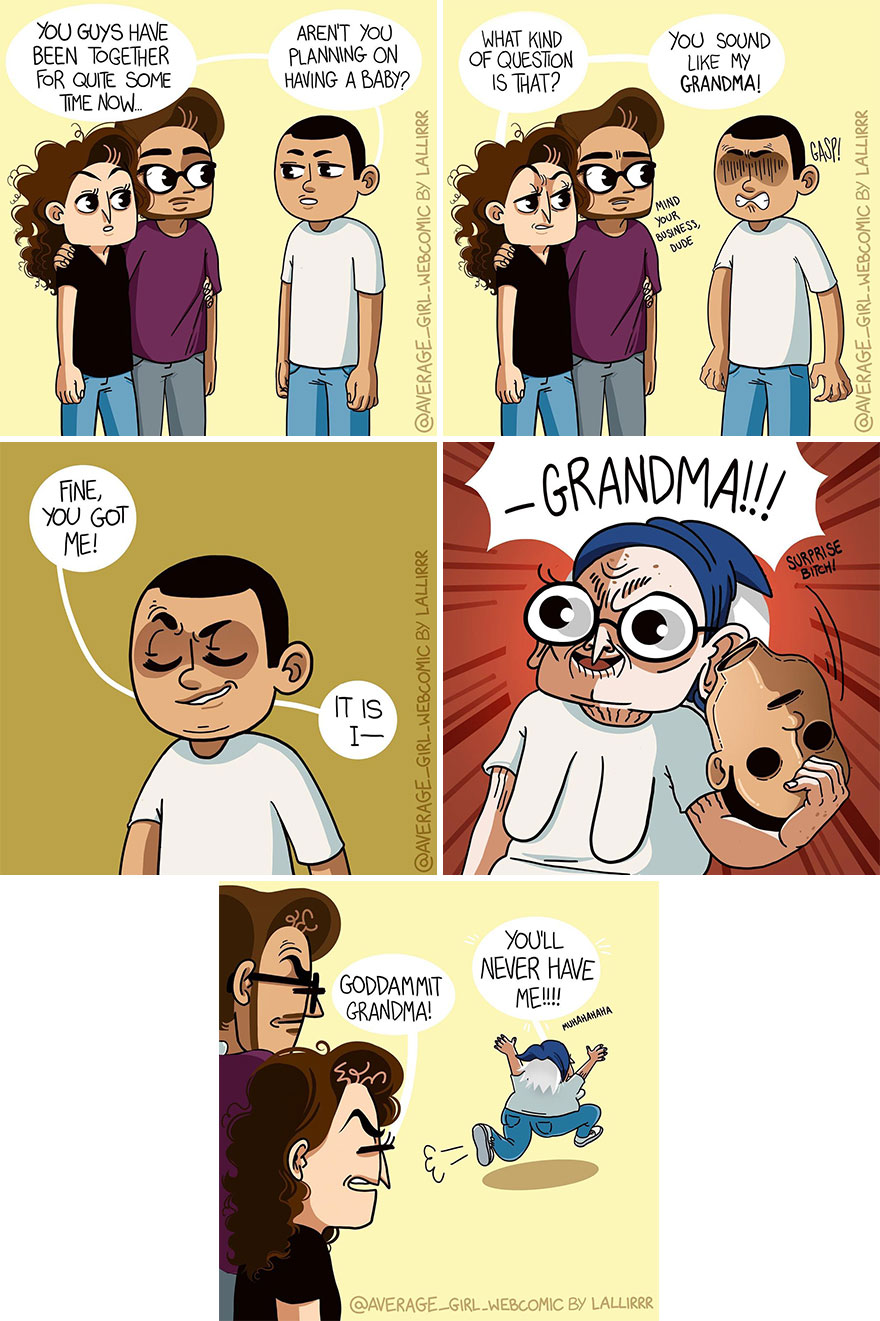 #5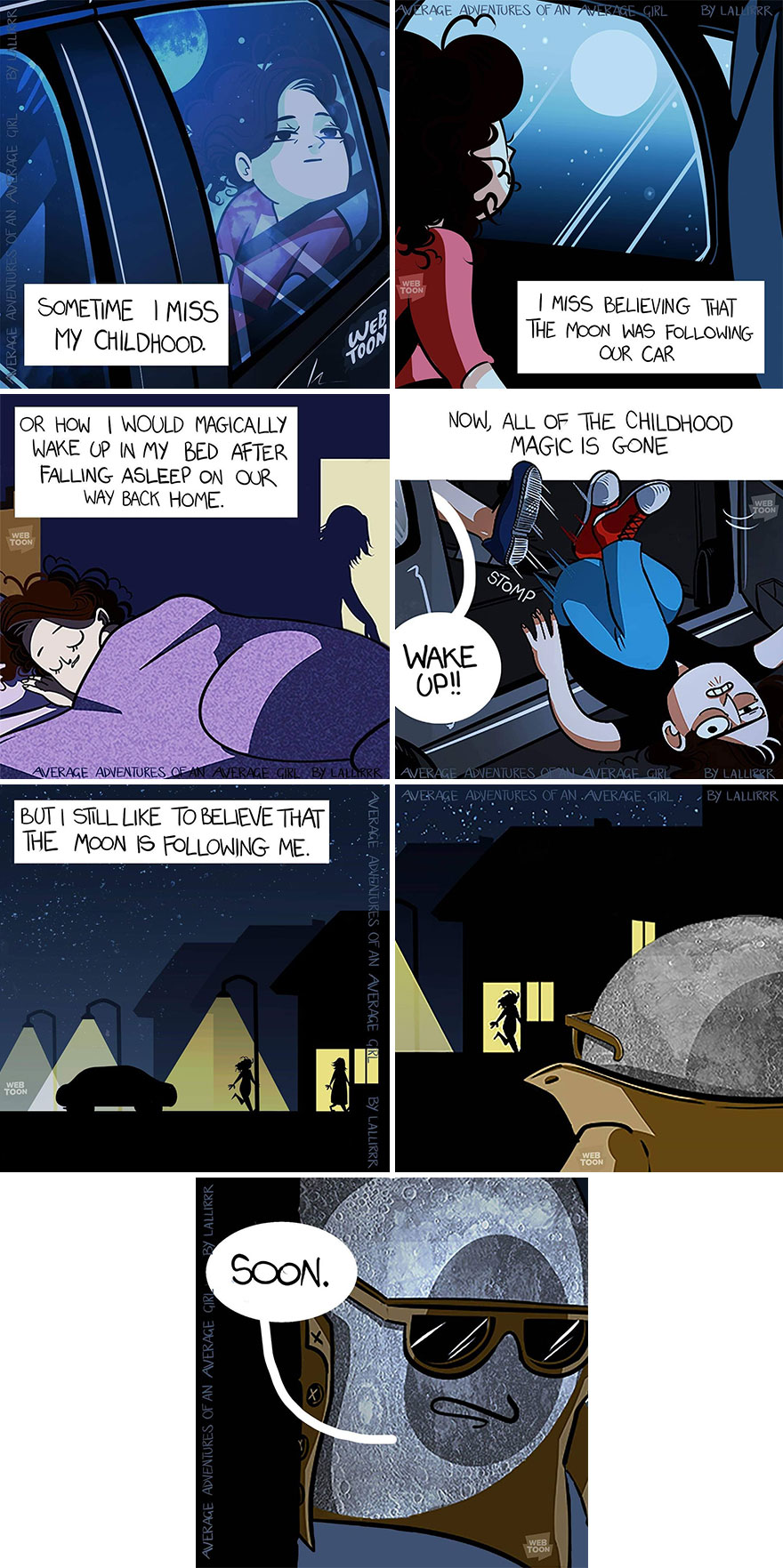 #6
#7
#8

#9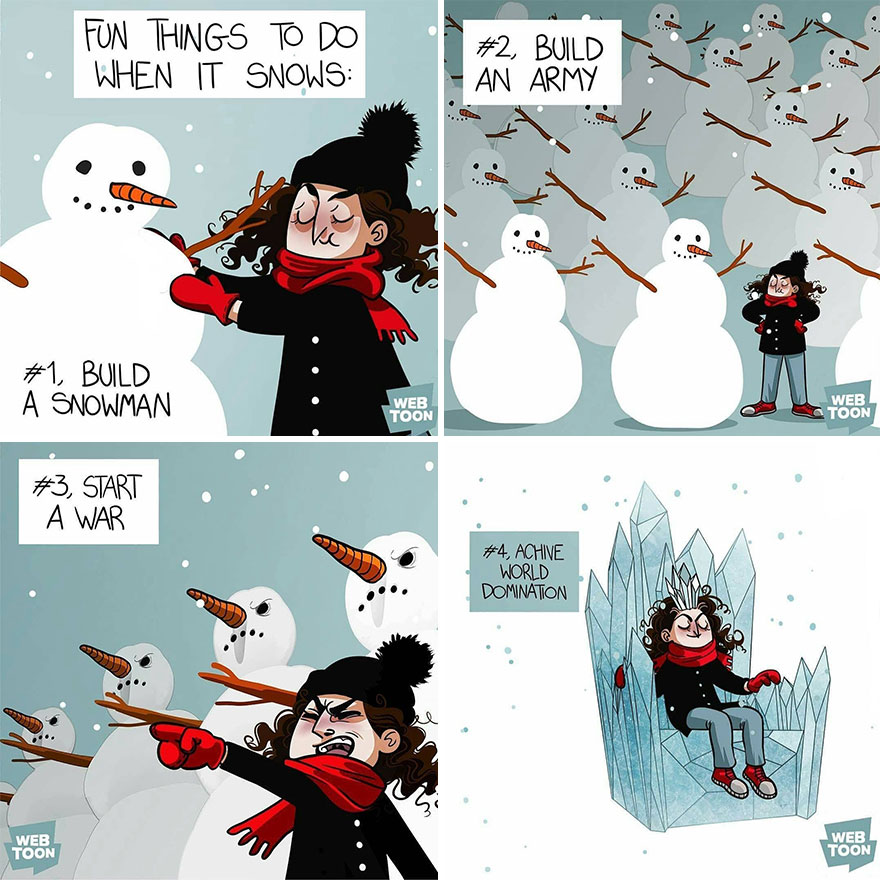 #10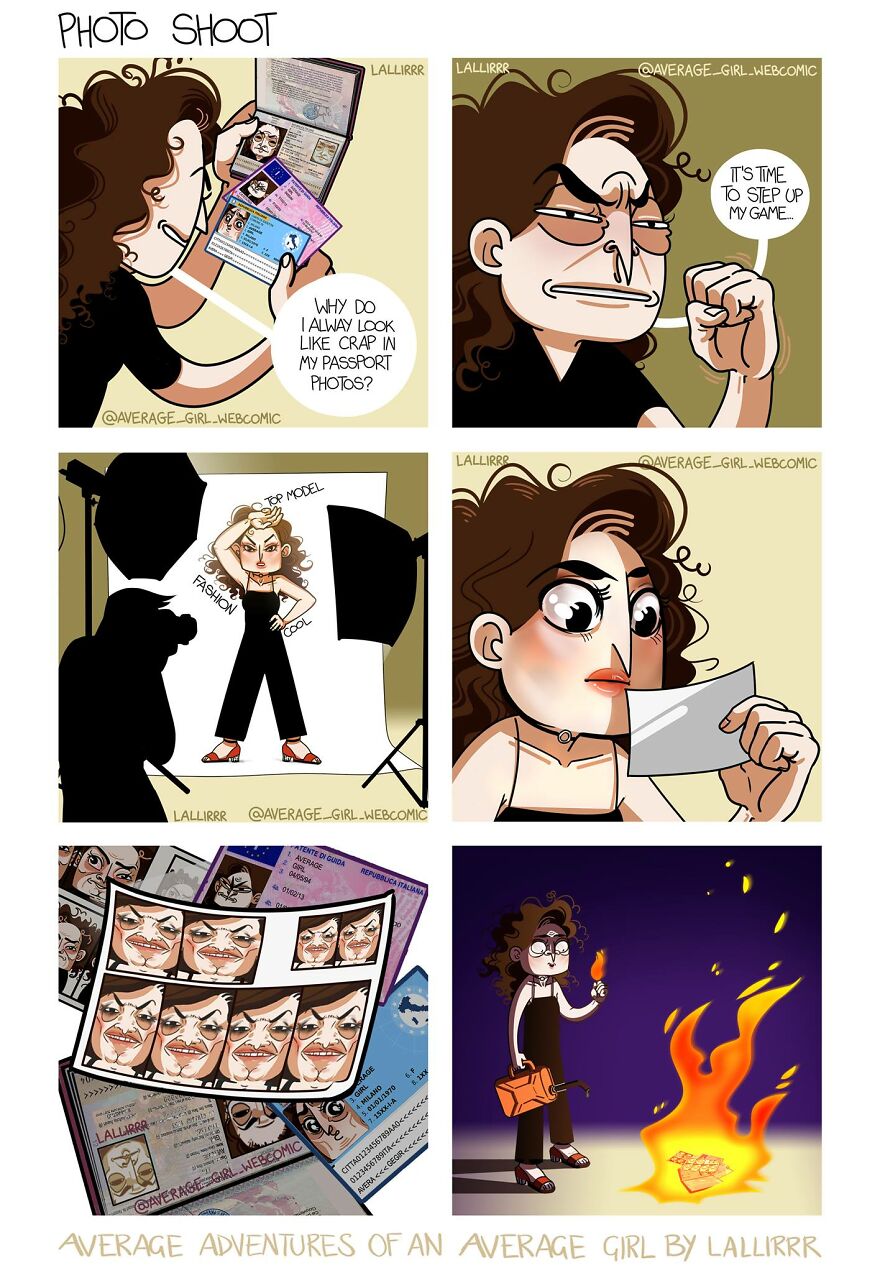 #11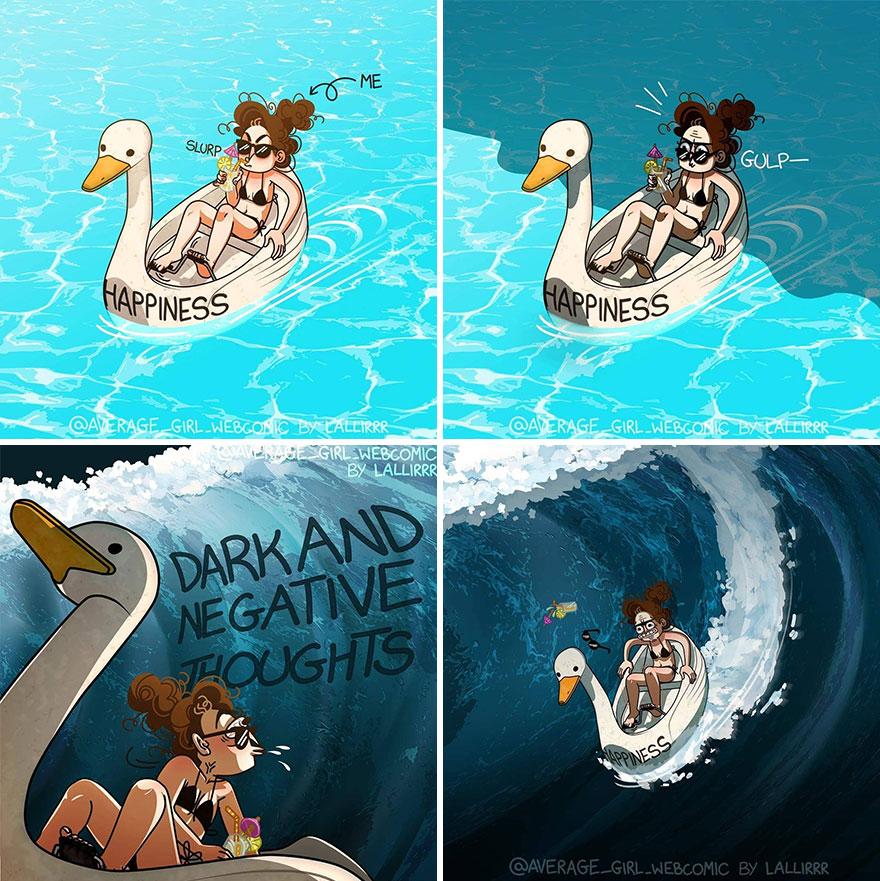 #12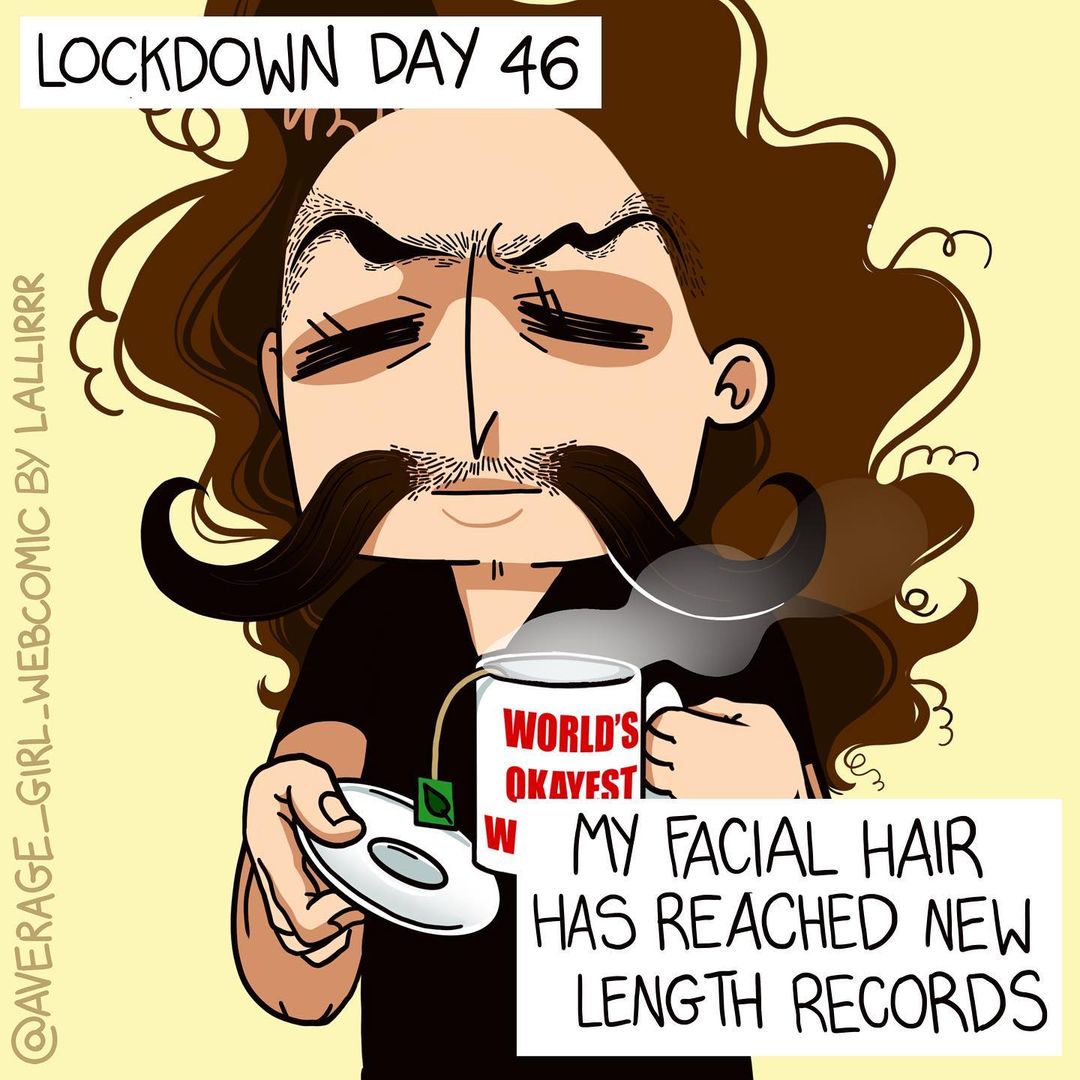 #13
#14
#15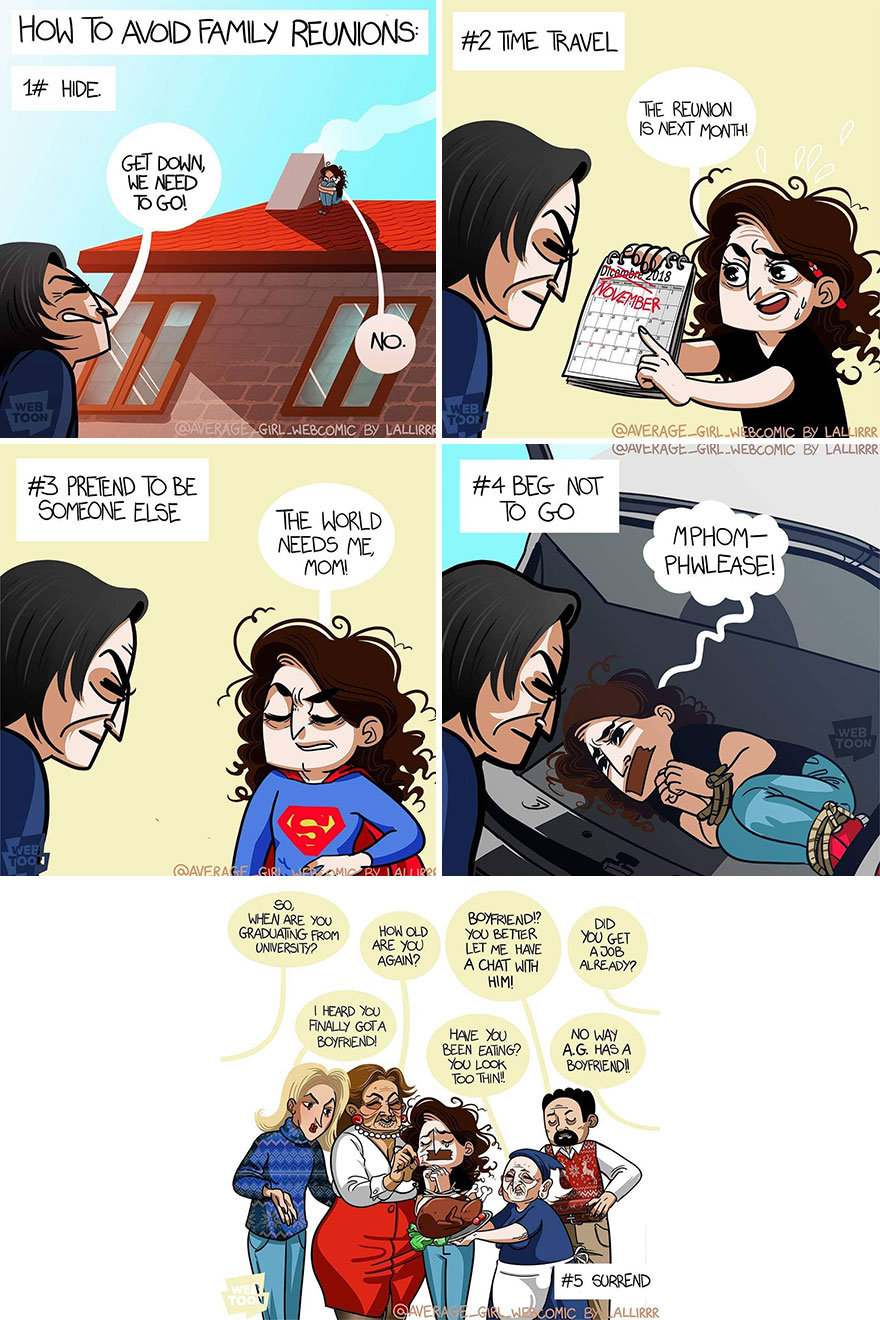 #16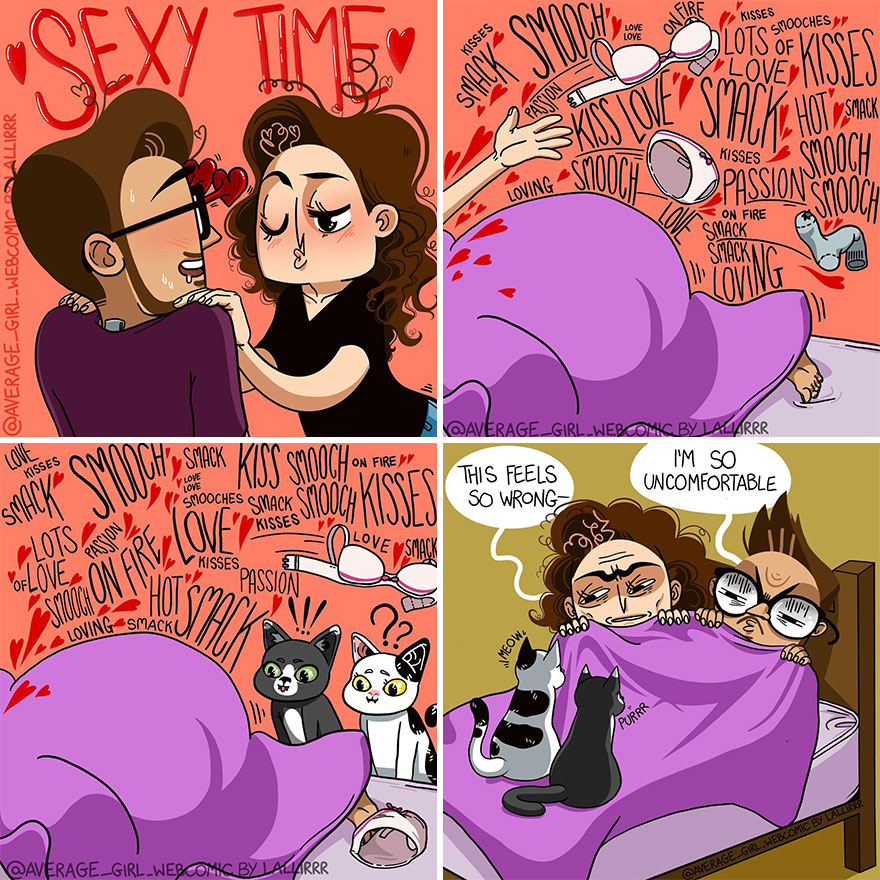 #17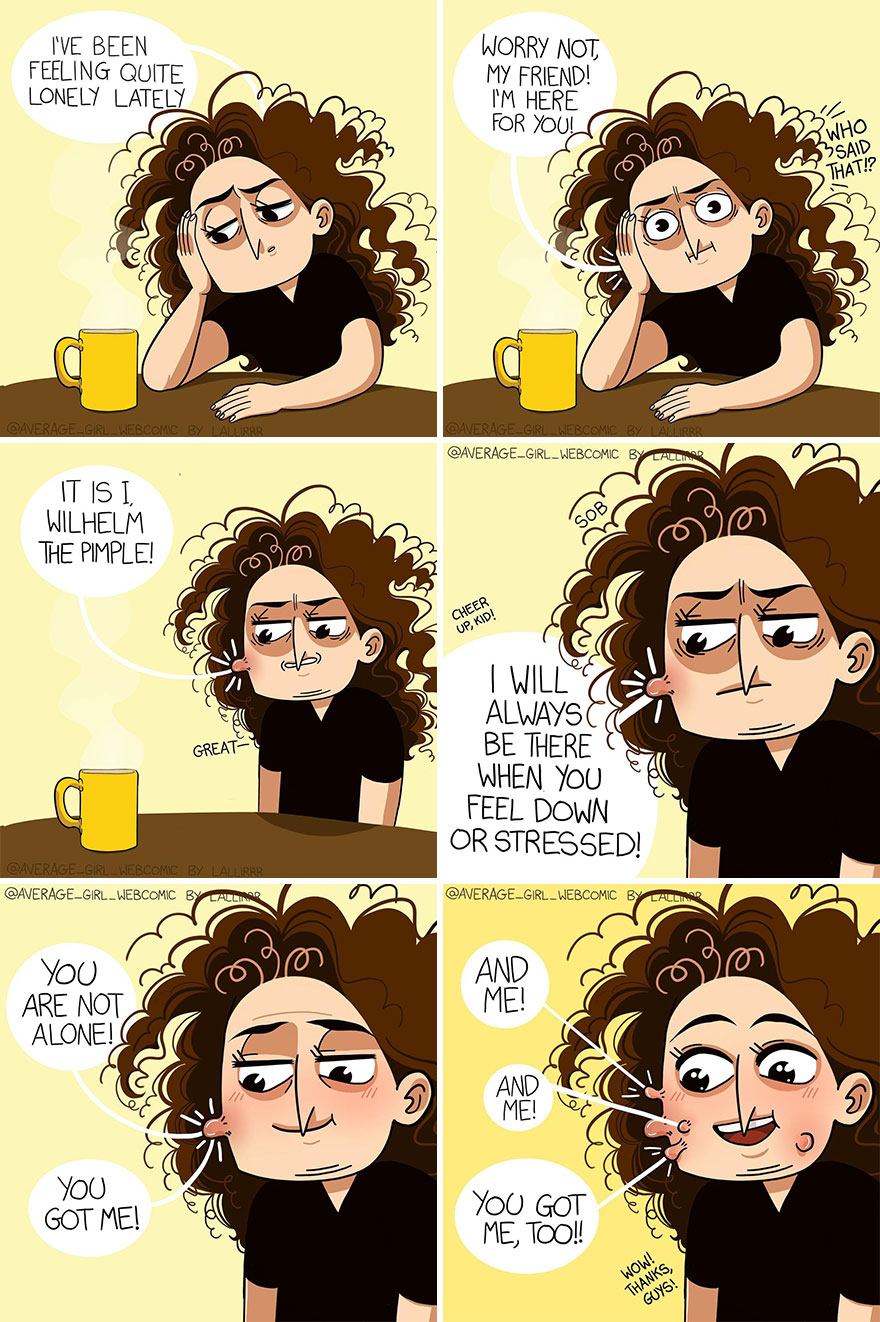 #18
#19
#20
#21
#22