Get ready to laugh and relate as we introduce you to Esther Gonzalez, an incredible illustrator who brings everyday situations to life with a hilarious twist. Esther's comic strips, known as 'miss.pad_thai,' have gained popularity for their relatable and funny portrayal of life's quirks.
Ever since she was young, Esther had a passion for creating comics, and her talent shines through in her work. With 109K followers on Instagram, her unique style has captured the hearts of many.
Prepare yourself for a good dose of humor as you scroll down and immerse yourself in the latest comic strips from 'Miss.Pad_Thai.' You won't be disappointed! Let Esther's witty illustrations brighten your day and bring a smile to your face. Get ready for a delightful comic experience that will make you feel connected and entertained.
More info: Instagram | Facebook | twitter.com | cargocollective.com
#1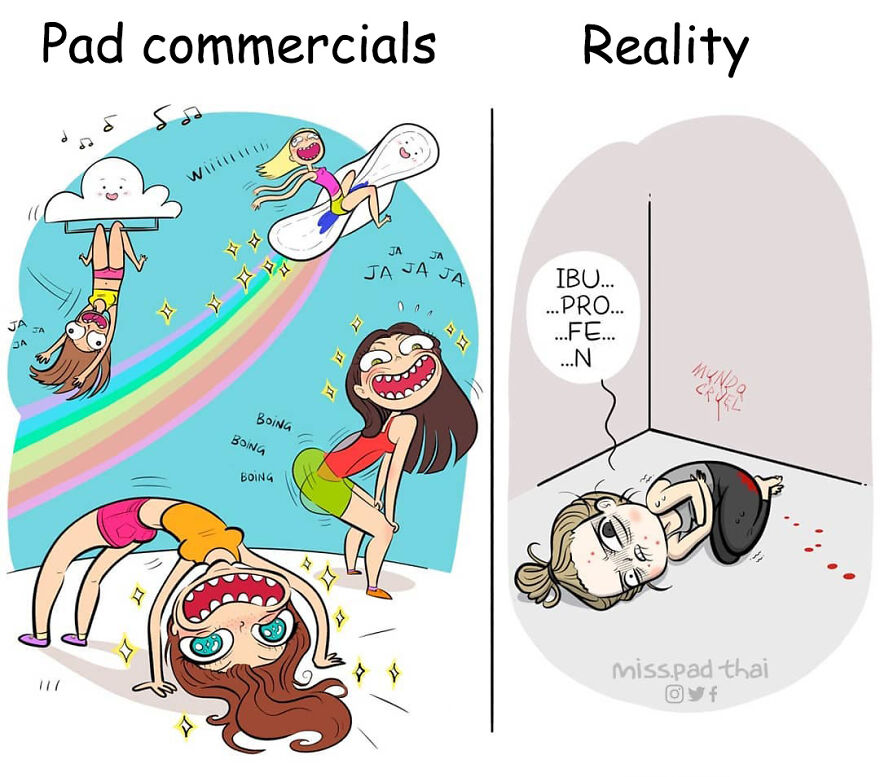 #2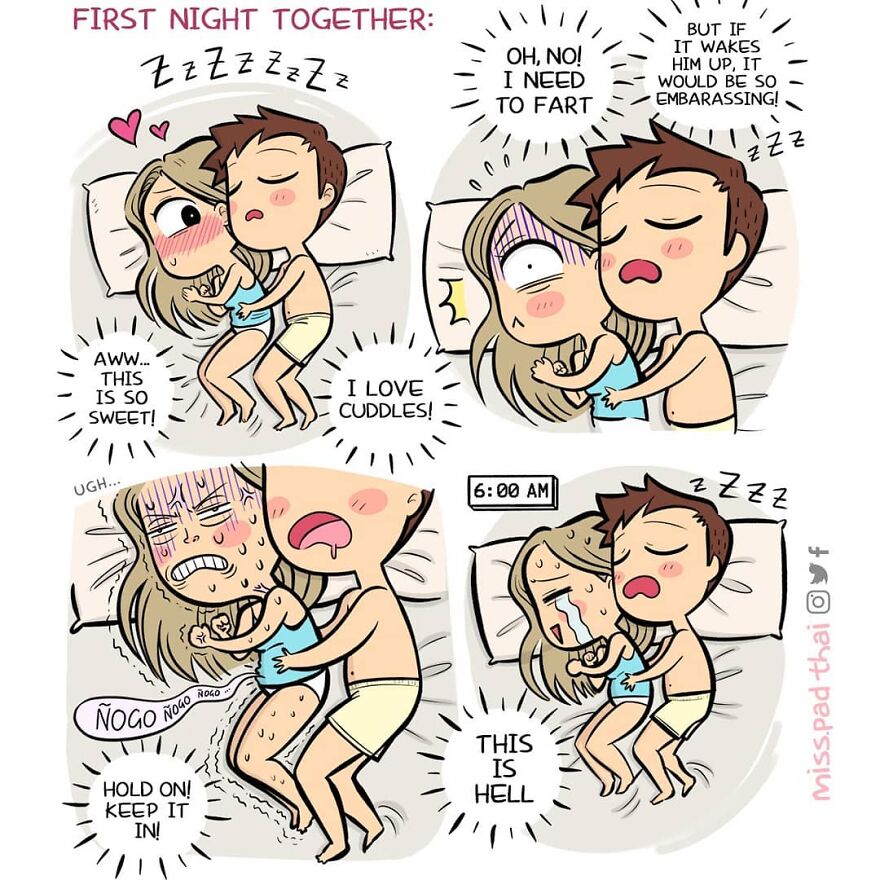 #3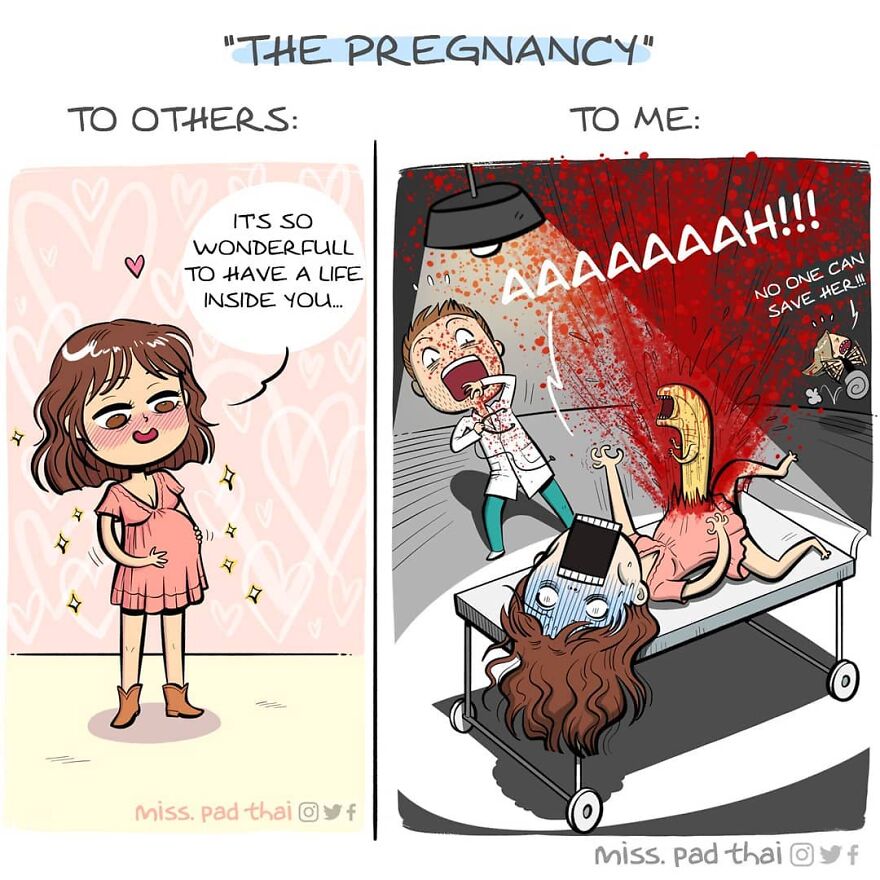 #4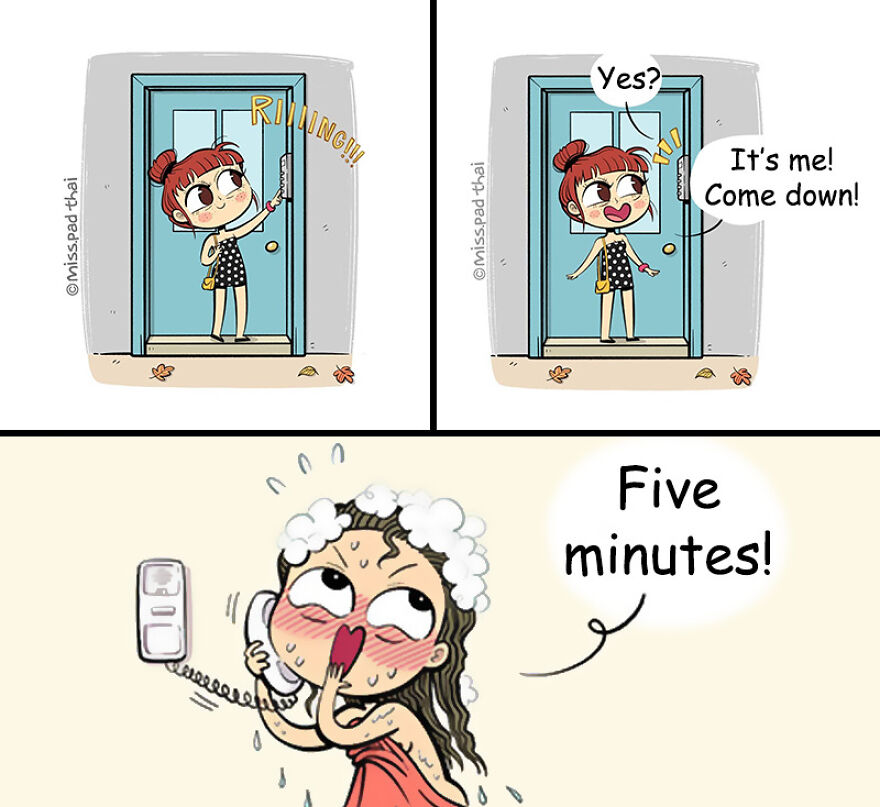 #5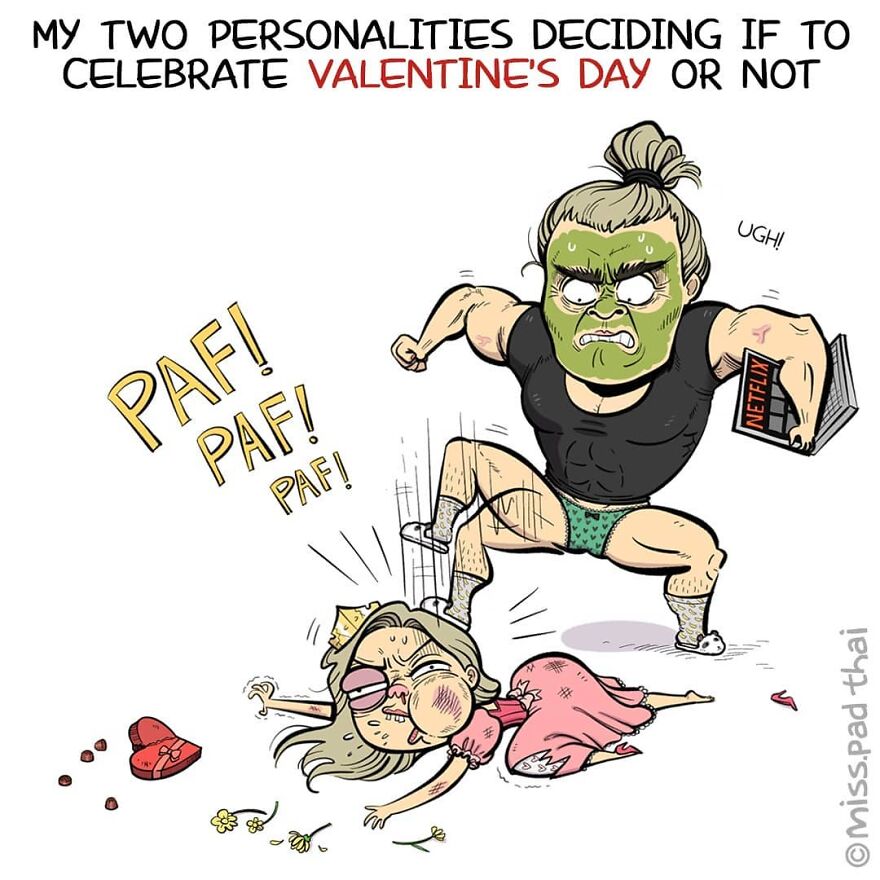 #6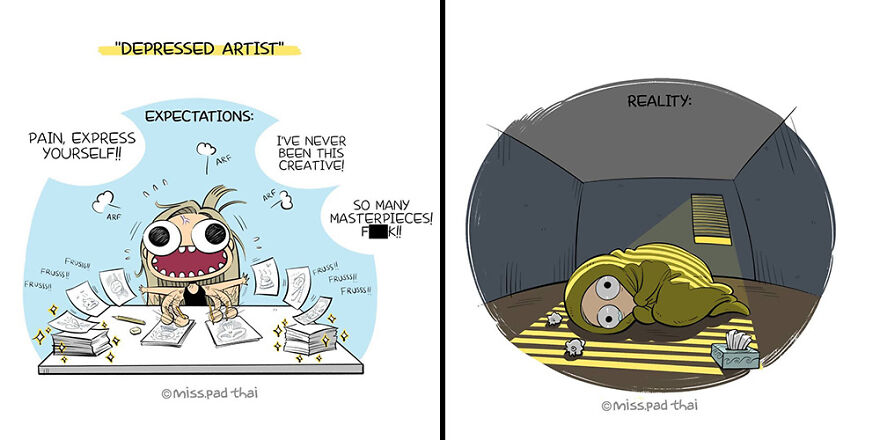 #7
#8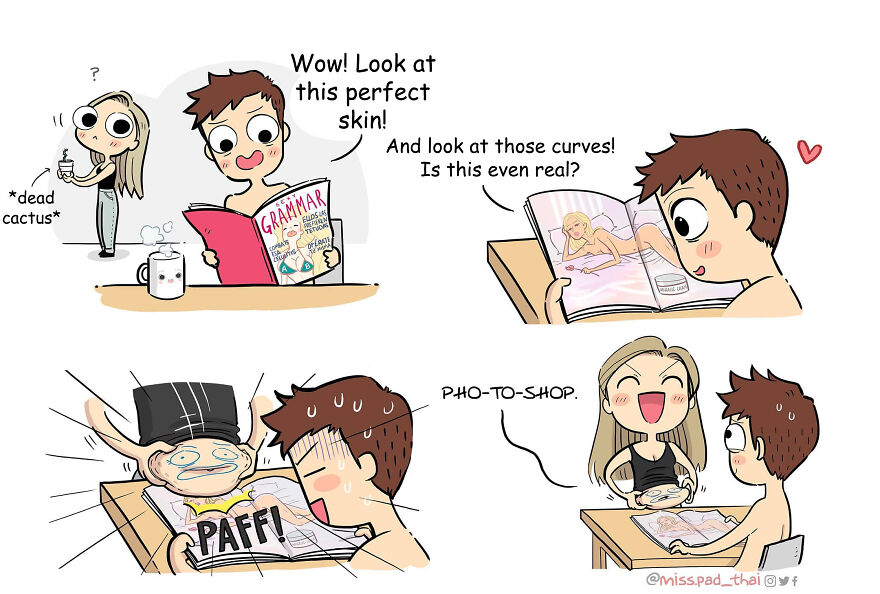 #9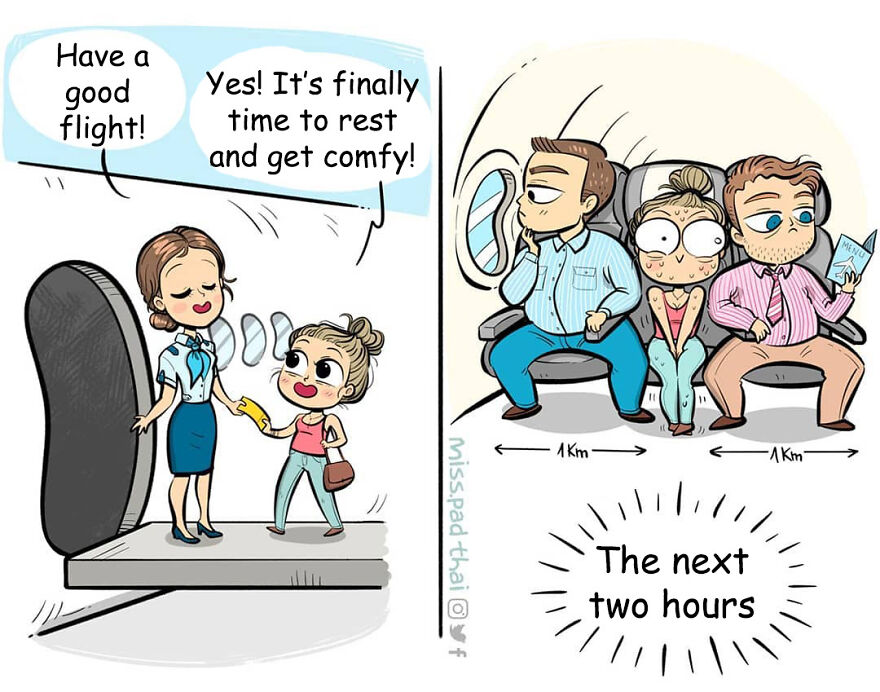 #10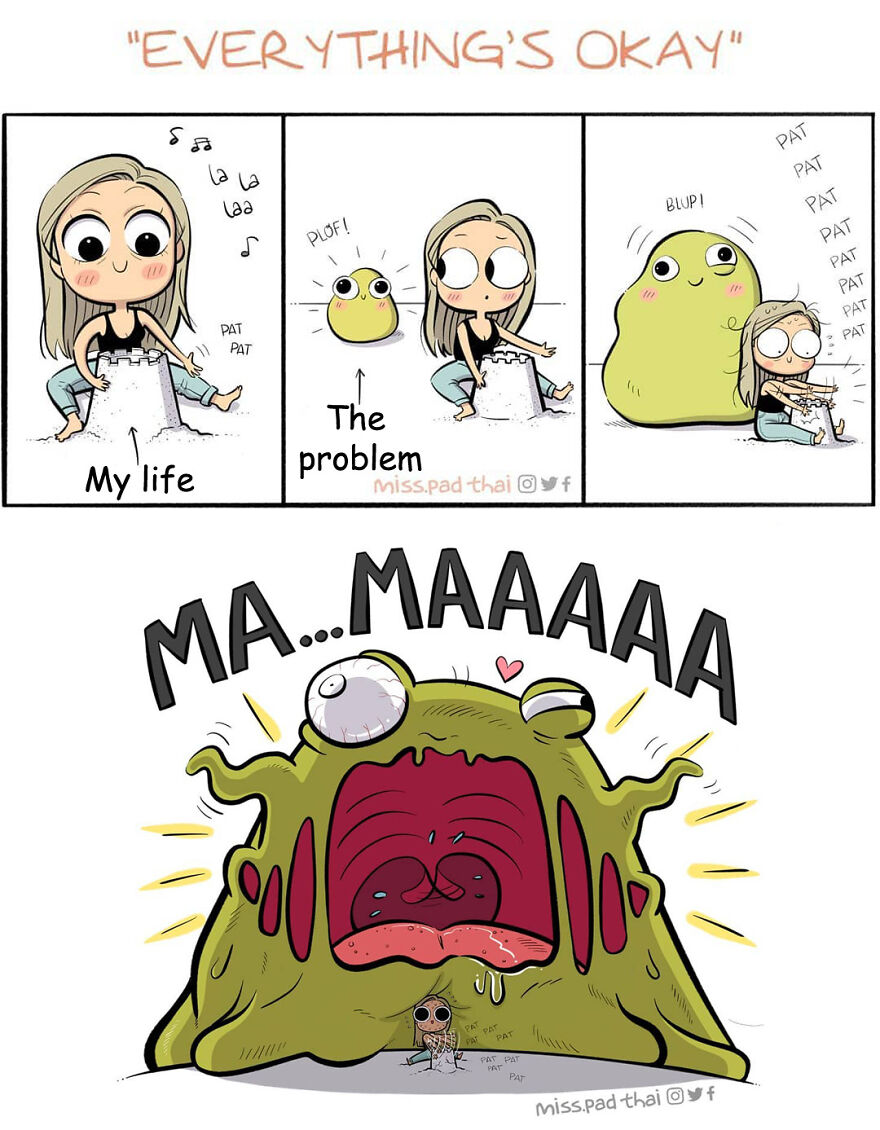 #11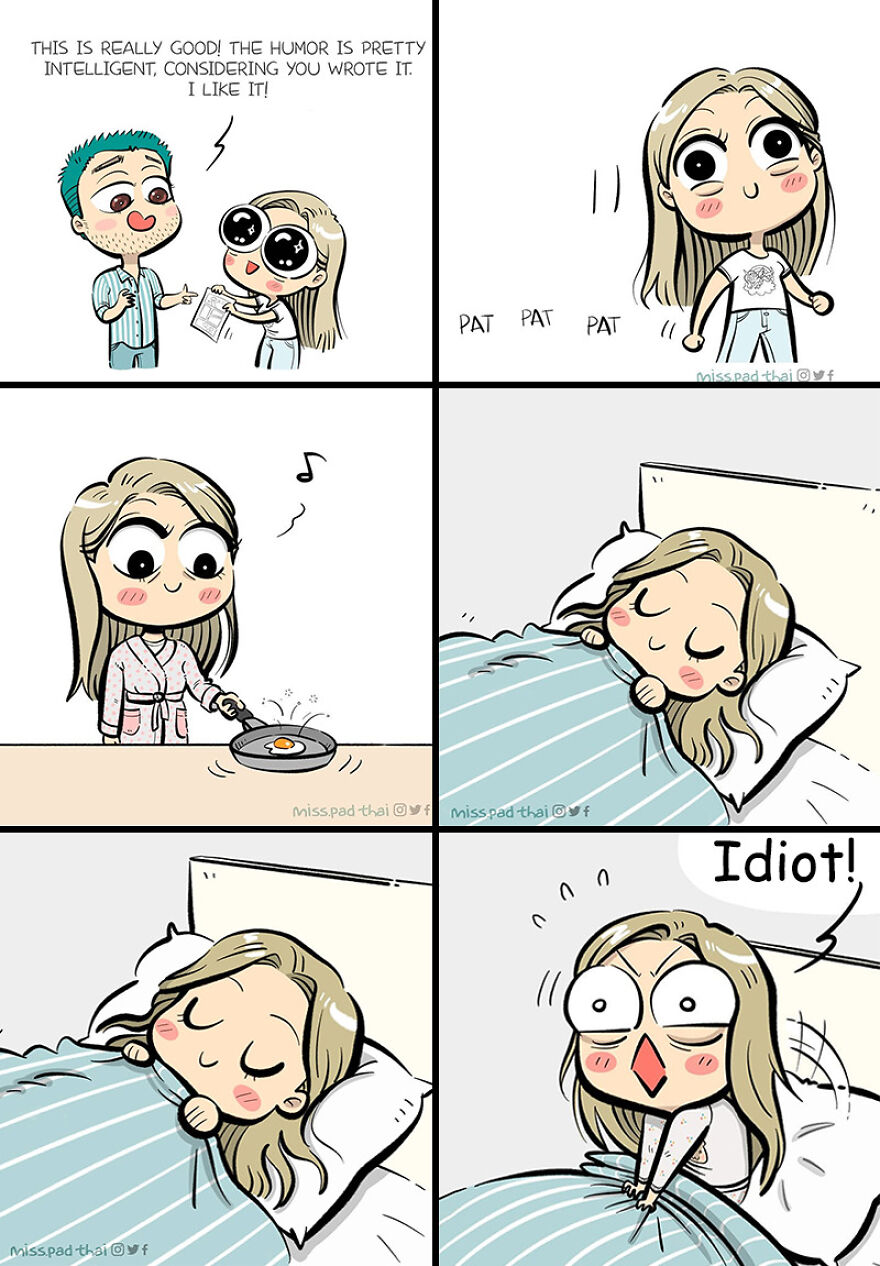 #12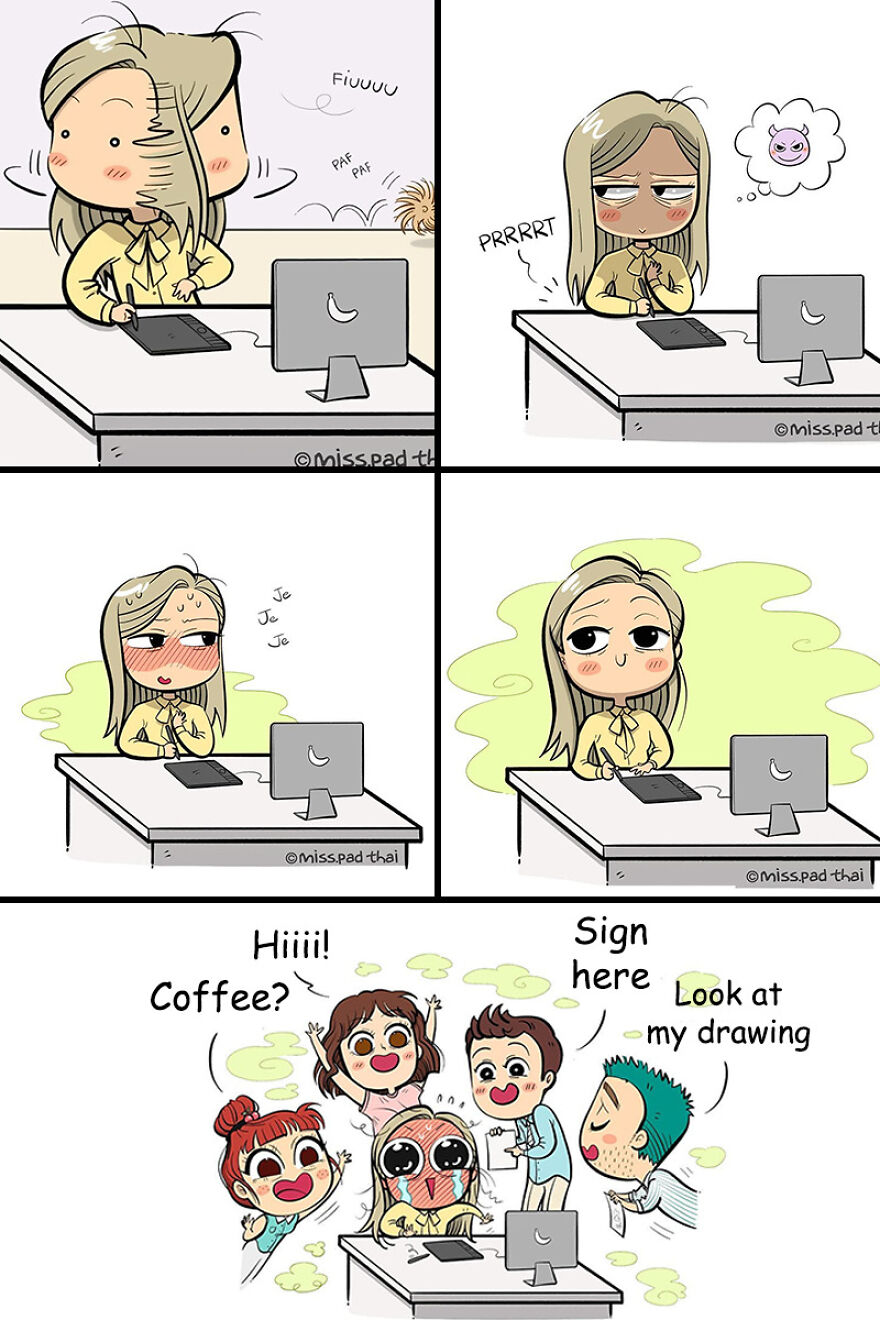 #13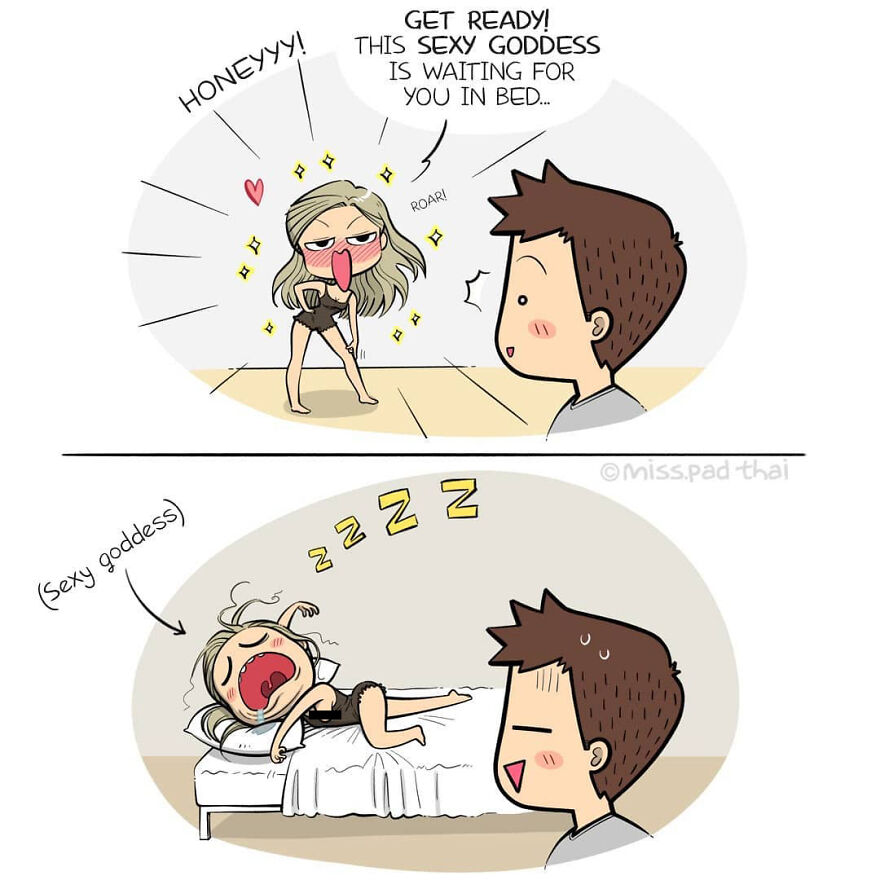 #14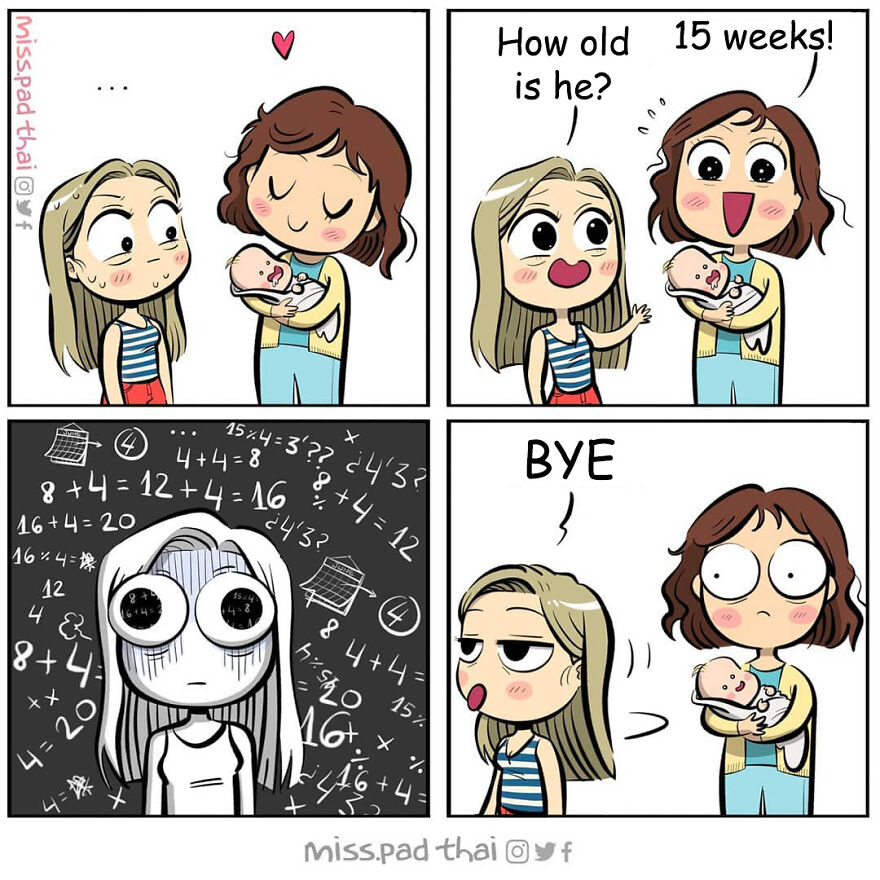 #15
#16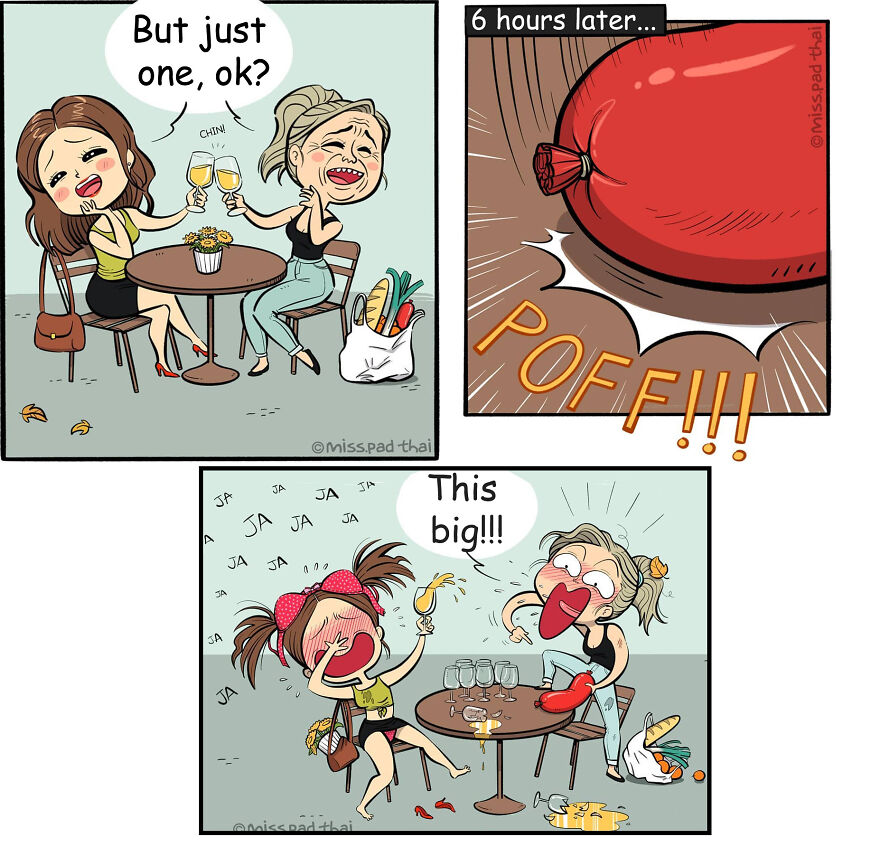 #17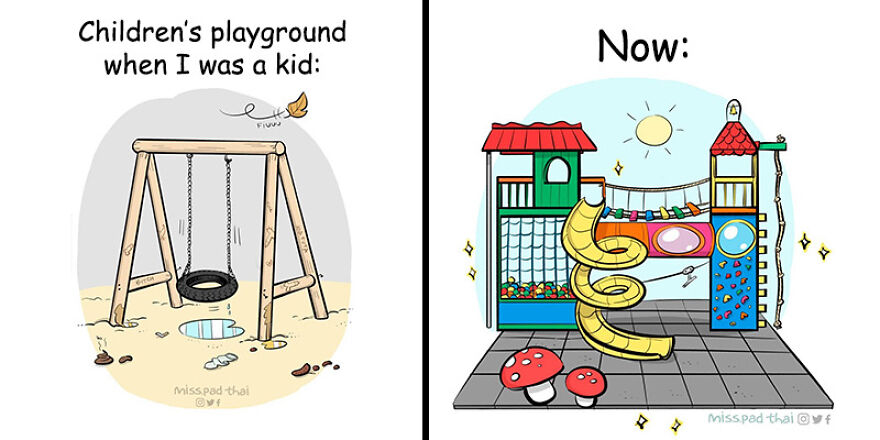 #18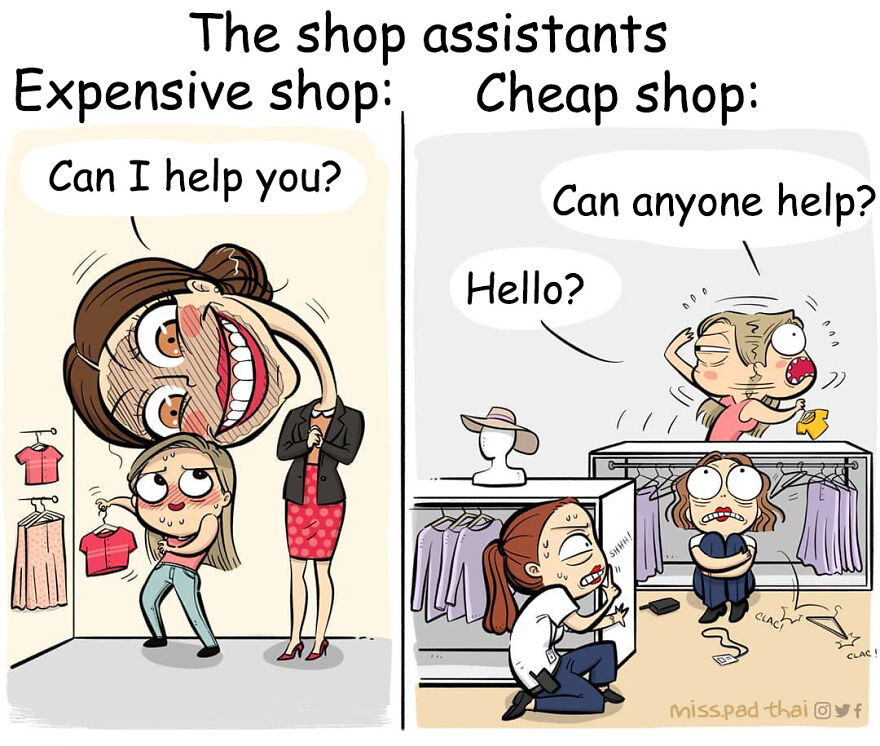 #19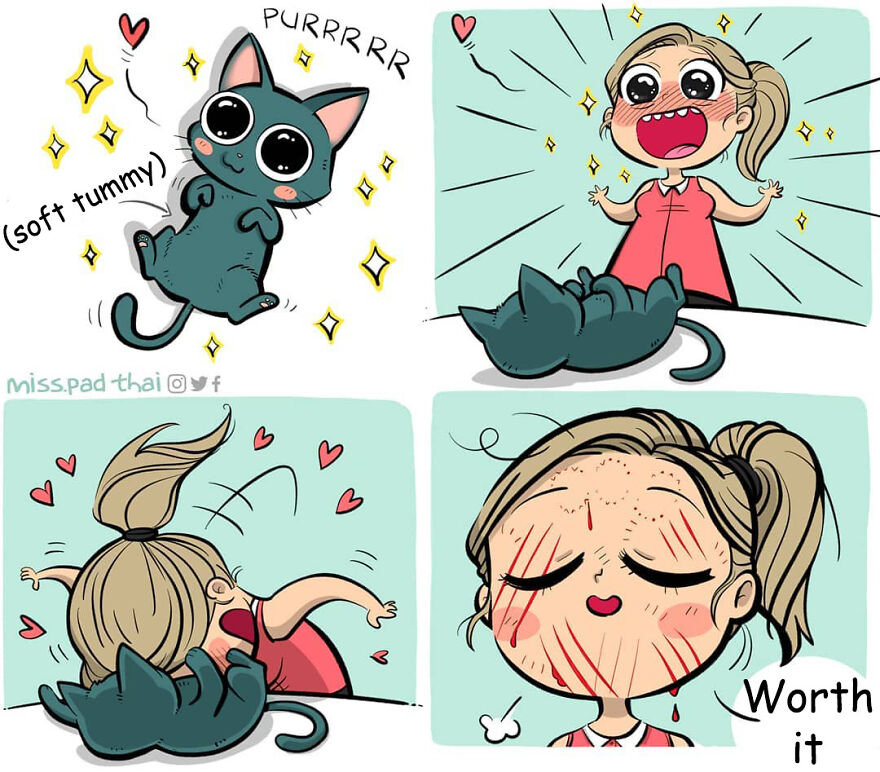 #20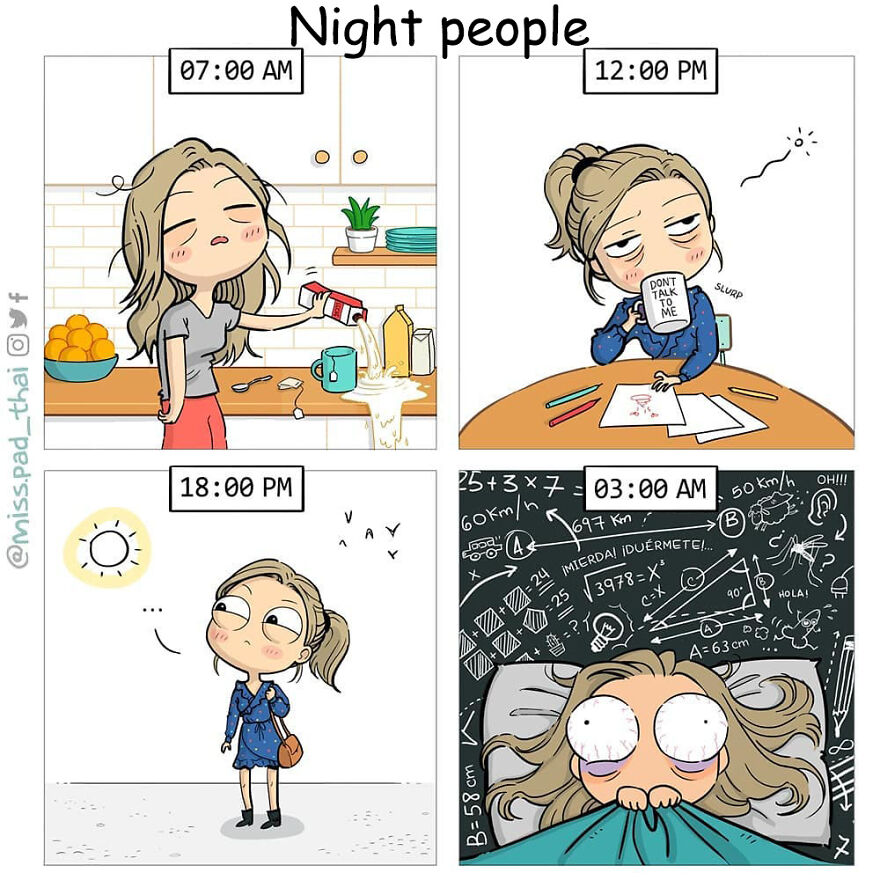 #21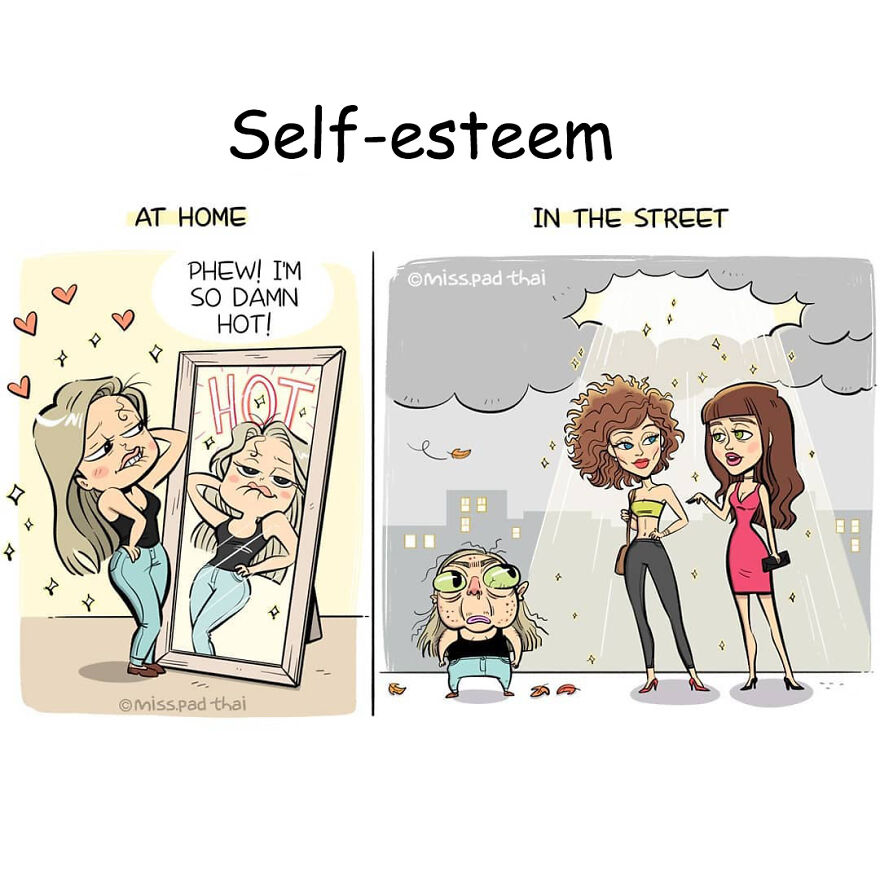 #22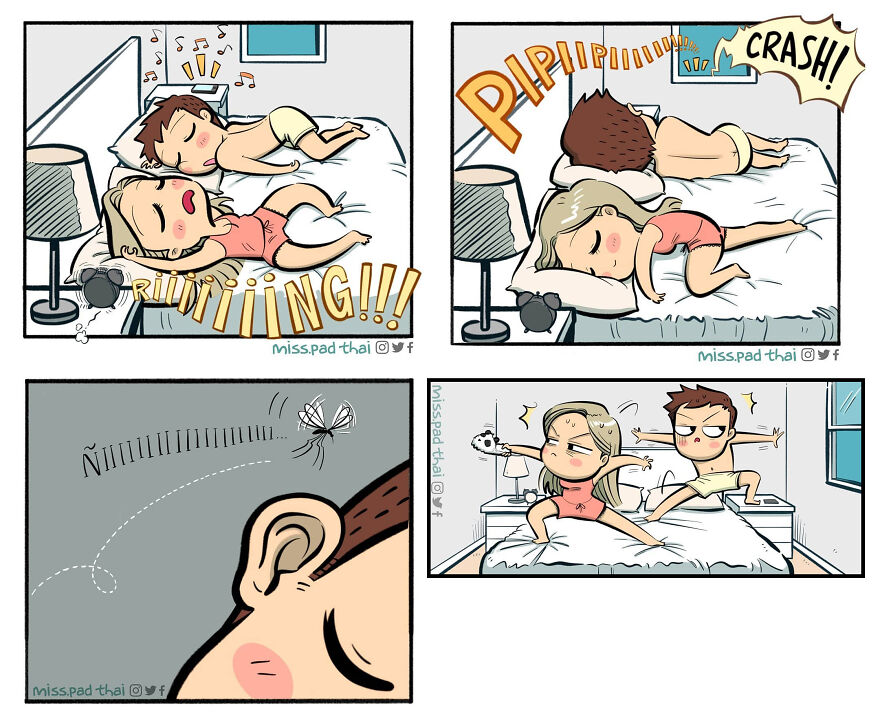 #23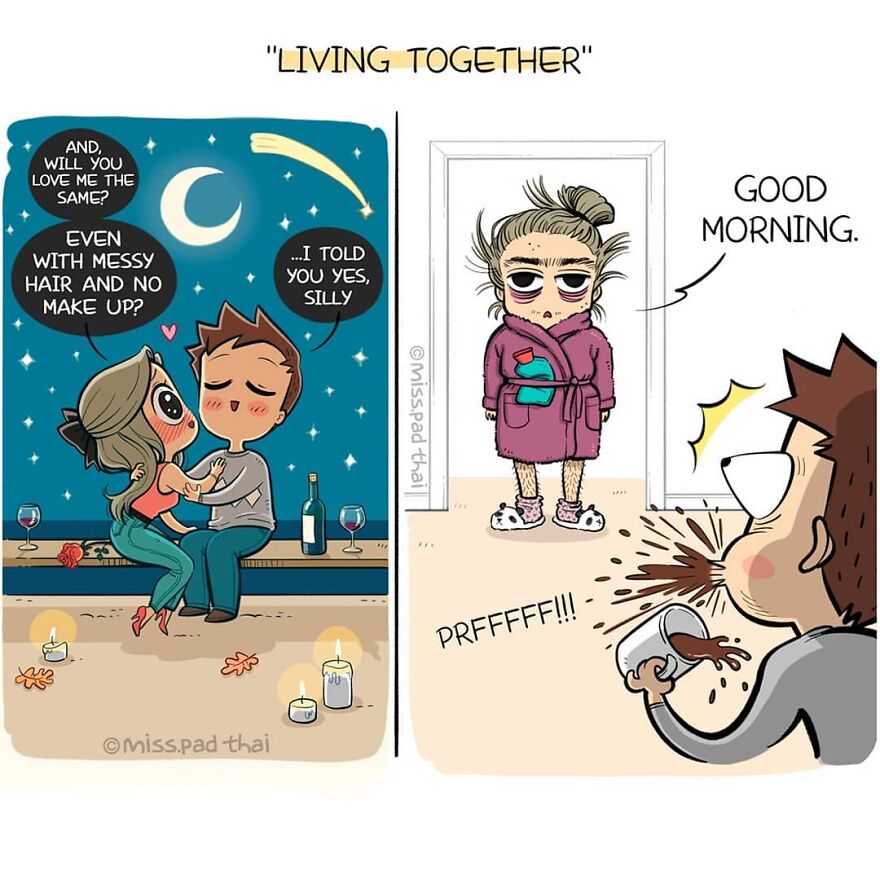 #24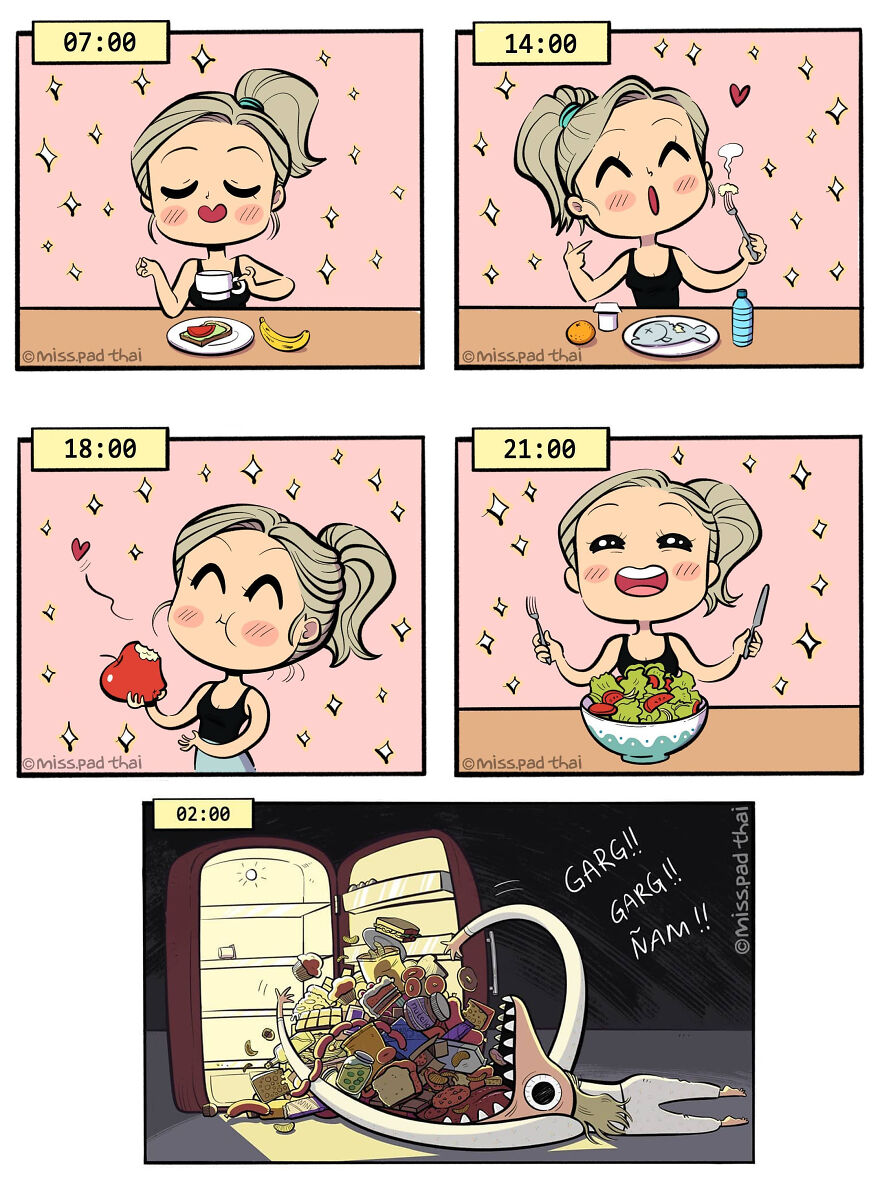 #25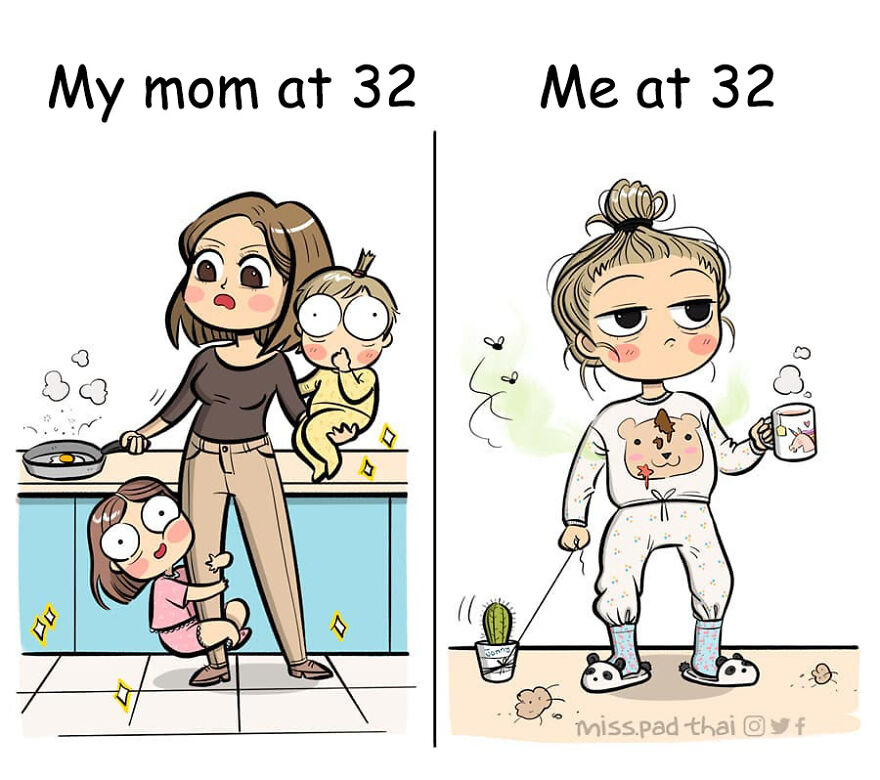 #26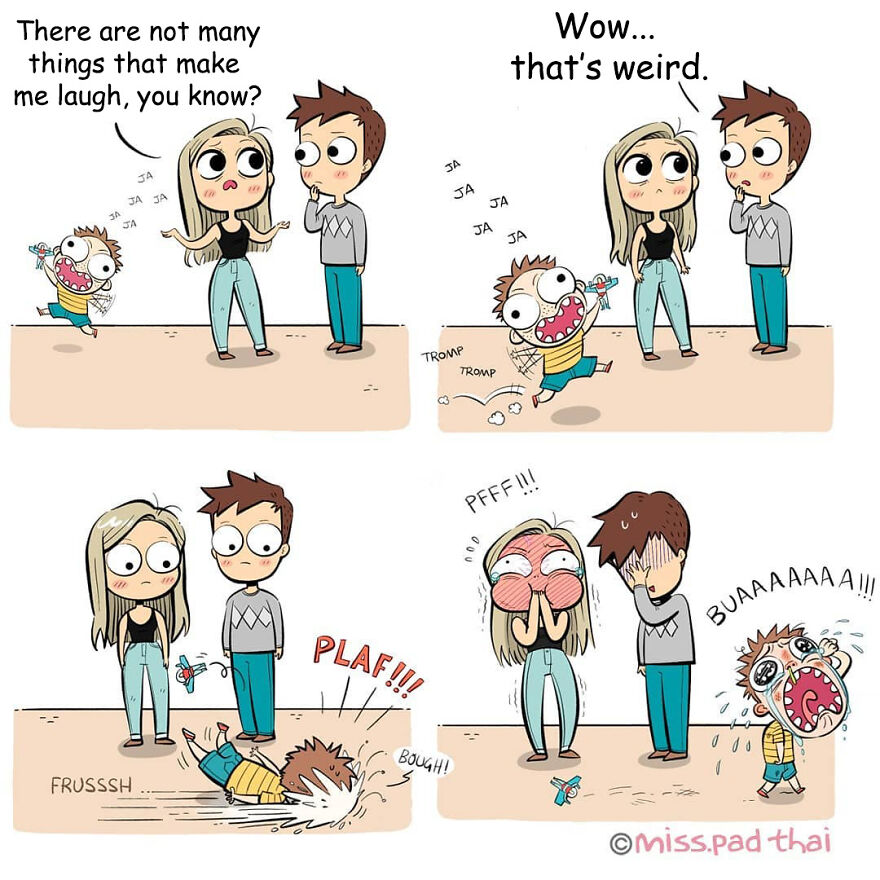 #27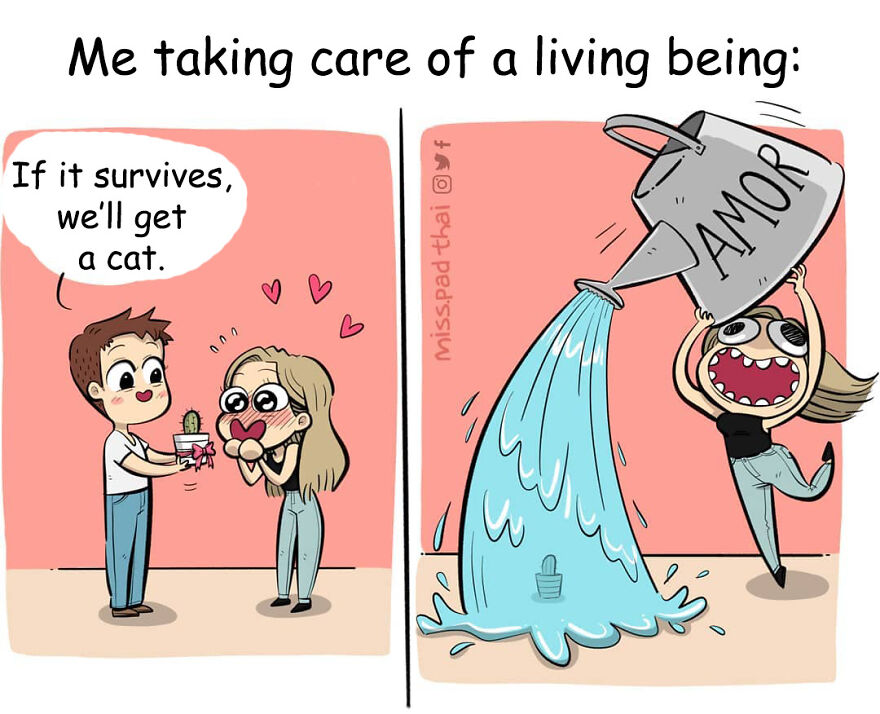 #28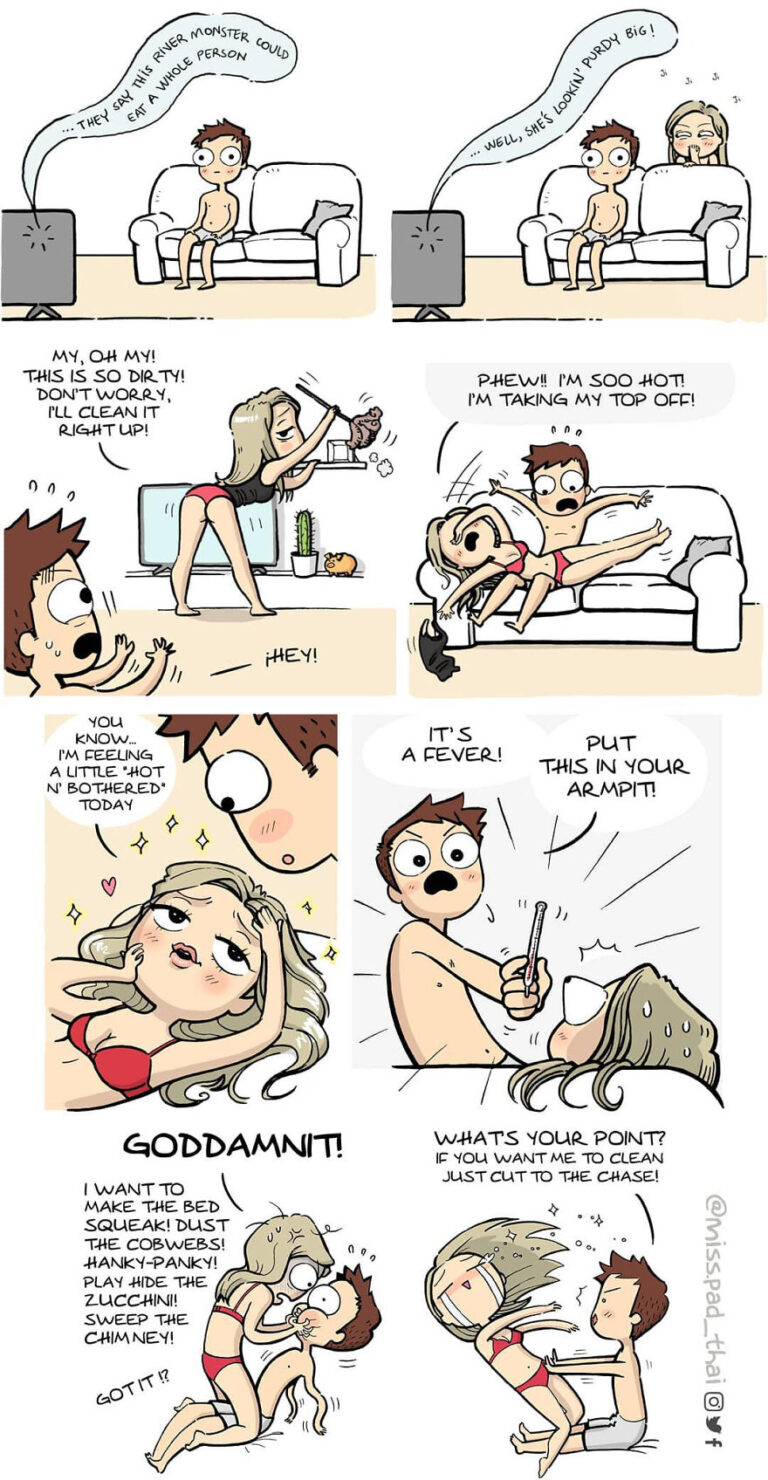 #29
#30