Today we are introducing you to an artist who creates dark humor comics to escape the daily routine. The artist is Alper, who made webcomics named 'Laqué Comics.' According to Alper, although he is bad at naming things the name, Laqué originated from his nickname in childhood.
The artist makes four-panel comics full of relatable content. The subject of the comics ranges from daily tasks to silly ideas or from imaginary characters to struggles of work life. The artist believes that the only criteria that must be considered should be that it should make people laugh. 
 According to Alper, comics have always been by his side and helped him escape the monotonous routine of daily tasks.
Scroll down and find our best picks from 'Laqué Comics.'
#1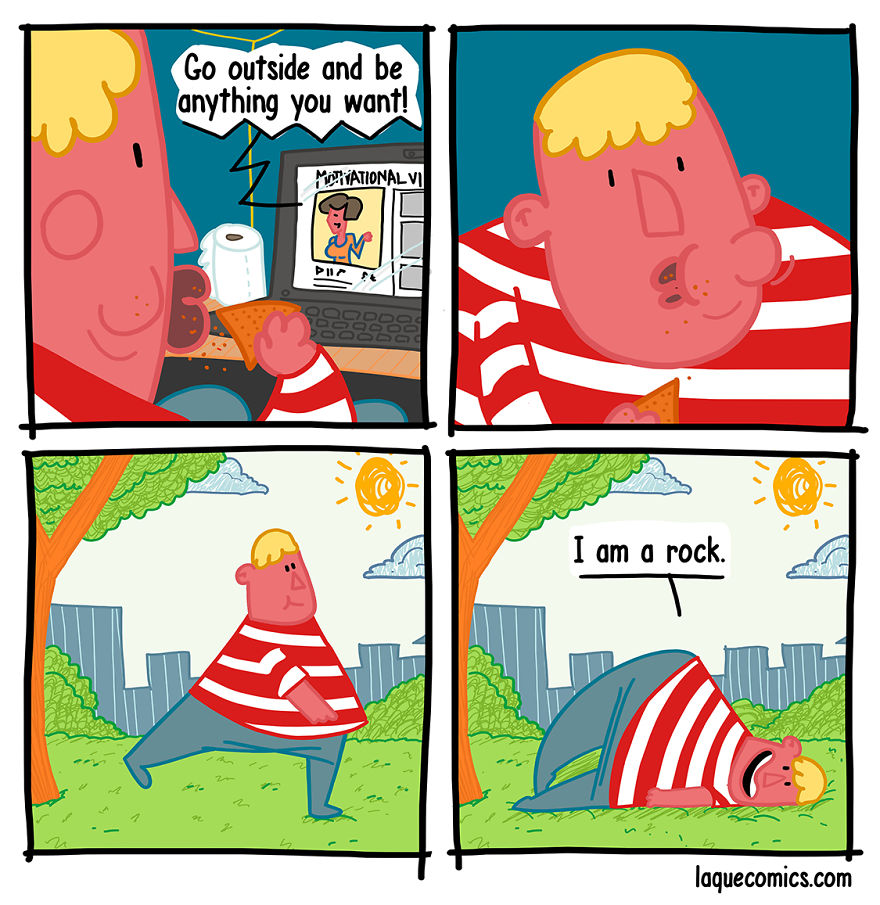 #2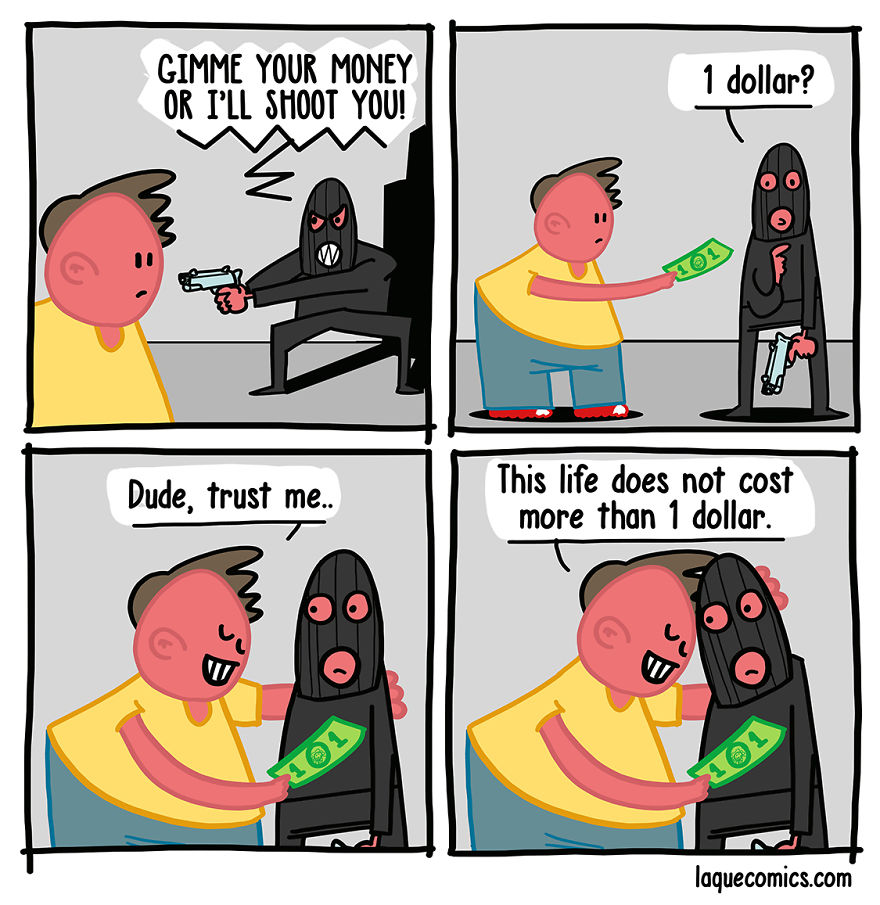 #3
#4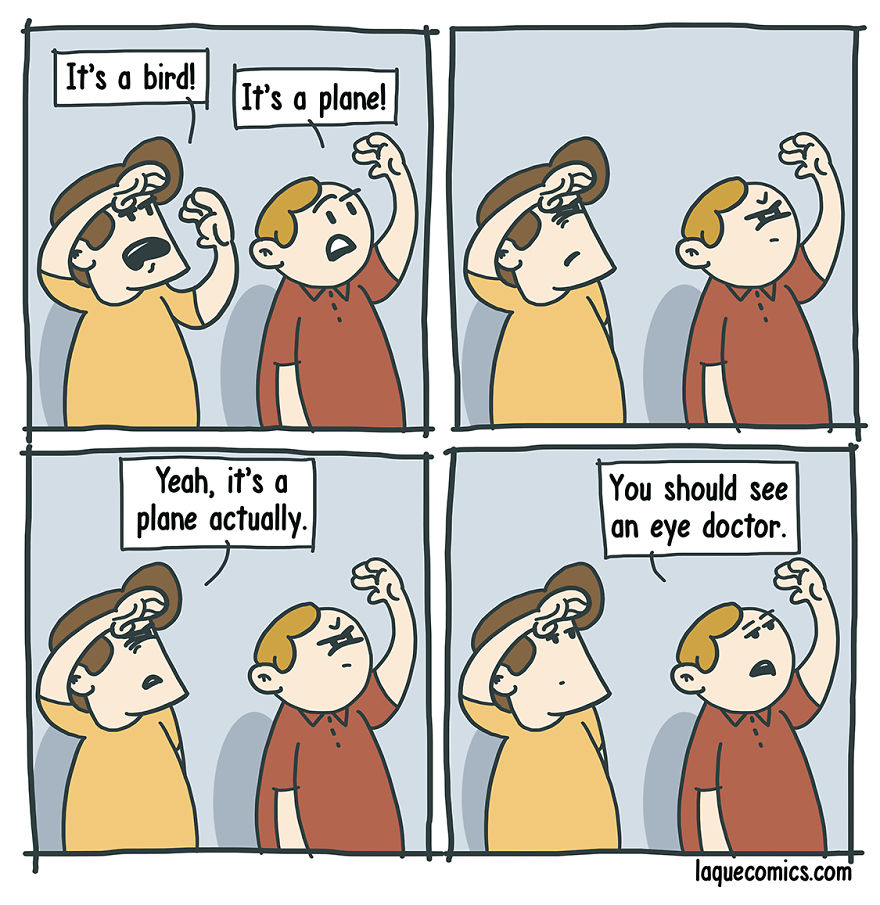 #5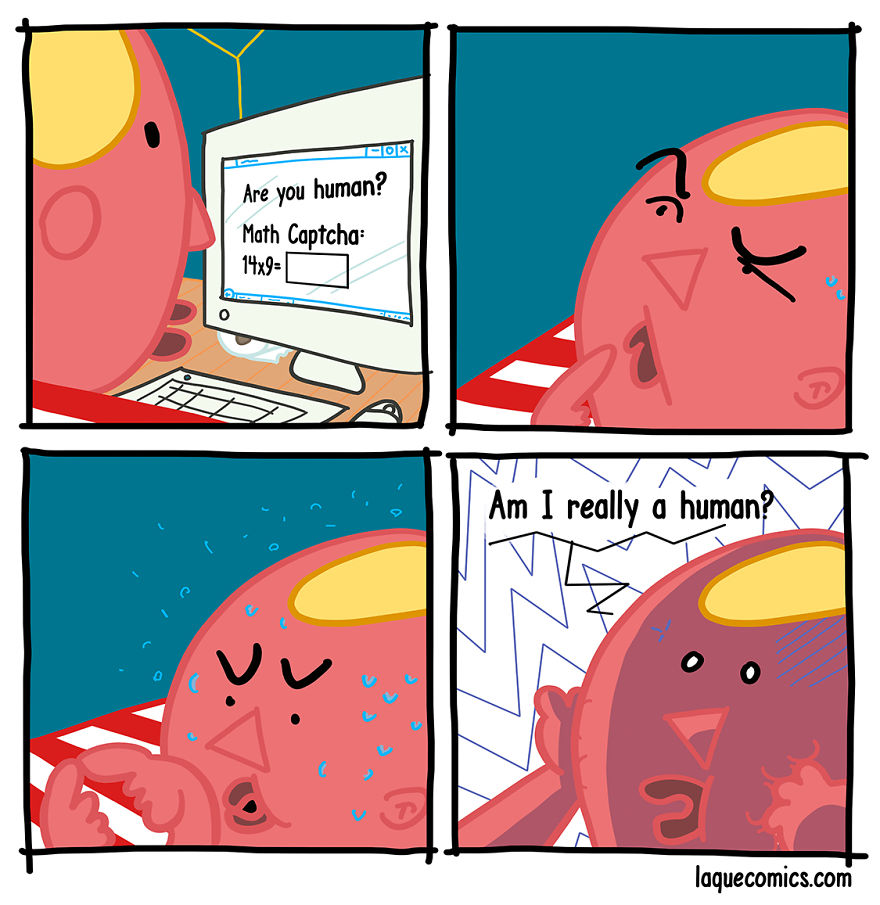 #6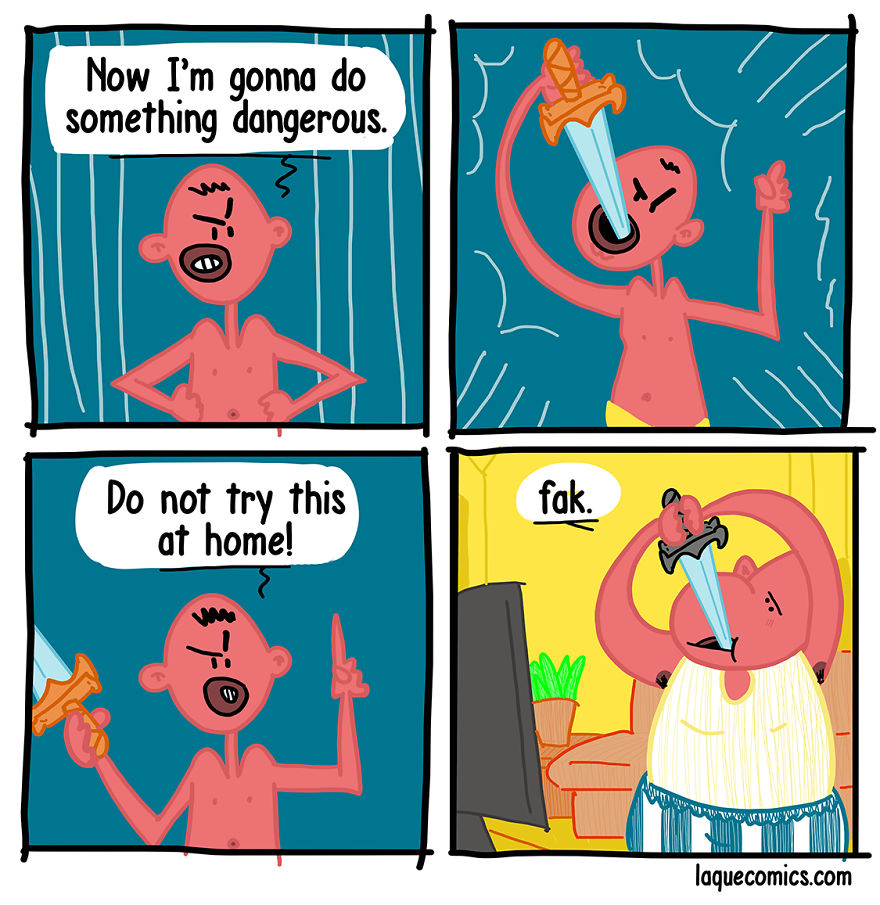 #7
#8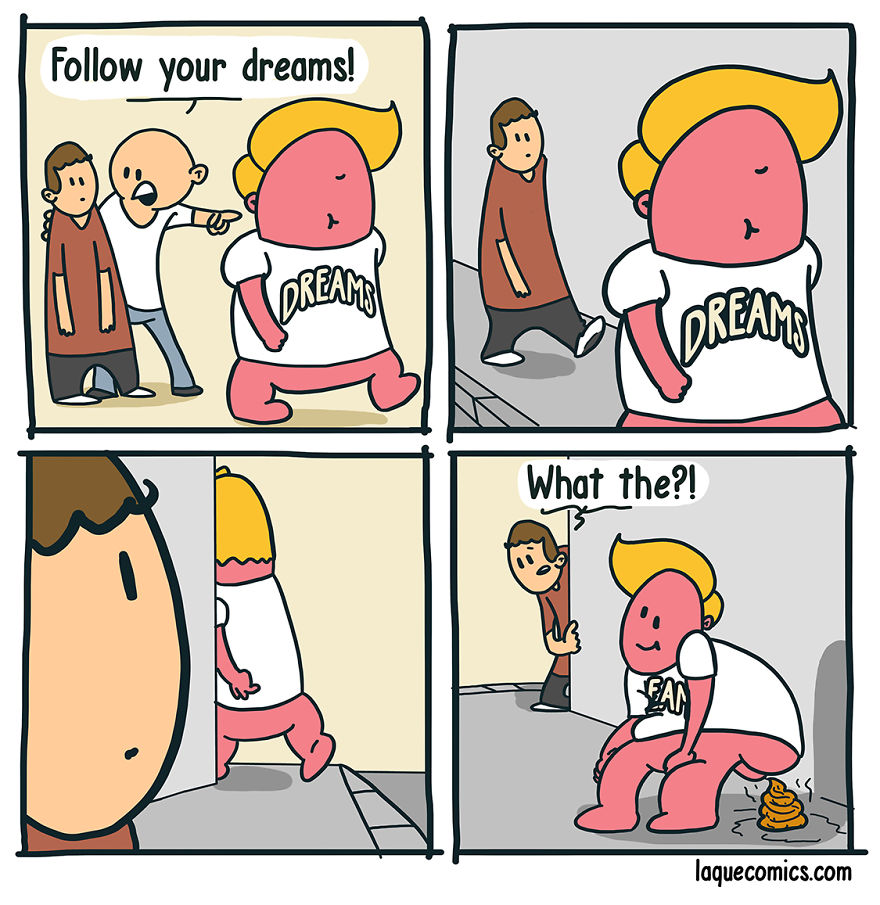 #9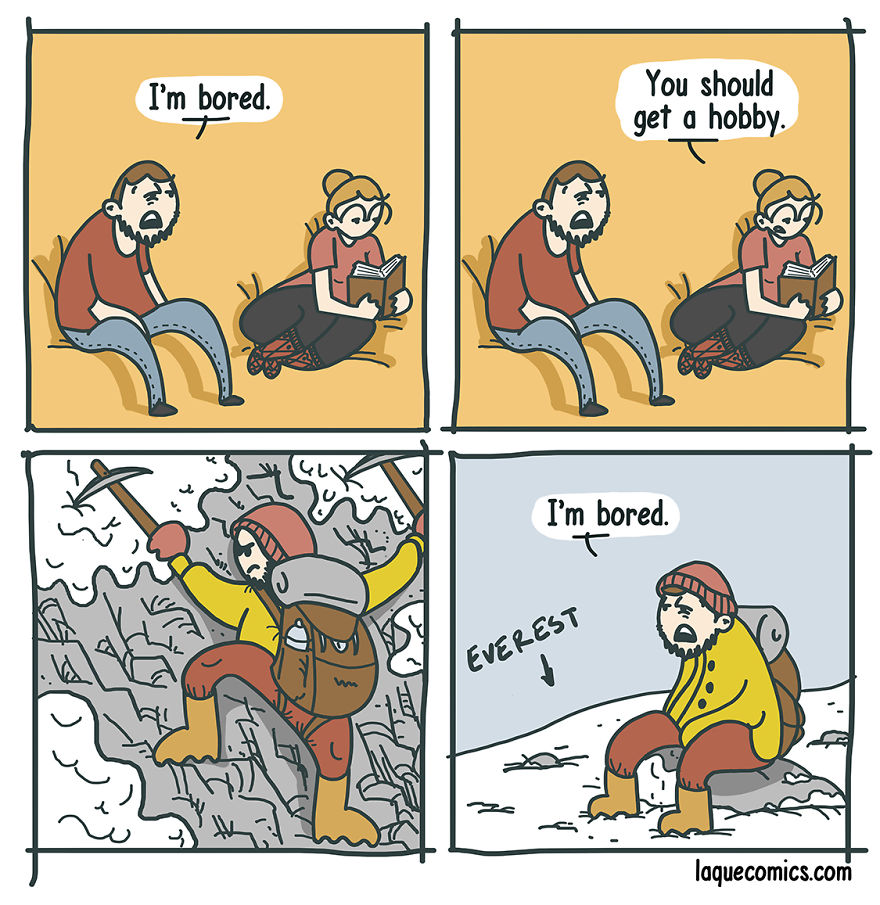 #10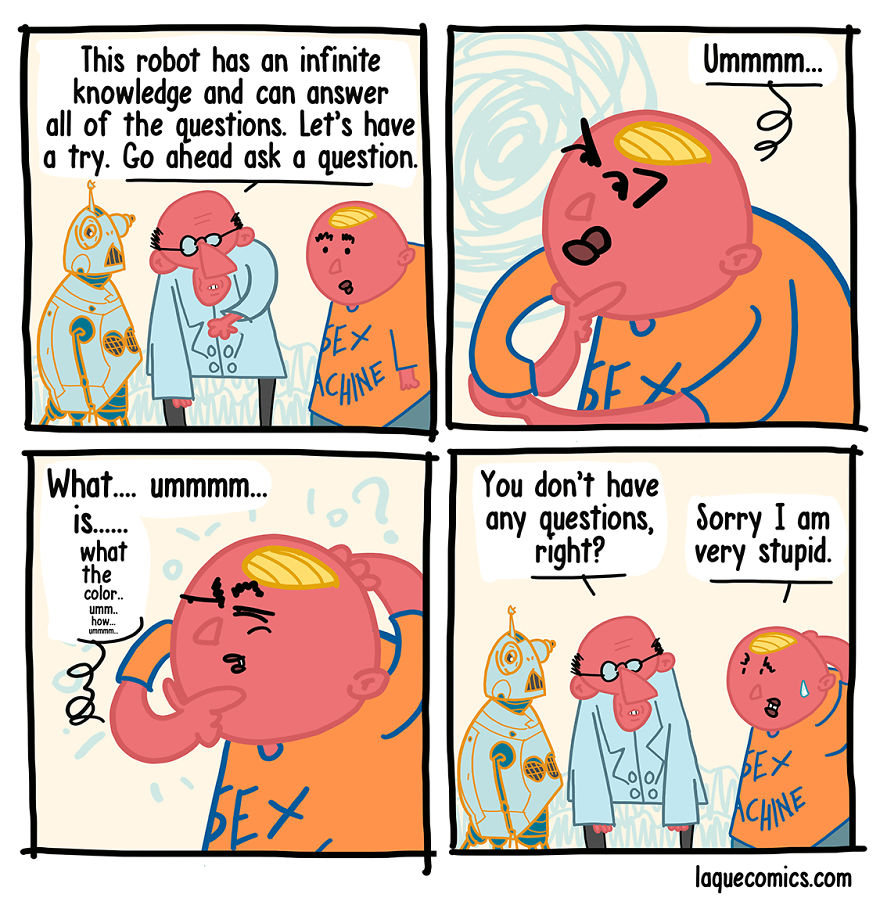 #11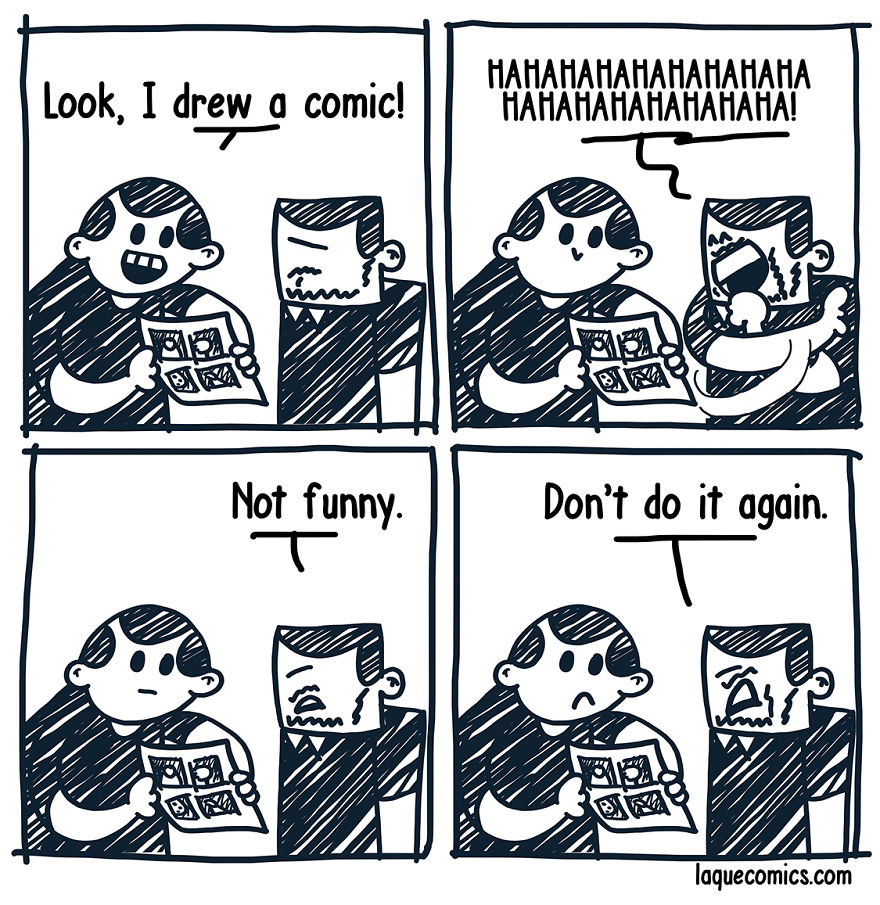 #12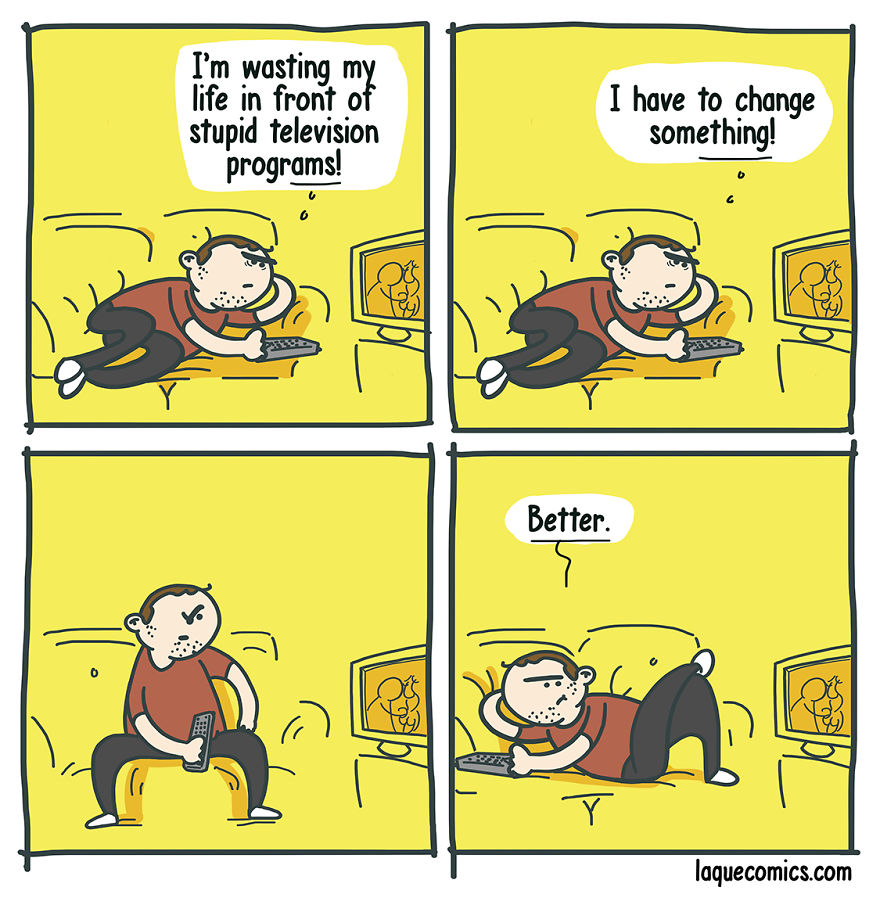 #13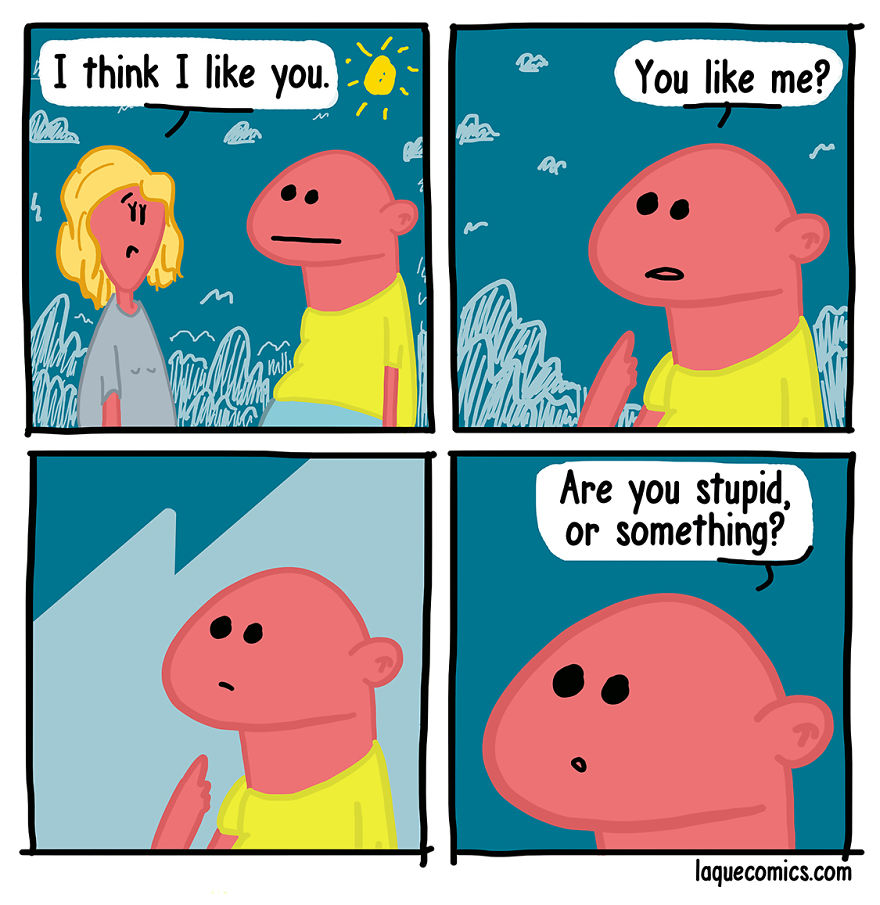 #14
#15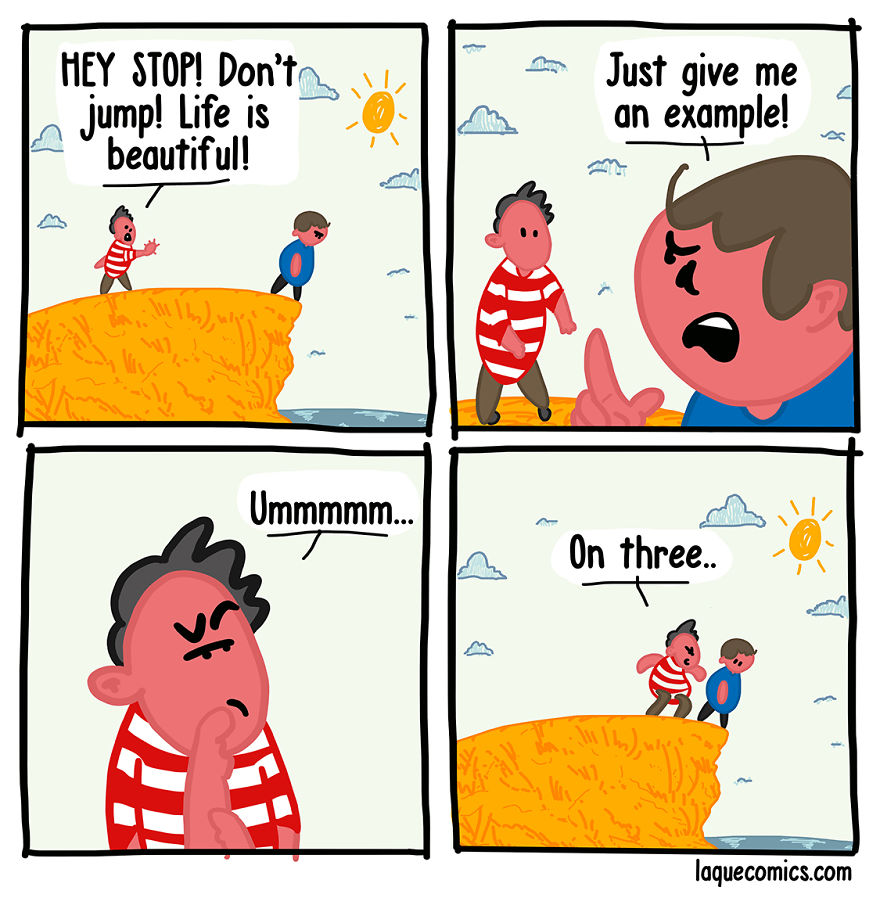 #16
#17
#18
#19
#20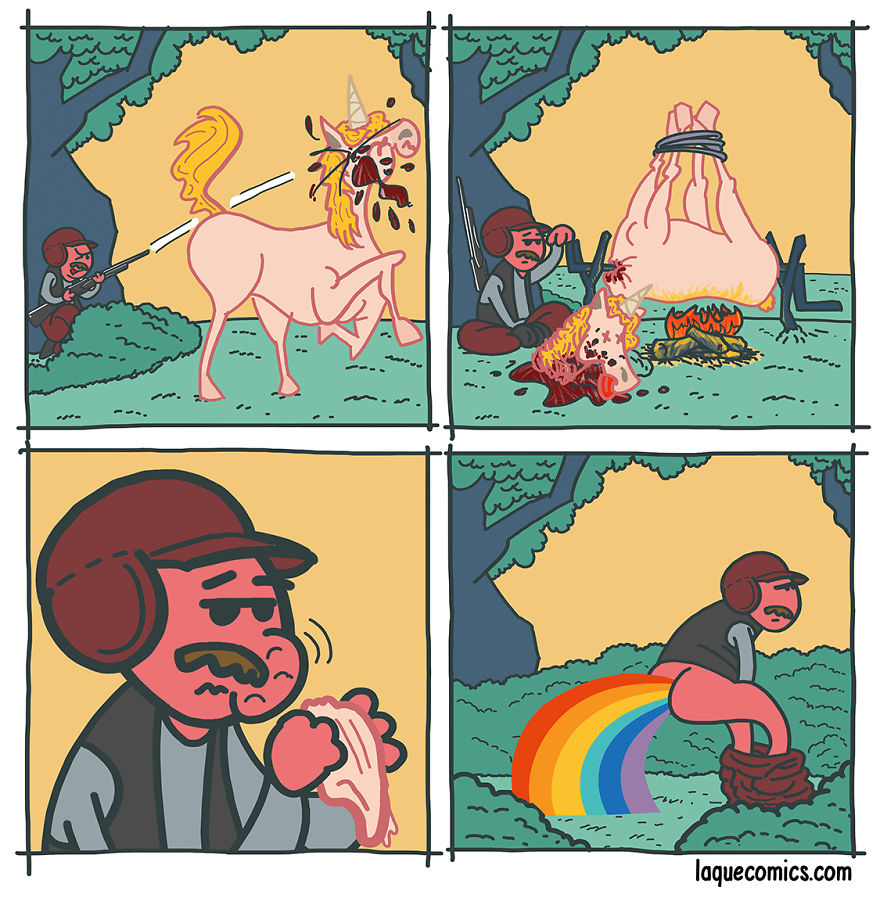 #21
#22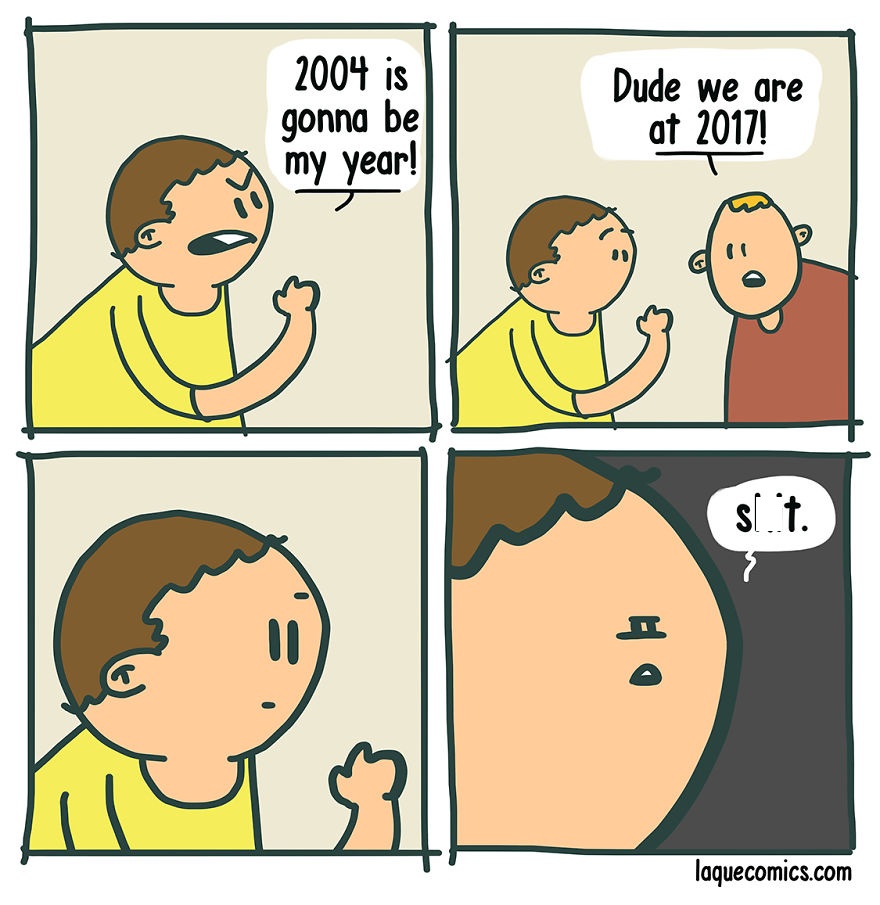 #23