We have always loved Disney and its characters; they are the most famous animated characters around. But have you ever thought about what will happen if they have to live in today's world? The world is full of trash and pollution.
One German artist Stephanie Hermes (aka s0s2), decided to make a modern-day mermaid inspired by Disney's Arial. The Little Mermaid was written in 1836b by Danish author Hans Christian Andersen. Many directors and artists have their take on the character, but the most popular version of the story will probably be the 1989 Disney film.
Stephanie created a series named The Little Trashmaid, reimagining a mermaid's life in today's ocean. The series hits hard, and seeing the truth from that perspective is depressing.
The artist shared that their parent always supported and encouraged his art. Hence, he has been able to draw since childhood. After school, they studied art for three years and joined a gaming job later. And currently working as a freelance artist.
#1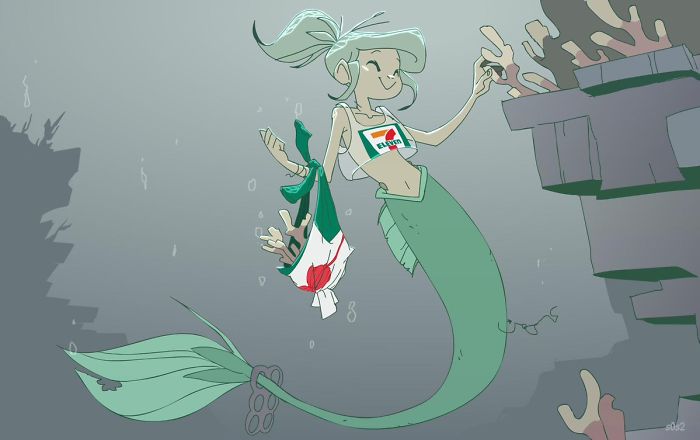 #2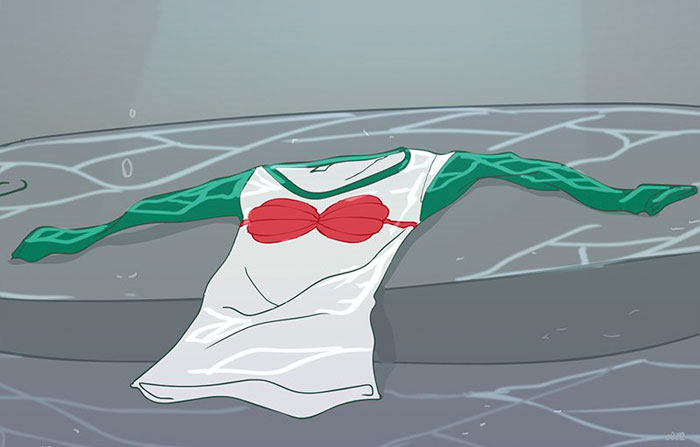 #3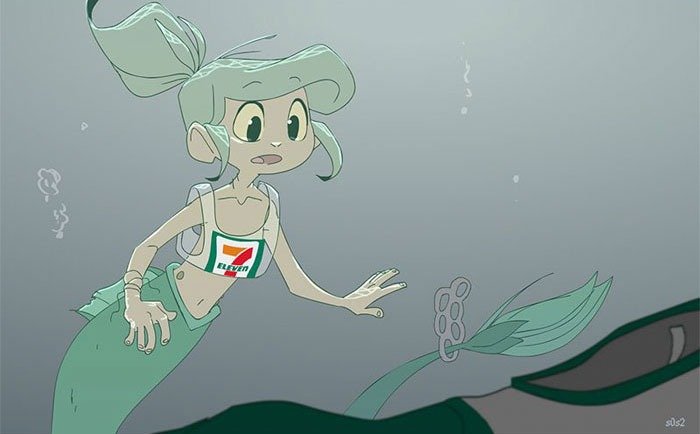 #4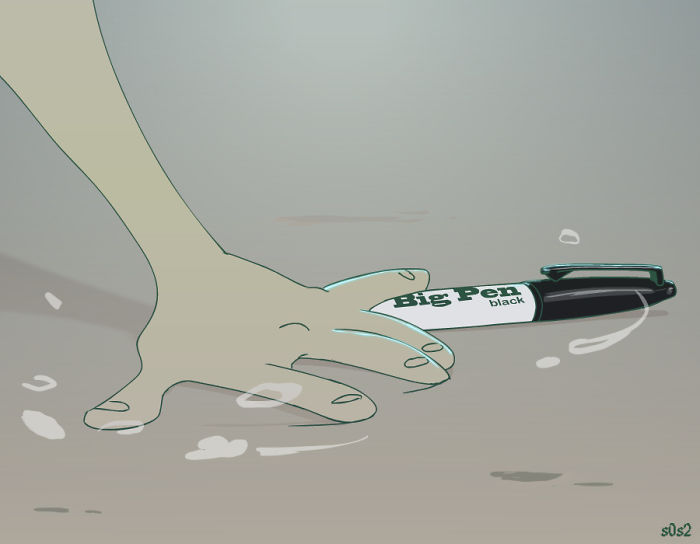 #5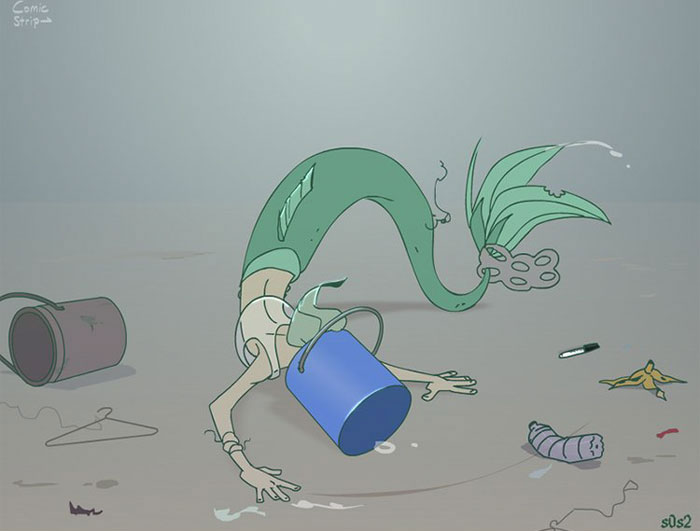 #6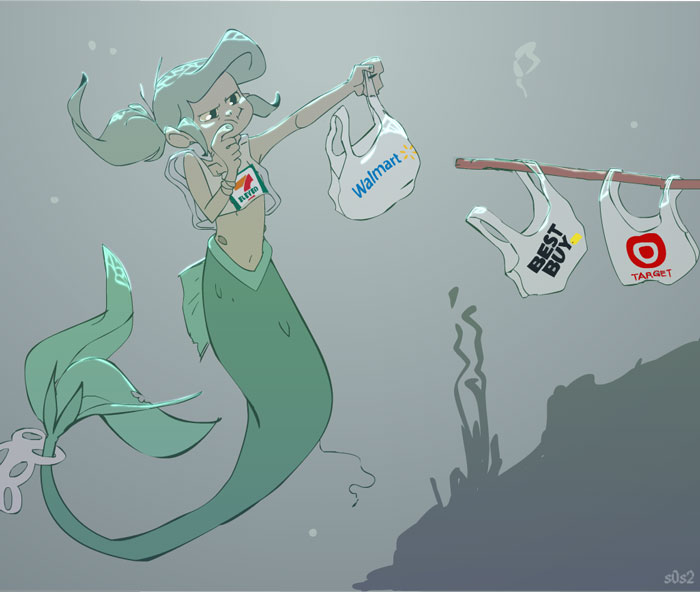 #7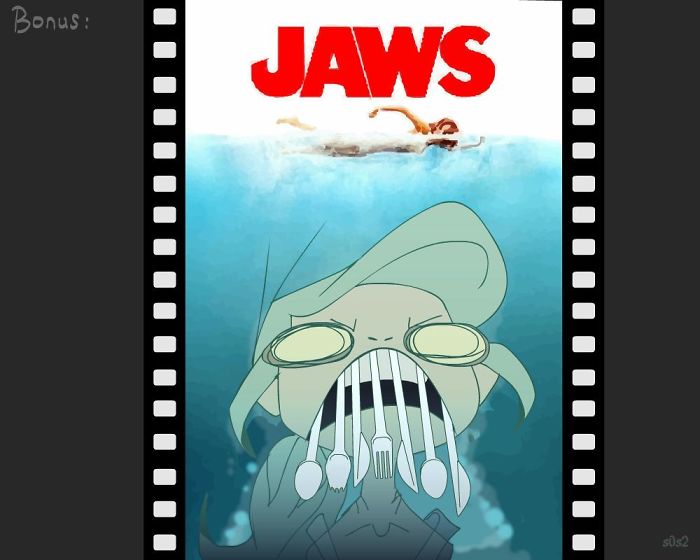 #8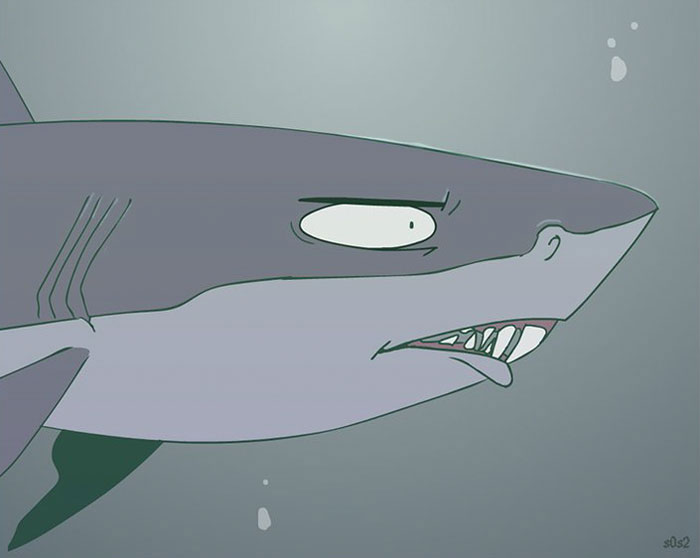 #9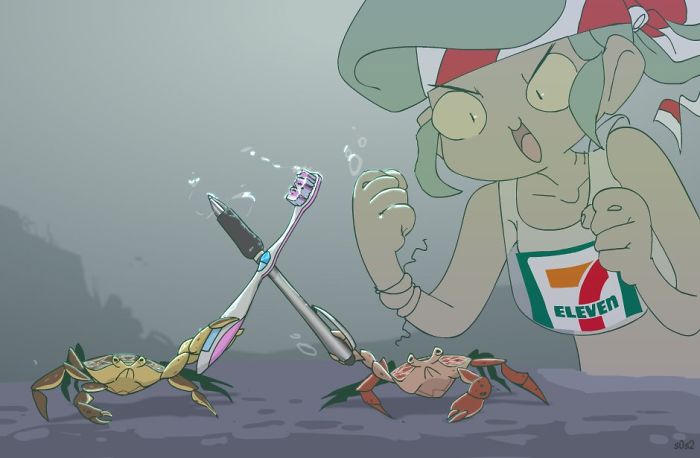 #10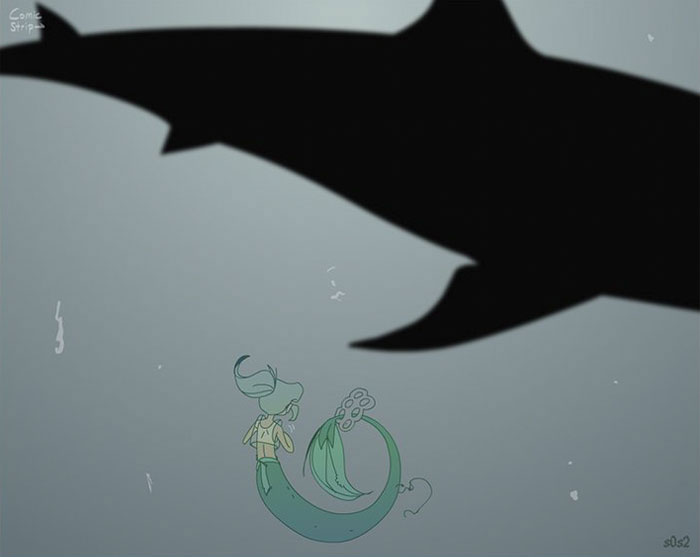 #11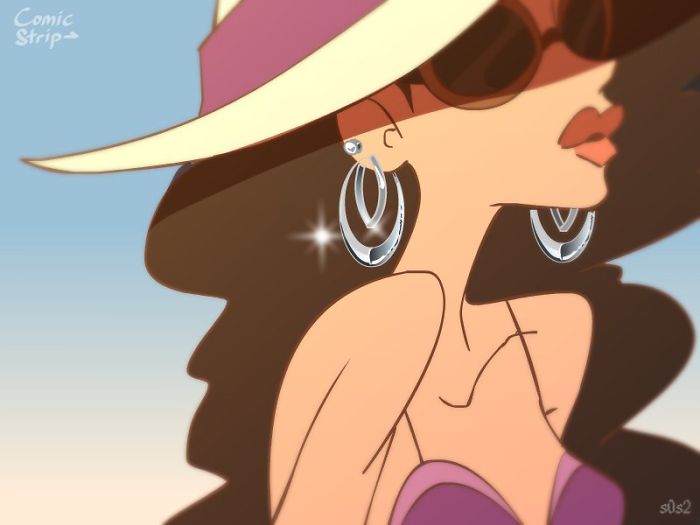 #12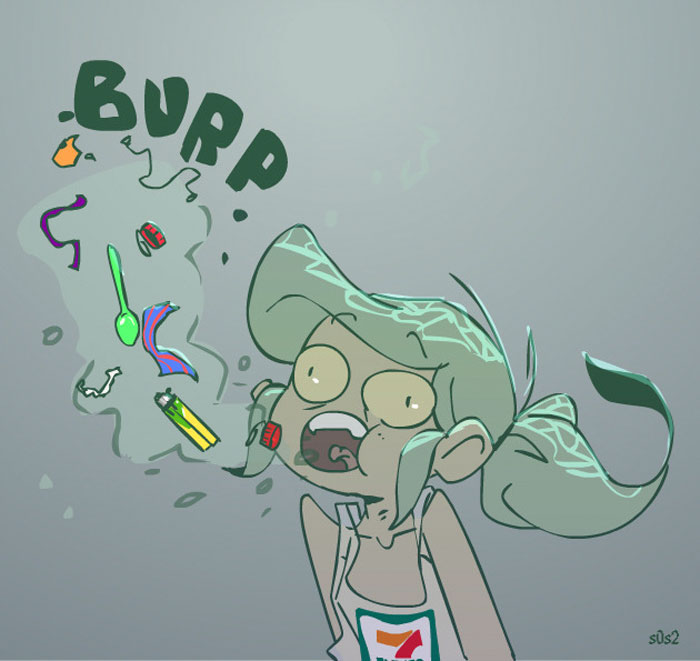 #13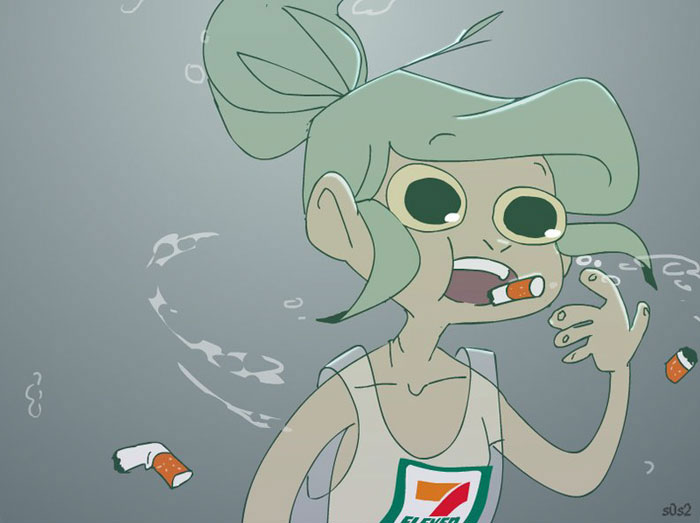 #14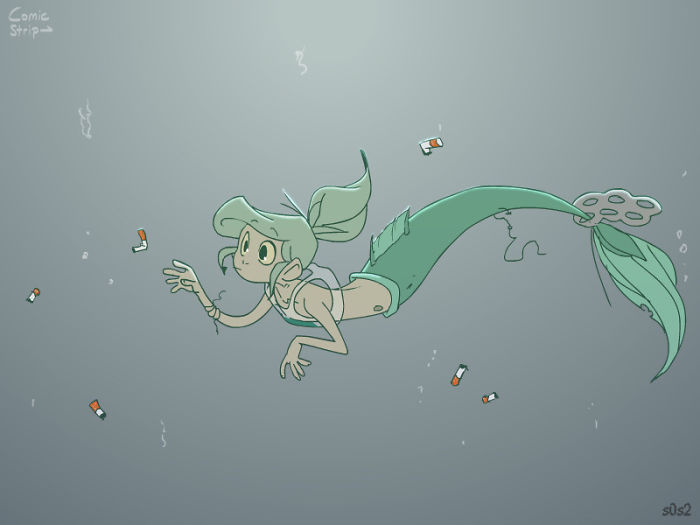 #15