Laughter is the best medicine; many of us must have heard it, so let us bring you an artist who will help you with it. The artist is Meg Admas, who have created a webcomic series named 'Art By Moga.'  
Meg creates amusing, relatable, and sometimes serious comments about issues. She lives in Bend, Oregon, with her husband and two dogs, Boedy and Luna. The comics are usually lighthearted and have encouragement to stay true to oneself, self-acceptance, and self-love. 
Meg creates comics related to her daily and family life, including her husband and two dogs. Her illustration skills are also impressive, with hilarious humor.
Please scroll down and find our best finds from the artist's gallery.
#1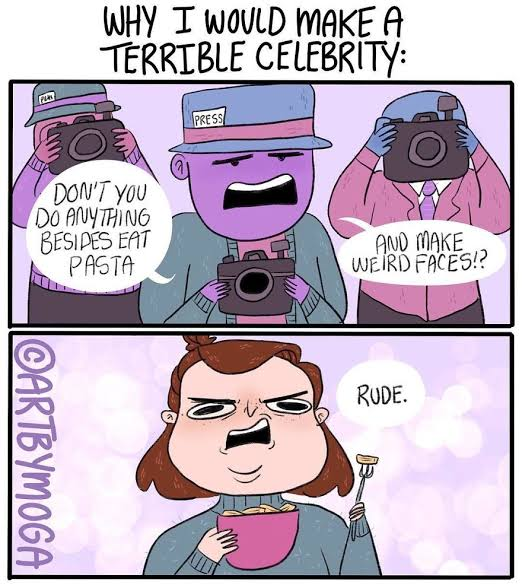 #2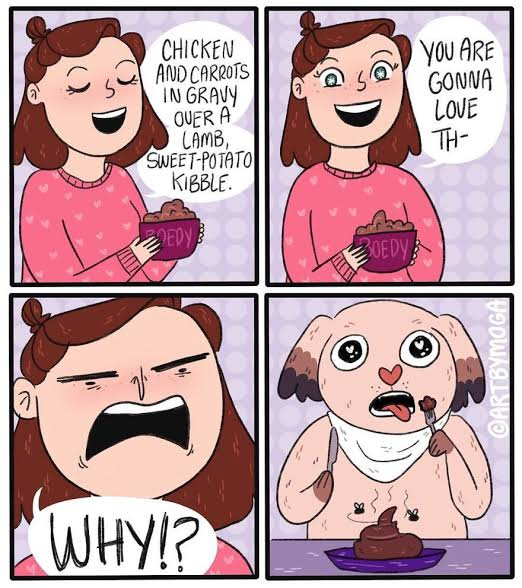 #3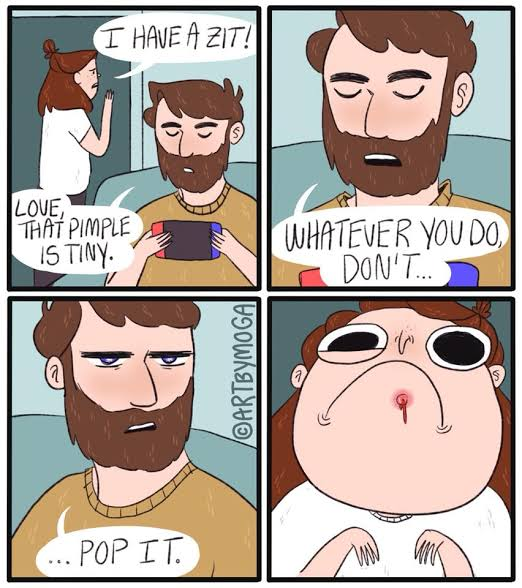 #4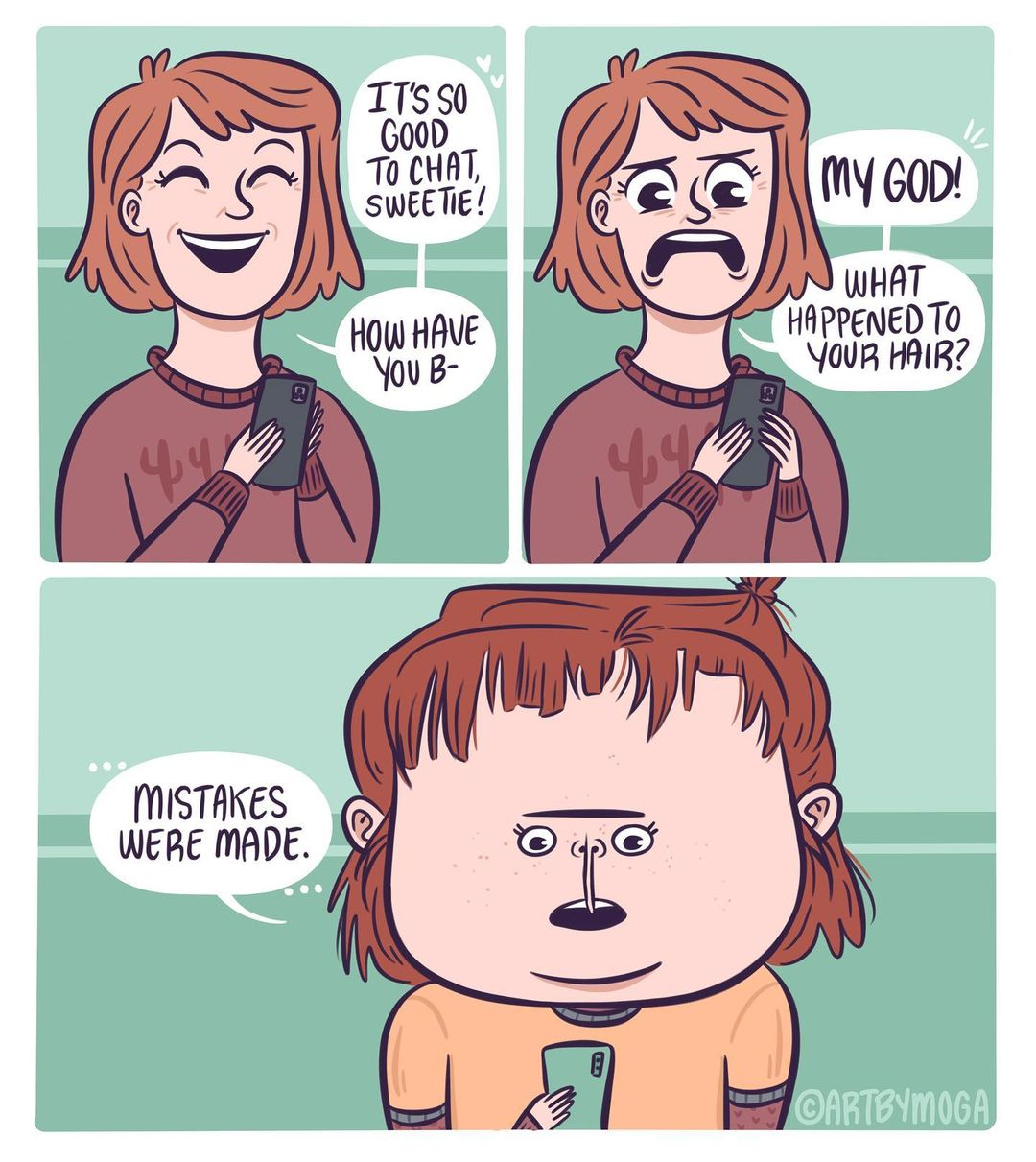 #55
#6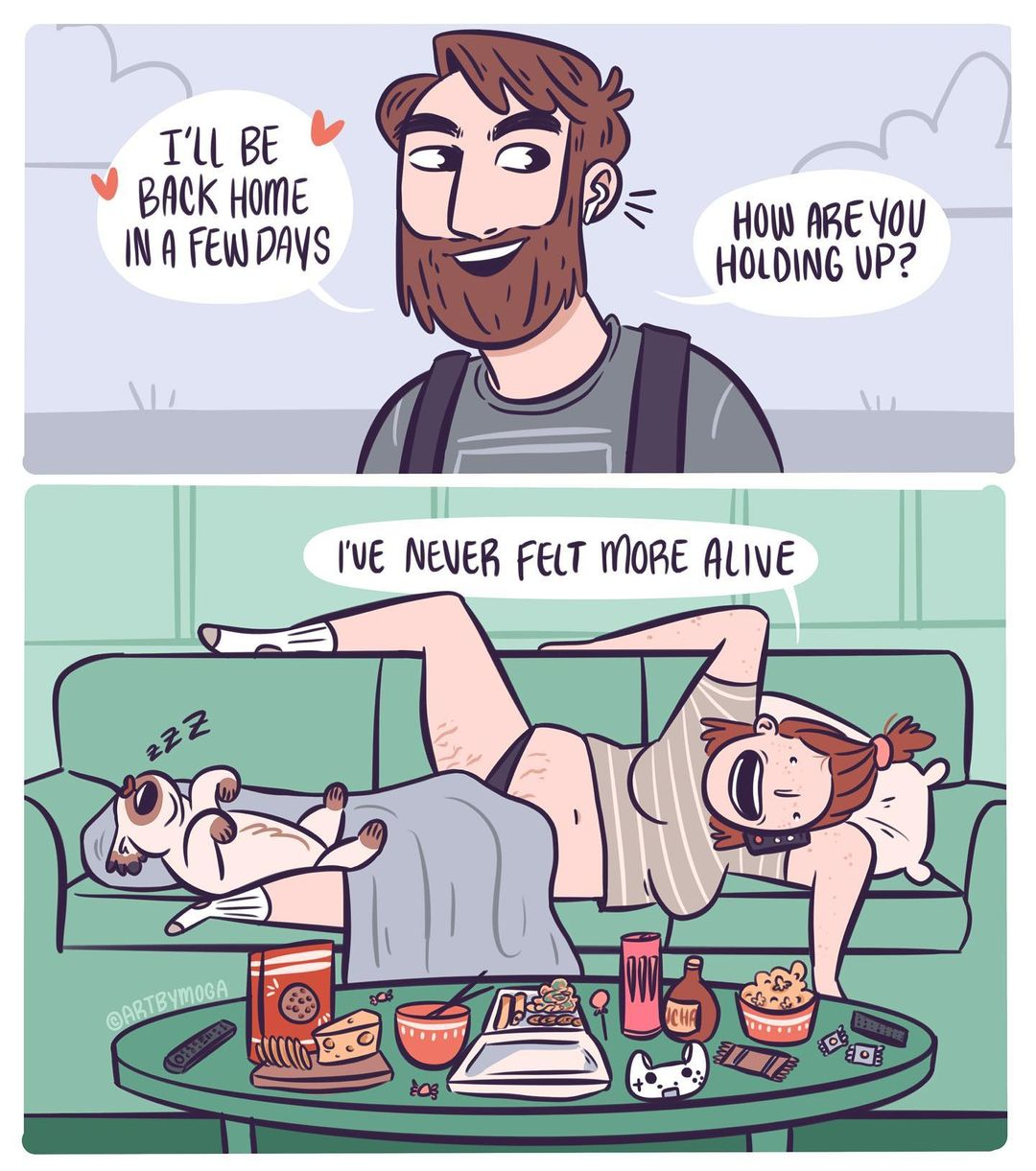 #7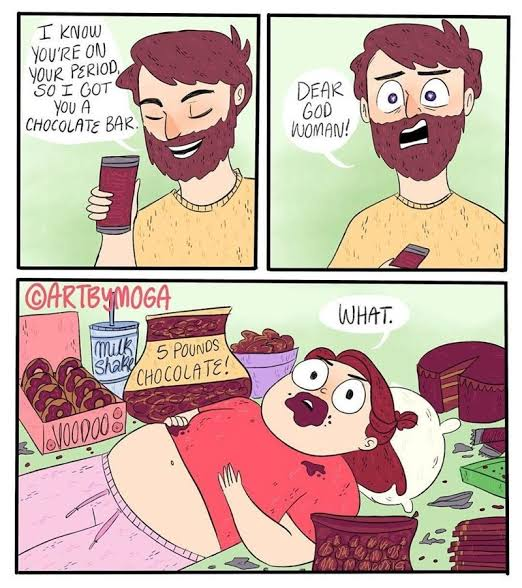 #8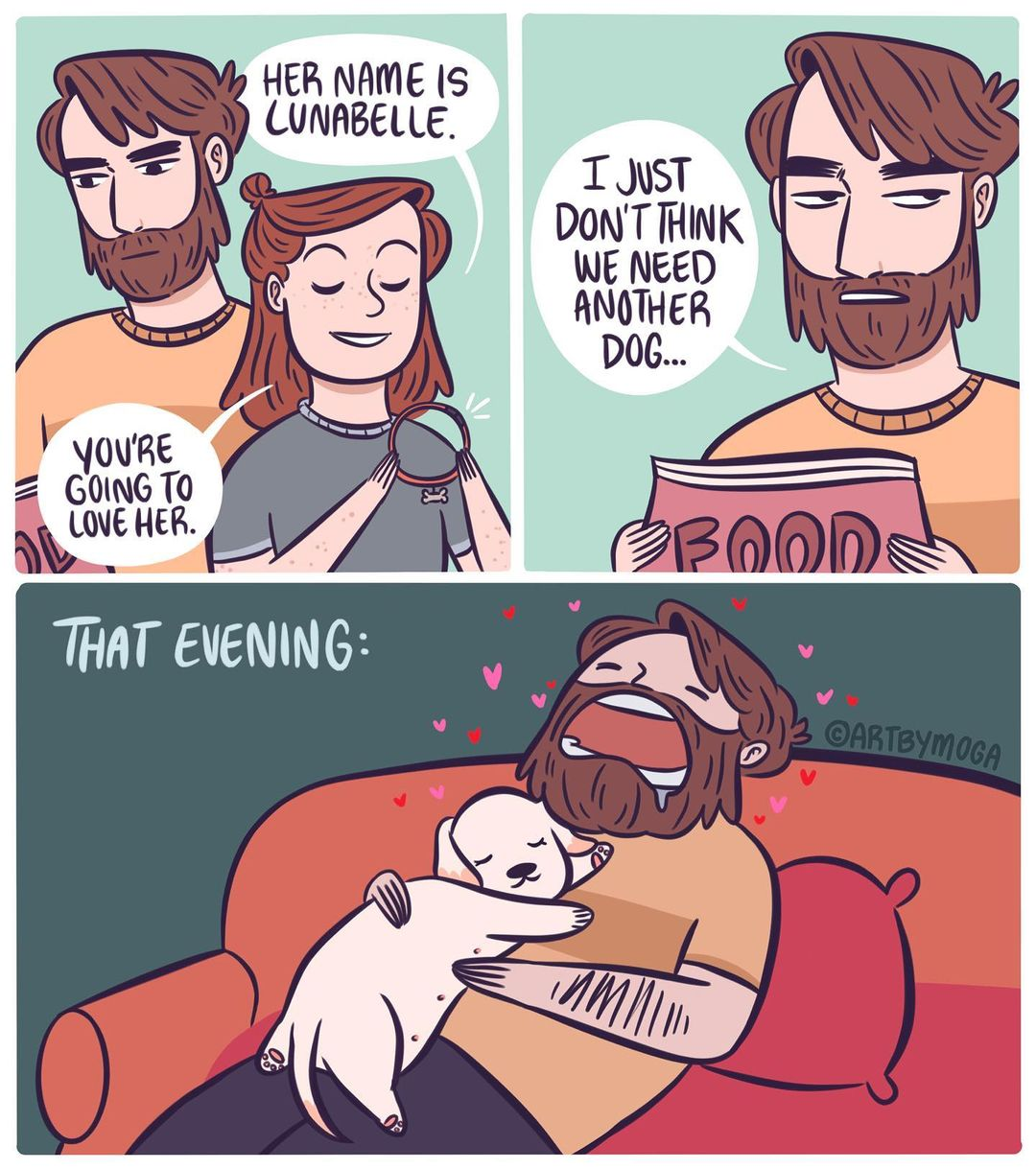 #9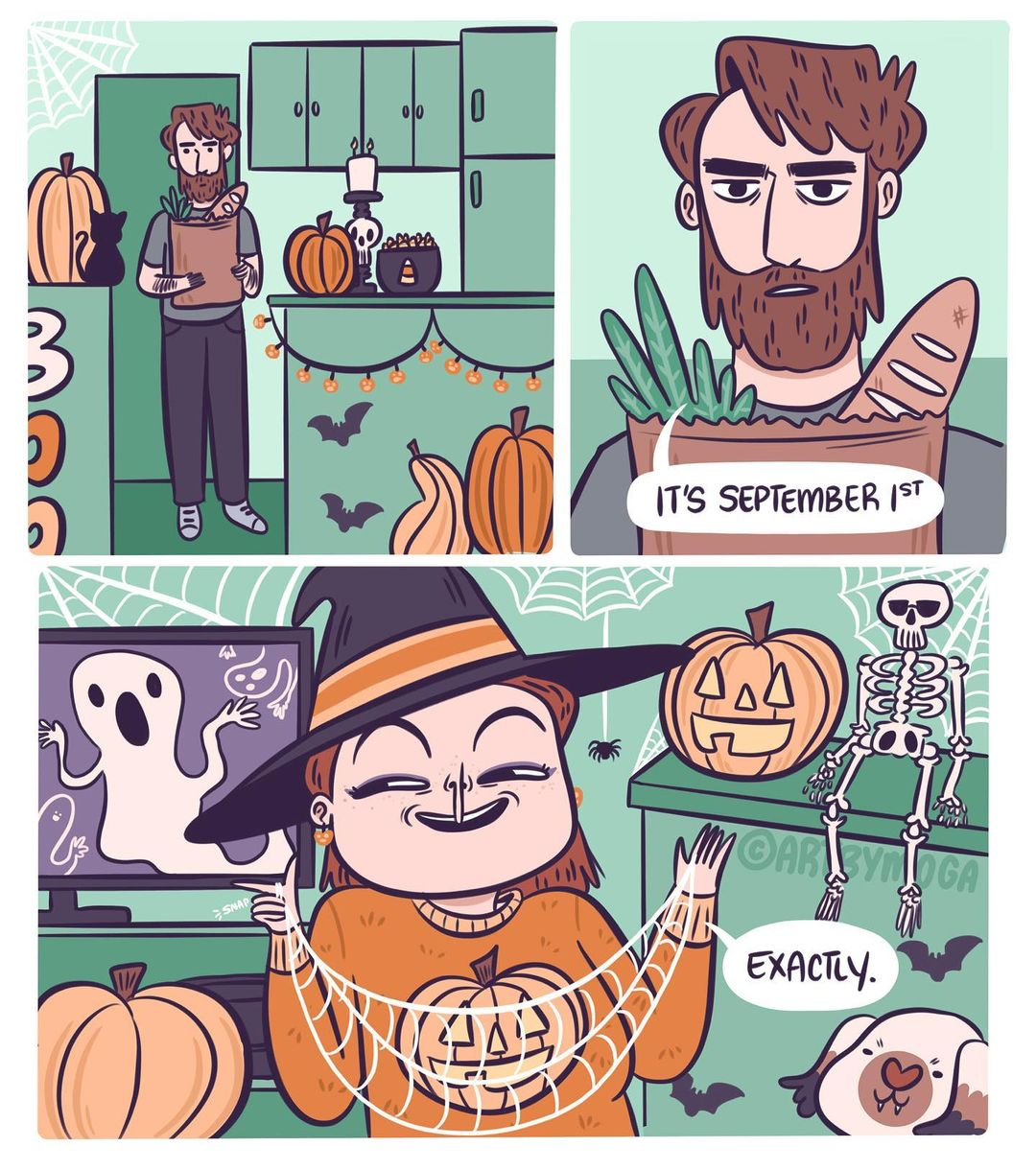 #10
#11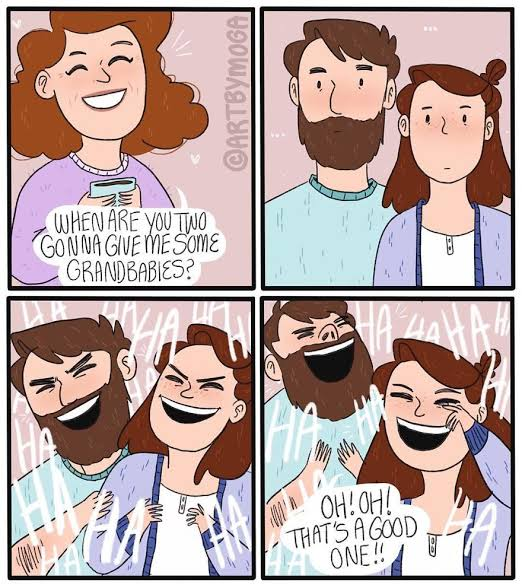 #12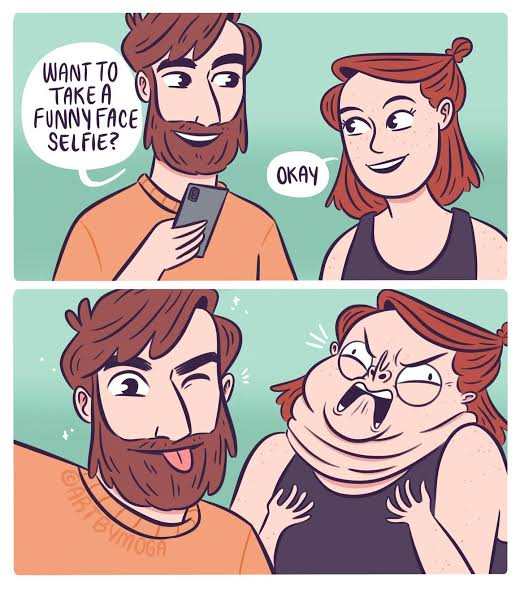 #13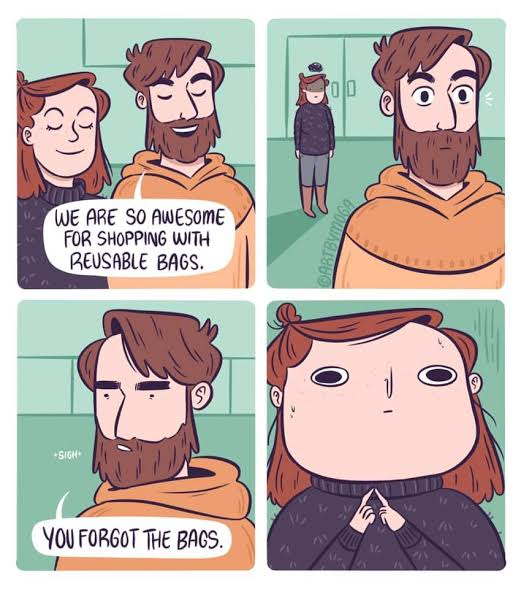 #14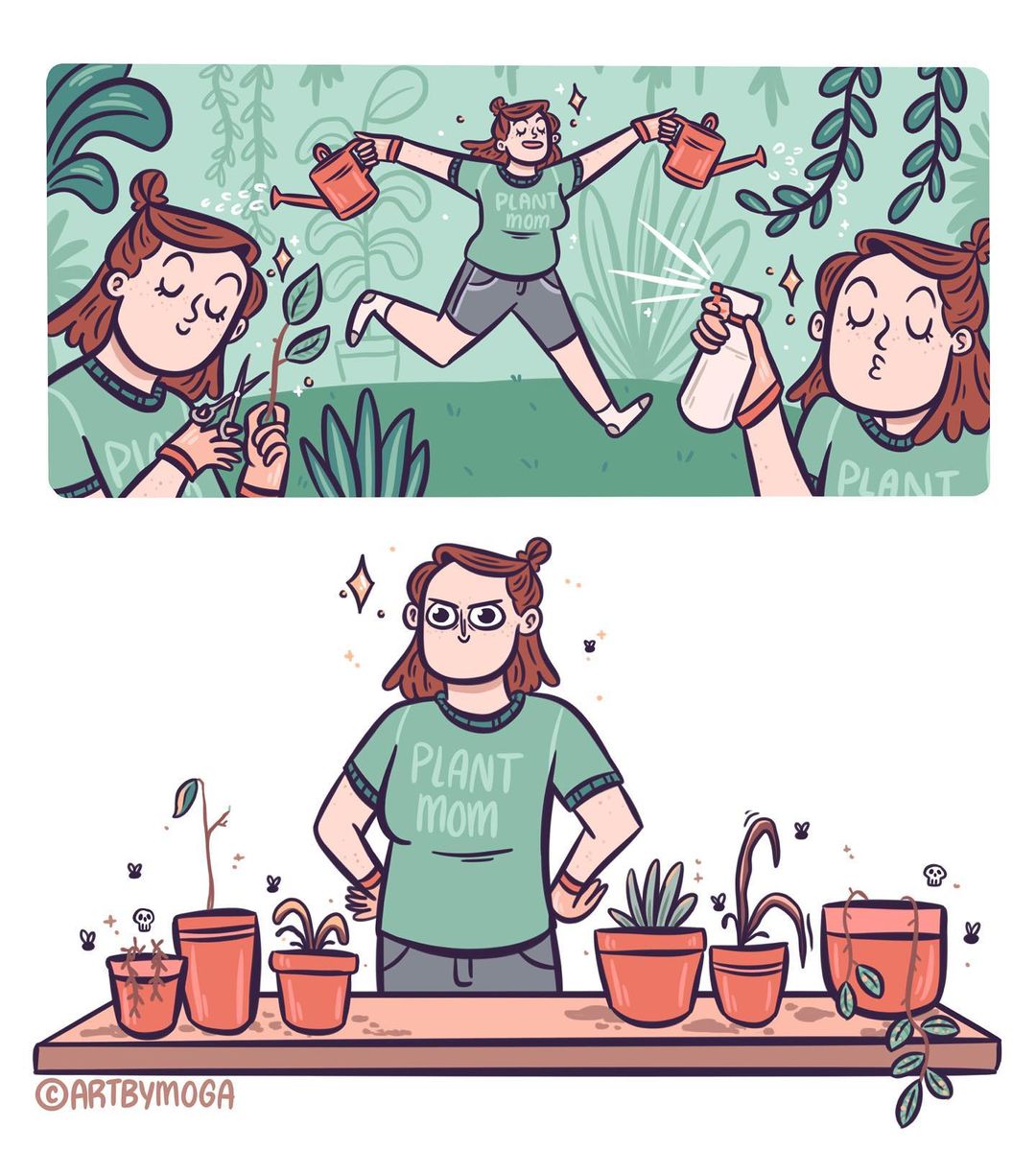 #15
#16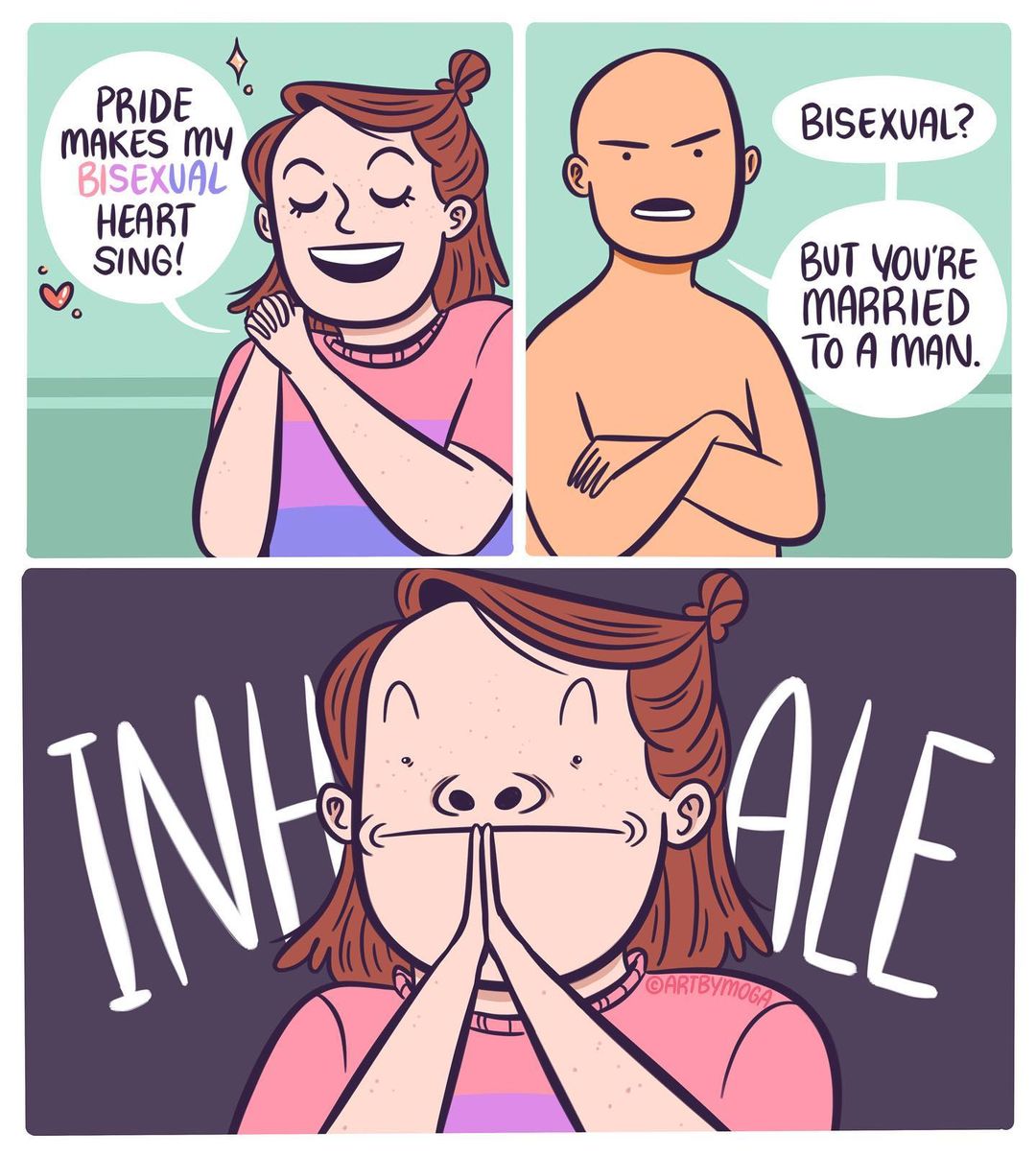 #17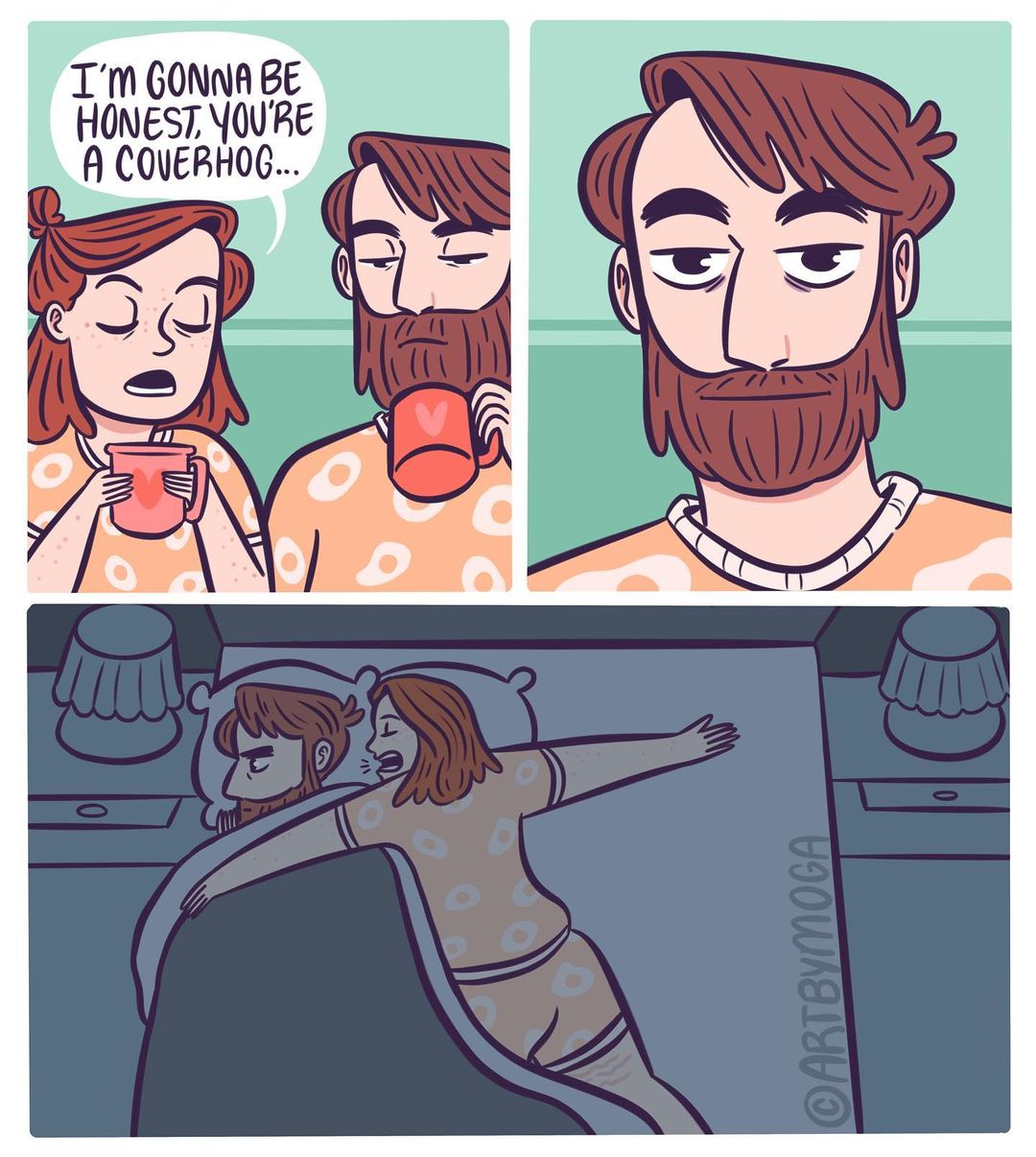 #18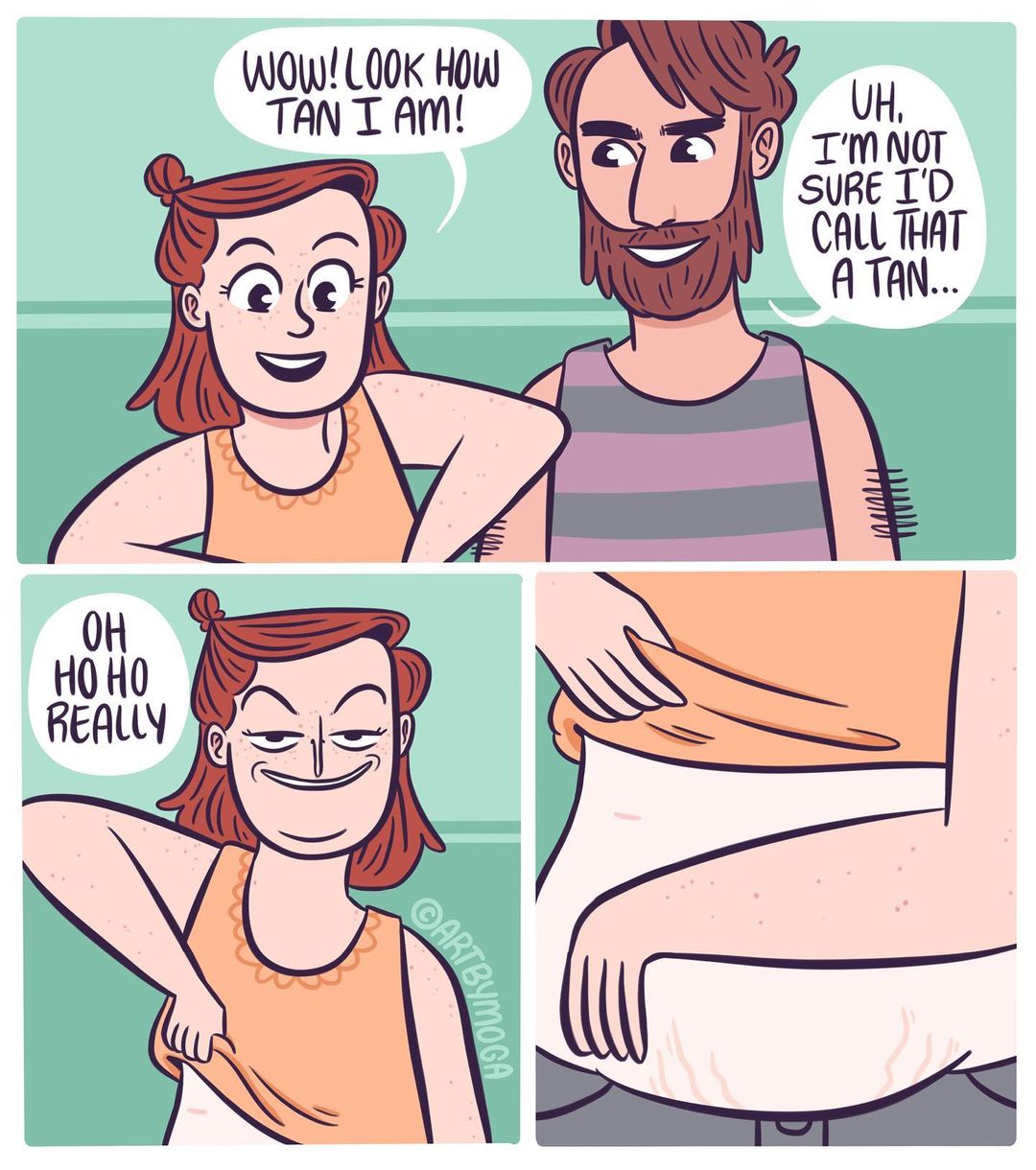 #19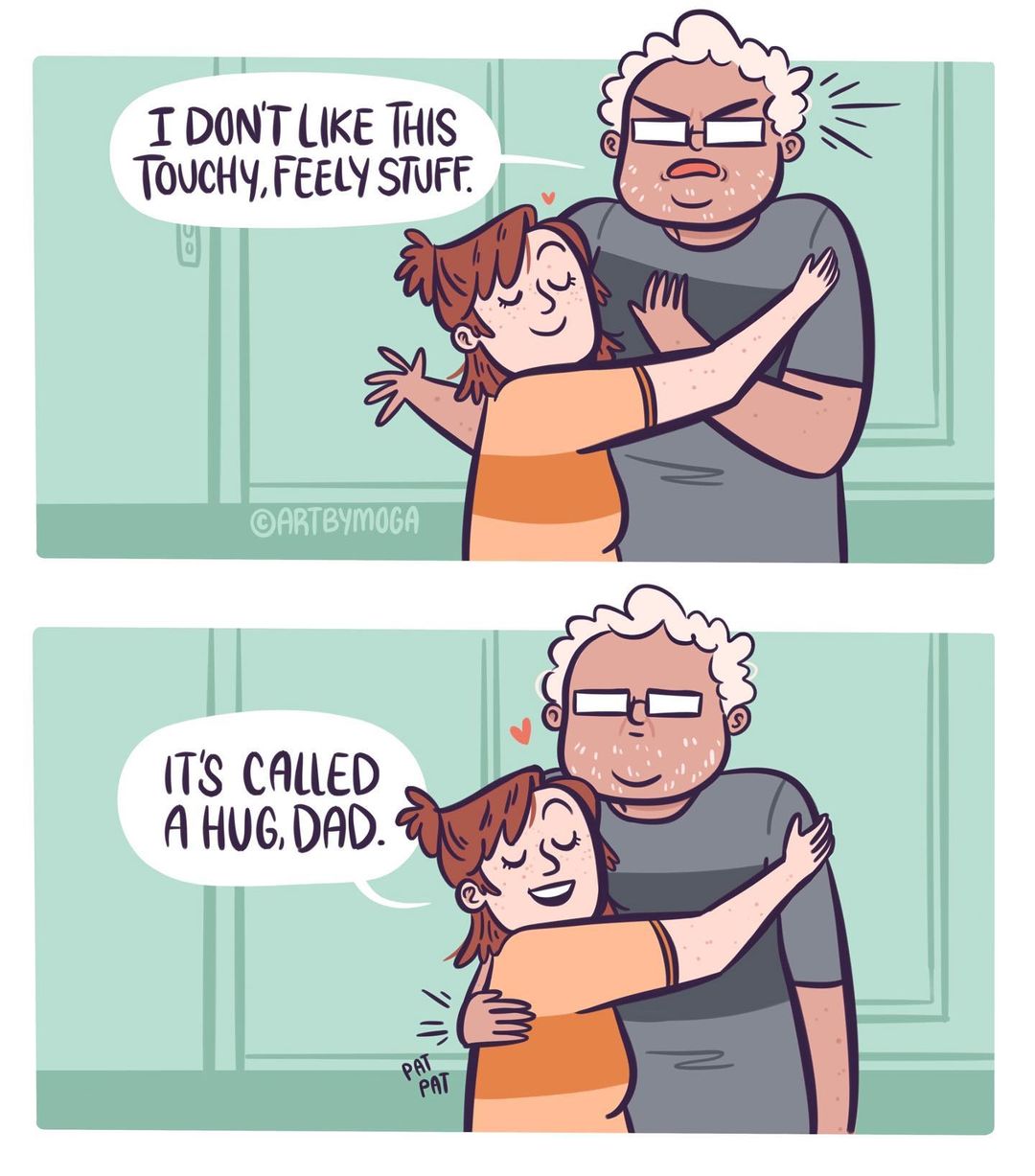 #20