Dark humor is not for everyone, but it is an ideal medium for discussing the difficult parts of life. Few people can do it skillfully, but some artists create the funniest comics. 
Today we are introducing an artist who creates a  selection of gloomy comics. The artist's name is Nicholas Gurewitch, and he has been making comics for more than twenty years and is also known as "Perry Bible Fellowship comics."
The artist began his comic strip for a college newspaper and now has become the most popular webcomic on the internet. 
According to the artist, he enjoys making people think differently about things. The artist also says sharing his confusion is a fetish because wonder flourishes there. 
Please scroll down and enjoy our picks from the artist's gallery.
#1
#2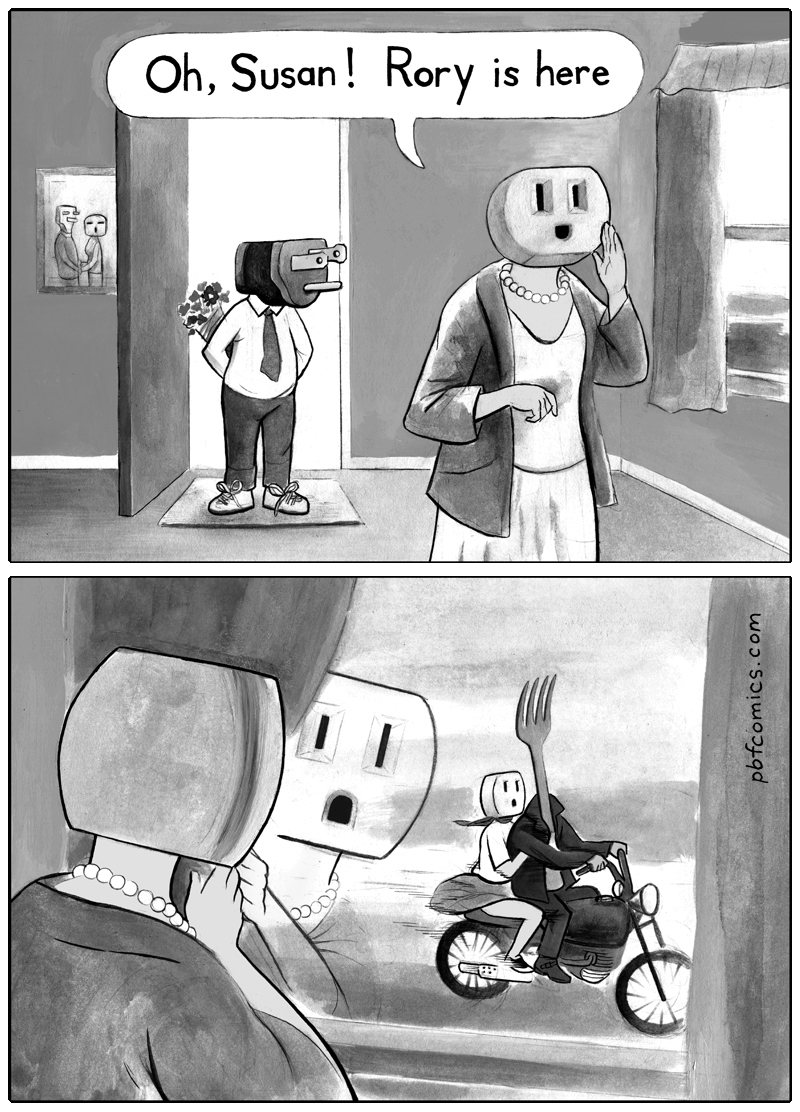 #3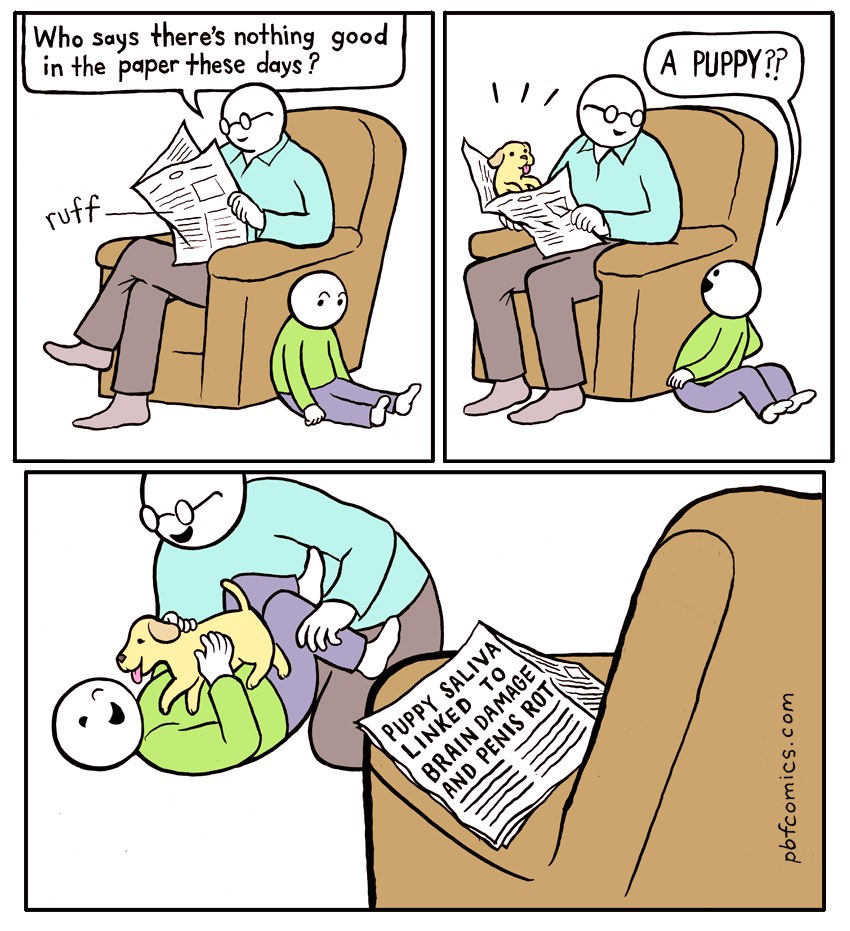 #4
#5
#6

#7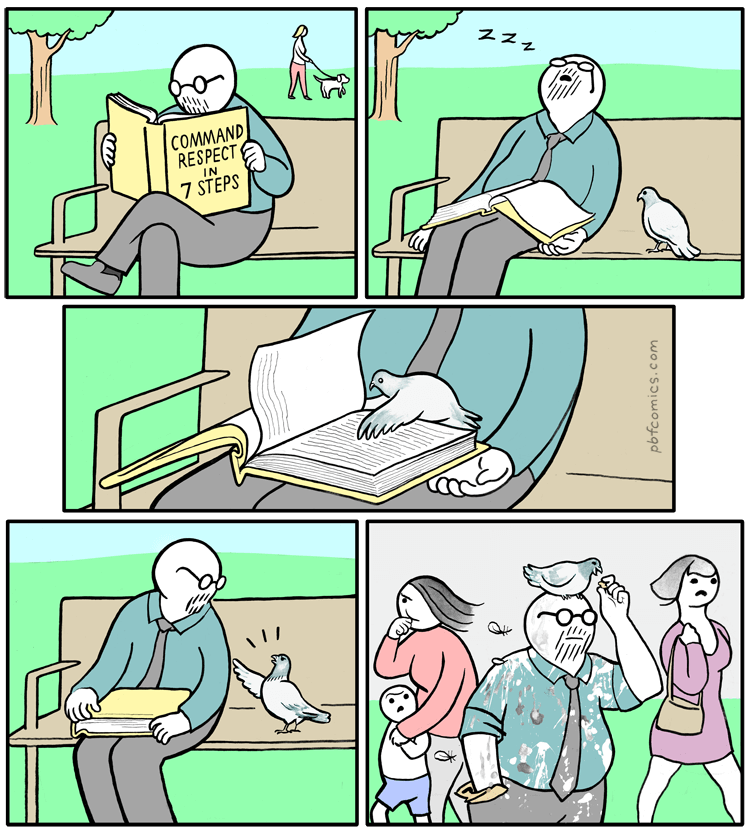 #8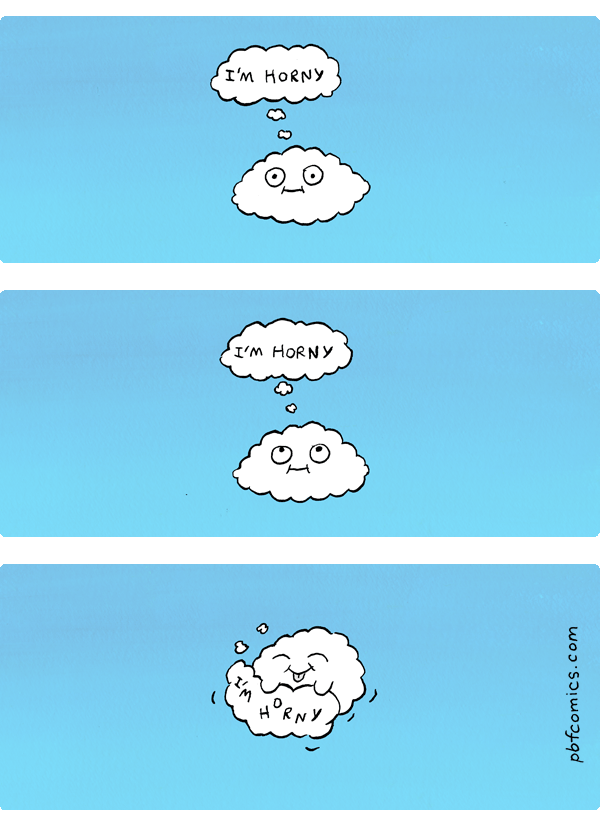 #9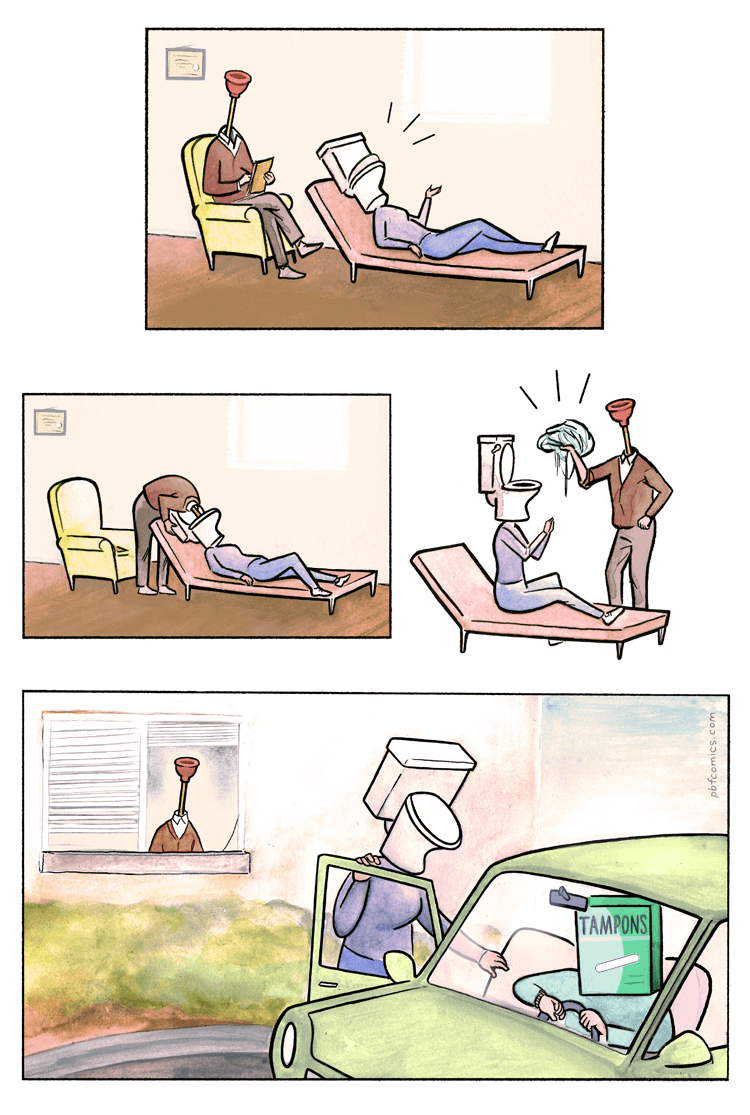 #10
#11

#12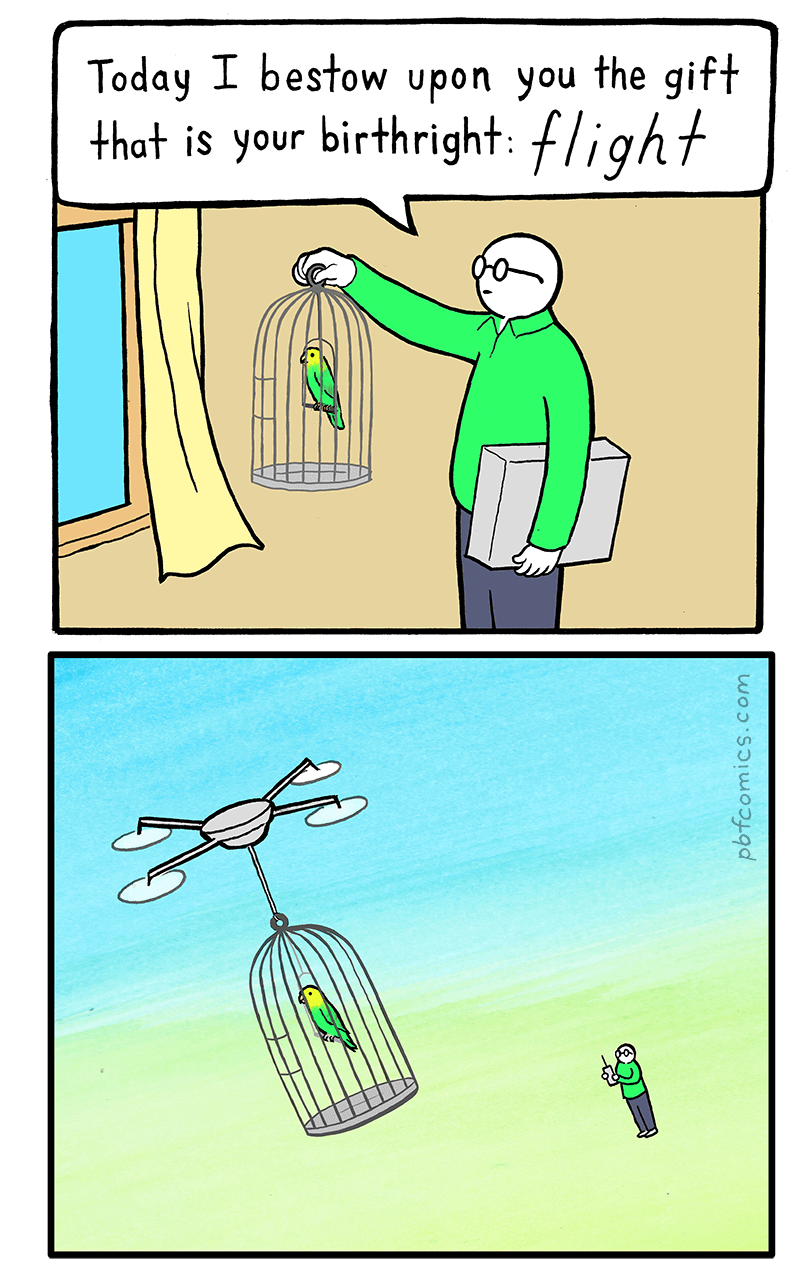 #13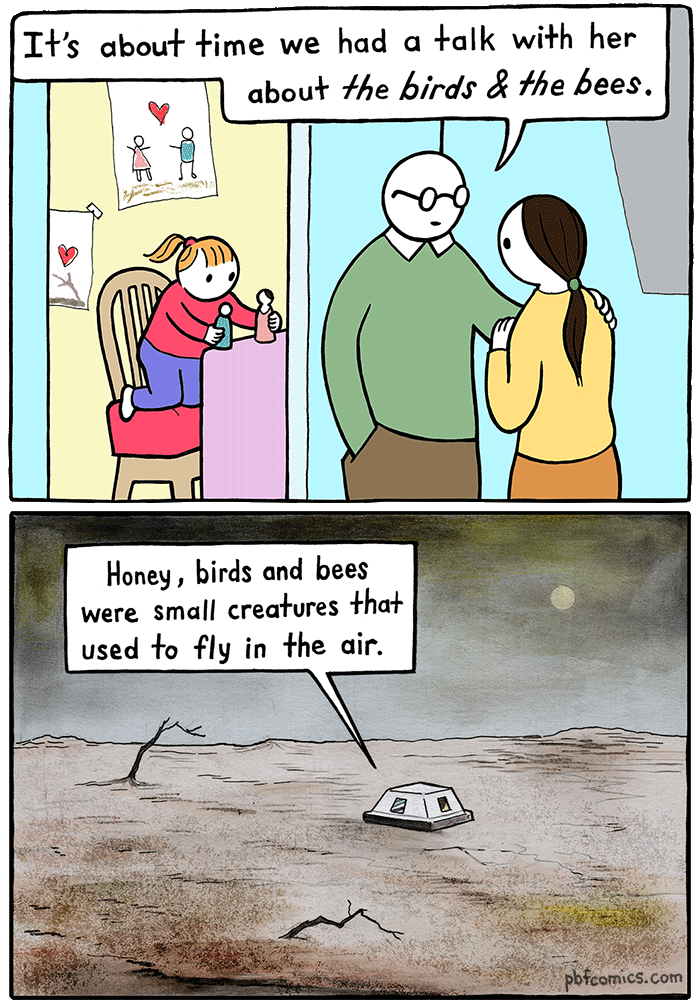 #14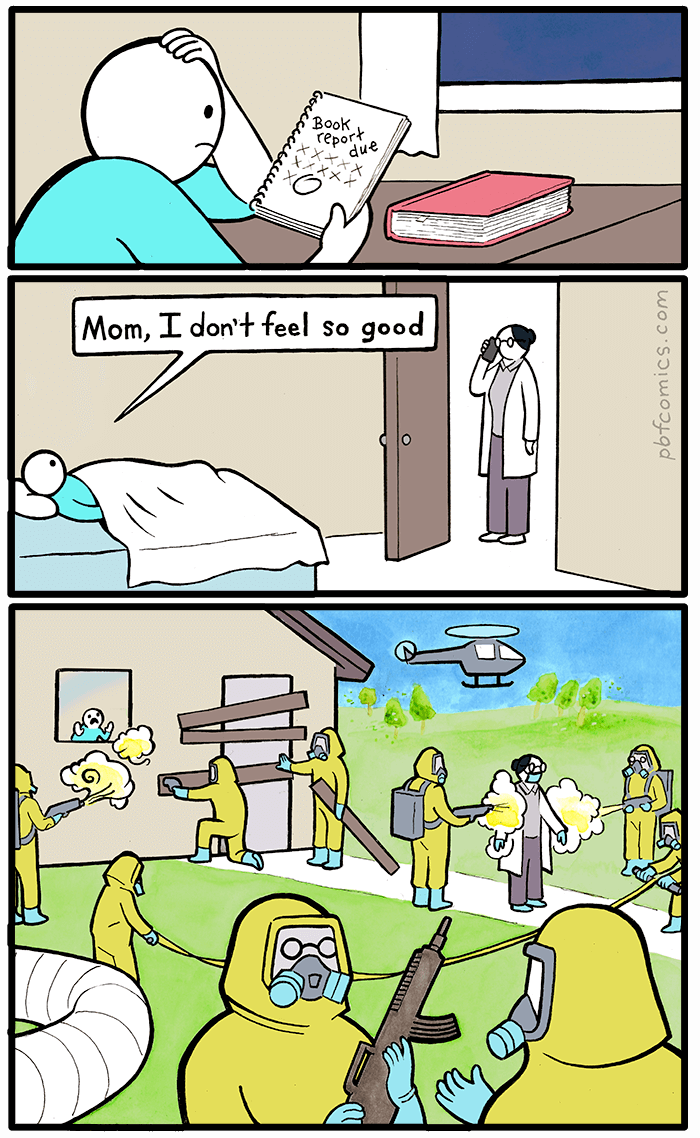 #15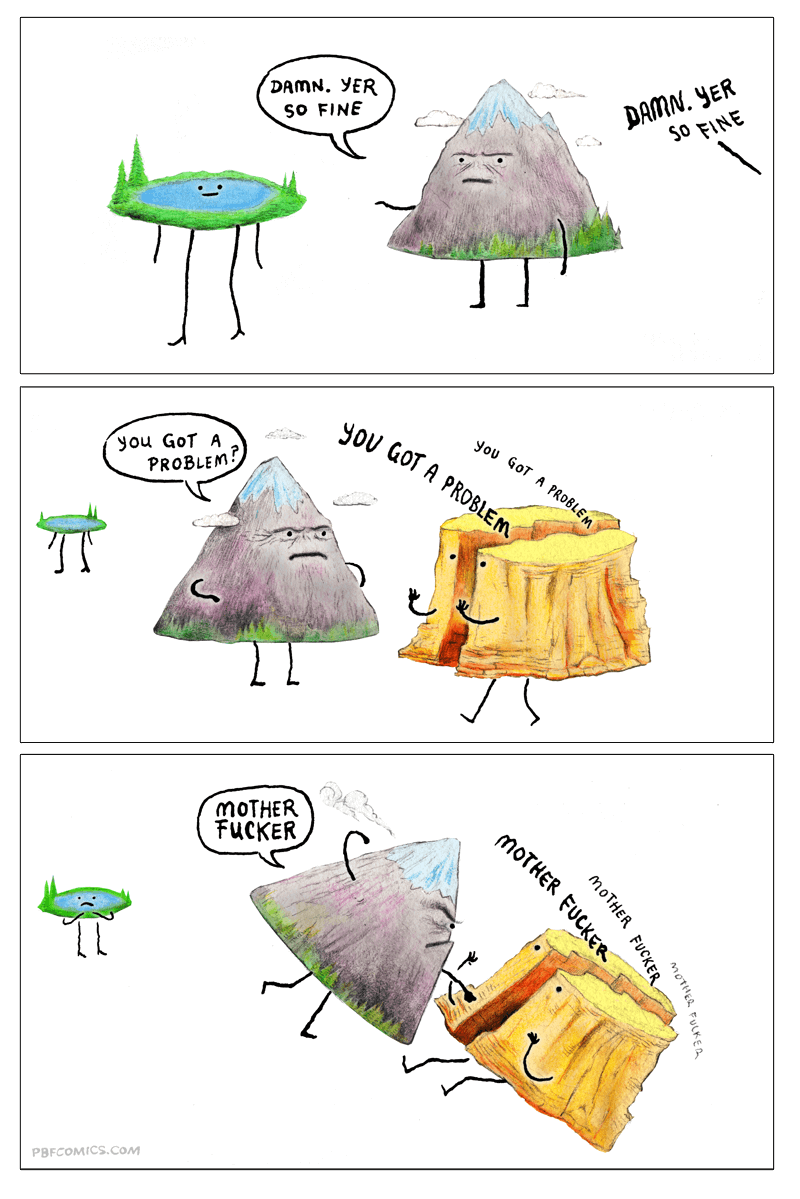 #16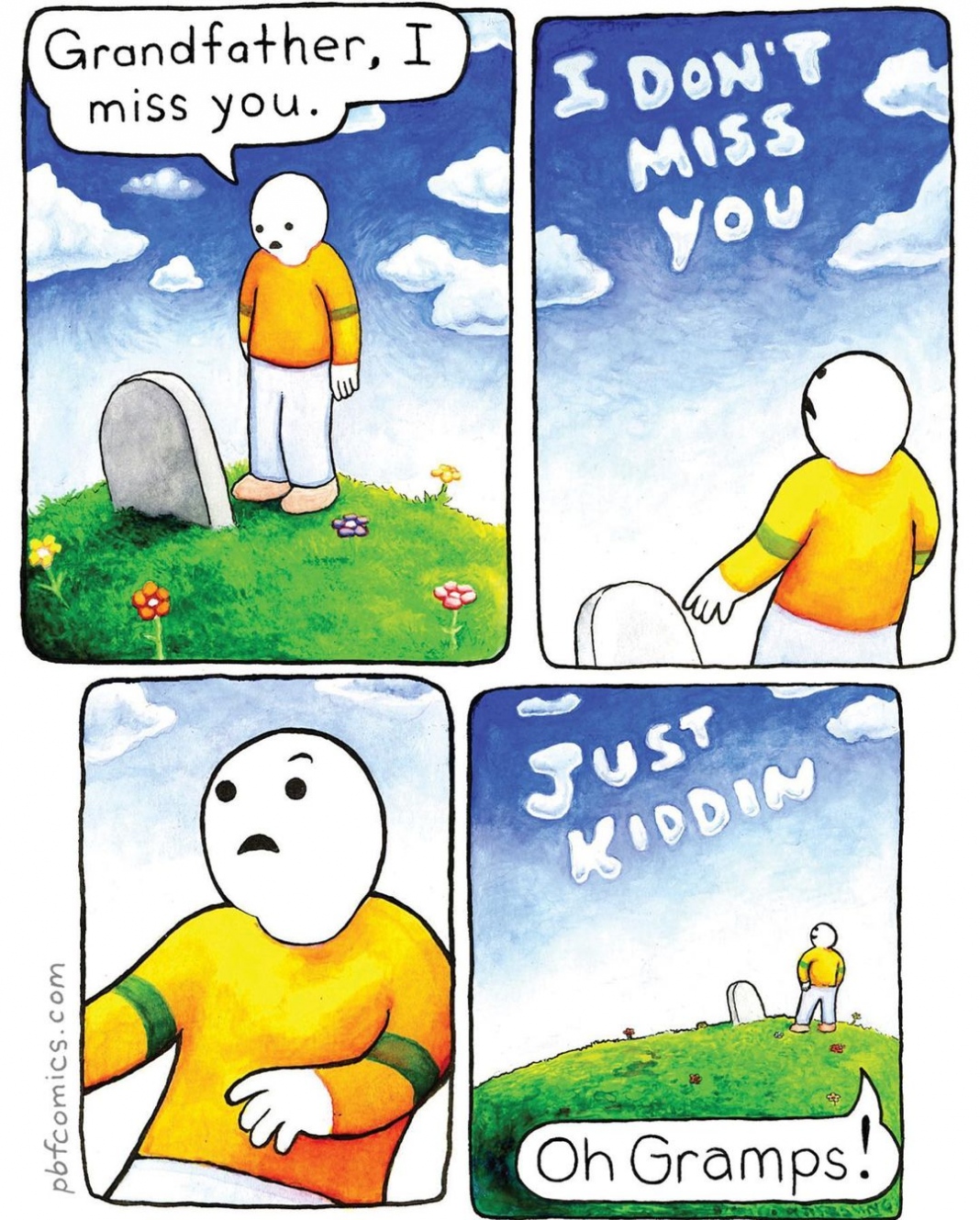 #17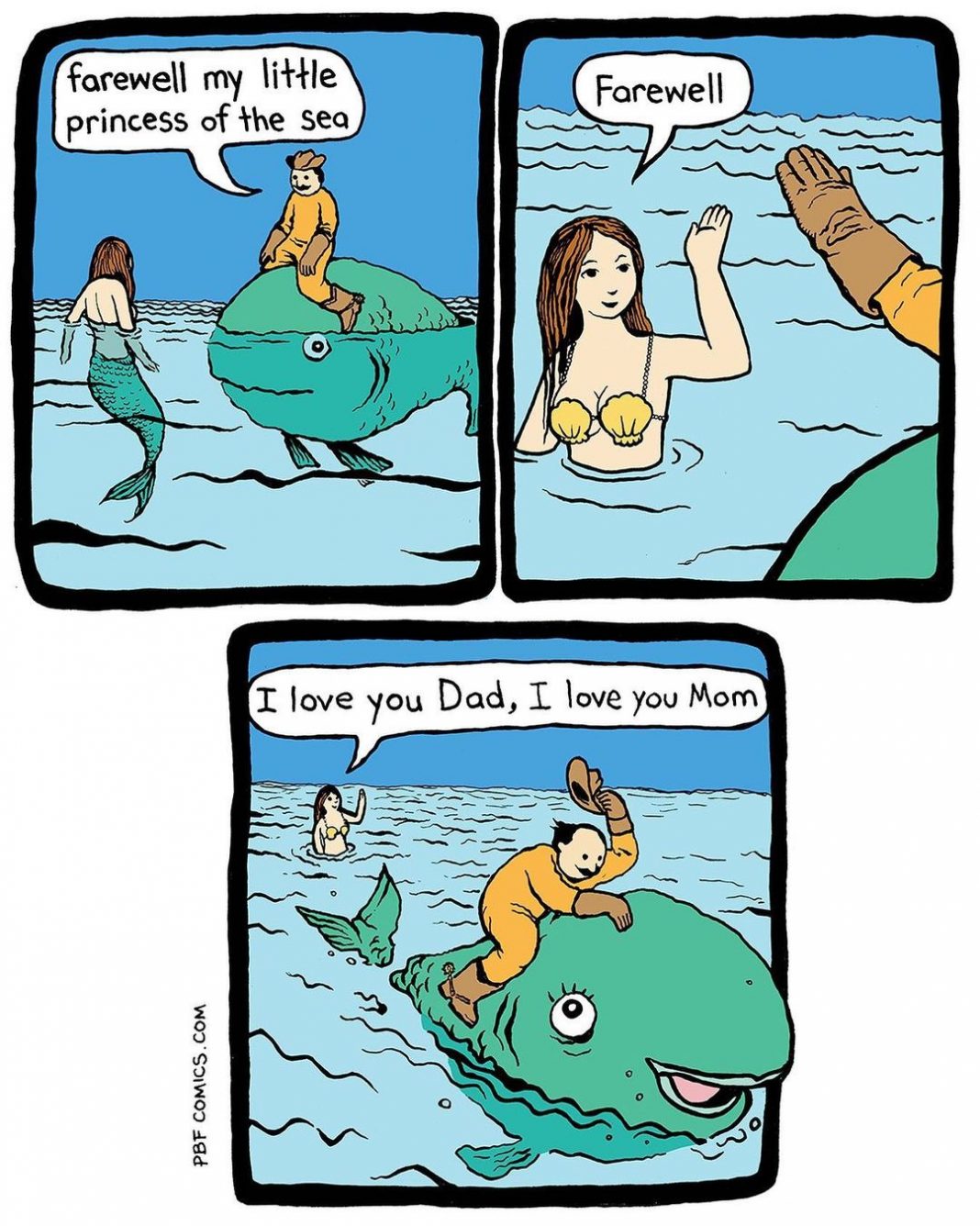 #18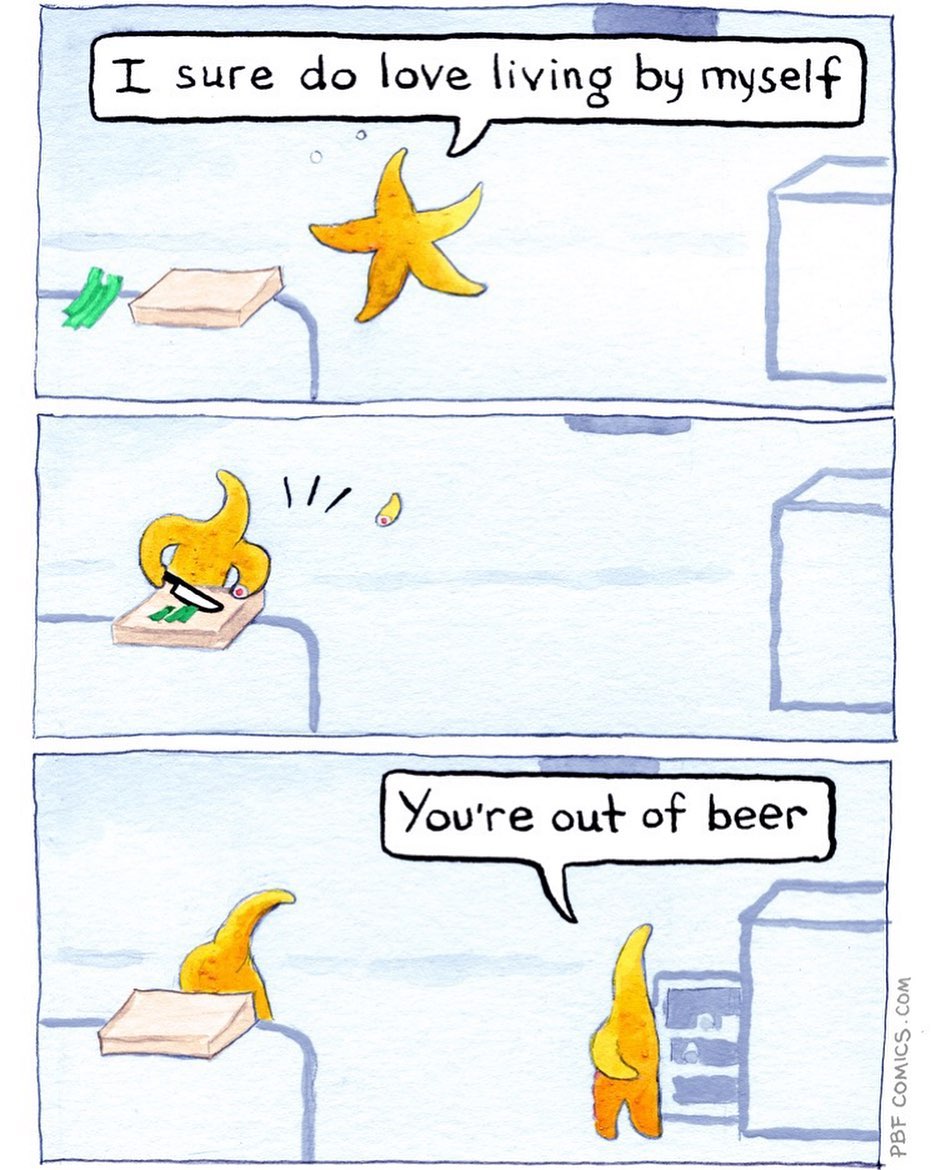 #19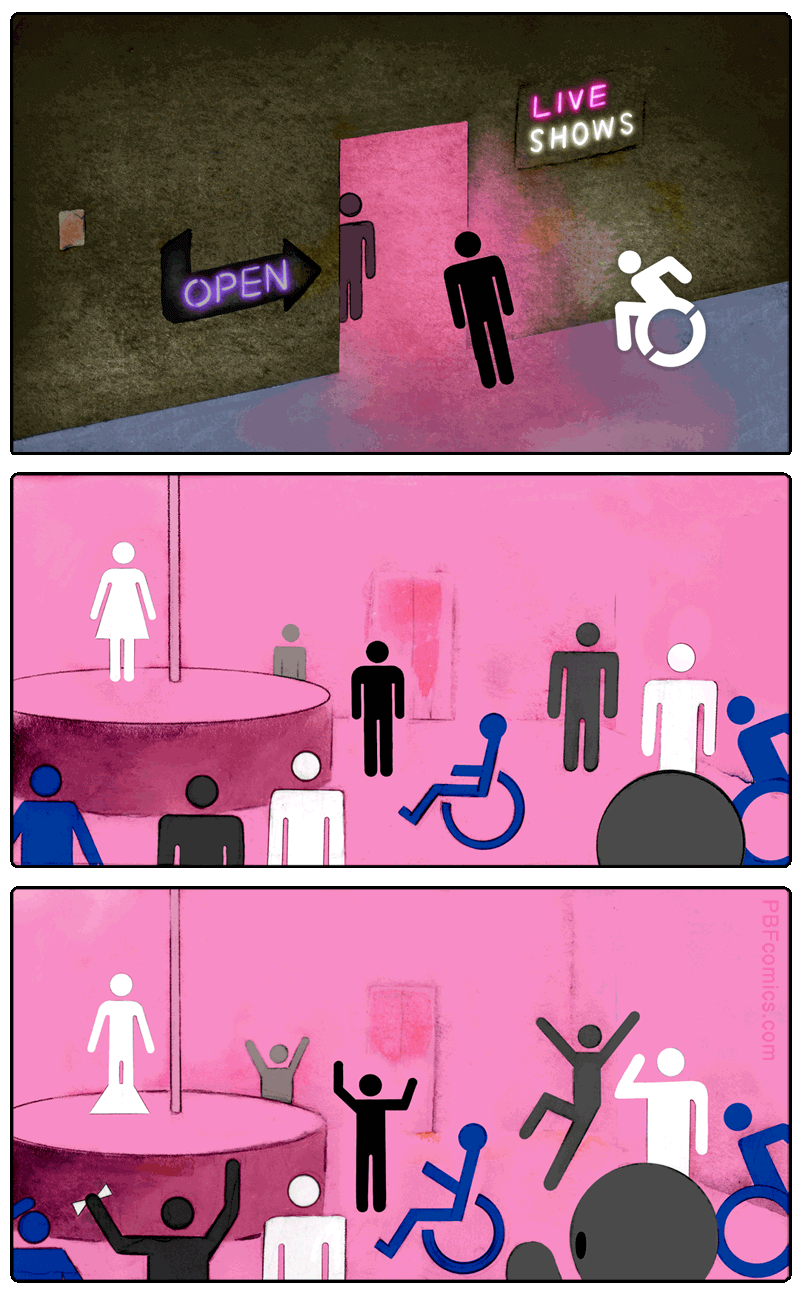 #20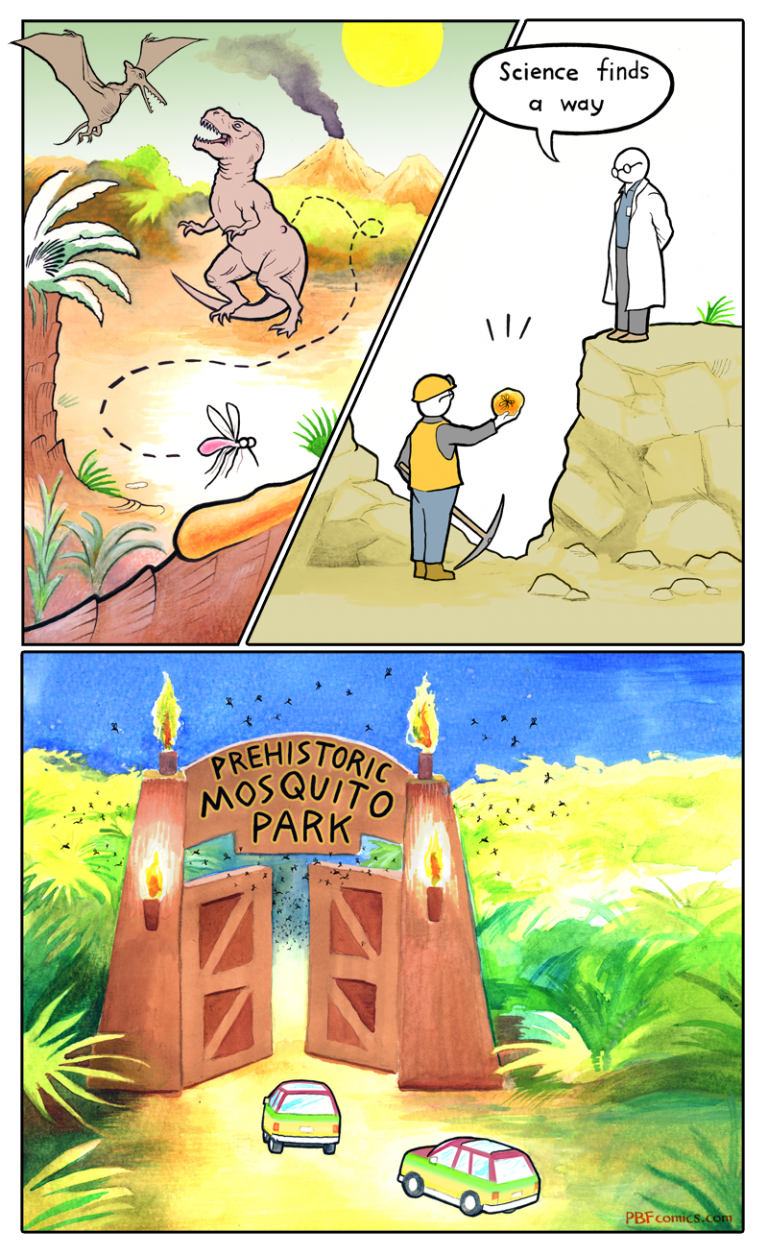 #2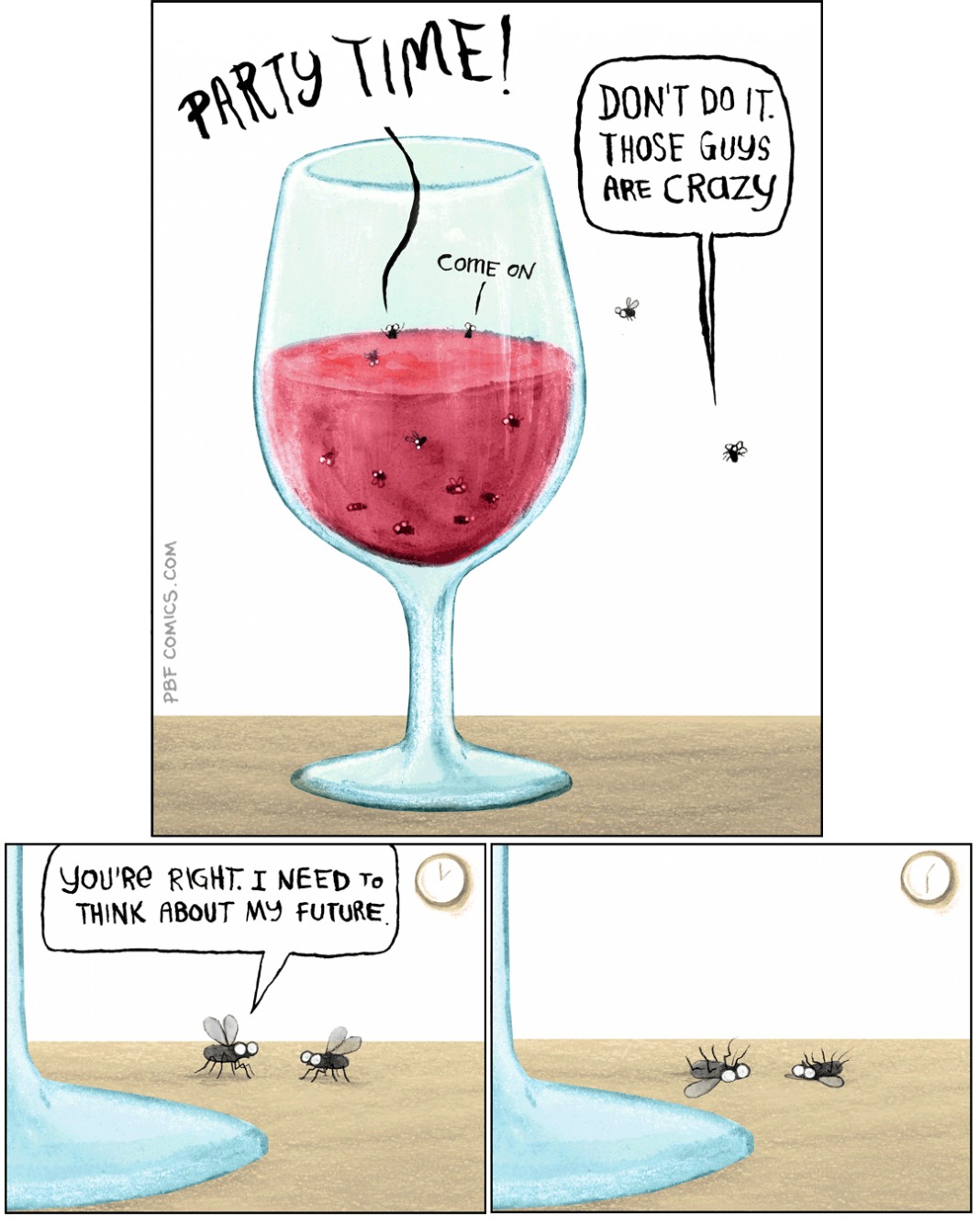 #22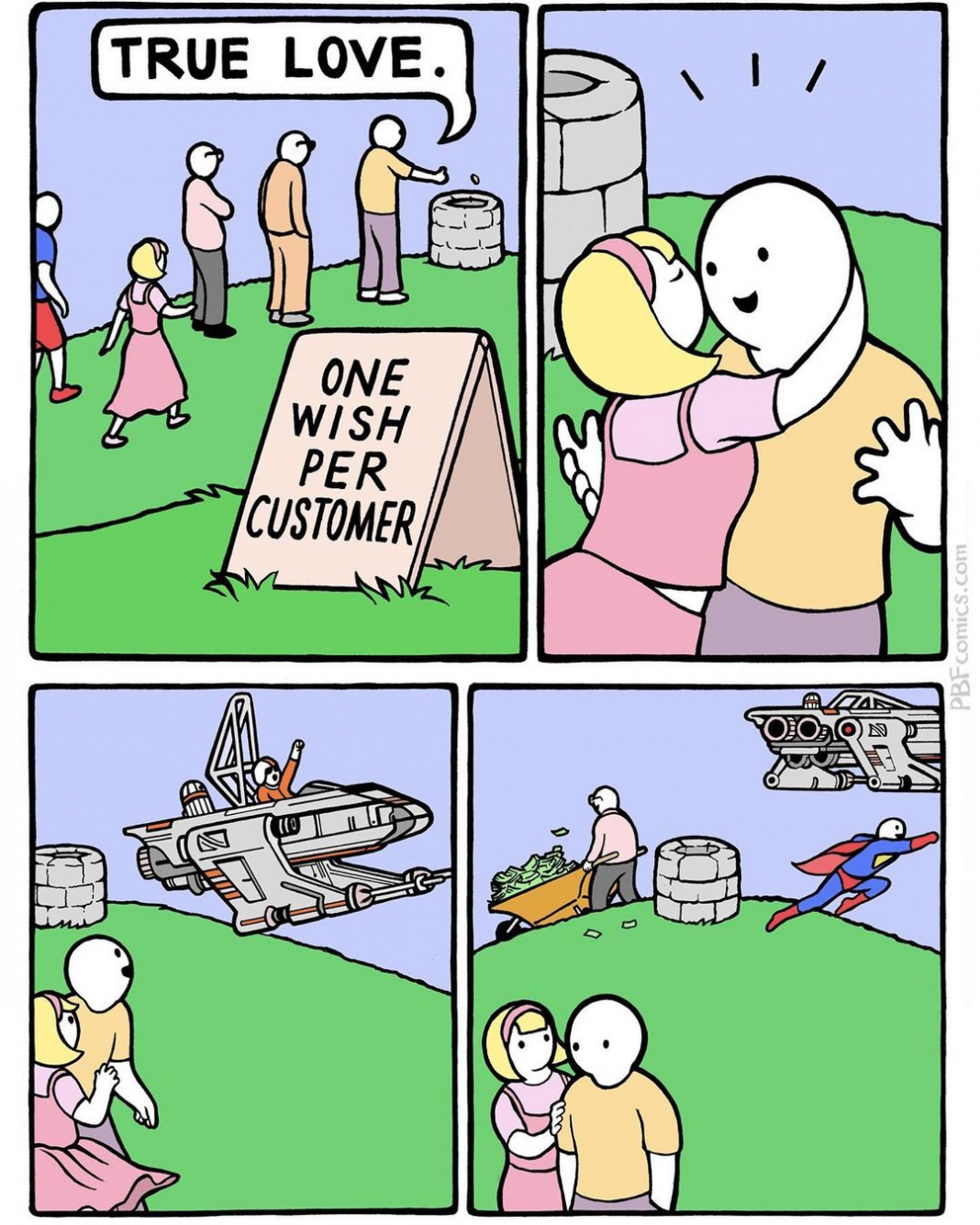 #23
#24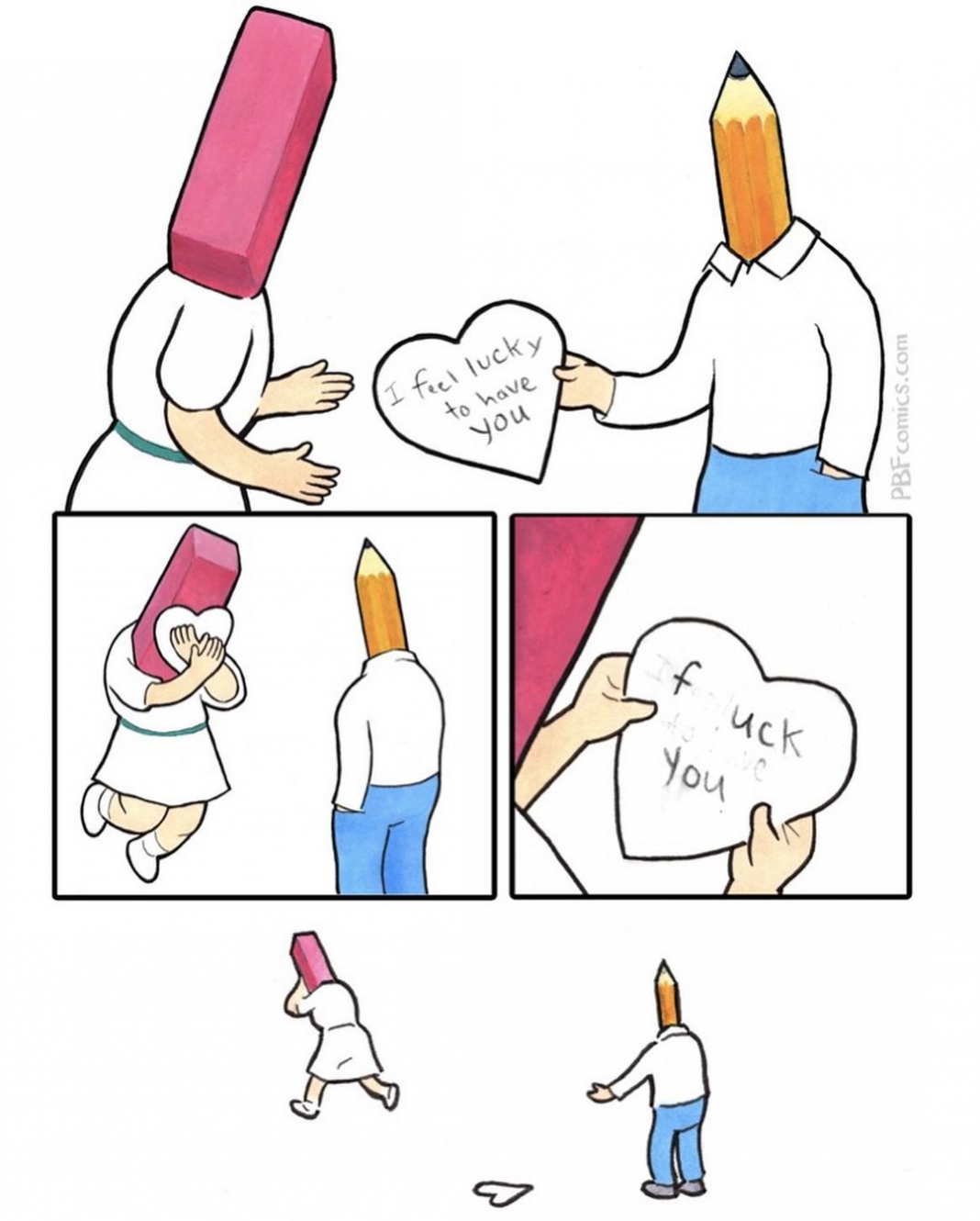 #25