Many comic lovers just love dark humor. People want the twist and suspense that get while reading comics is in the form of dark humor. However, many artists do not want to make such twisted and controversial things. There is a famous artist named Alan, who has a unique way of making the story and can make the twisted story in few panels, and people like it too. Alan is a part-time artist and works as a web developer in U.S. Alan shared that the journey of creating digital art started by getting inspired by fan art including video game characters. But after realizing the fun while creating comics can be much more, the artist started their own art thinking and created history.
The artist has recently started posting on social media with the name Combo Deluxe and has 1100 followers on Instagram. Their work is funny and has a bit of dark humor at the same time making people laugh and enjoy. While looking at the artwork of this artist, we think Alan deserves more followers. It is always a pleasure to watch the artwork done by Alan.
Support Alan on- Website Instagram
#1 Everyone should avert their eyes right now.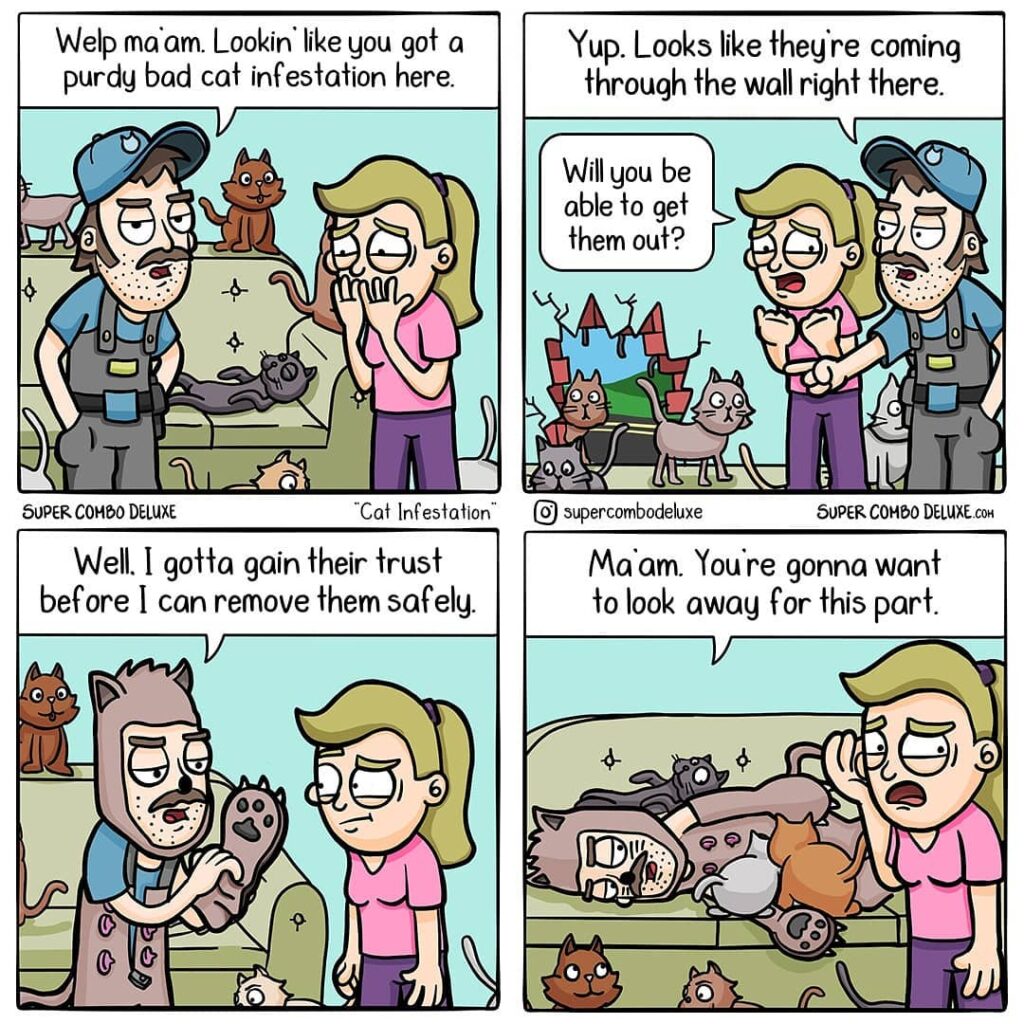 #2 Infinity Loop…
#3 Enough Detailing….
#4 Fast food workers don't deserve this.
#5 Do they really have to check by eating it?
#6 One way to get people to be fine with technology.
#7 My first thought as well!!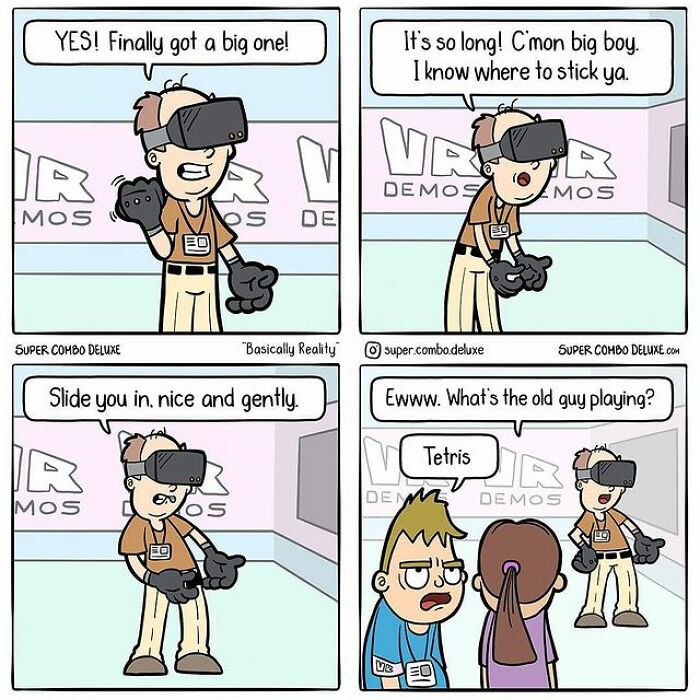 #8 If a cat touches something, it is theirs now.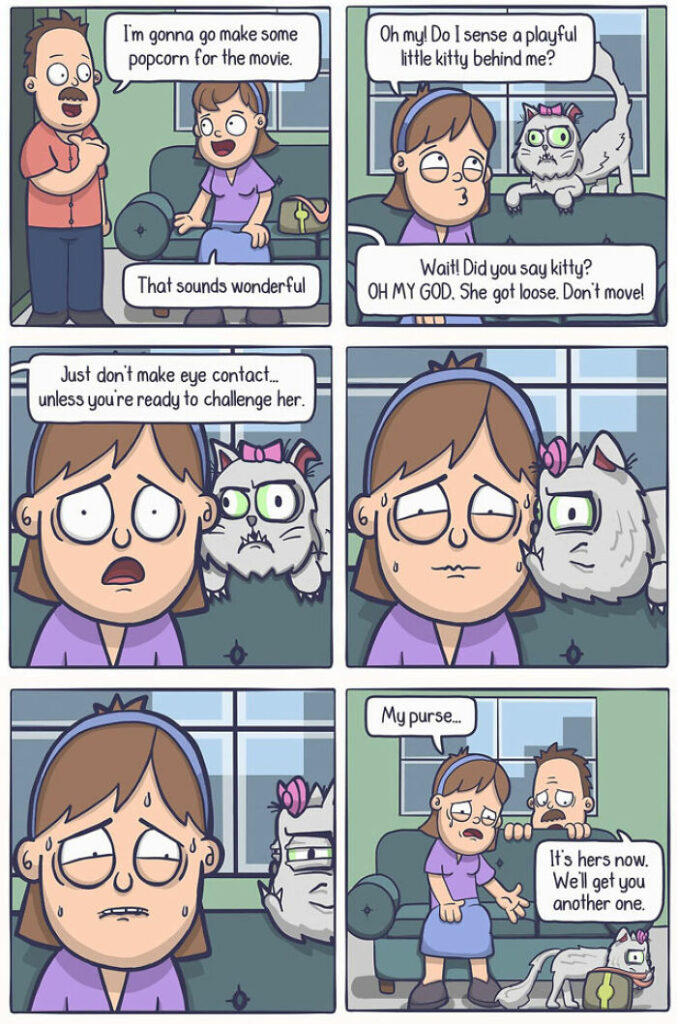 #9 No option to delete Facebook
#10 Okay, that never crossed my mind.
#11 If video games were actually realistic.
#12 That is just like stepping on your parents' back or something similar.
#13 Hurting Virtually!!
#14 Best option to get rid of mobile data recharges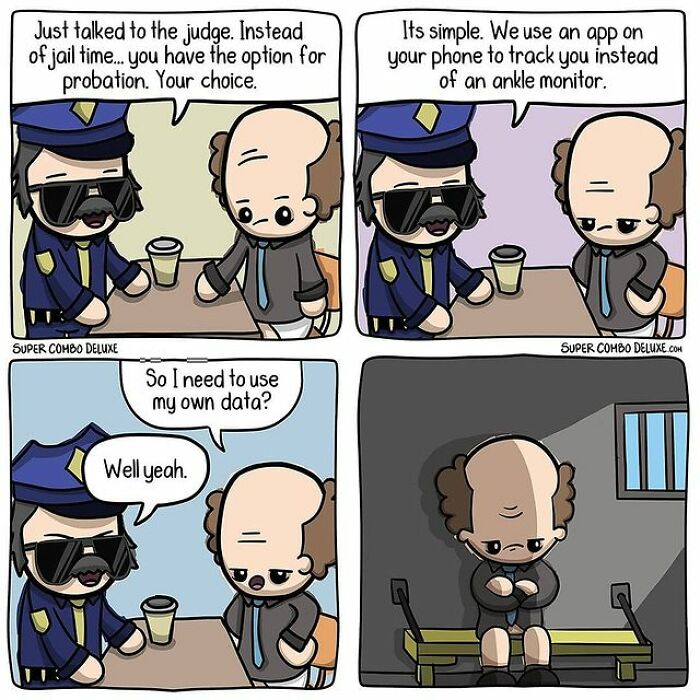 #15 That is a new low even for grandparents.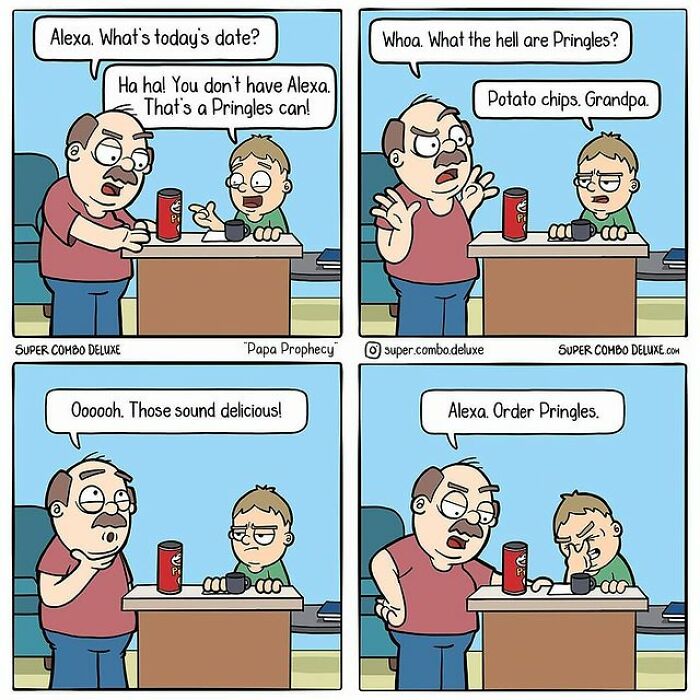 #16 Even ad blockers don't work anymore.
#17 Rude towards the aliens.
#18 Who doesn't want a cool superpower? Or a mutation?
#19 The woman is not ready for another child.
#20 Can we do this to grow hair??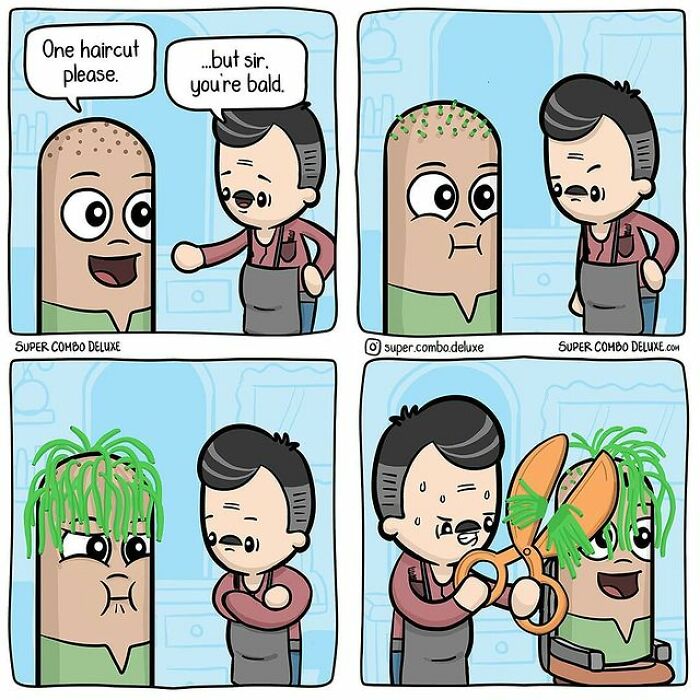 #21 At least they were only test dummies.
#22 Focusing on the important things I see.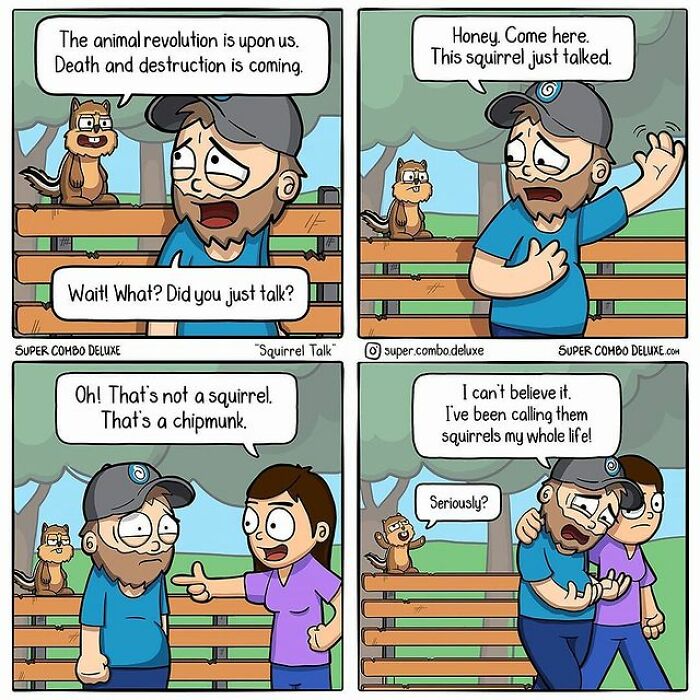 #23 Ghosts deserve some privacy as well.
#24 Wait, What is wrong with cold maple syrup?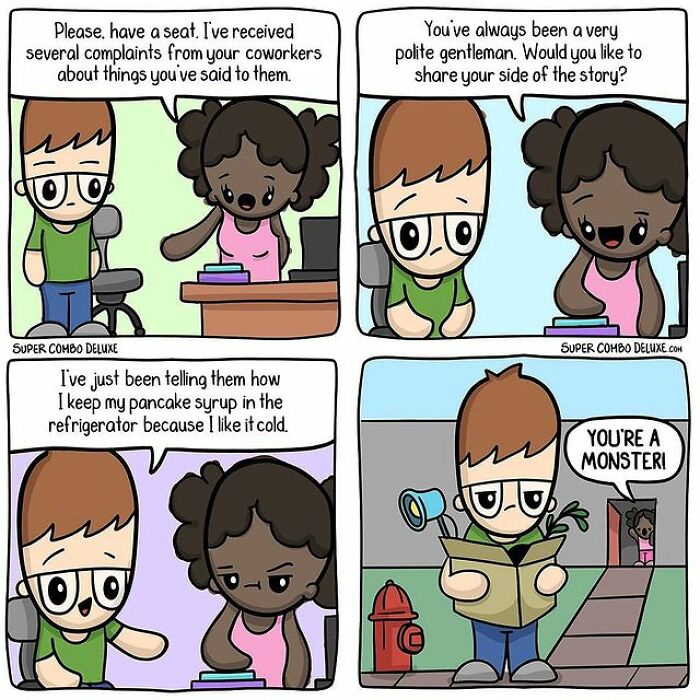 #25 Who knows how expensive his order was?
#26 Never mess with a squirrel.
#27 That certainly won't pollute the ocean
#28 That form isn't really going to help much
#29 I don't even want to think about this one
#30 This is why I will never even watch a Twitch streamer