Today we are introducing you to an artist who turns painful situations into funny and relatable ones. The artist has a long history of entertaining their audience. Dustin Rogers is a cartoonist, illustrator, and unofficial therapist. 
The webcomic named  'Dustinteractive' by the artist features many characters and engaging content. The artist presents strange and bizarre situations and turns them into something relatable. The characters in the comics always come back, and their relationship between them is hilarious. 
The artist also communicates his distorted views through his clever comics.  The funny but creative depictions of this talented artist influence people too. 
Scroll down and find our best picks from the artist's gallery.
#1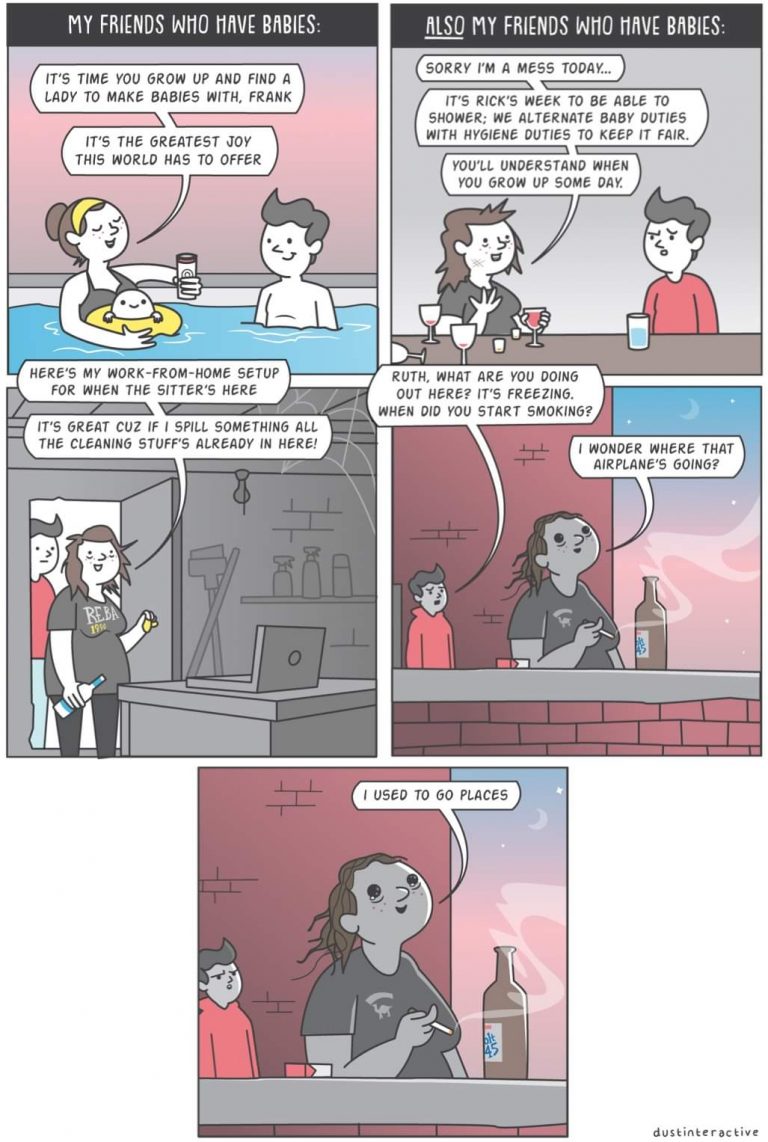 #2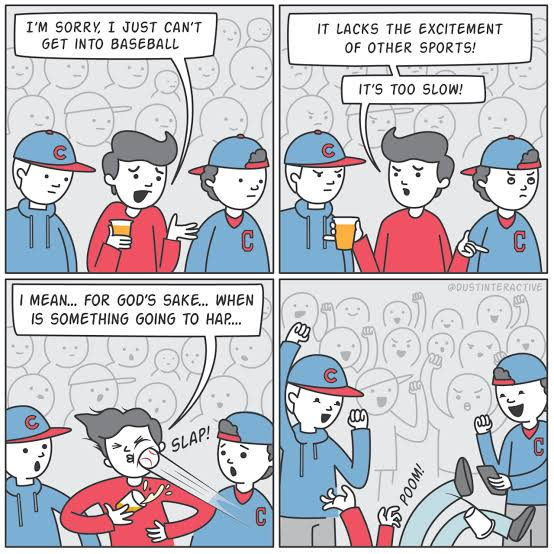 #3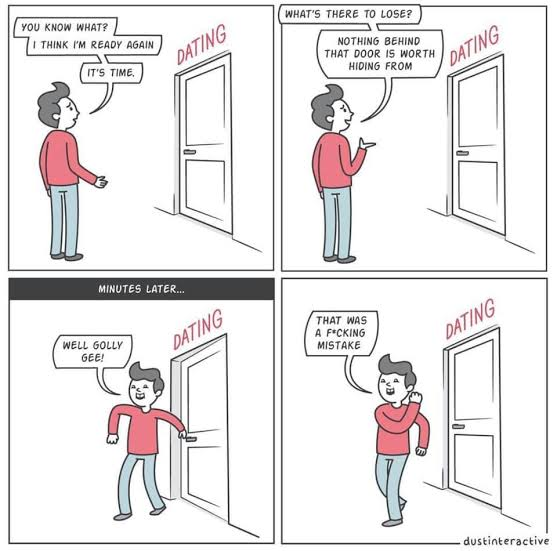 #4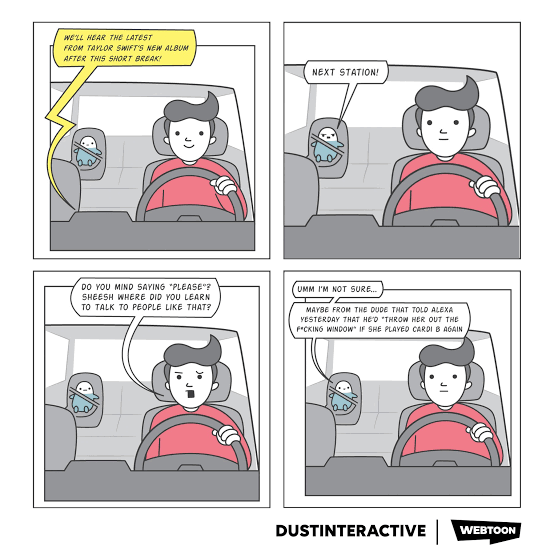 #5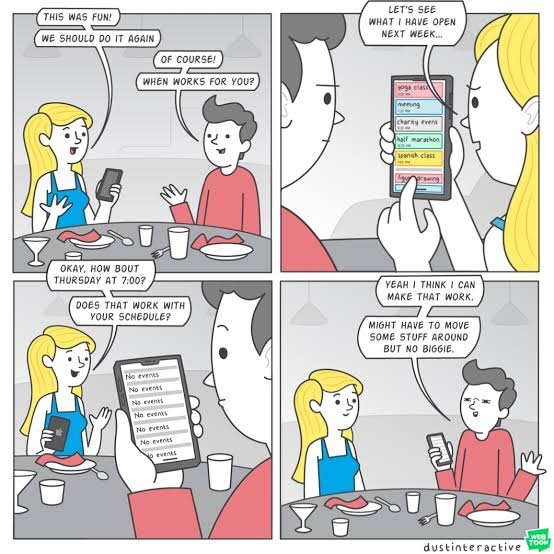 #6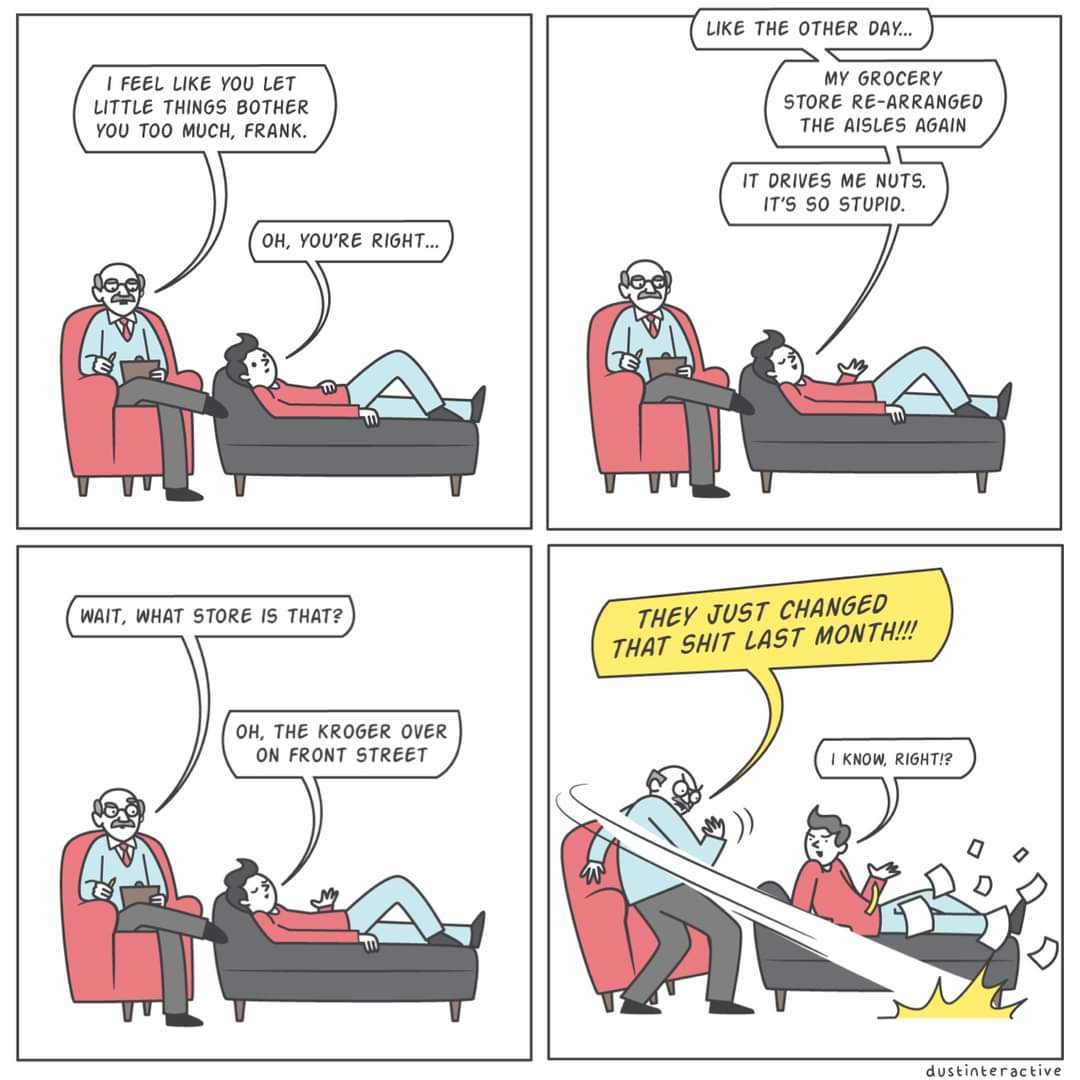 #7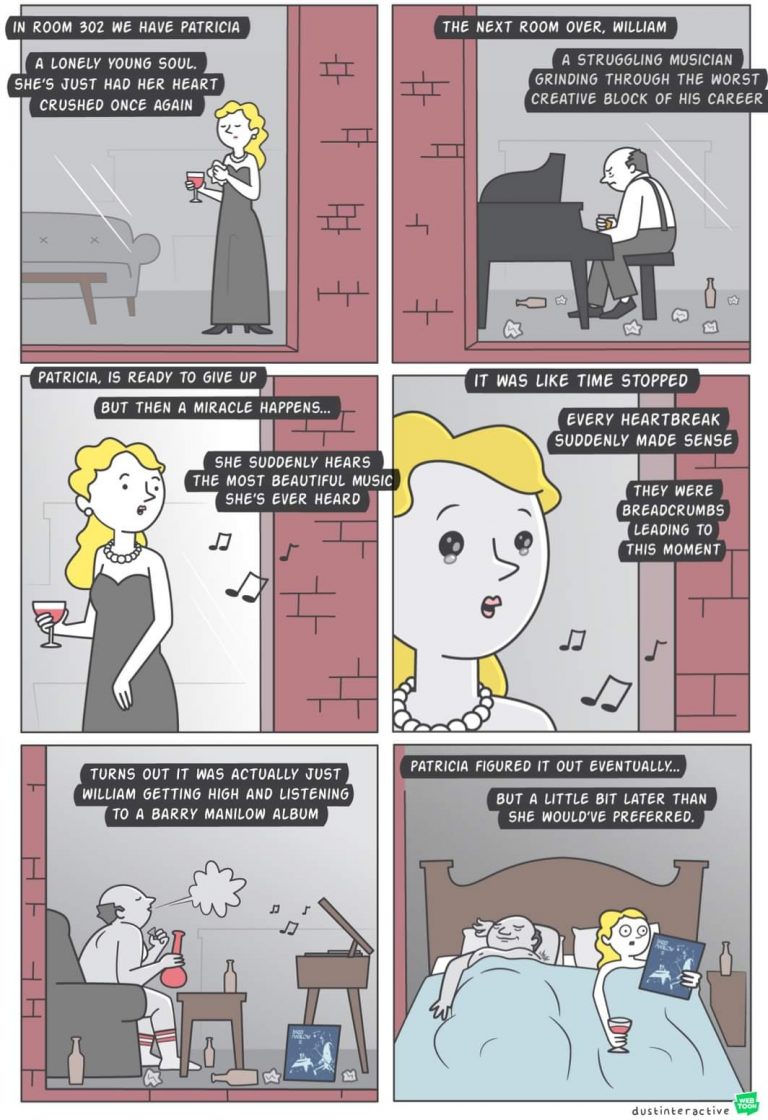 #8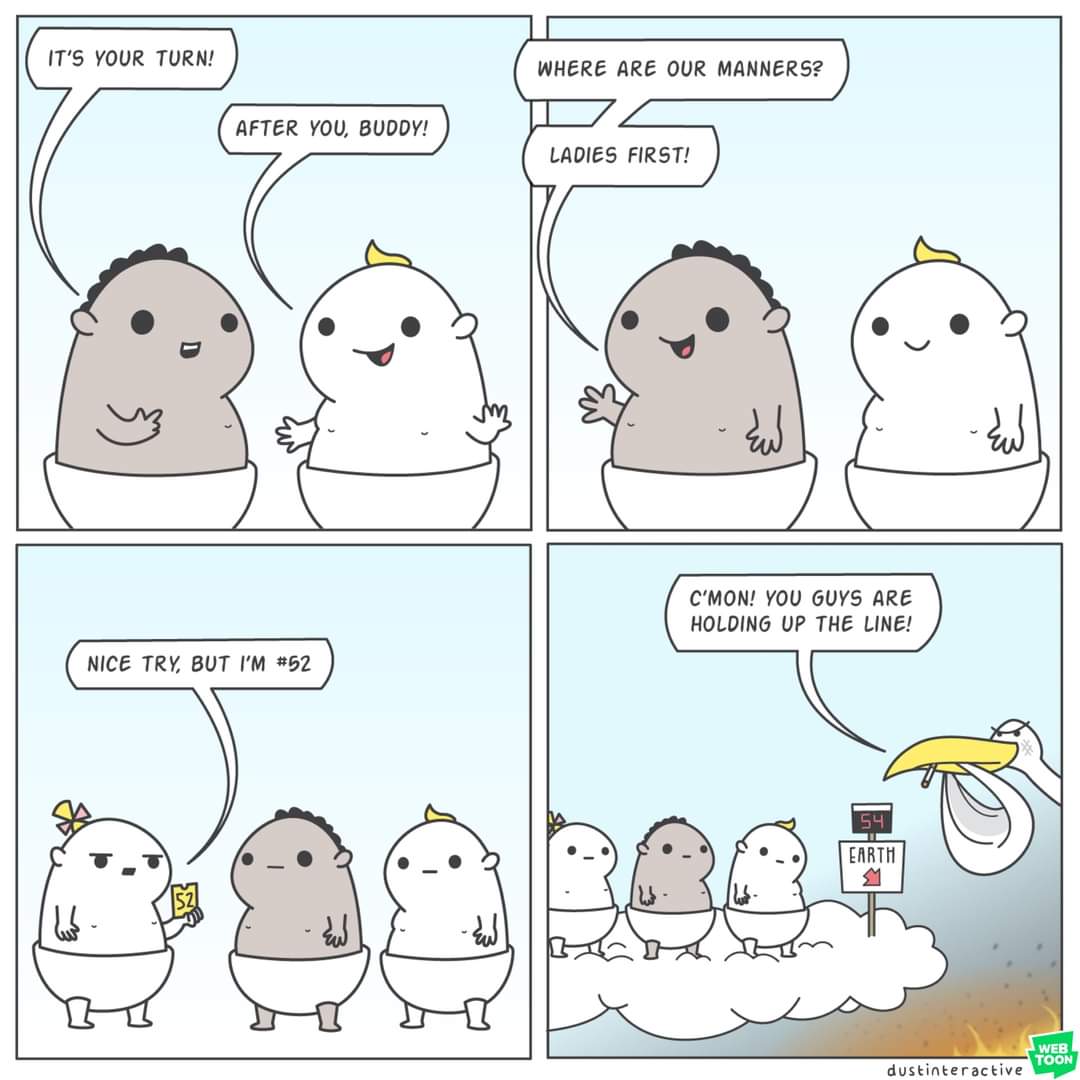 #9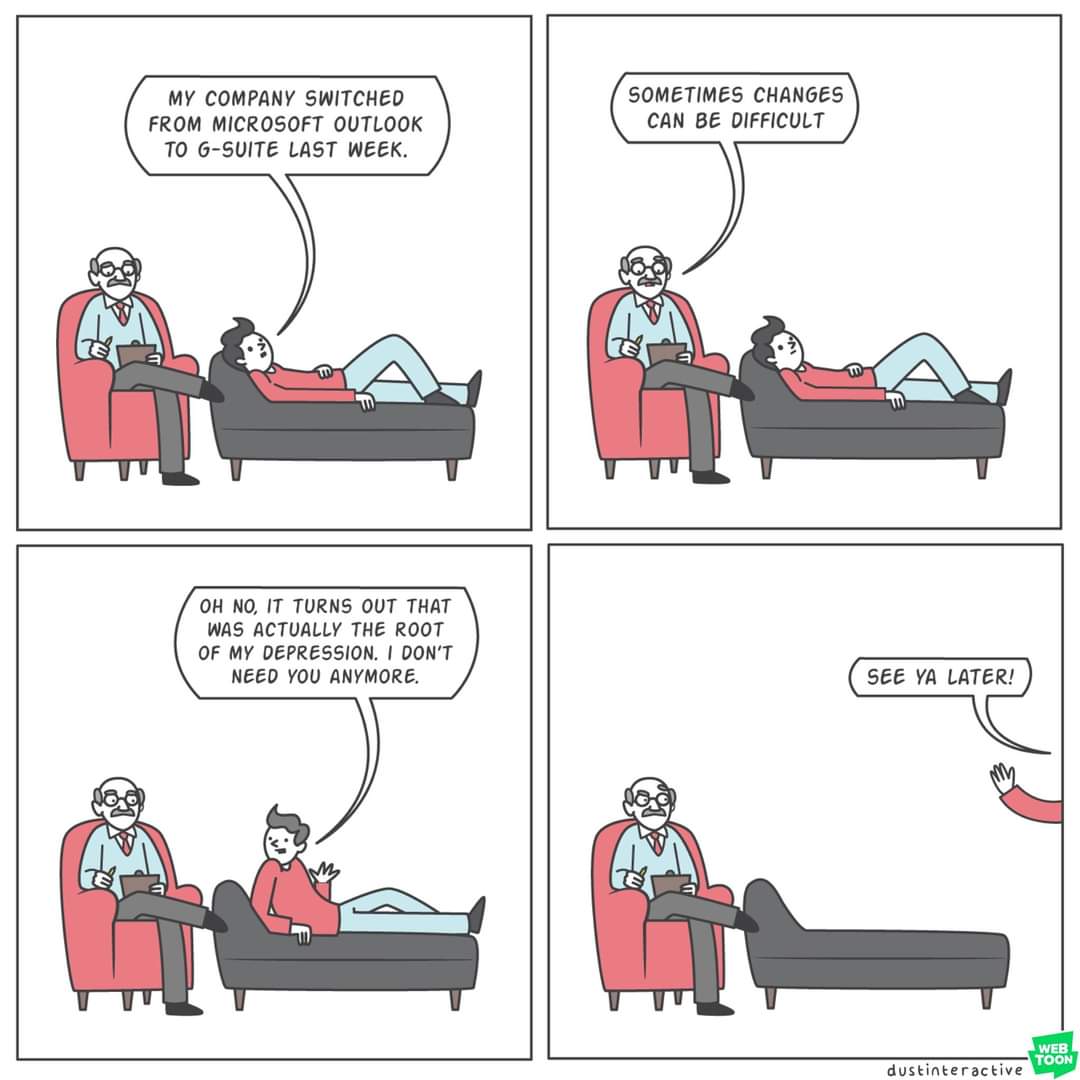 #10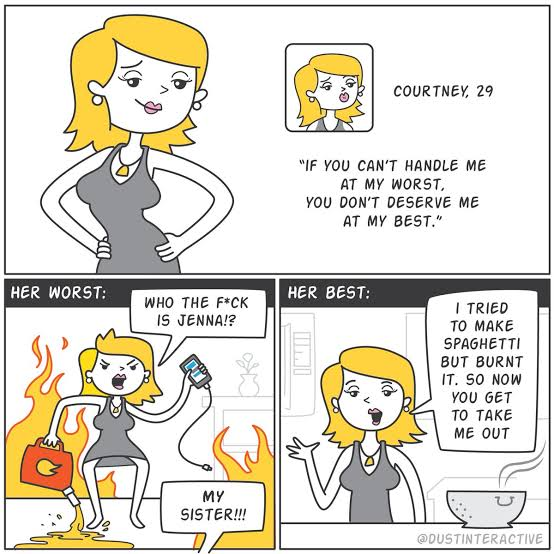 #11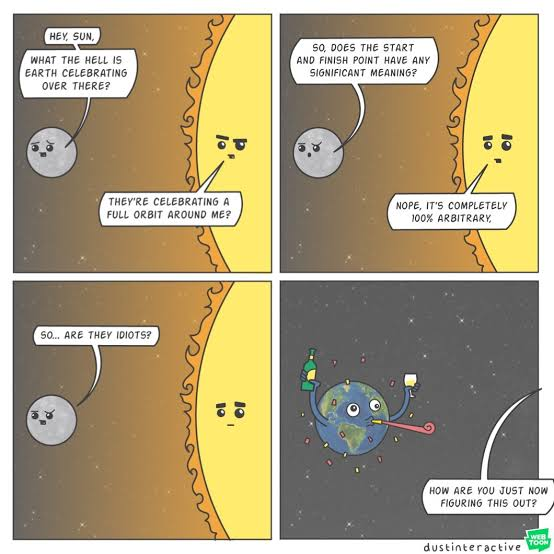 #12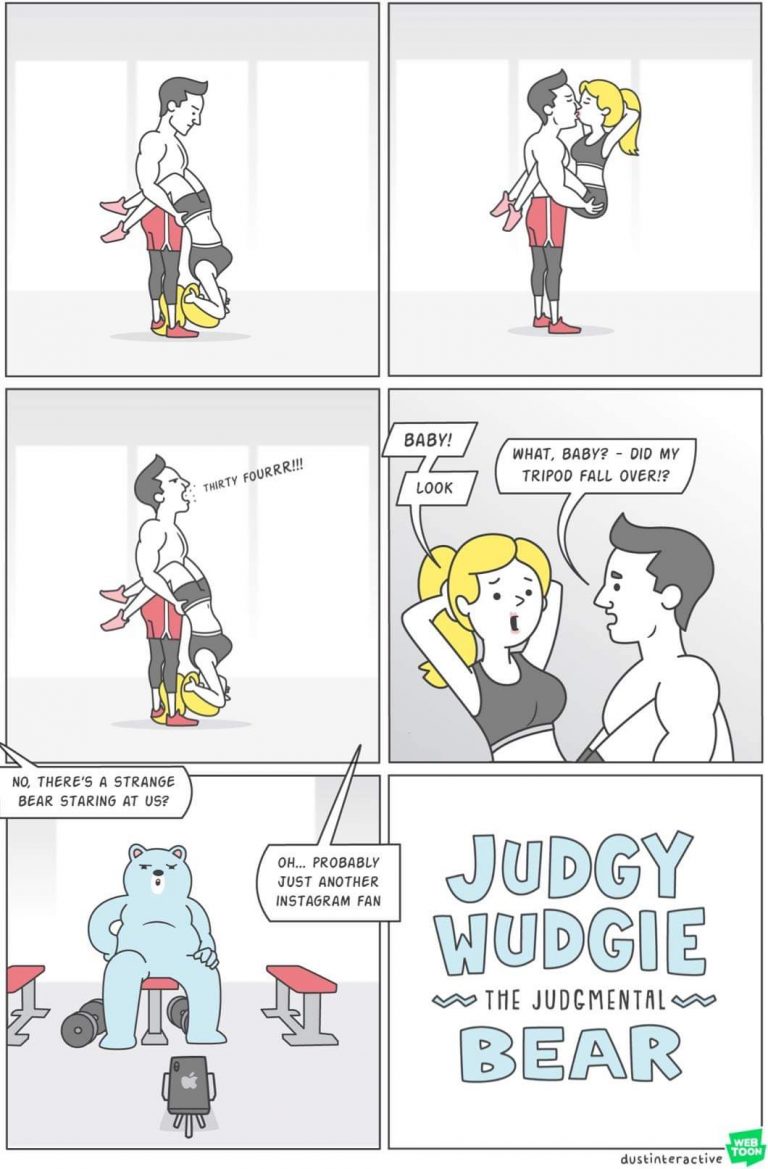 #13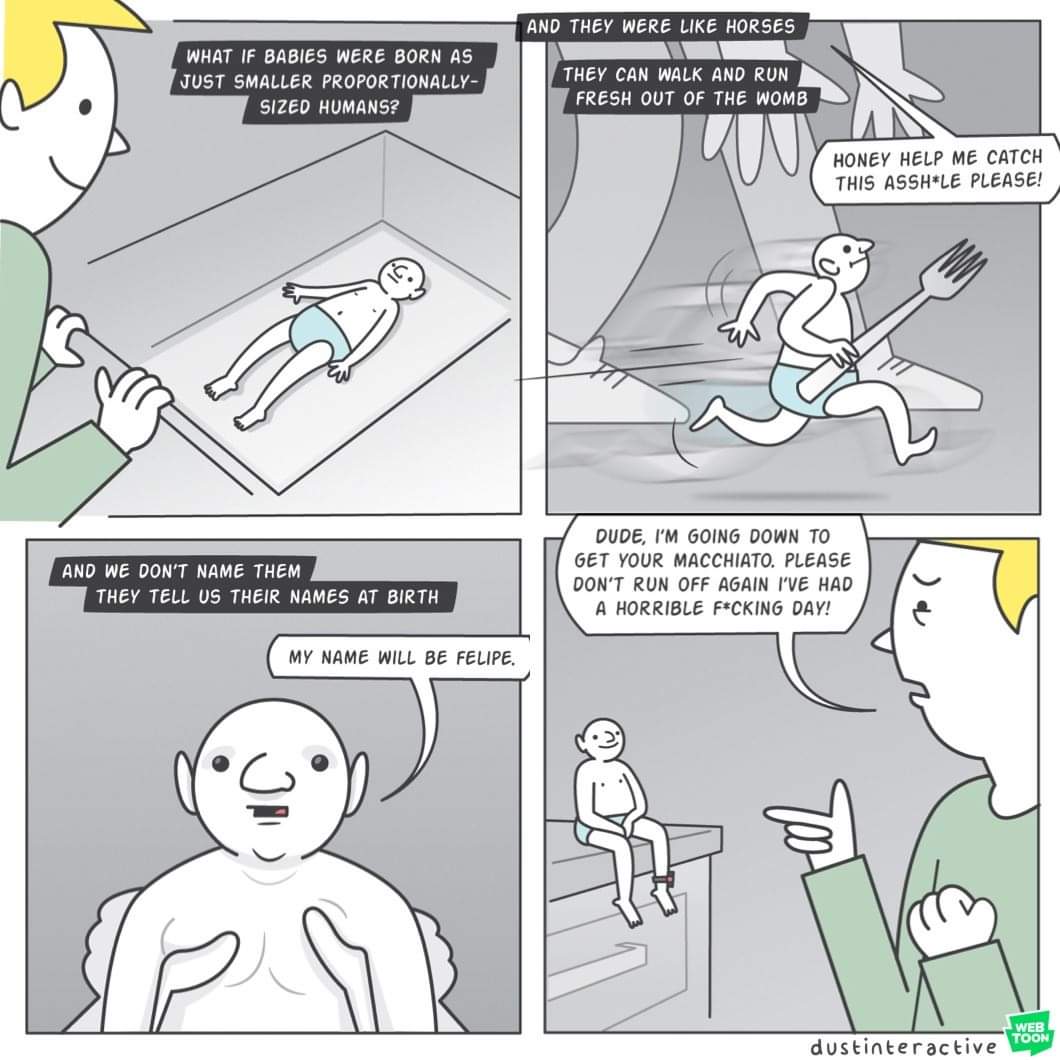 #14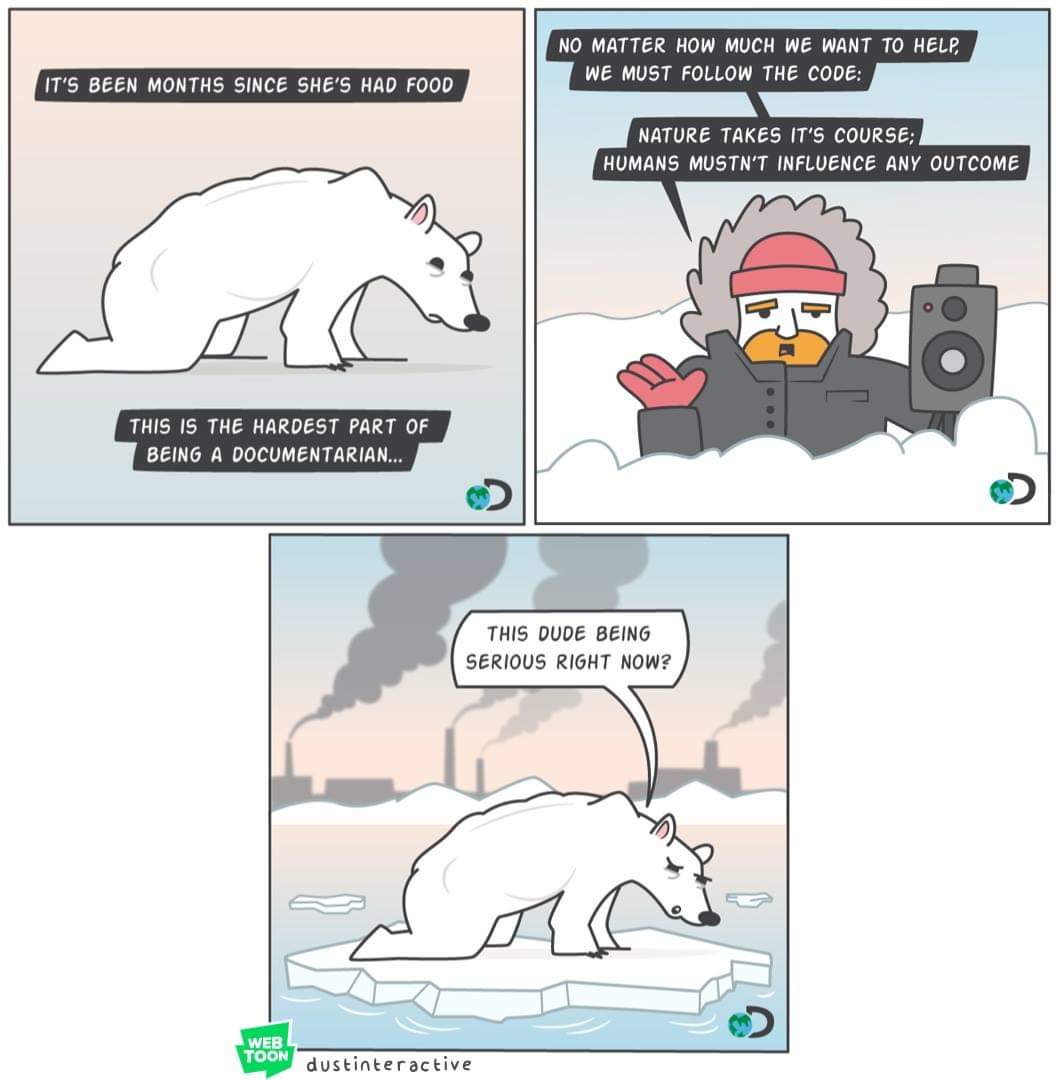 #15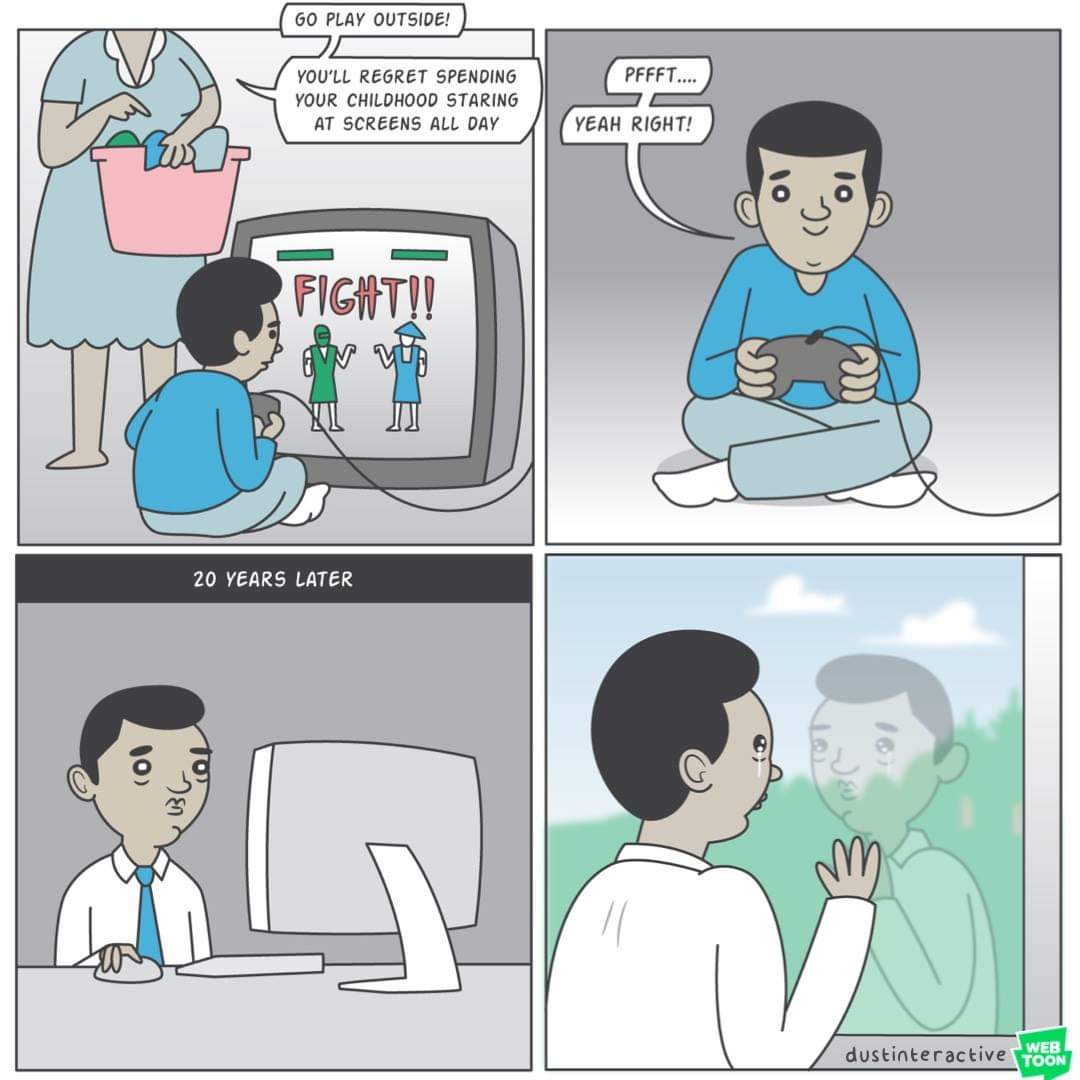 #16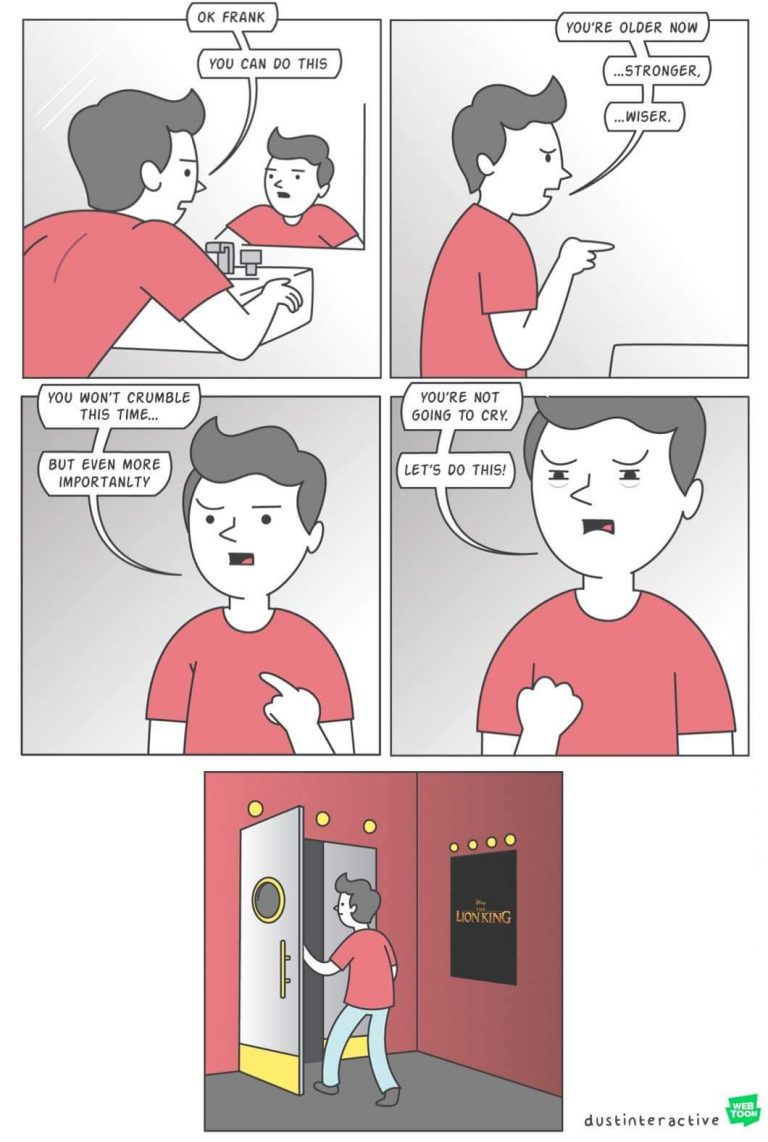 #17
#18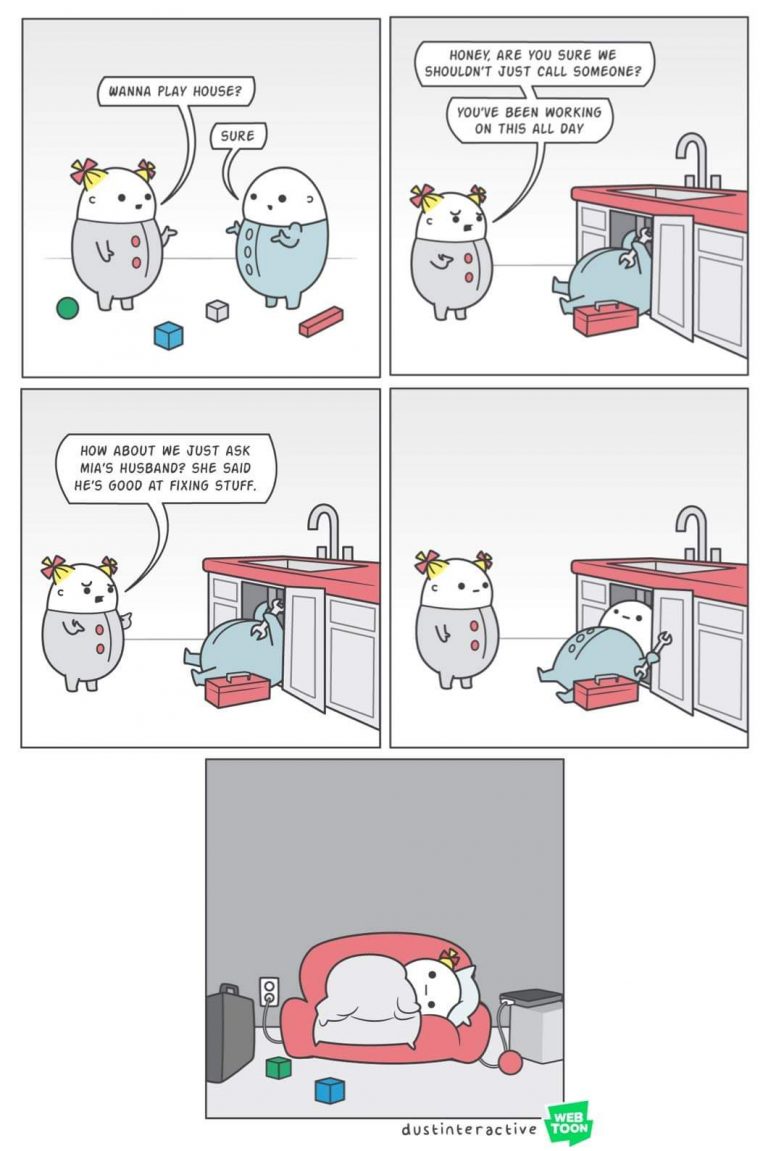 #19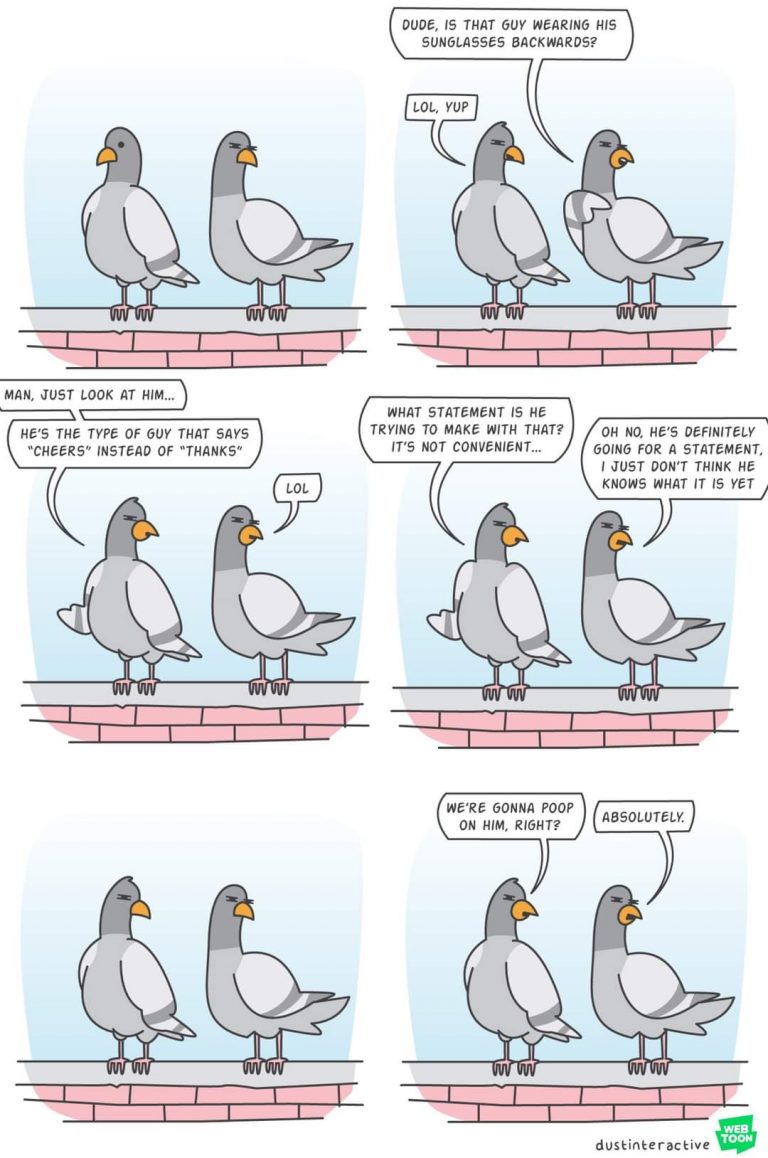 #20