Today we are introducing a great artist Peter Oti Kofi Asamoah, aka Pokagh. He is a Ghana-based artist famous for his realistic and relatable take on relationships and daily life.  
His illustrations are well-crafted and hilarious, and he has also created a big audience. People love the powerful message he gives with his artwork. His way of conveying the message is quite quirky.
The artist shared that he came from a humble background and grew up with his mom and siblings. He was always interested in art since he was a child. He used to draw on walls with charcoal. 
Despite being so interested in the arts, he completed his studies through formal education. After that, he did Arts in Mfantsipim and Painting at KNUST and taught himself digital art and animation.
Poka explained that he was fascinated by Tv cartoons and wanted to explore different art forms.
 He draws situations that are relatable to most of us. For many, his artwork feels so personal and real to them.
#1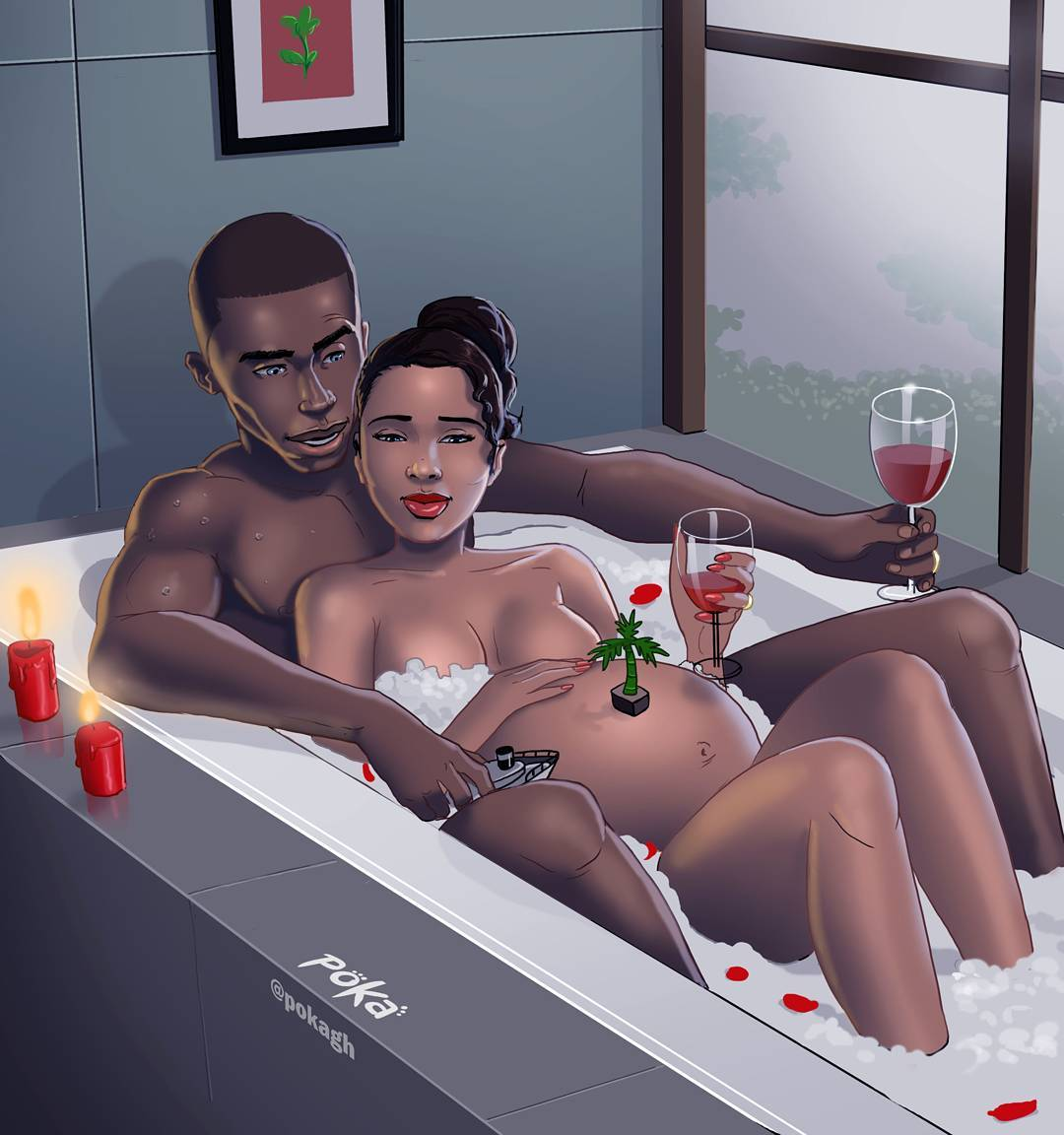 #2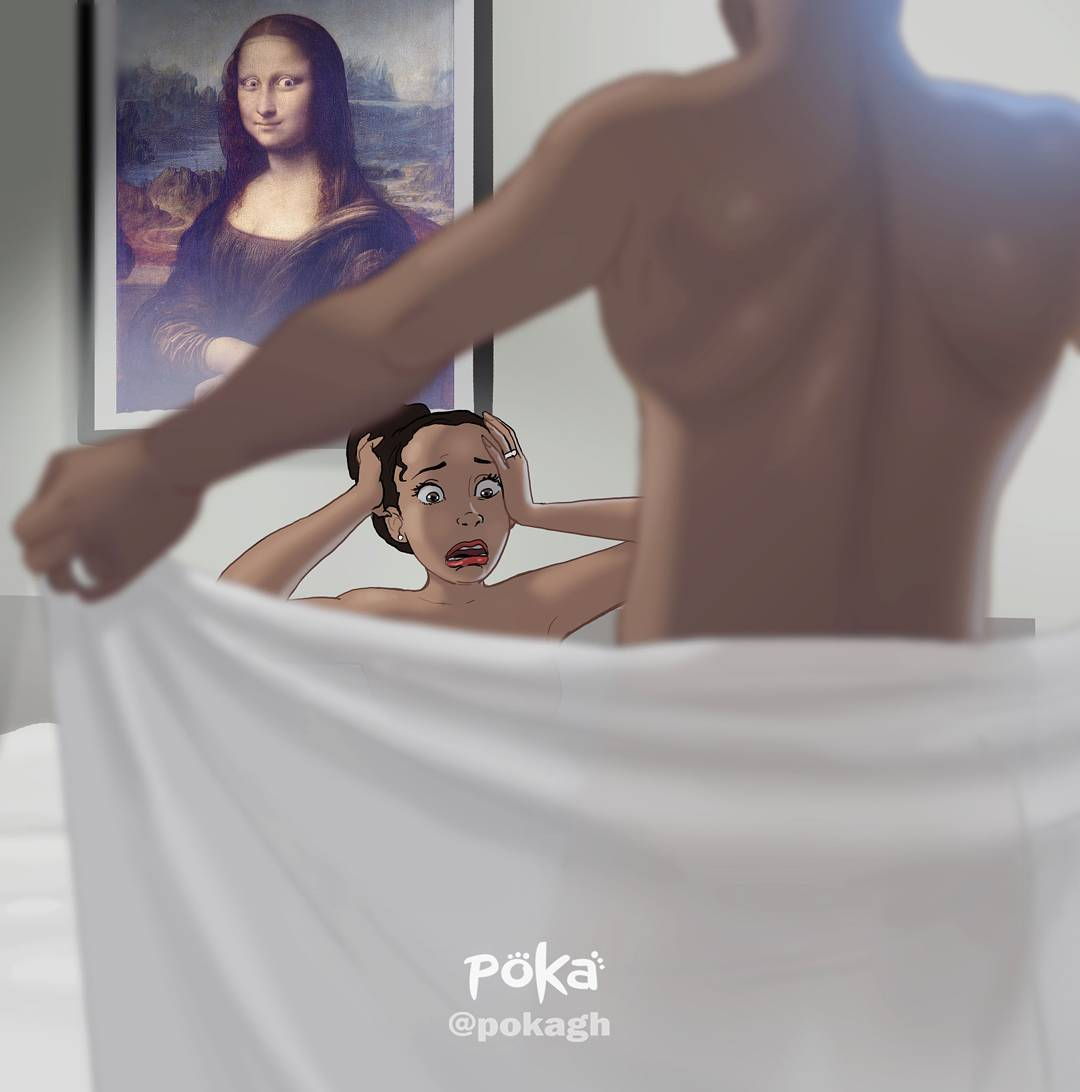 #3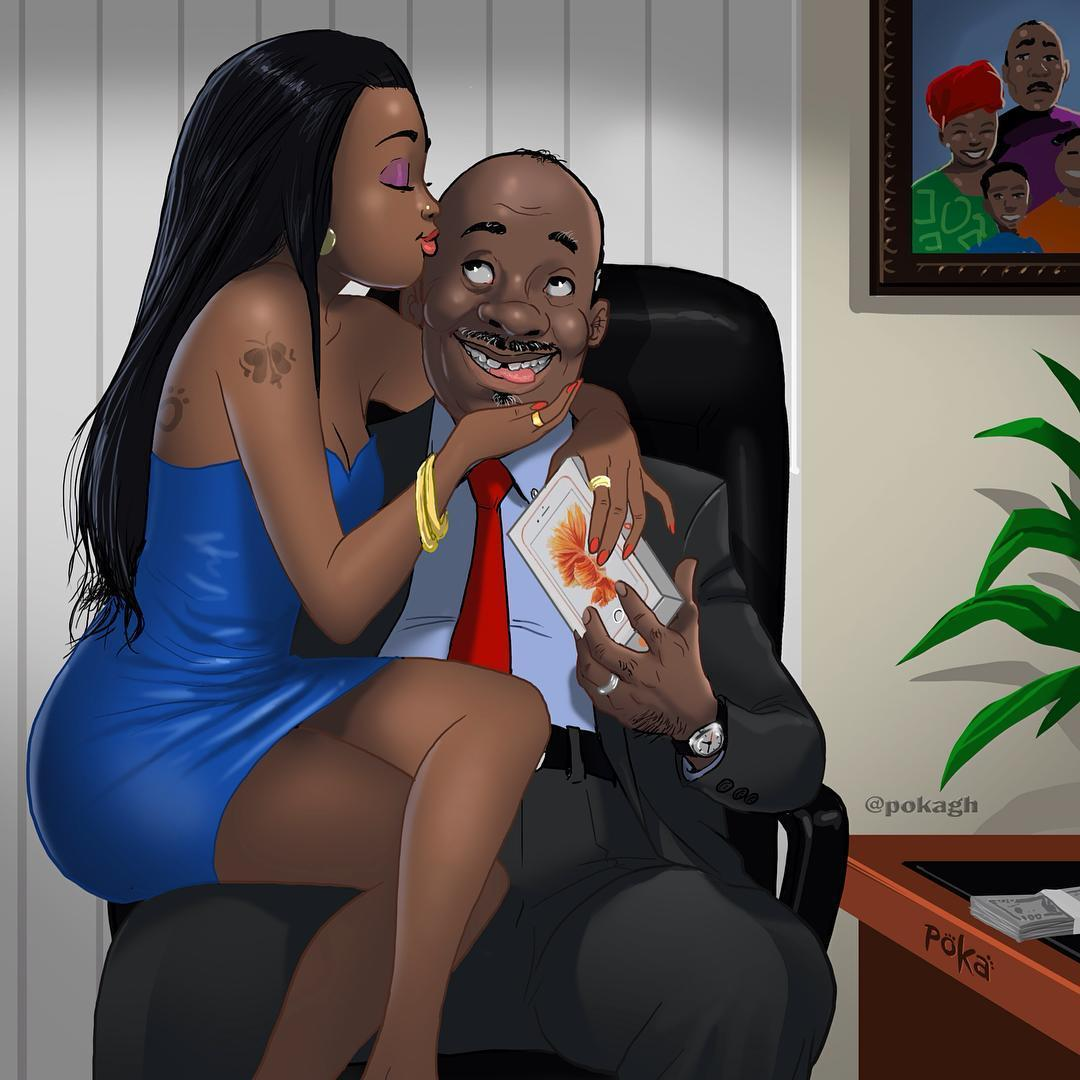 #4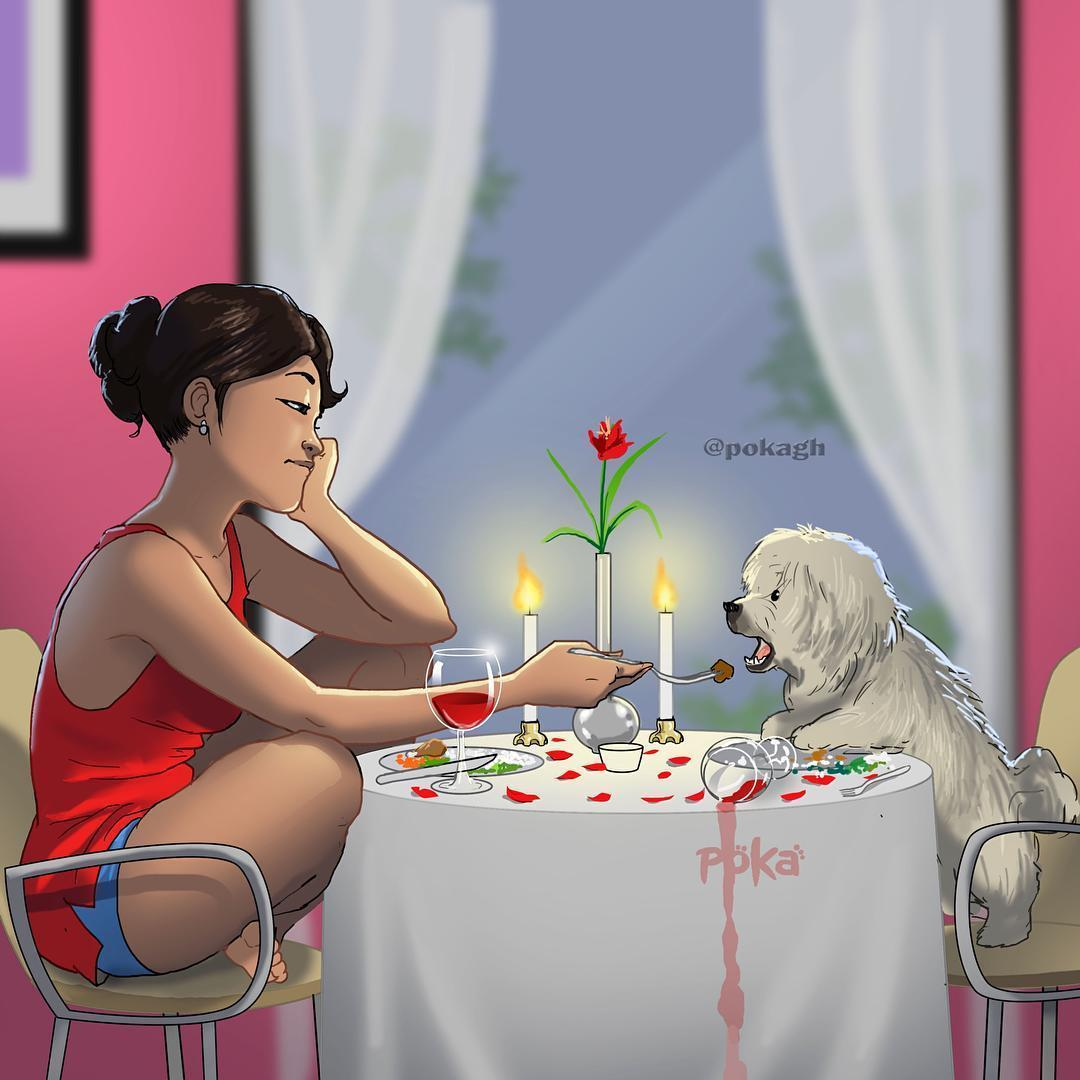 #5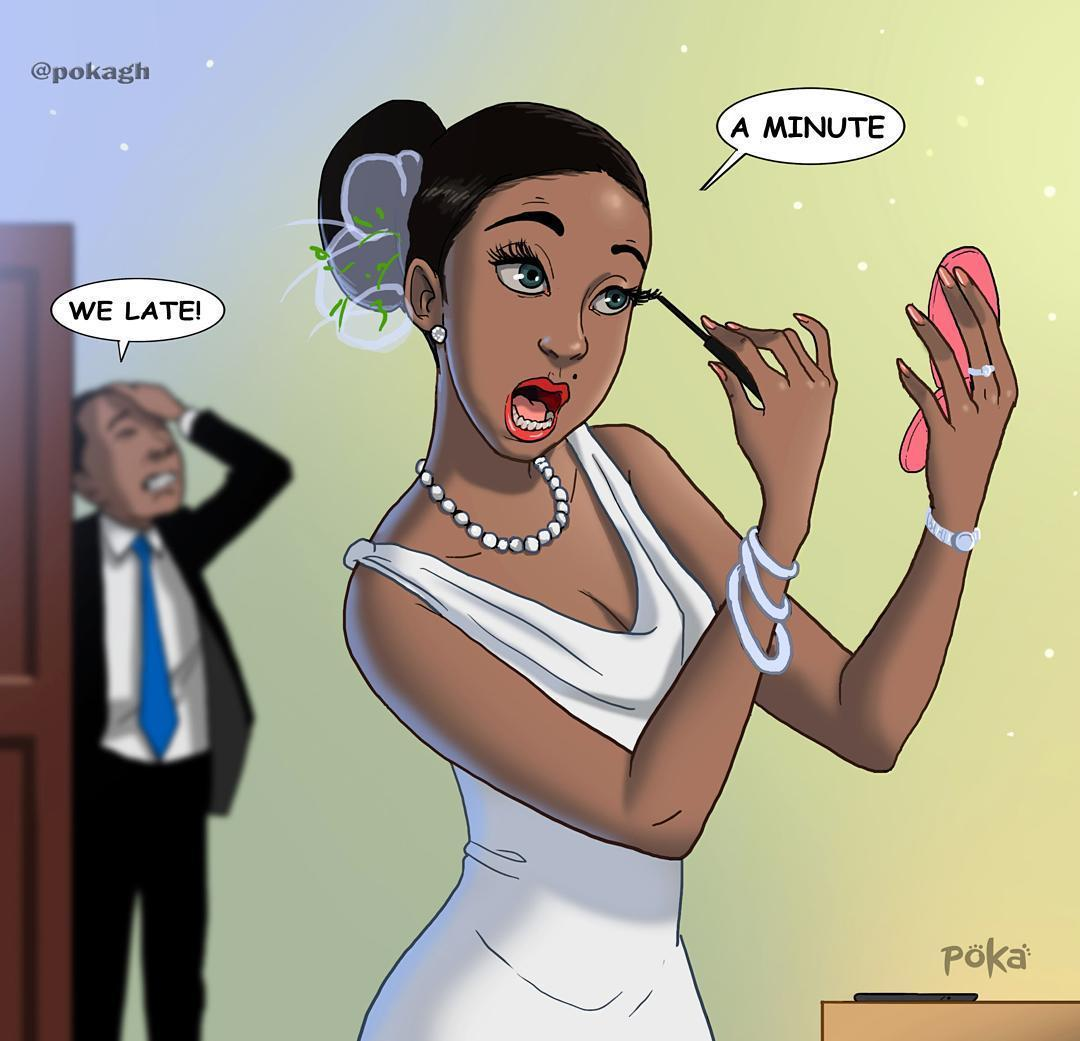 #6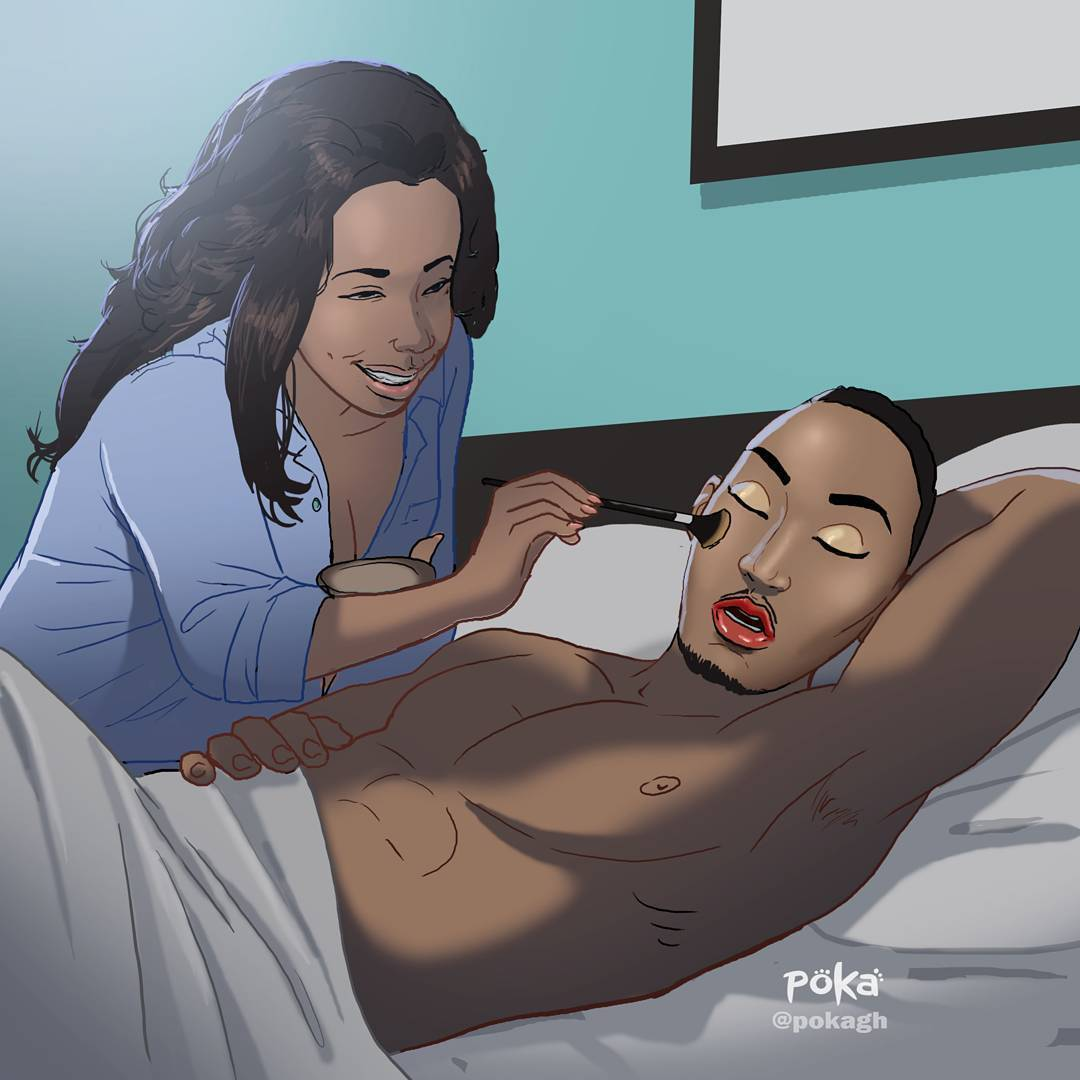 #7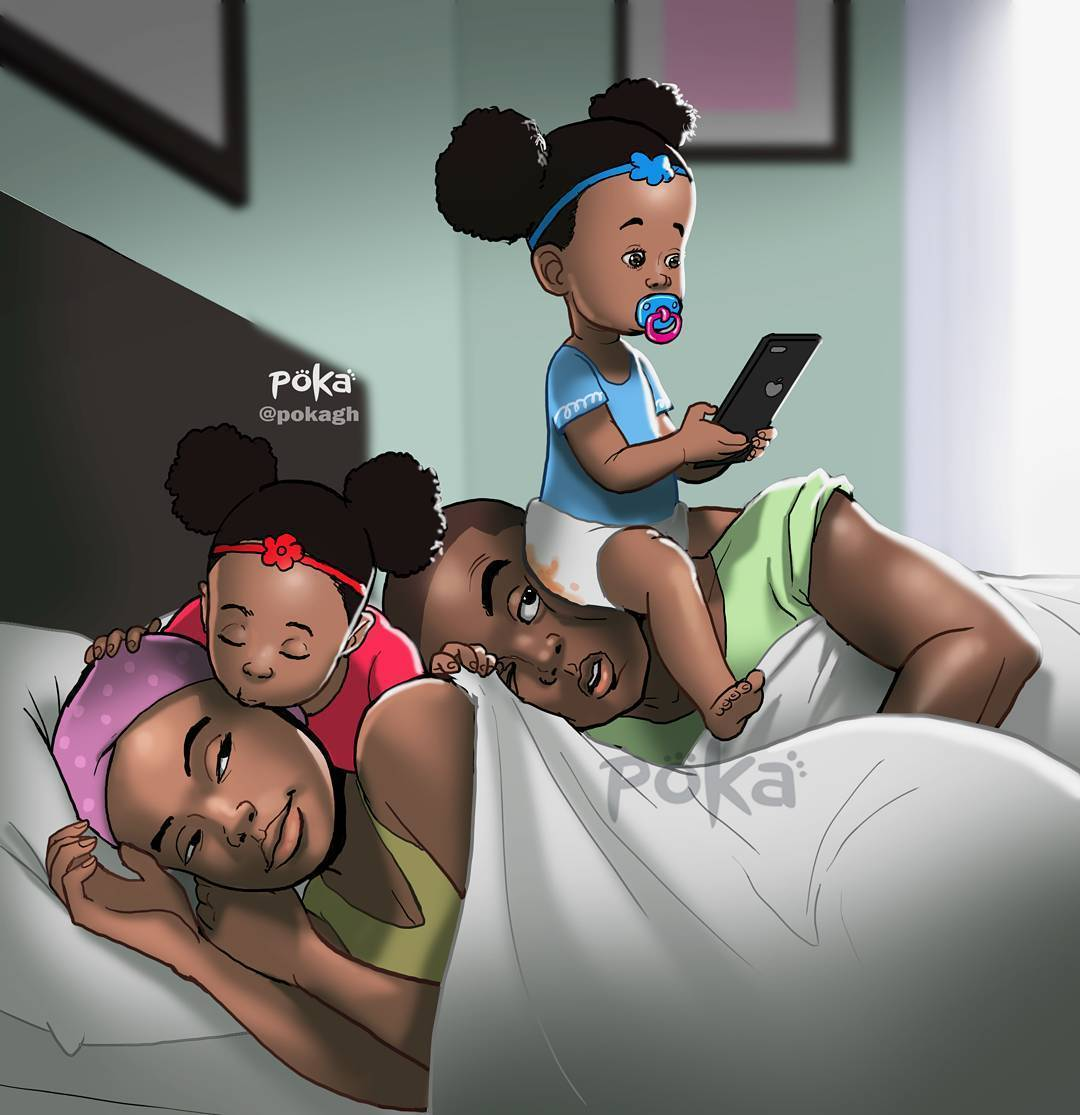 #8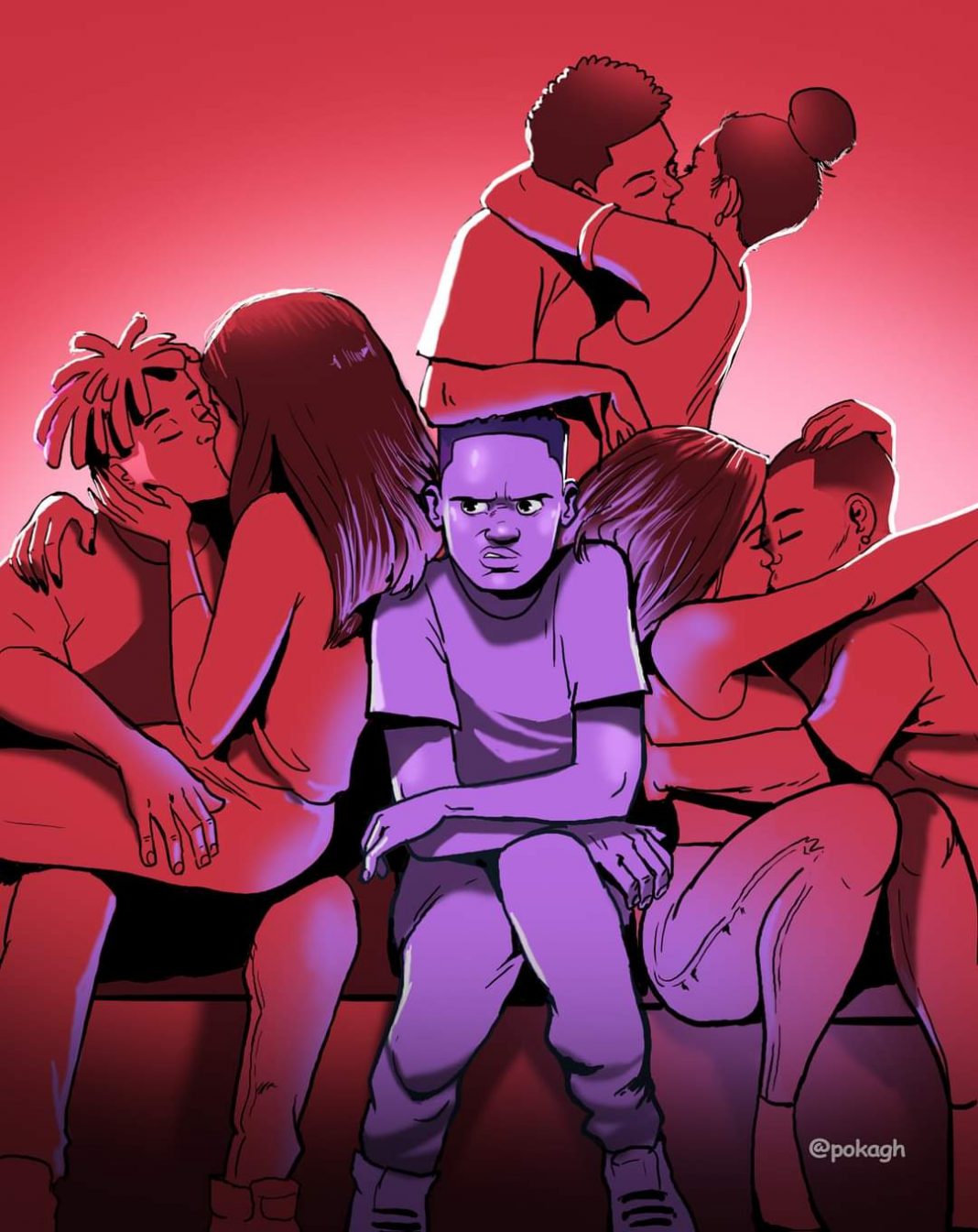 #9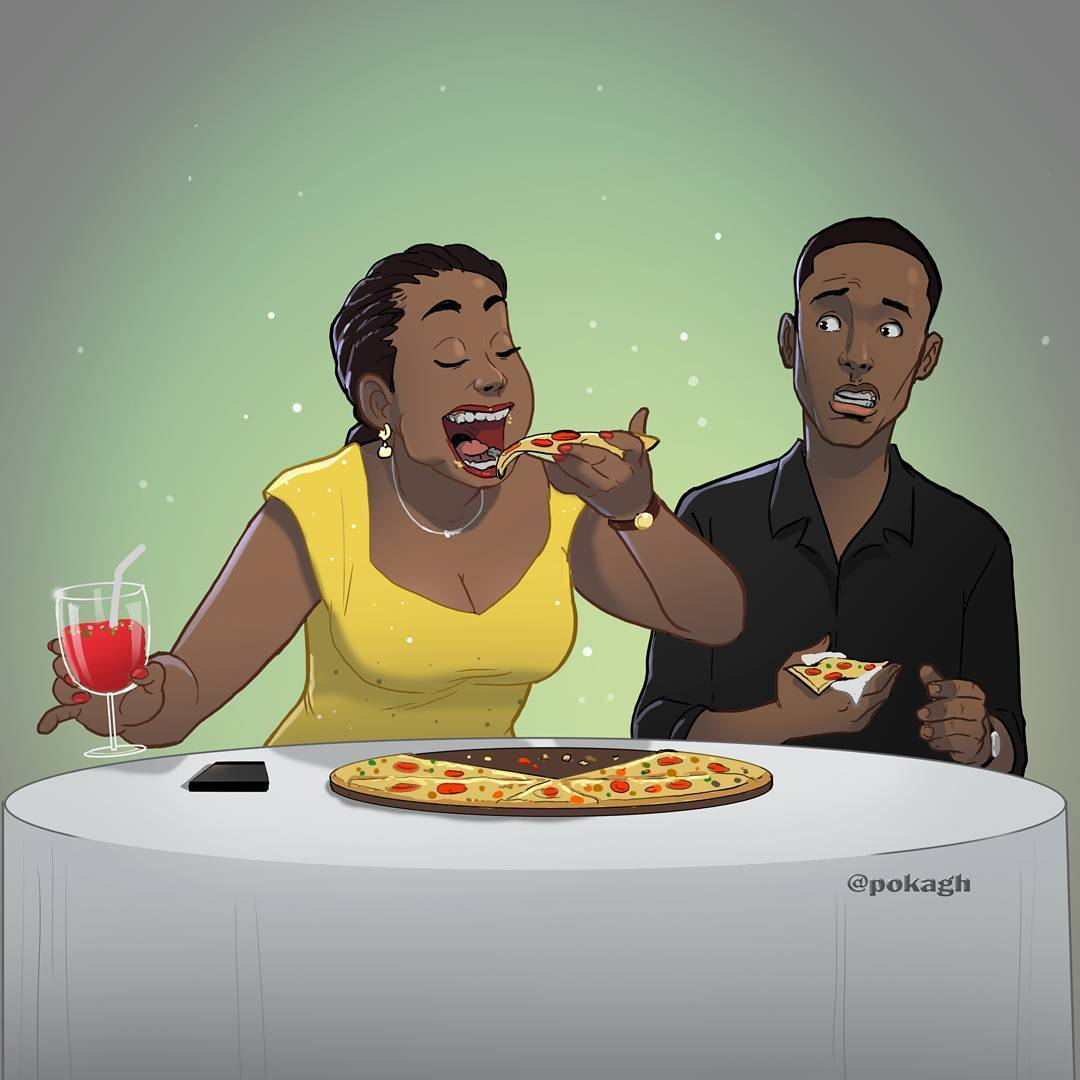 #10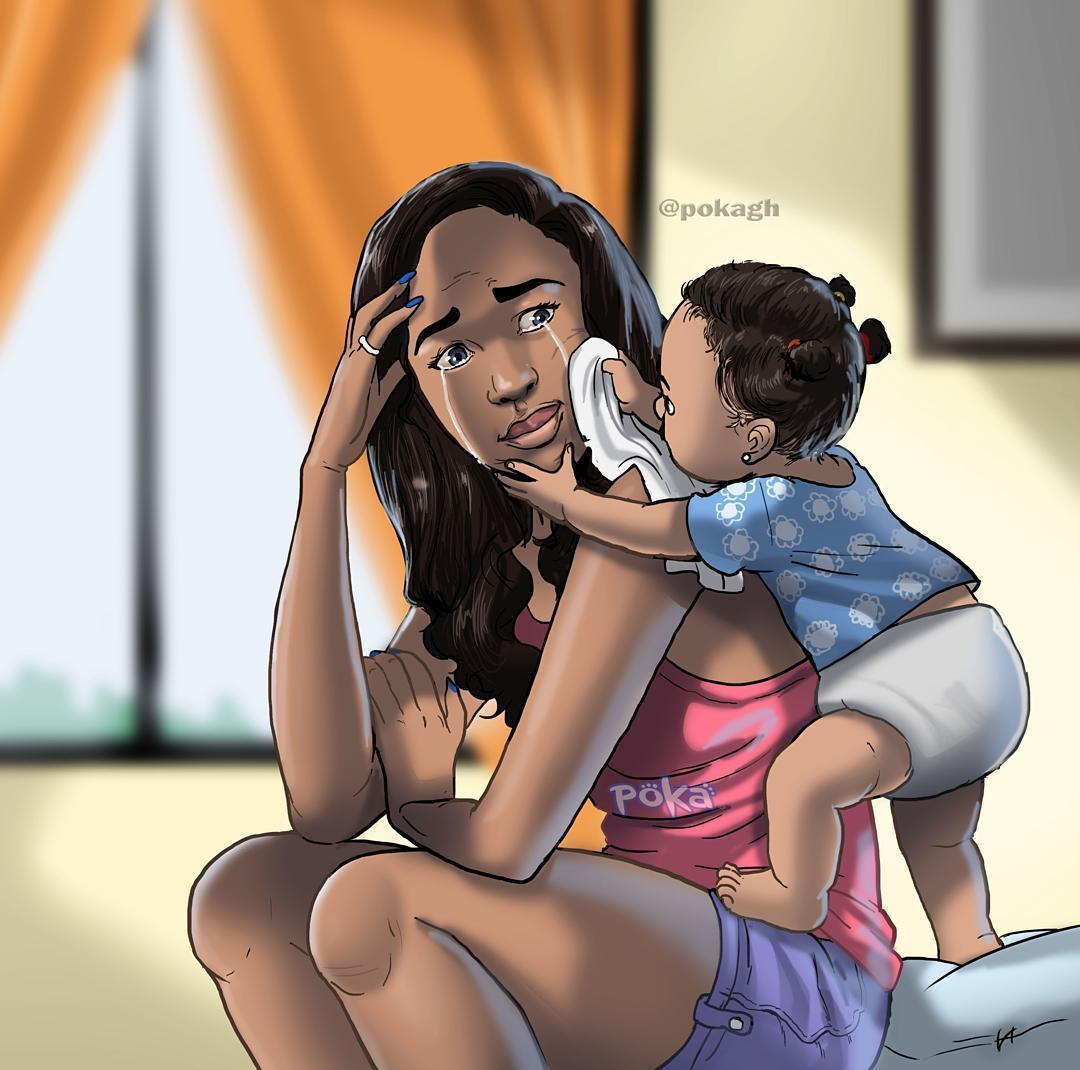 #11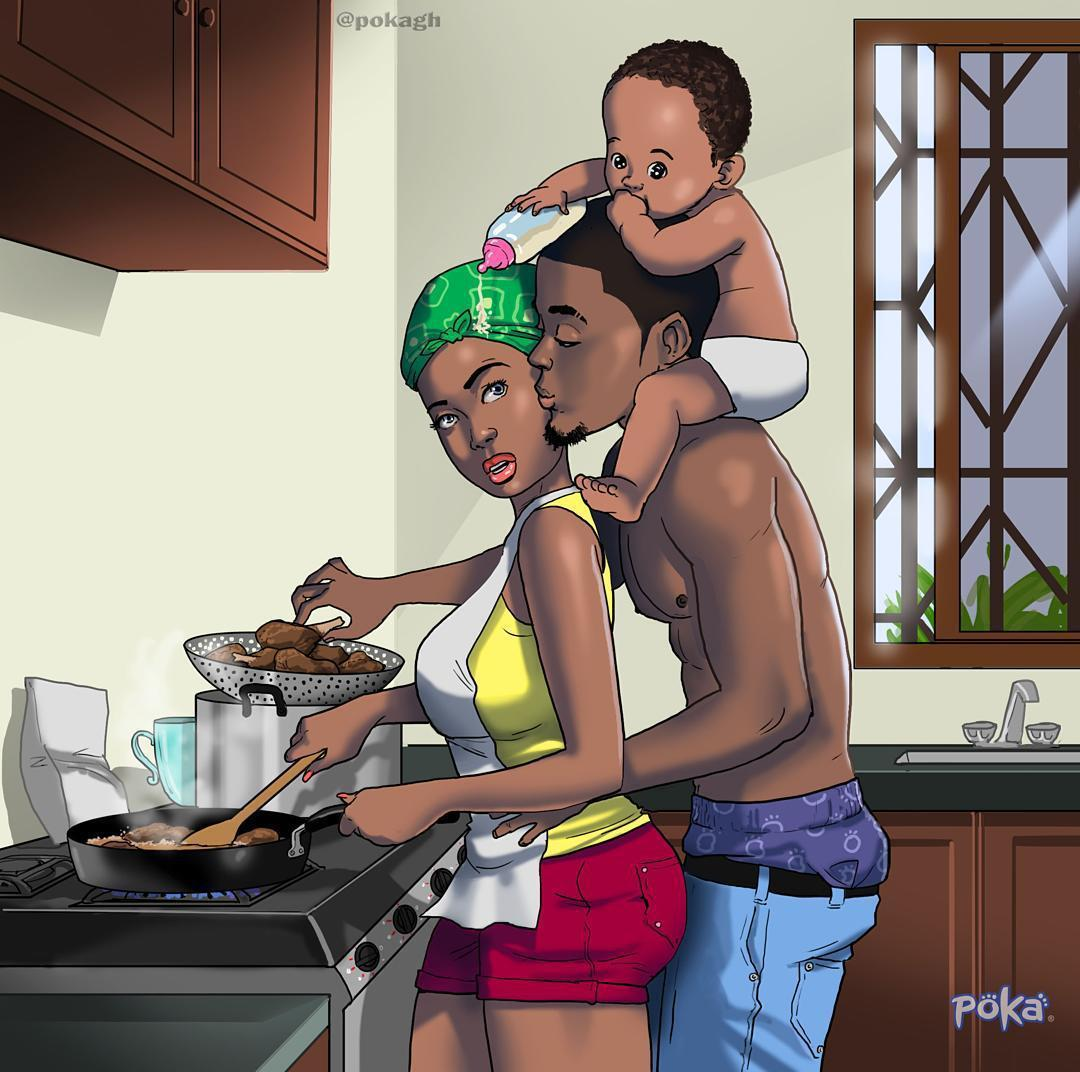 #12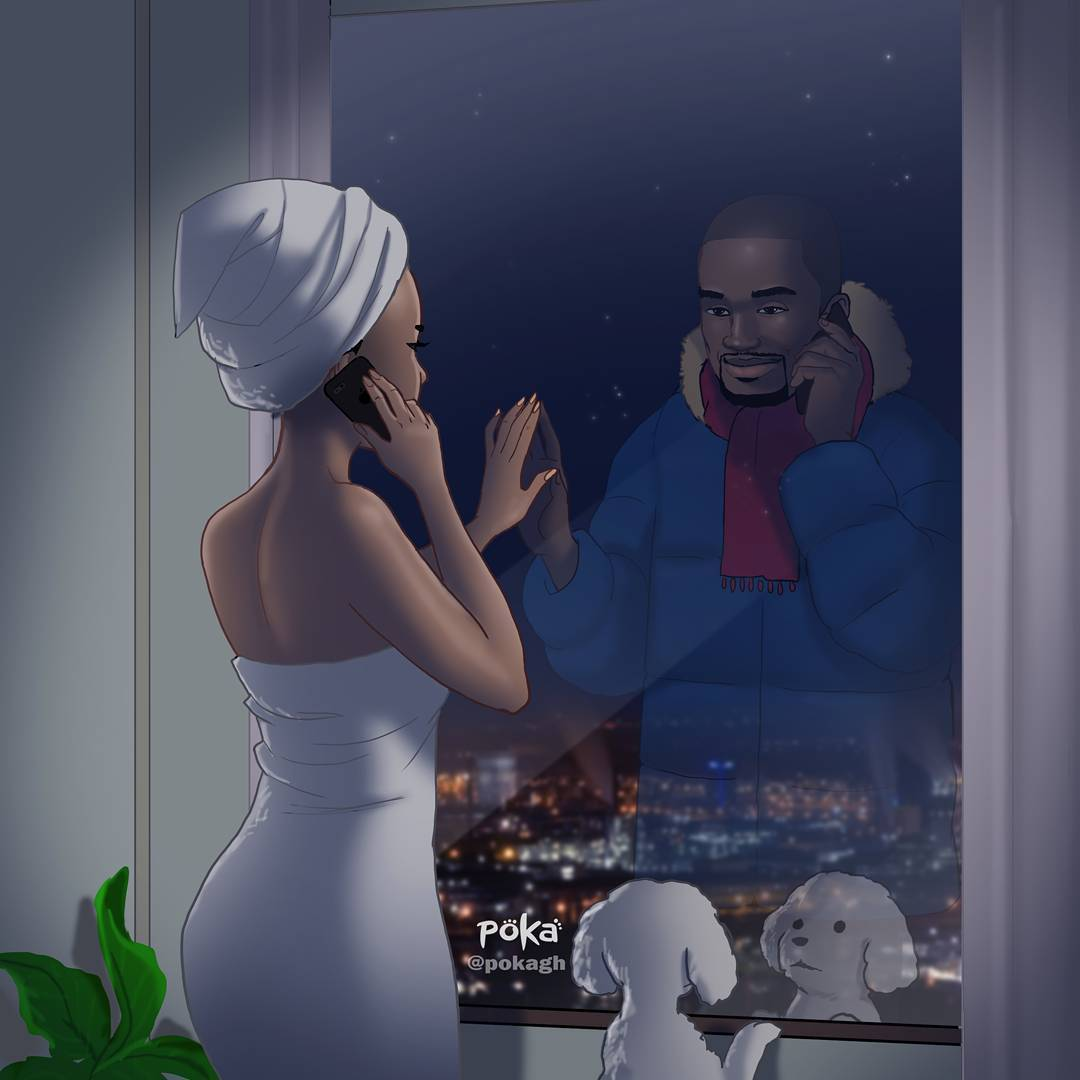 #13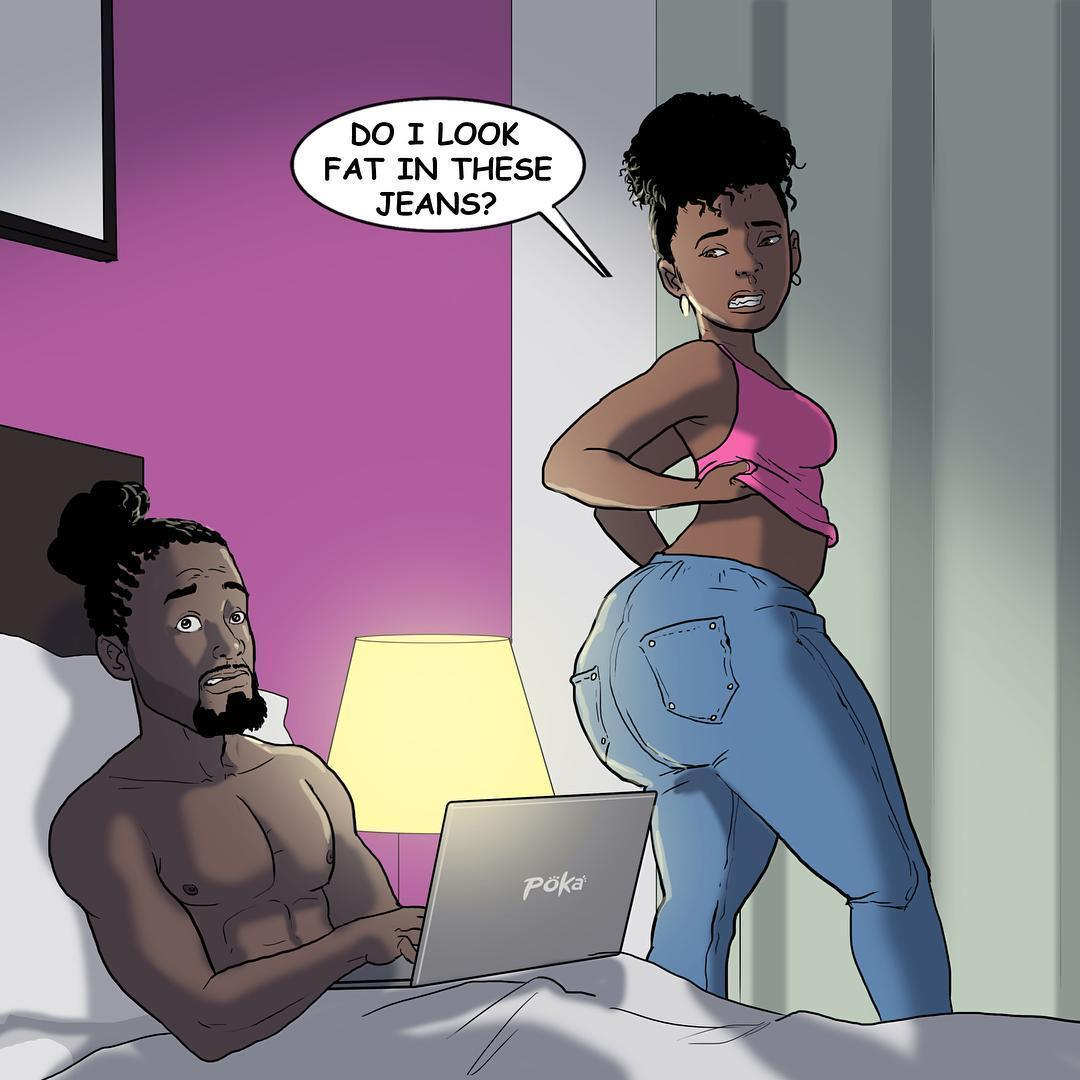 #14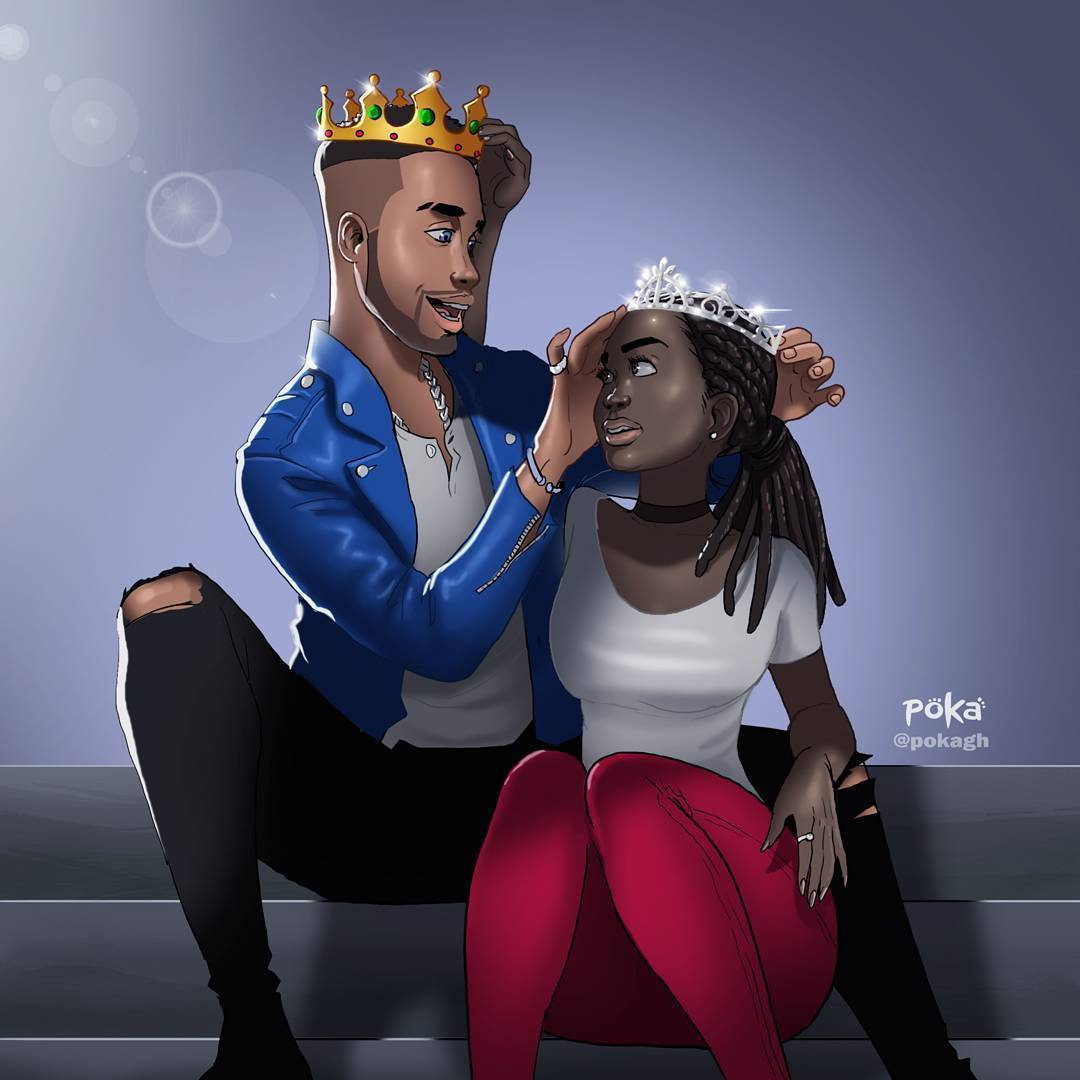 #15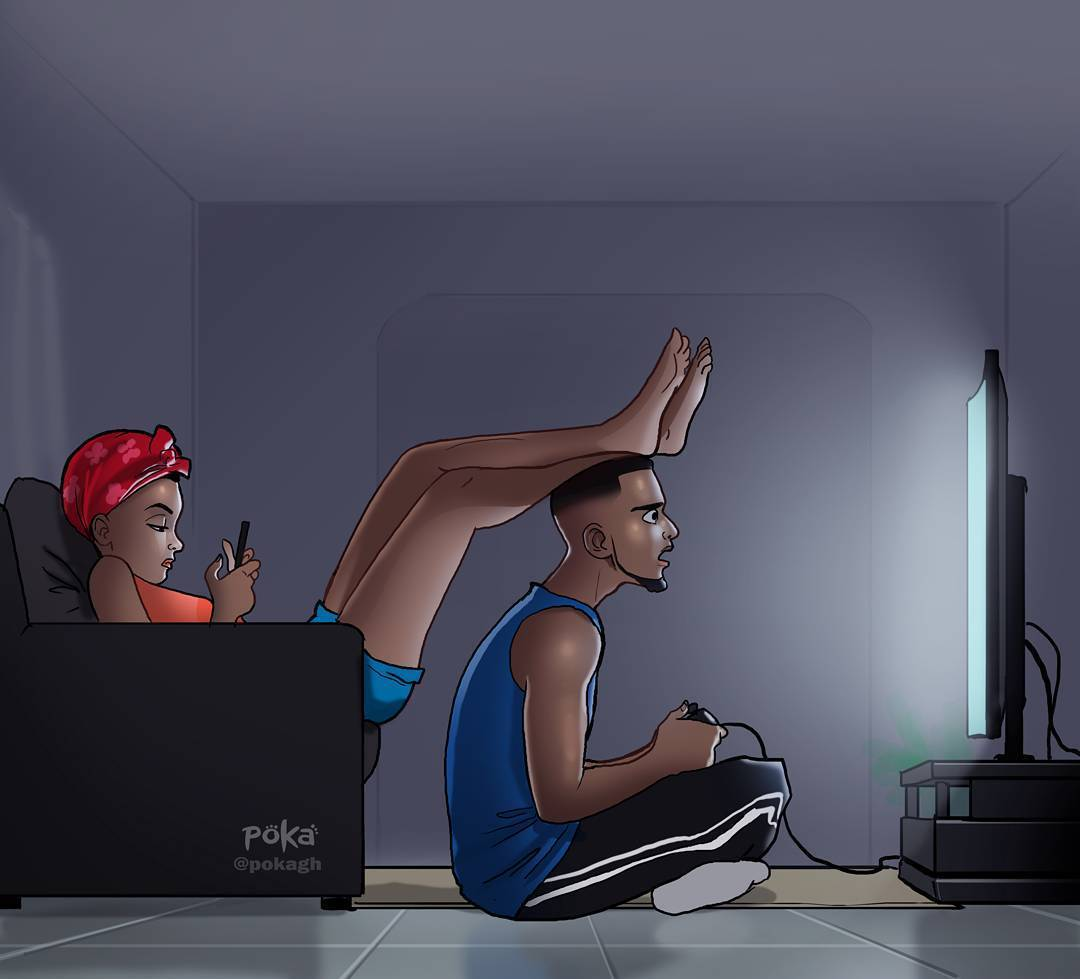 #16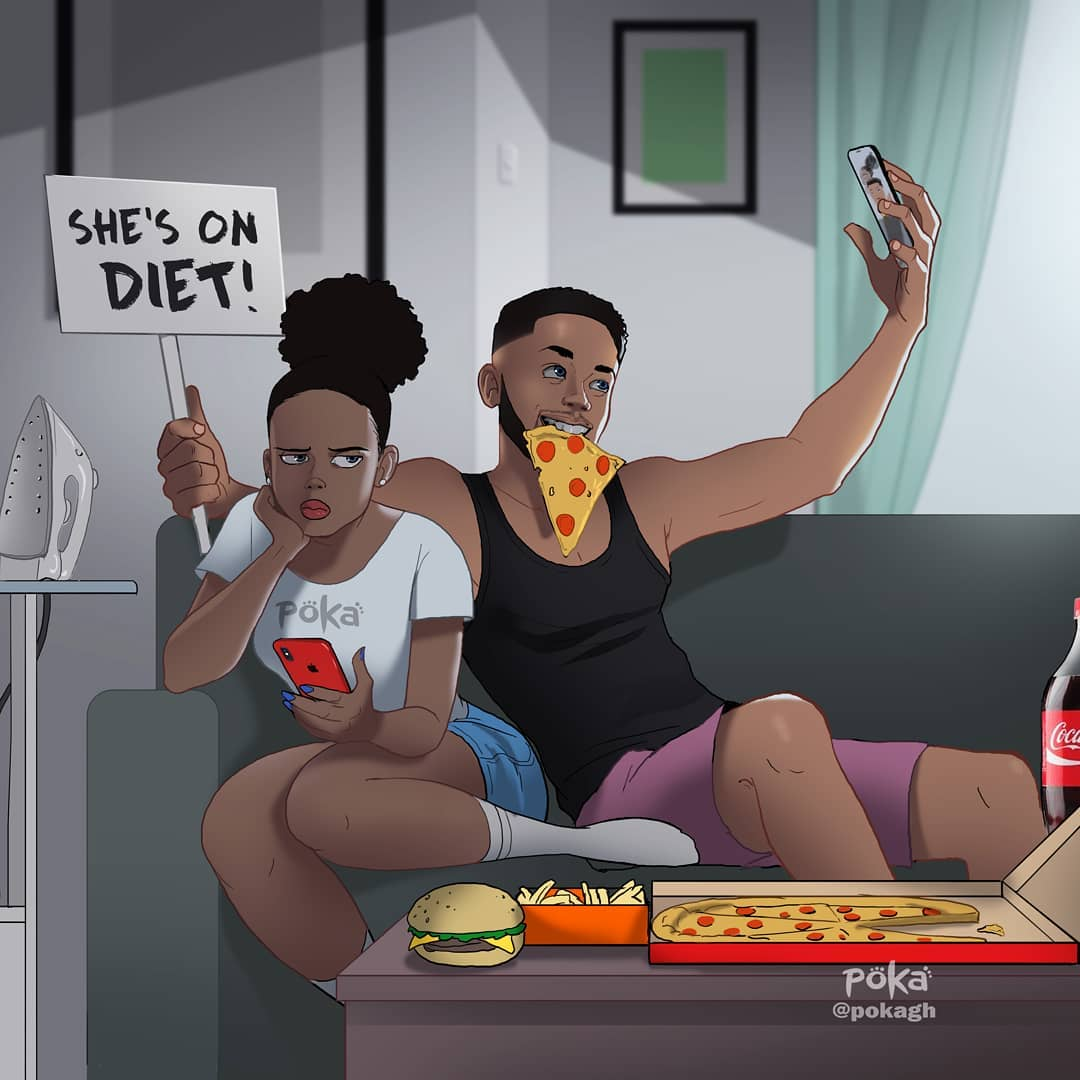 #17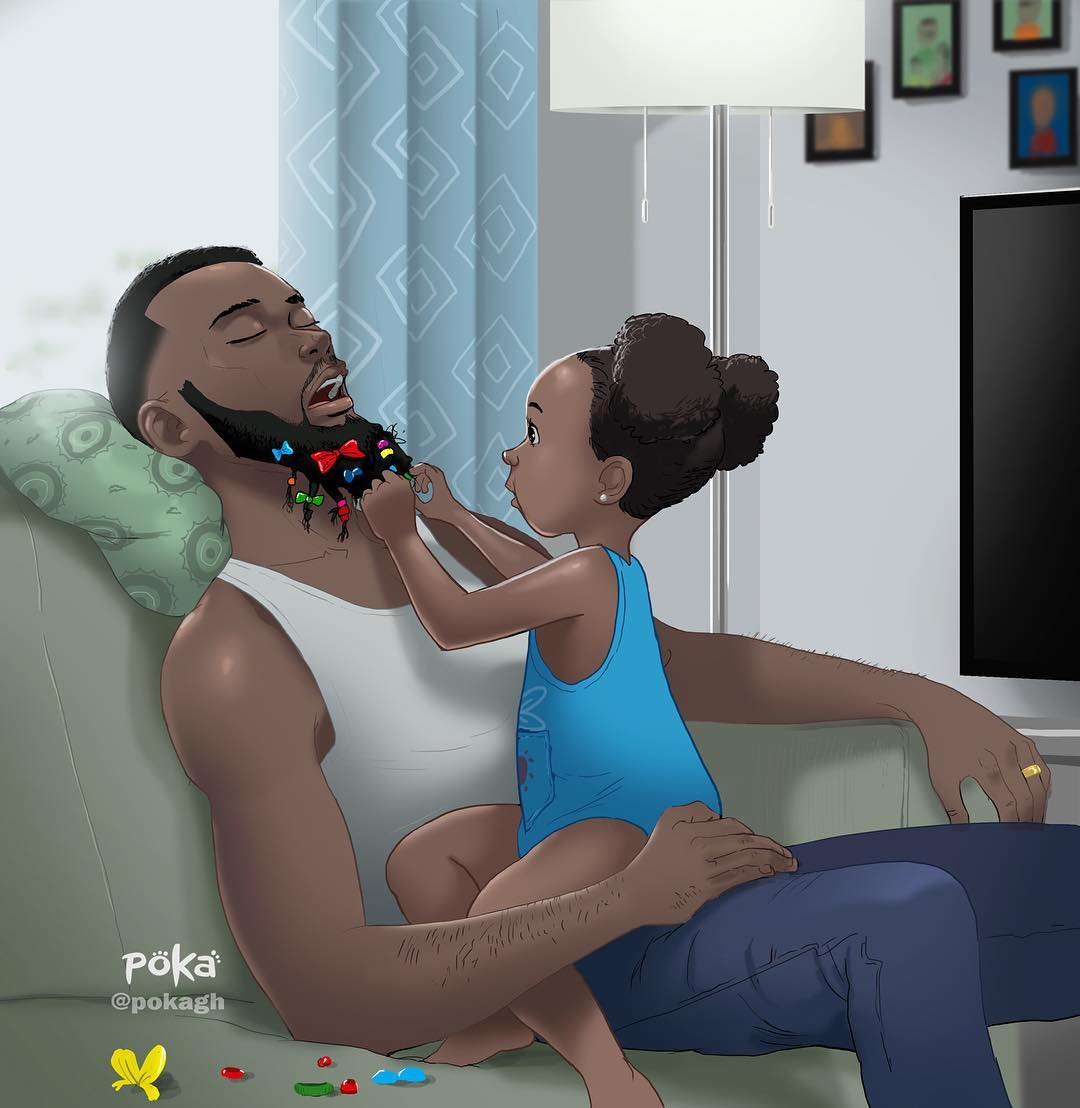 #18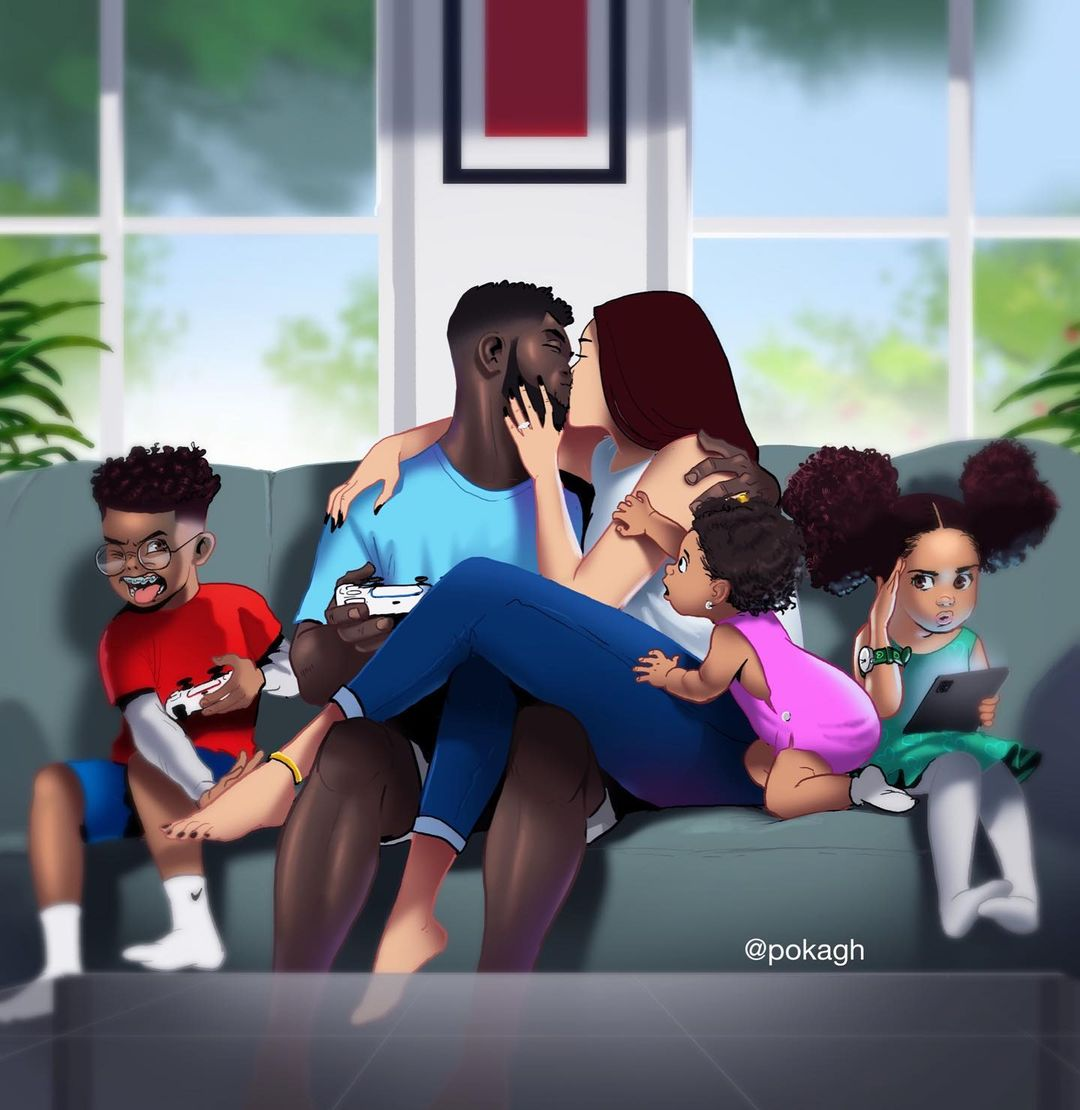 #19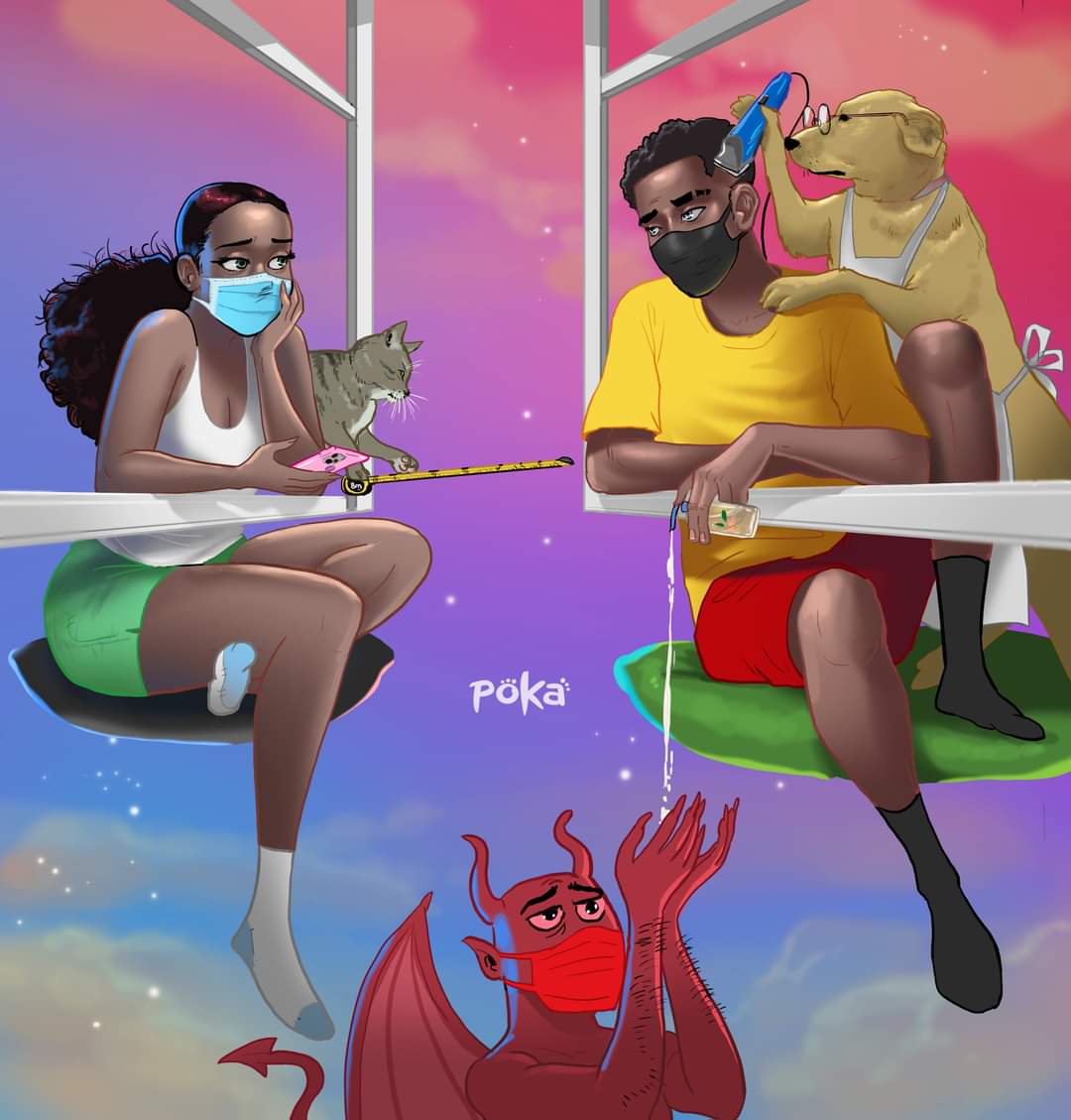 #20