Artist Paula from Colombia is addicted to podcasts, loves animals and notably her bed. She is 24- year- old and she is also known as Pautipeep on Instagram. She has over 113k followers on Instagram. Paula enjoys illustrating comics and her favorite things include her over- sized colorful clothes, brothers, wise words, therapy and susi.
'What I love is how I get to see my growth; how I went from 'can't even fake confidence' not to have to mention the thing, how my priorities change, how I embrace my child self, how I carry myself, how my likes evolve and stay. I'm finally at the right moment in my life. So hey! Things do get better.' Paula had written on her Instagram page.
We have collected some of her best illustrations for you. Scroll down and check it out.
Source- Instagram
#1 Finally, I'd like to be your roomie.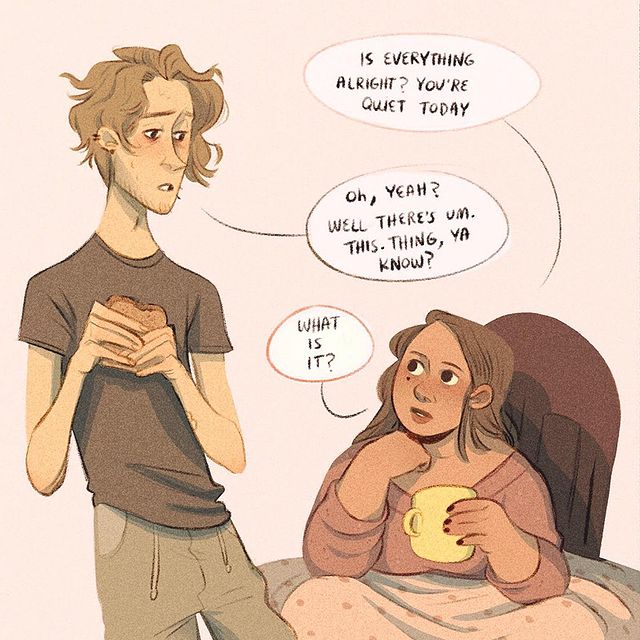 #2
#3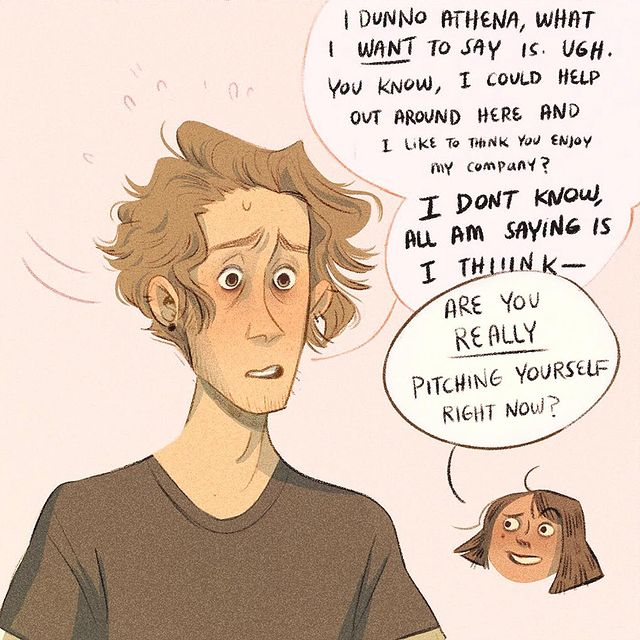 #4
Paula works as an illustrator during the day and spends her free time drawing her original characters and their relationship at night.
#5 Comfort
#6
#7
Nobody is perfect in this world but all we can do is try our best for others. Sometimes we have perfect main characters who are always mentally strong enough to stand up independently even when going through so many hardships. But in reality, we are all built differently. That's not anyone's fault – nobody is perfect. Only fictional characters can be so.
#8 They are not same
#9
#10 They Meet Again
#11
#12
#13
#14
#15
#16
#17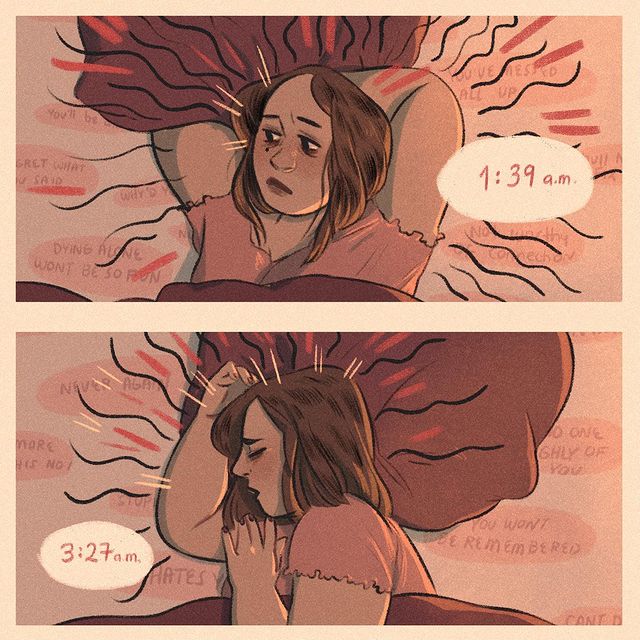 #18
#19
#20
#21
#22 I'm so grateful
#23
#24
#25
#26
#27
#28
#29
#30