Let's say hello to Navied Mahdavian. He's an artist who draws funny comics and he's from a quiet part of America. He started making comics in 2018 that make you laugh with just one picture.
Navied just made a new comic book called "This Country". Now, he lives at a place called The New Yorker. His comics talk about things like where we come from, who we are, and how we treat people who are different. But he does it in a kind and funny way. People love his work a lot, and he has 59.8K friends on Instagram.
Scroll down and look at Navied's funny comics. They're sure to make you smile!
More info: Instagram | naviedm.com | amazon.com
#1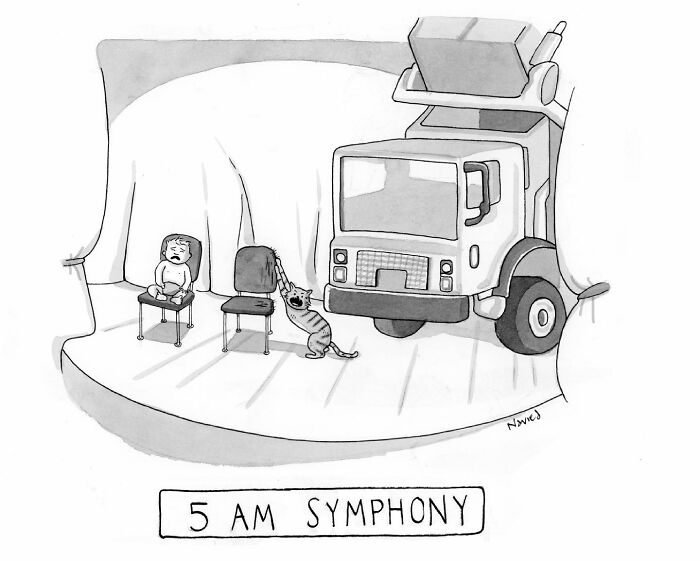 #2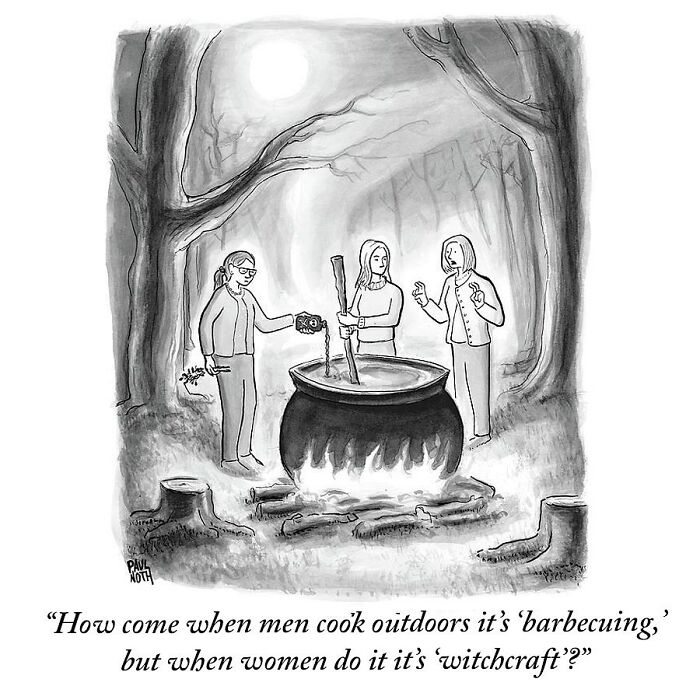 #3
#4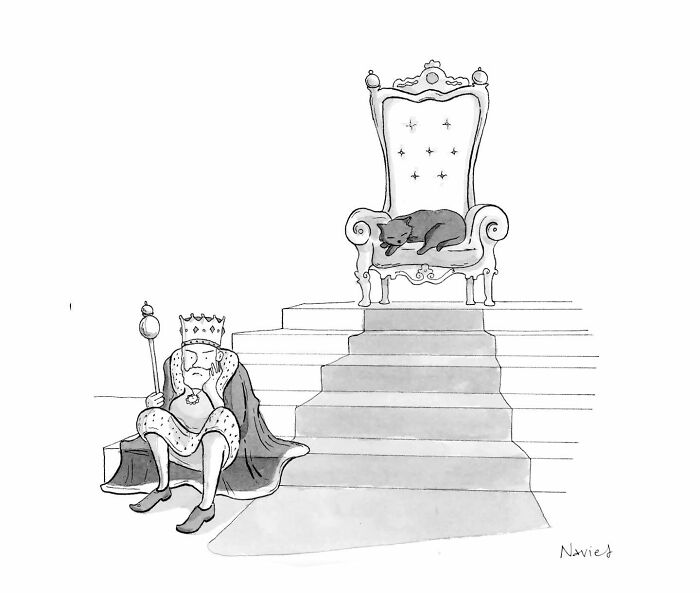 #5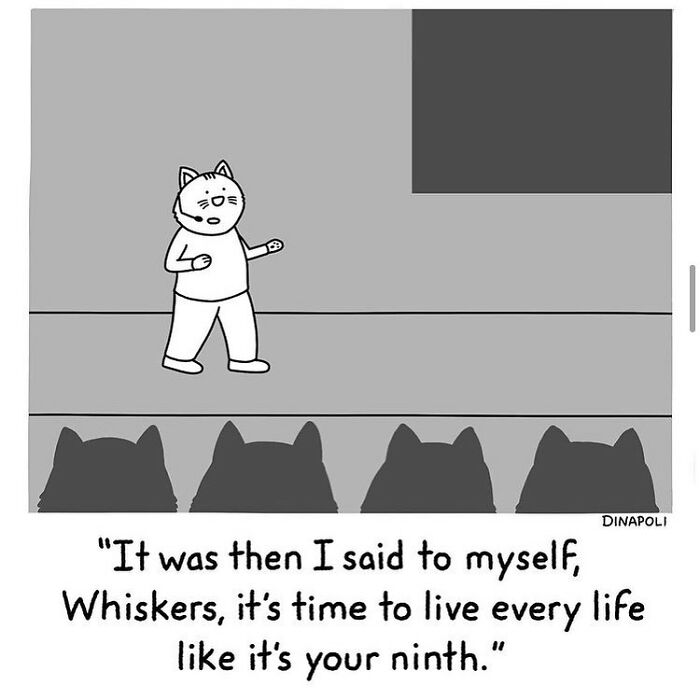 #6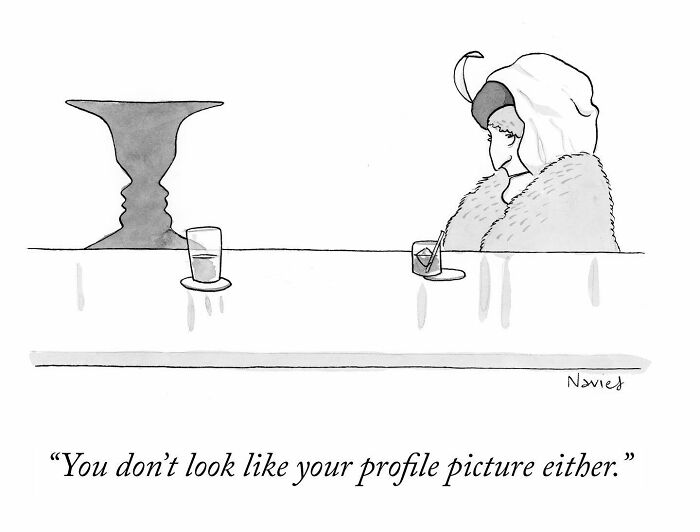 #7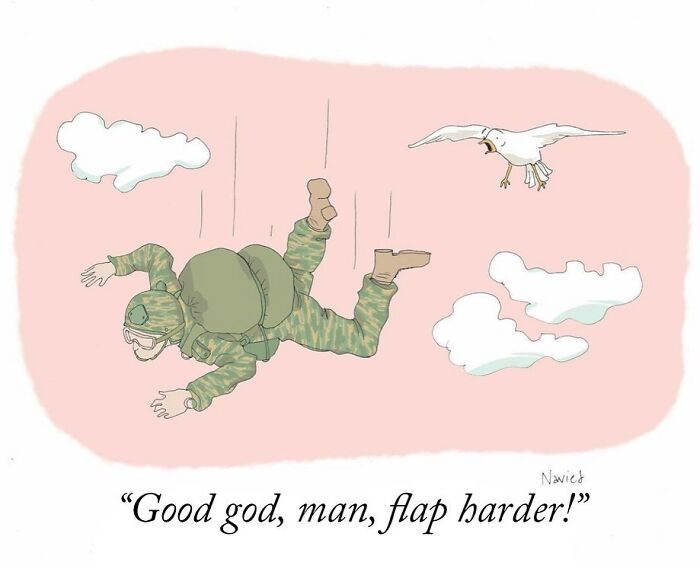 #8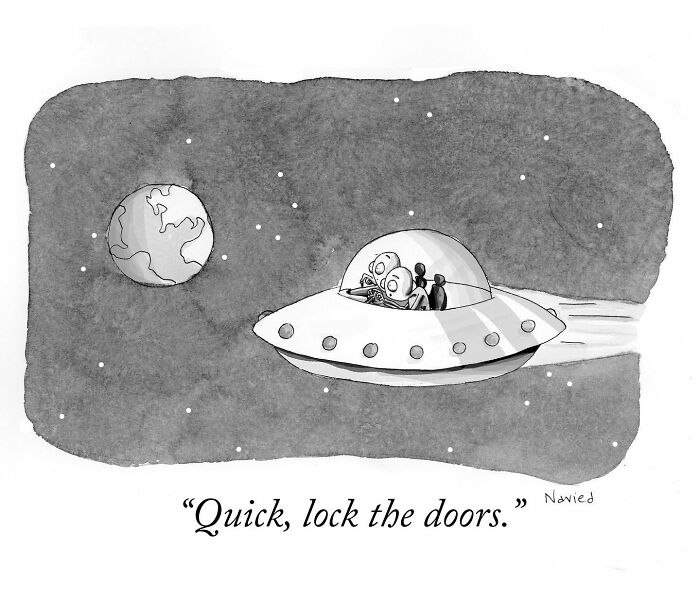 #9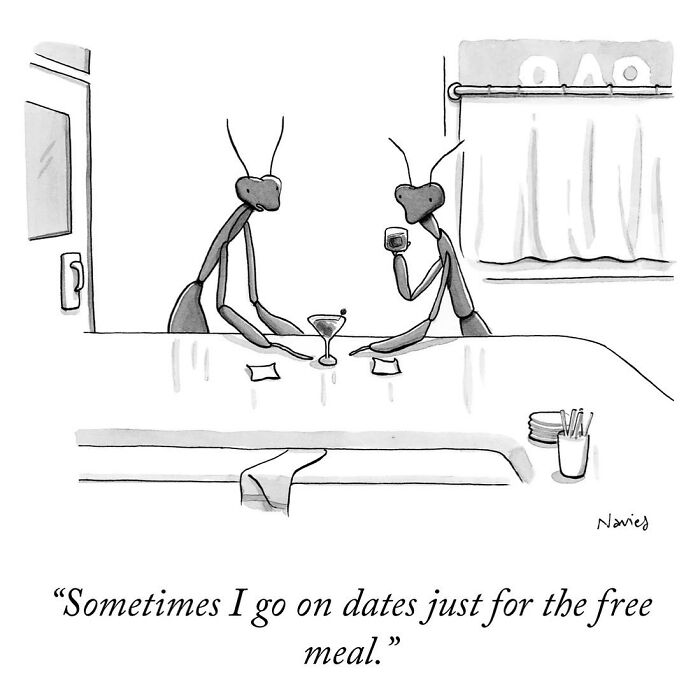 #10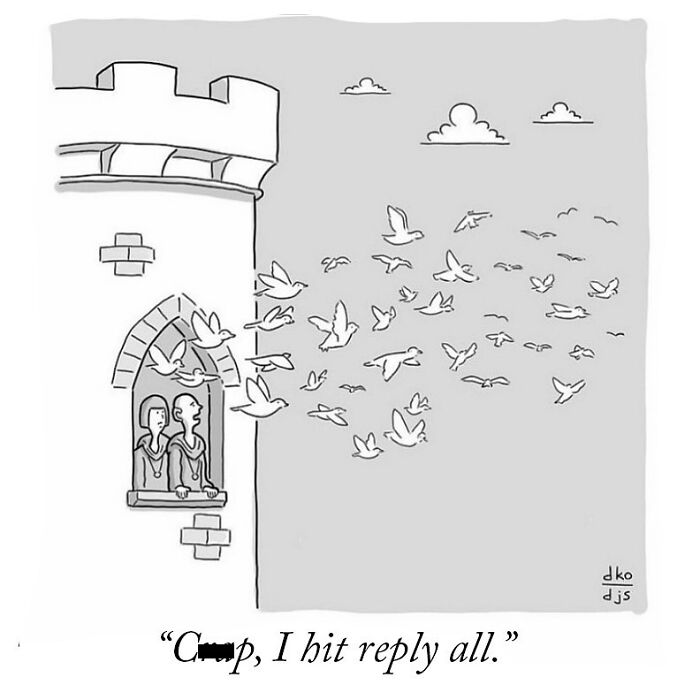 #11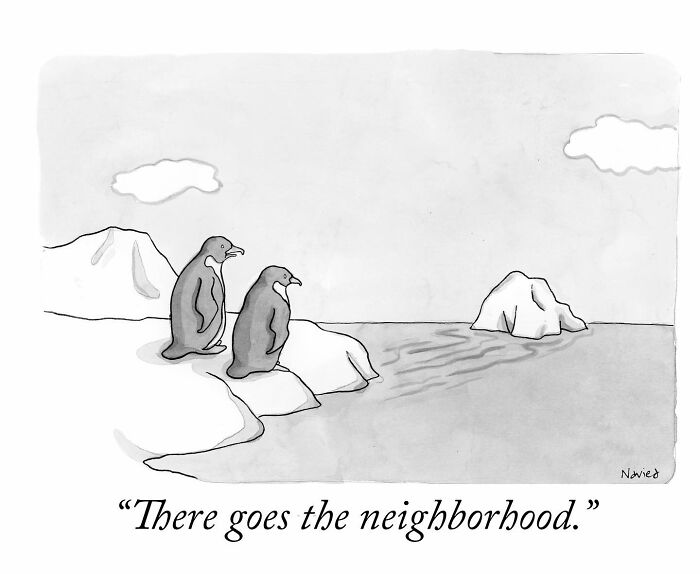 #12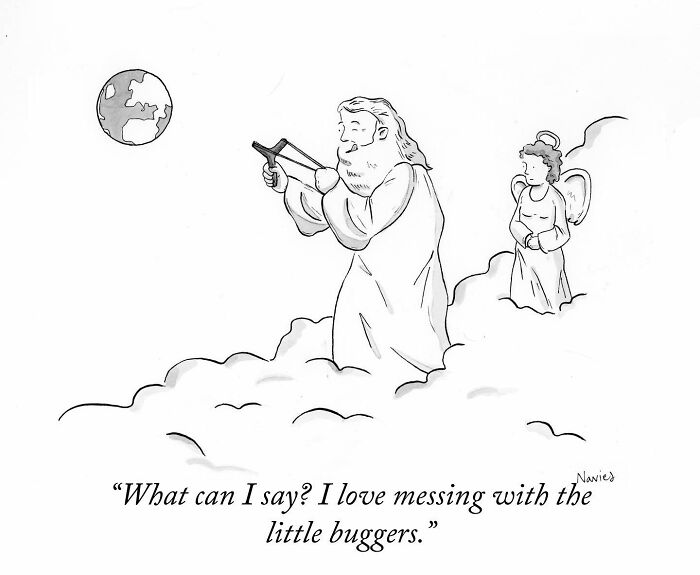 #13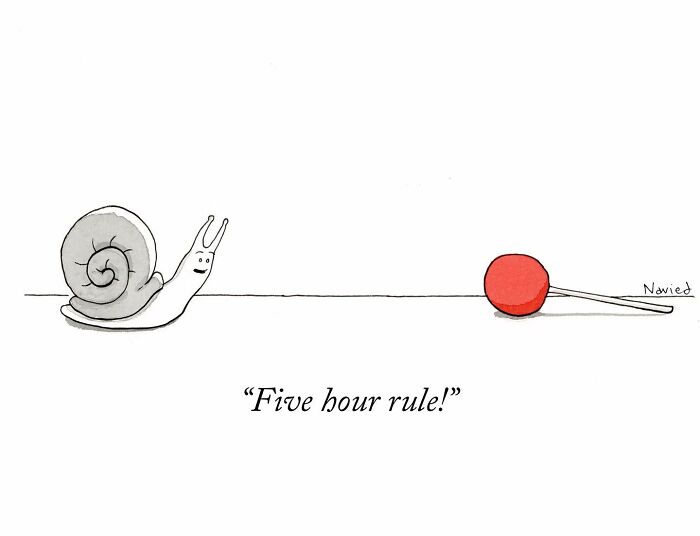 #14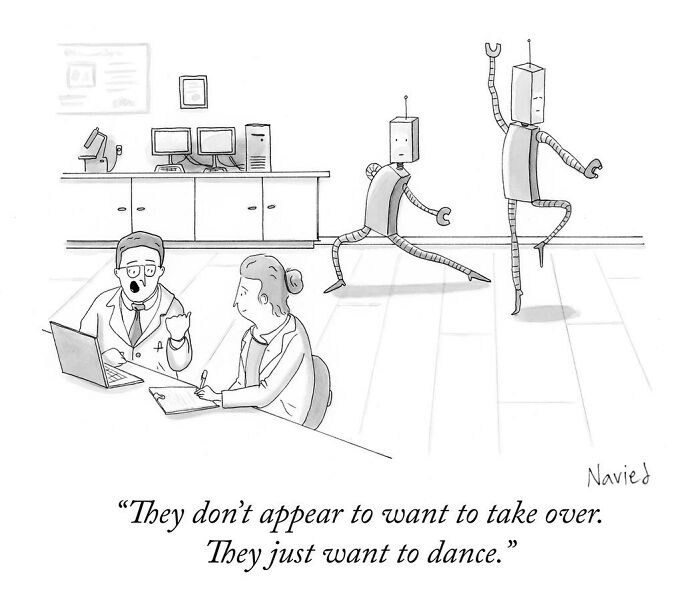 #15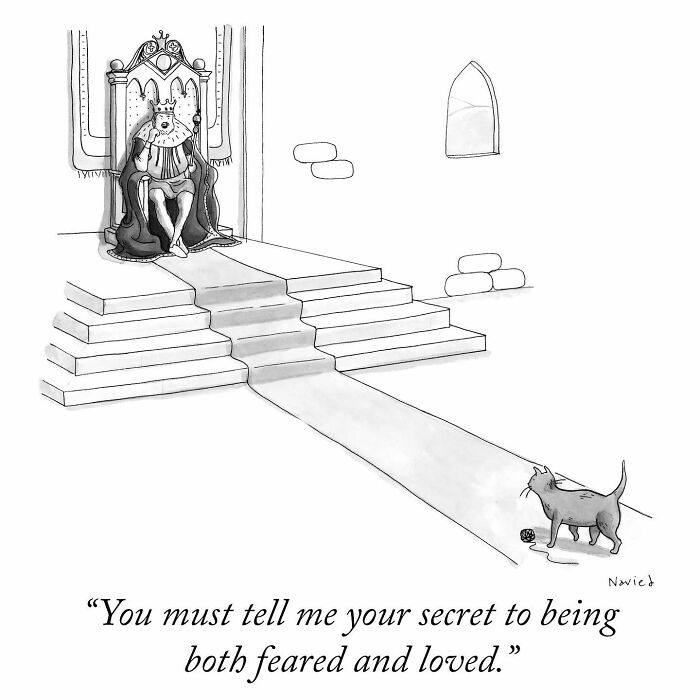 #16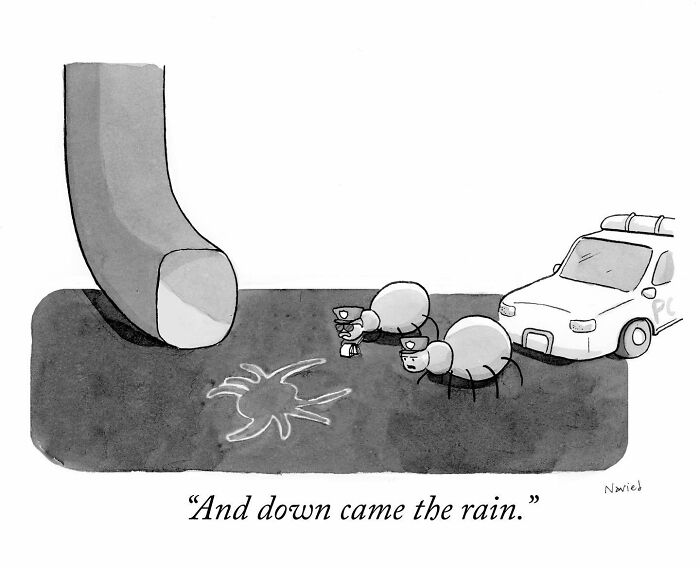 #17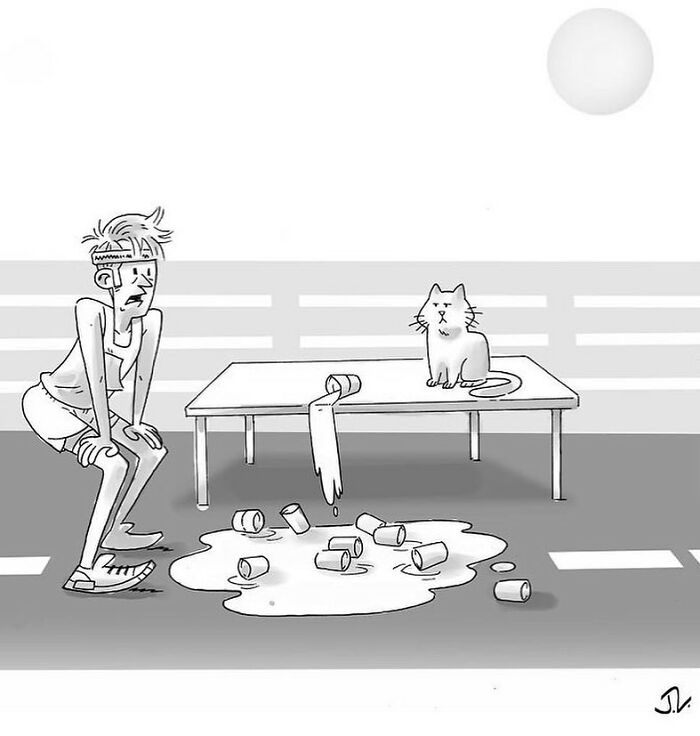 #18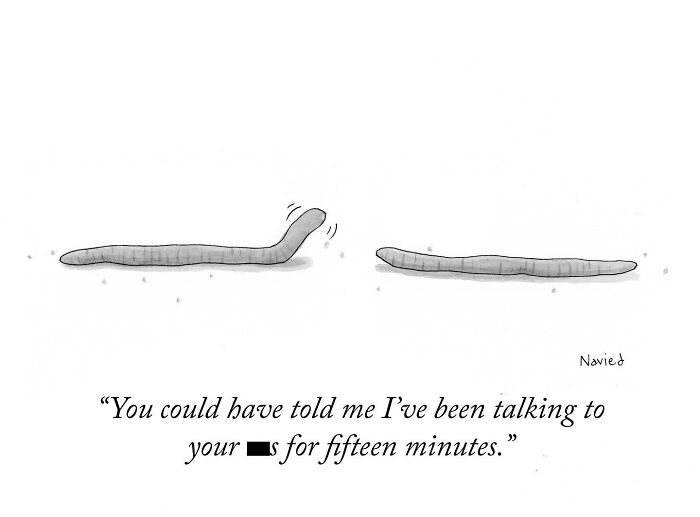 #19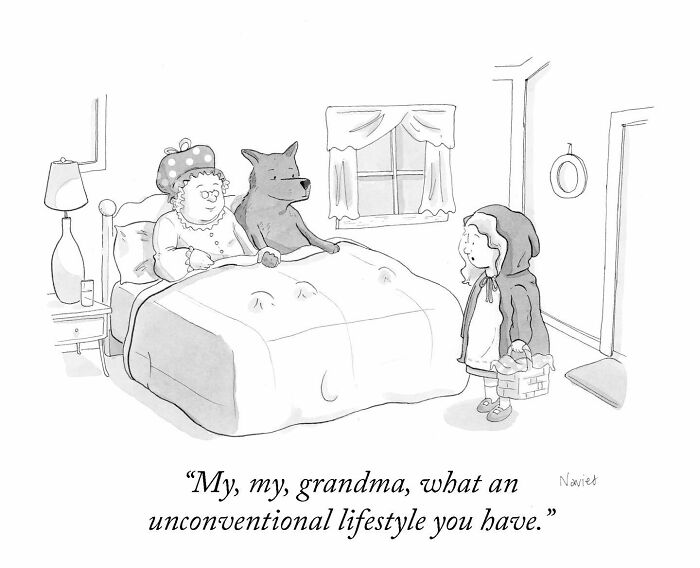 #20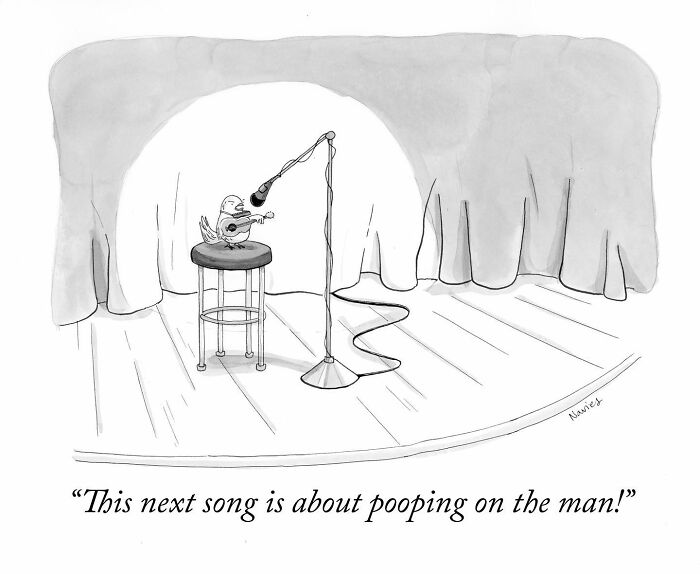 #21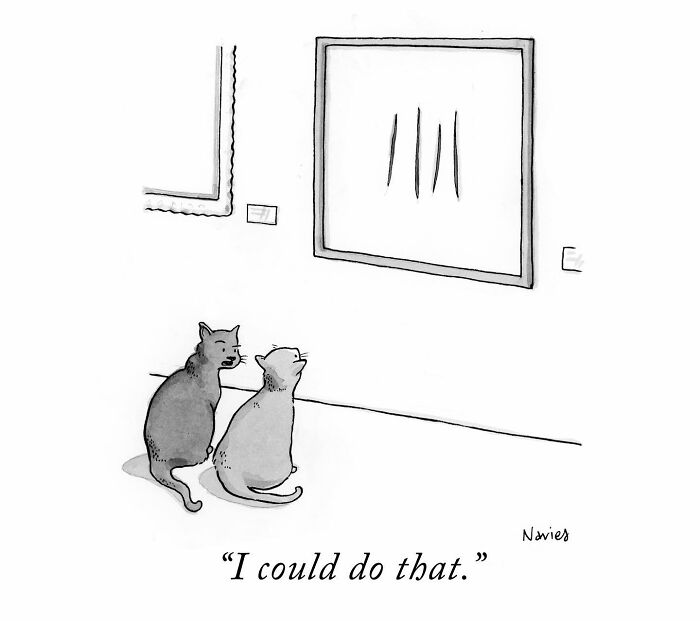 #22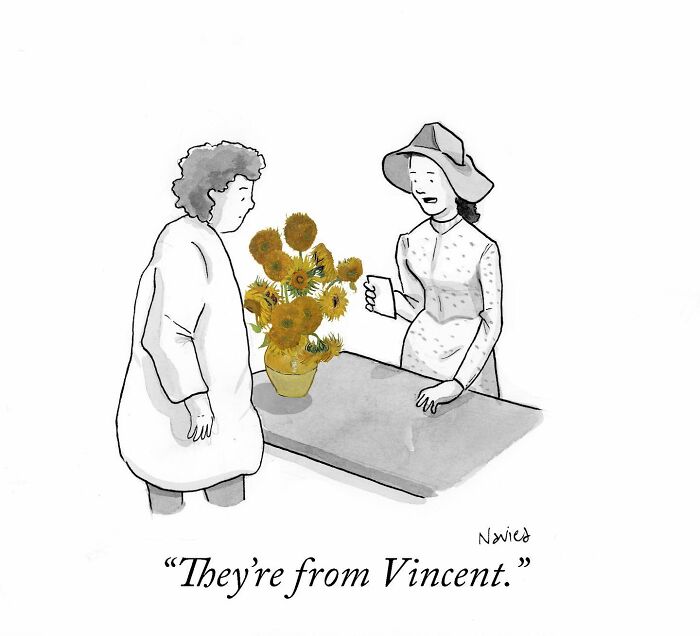 #23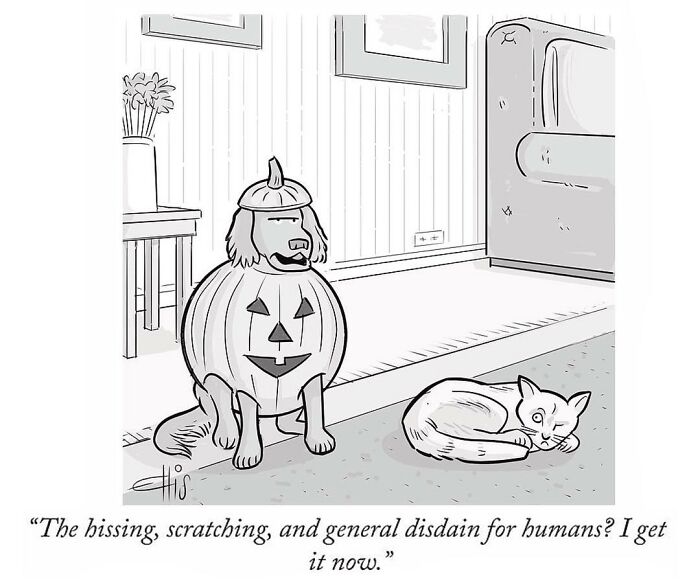 #24
#25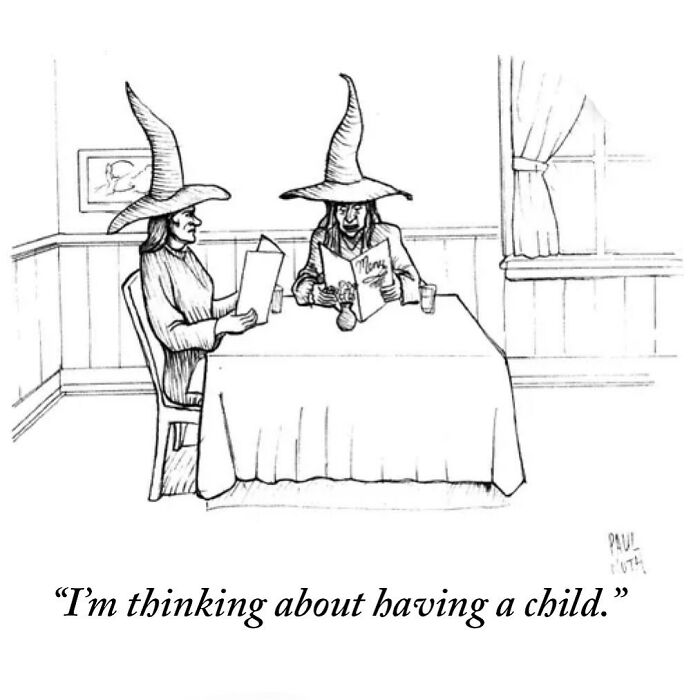 #26
#27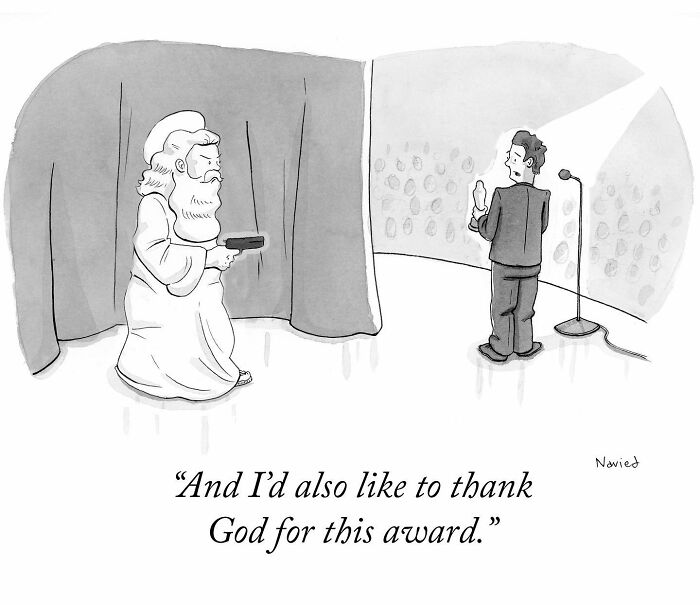 #28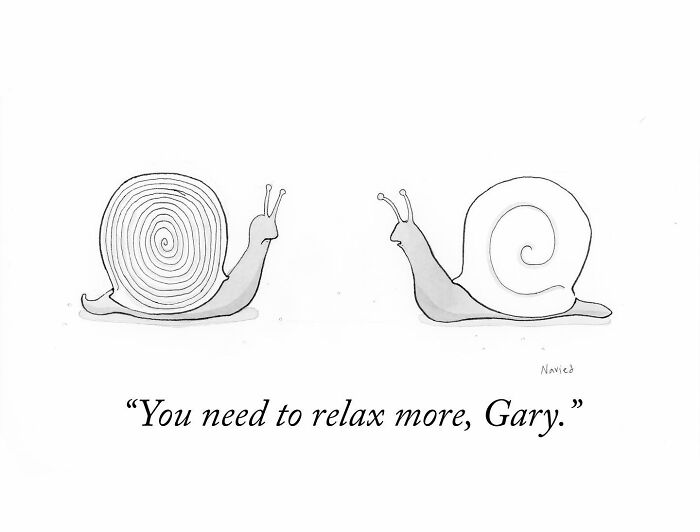 #29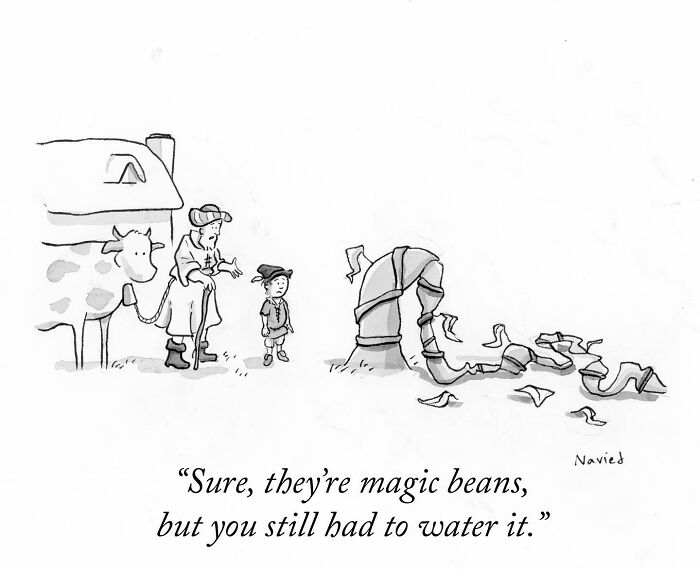 #30