People often say you are never too old to find and start a new hobby. An 87-year-old grandma proved it right by starting the hobby of painting. Well not just any regular painting, she draws only using MS Paint (Microsoft Paint). 

Her name is Garcia Zaera and she enjoys this hobby in her spare time. Gracia's paintings are winning the Internet's heart because of their sophistication and simplicity.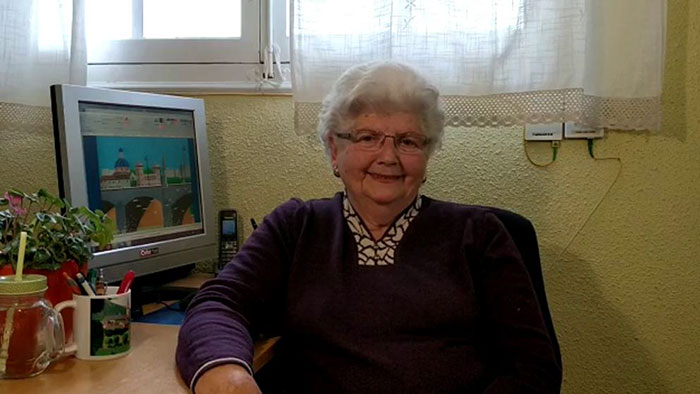 She discovered her love for painting when her kids introduced her to the computer and painting ever since.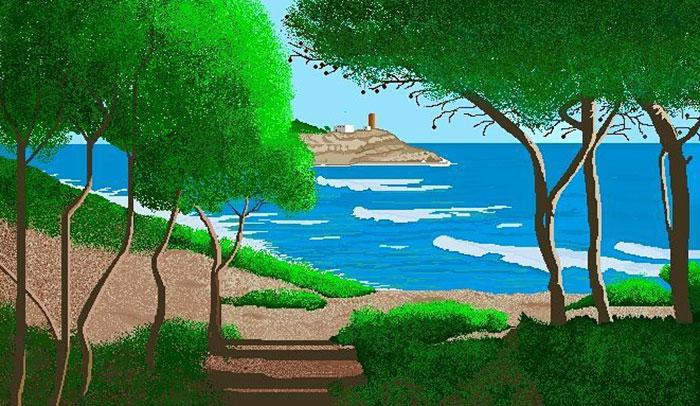 Talking about how she started Garcia said – "My husband fell ill and I had to take care of him, so I couldn't go out very often, I began painting little things: first, a house, the next day I'd add a mountain… Step by step, I was adding details, and in the end, the result was a very pretty thing."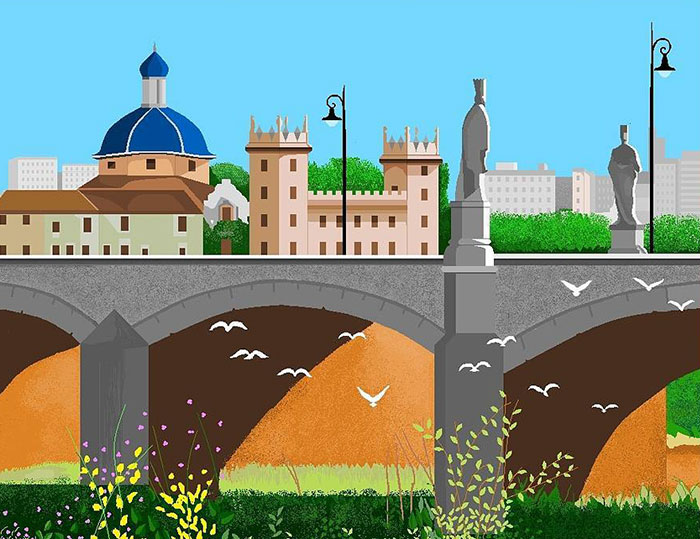 According to her, she has no imagination at all and she gets her inspiration from the postcards her husband sent her or other drawings she finds or likes.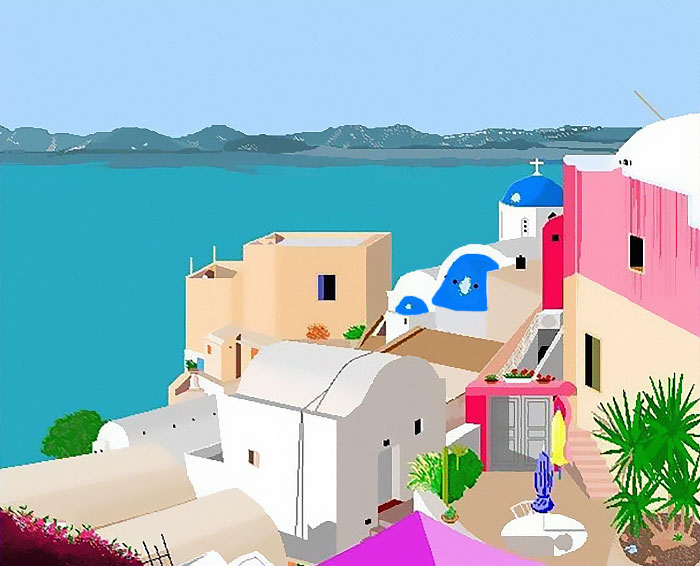 Later on March 9, Zaera joined Instagram after one of her granddaughters suggested posting her paintings on Facebook for a while. She started with 300 followers and now her followers count stands at 304 k and growing.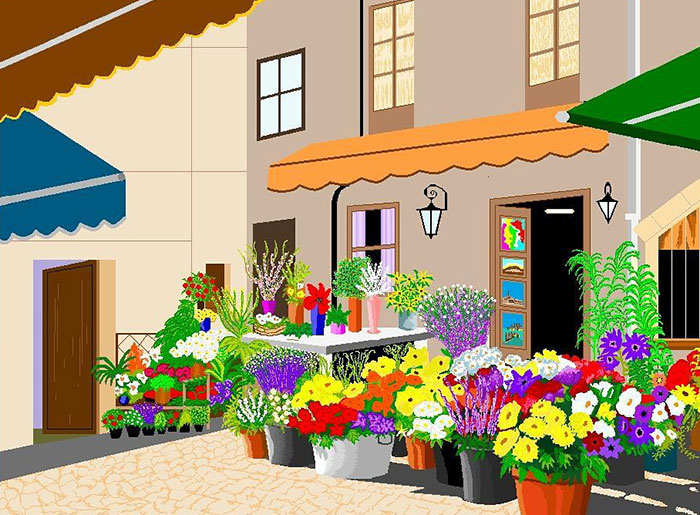 Her creations are creative and intricate to look at.  She gives every painting at least two weeks and focuses intensely on its details. Explaining her process of creating a piece she said she likes to go step by step and simply keep adding till it feels complete.  Like first comes the house, mountains and the nest day other details and some on the next.
 This grandma says that she does not understand why her paintings draw so much attention. According to her, these are so simple and nothing special.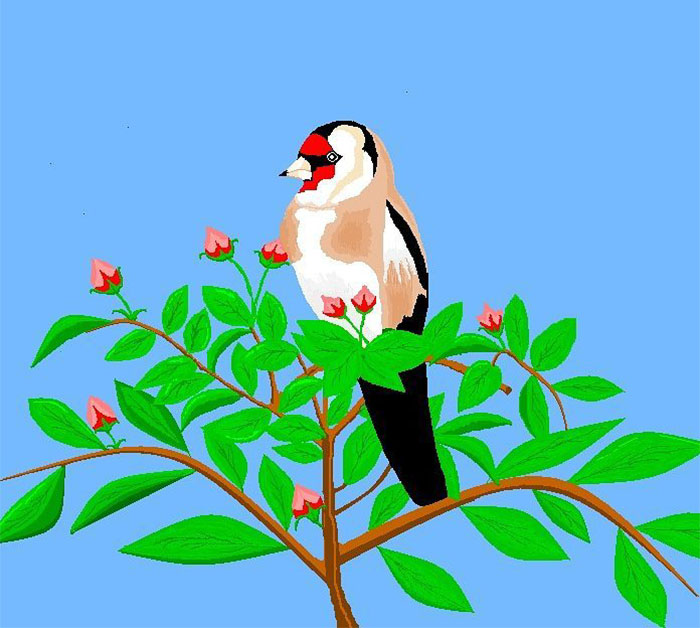 Other Media- Instagram