In the world of Hollywood fashion, some celebrities go beyond the boundaries of comfort to make a fashion statement. These fearless stars are willing to endure discomfort in order to create unforgettable red carpet moments. Here are ten Hollywood celebs who fearlessly rocked the world's most 'uncomfortable' outfits ever.
Lady Gaga:
Lady Gaga is renowned for her bold fashion choices. From her iconic meat dress at the 2010 MTV Video Music Awards to her gravity-defying platform shoes, she consistently pushes the limits of comfort and style.
Rihanna:
Rihanna is a fashion trendsetter who effortlessly pulls off daring outfits. Whether it's a breathtakingly revealing gown or thigh-high boots, she proves that discomfort is a small price to pay for making a lasting impression.
Kim Kardashian: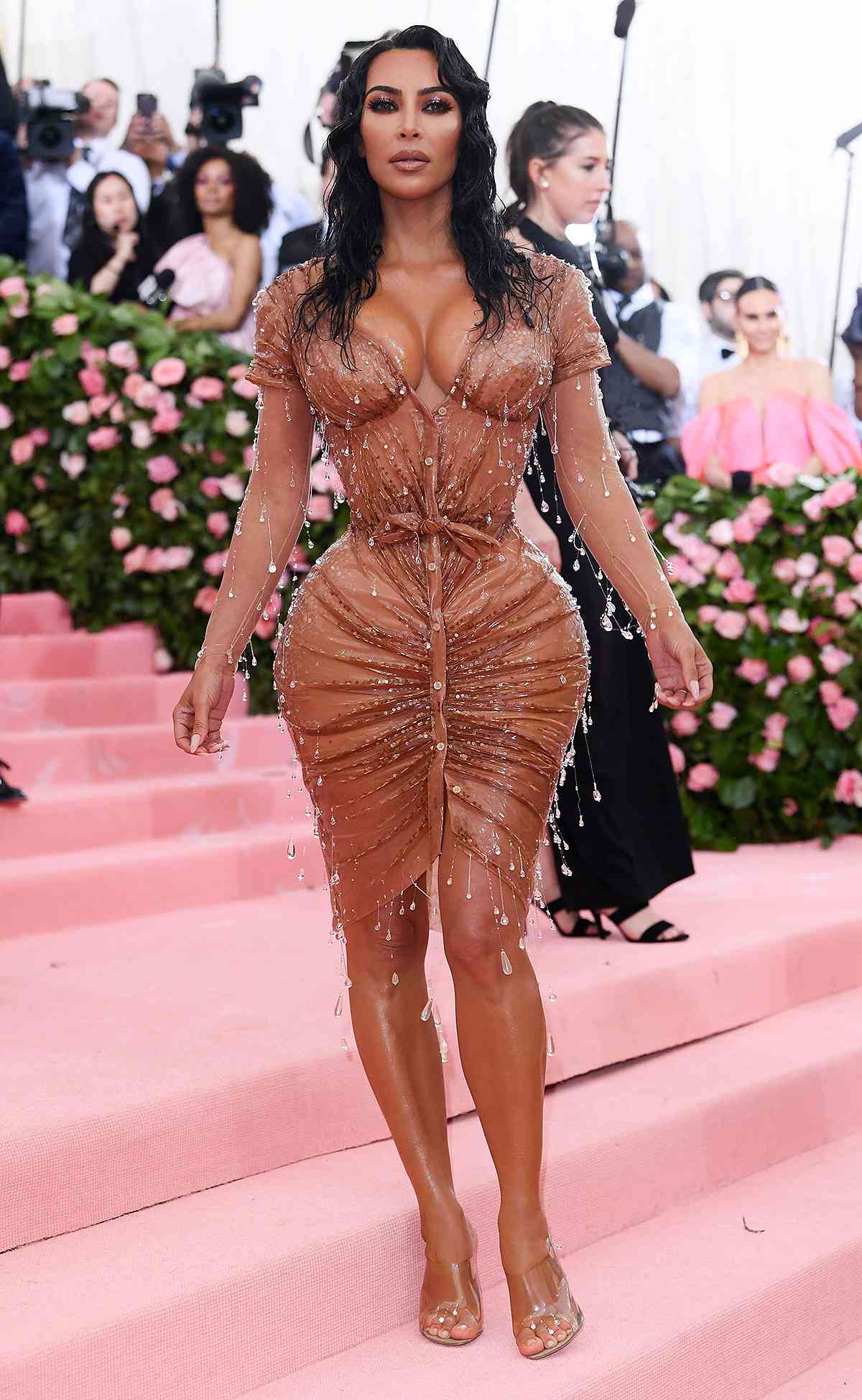 Kim Kardashian is no stranger to turning heads with her fashion choices. She has been seen in outfits that require meticulous engineering, such as corsets and skin-tight ensembles, sacrificing comfort for a striking appearance.
Katy Perry:
Katy Perry embraces whimsical and extravagant fashion with ease. From her candy-themed dresses to her unconventional costumes, she fearlessly combines creativity with discomfort, resulting in unforgettable red carpet moments.
Beyoncé:
Beyoncé is a queen on and off the stage, known for her impeccable style. She has rocked intricate gowns, headpieces, and towering heels, proving that discomfort is a small price to pay for looking like royalty.
Cardi B: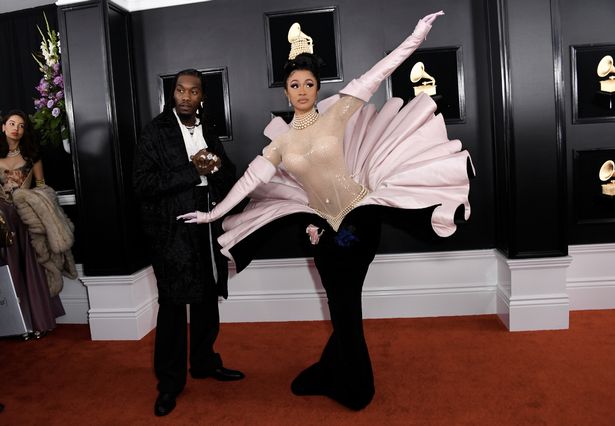 Cardi B is never one to shy away from making a fashion statement. She has worn ensembles with intricate detailing, daring cutouts, and gravity-defying headpieces, leaving no room for comfort but capturing all the attention.
Amber Rose
The ultimate body chain. But again, painful to sit on, no?
Miley Cyrus
No caption needed!
These ten Hollywood celebrities have fearlessly embraced discomfort in the pursuit of extraordinary fashion moments. From Lady Gaga's avant-garde choices to Amber Rose's trailblazing style, they continue to inspire and push the boundaries of what is possible on the red carpet. Their willingness to sacrifice comfort for creativity has left an indelible mark on the world of fashion.