Let's meet Matt Reuter, a talented cartoonist who calls Brooklyn, New York, home. Matt is well-known for creating humorous and captivating one-panel comics that are sure to brighten your day. With a knack for finding the funny side of real-life situations, Matt's comic is packed with hilarious, absurd, and ironic moments.
Matt has a remarkable ability to cleverly criticize society's dependence on social media while offering insightful commentary on contemporary culture through her comic. With a dedicated following of 11.6K Instagram fans, people truly love Matt's work.
Inspired by the laughter and joy it brings to others, Matt's comic is both entertaining and visually appealing. So, get ready to dive into the world of Matt Reuter's funny and beautiful artwork, and let it bring a smile to your face.
More info: Instagram | mattreuter.com
#1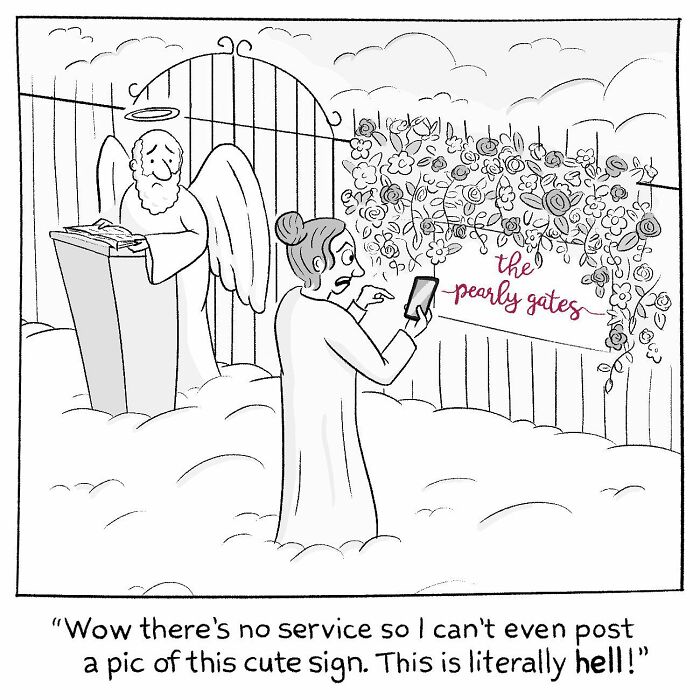 #2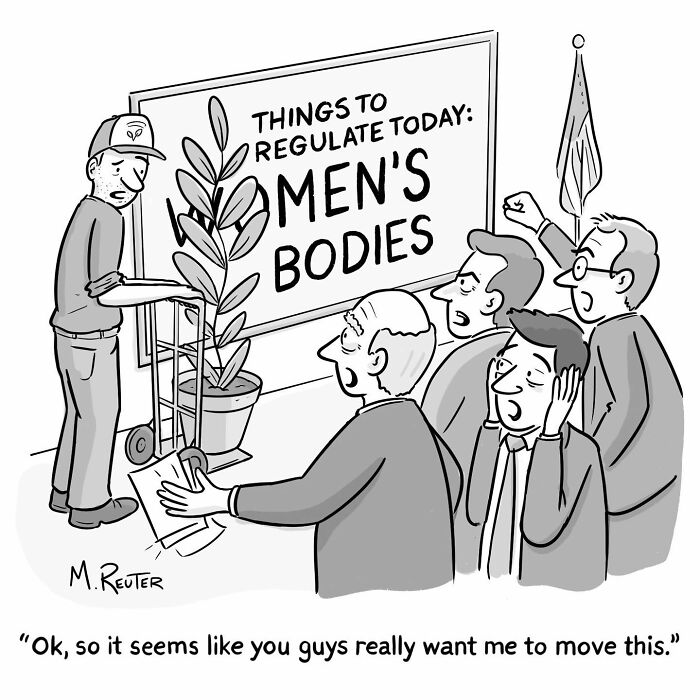 #3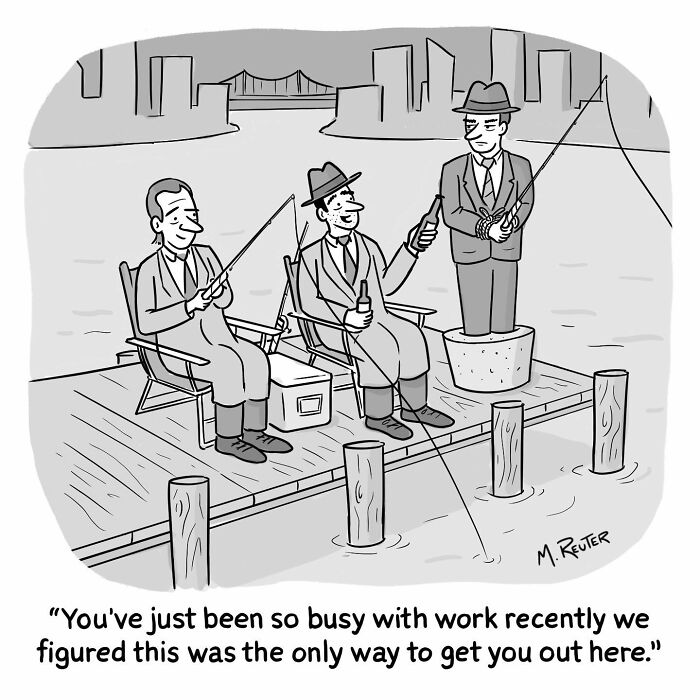 #4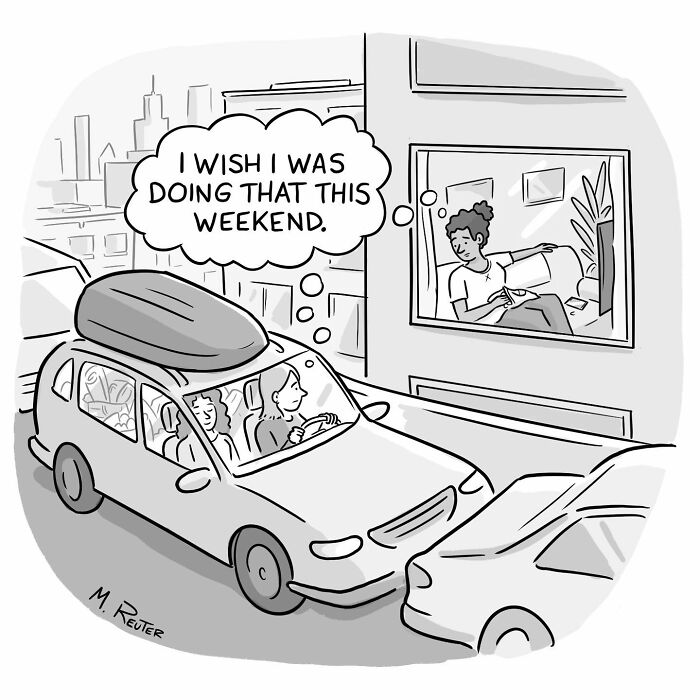 #5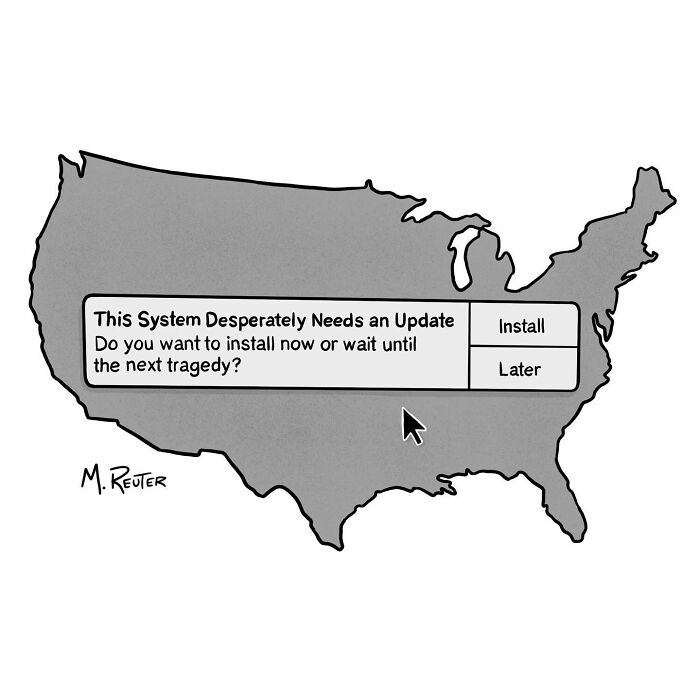 #6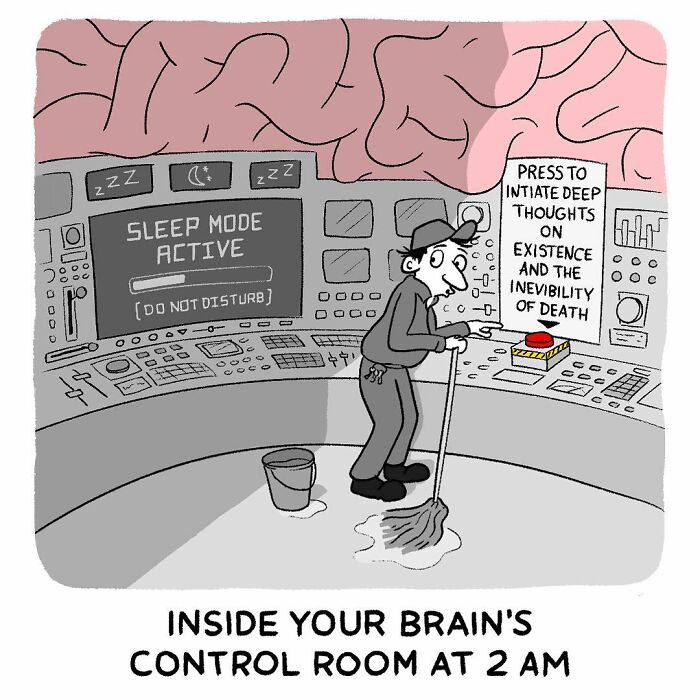 #7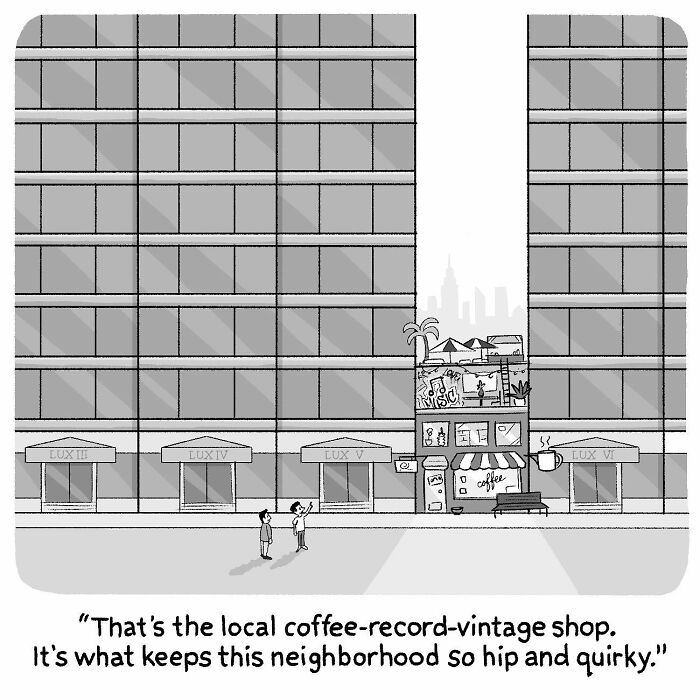 #8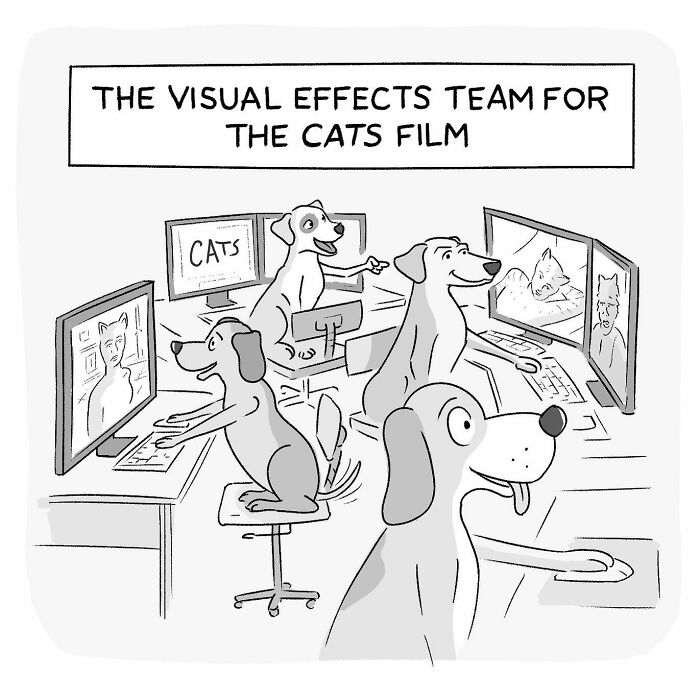 #9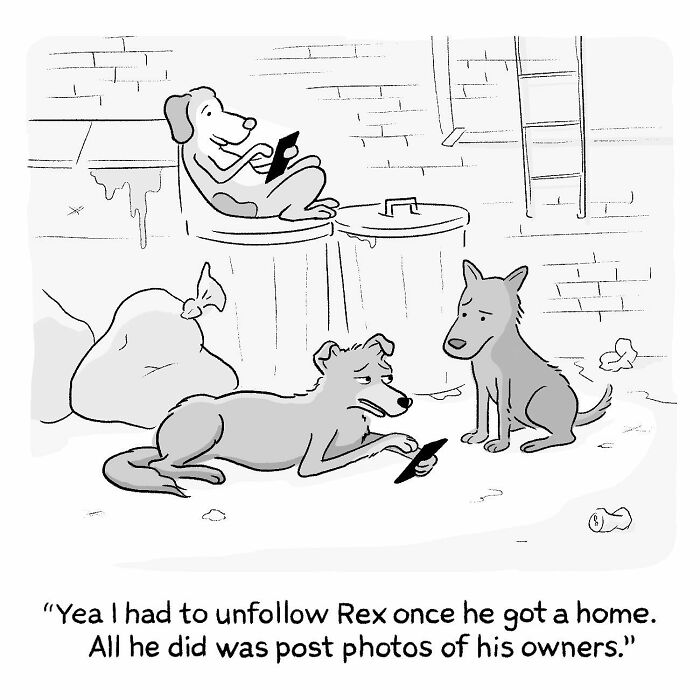 #10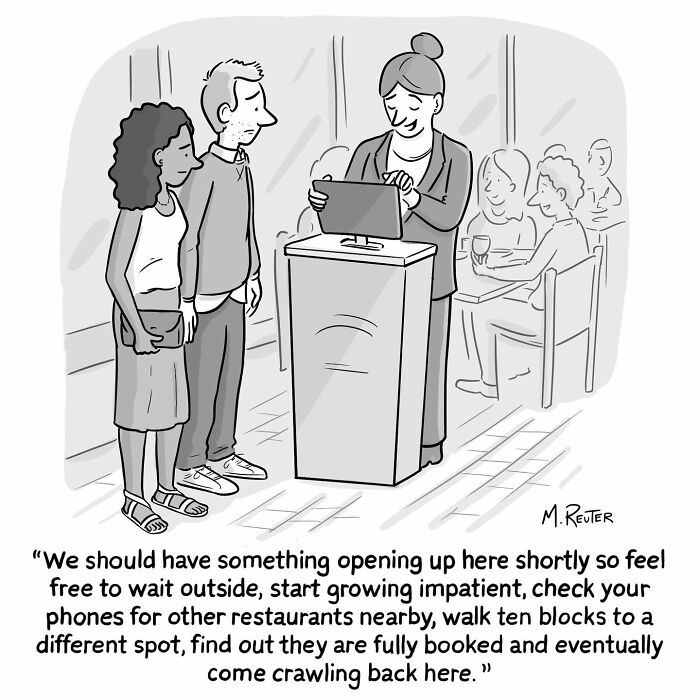 #11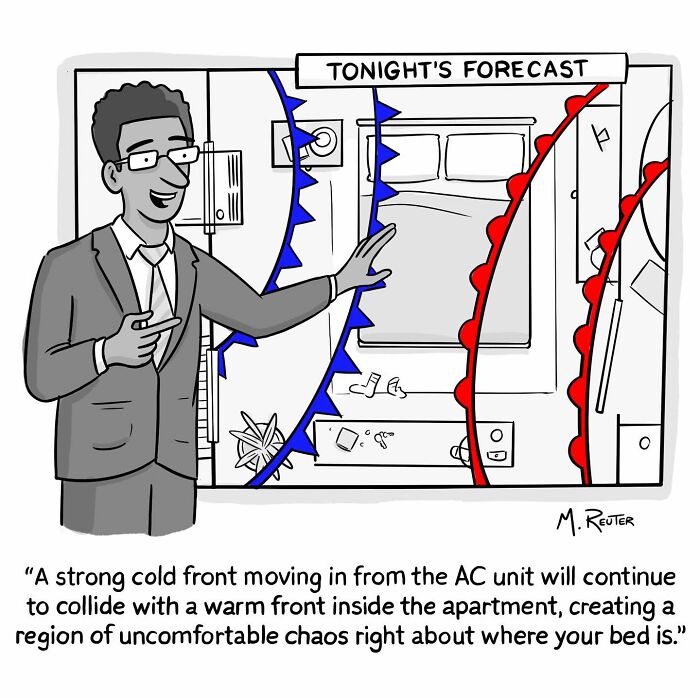 #12
#13
#14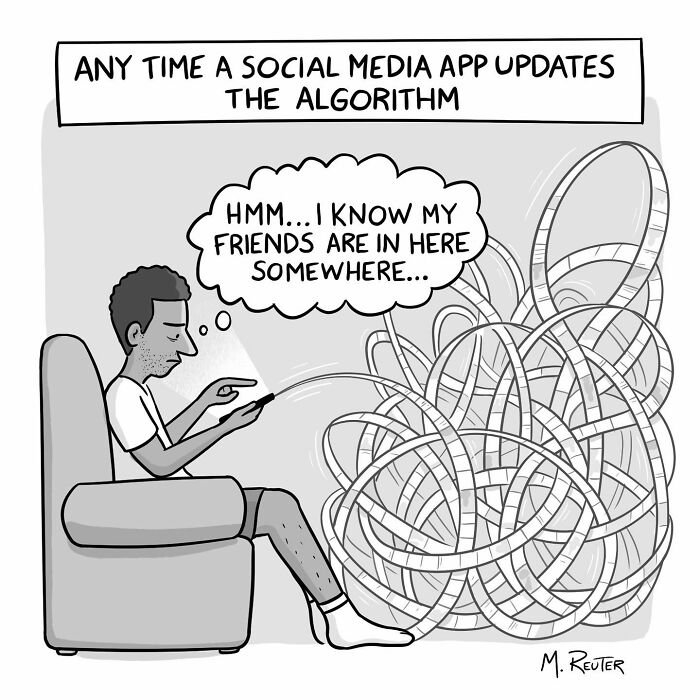 #15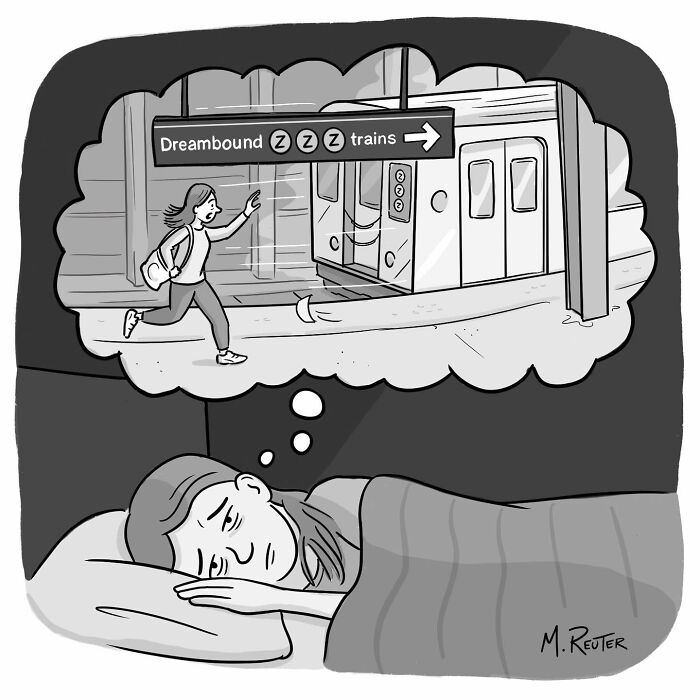 #16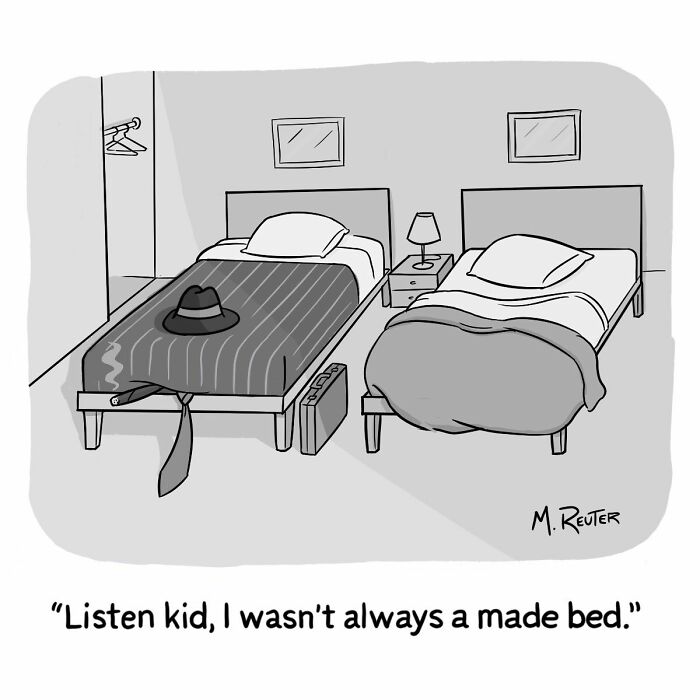 #17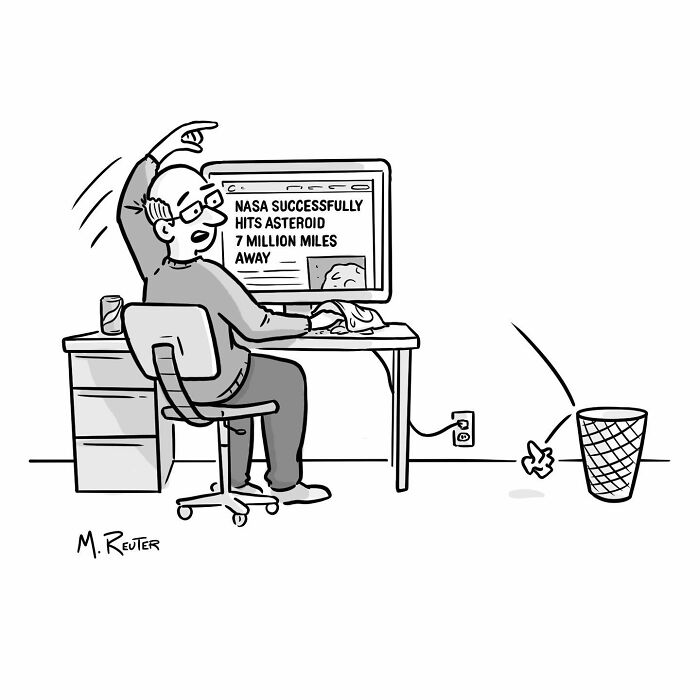 #18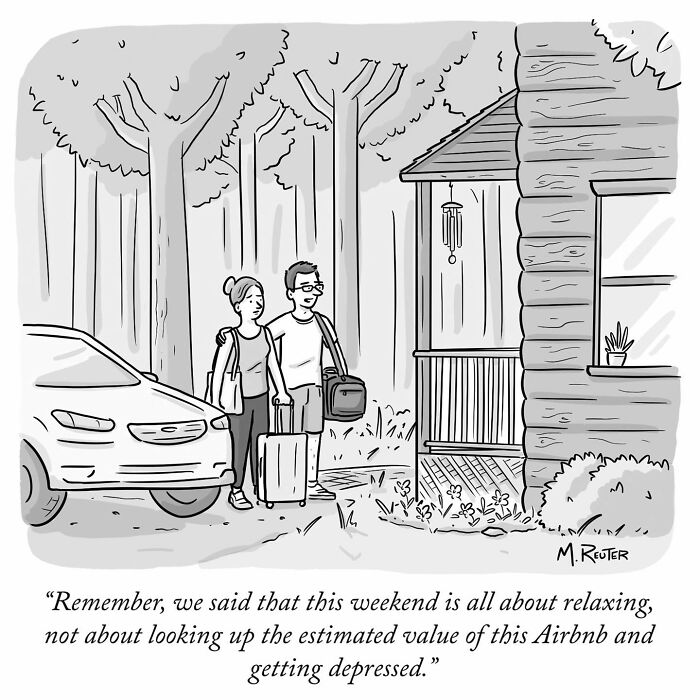 #19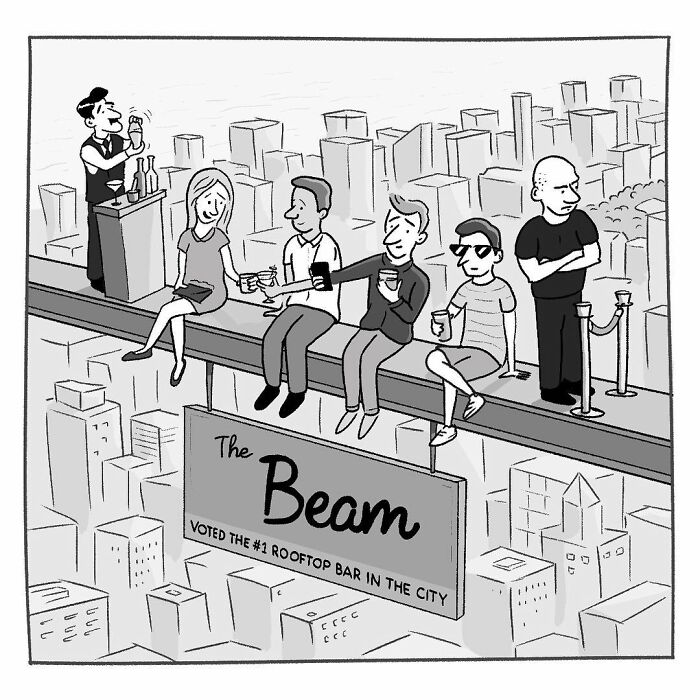 #20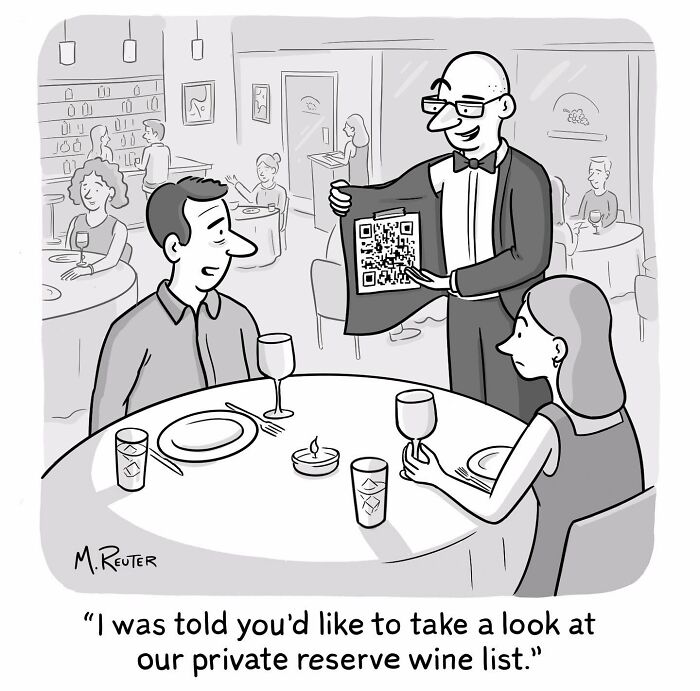 #21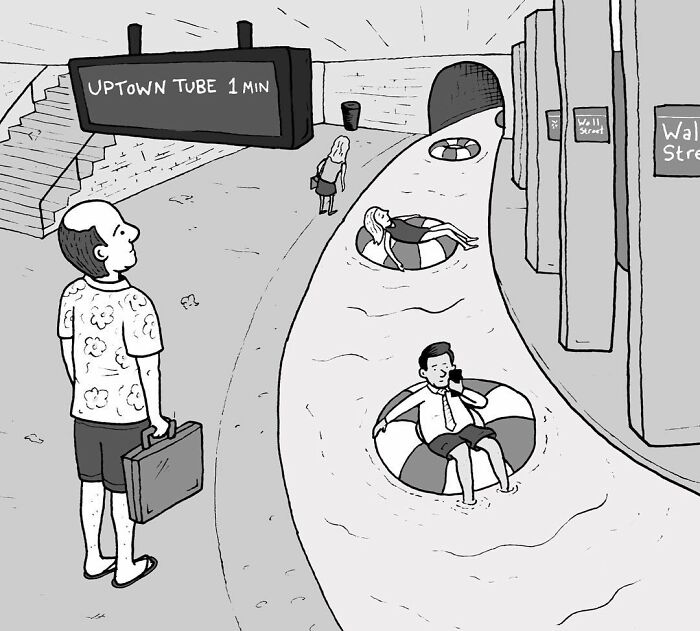 #22
#23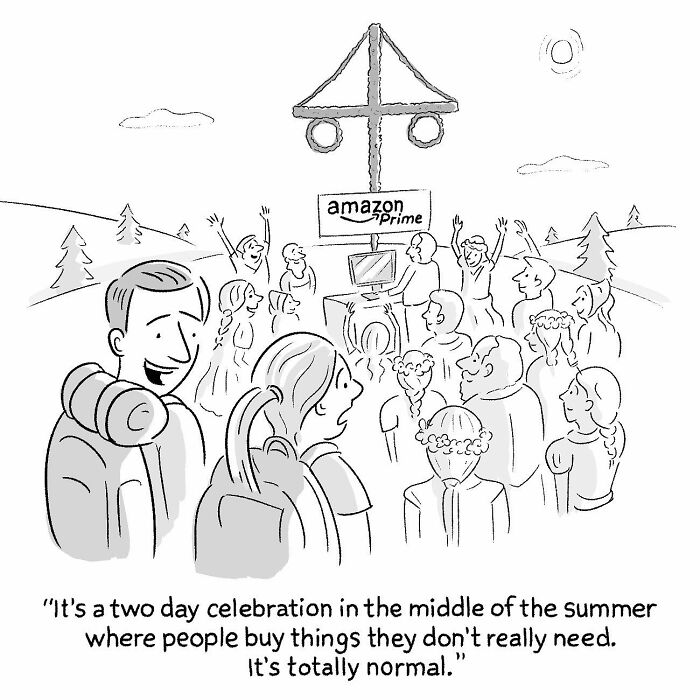 #24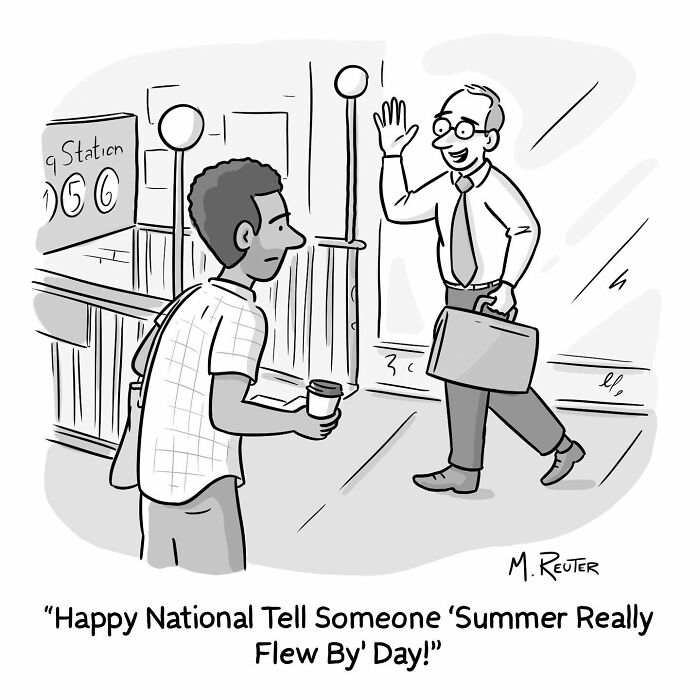 #25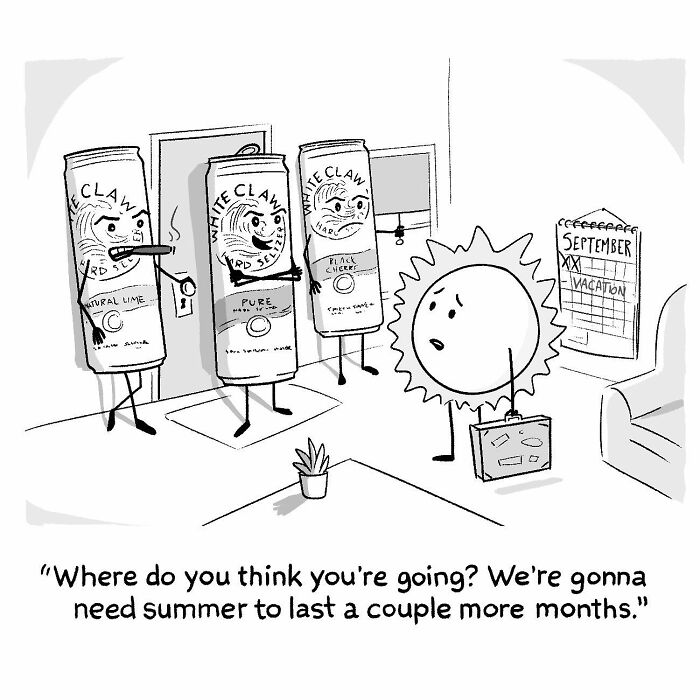 #26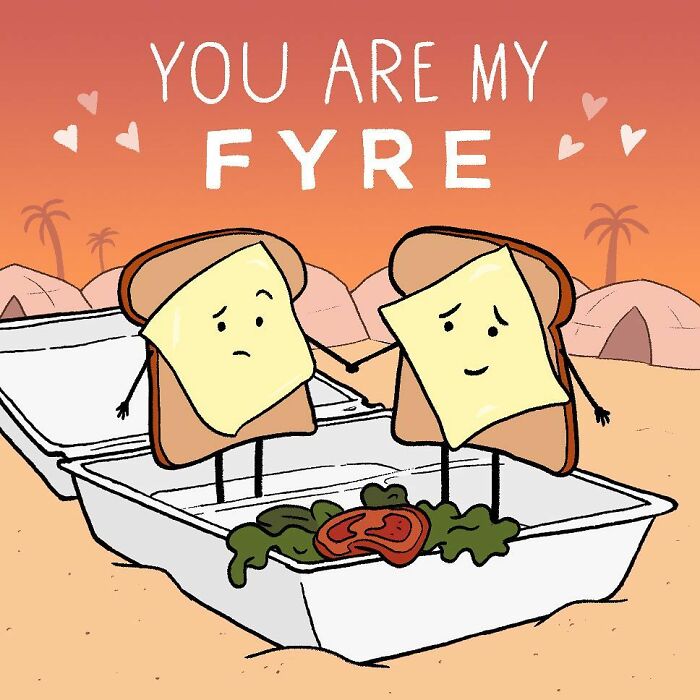 #27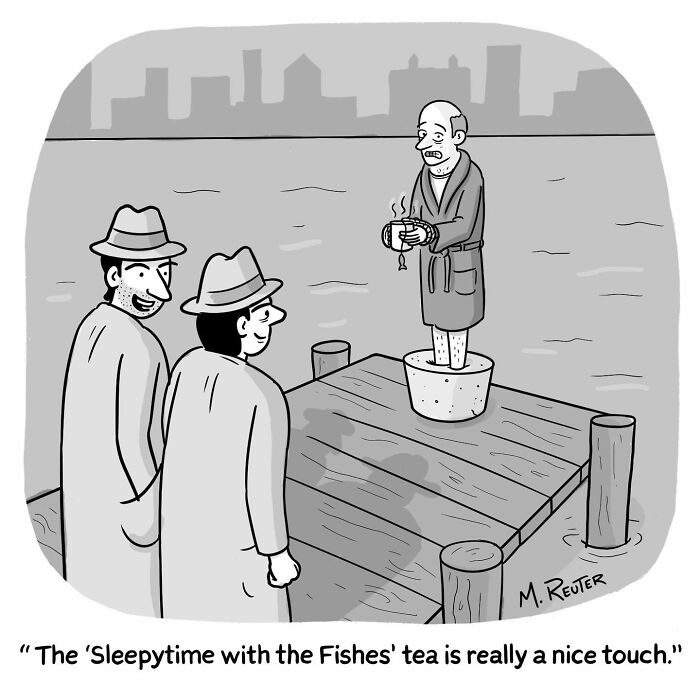 #28