Introducing Rusty Epstein, a talented writer and artist based in Boston. Rusty is known for creating fun comics with silly humor and unexpected twists. He brings wacky events to life in his comics and injects humor into everyday situations in a playful way. Get ready for a comic filled with funny, absurd, and ironic moments.
Rusty has nurtured his dream of becoming a cartoonist since childhood, and after 25 years, he's finally making it a reality. You can find him on social media as rusty.creates, where he works hard to engage his impressive following of 219k Instagram fans. His comics are both hilarious and visually appealing.
Don't miss out! Scroll down and check out Rusty's funny comics. Get ready to laugh and enjoy his fantastic artwork.
More info: Instagram | patreon.com | webtoons.com
#1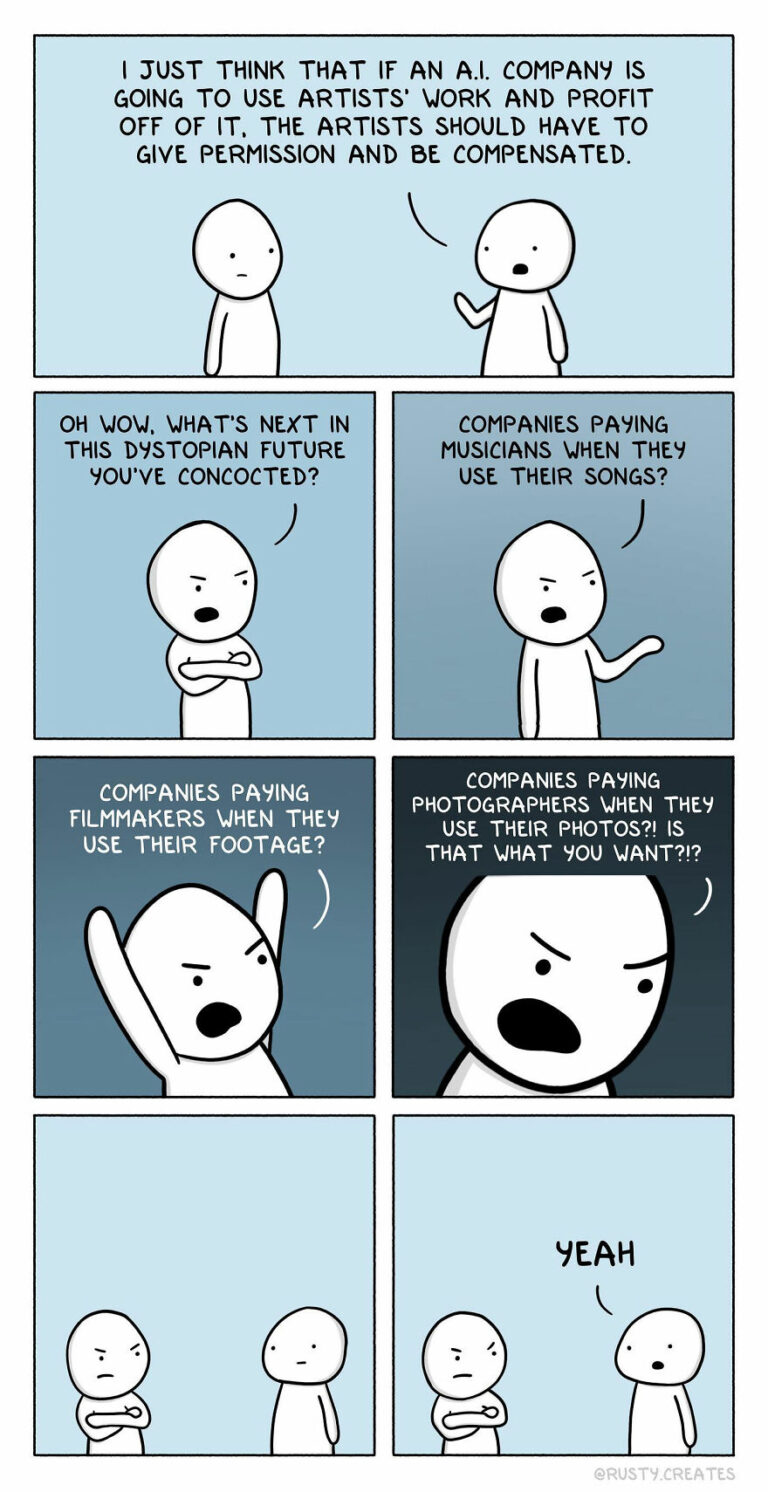 #2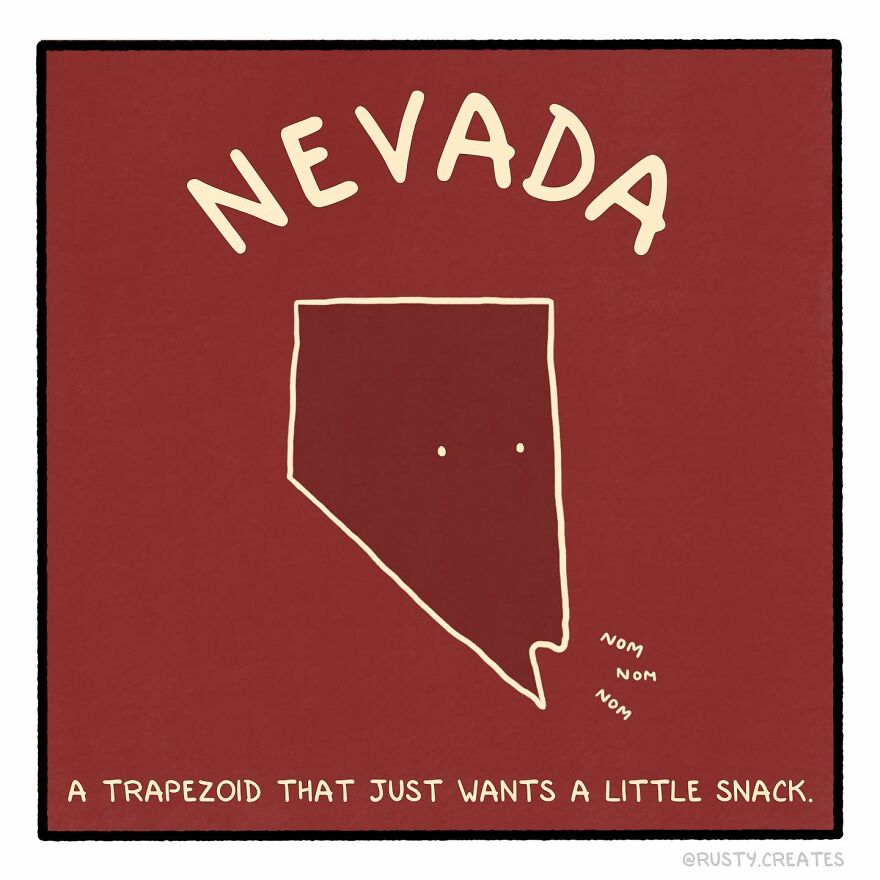 #3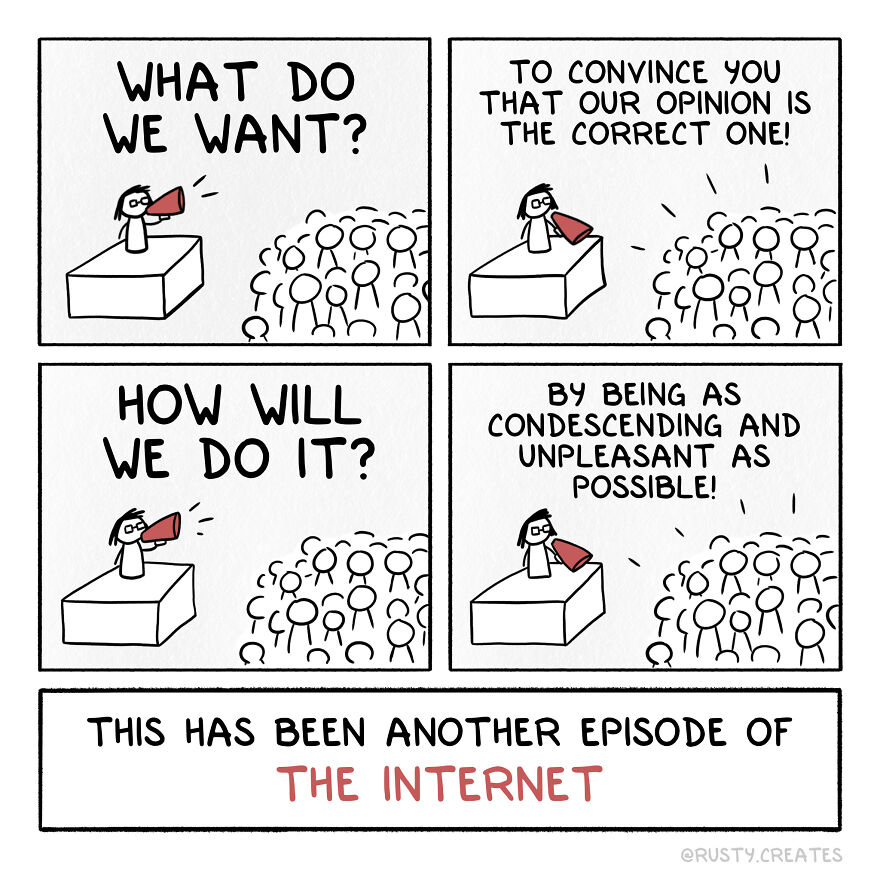 #4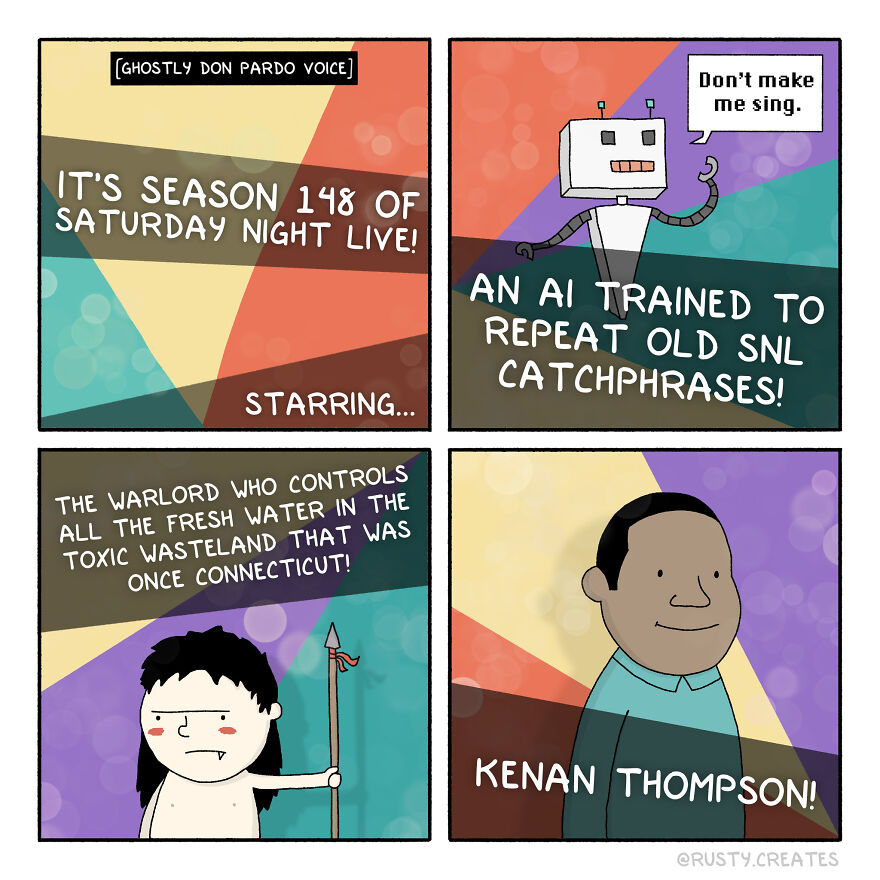 #5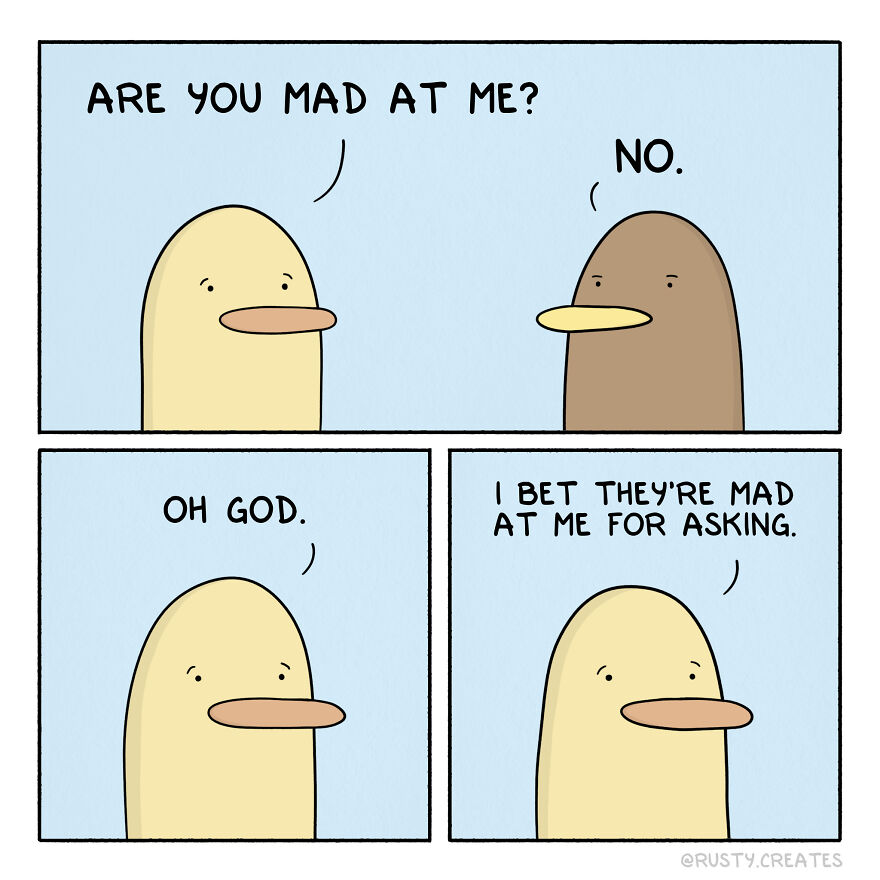 #6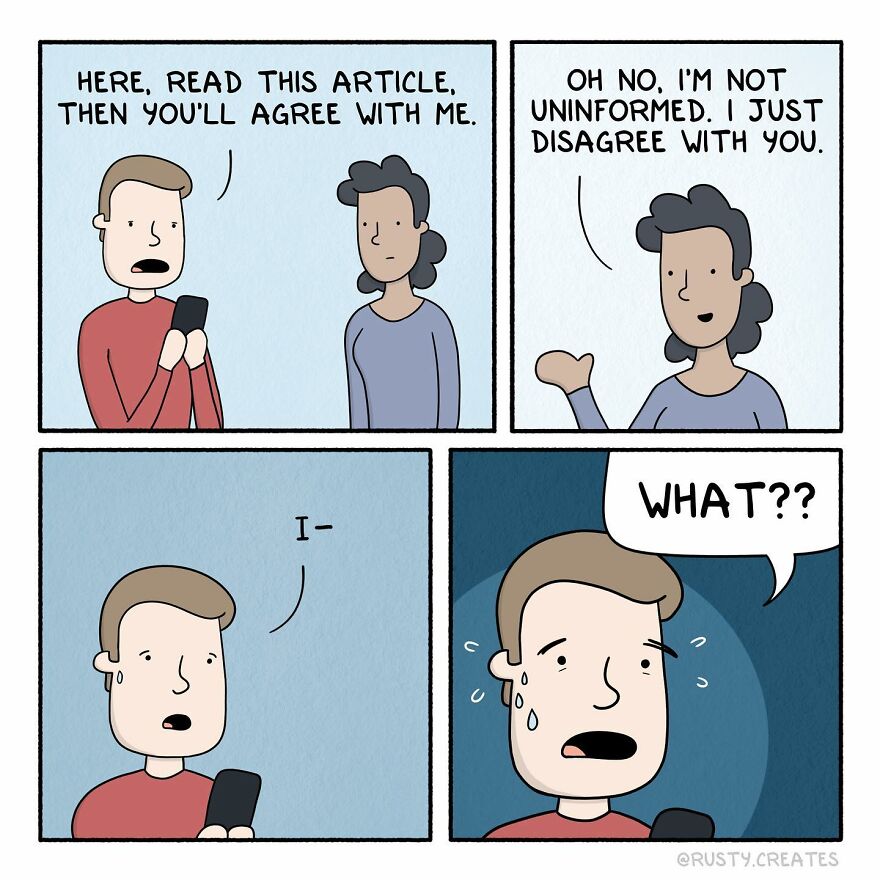 #7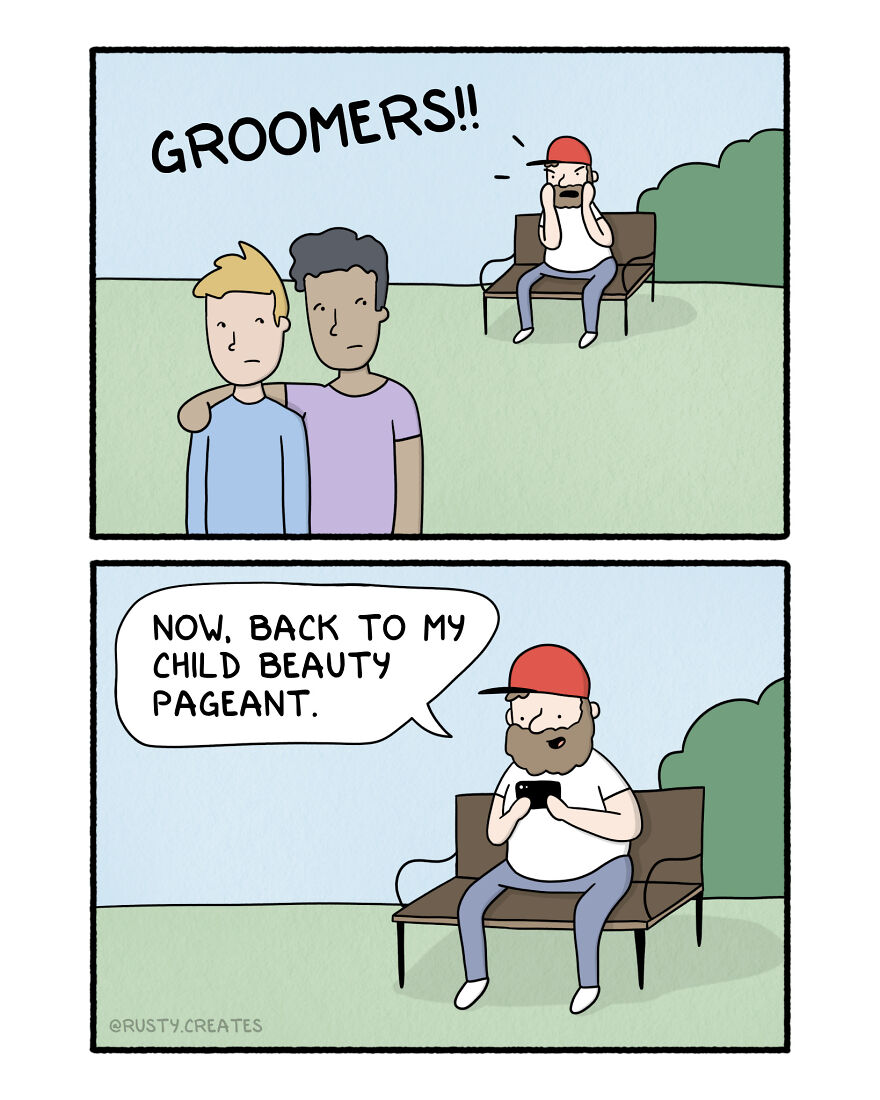 #8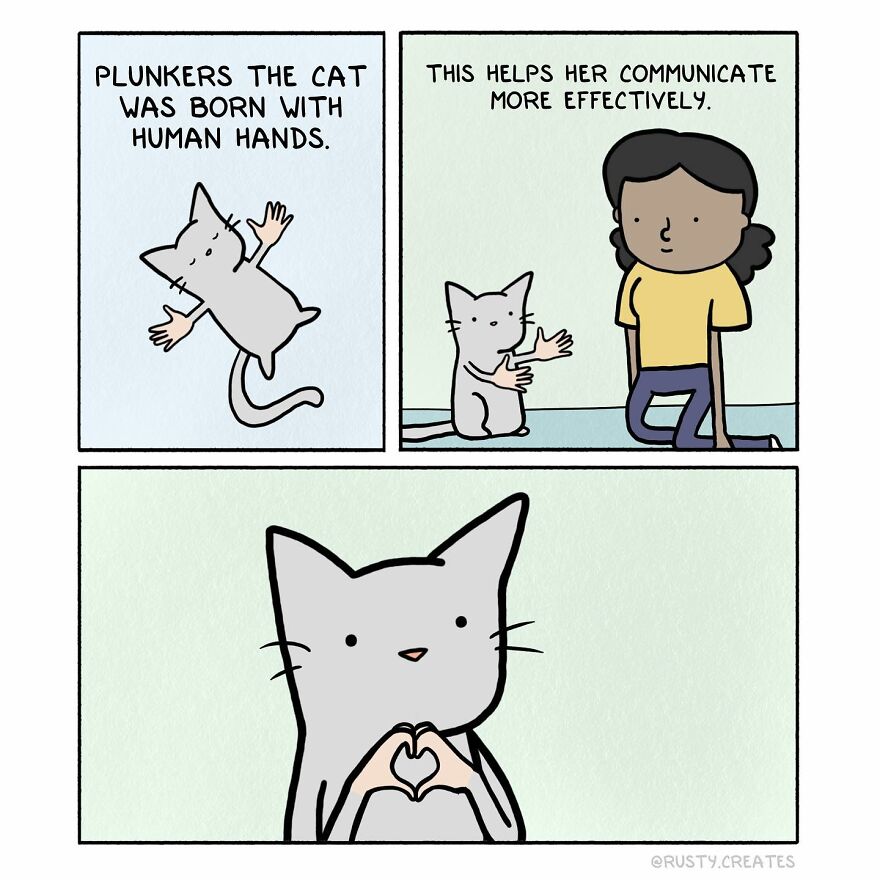 #9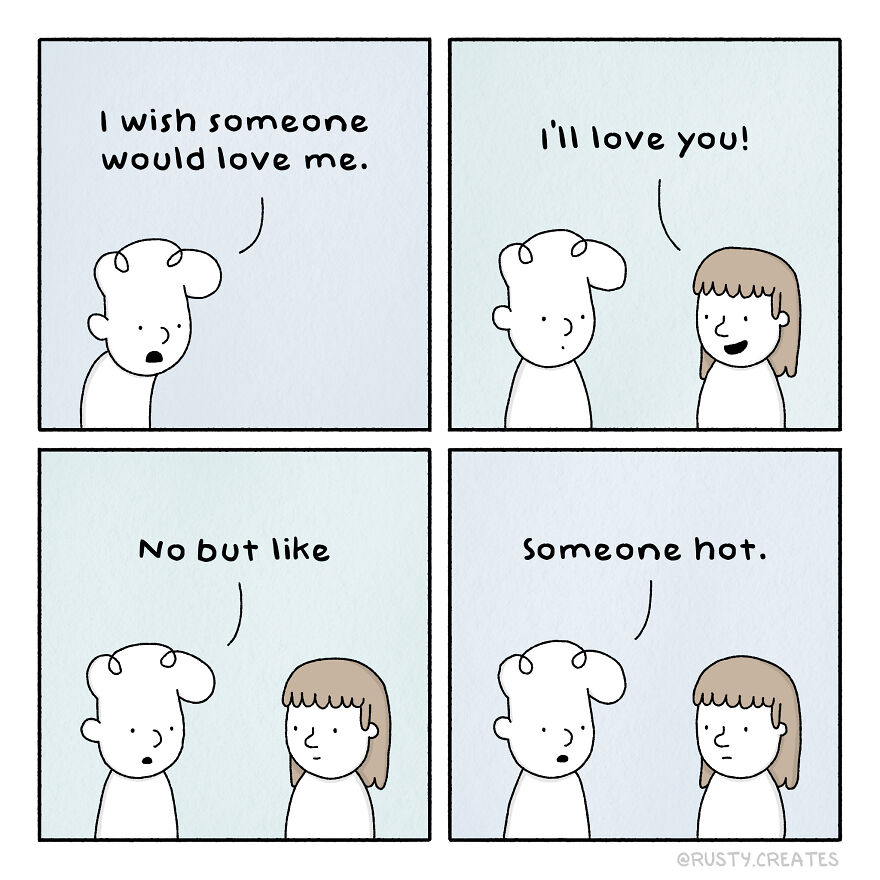 #10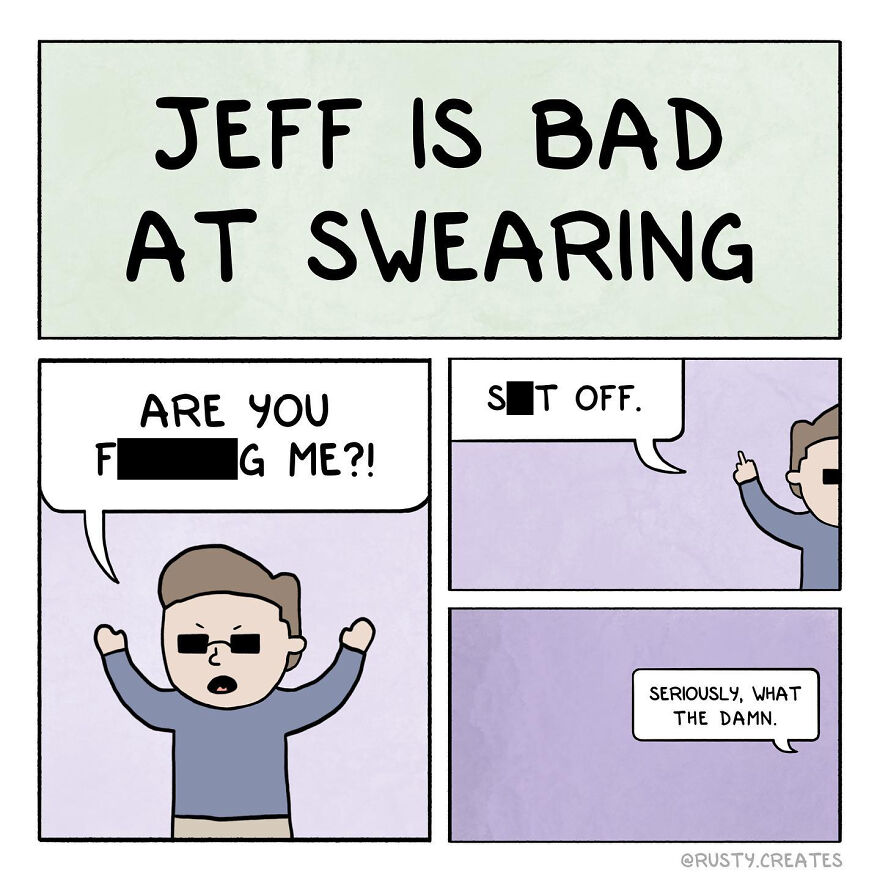 #11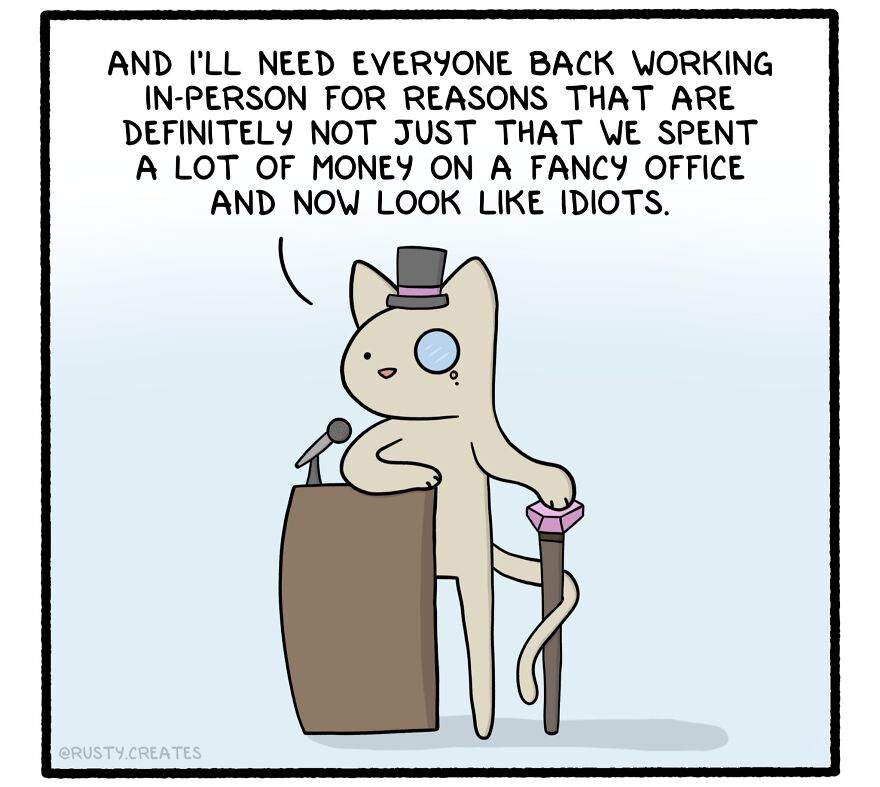 #12
#13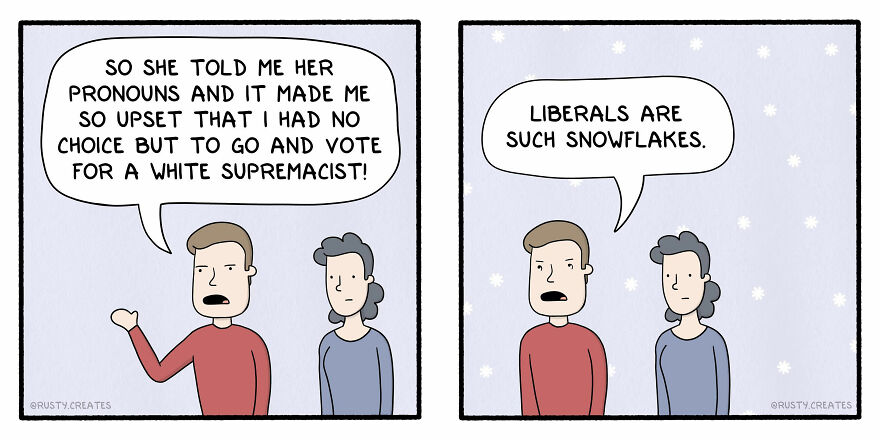 #14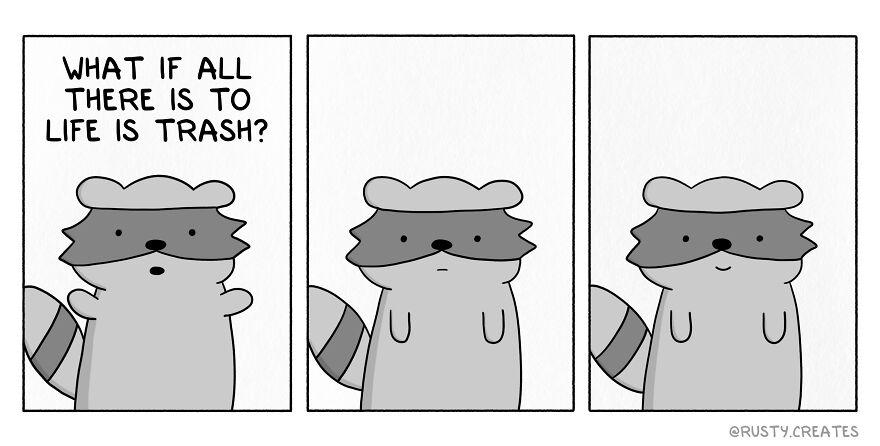 #15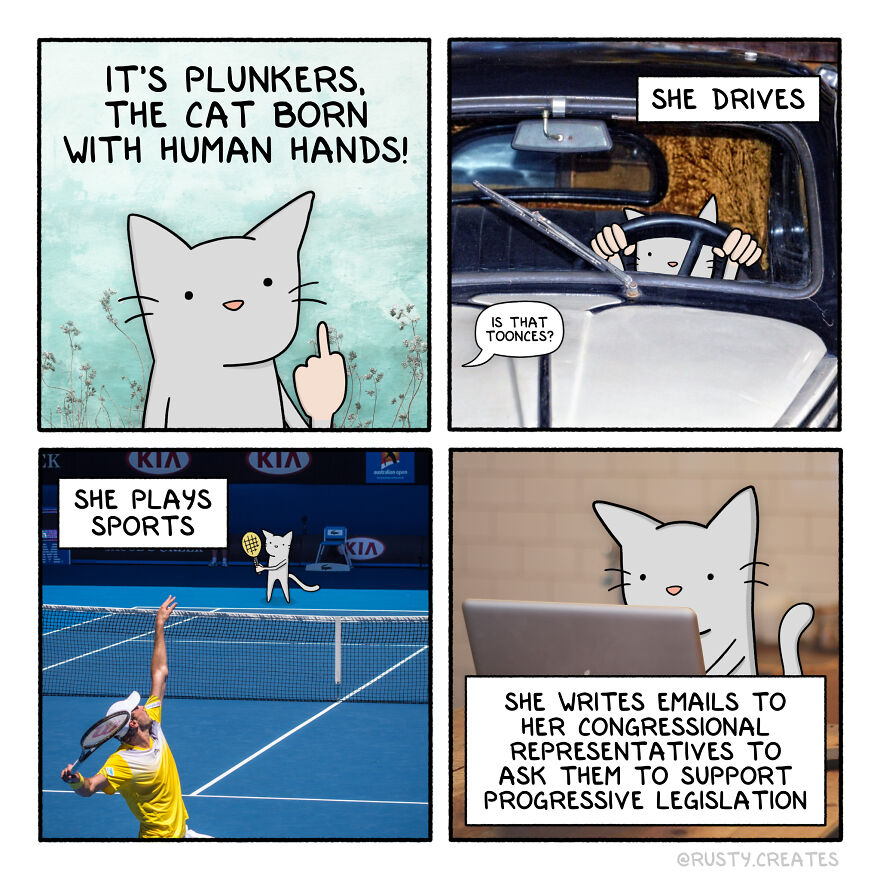 #16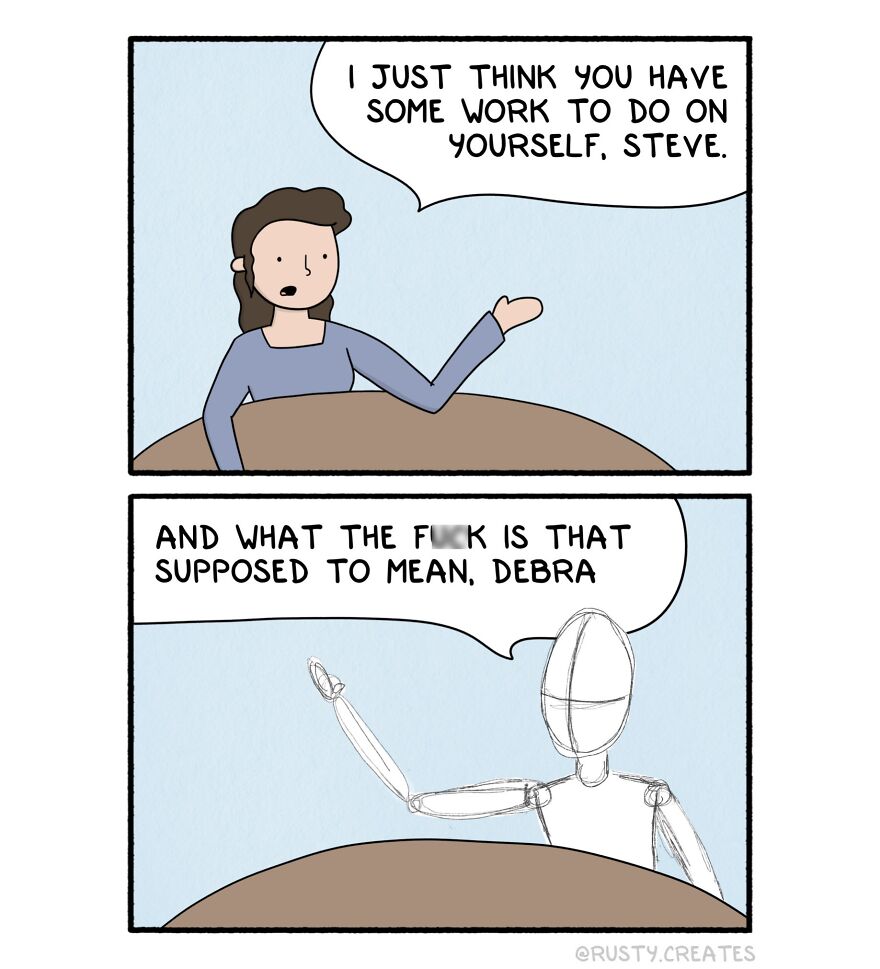 #17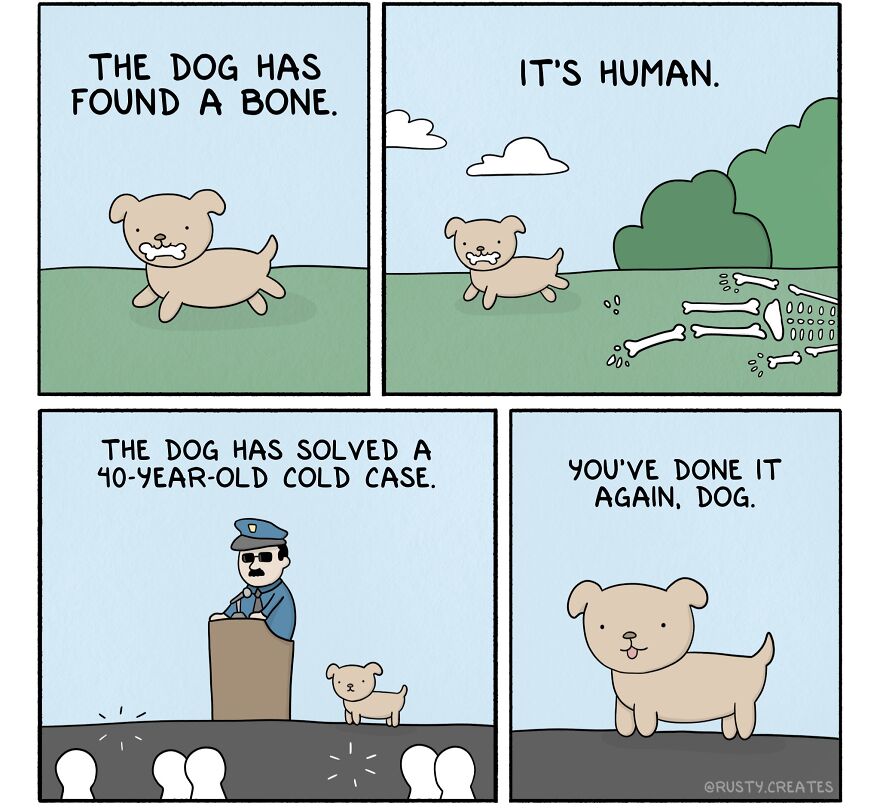 #18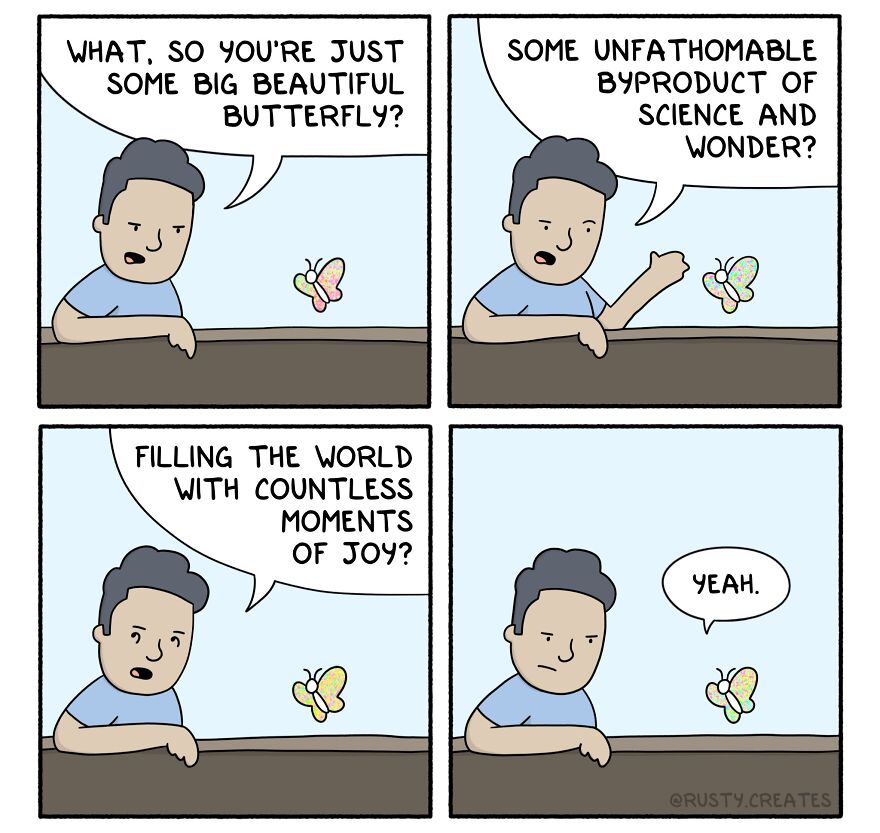 #19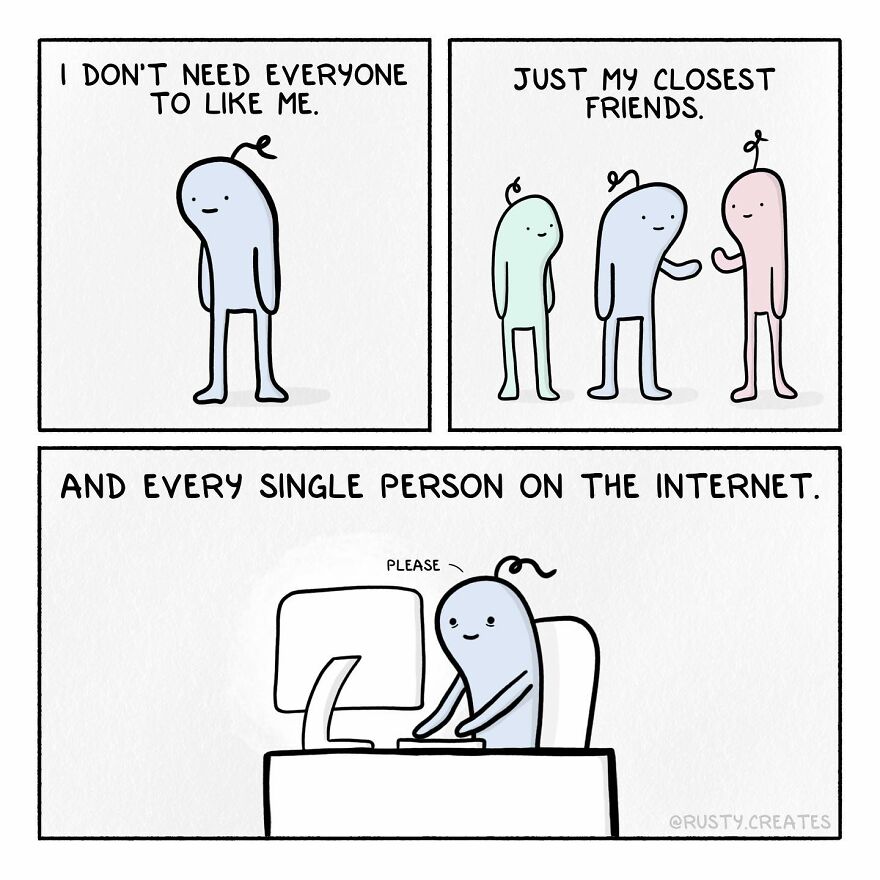 #20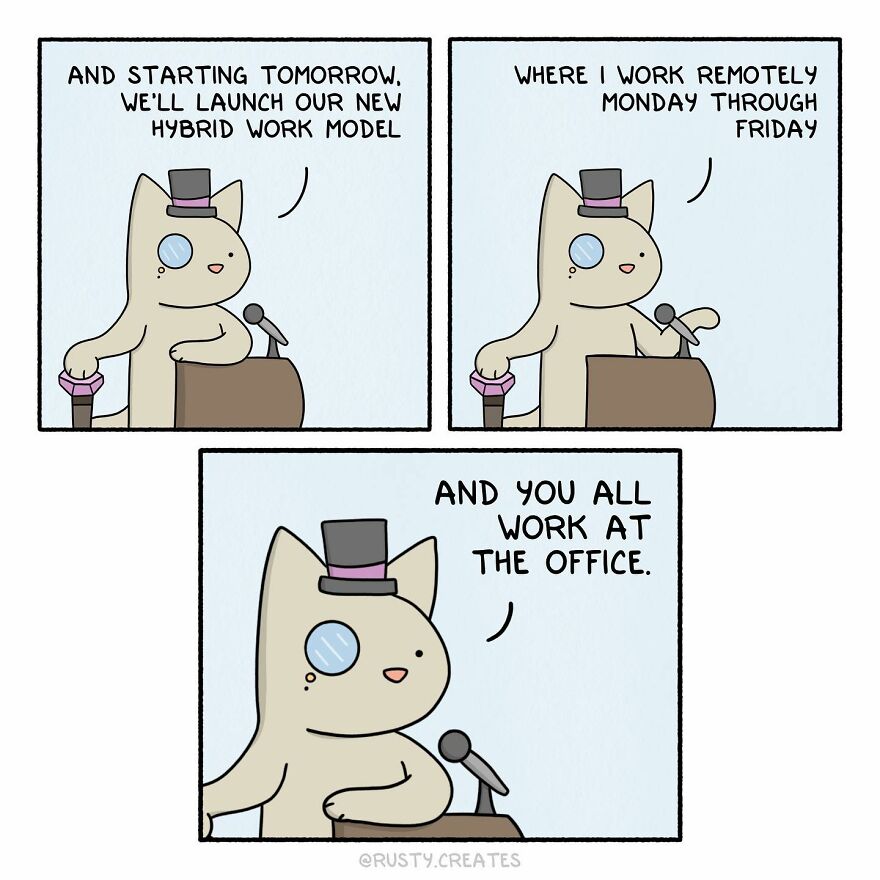 #21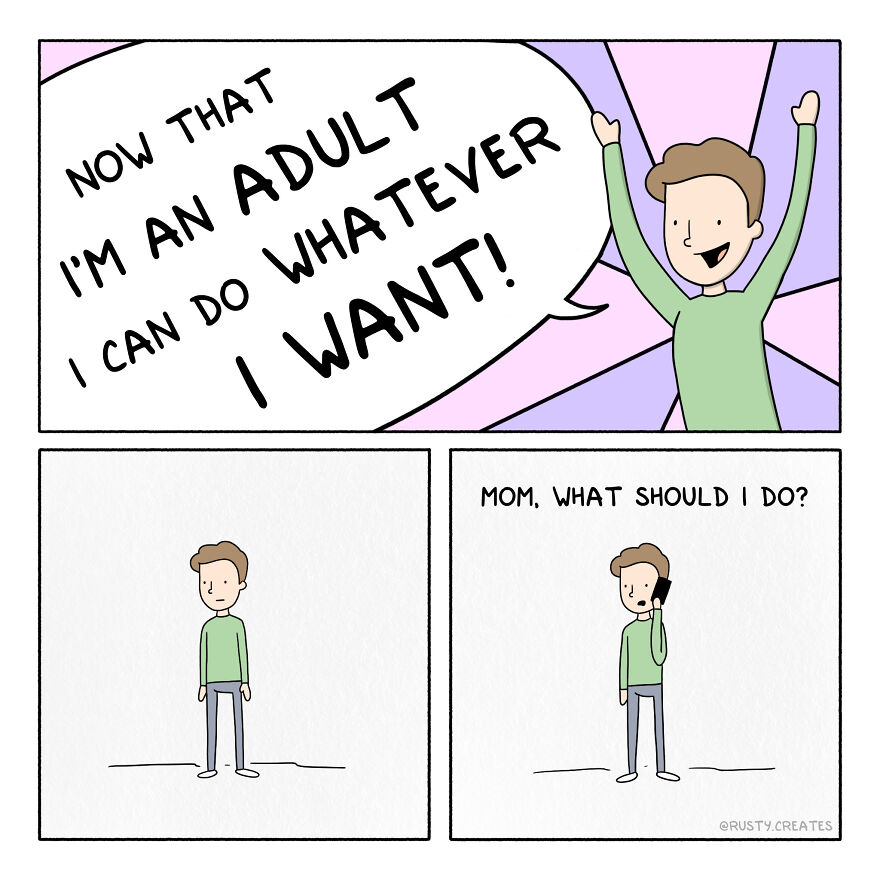 #22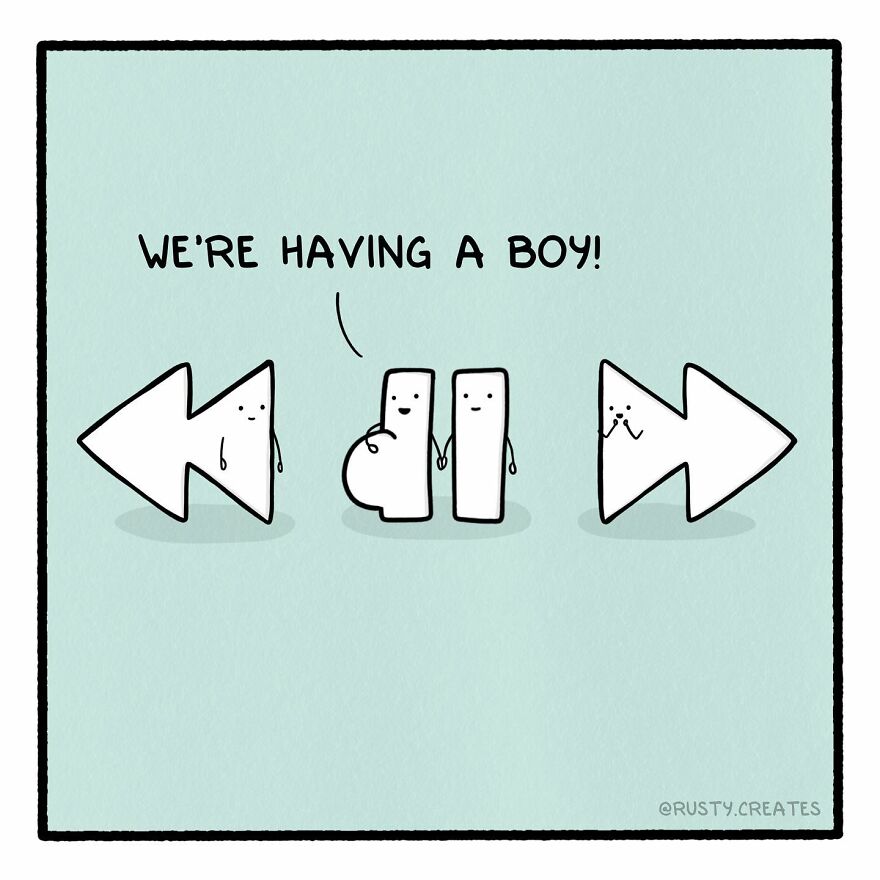 #23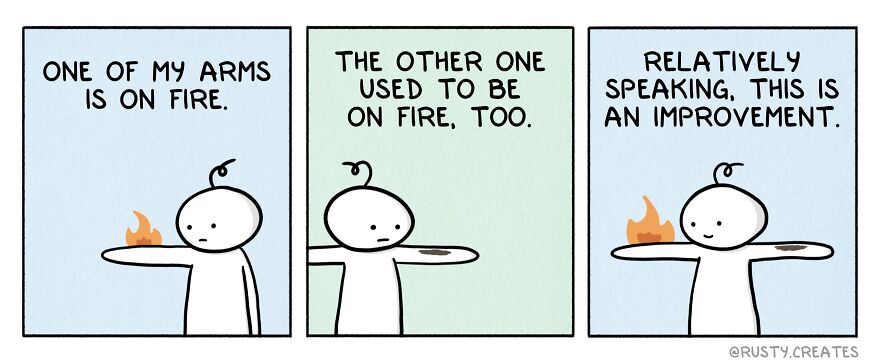 #24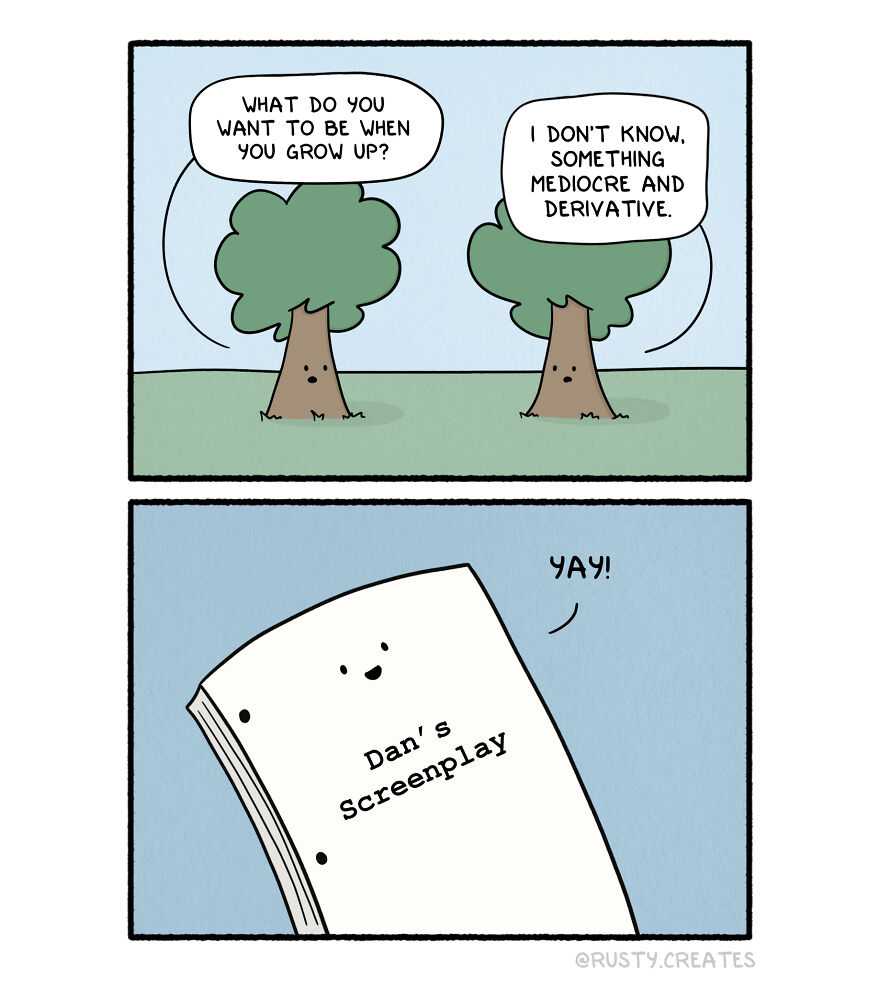 #25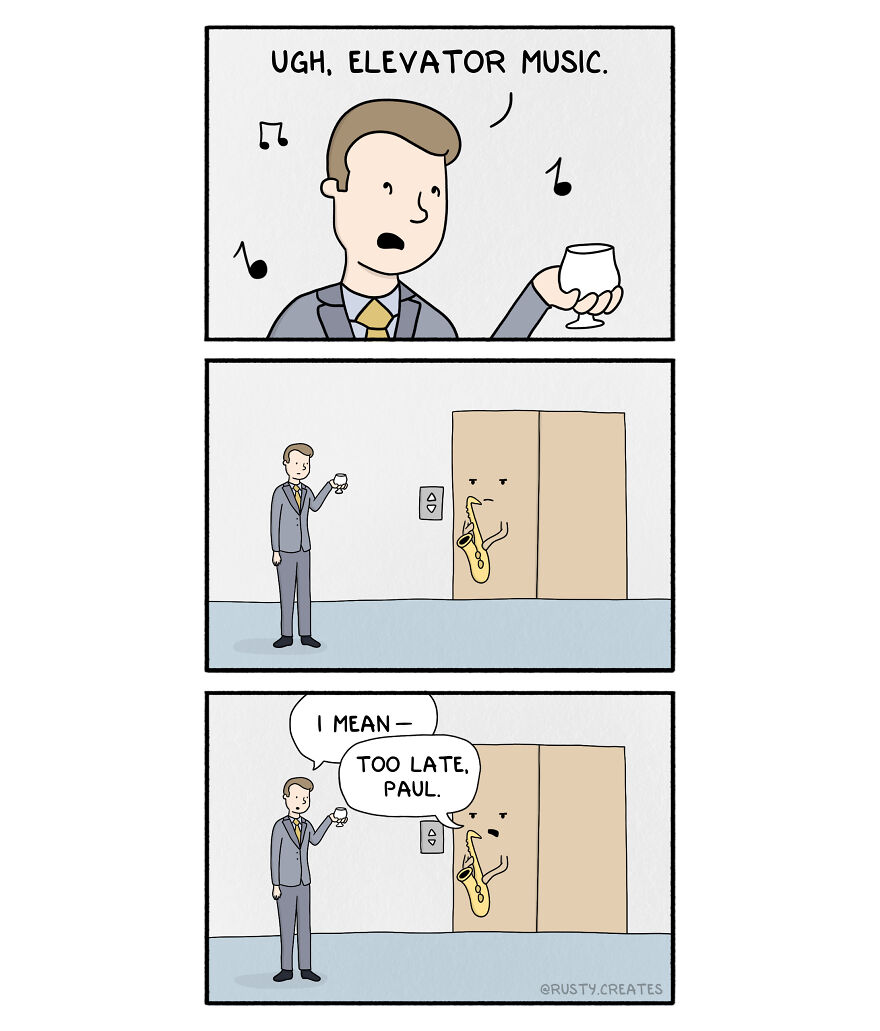 #26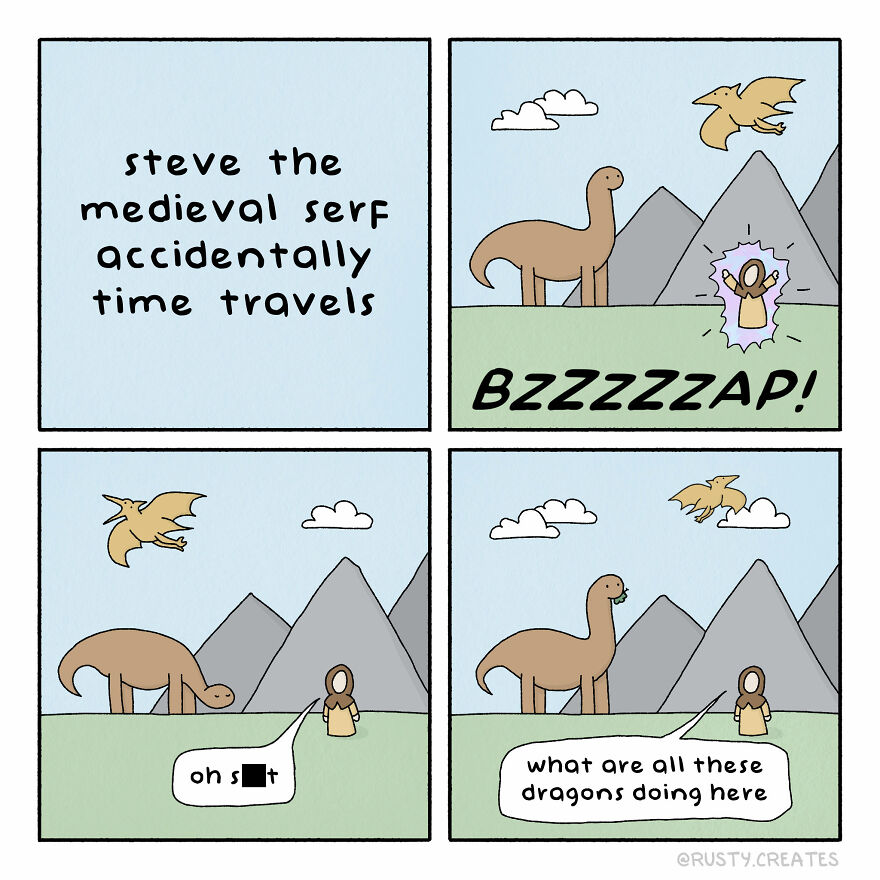 #27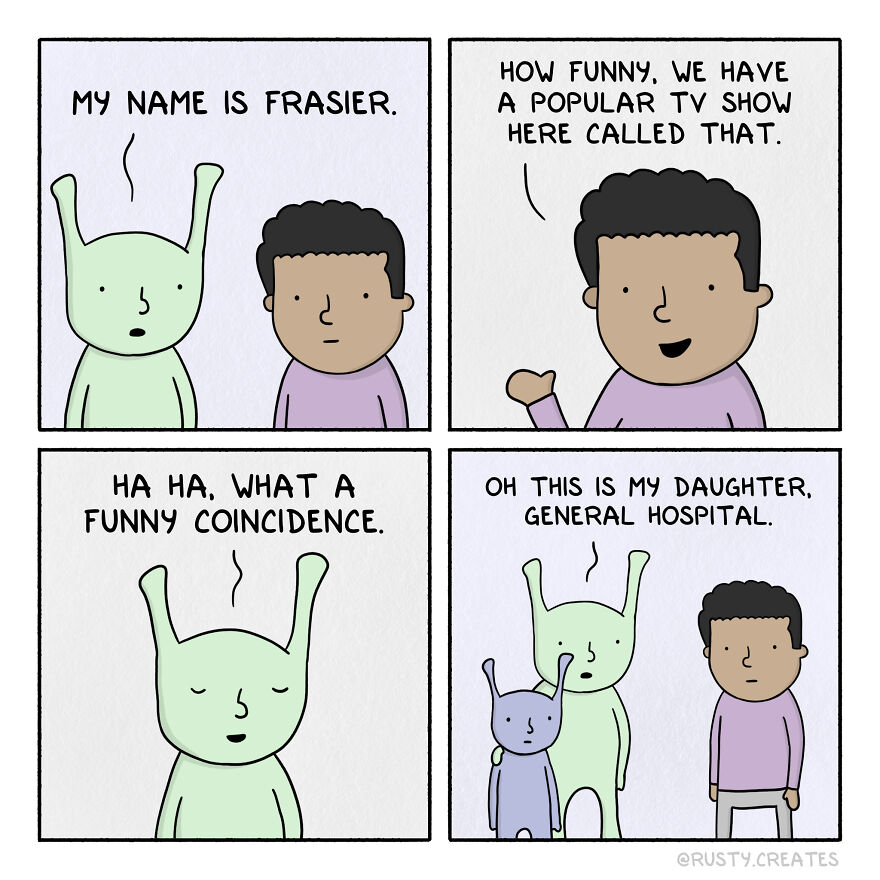 #28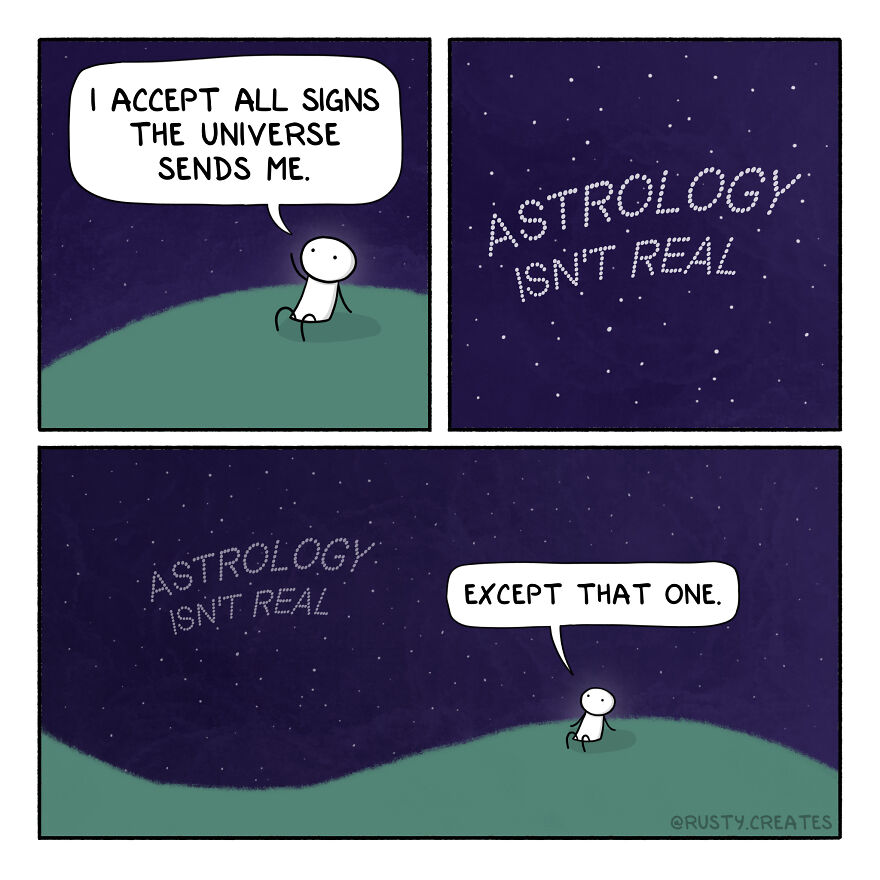 #29