Disney's Encanto was truly an inspiring movie. The eye-catching cinematography, music and the characters, the movie was a sensation. It was so beautiful that it inspired like-minded people on Instagram, Twitter and many other social media networking websites. They all took to the internet to share their versions of the Madrigal family.
A movie critic even wrote, "Showcasing the best & worst tendencies of Walt Disney Animation Studios yet making for an effervescent delight for the most part, Encanto comes packed with wonderful songs, vibrant animation, Latinx flavors & familial themes but it also treads a familiar & risk-free path that employs the usual tiresome formula, repeated gags, predictable beats, one-note characters & quick resolves."
The gorgeous sketches online pack the magic of Encanto from the stunning scenic views of Colombia to the Madrigal family. Scroll along for some of the best work we found and collected online.
#1

Soposiii on Twitter-

🎶7 Foot Frame, Rats Along His Back🎶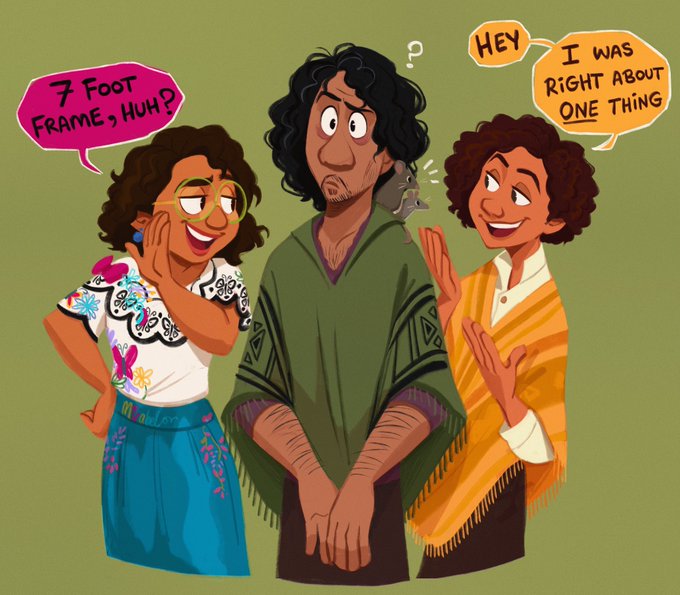 #2 ColinGoldstein3 sketches, "Have You Seen My Rat?"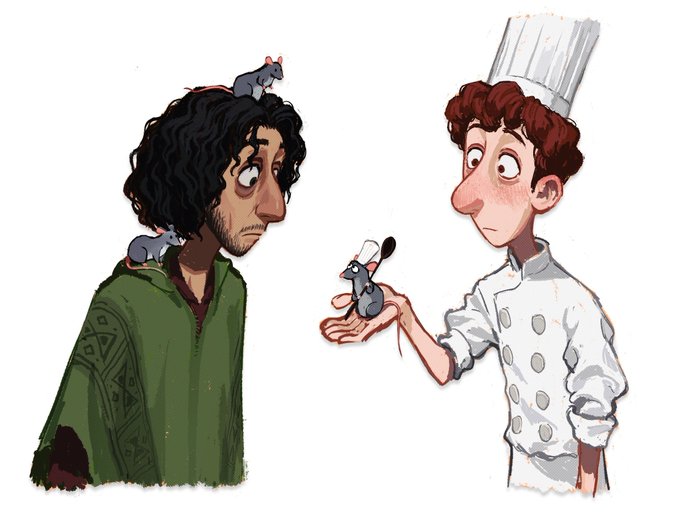 #3 Kinschi sketches Morning Coffee And Kisses ☕️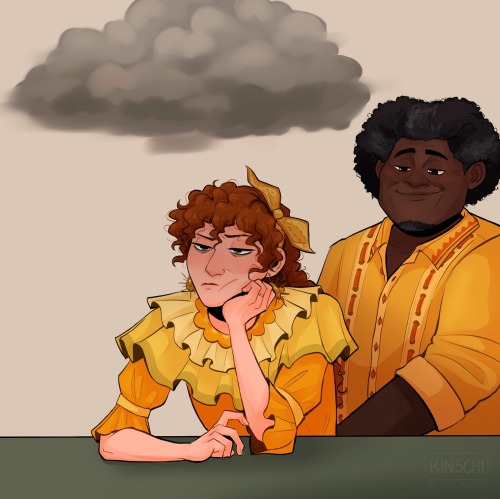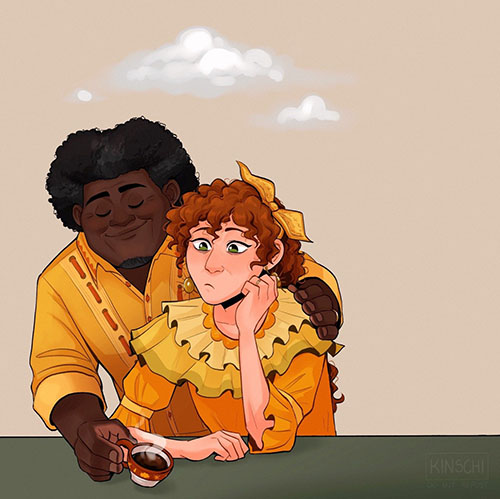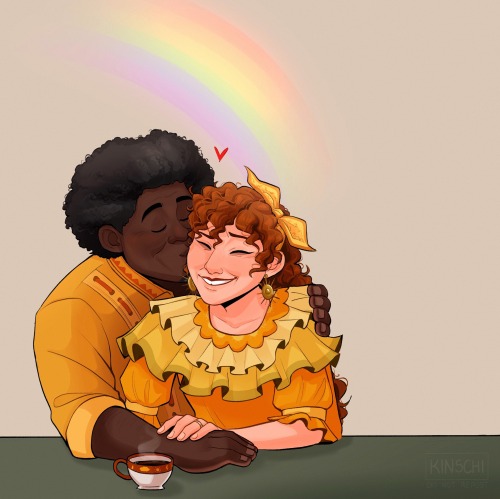 #4 Waguri_341 sketches the Madrigal Selfie 🤳 
#5 Talk About Bruno by Sour_Lemmon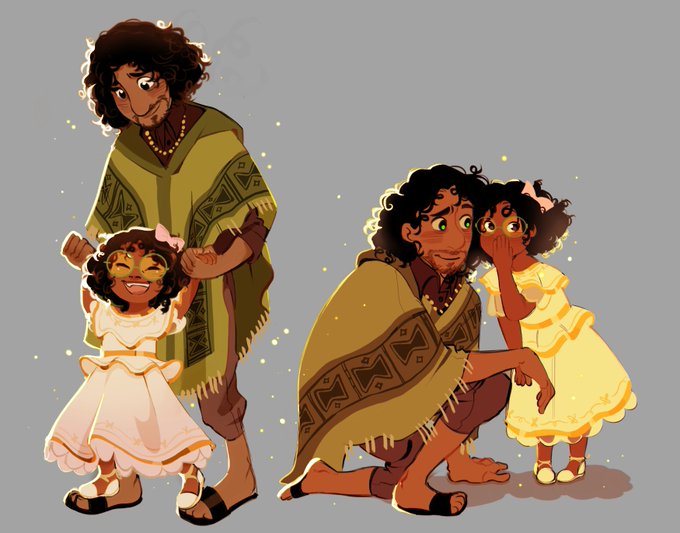 #6 CinnaVee sketches the Madrigal Sisters 🕯 like never before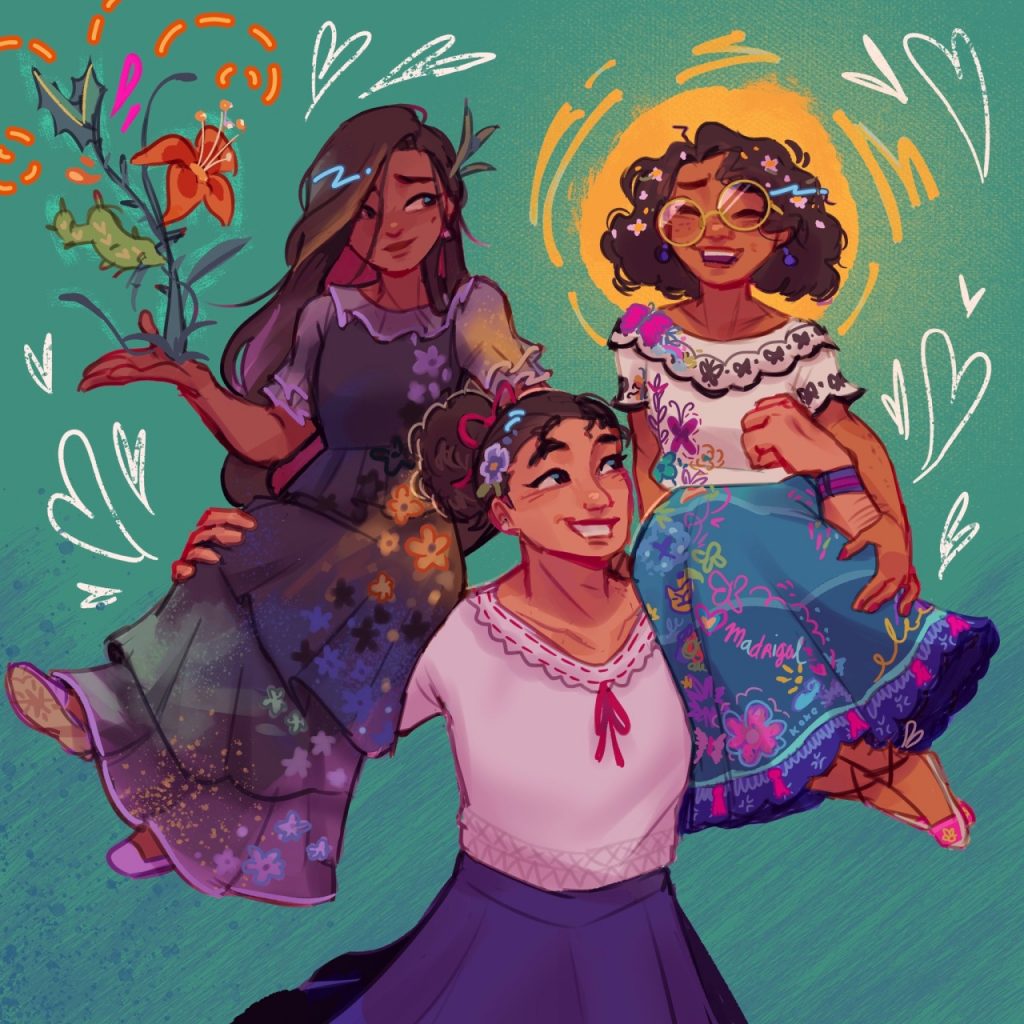 #7 Kinschi brought the cutest version of PB&J 🧡💚💙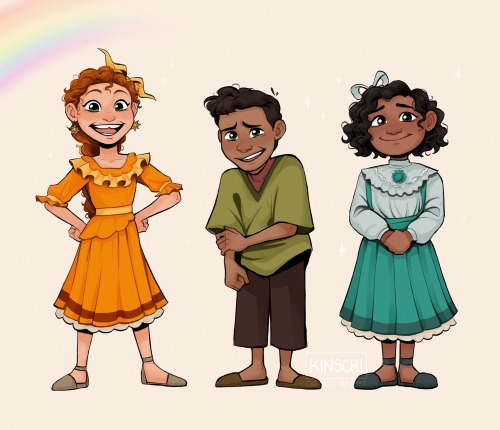 #8 Yonggall gave an artistic twist to "When You Call His Name…"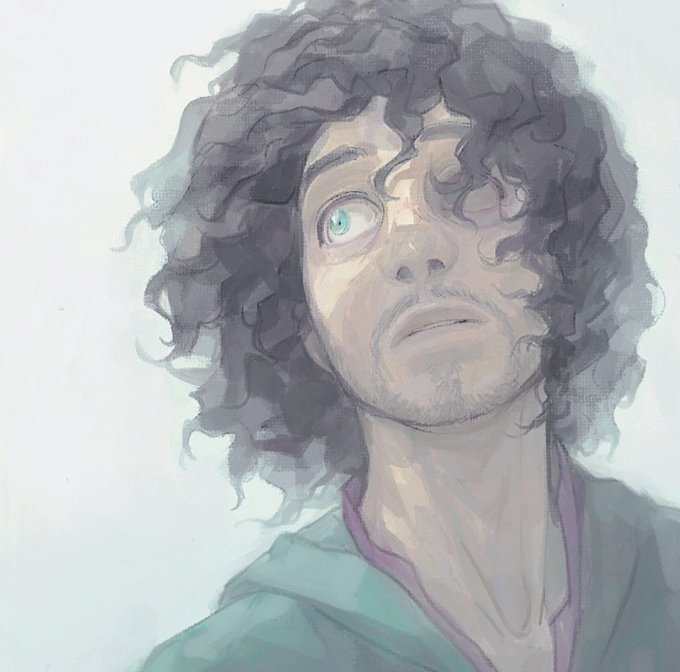 #9 All the grandkids got a Round-up 💪🏽🎵 by RyuunArt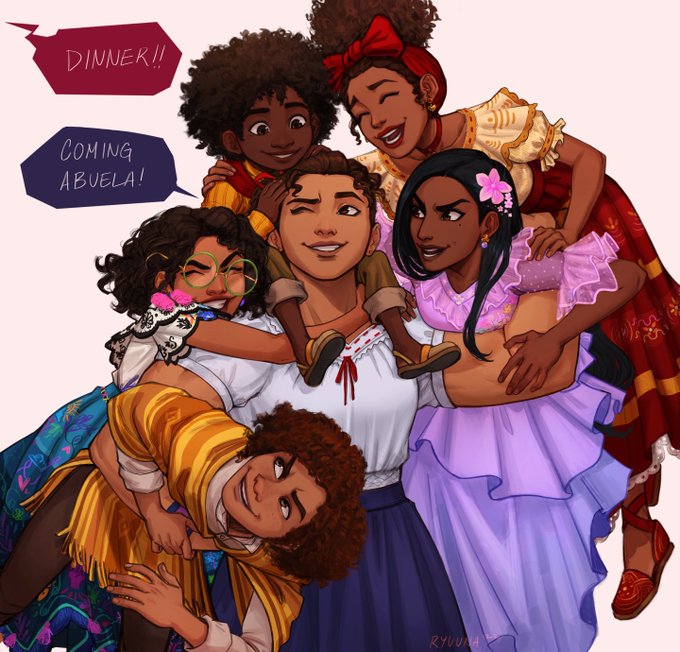 #10 Yo, Hercules! by Tuherrus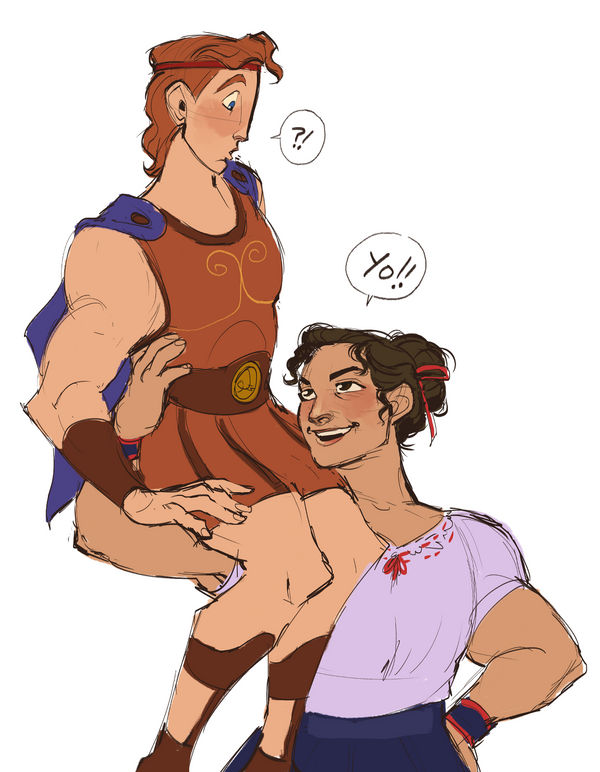 #11 WHAT if Bruno was A Rat 🐭 by Bailey_Unknown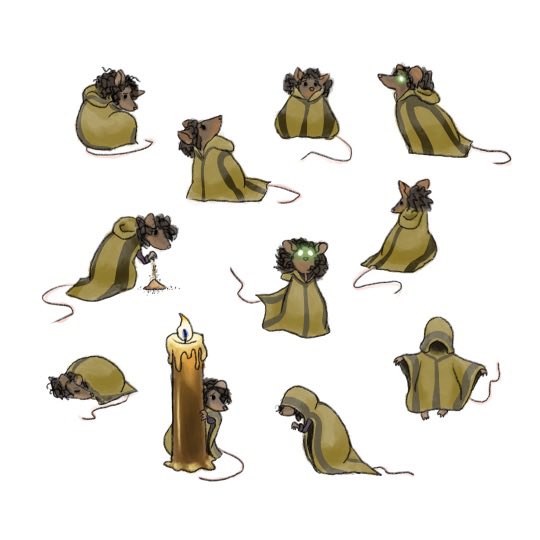 #12 MsPaintEncanto Mirabel got a modern makeover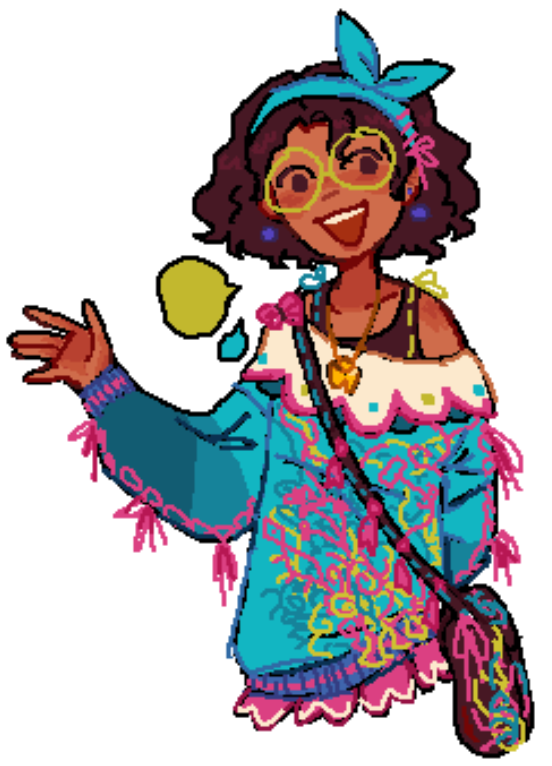 #13 ZahraDraw's Encanto x Sailor Moon 🦋🌙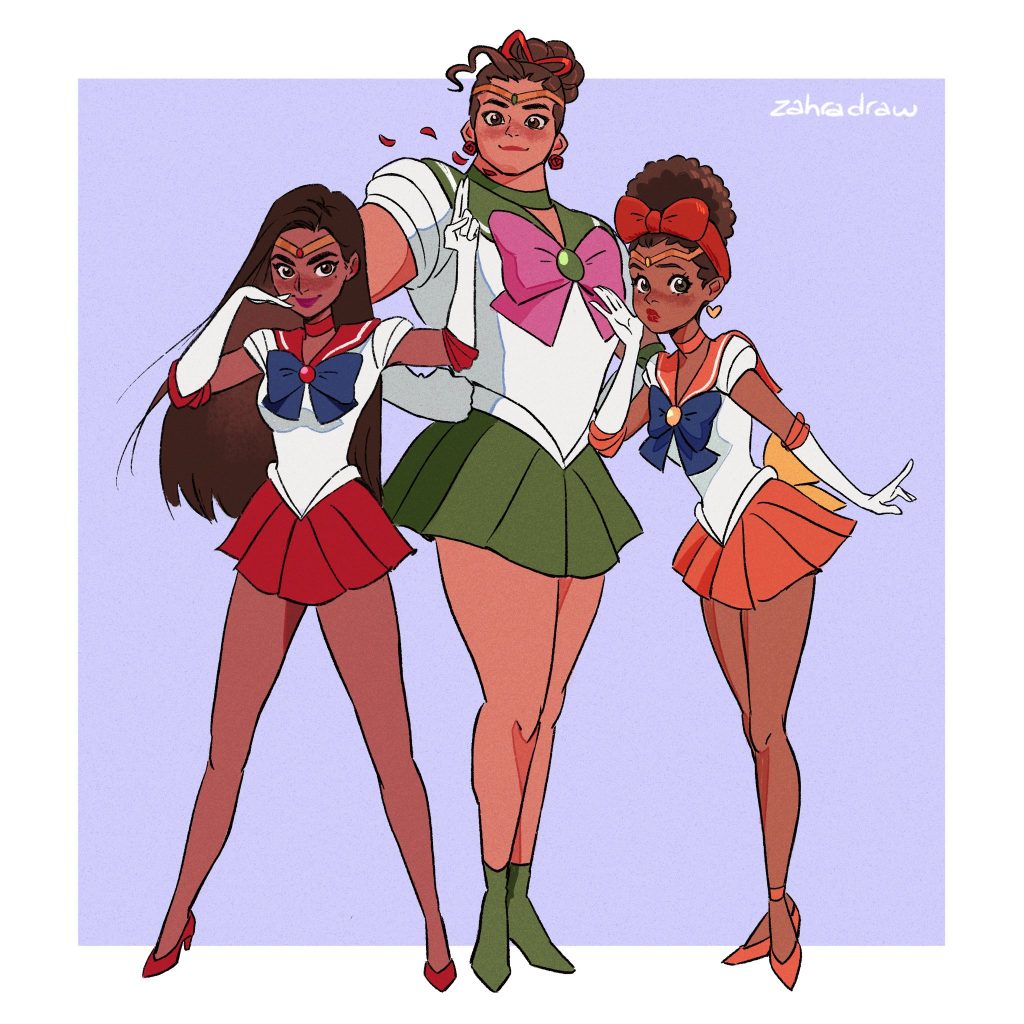 #14 You'll be in awe with "Hear The Beauty 🦋 by Sennbee1027"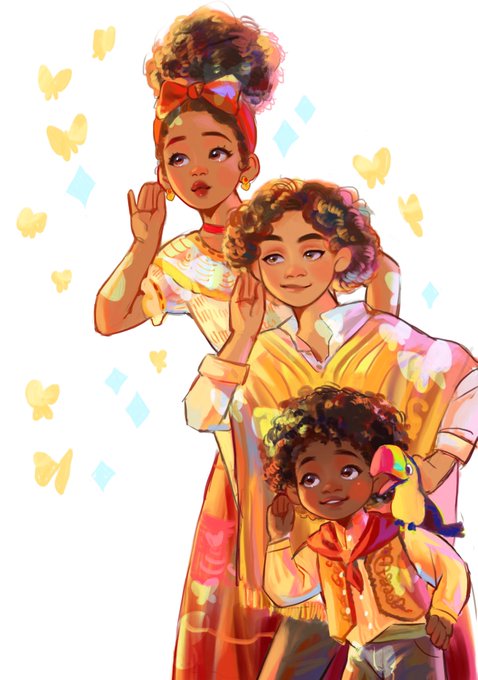 #15 CazArts gave a beautiful art for "The Stars Don't Shine, They Burn"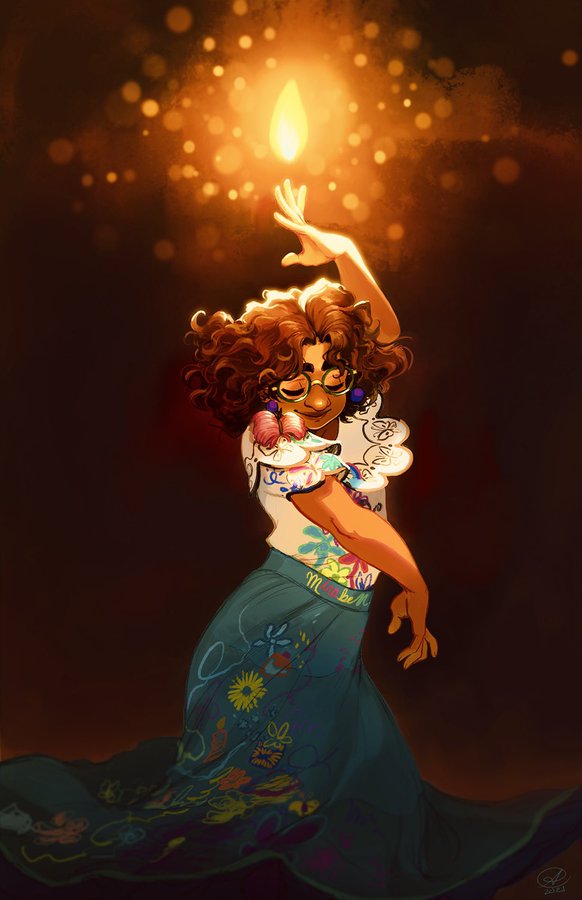 #16 JansenDraws "Okay But Can We Talk About How Absolutely Adorable Bruno Is?"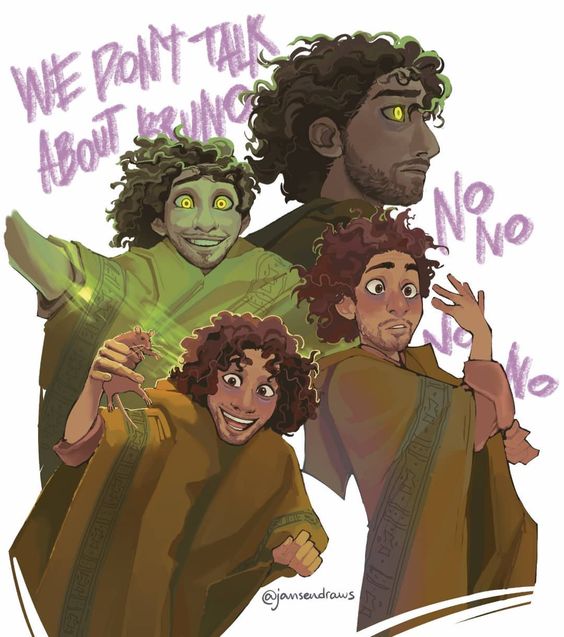 #17 Camilo And His Hands 👌✌️💛 by incredible SavannaEGoth
#18 Lalonyx gives "Rats We're Rats Weeee're The Rats"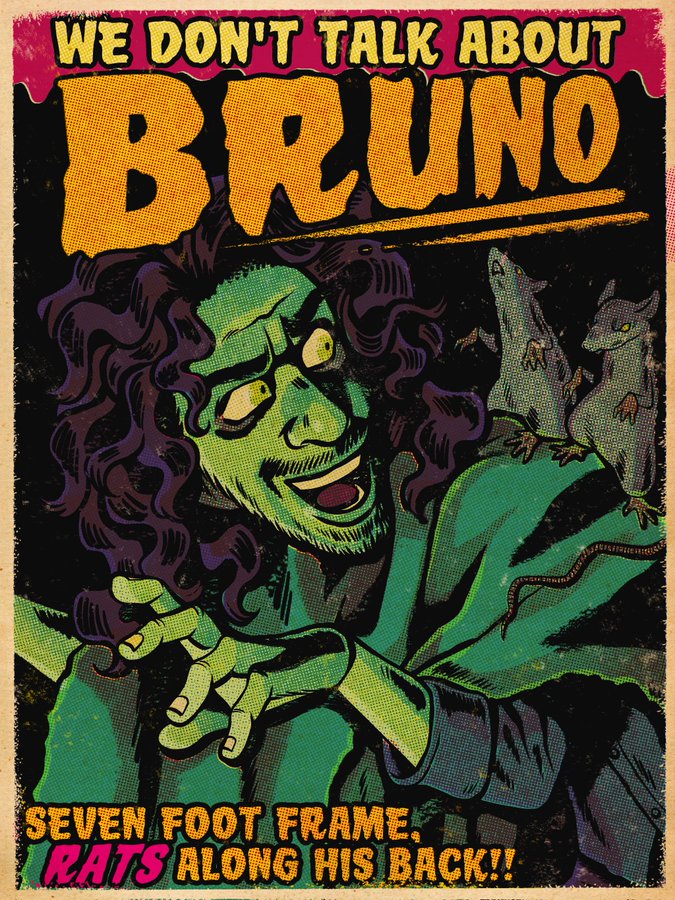 #19 Nothing like the sweet and beautiful "La Familia Madrigal 🦋 by Ydk_Dny"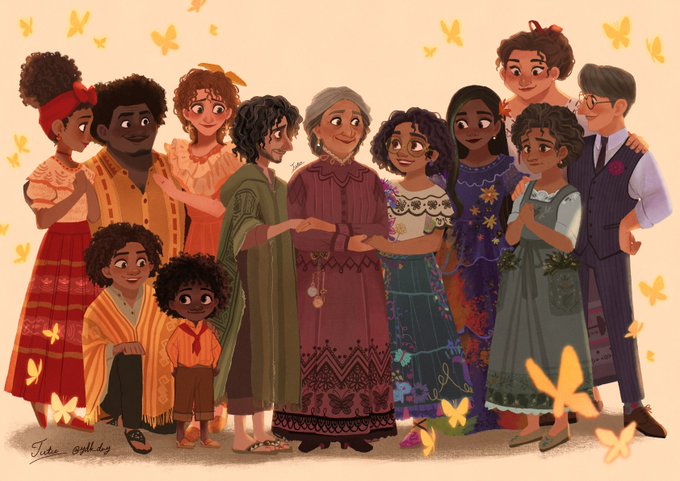 #20 Family Bonding Time! by Innuko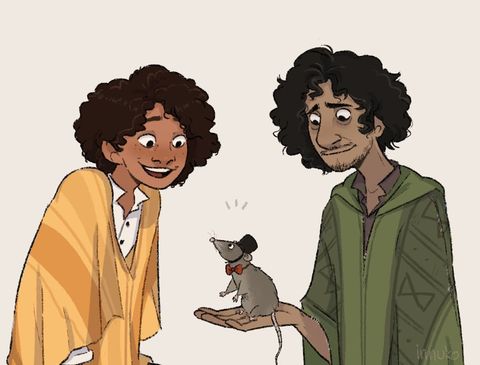 #21 Bakuatsukiyu's "Yeah About That Bruno"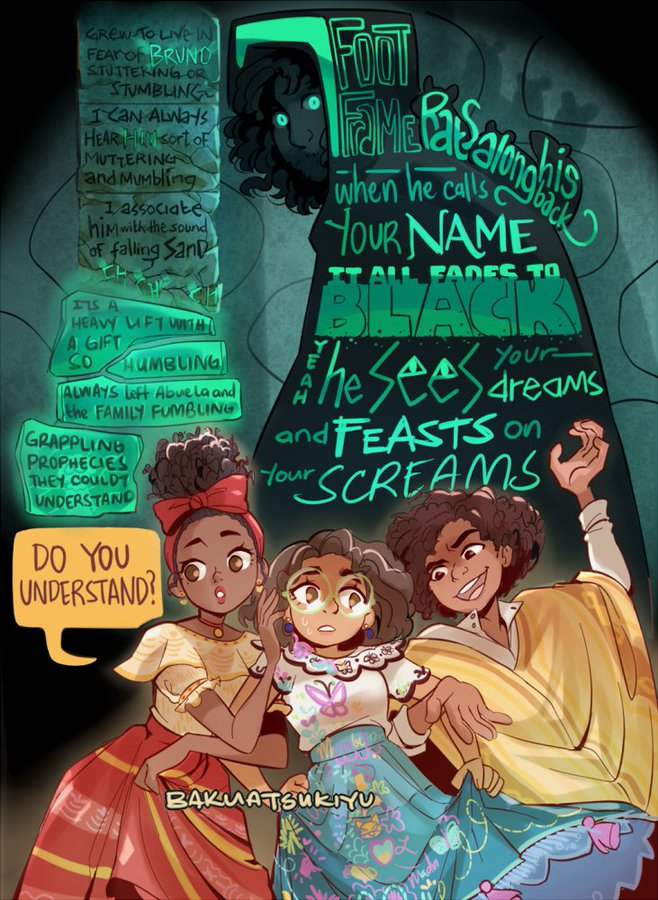 #22 Incandescent Sunlight🌞 by Yonggall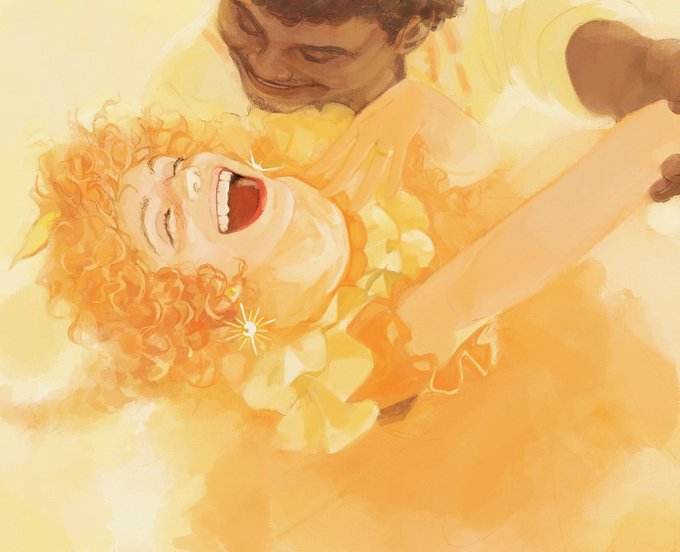 #23

Kinschi_Draws knows "

You Better Not Mess With Her Hermanito ⛈"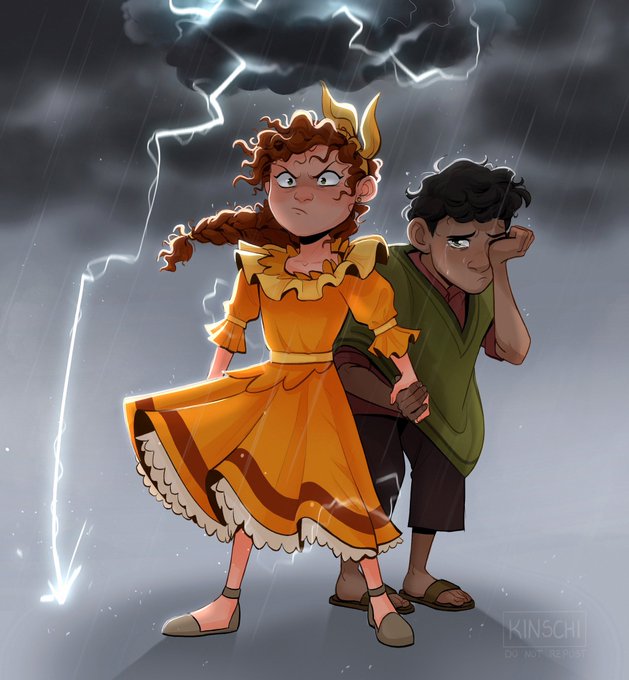 #24 Our favorite scene captured by MelonSharks as "
I Feel… Like I Missed Something Important
"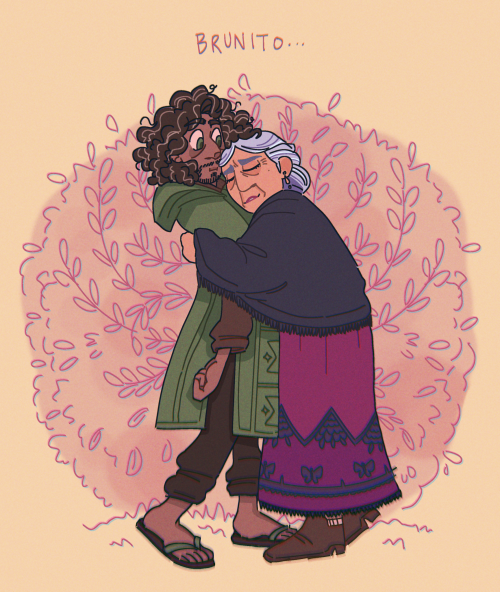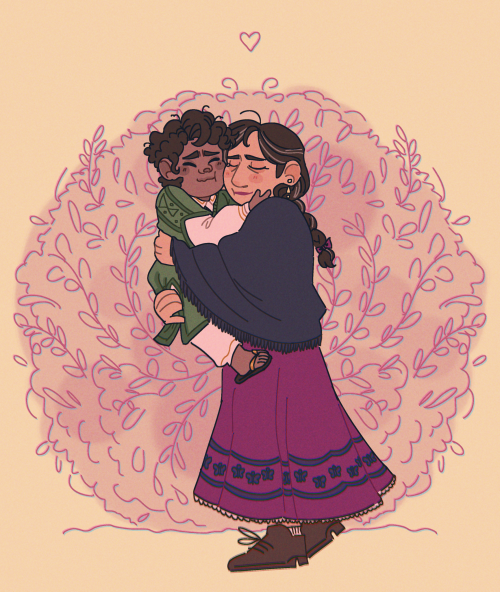 #25 Kianamaiart drew
Full Control 🌦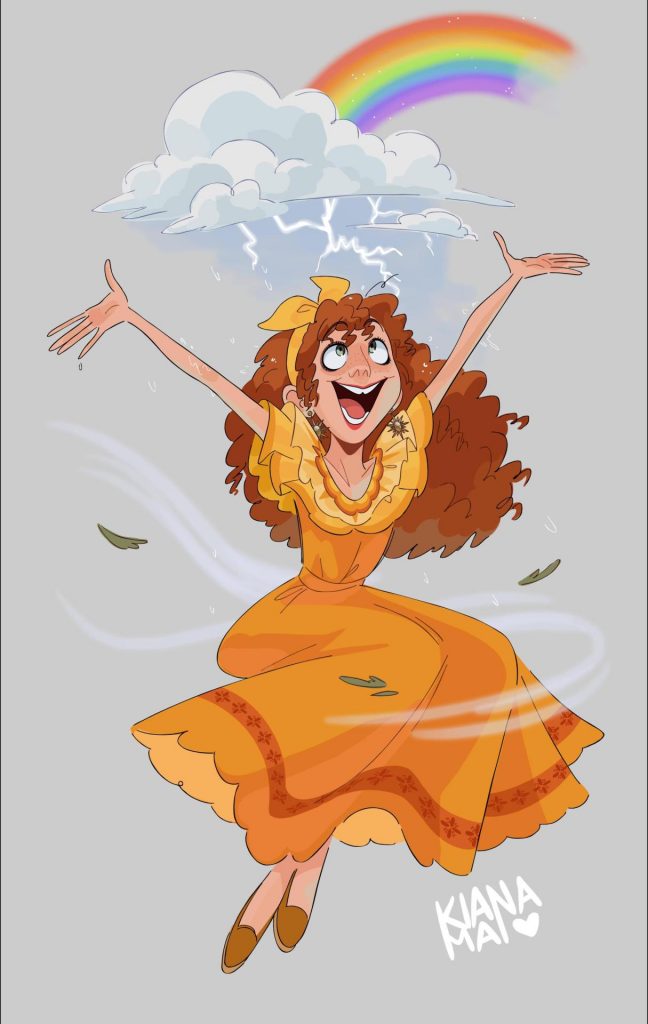 Beautiful, aren't they? Which one was your favorite?
Comment below!