Raising a child can be expensive, anyone with a child would back up that statement. Starting a family is never cheap because now you are responsible for a tiny human being that you need to take care of. It can put a strain on your physical as well as mental health. 
But sometimes some people got your back and understand what you are going through.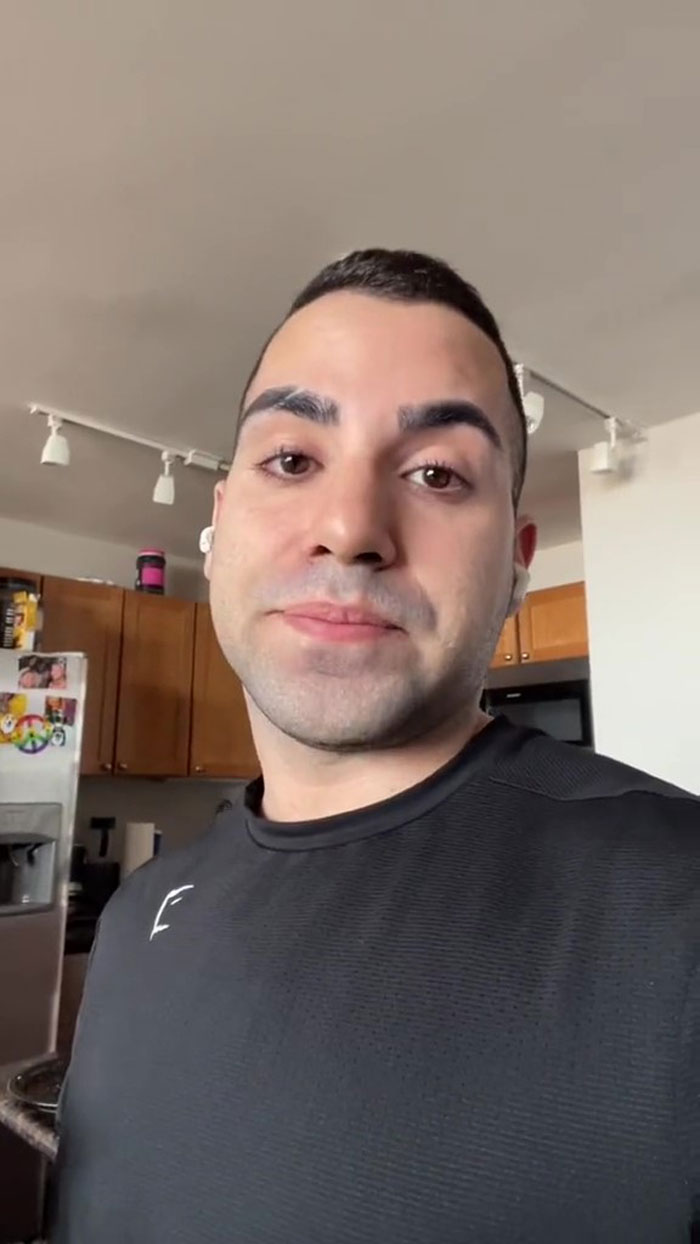 Today we are sharing the story of a TikToker whose videos recently went viral. He stitched his video from a fellow creator in which a video showed a shelf of baby formula while saying: "if you see anyone stealing – no, you didn't". To further explain it he shared that he never cared about mothers stealing them in the store.
The Tik toker whose video went viral was an ex-greeter in Walmart and revealed that he never use to bother women that stole baby formula or milk.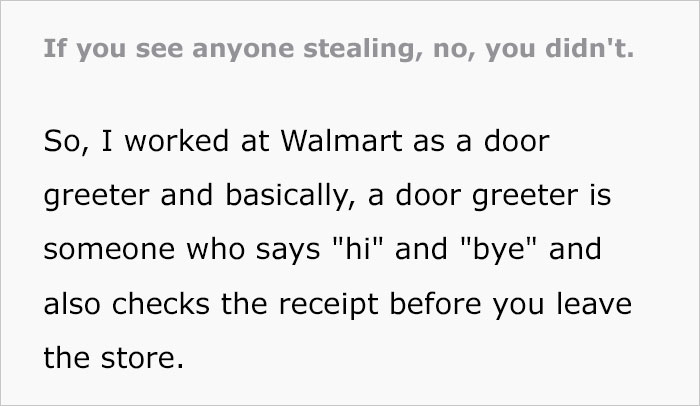 A study found that it could cost up to $1500 to sponsor your child's first year of baby formula consumption.
Life is unpredictable and no matter how much you plan everything, things can always go south. But a parent would go to the extent to feed their baby even if that means stealing. That does not make them a bad person and certainly, this would not hurt a billion-dollar company. Most people do not want to steal and we do not even know the situation they may be going through. Being kind does not take much out of someone. 
The Tiktoker explained in the video that while he was working in Walmart as a store greeter whenever he saw a mother with baby formulas or diapers with their things but it is not mentioned in the receipt he would simply greet them and let them go.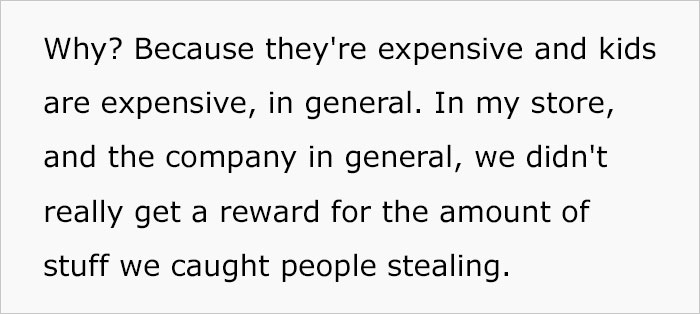 According to him the reason he did not care about that theft is that the baby formulas are expensive and overpriced. This should not be the reason a child cannot get milk or diapers. In a world where we are telling women that they cannot have an abortion and make raising a child this expensive shows the hypocrisy of it. 
Many netizens had also some views about this.