Meet your new heroes, the rebellious senior citizens who are breaking all rules. 
Who said seventies is too old for some rock and roll? This group of old-timers certainly brings the Bob Dylan and Mick Jagger rolling in the 21st century! Fallen hard in love with metal, these seventy going twenty still love to break the rules in the spirit of rock and roll. 
Meet the two seniors who busted out of their nursing facility, all for a fest!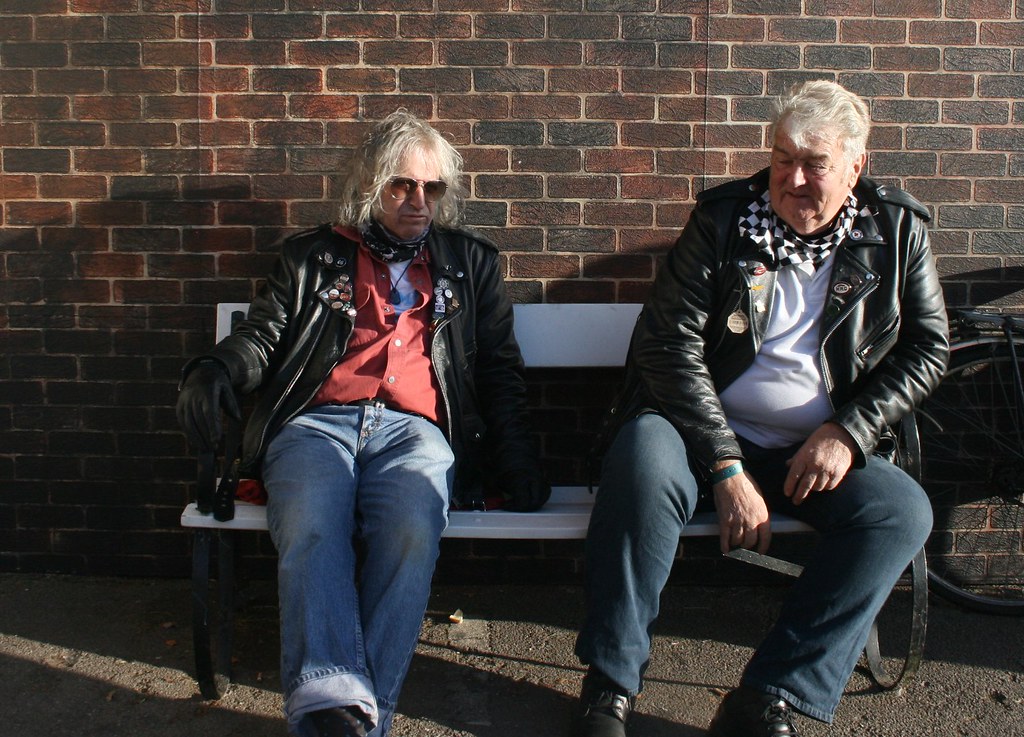 The two seniors both living in an assisted nursing facility decided to break their rules in the spirit of metal. 
They traveled across the country for a fest in Hamburg. 
They traveled 25 miles on public transport to attend the Wacken Open Air Festival. 
The Wacken Open Air Festival is an annual event that hosts the hottest rock and metal names.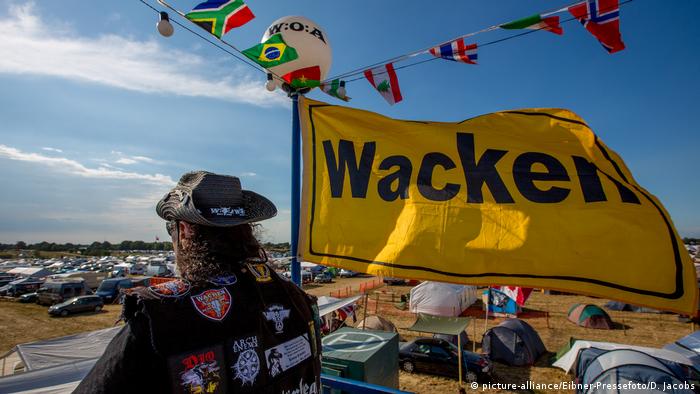 Being ardent rock and metal fans, the two seniors broke all rules to watch Judas Priest, Danzig, and Cannibal Corpse. 
The Wacken is a primary event in the rock and metal calendar.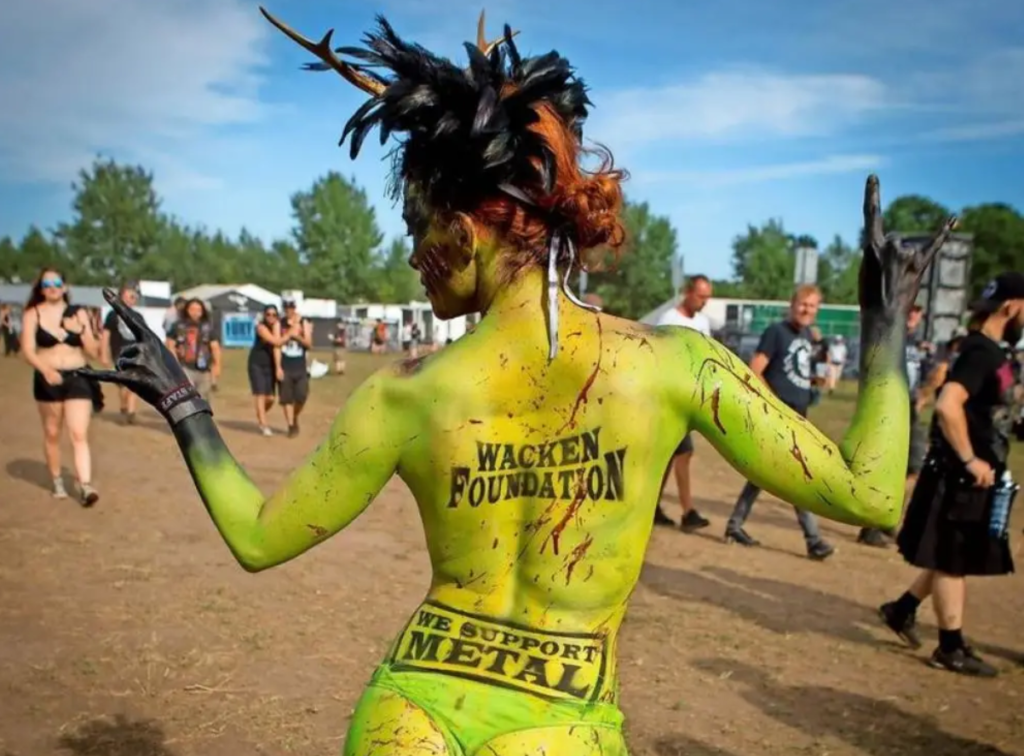 It is even called the 'The Cathedral of Heavy Metal' and 'The Mecca of Metal'. 
The two elderly planned their escape secretly. 
However, the nursing facility found out about their disappearance. As both men have mental health issues, a search warrant for them was issued by the facility. 
They were found groggy at 3 am but refused to go back! 
They were also taken to the medical tent as they both had quite a lot of alcohol. 
A return transport was confirmed and they were sent back to the nursing facility. 
The nursing facility even confirmed that they both enjoyed the festival! 
Haha… charming! 
SHARE this with your friends and family for a little giggle!