We have grown up watching Disney characters and have seen them evolve. Many artists imagined the Disney characters and showed them through art. Generations of children from all over the world have grown up idolizing and aspiring to be like them.
Today we are introducing you to an artist who has decided to do something different and drew Disney characters as if they were humans. The name of the talented artist is Crazytom. Tom is a Russian artist and creates amazing artworks based on TV shows/Movies. 
The artist featured many iconic pop culture properties such as Star Wars, The Chronicles of Narnia, and Fullmetal Alchemist.
The artwork is appreciated by many, as we all want to know how would we look like if those characters were humans.
He has created a new series in which he has reimagined how would animated characters would look if they were humans.  He took the liberty to turn his thoughts into shapes, colors, and aesthetic choices and created this amazing art. 
Scroll down and find some of our favorite pictures from the artist's gallery below.
More info –  Tumblr
#1
Lola Bunny (Looney Tunes)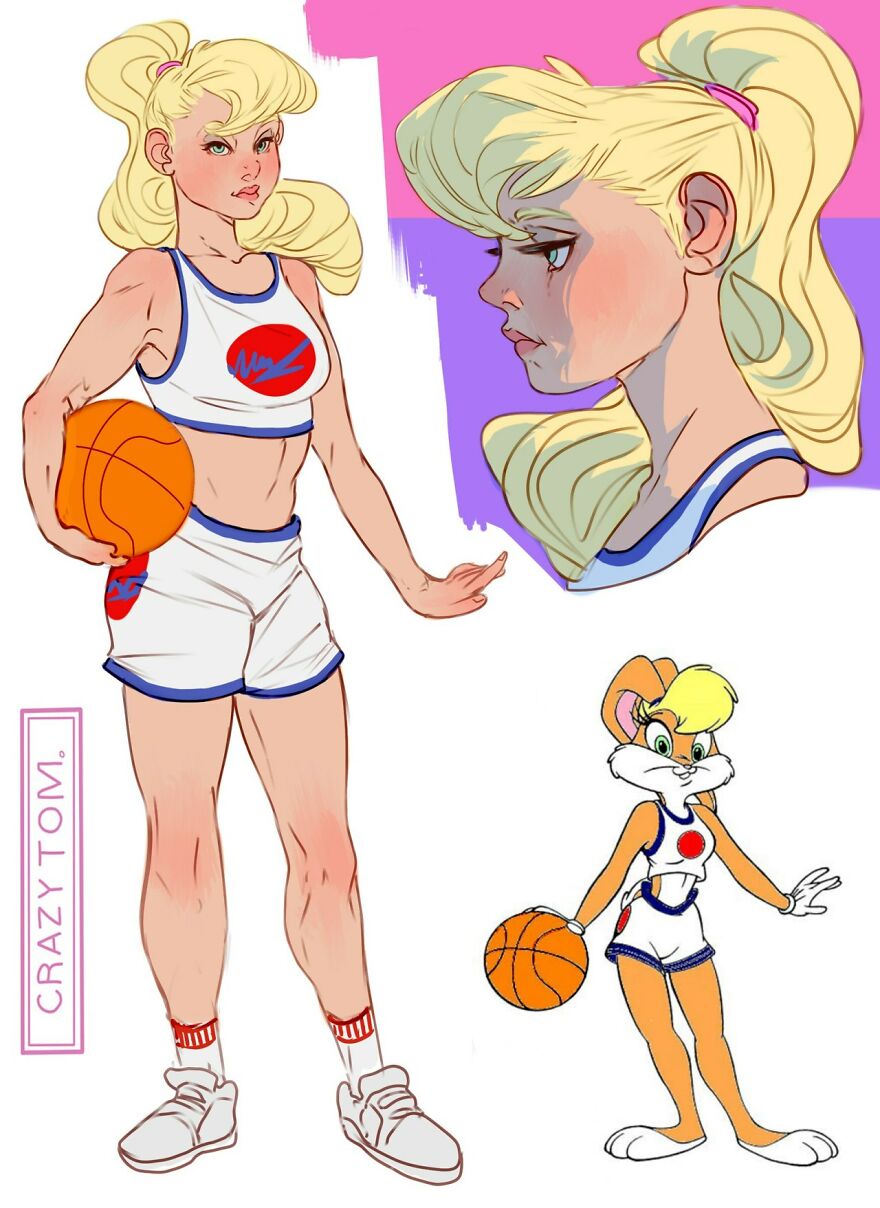 #2
Bugs Bunny (Looney Tunes)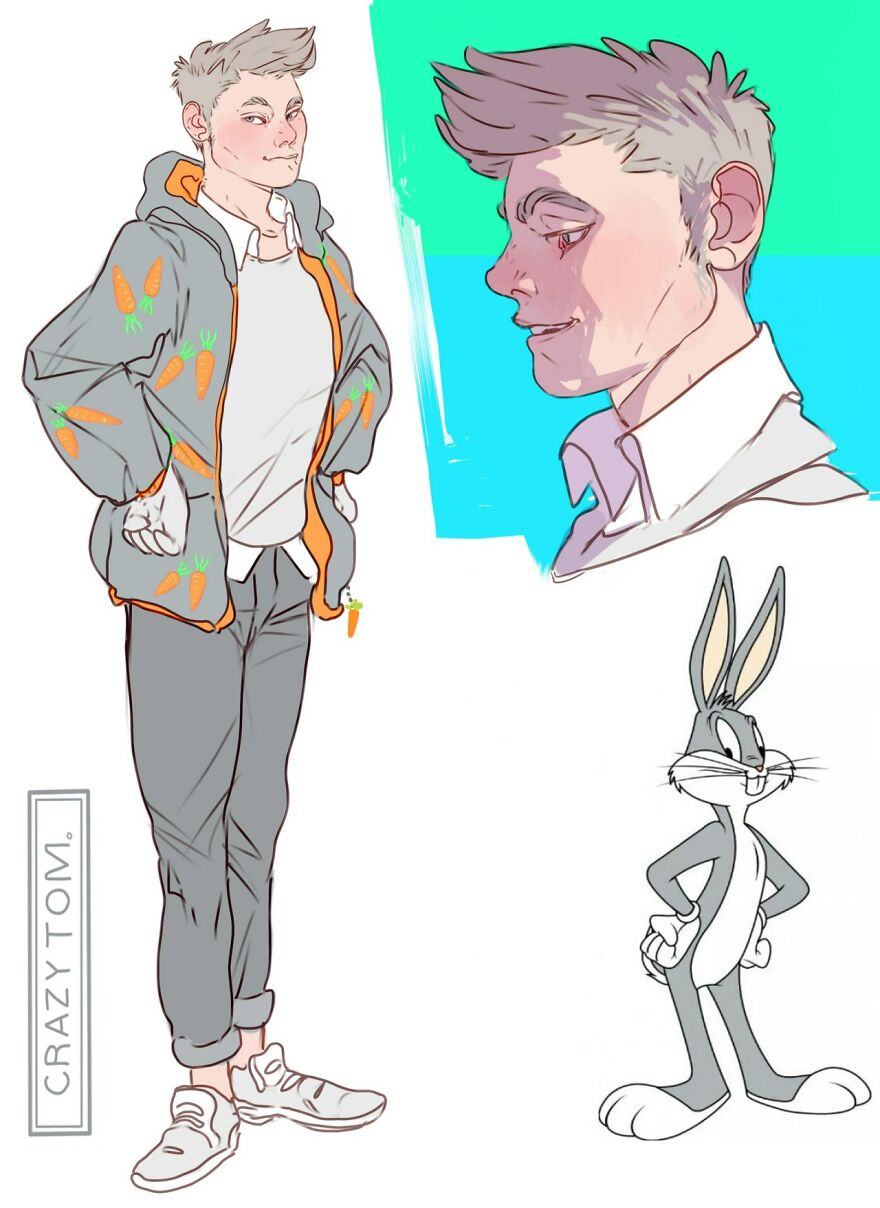 #3
Bailey (Finding Dory)
#4
Tweety (Looney Tunes)
#5
Duke (The Secret Life of Pets)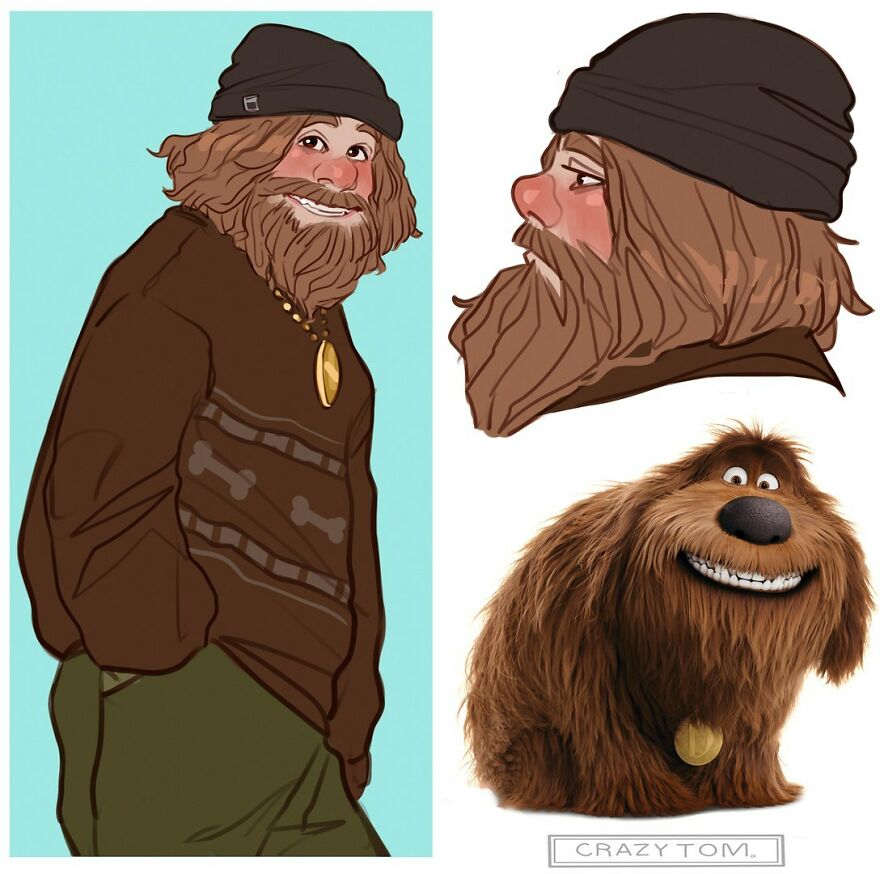 #6
Daffy Duck (Looney Tunes)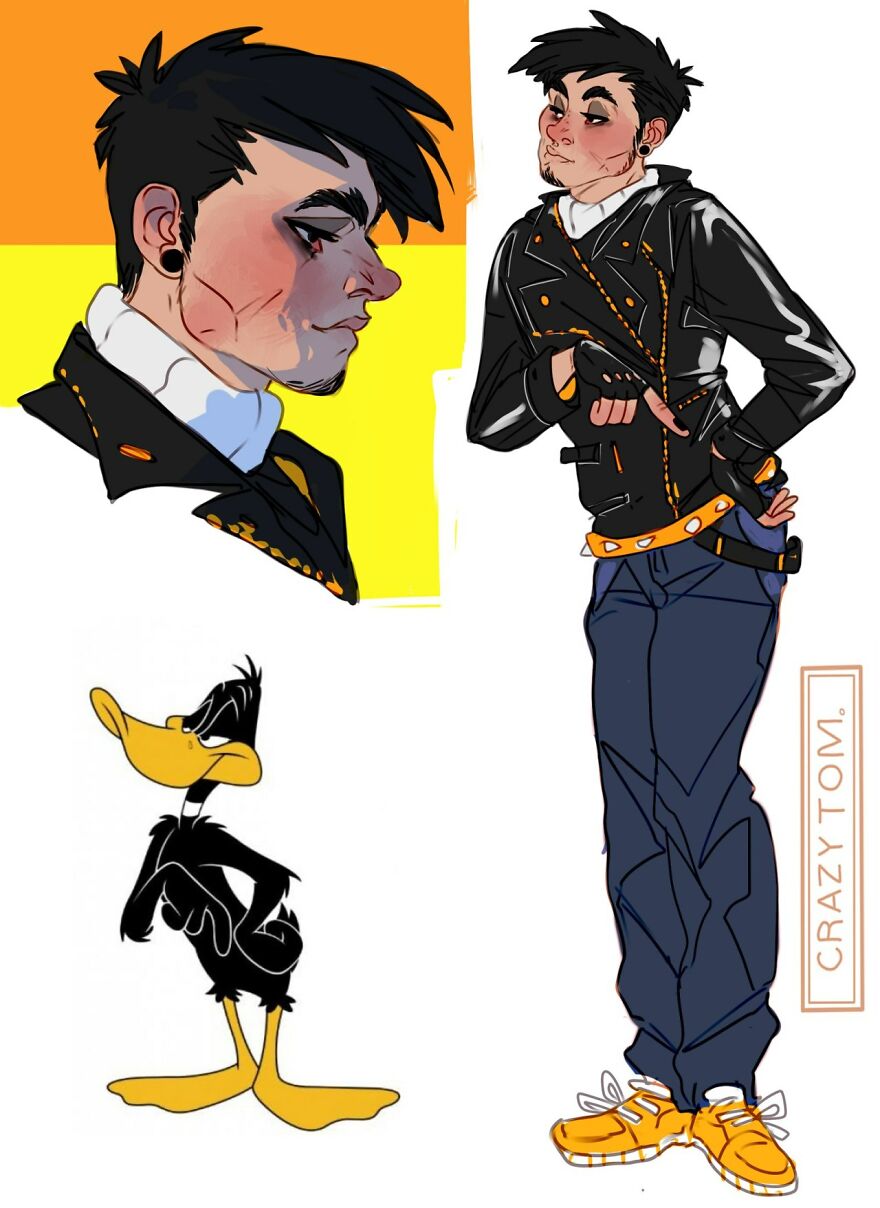 #7
Bubbha (The Good Dinosaur)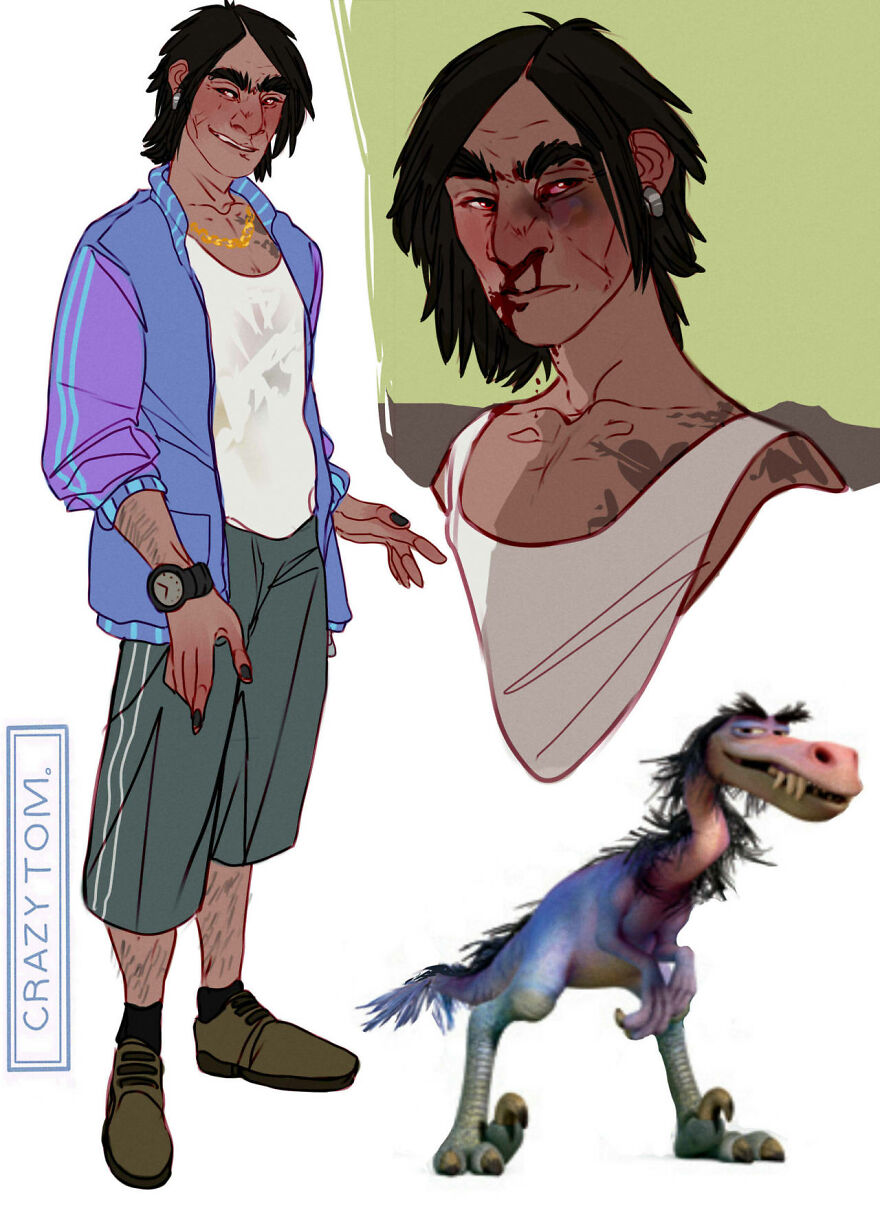 #8
Gidget (The Secret Life of Pets)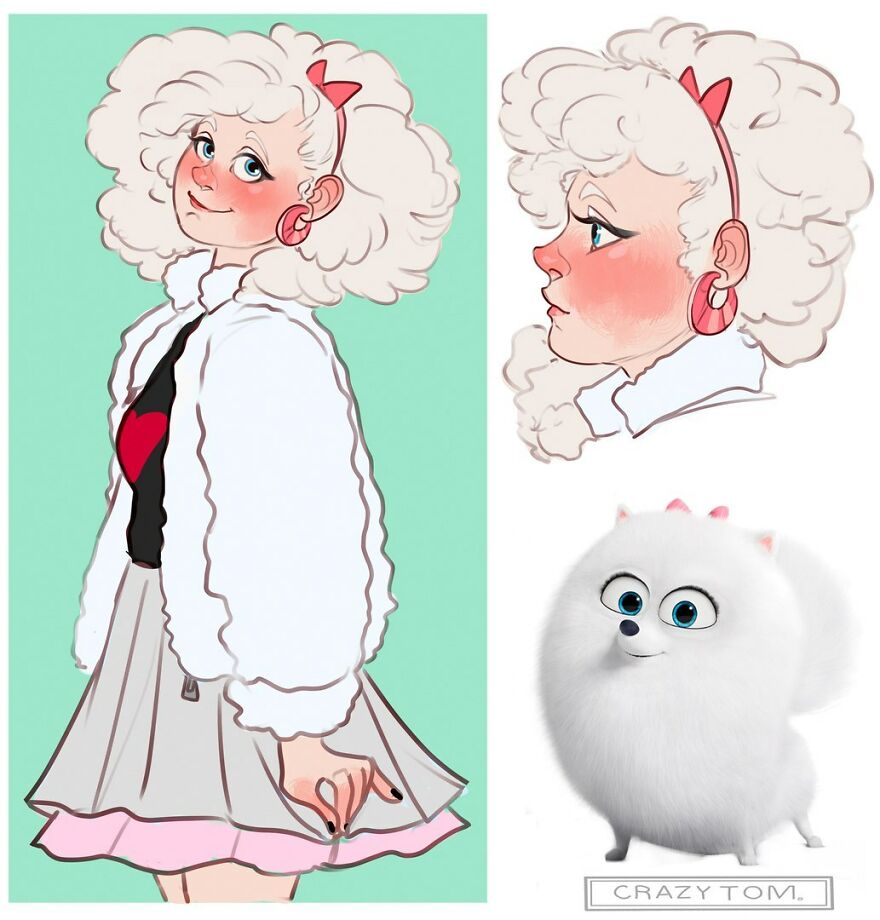 #9
Max (The Secret Life of Pets)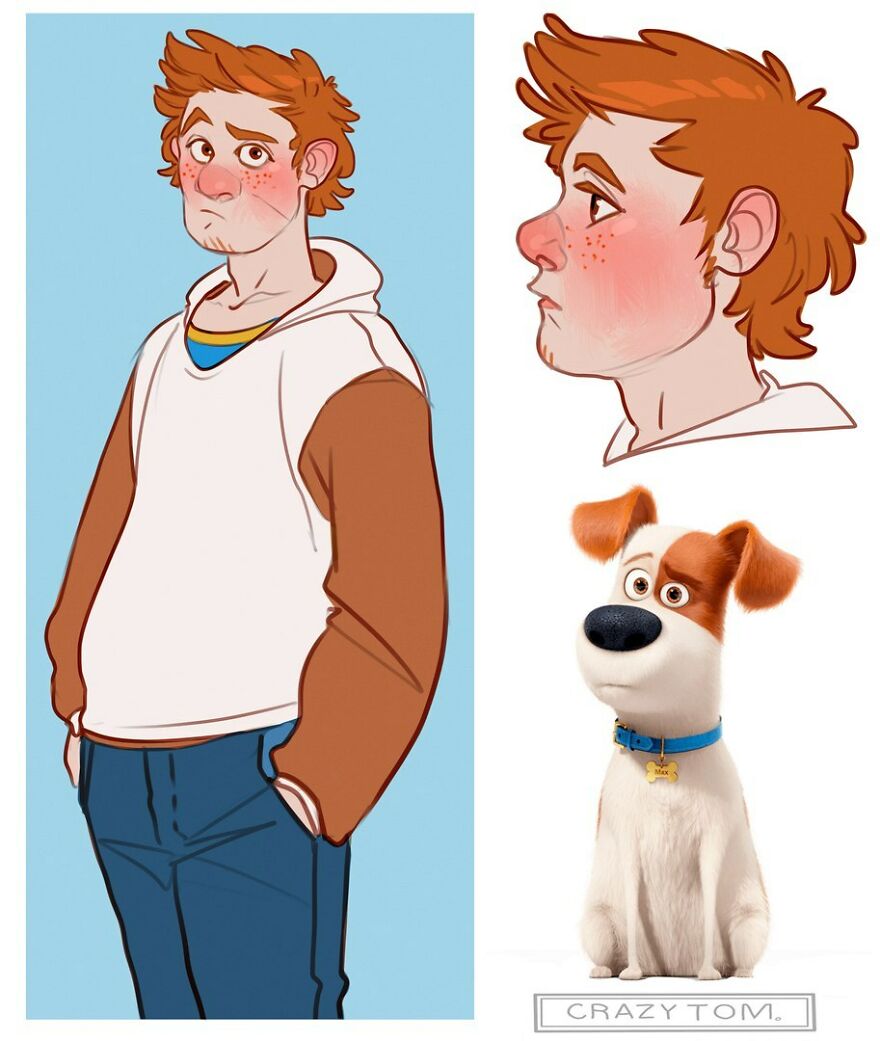 #10
The Road Runner (Looney Tunes)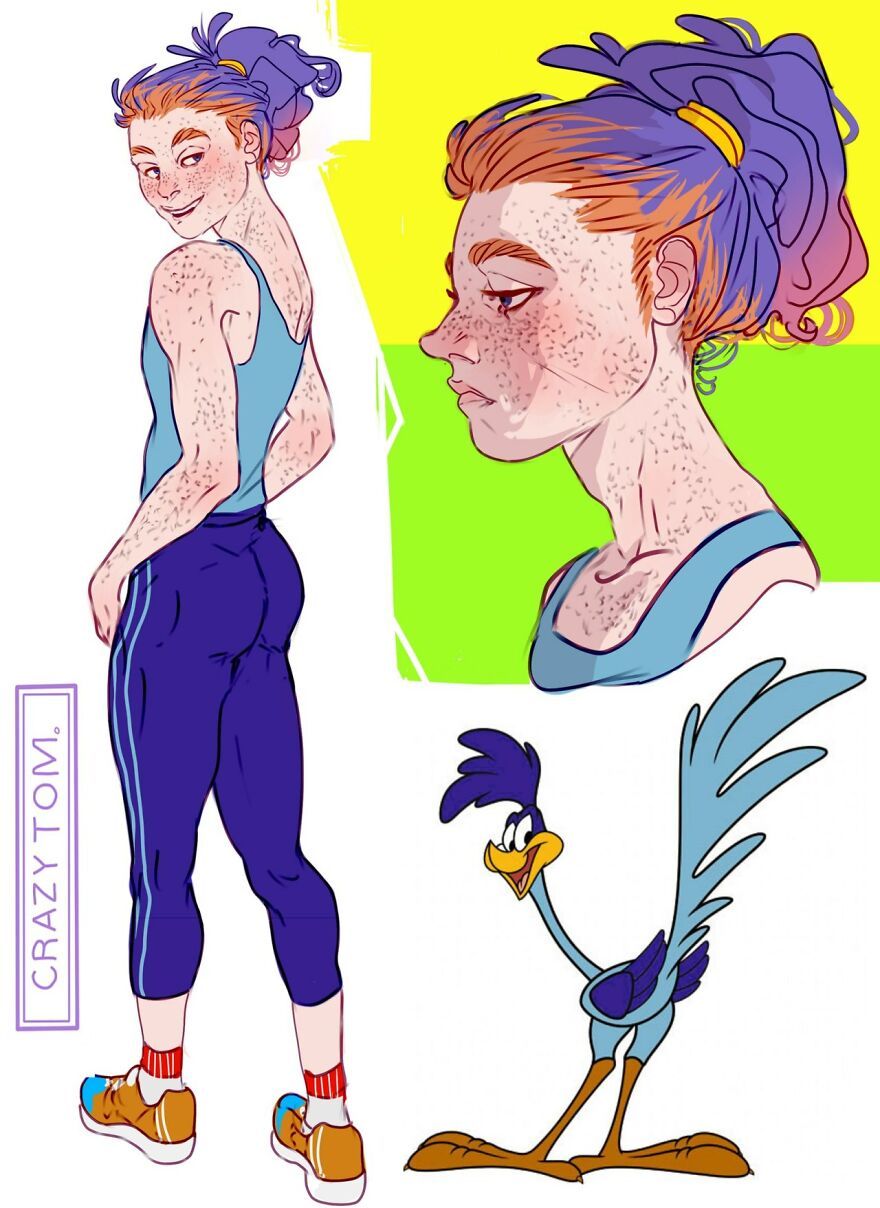 #11
Wile E. Coyote (Looney Tunes)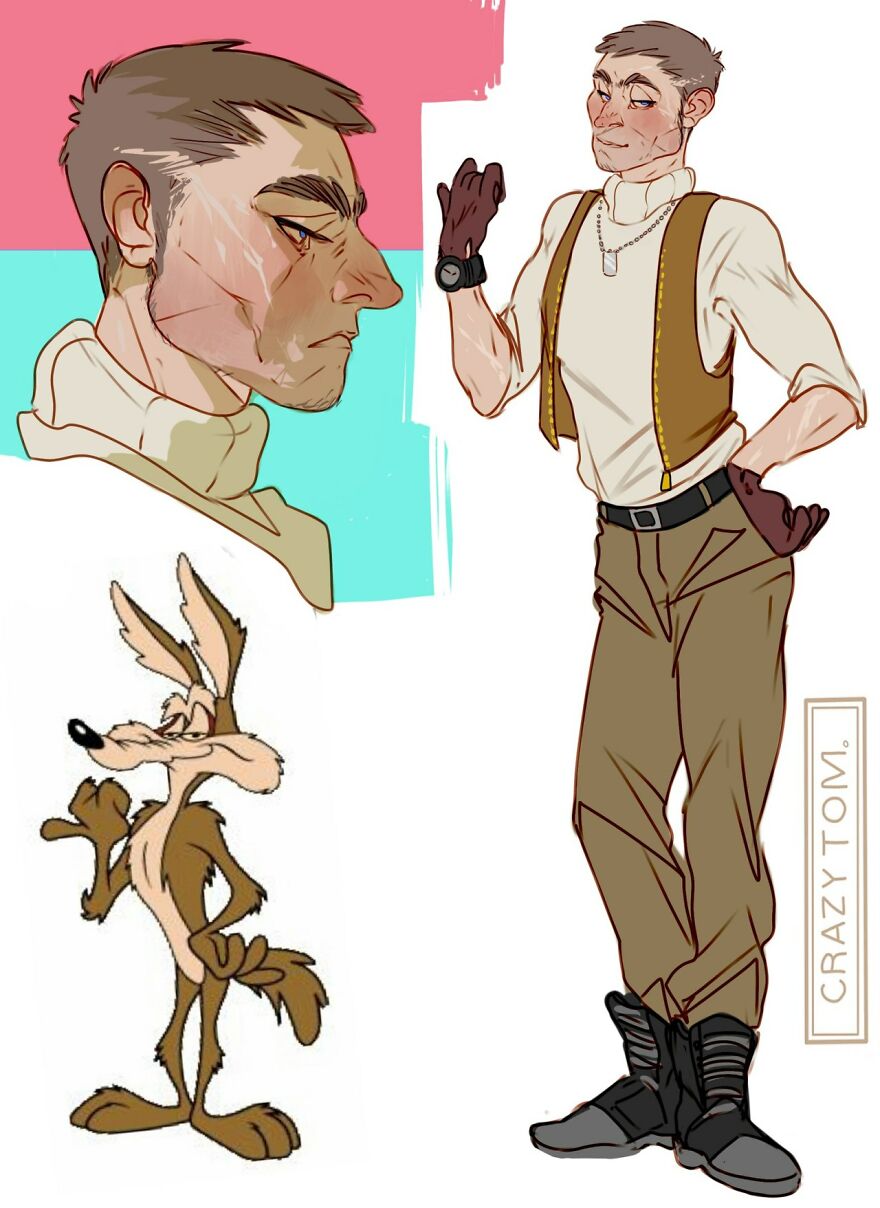 #12
Hank (Finding Dory)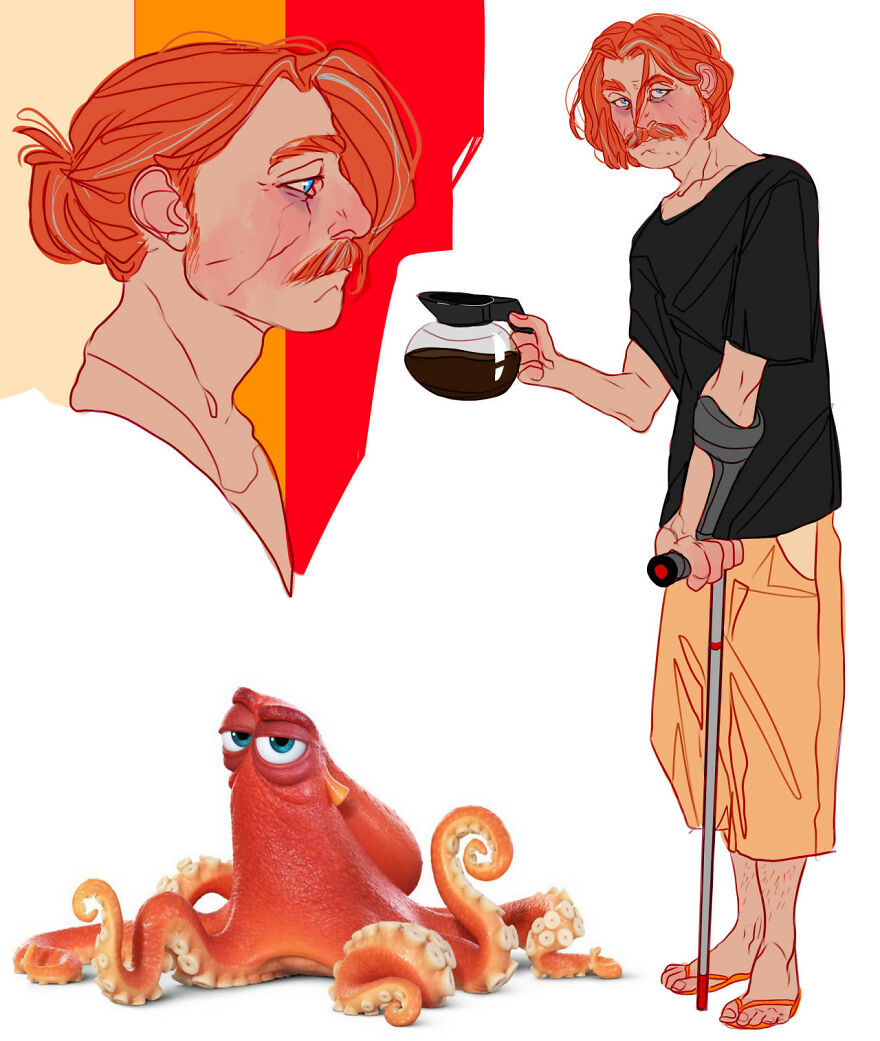 #13
Cruz Ramirez (Cars 3)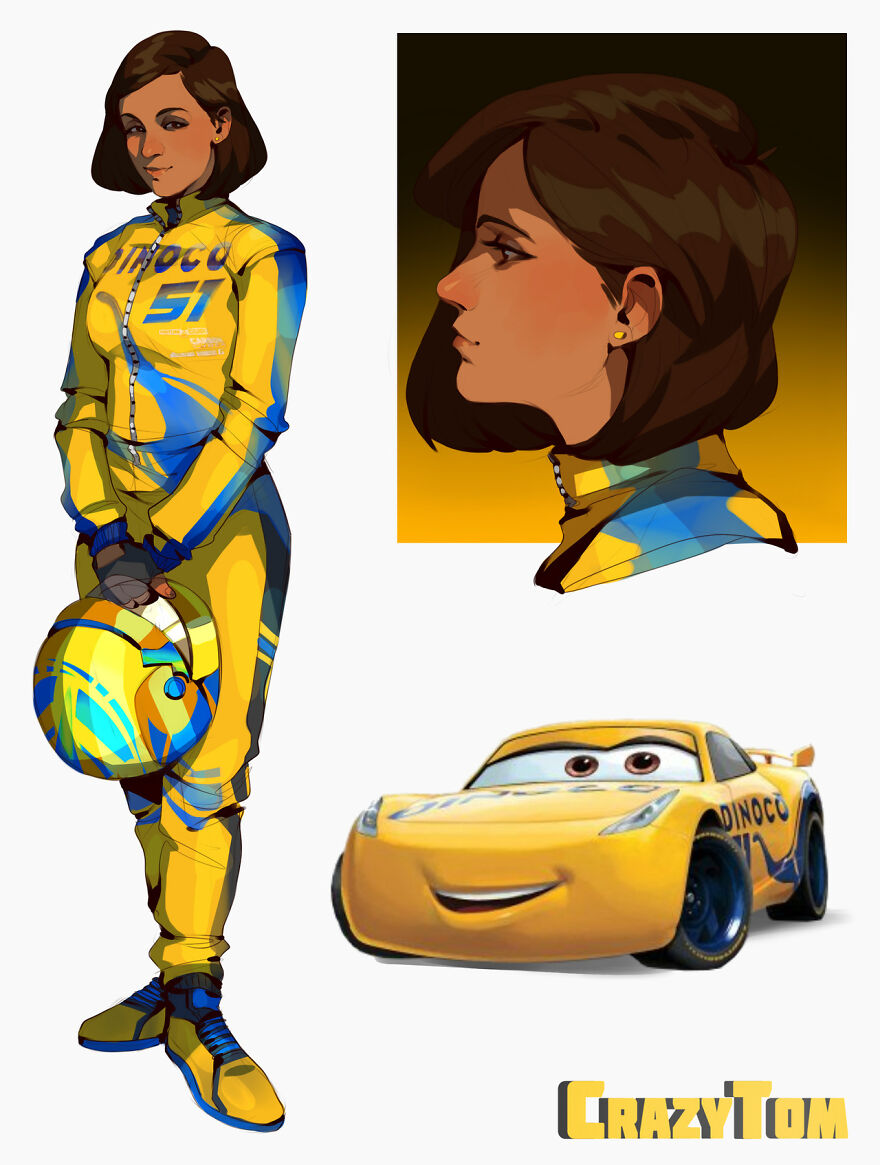 #14
Buddy (The Secret Life of Pets)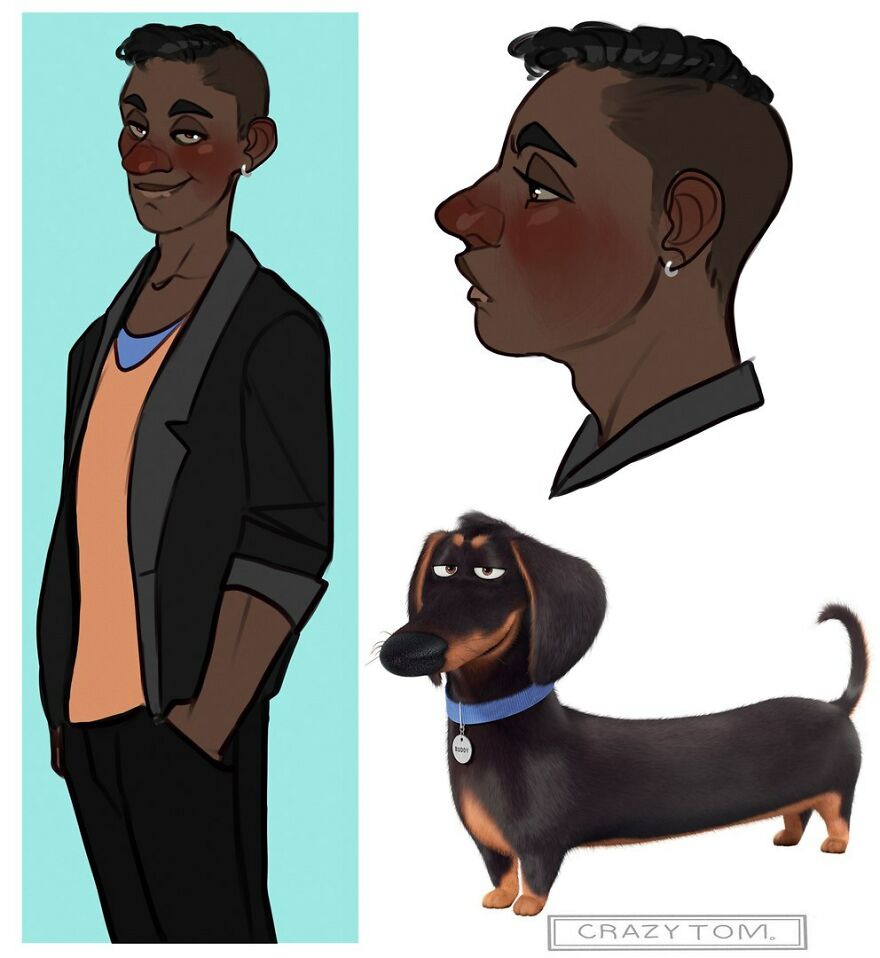 #15
Sweetpea (The Secret Life of Pets)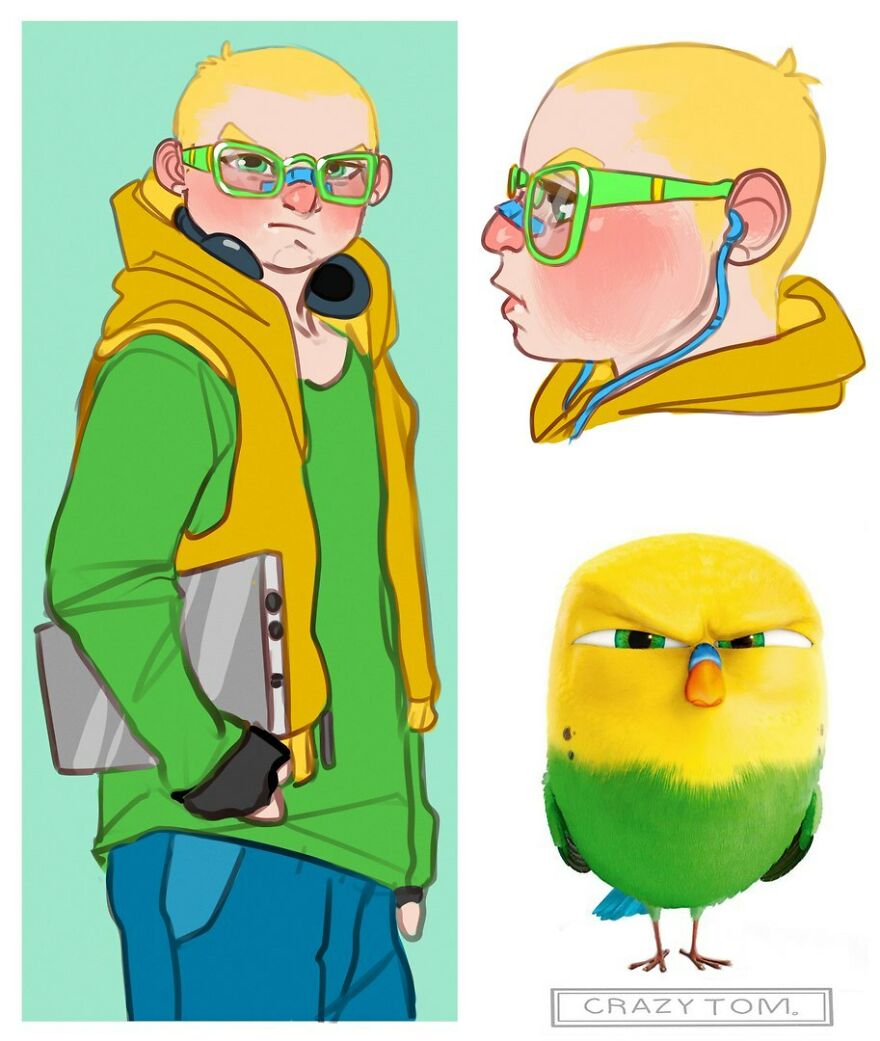 #16
Libby (The Good Dinosaur)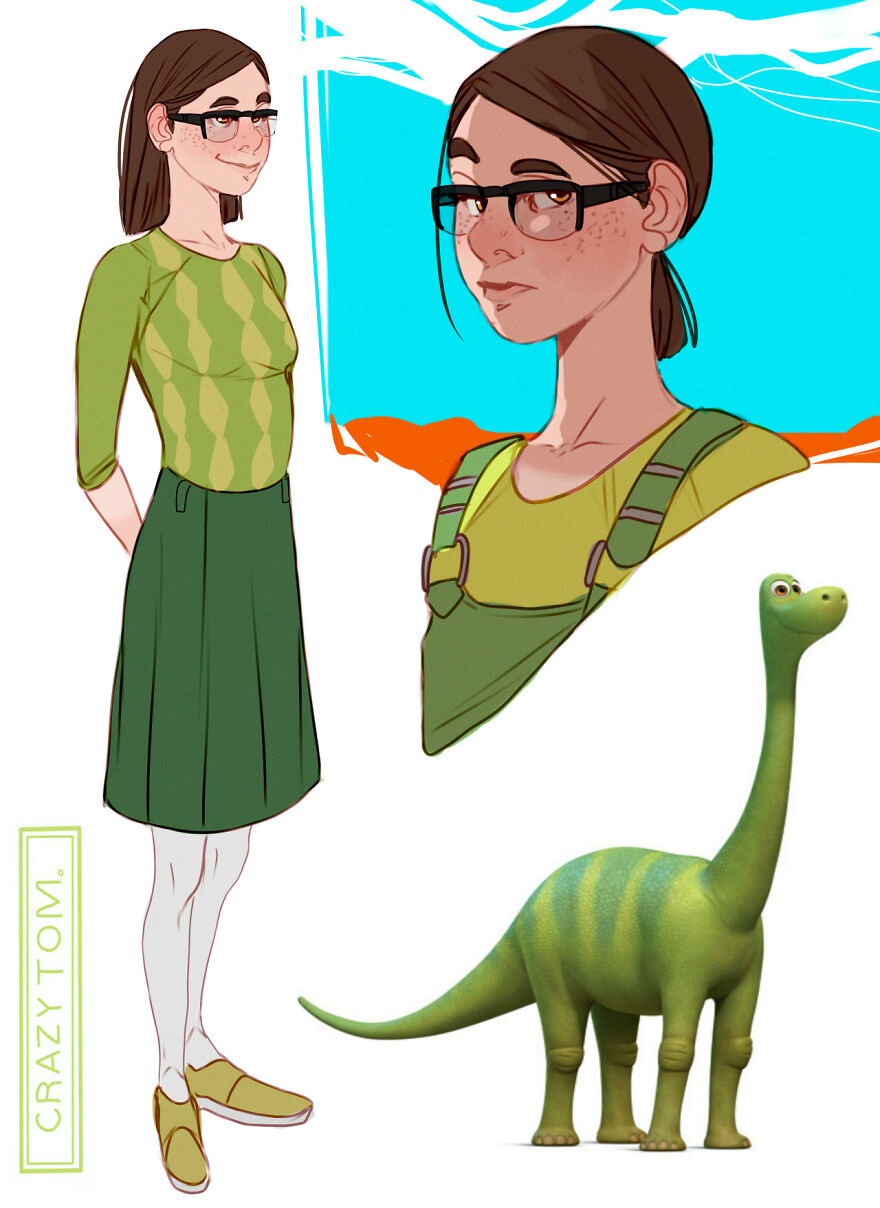 #17
Butch (The Good Dinosaur)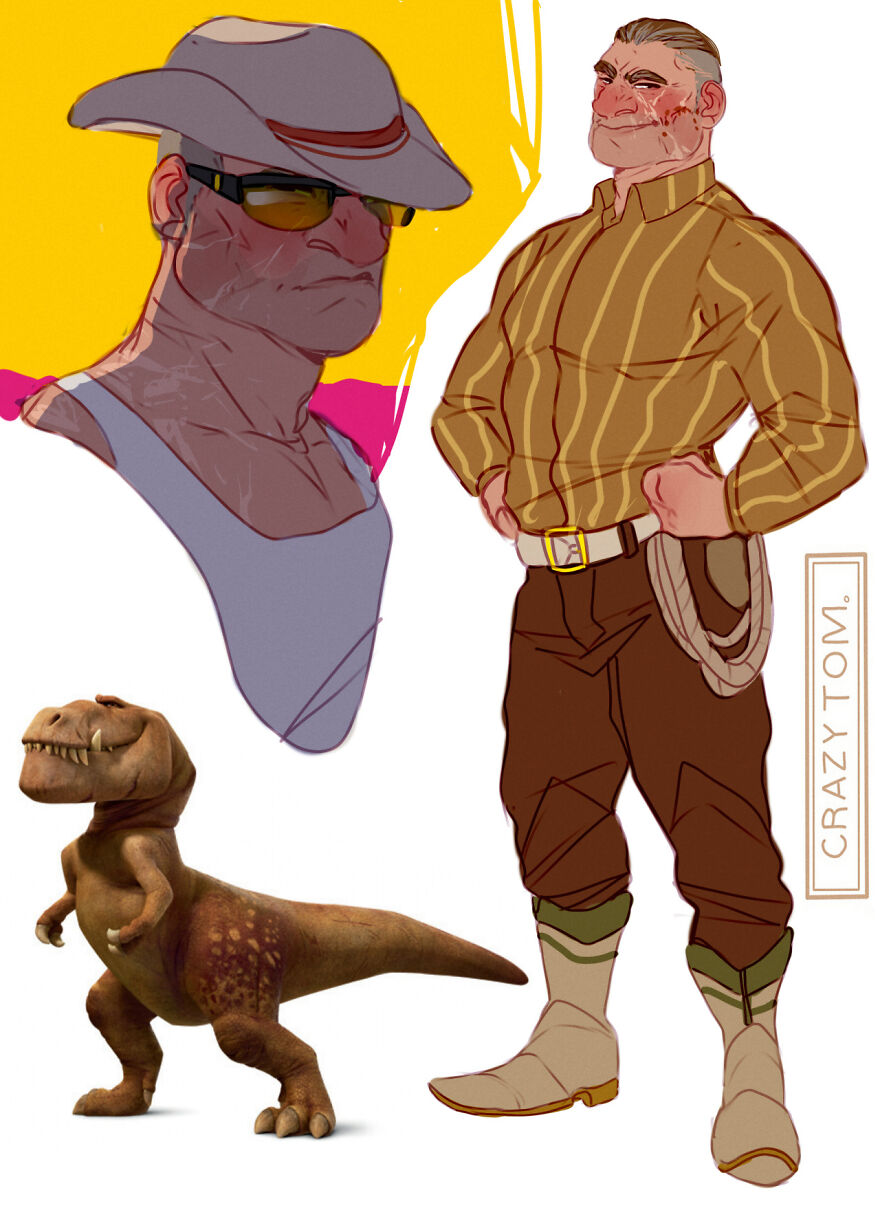 #18
Mel (The Secret Life of Pets)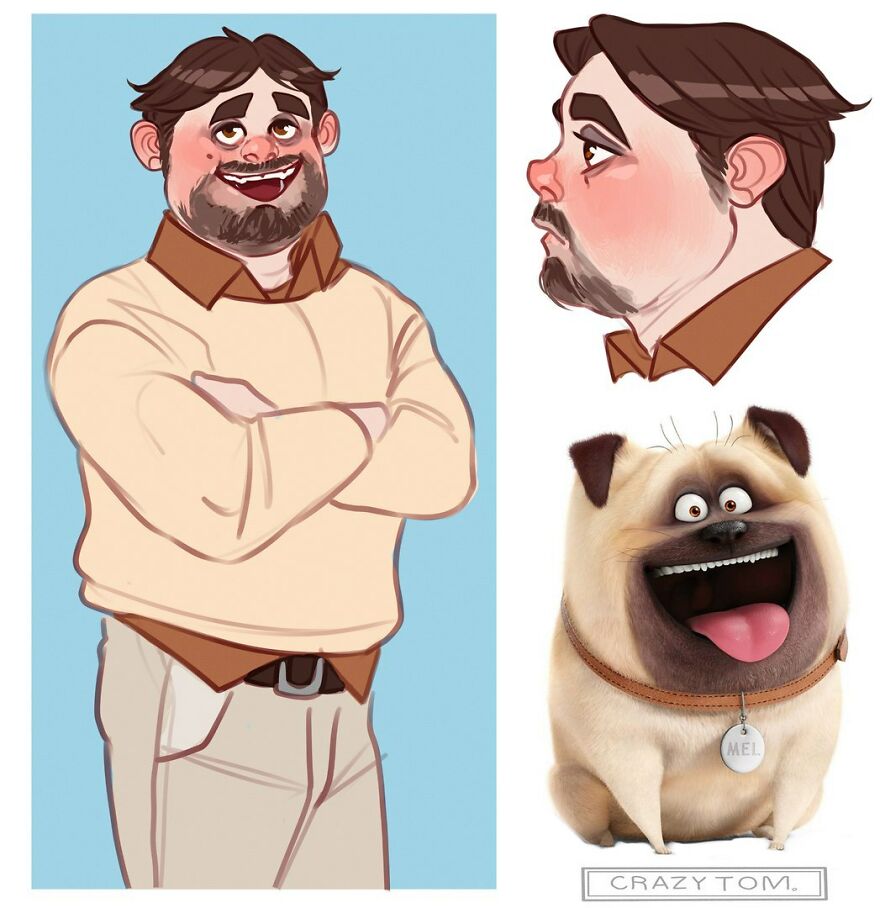 #19
Lurleane From the good Dinasour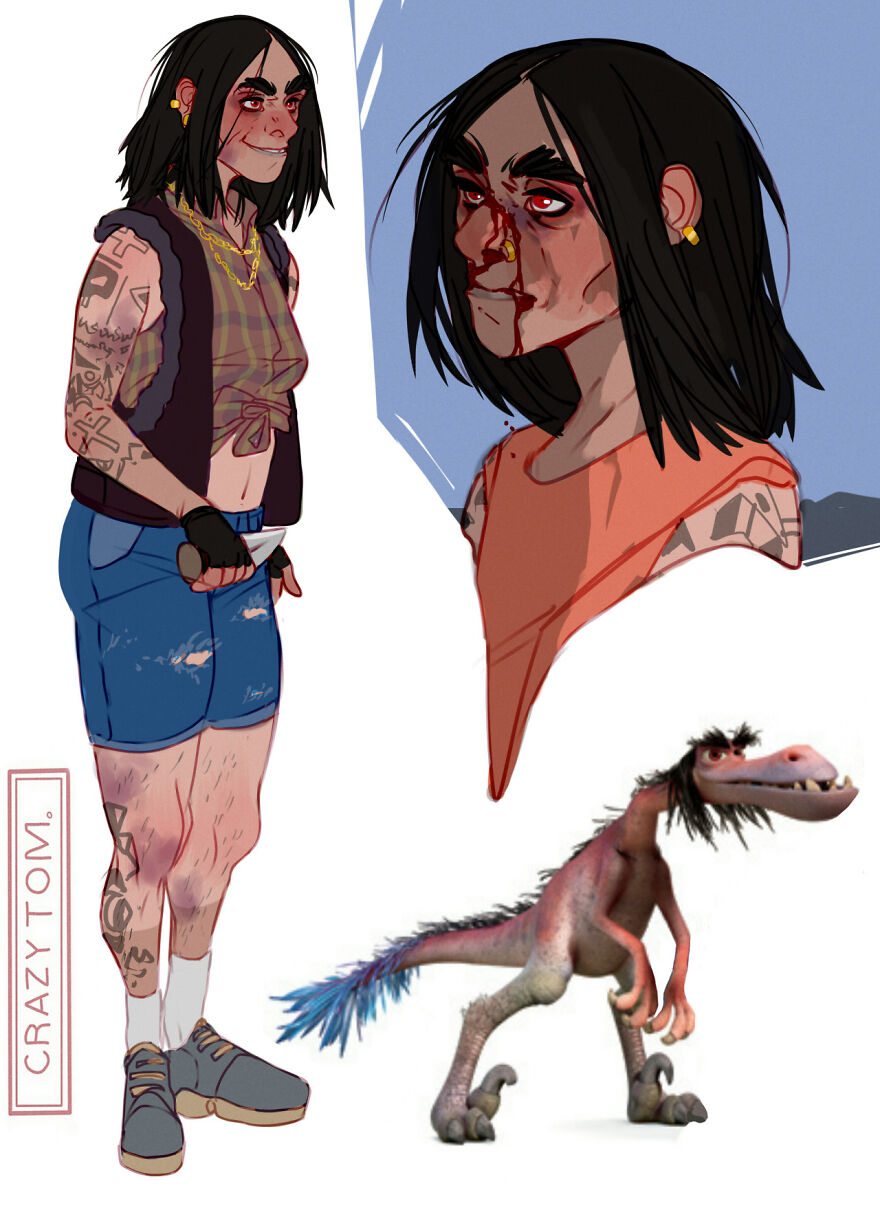 #20
Arlo (The Good Dinosaur)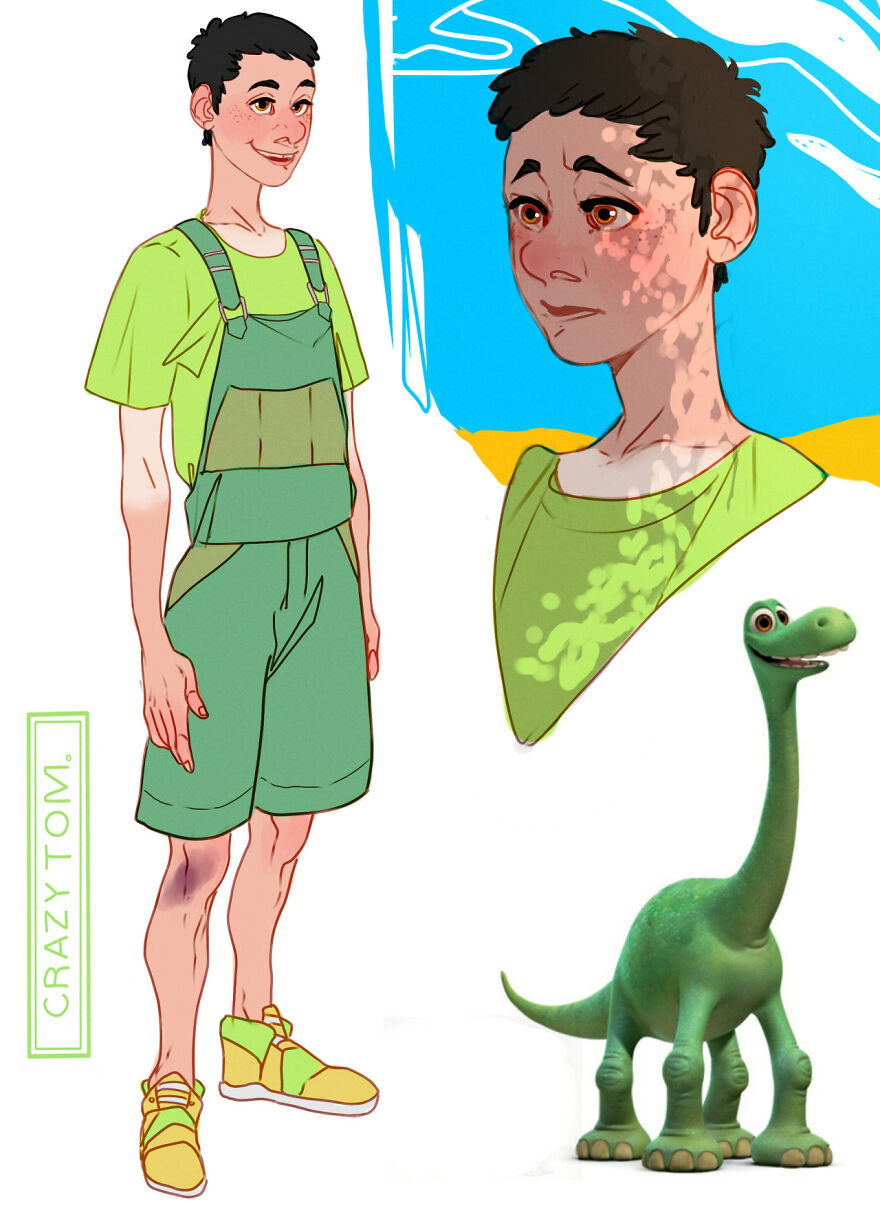 #21
Jackson Storm (Cars 3)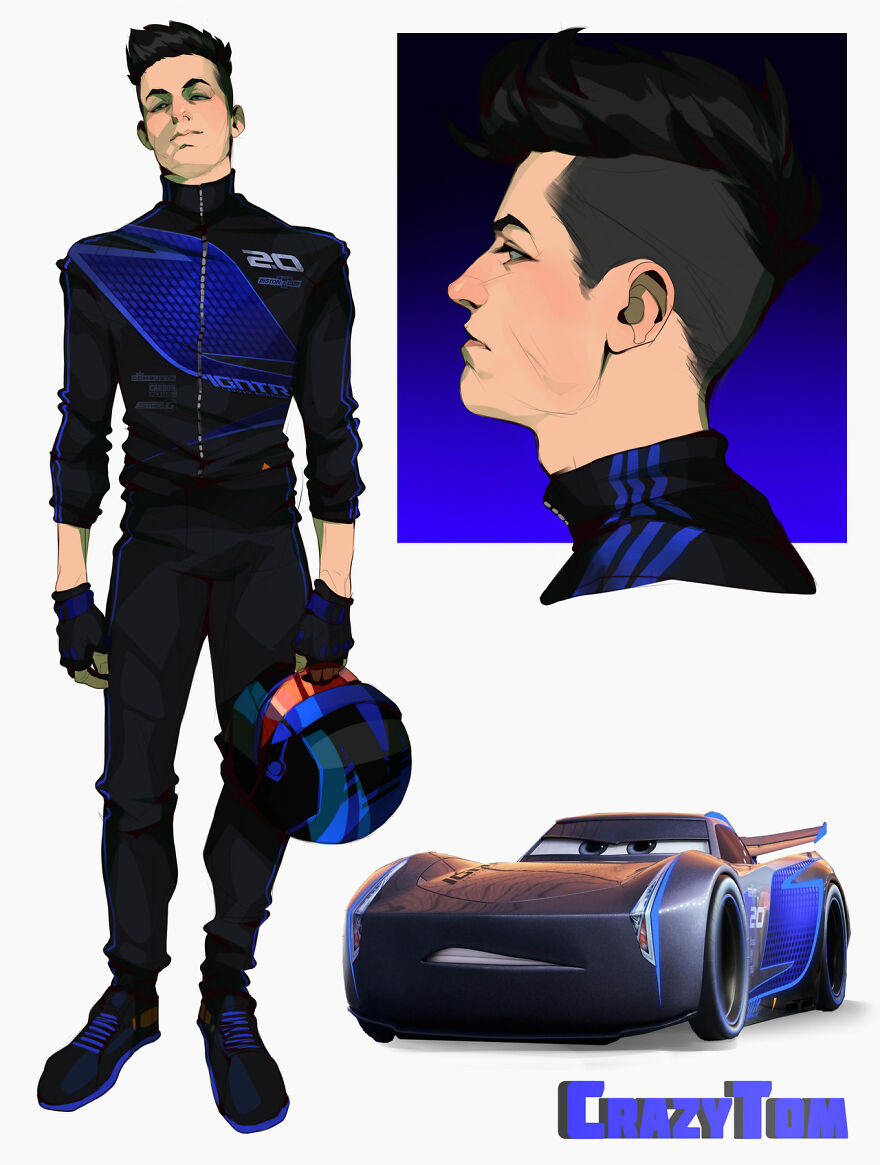 #22
Destiny (Finding Dory)
#23
Chloe (The Secret Life of Pets)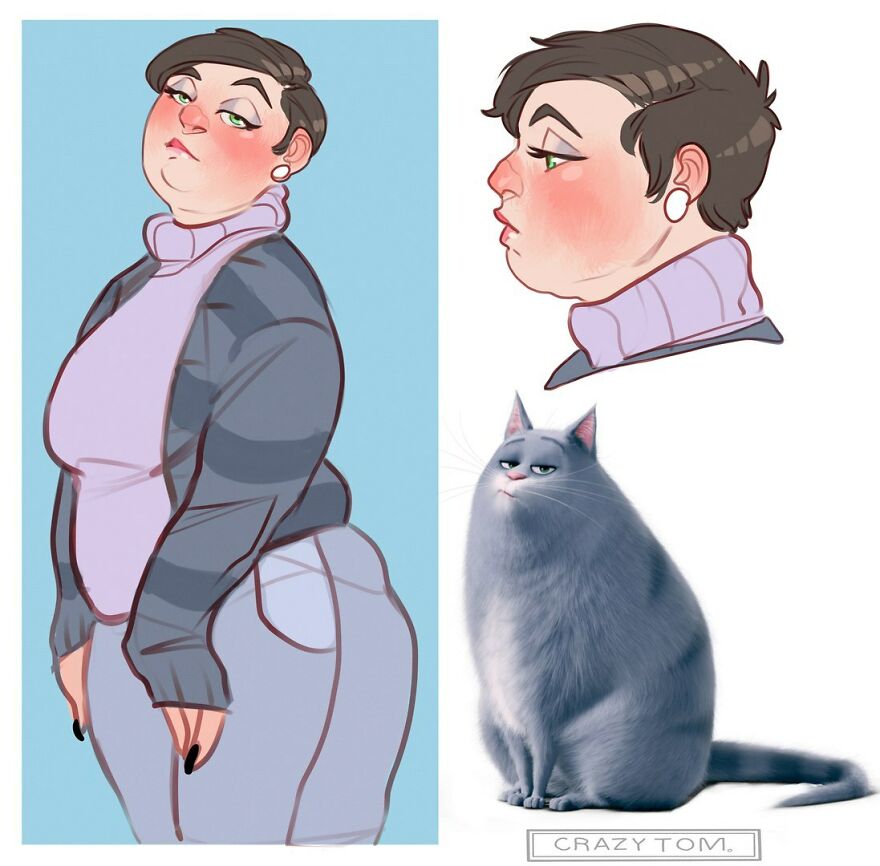 #24
Tiberius (The Secret Life of Pets)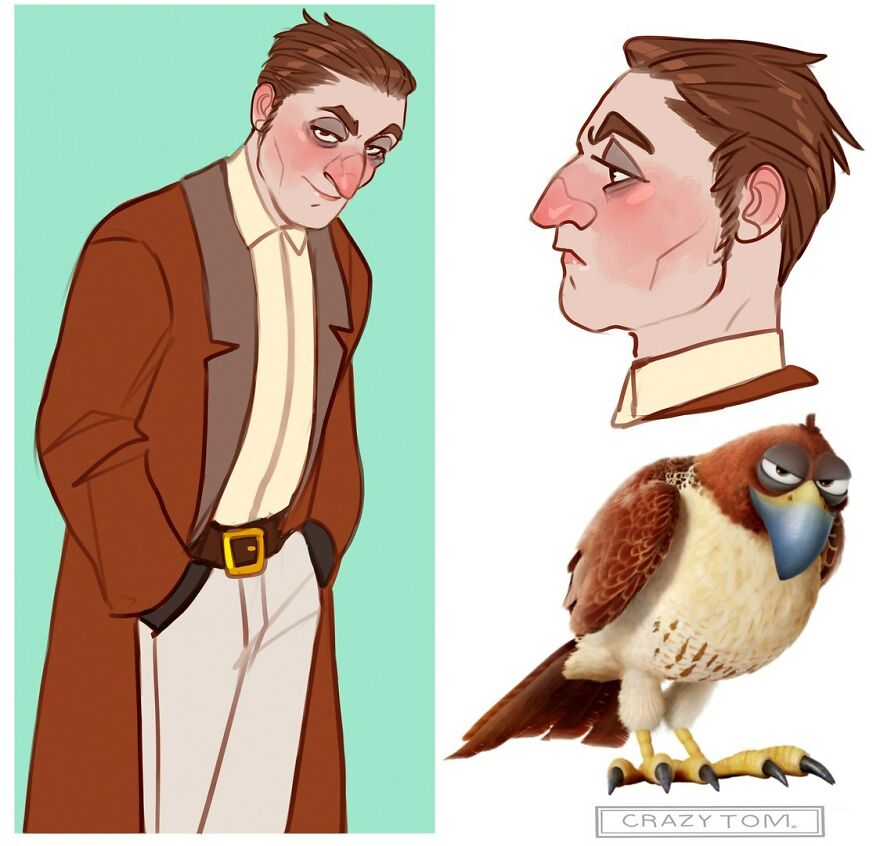 #25
Dory (Finding Nemo)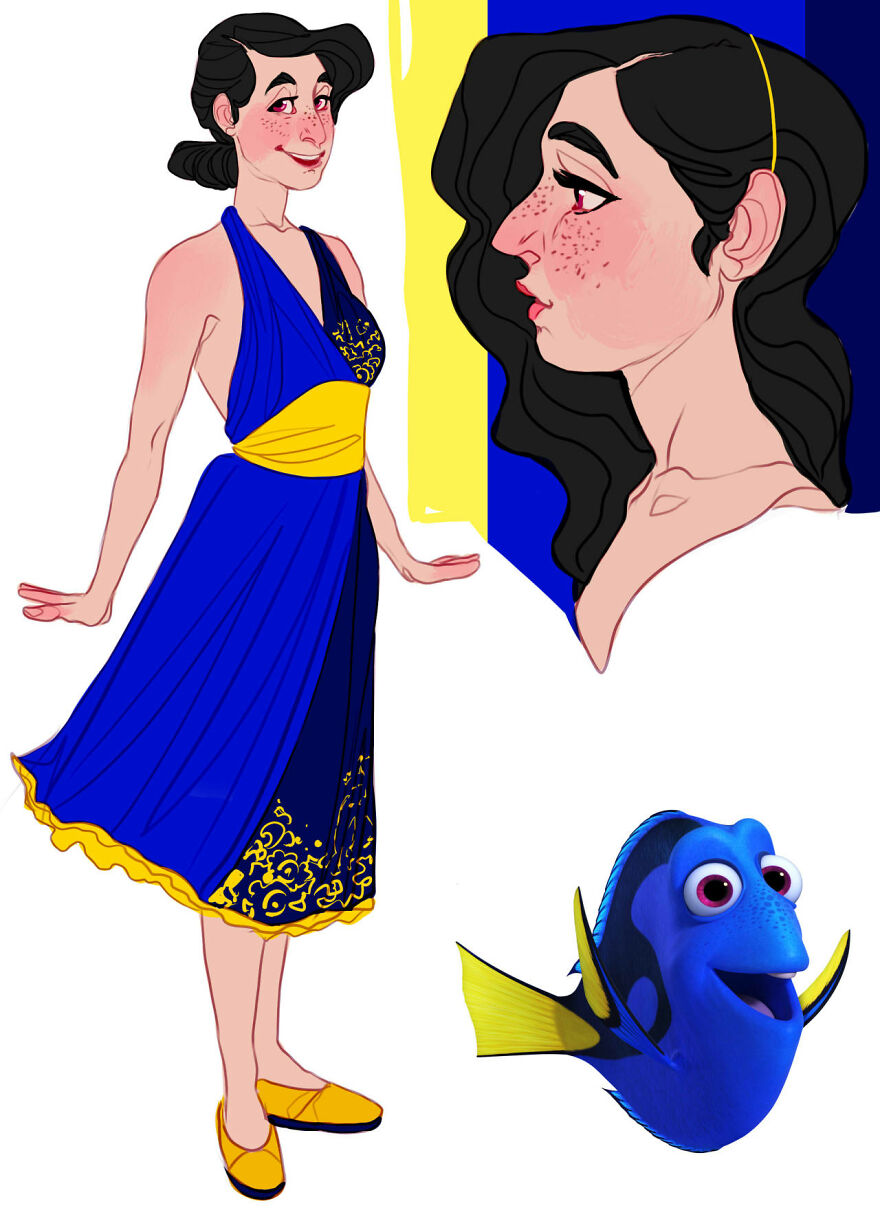 #26
Lightning Mcqueen (Cars)
#27
Tasmanian Devil (Looney Tunes)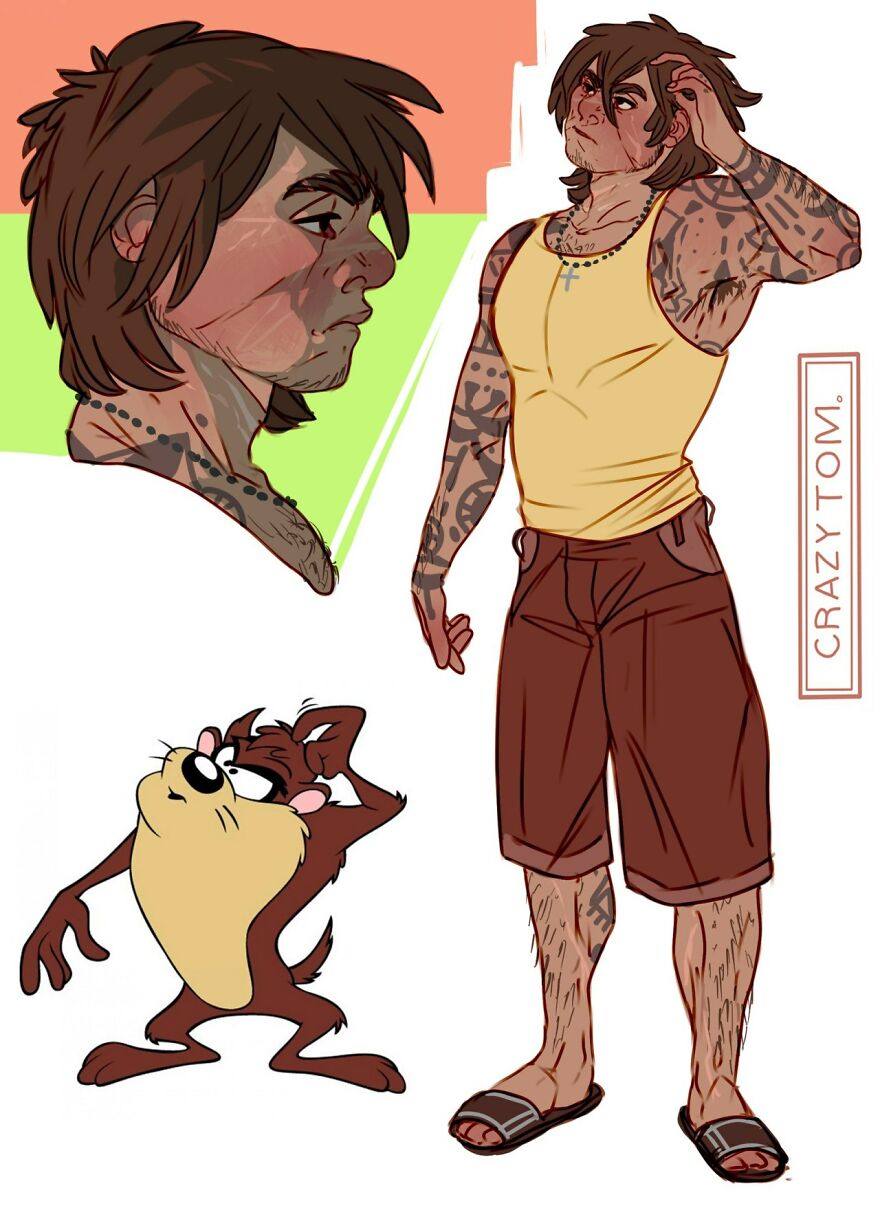 #28
Snowball (The Secret Life of Pets)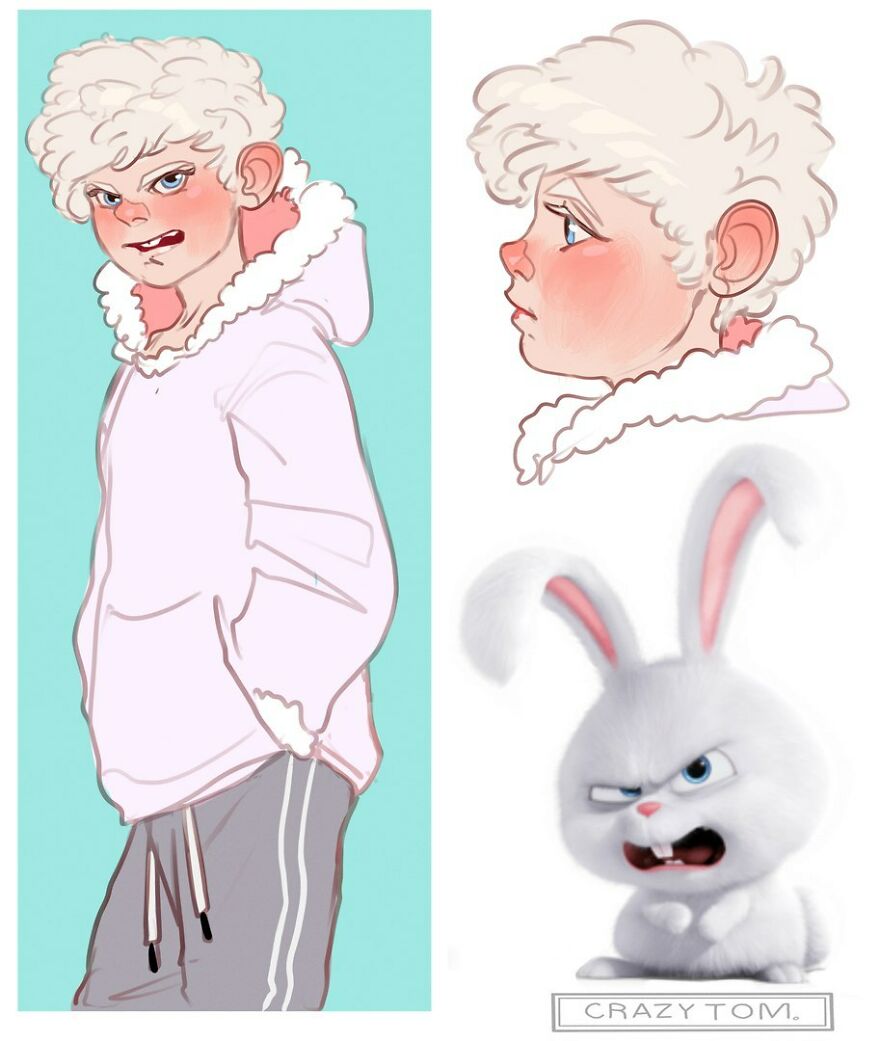 #29
Nemo And Marlin (Finding Nemo)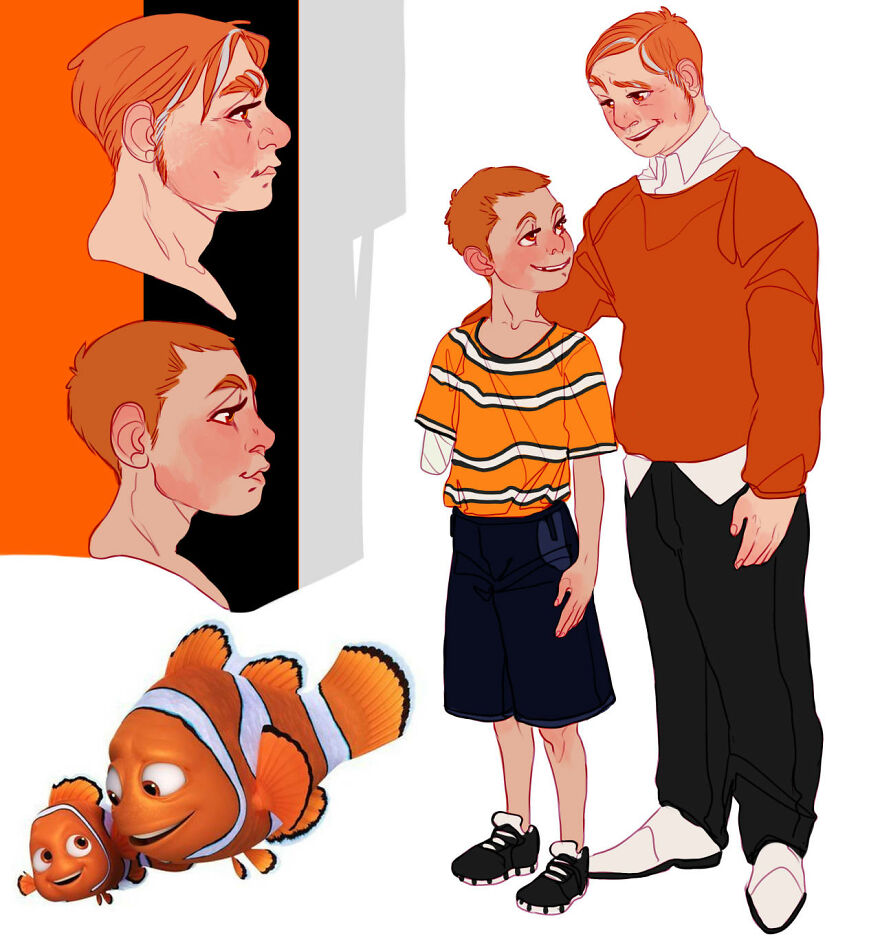 #30
Sylvester (Looney Tunes)
Image credits: Crazytom