Get ready to laugh and brighten your day with our delightful comic series! Meet Rebecca Rose, the talented artist behind these funny and unexpected moments. Rebecca's comics reflect the humorous moments she experiences in her everyday life, featuring her adorable cats Butter, Ted, and Nemo, as well as her boyfriend Matt.
Drawing inspiration from her furry friends and loving relationship, Rebecca's comic series, aptly named "Rebecca Rose Comics," will bring a smile to your face. Each panel is carefully crafted to evoke laughter and joy. Join us as we embark on a hilarious journey through Rebecca's world of comic creations.
Prepare to be entertained and uplifted by the charming and relatable moments captured in each strip. It's time to enjoy some good laughs and embrace the lightheartedness of Rebecca Rose Comics.
More info: Instagram | rebeccarosecomics.com | Facebook | pinterest.com | reddit.com
#1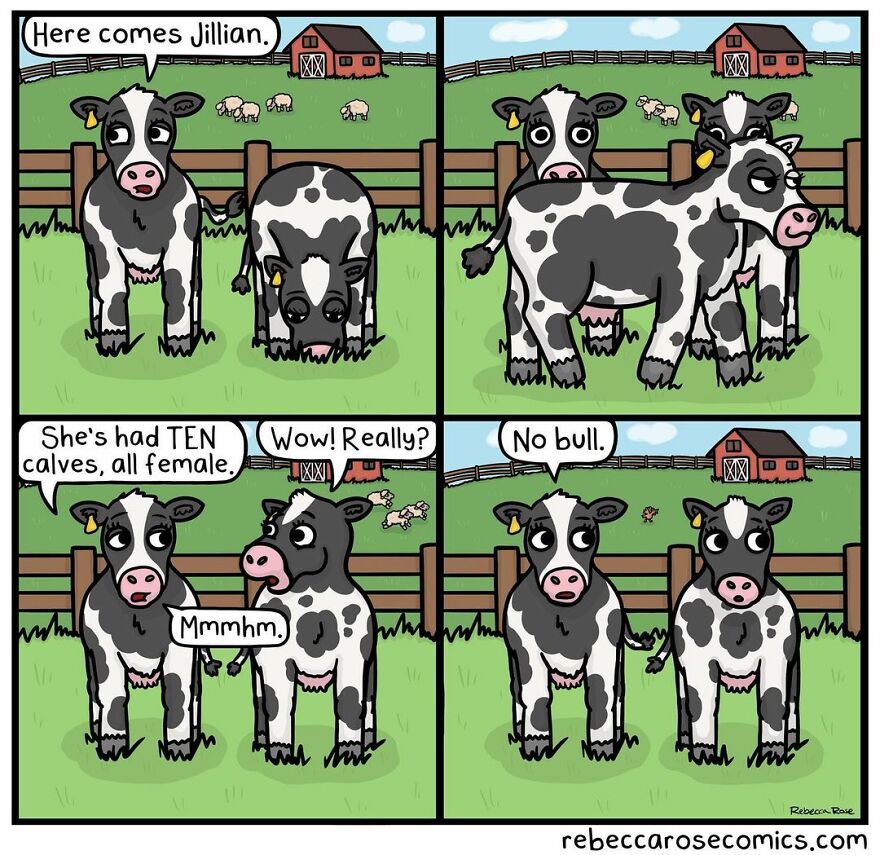 #2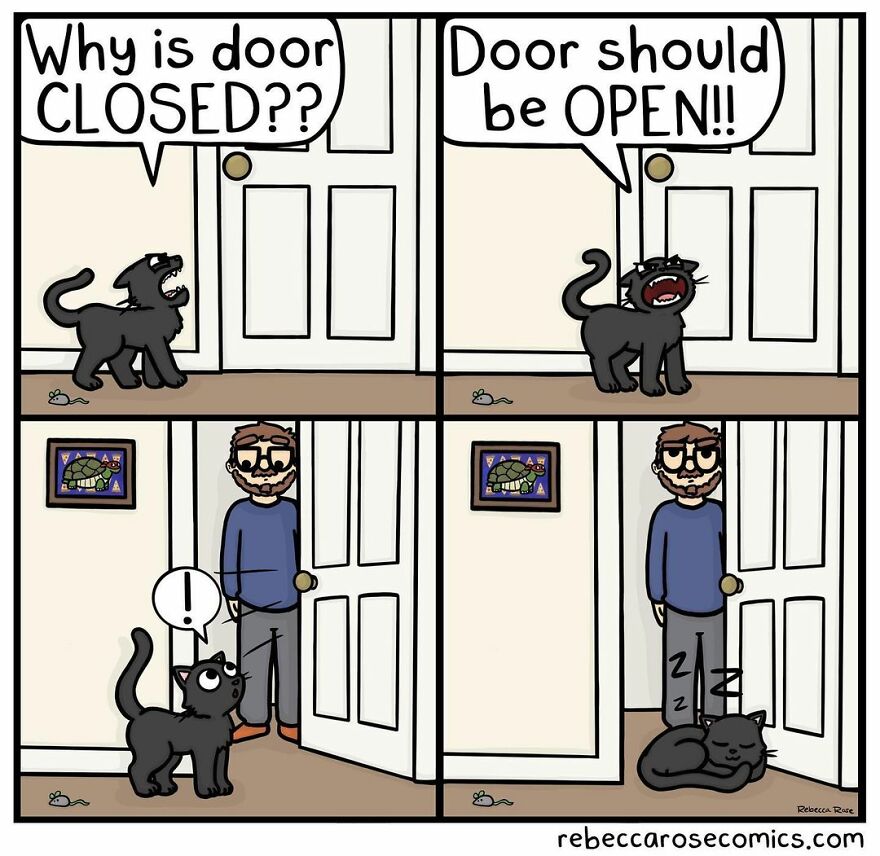 #3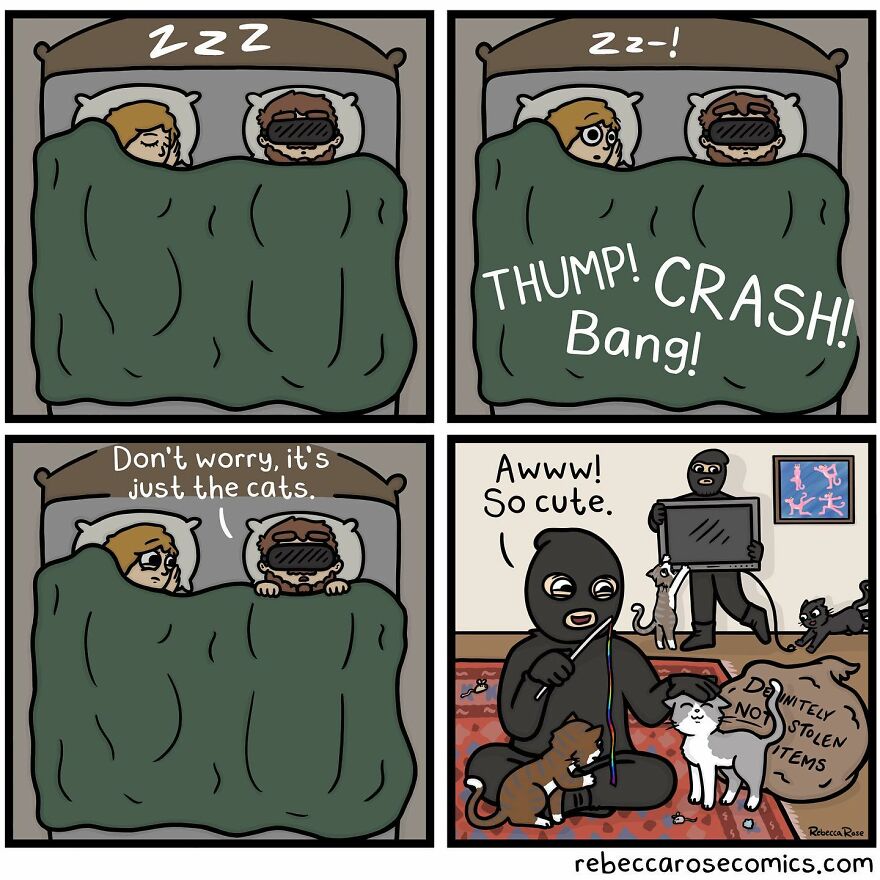 #4
#5
#6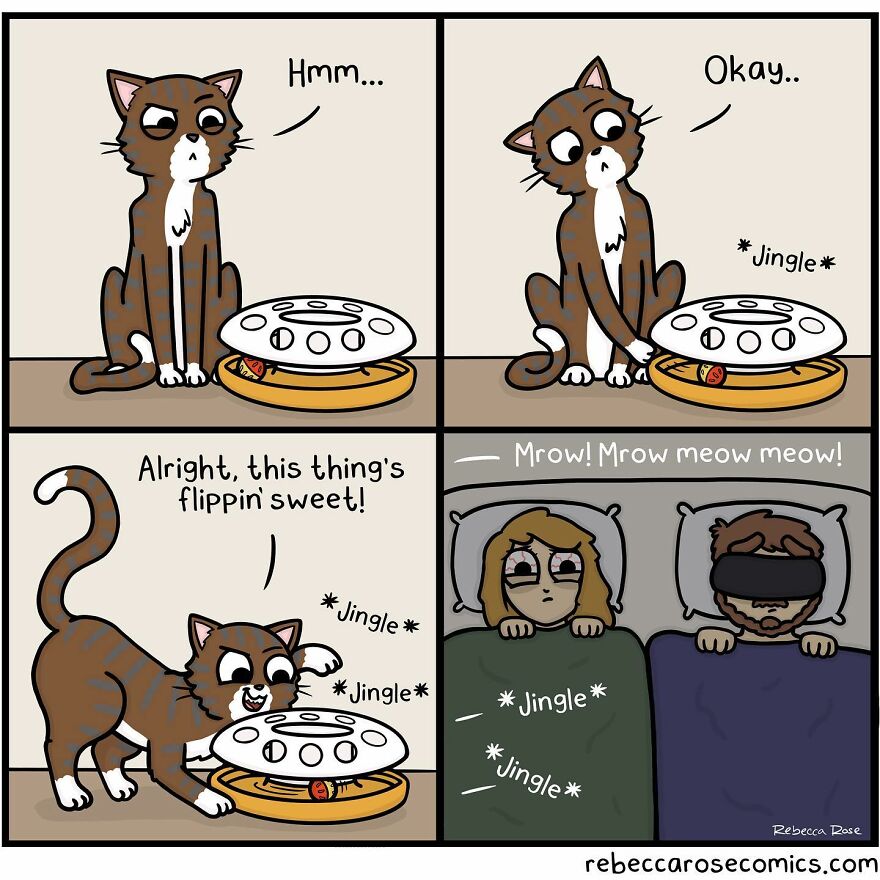 #7
#8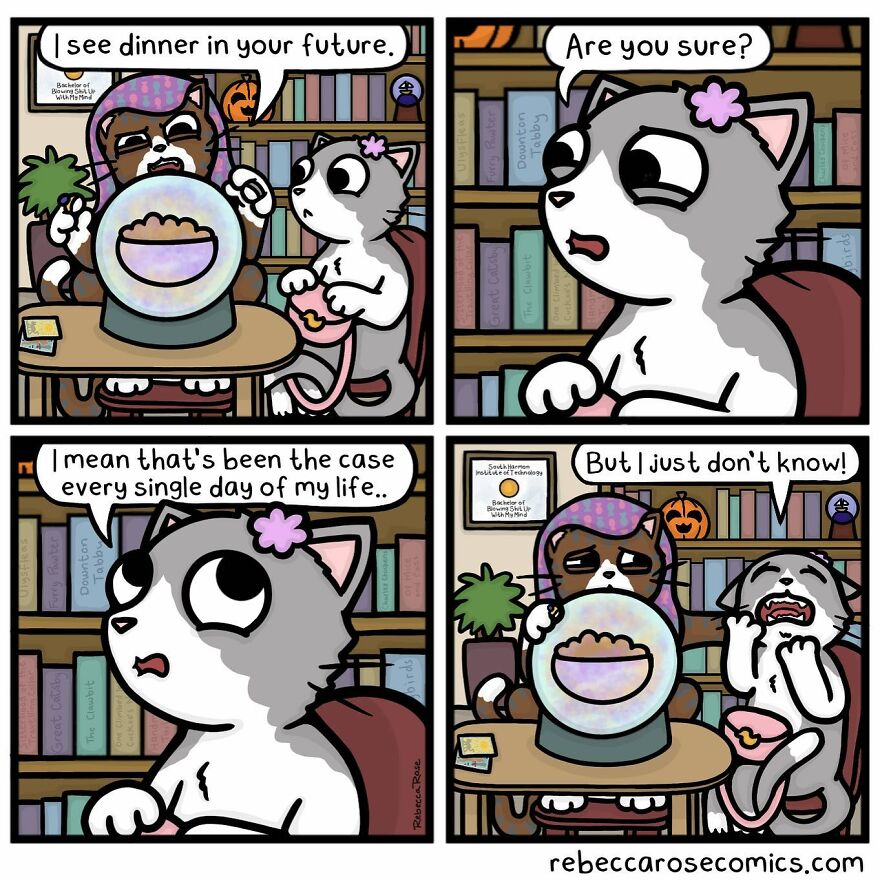 #9
#10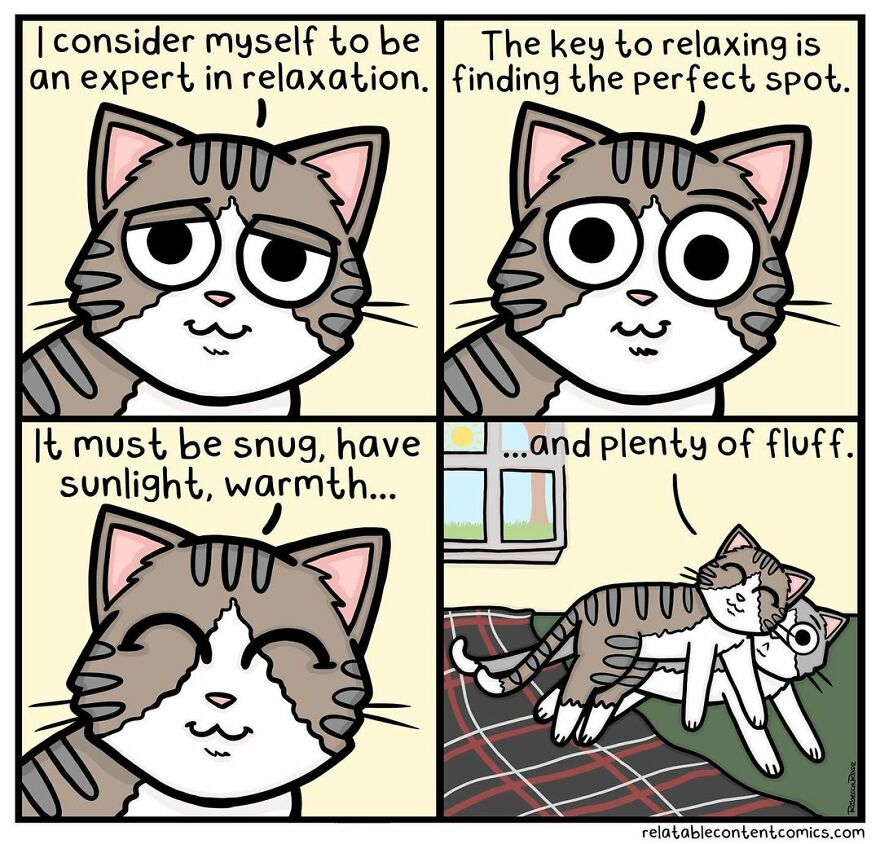 #11
#12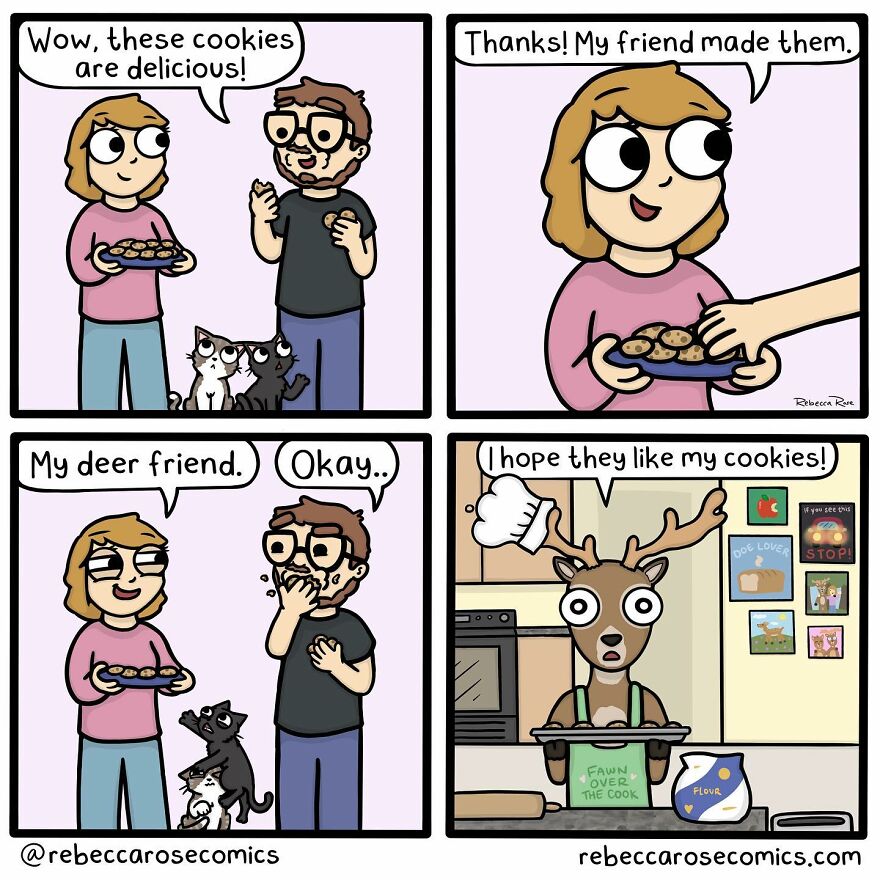 #13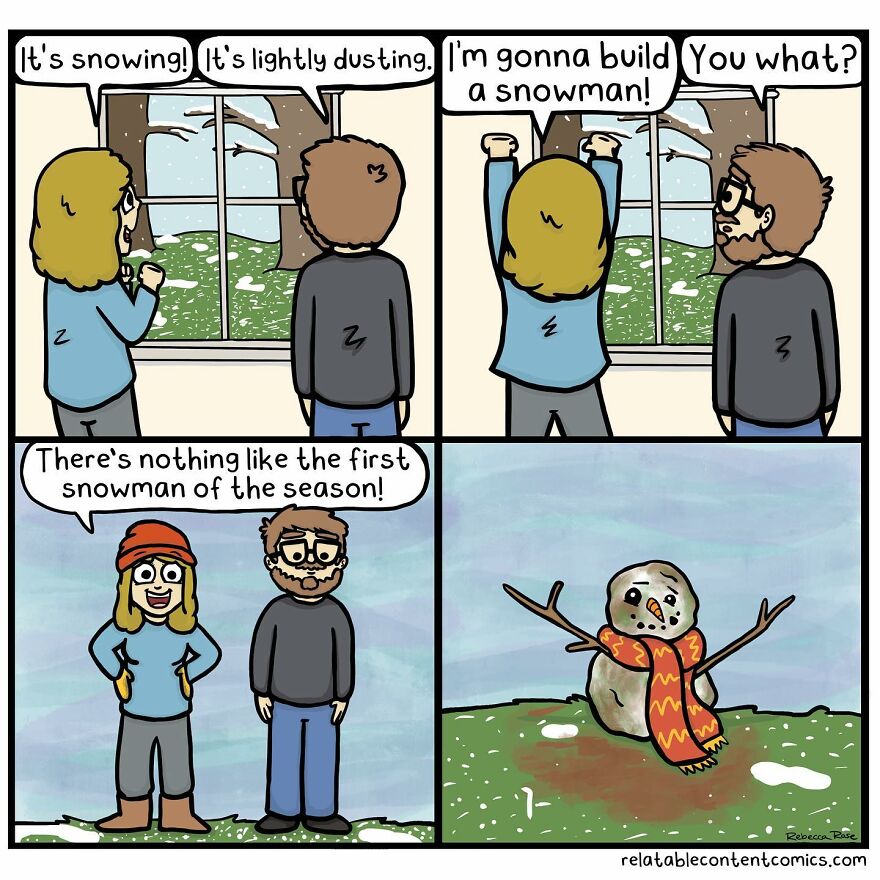 #14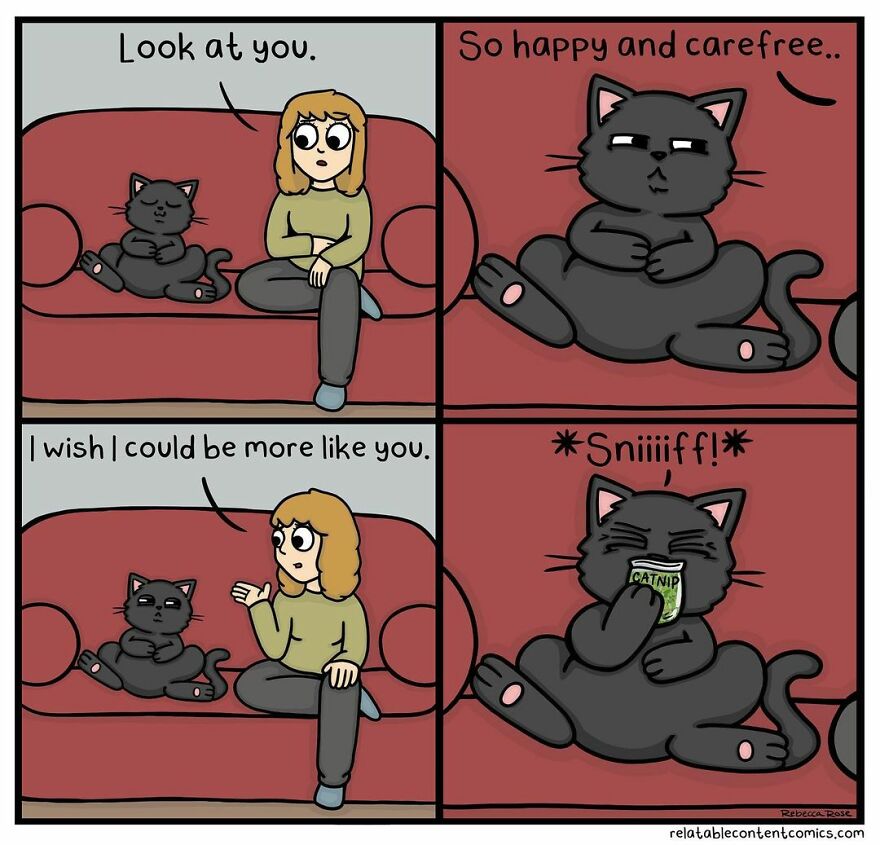 #15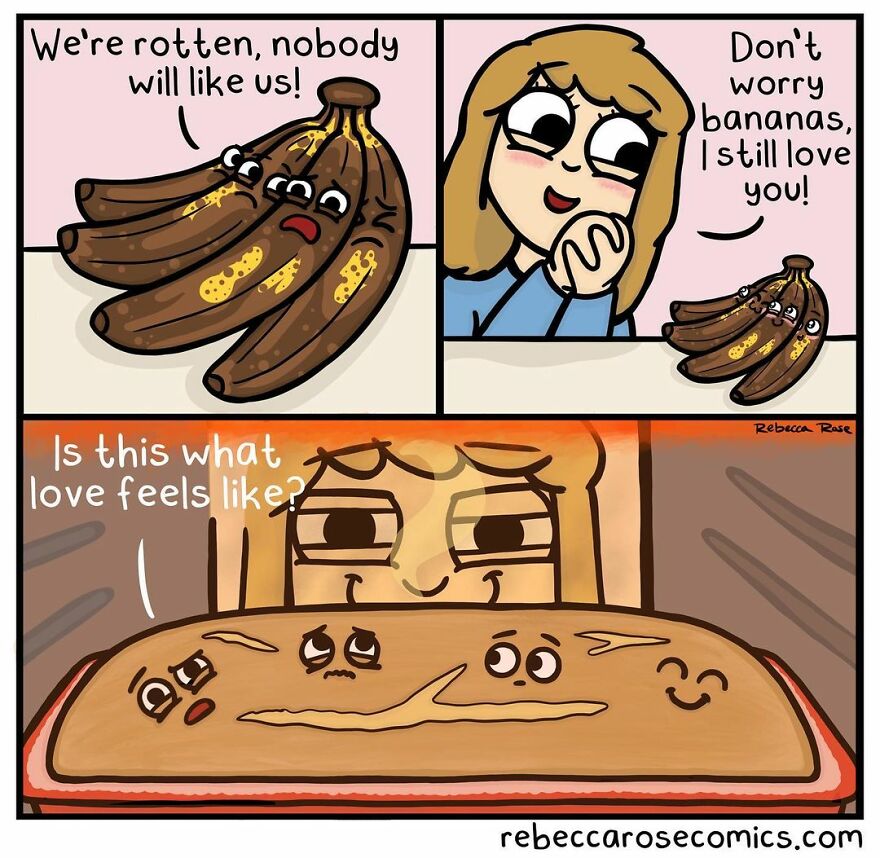 #16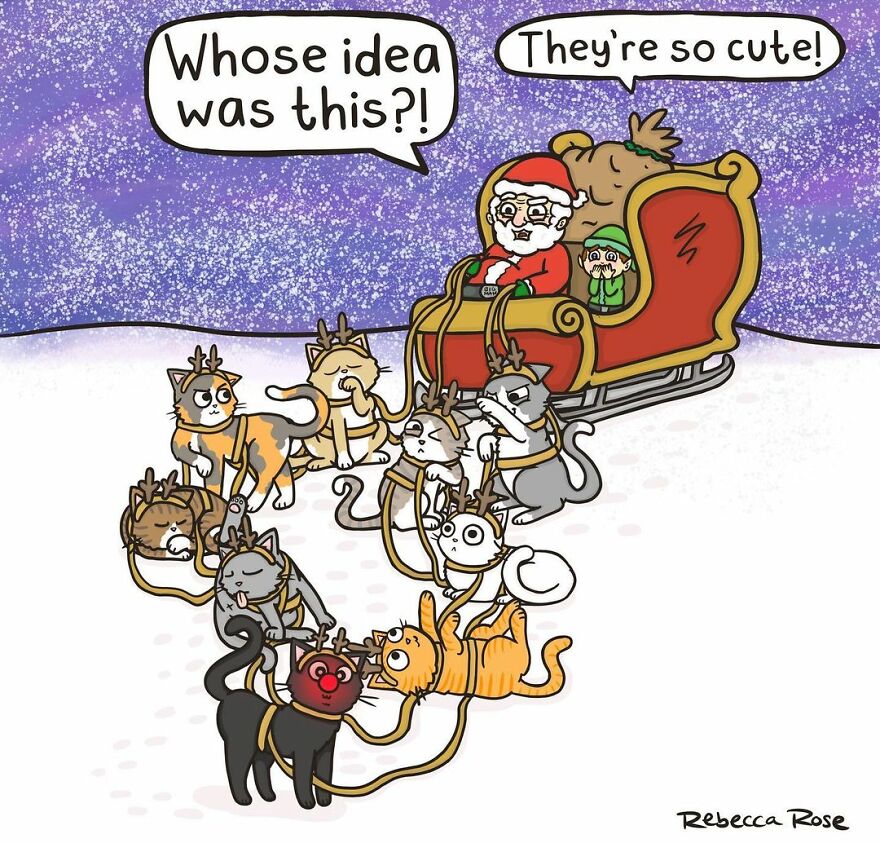 #17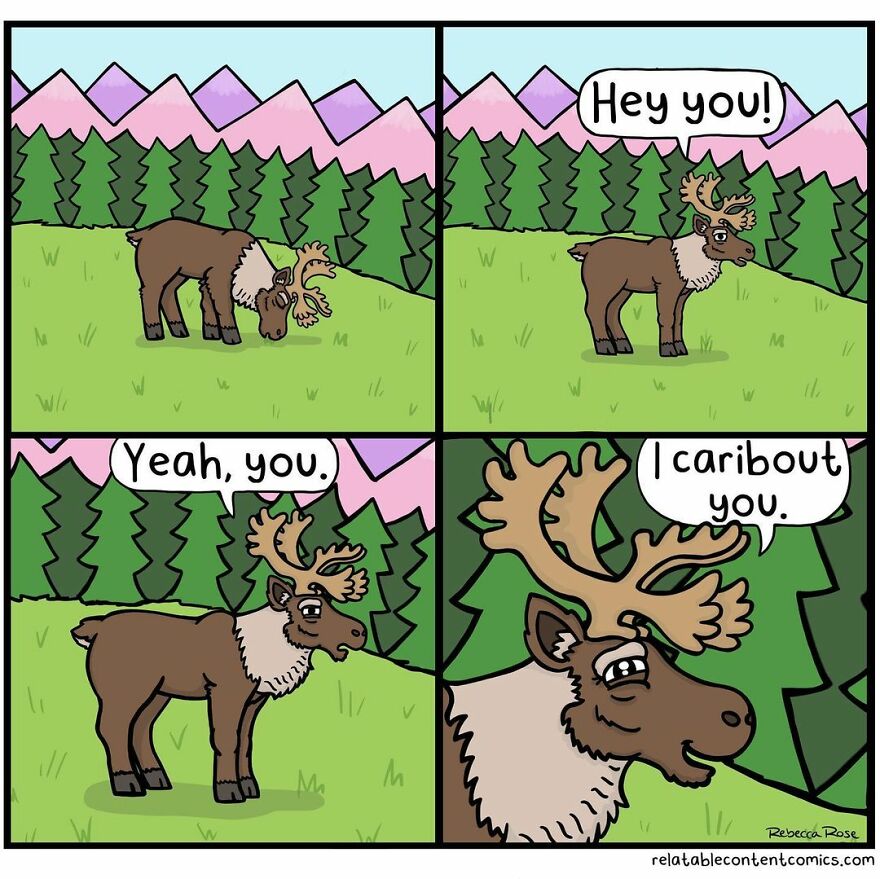 #18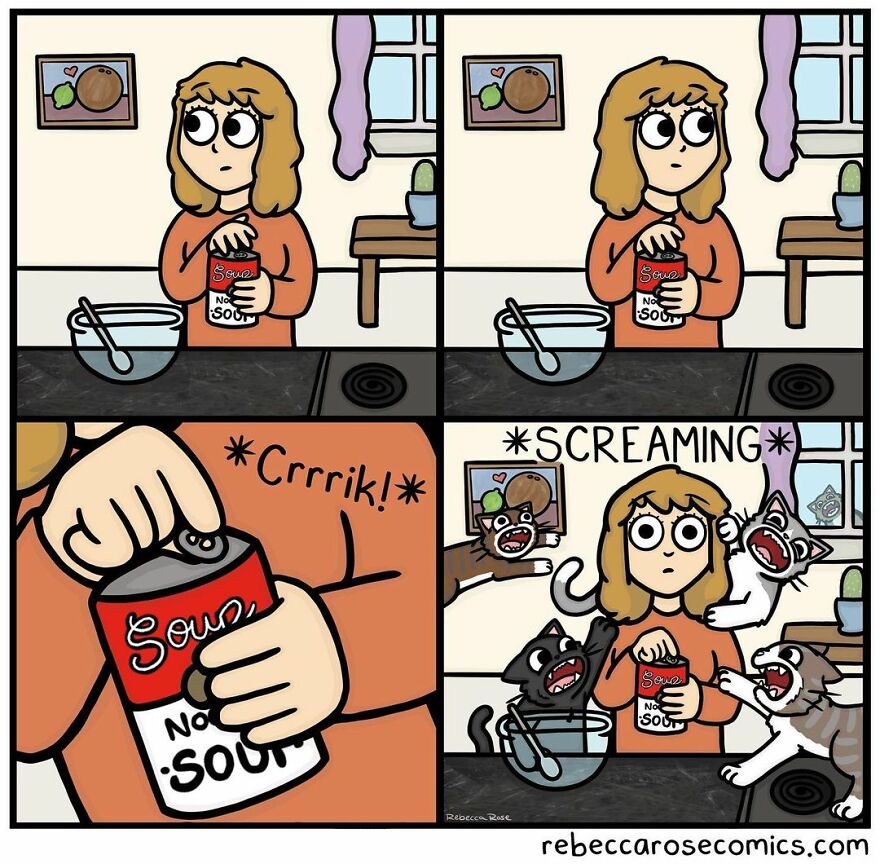 #19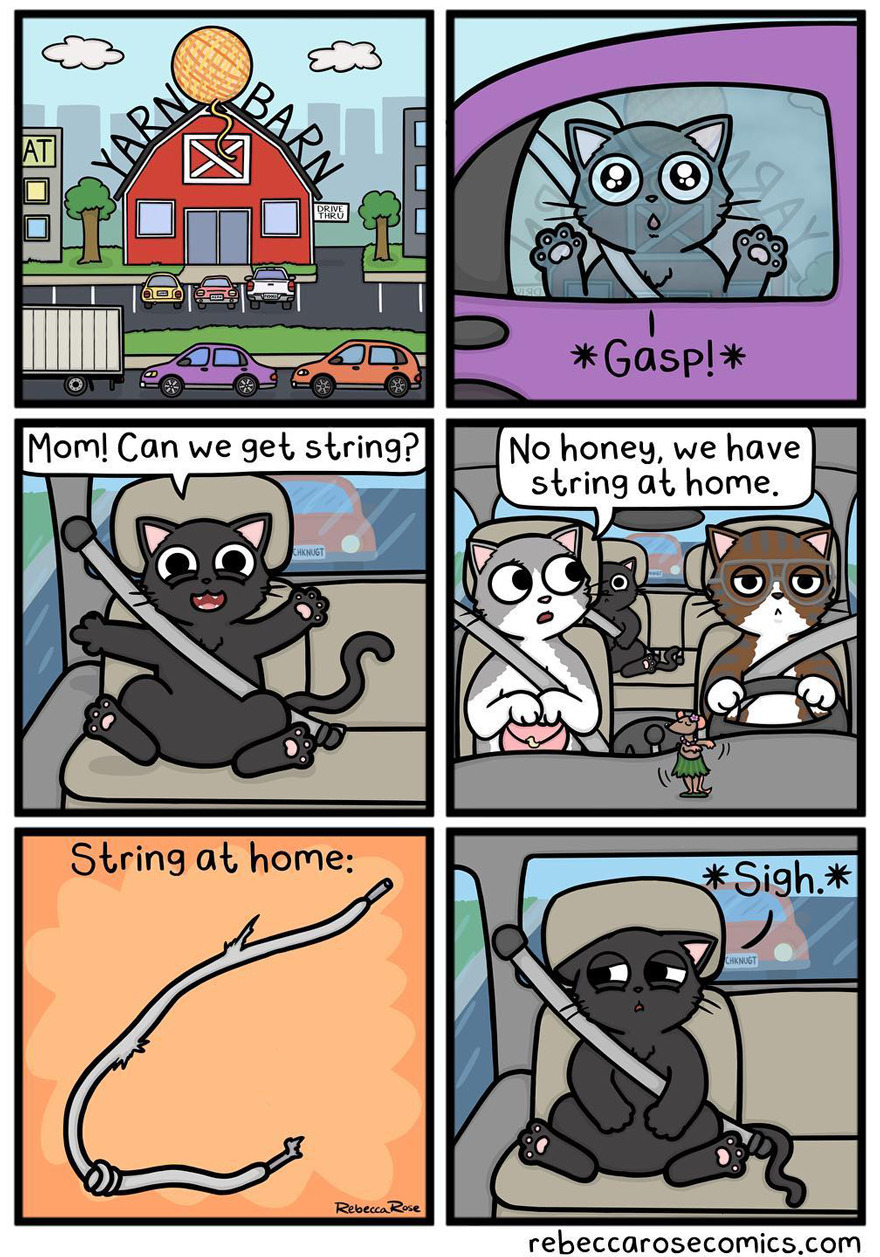 #20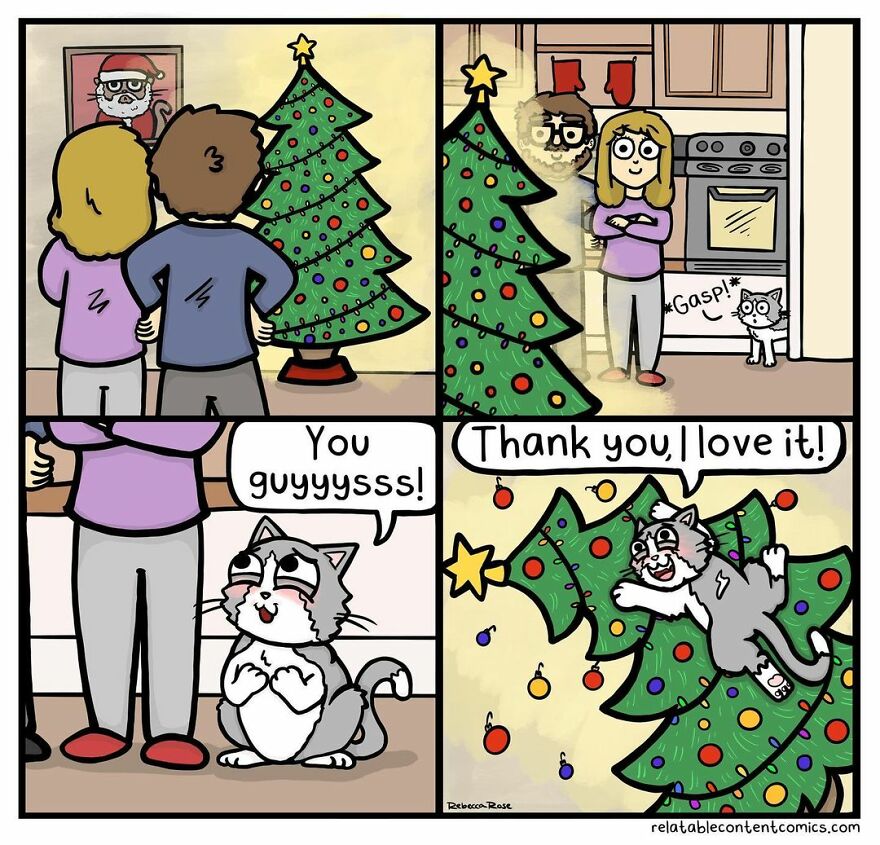 #21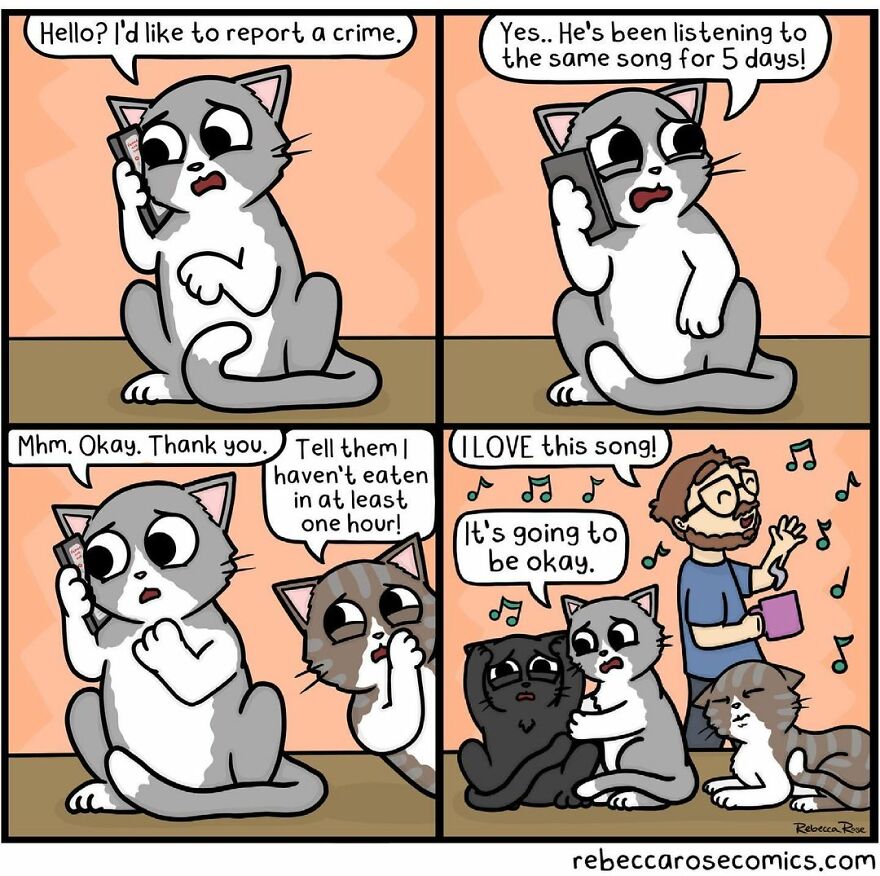 #22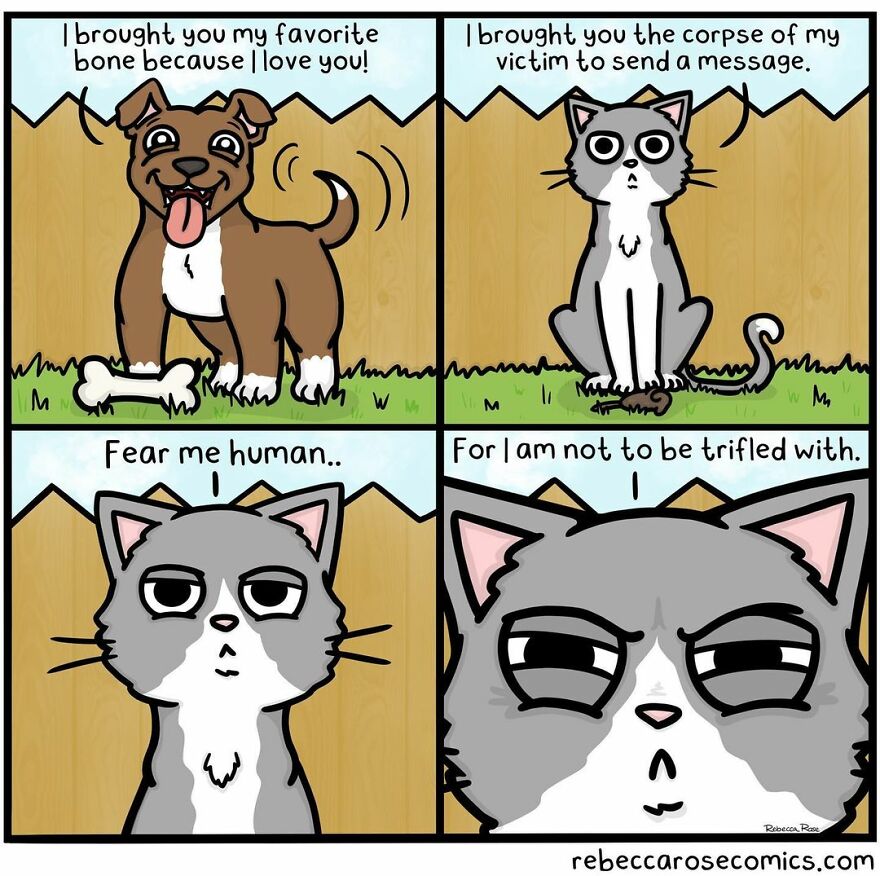 #23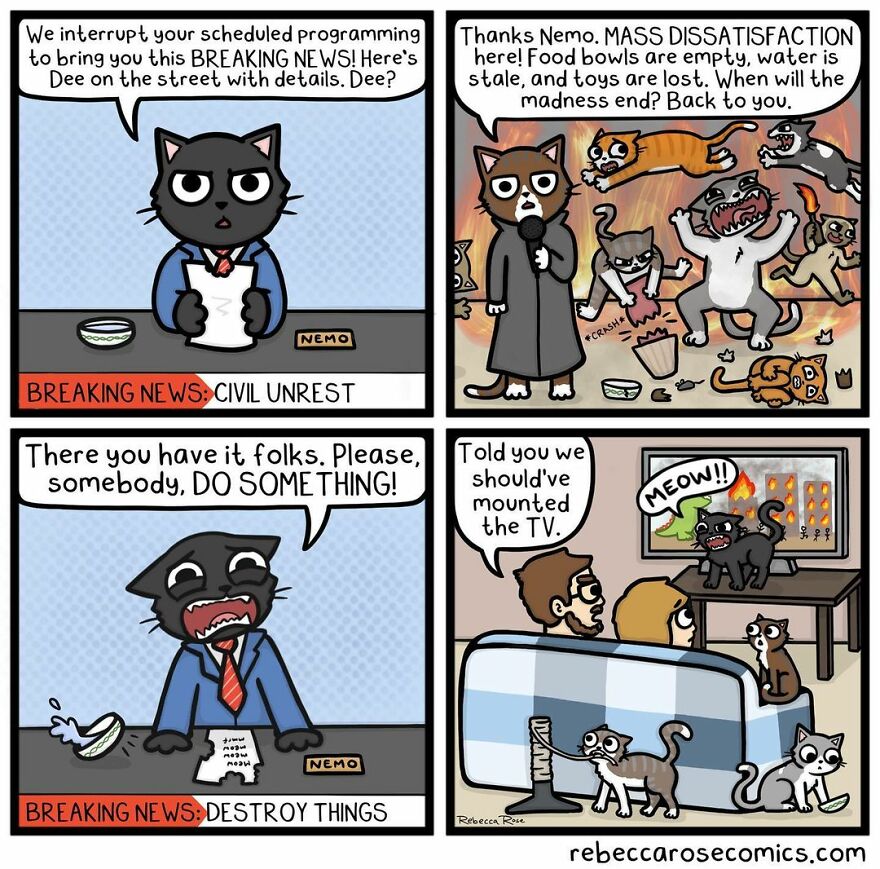 #24
#25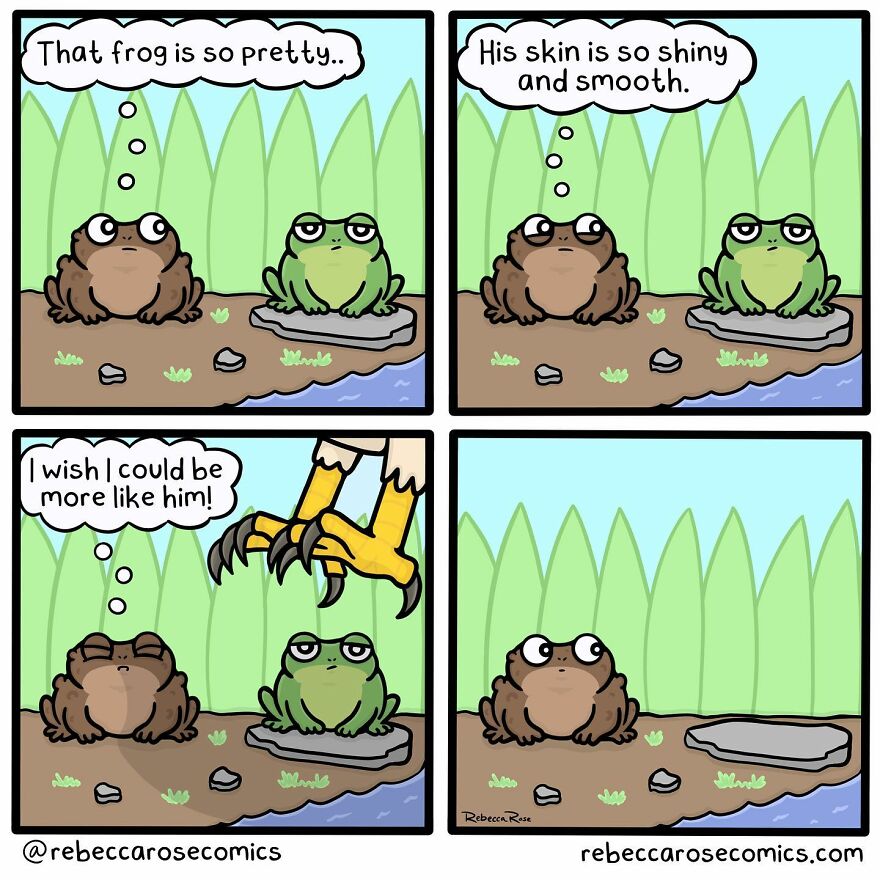 #26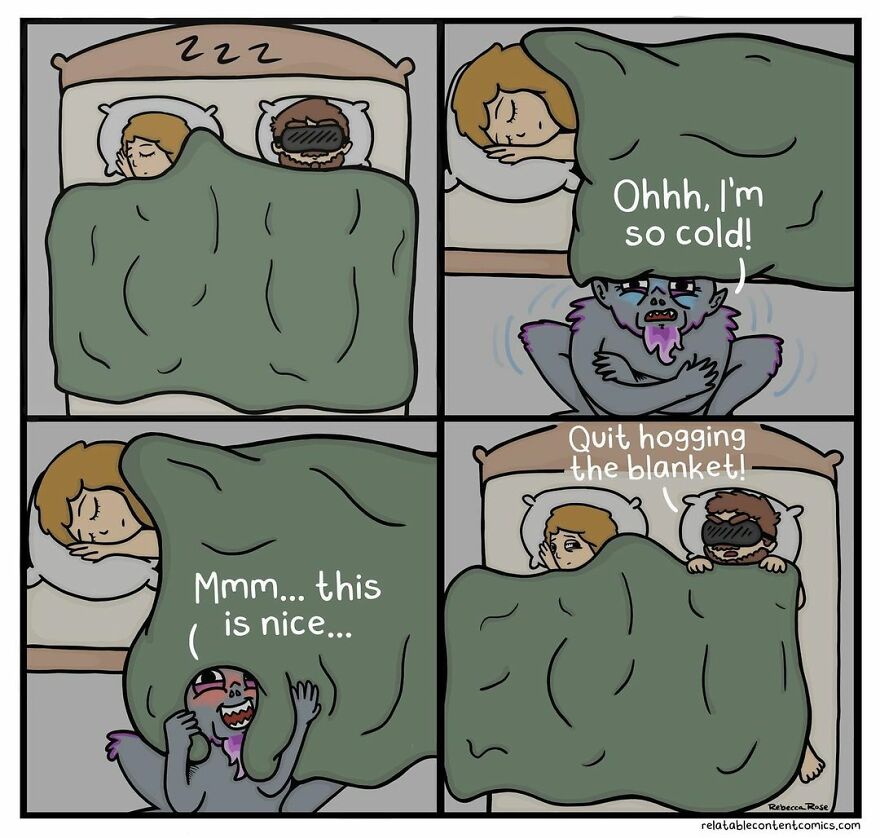 #27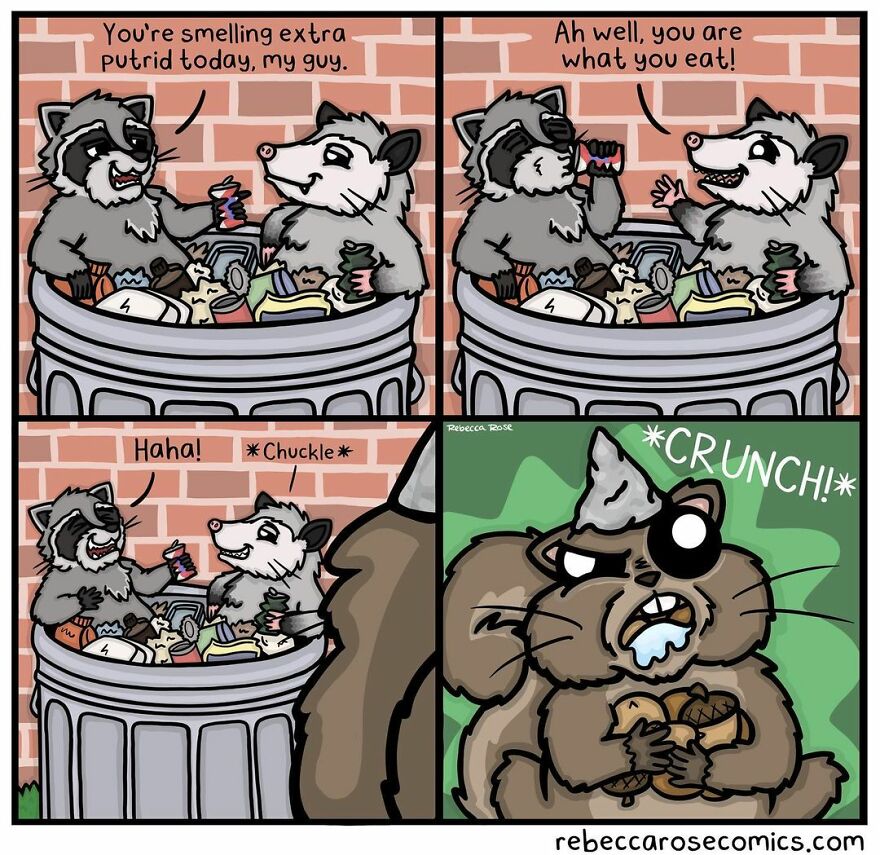 #28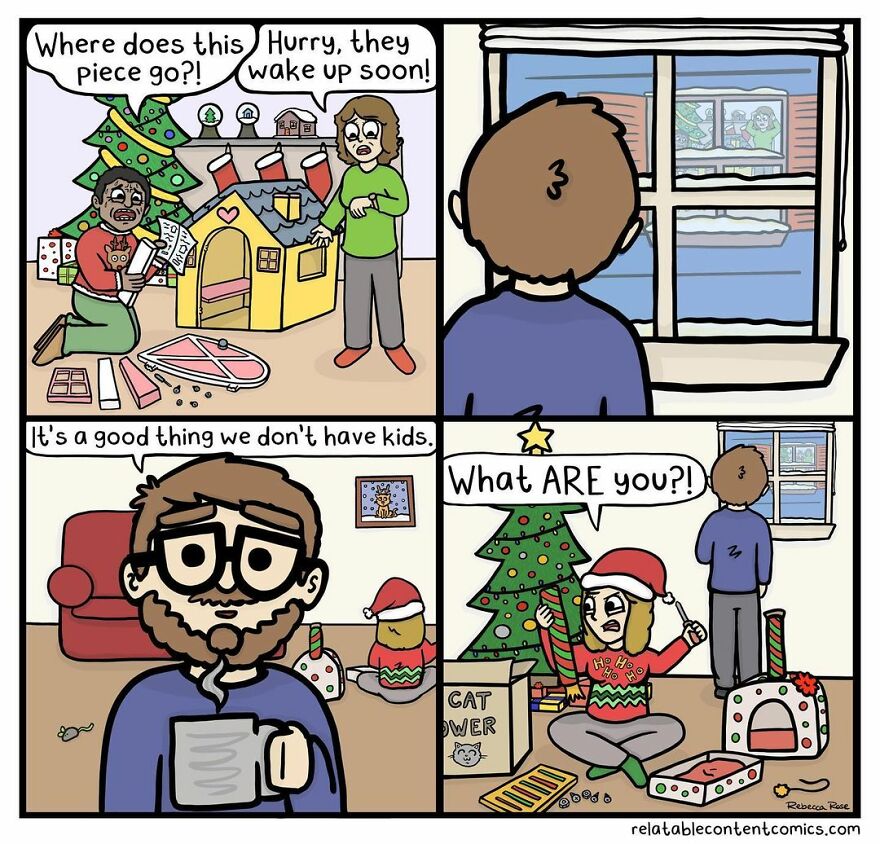 #29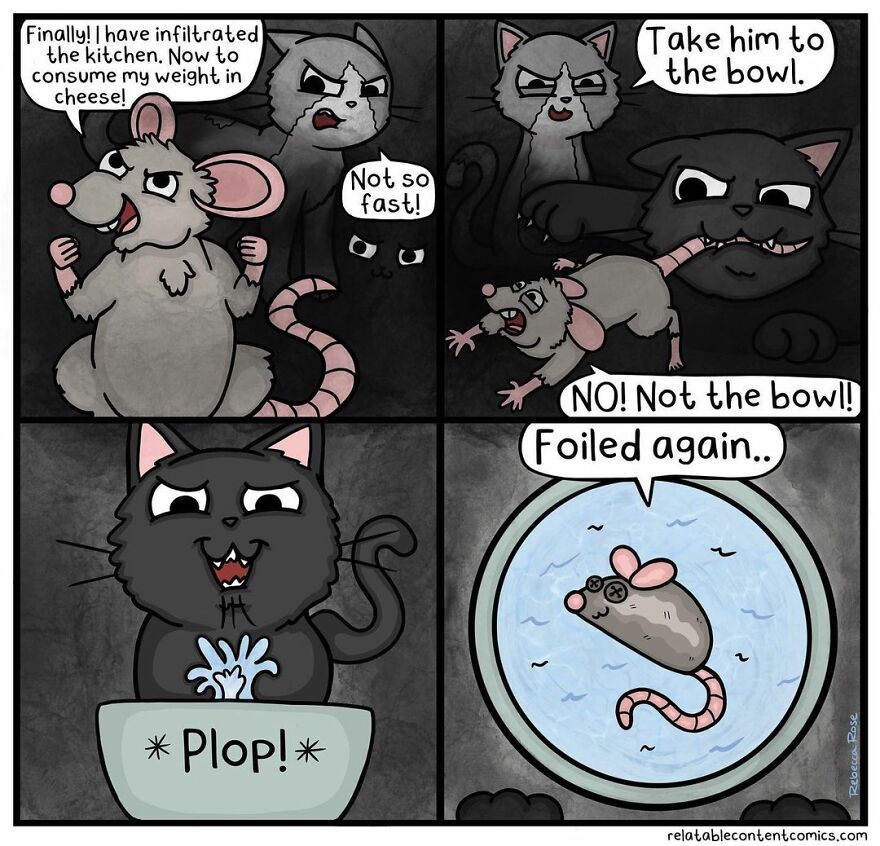 #30