While children's movies are primarily intended for young audiences, it's no secret that adults play a significant role in their viewership. Filmmakers are well aware of this fact and often include subtle elements specifically tailored for parents. These hidden gems come in the form of inside jokes and clever references that only adults would grasp.
In recent years, the art of crafting children's movies to appeal to adults has seen significant improvement. Filmmakers skillfully infuse these films with humor and references that often fly over the heads of young viewers. The abundance of such moments is remarkable, making it challenging to select just a few examples. Nevertheless, here are some adult jokes and hidden truths that evaded the attention of younger audiences. Prepare for a guilty chuckle as you uncover these humorous gems.
Note: The content may contain subtle adult humor and references that may have eluded the innocence of children.
#1 Woody Flirting With Bo Peep In Toy Story 😏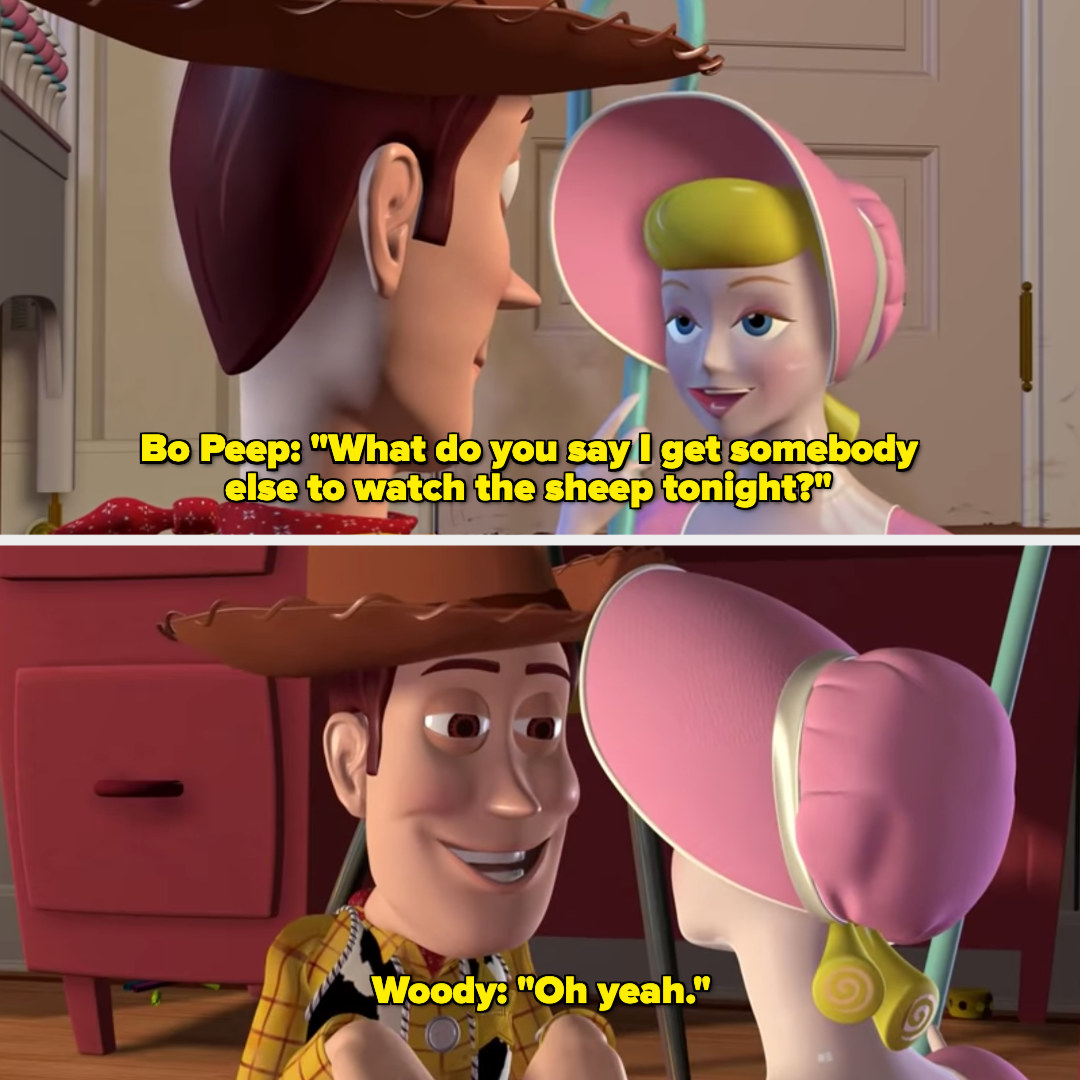 #2 Mushu's Joke About Mulan's Top When She Goes Skinny Dipping 😂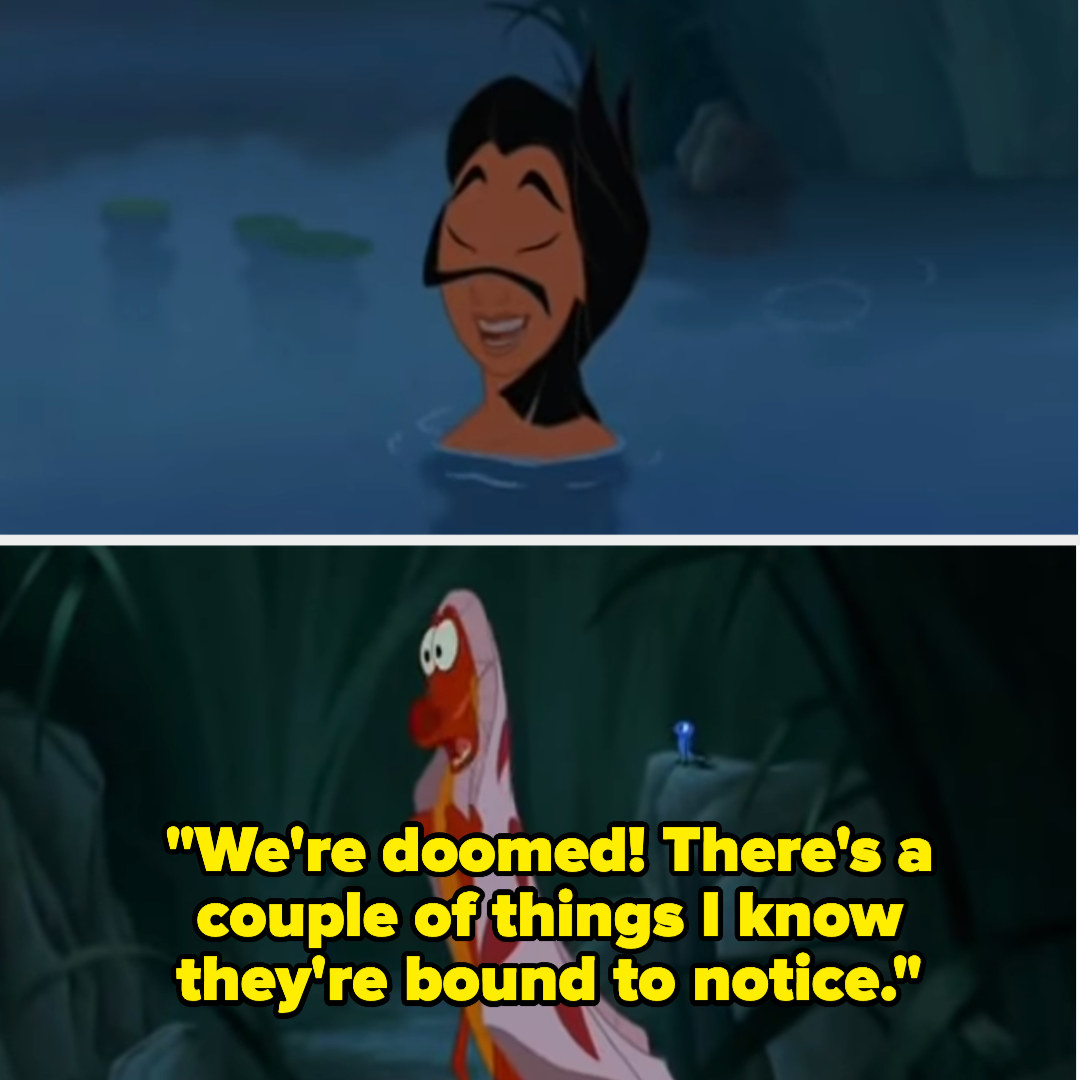 #3 The Mary Jane Joke In Scooby Doo 😉
#4 "Bears" Joke In Inside Out 🐻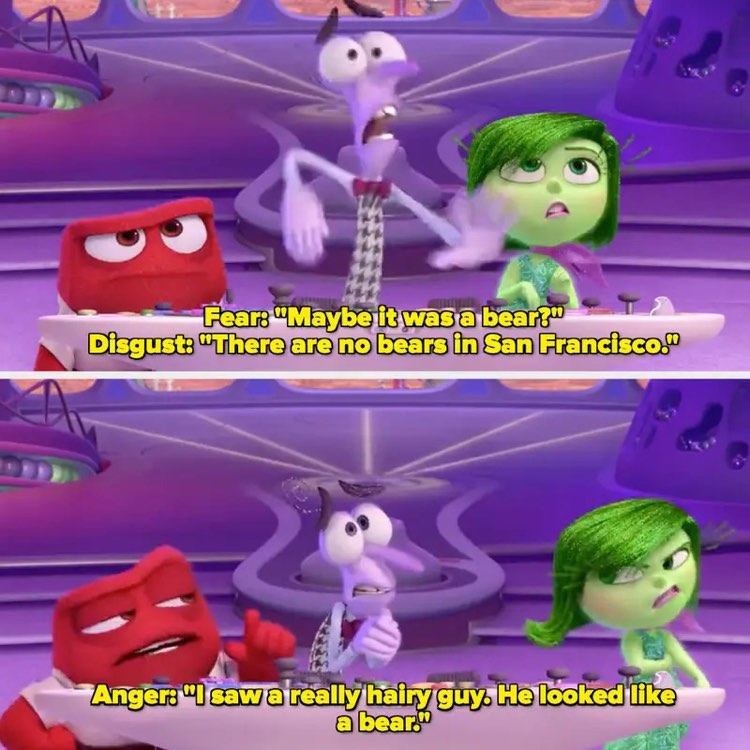 #5 In Shrek 2 Puss In Boots Is Caught With "Catnip" 😱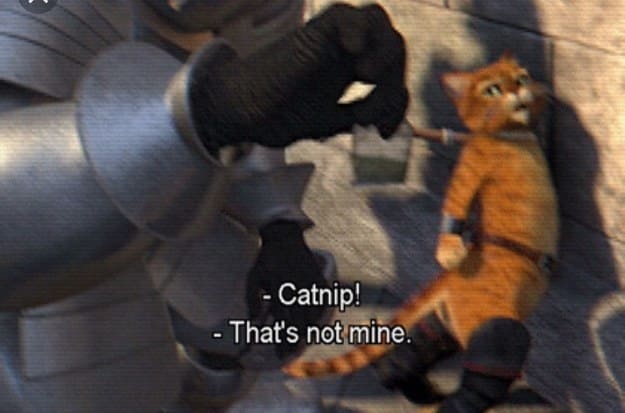 #6 Lord Farquaad's Compensating For His Small Something In Shrek 😂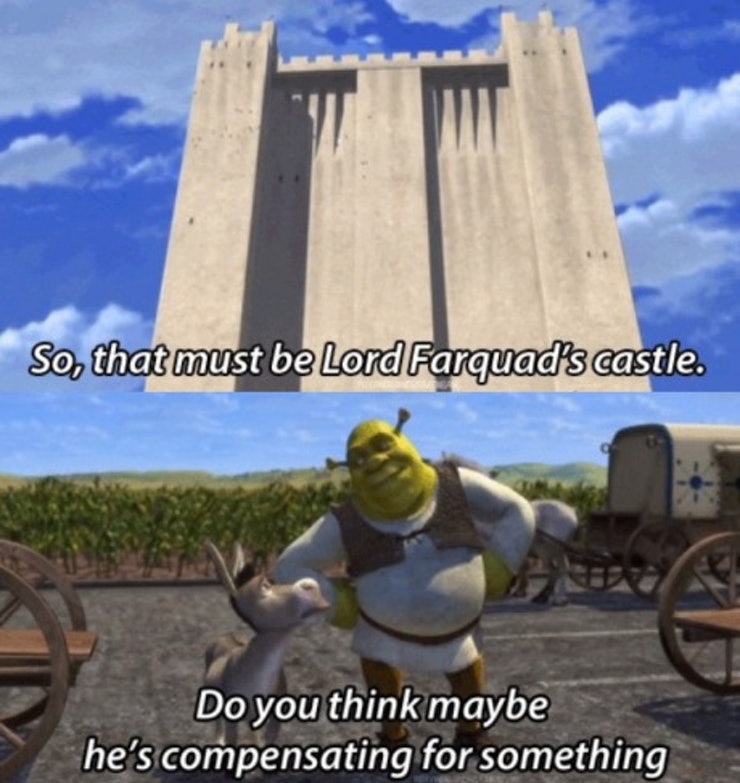 #7 The "Hooker" Toy In The First Toy Story Movie 😱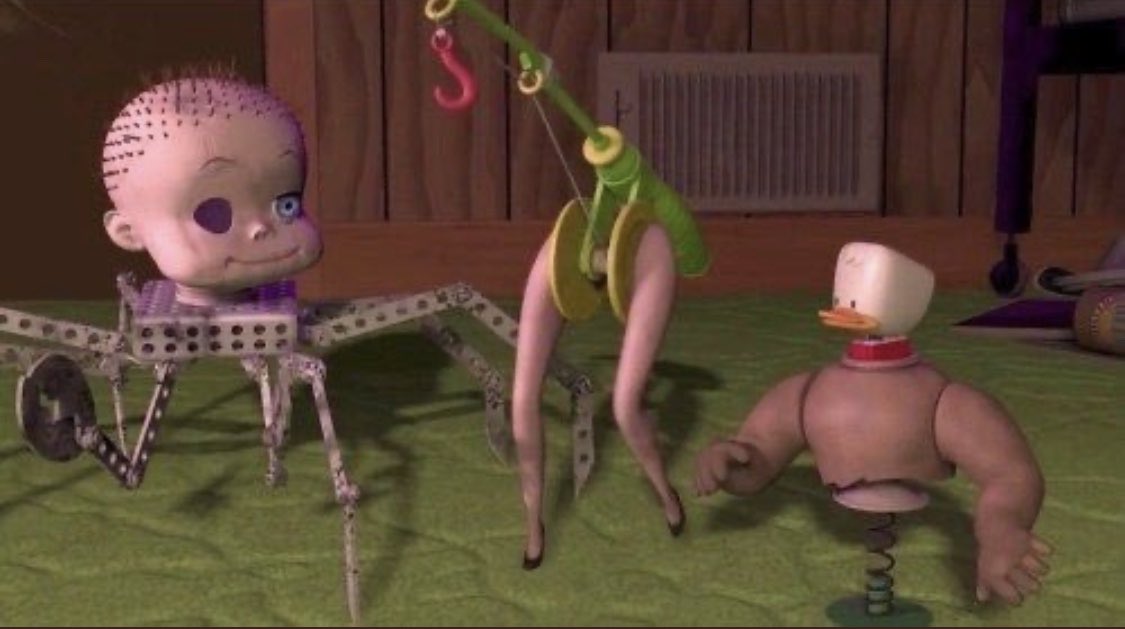 #8 Swingers Party In How The Grinch Stole Christmas 😀
#9 When Two Girl Cars "Flash" Lightning In Cars 🤣
#10 The Joke About Helga's "Girlhood" In Hey Arnold 😱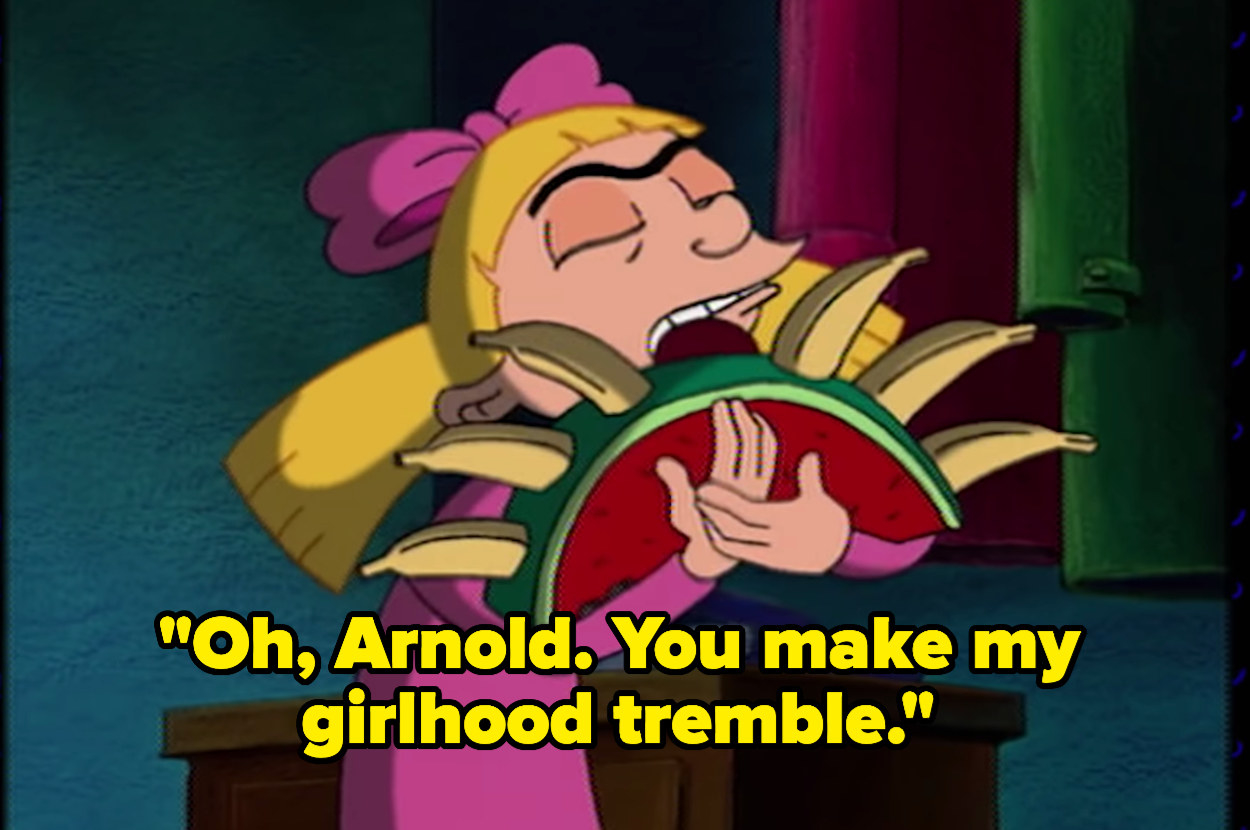 #11 Ratatouille It Seems Like Alfredo Is Talking About His Little What? 😆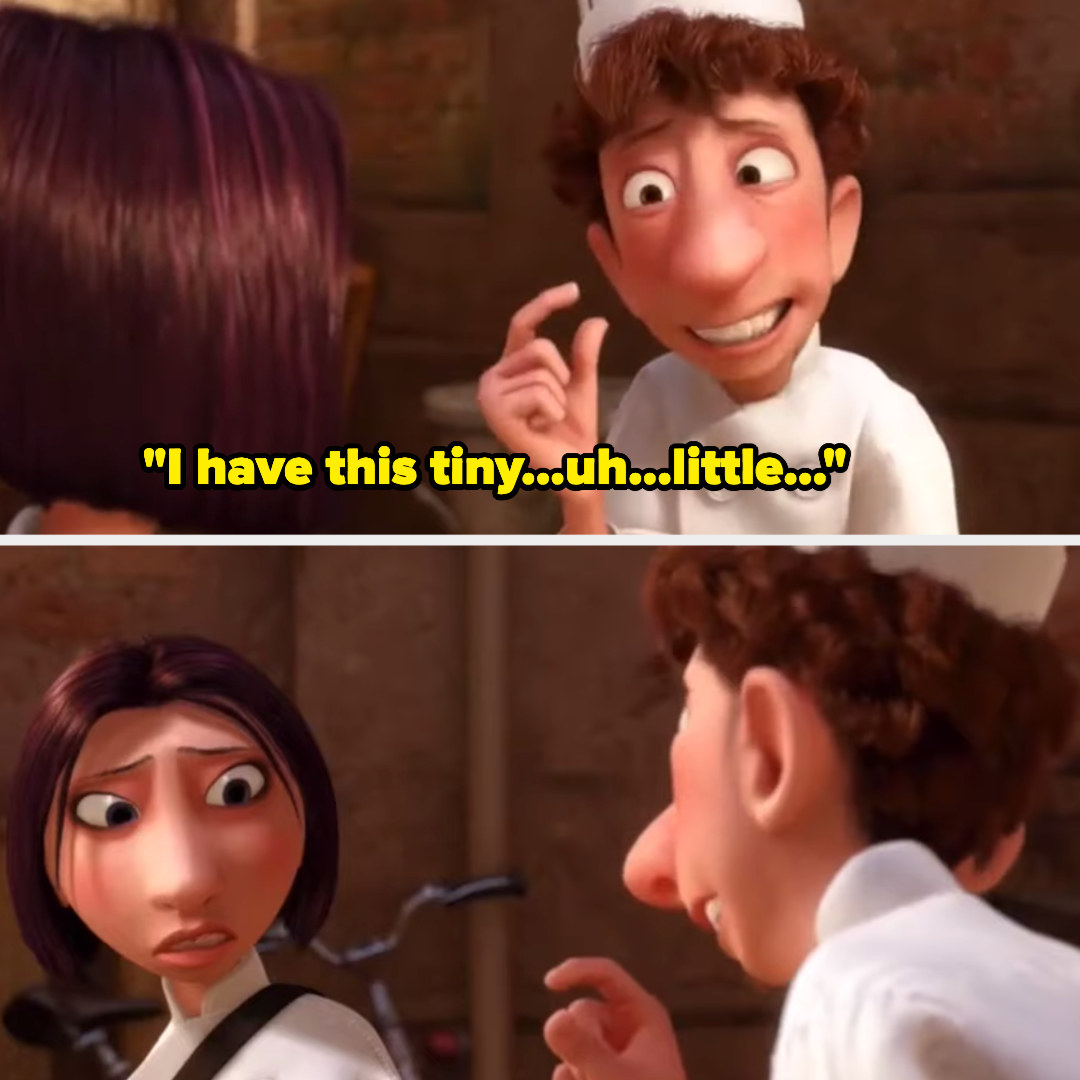 #12 The Joke That Judy Makes In Zootopia 😂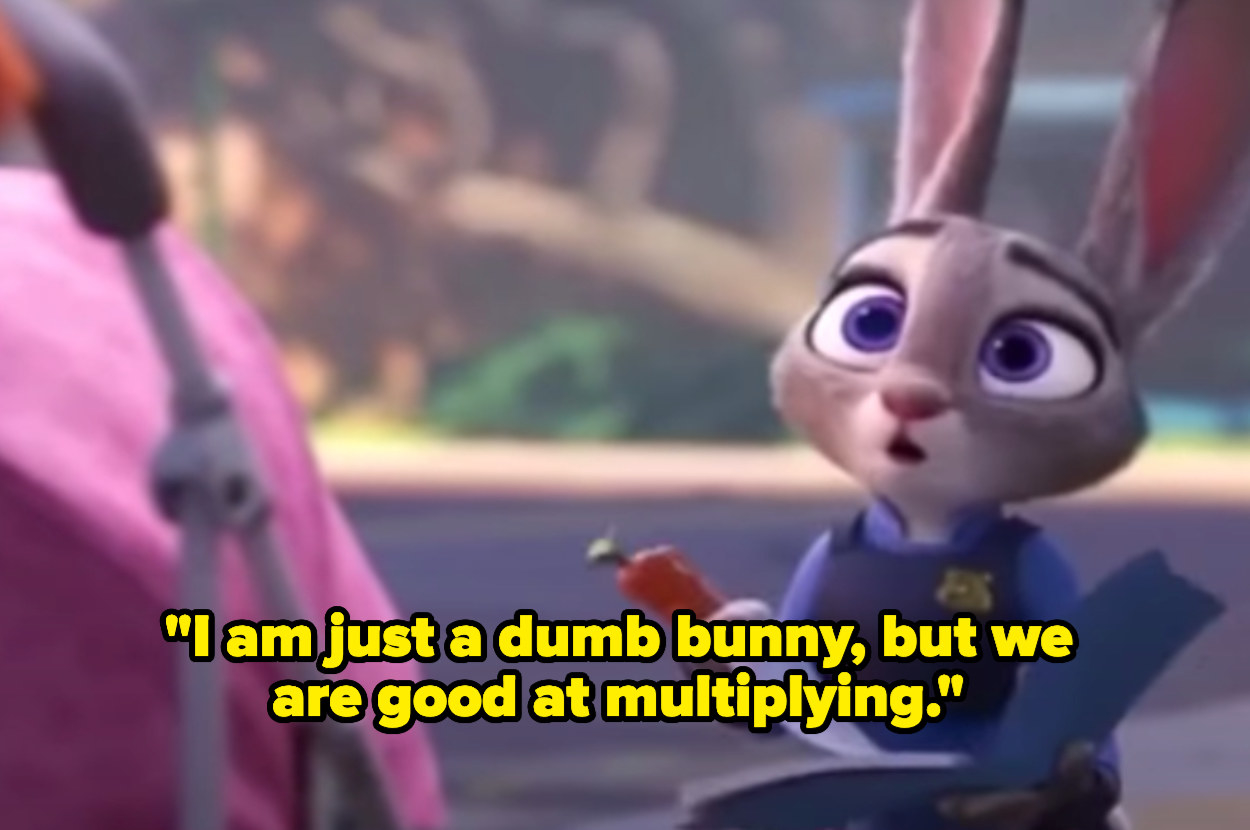 #13 Mr. Potato Head Takes His Mouth Off And Puts It On His Behind, "Kiss-Ass" 😂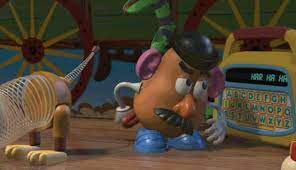 #14 Circumcision Joke From The Rugrats Movie 😂
#15 Having An Affair With Boss Joke 😱
#16 This Joke About Being "On Top" During A Bunk Bed Sleepover In Big 🤣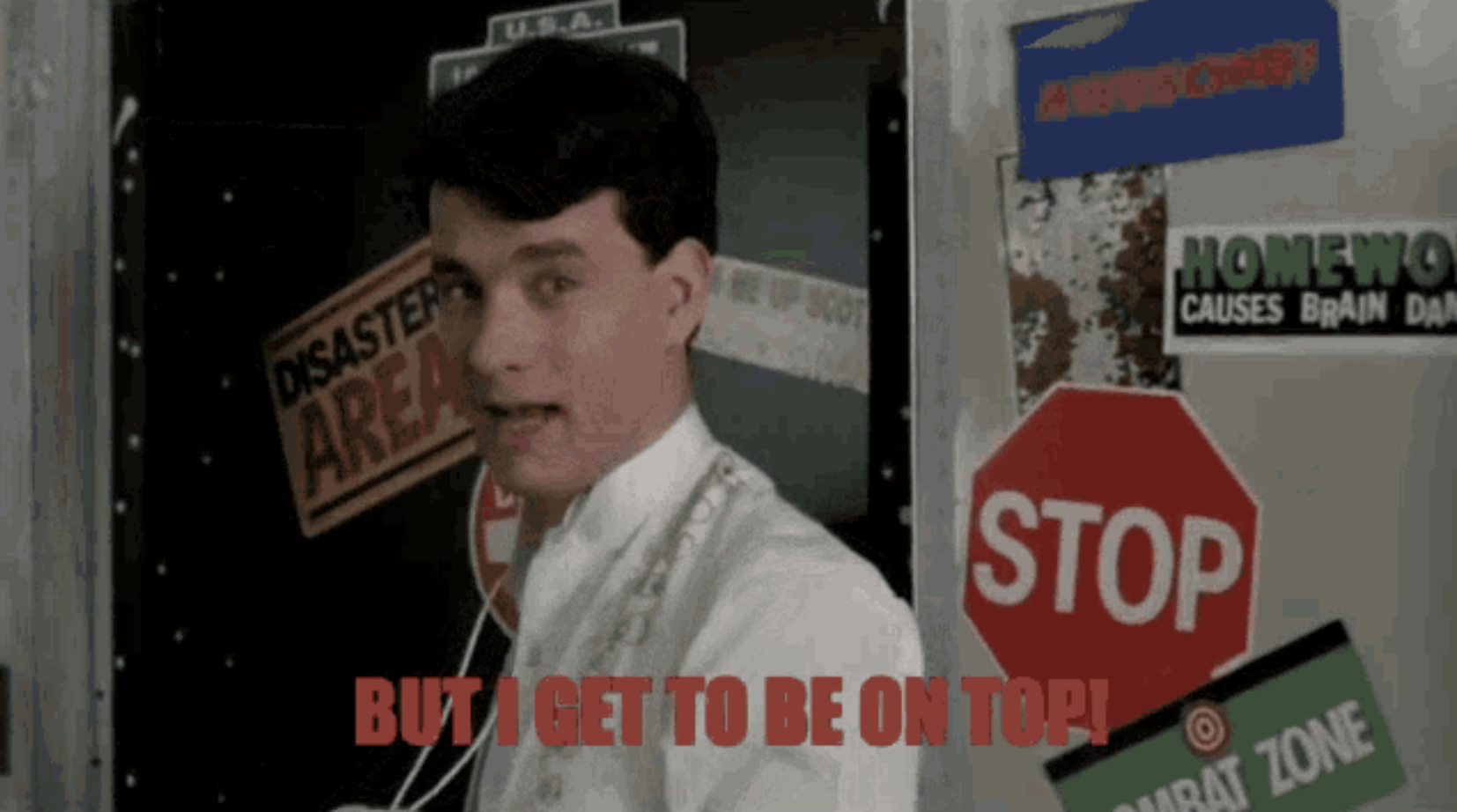 #17 Size Doesn't Matter Joke In Frozen 🤣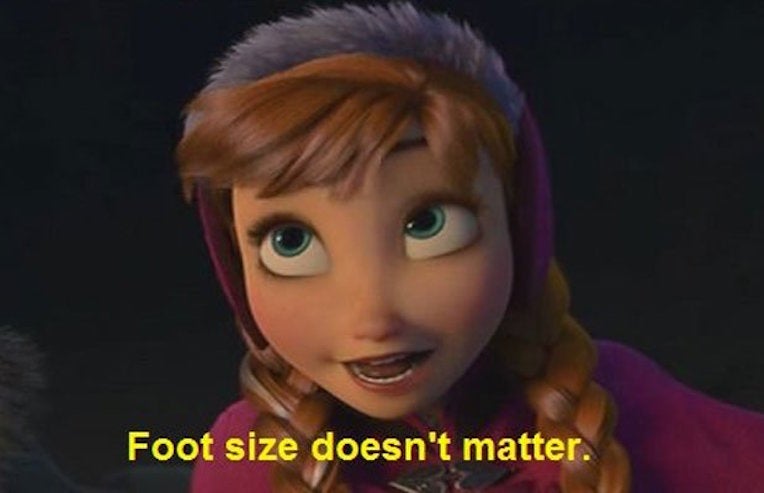 #18 I Think I Had A Sarcasm Once 😂