I am not crying, you are crying!
Fostering kids can be a rewarding experience. It gives kids a new life that is full of hope, dreams and love while giving some hopeful parents a home full of giggles. For one woman, luckily, it became a blessing that turned her life around.
Katie Holstein from Kentucky decided to become a mom in 2017.
In an article for Love What Matters she wrote, "I started the process to become a foster parent in January of 2017. I wanted to be a mom and was tired of waiting for Mr. Right to make it happen. I figured I would foster for several years, help unite some families and maybe eventually get to say yes to forever."
After waiting for 8 months, Katie got a heads up to become a approved Foster Parent.
She did not want to wait any longer. The same day she found a set of siblings in need of foster care. She became mom to a newborn, a 1 year old and a 2 year old.
Over the next 3 years, Katie fostered 16 kids and ended up adopting one of them.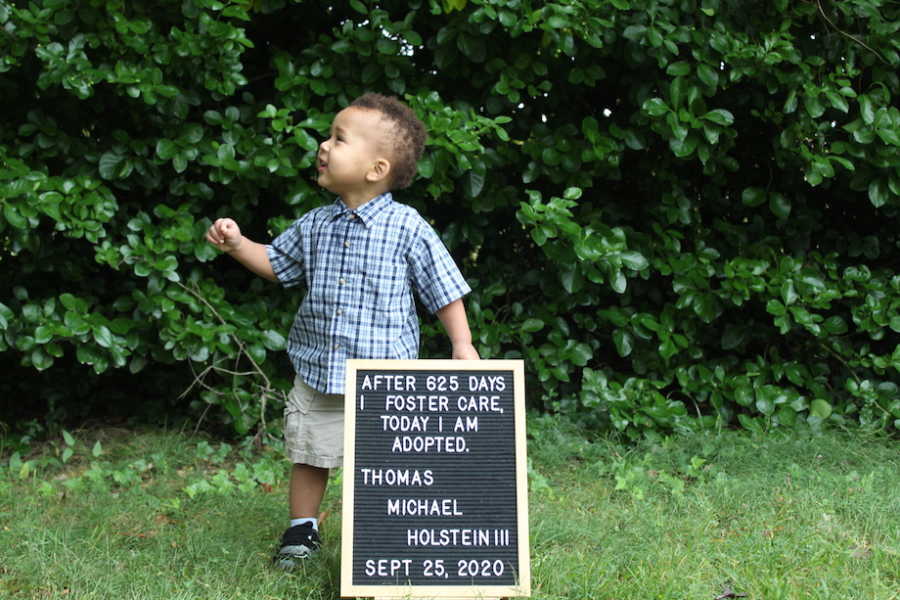 She named him "Thomas Tiny Holstein". It was not an easy road for her as Thomas became her official kid after a year.
But, it wasn't over for her. She met Akyra in 2019.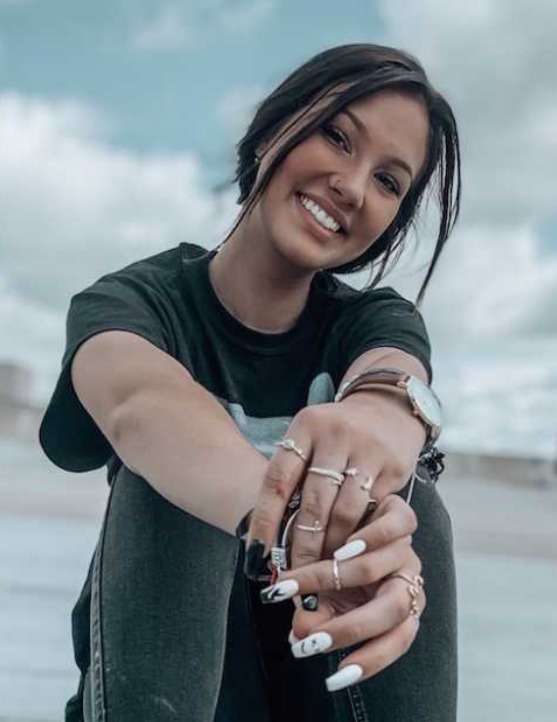 She got a call on March 29, 2019 from her favourite social worker who spoke about fostering Akyra for the weekend. Katie said yes and it changed her life forever.
The other foster kids and Thomas started loving Akyra for her warm nature.
Akyra used to stay for a weekend or two till she turned 16.
Akyra kept bouncing around foster homes until she asked Katie to be her mom.
Katie finally decided to foster Akyra with no desire or dream for adoption.
Time had something else in mind!
They both grew closer and Katie decided to adopt Akyra right before her 17th birthday.
Katie adopted Akyra for good.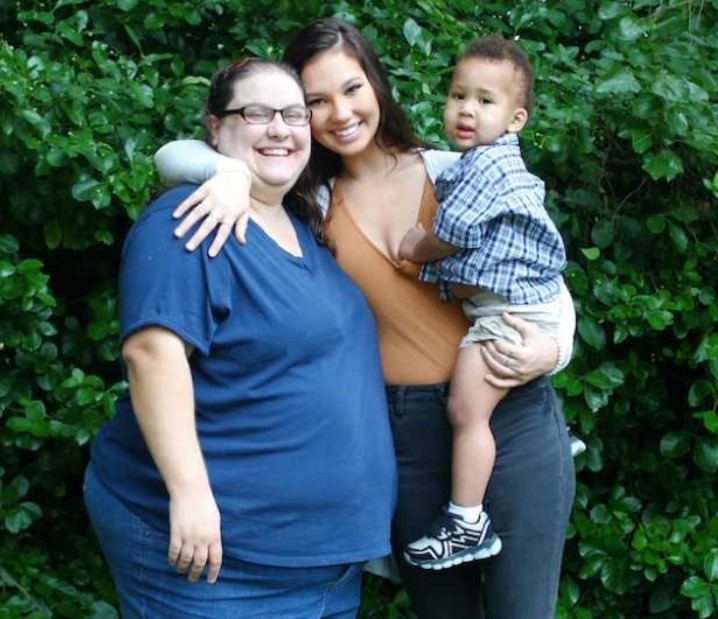 It is difficult for foster kids like Akyra and Thomas to live their life bouncing from one home to another. All these kids deserve a warm and willing family, not a perfect one!
KUDOS to Katie for being a lovely parent!