We all have that one friend who whenever a group shot is taken manages to blink, look the wrong way, or miss the memo on posing. But this friend might be the cutest of them all.
Imagine, You're having a good time with your friends. You want to remember this happy moment, so you get everyone in one place to take a photo. The shot looks good on your phone. But A few days later, however, you open the image on your computer, trying to decide on which social media platform you want to upload it first, but the bigger screen reveals a problem. That one friend — the one who ruins all of your group pictures — did it again. You laugh it off but make a note to kill him.
However, would it comfort you if I said that dogs experience the same problem? You won't believe it but there's a group of friends like yours who's facing the same problem.
Wanna meet them??
#1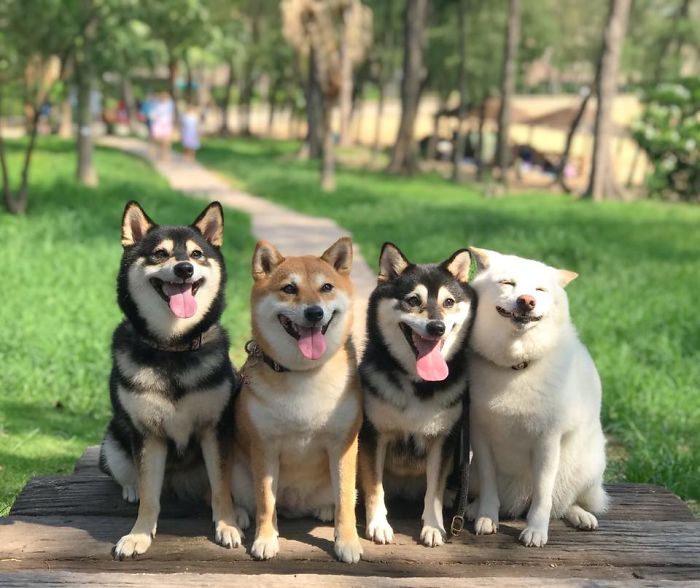 So meet Kikko, Sasha, Momo, And Hina. They're posing for their owner Yoko, But Hina always finds a way to sabotage it. Like my friend Noah. Hina probably calls it 'breaking the tension' but we all know it's a rebellion!!
It looks cute sometimes But they always Ruin Our Cute Group Pictures.
#2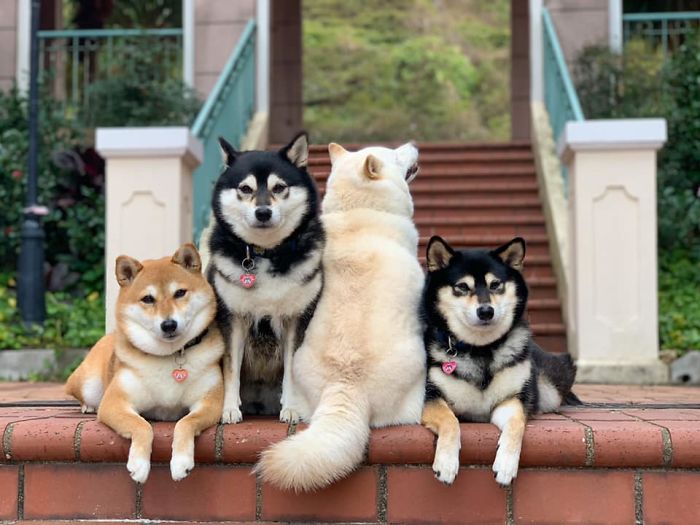 #3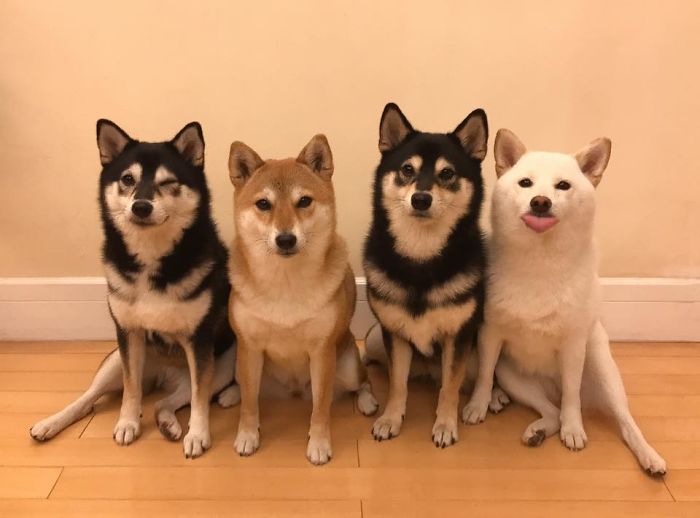 #4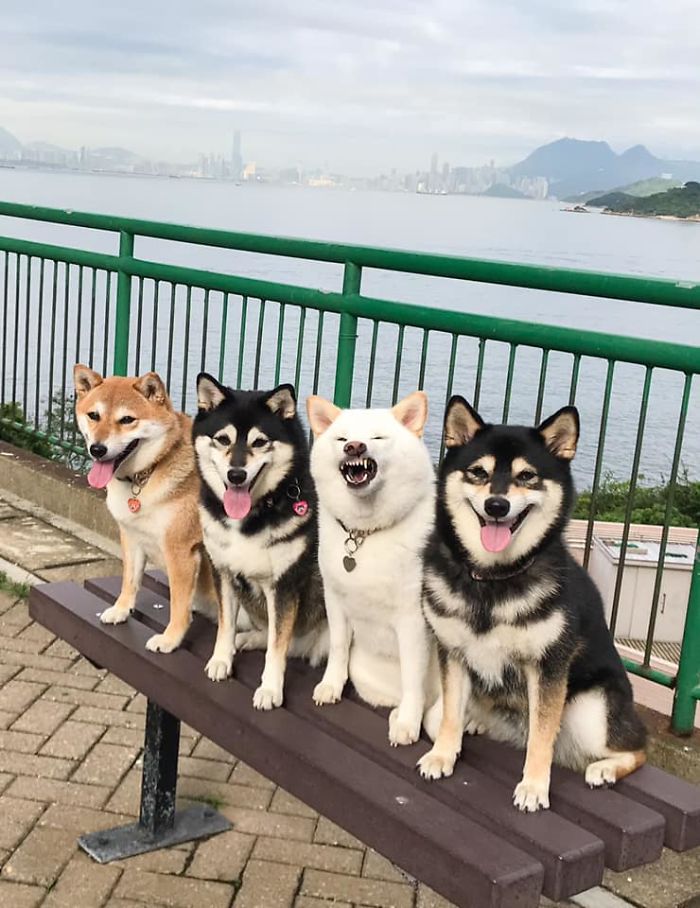 #5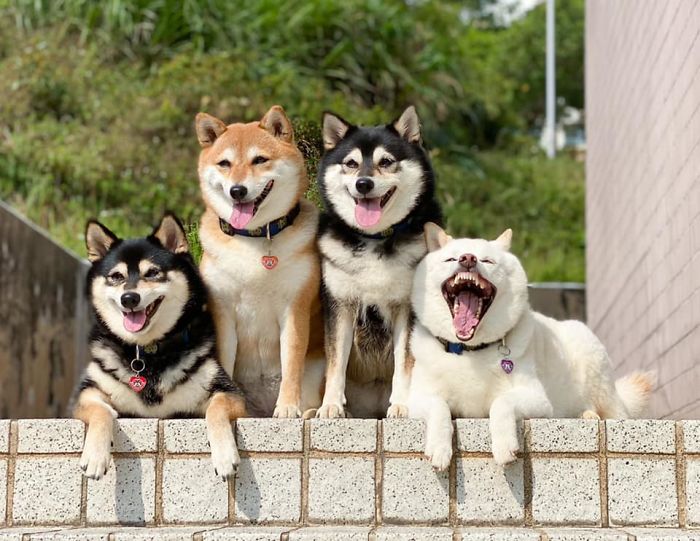 #6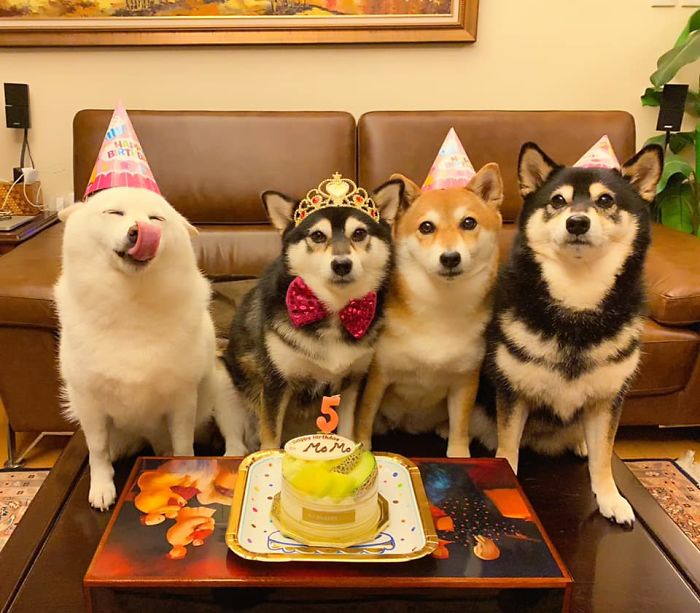 #7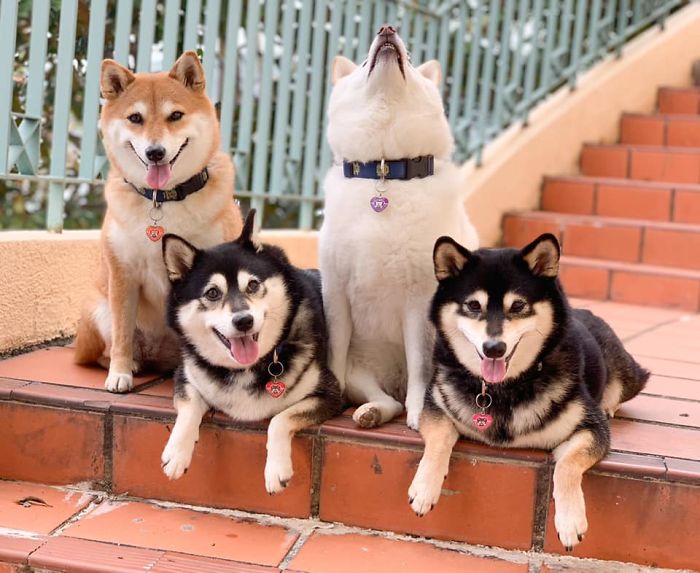 #8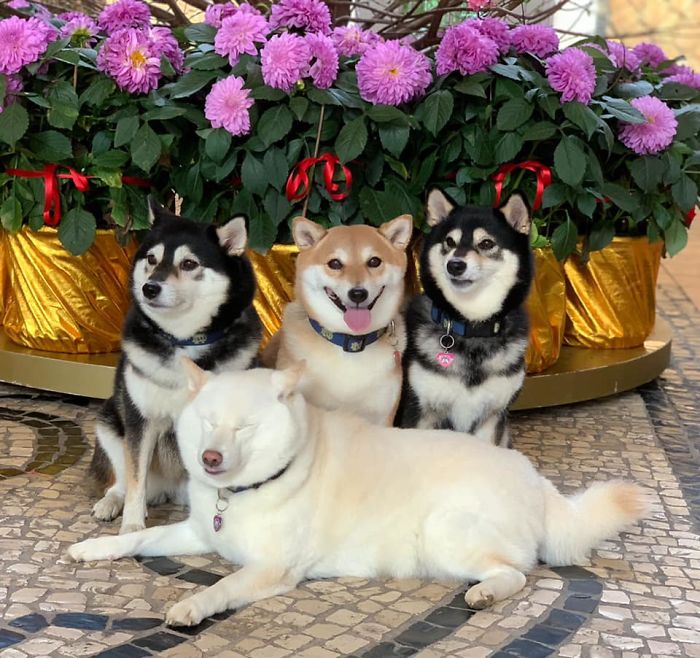 #9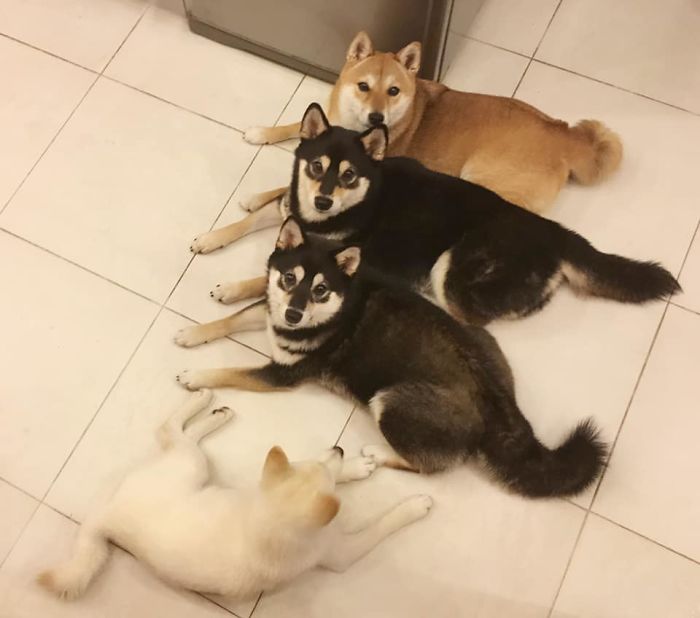 #10
#11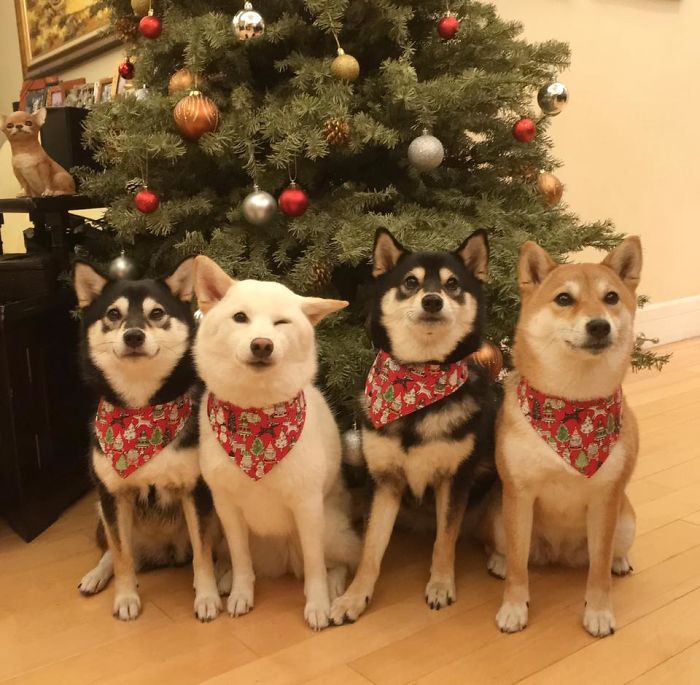 #12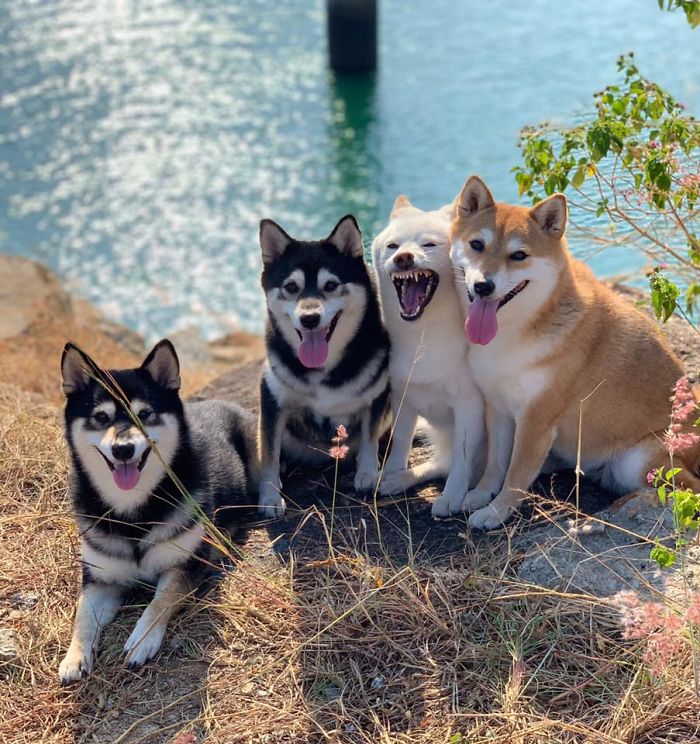 #13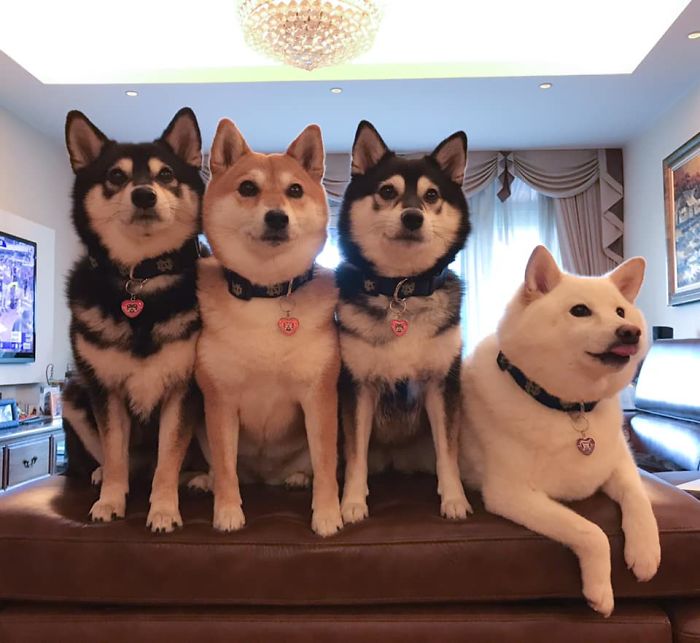 #14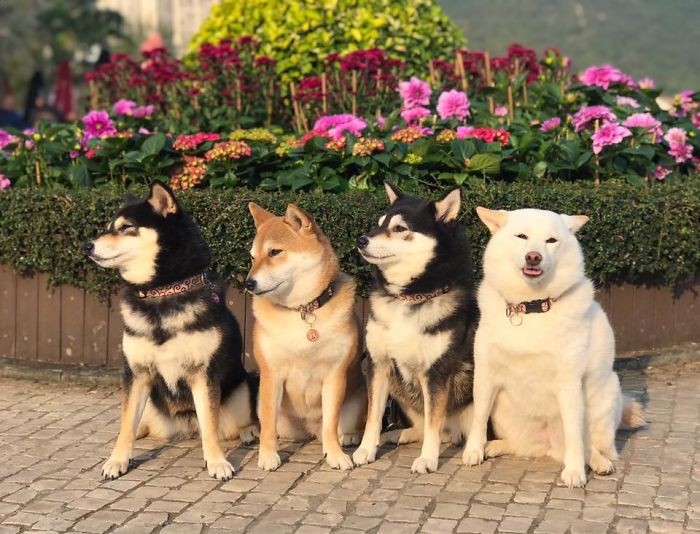 #15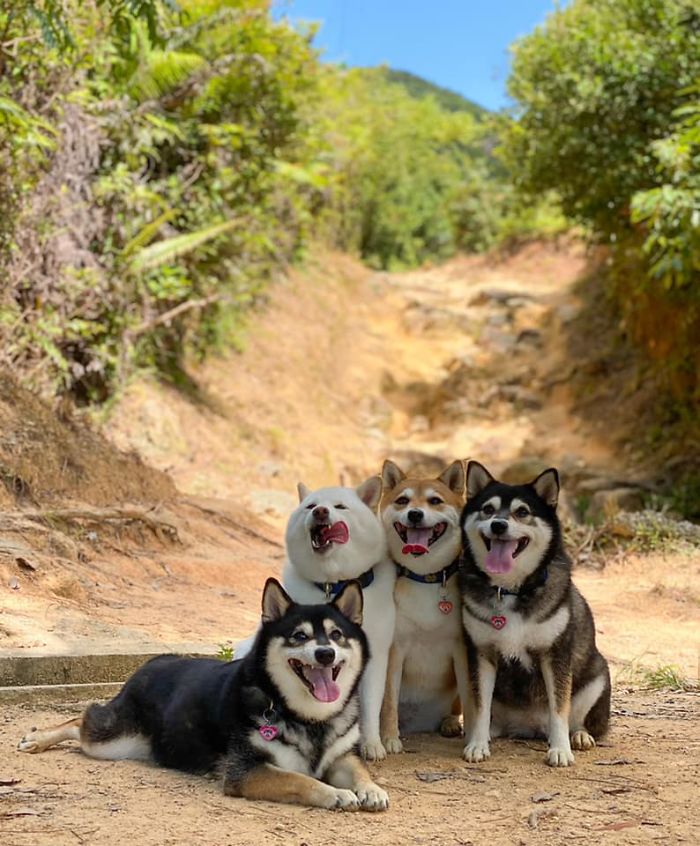 #16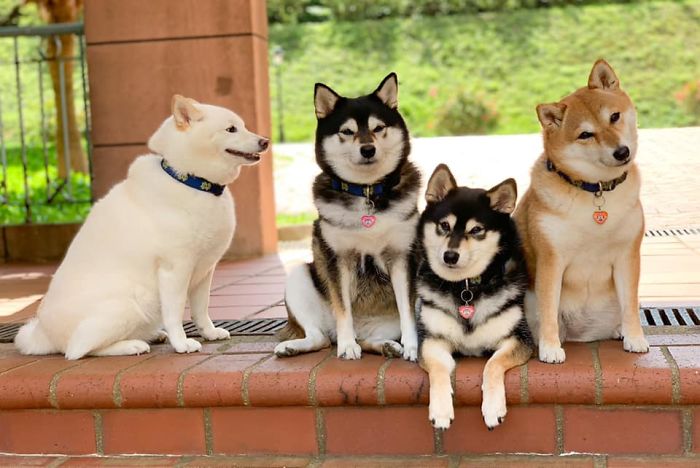 #17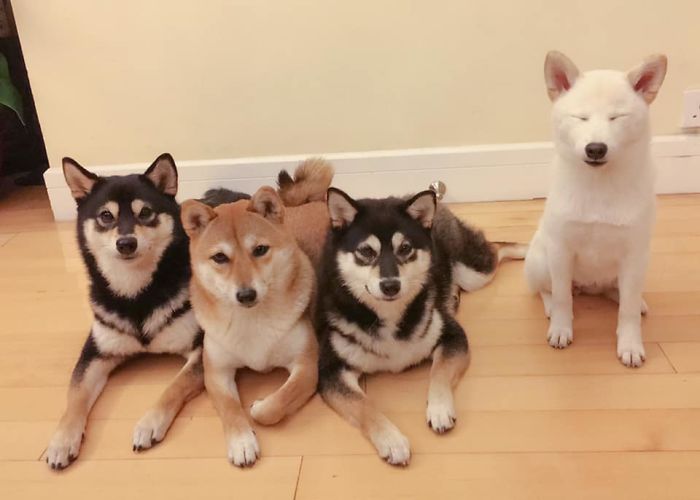 #18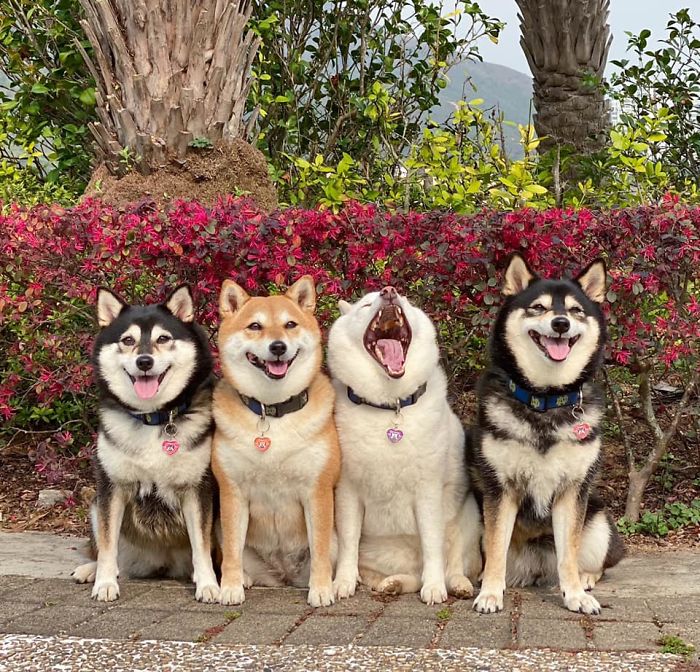 #19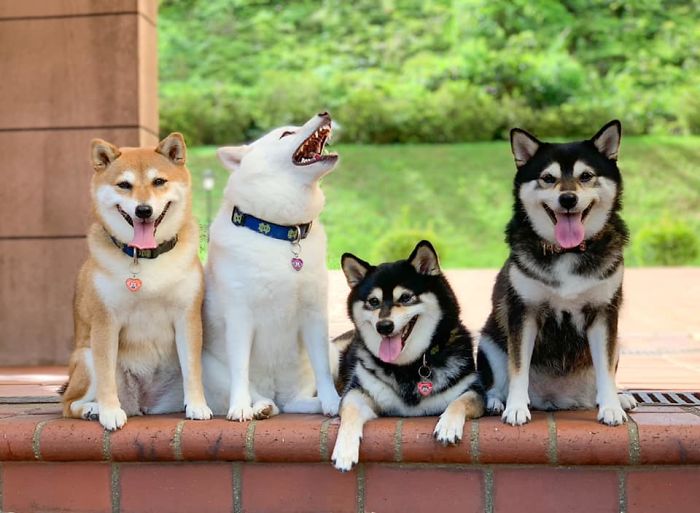 #20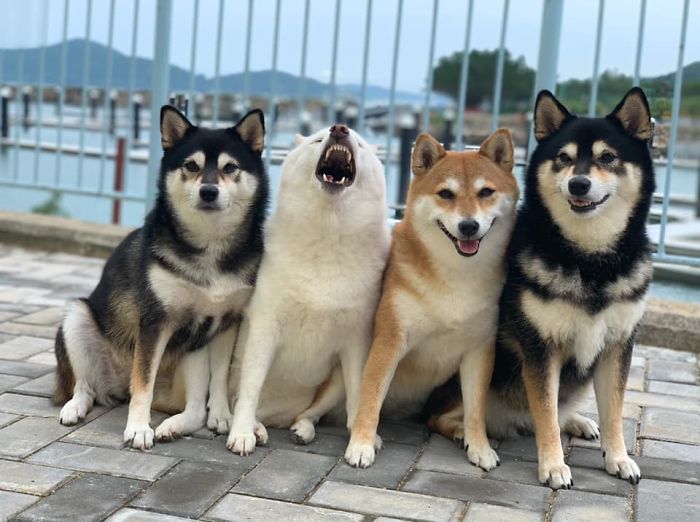 #21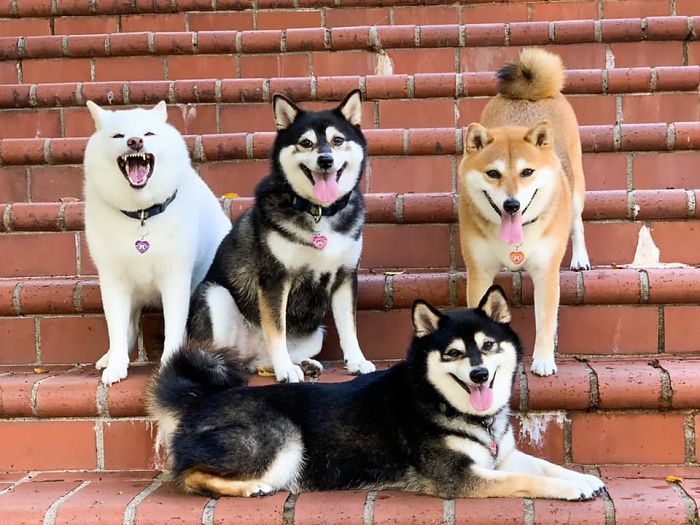 #22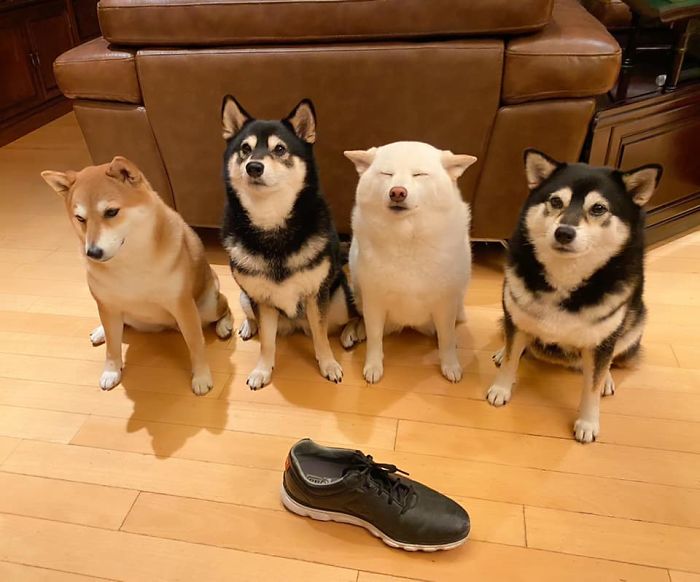 #23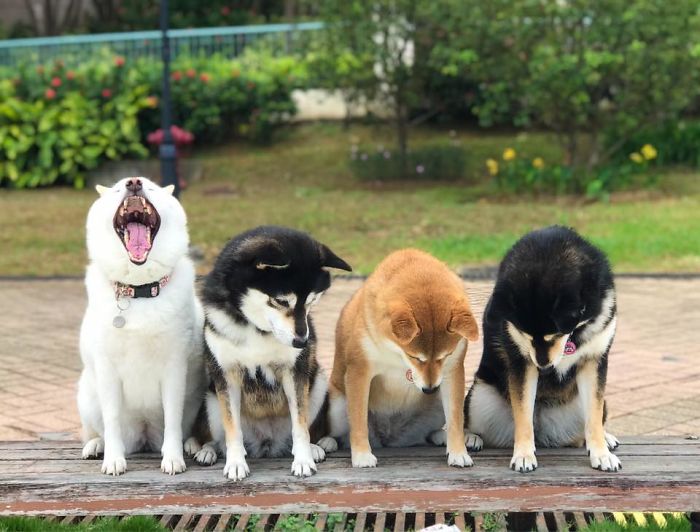 #24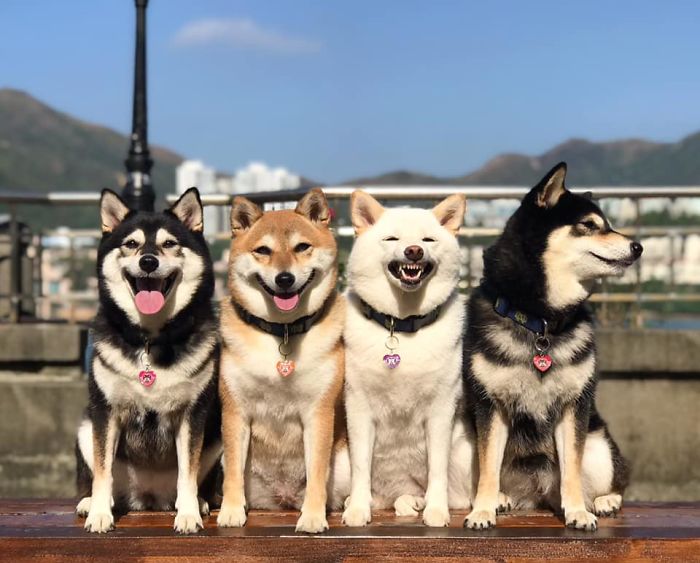 #25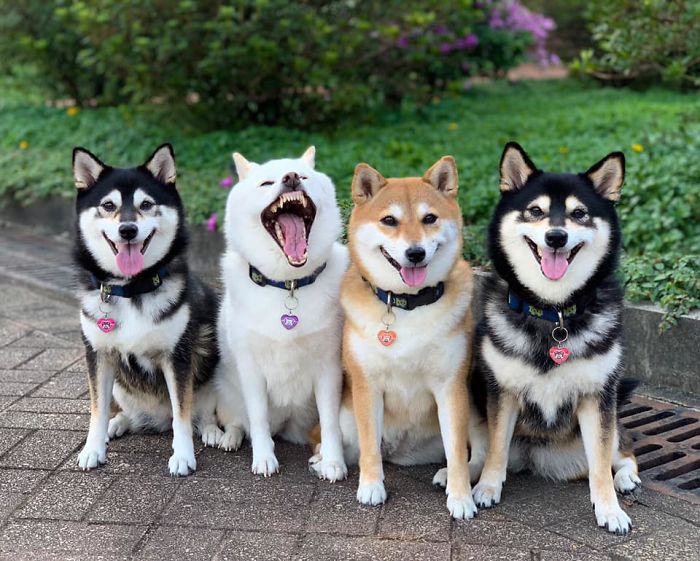 #26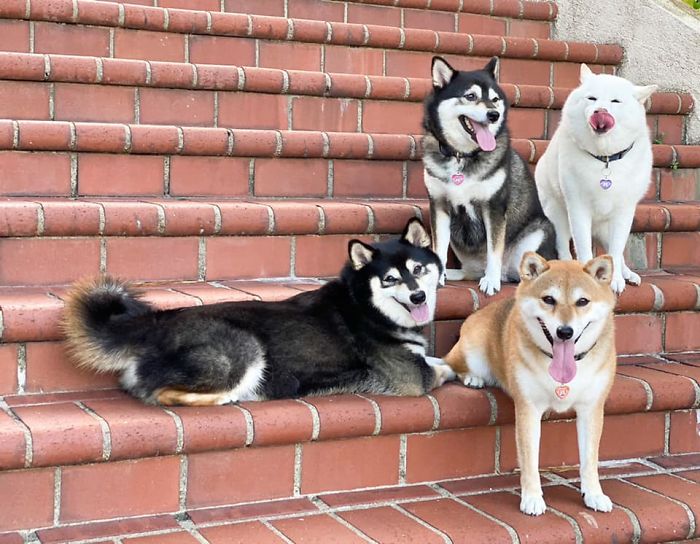 #27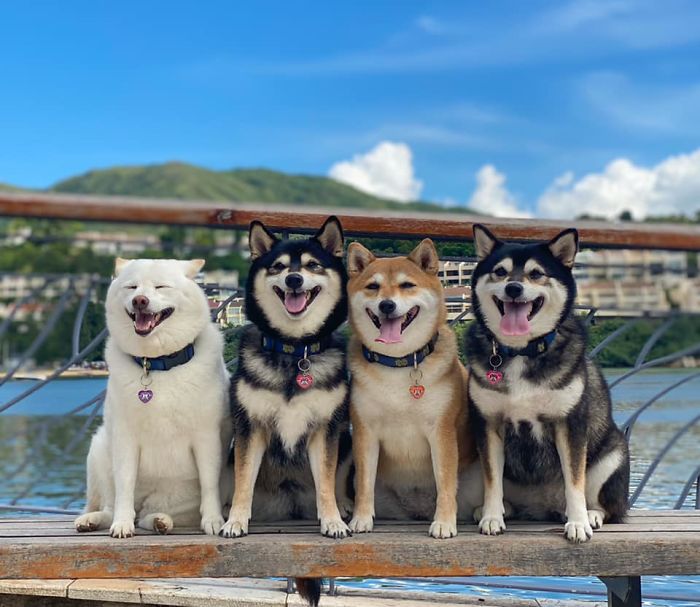 #28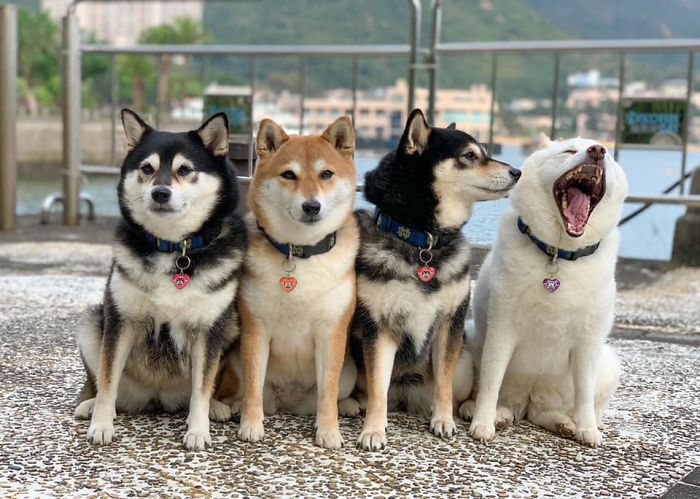 #29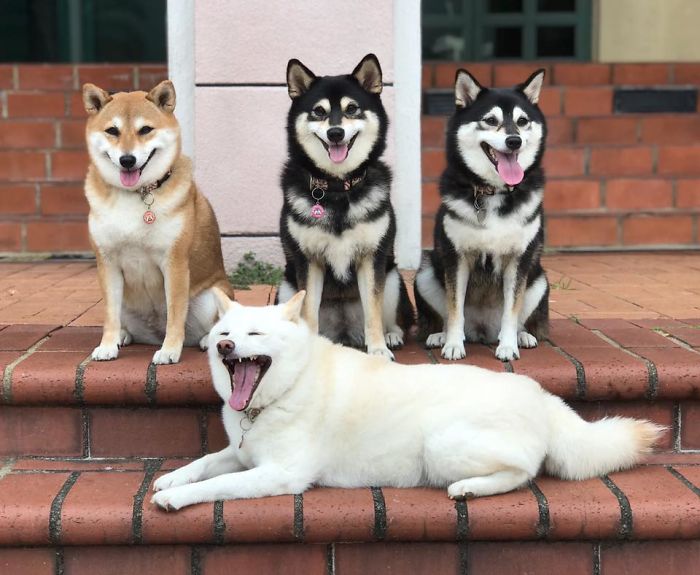 #30