Feeling tired and in need of a break from your daily routine? We've got just the thing to add a touch of humor to your day. Meet Alex, a talented artist who finds inspiration in everyday life to create comics that will make you laugh out loud.
With a knack for capturing the funny side of things, Alex's comics are filled with hilarious characters and clever twists. Each comic strip is carefully crafted to deliver the perfect dose of humor in just four panels. You can find Alex on Instagram with the usernames DailySkyfox and AlSkylarkComics.
So, take a moment to scroll down and enjoy the latest strips from the AlSkylarkComics series. Let these comics bring a smile to your face and brighten your day with their relatable humor. Sit back, relax, and let the laughter begin!
More info: Instagram
#1
#2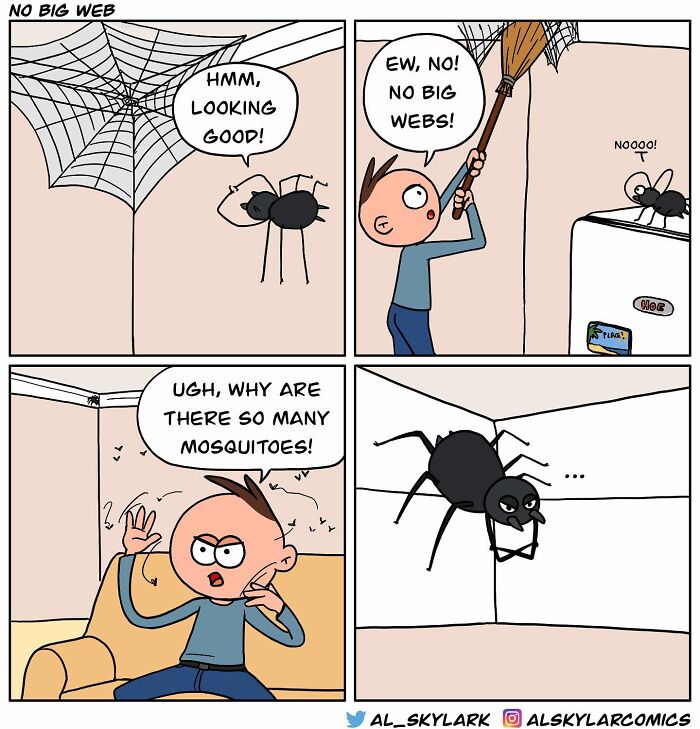 #3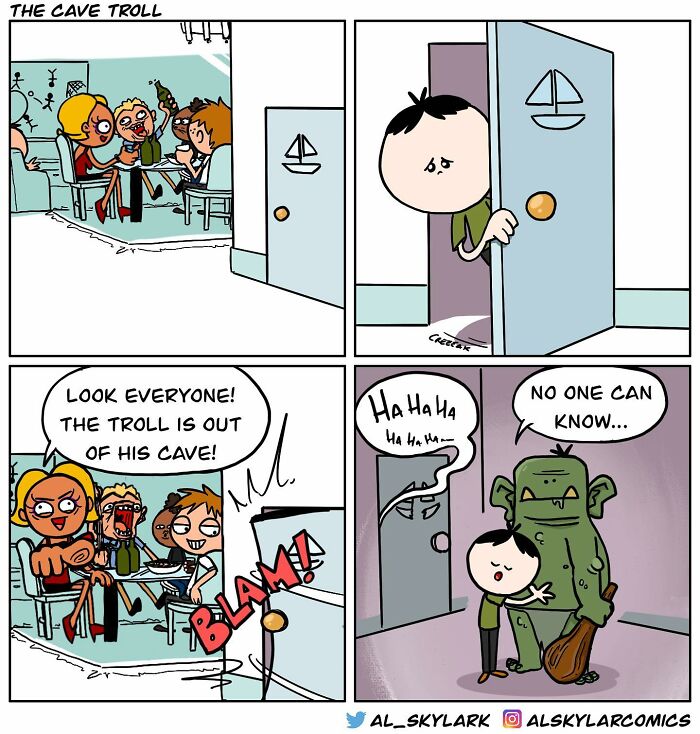 #4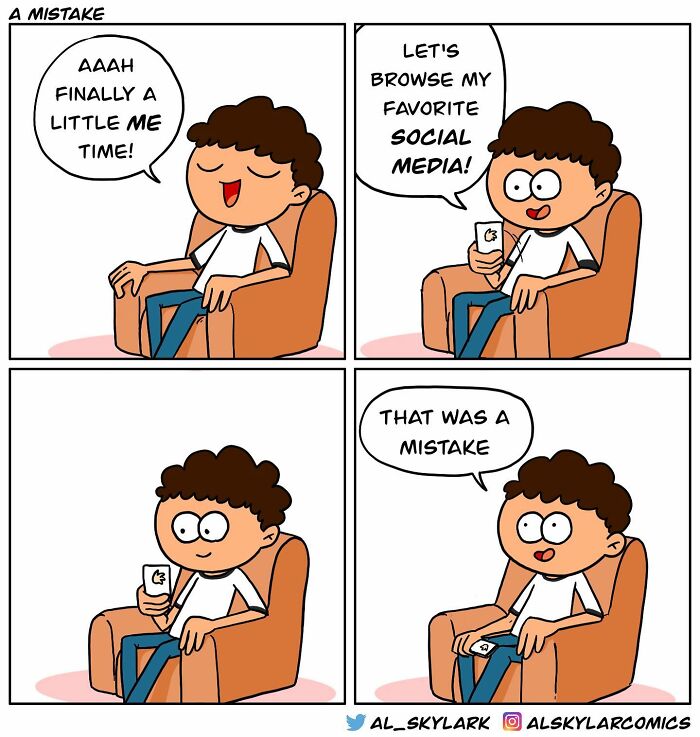 #5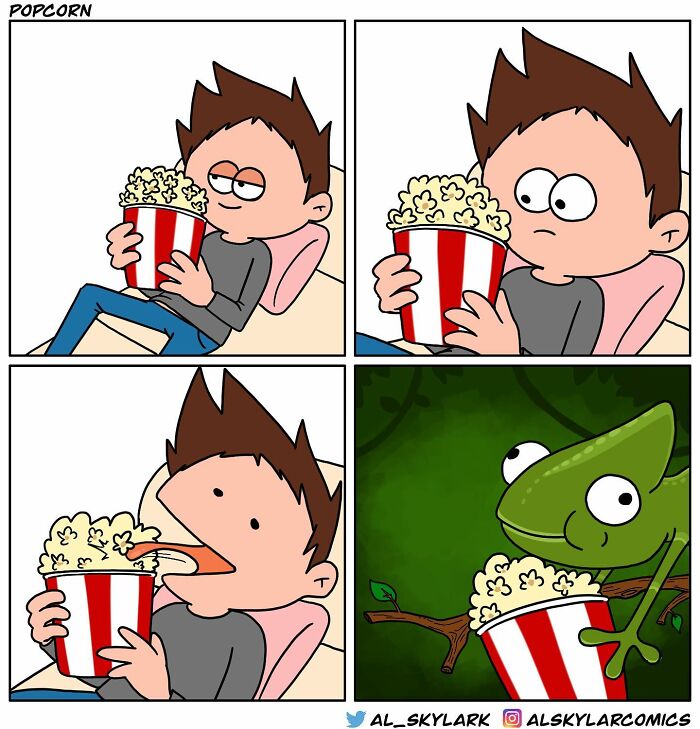 #6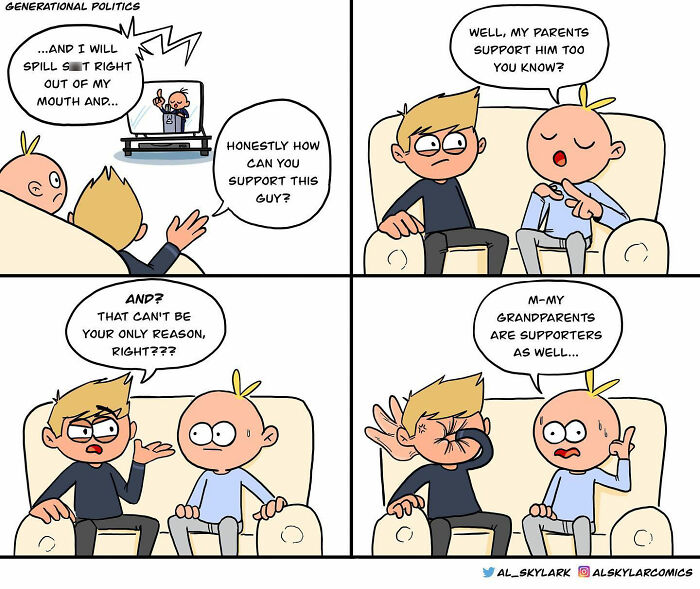 #7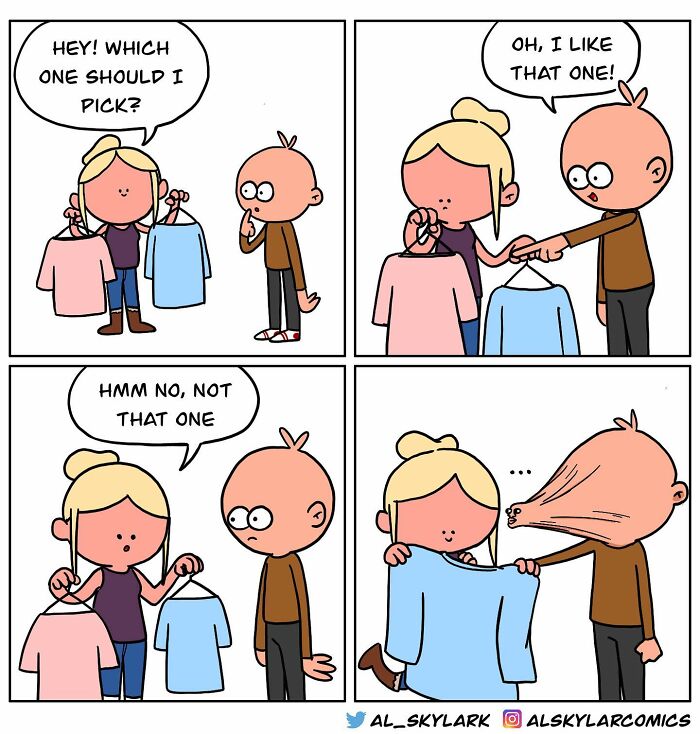 #8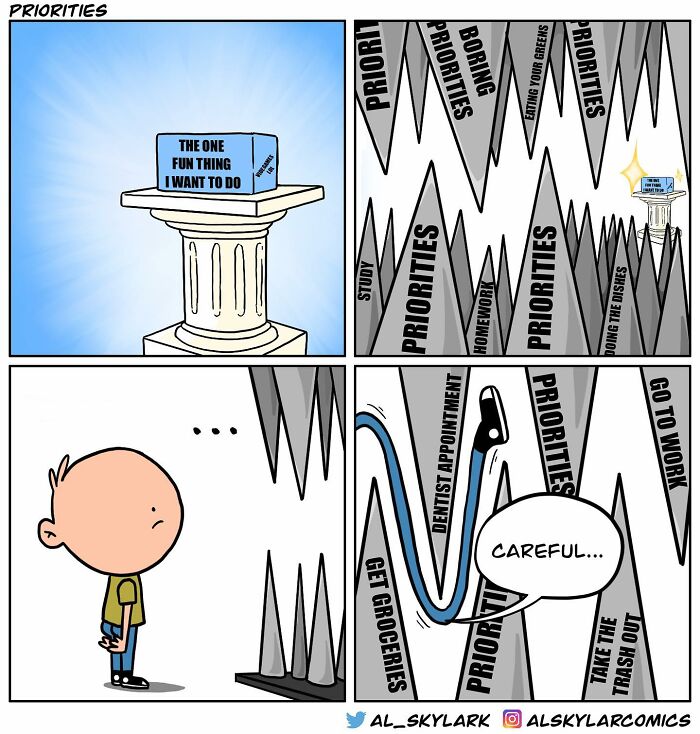 #9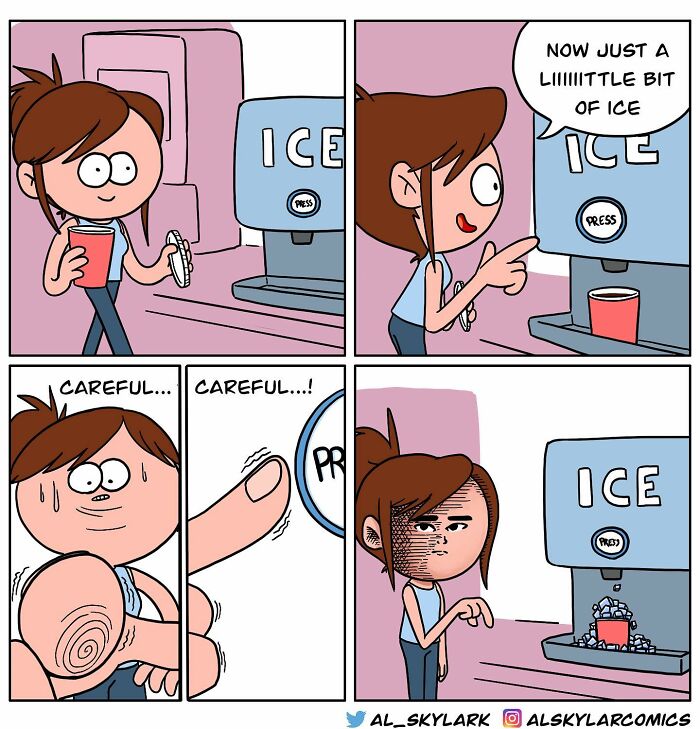 #10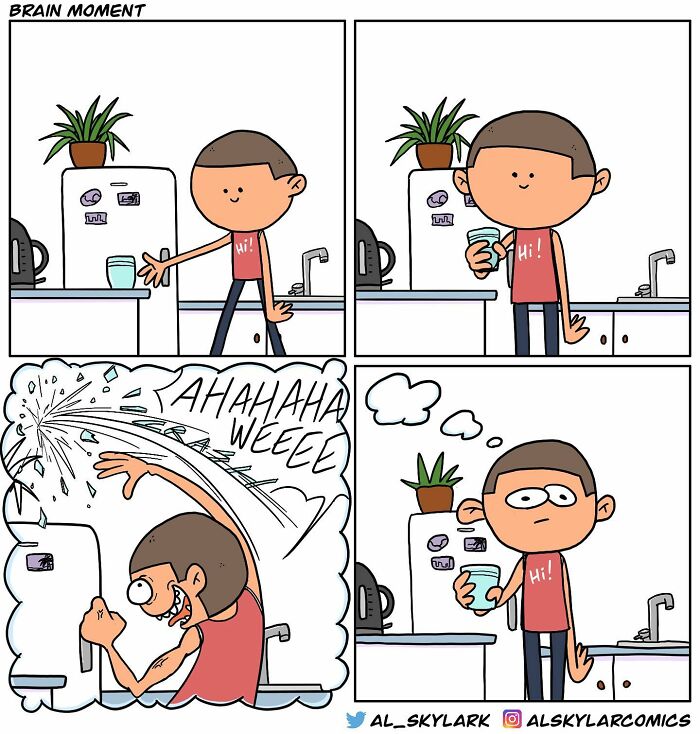 #11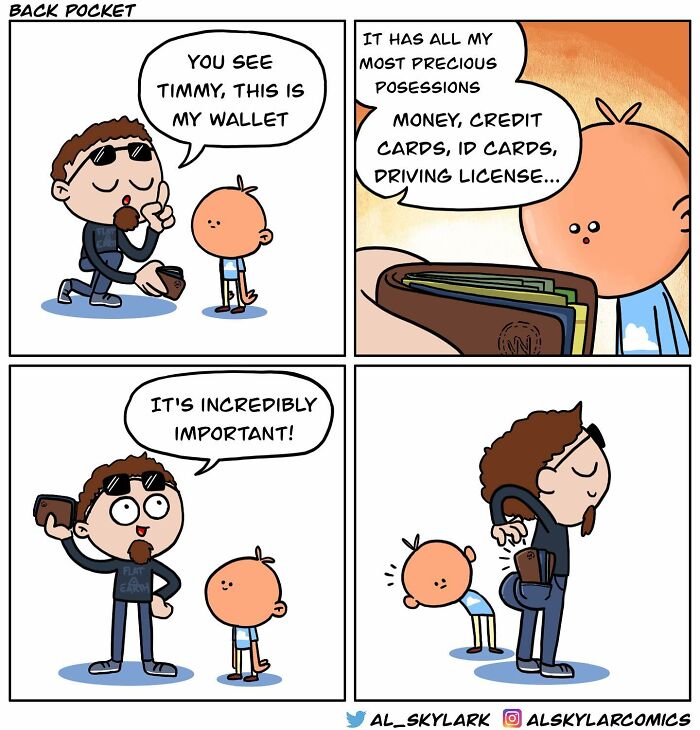 #12
#13
#14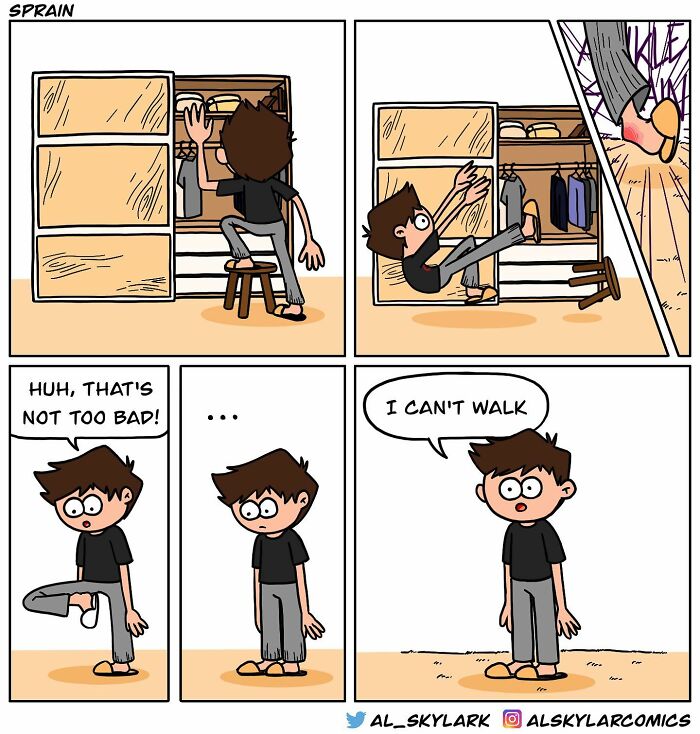 #15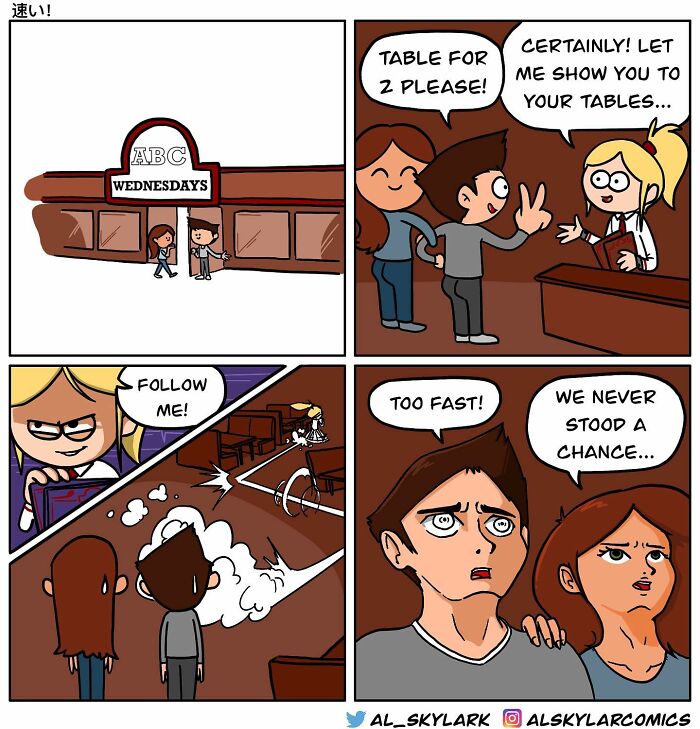 #16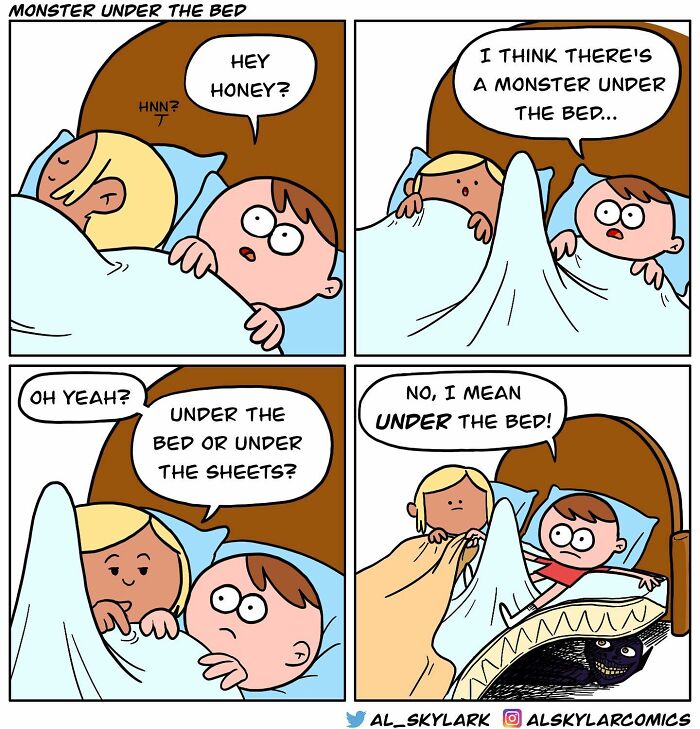 #17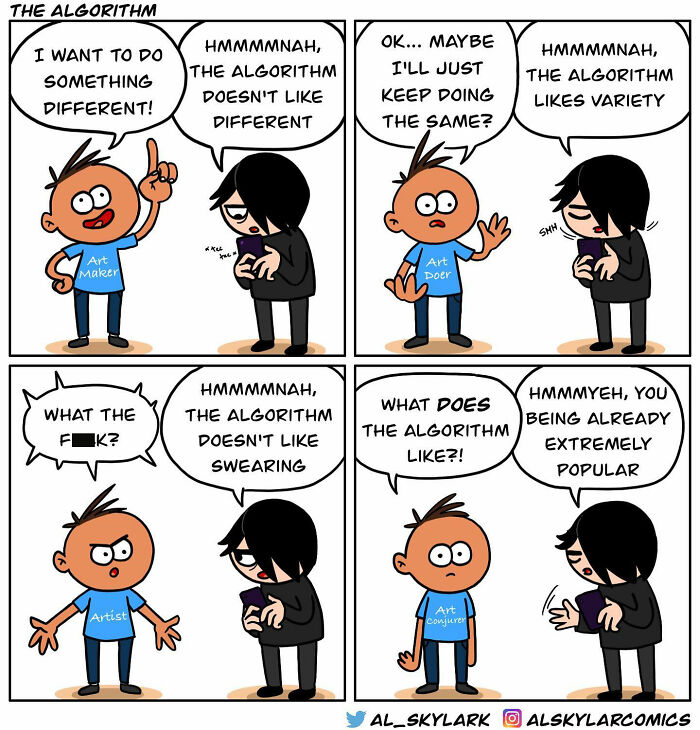 #18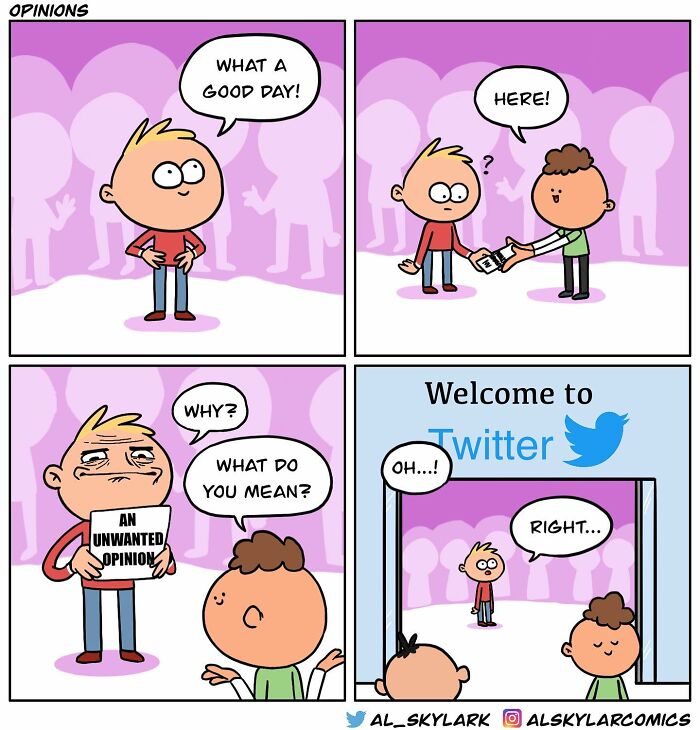 #19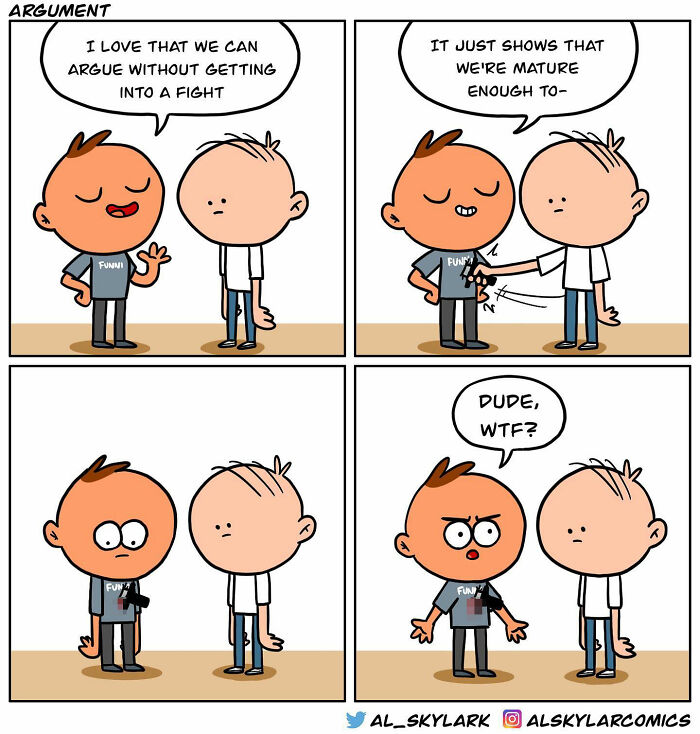 #20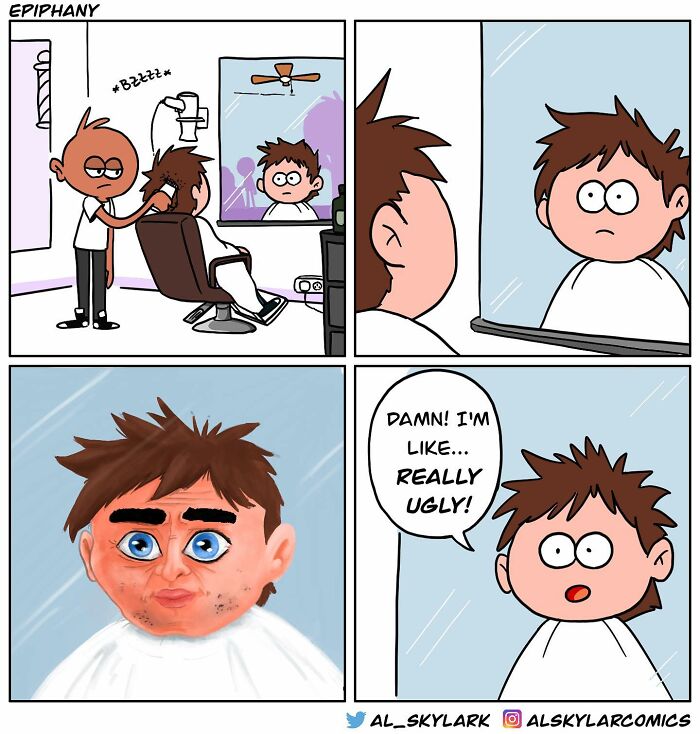 #21