Let me introduce you to Steve Nelson, also known as snelse on social media. Steve is an incredible artist who weaves humor into his illustrations with a unique touch. His comics are filled with simple yet funny drawings that are sure to brighten your day.
Steve has been crafting jokes for over a decade, and his expertise shines through in his clever and witty comics. The perfect mix of sarcasm and dry humor makes his strips a delightful treat for anyone in need of a good laugh. You can catch his comic every Monday in various newspapers across the UK.
With a remarkable following of 138K on Instagram, Steve has won the hearts of fans who appreciate his work. His distinctive style and comedic flair make his comics truly special. So, take a moment to scroll down and enjoy the wonderful artwork from the talented Steve Nelson. Get ready to laugh and be entertained!
More info: Instagram | snelse.co.uk | twitter.com | Facebook
#1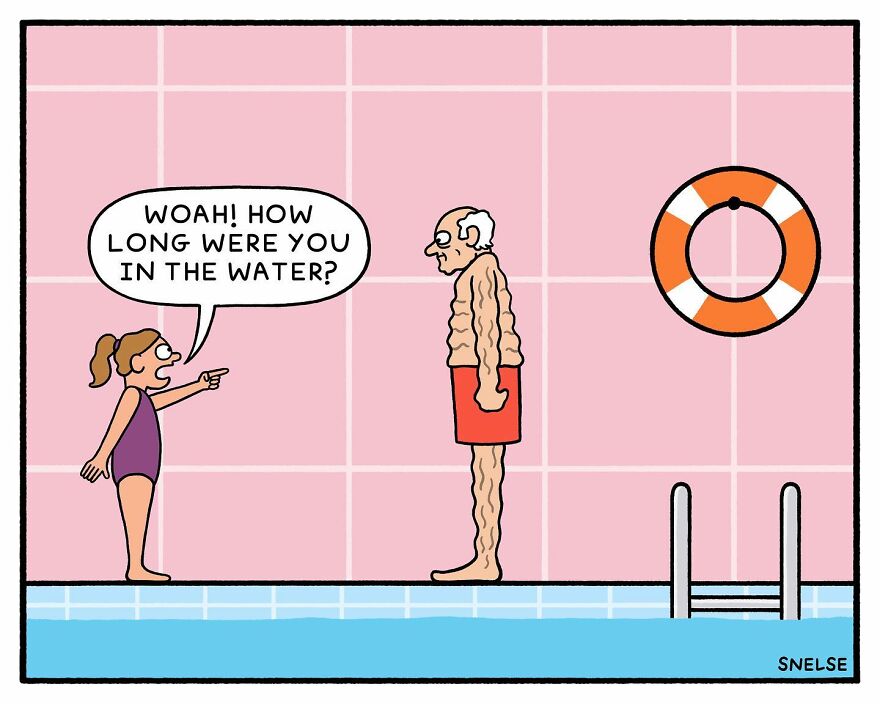 #2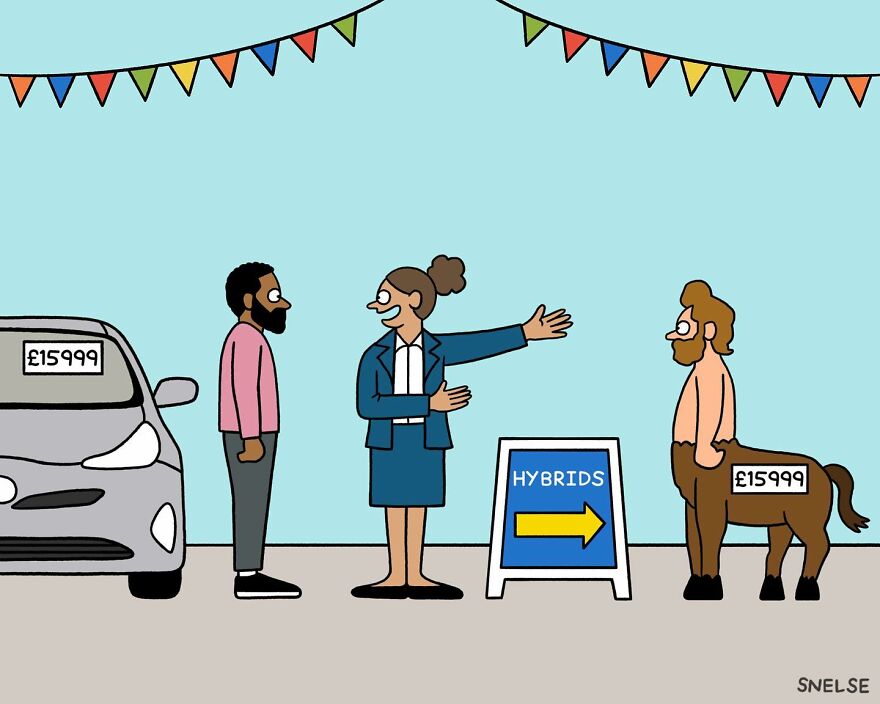 #3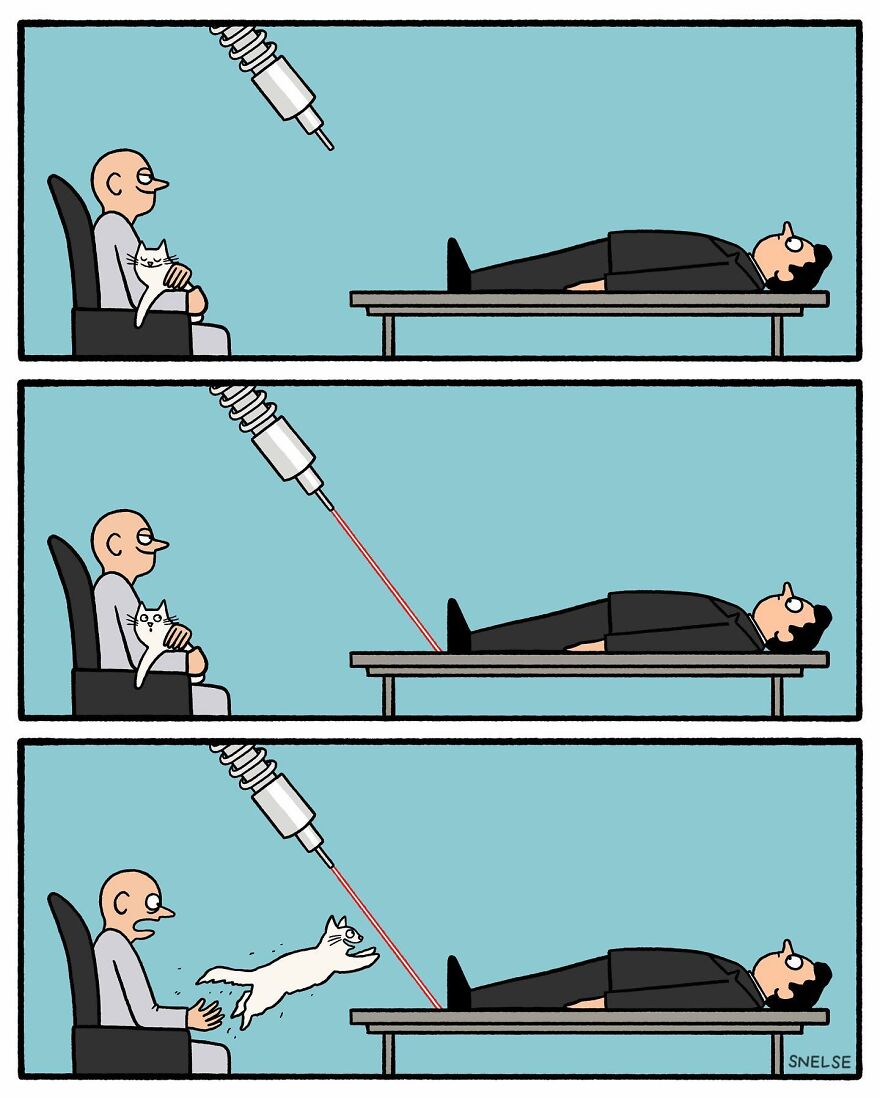 #4
#5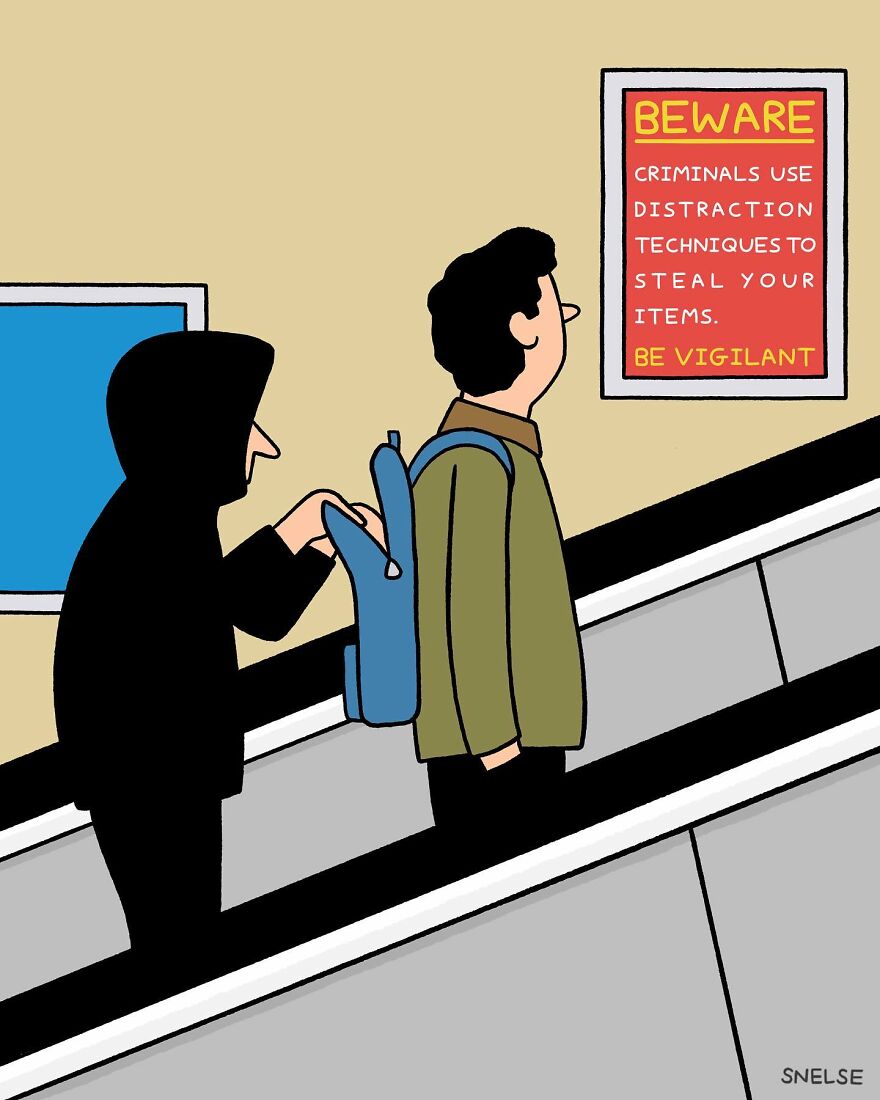 #6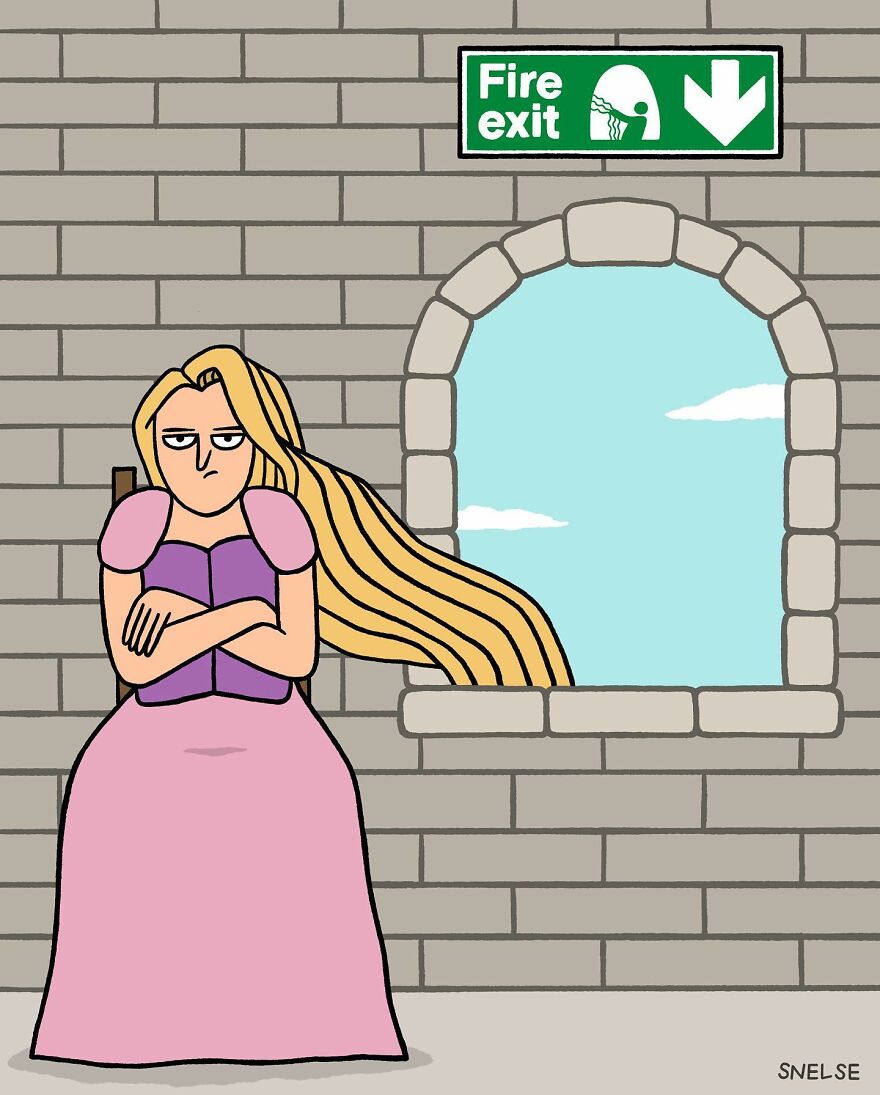 #7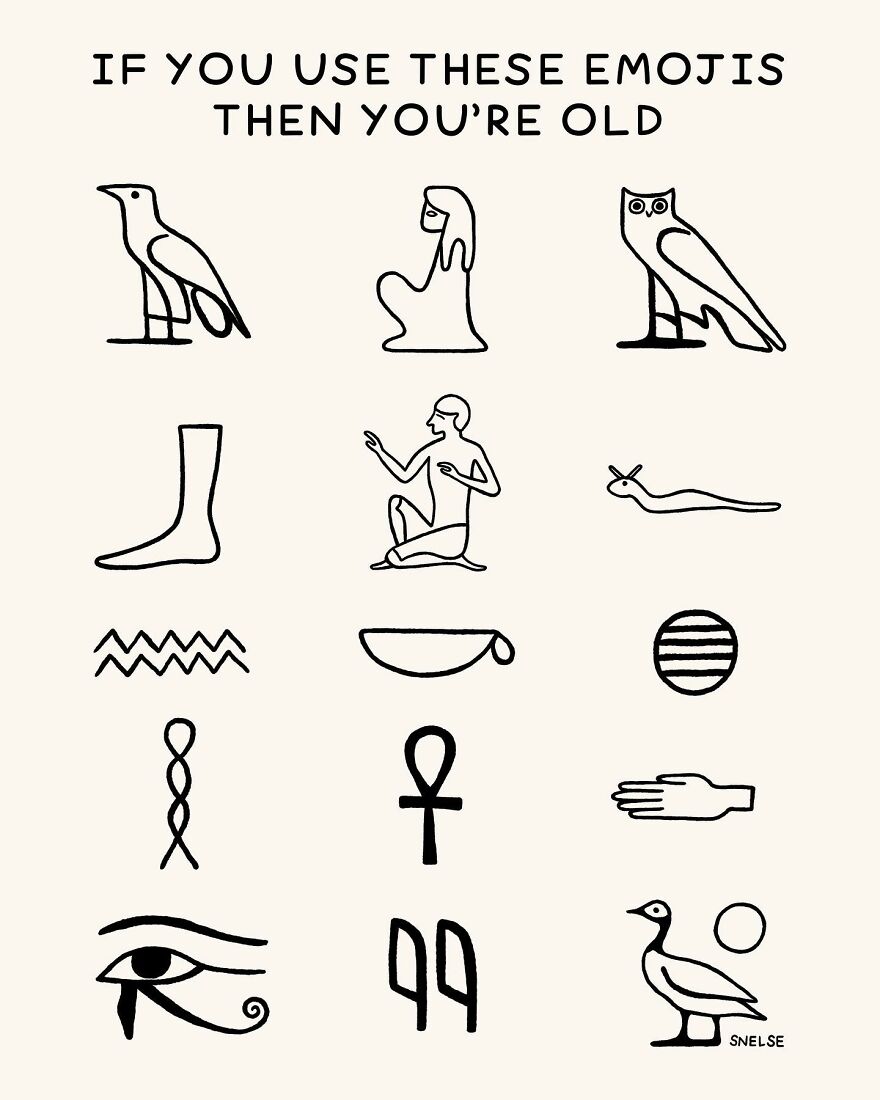 #8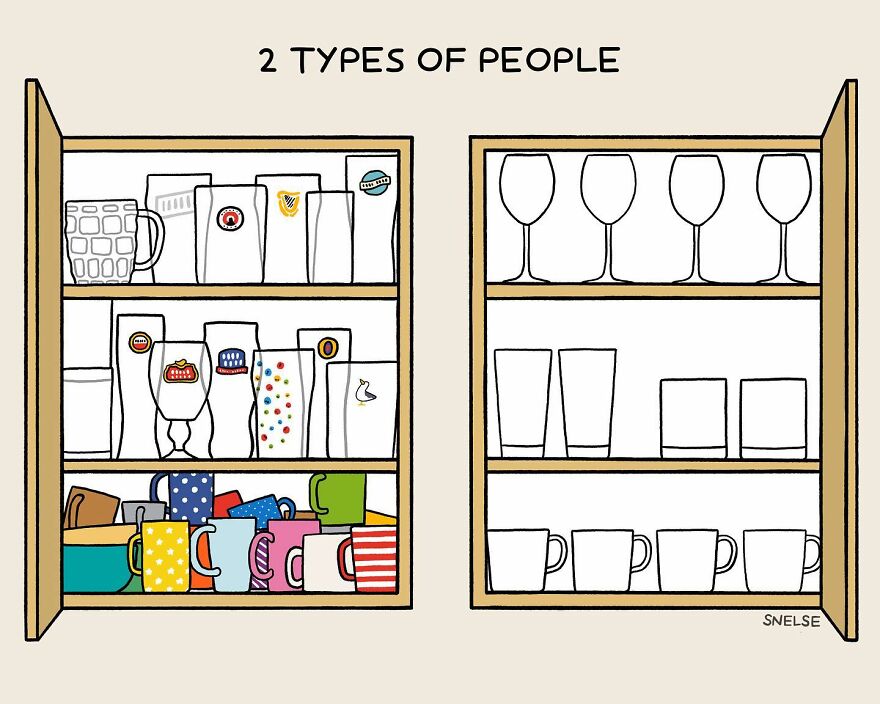 #9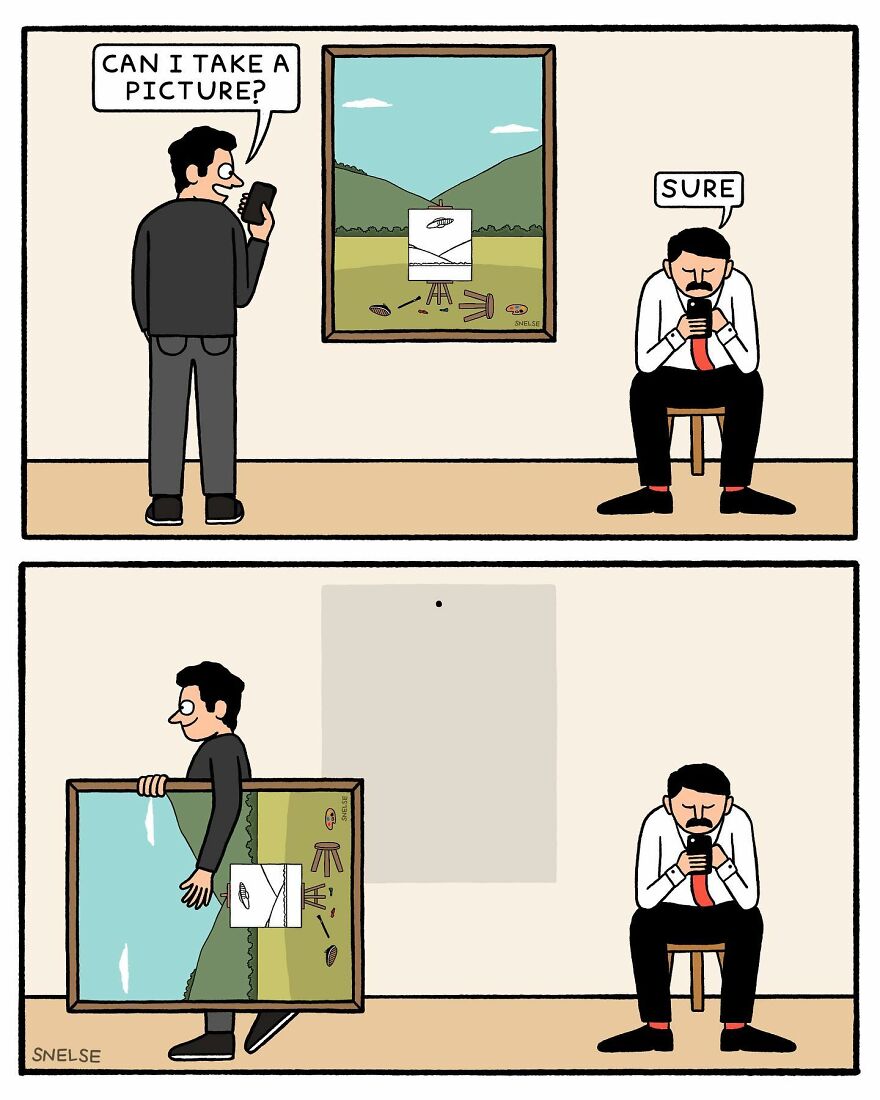 #10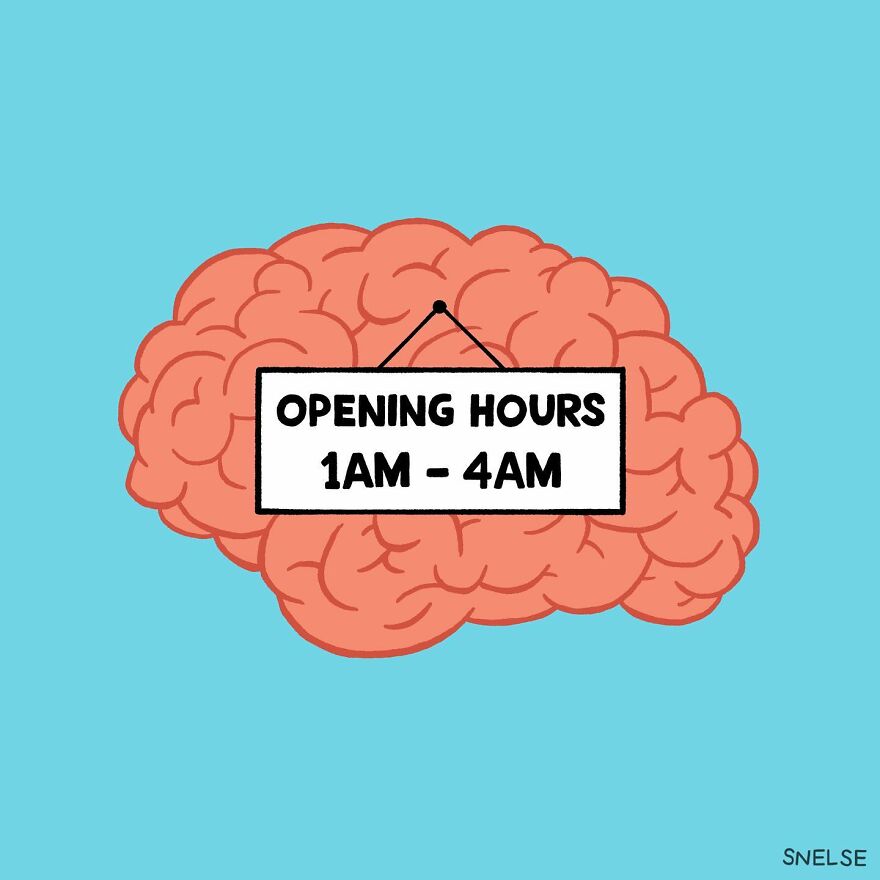 #11
#12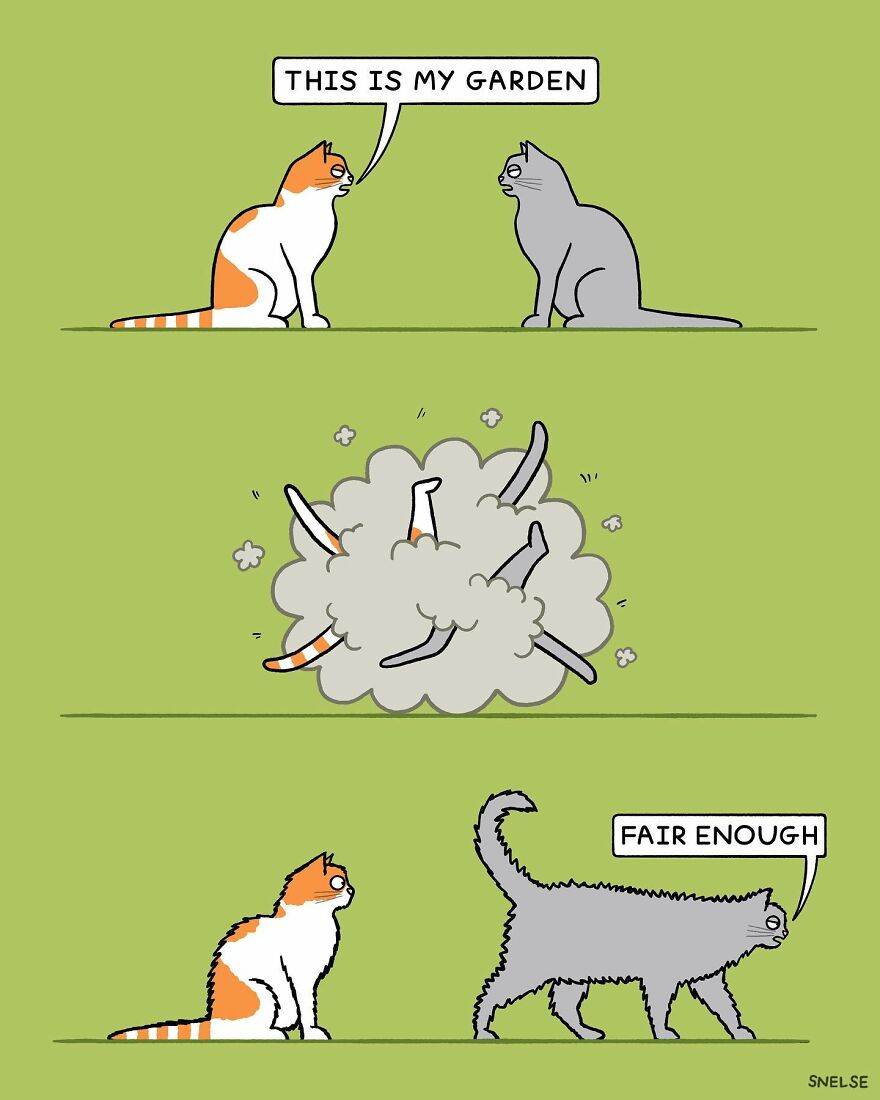 #13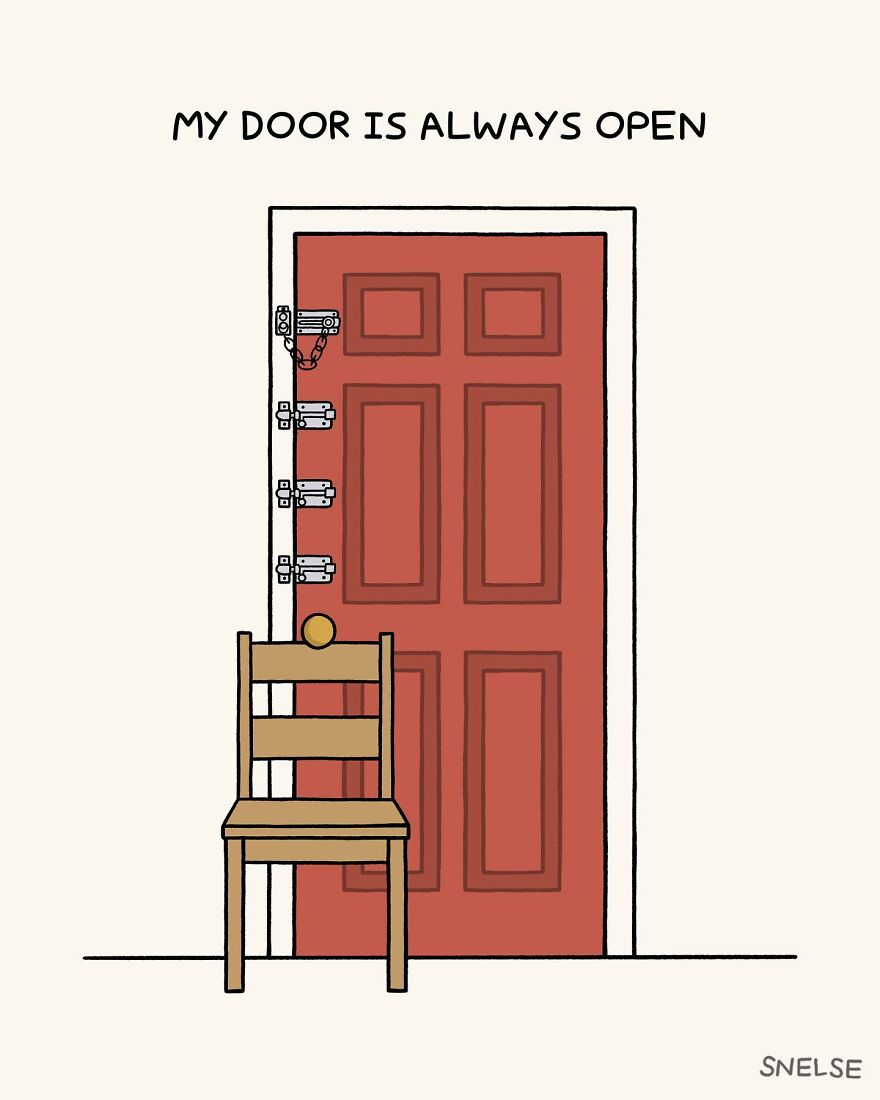 #14
#15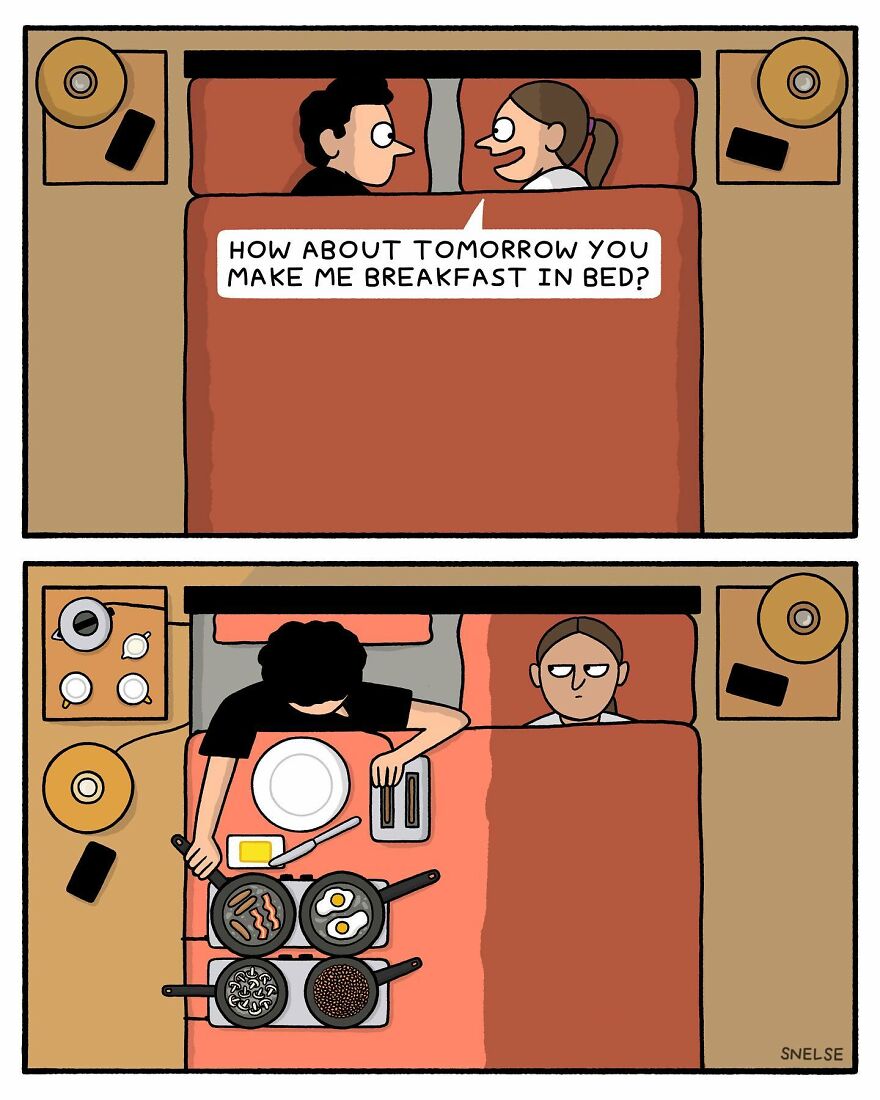 #16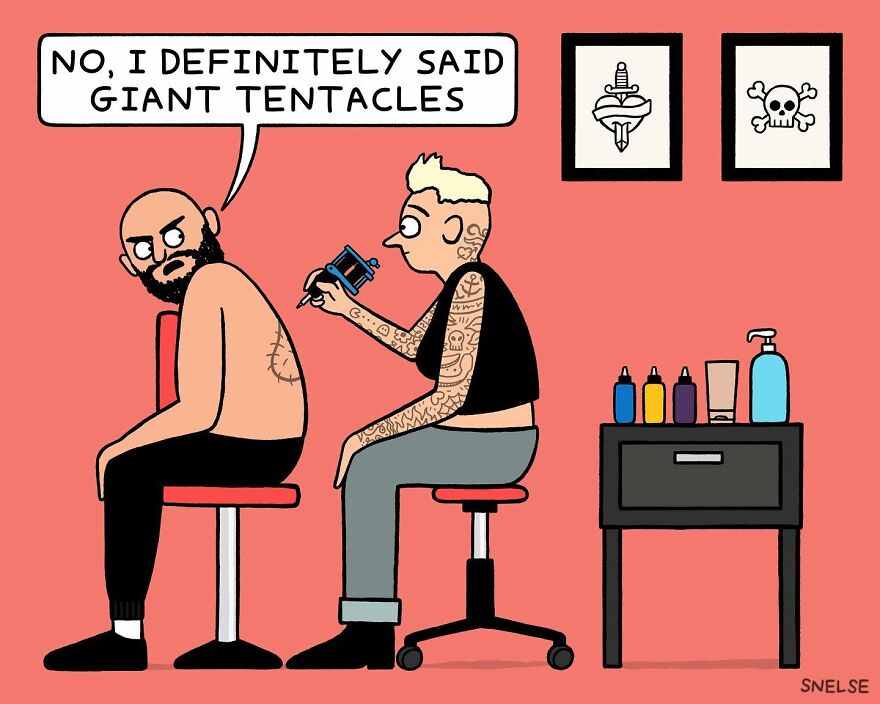 #17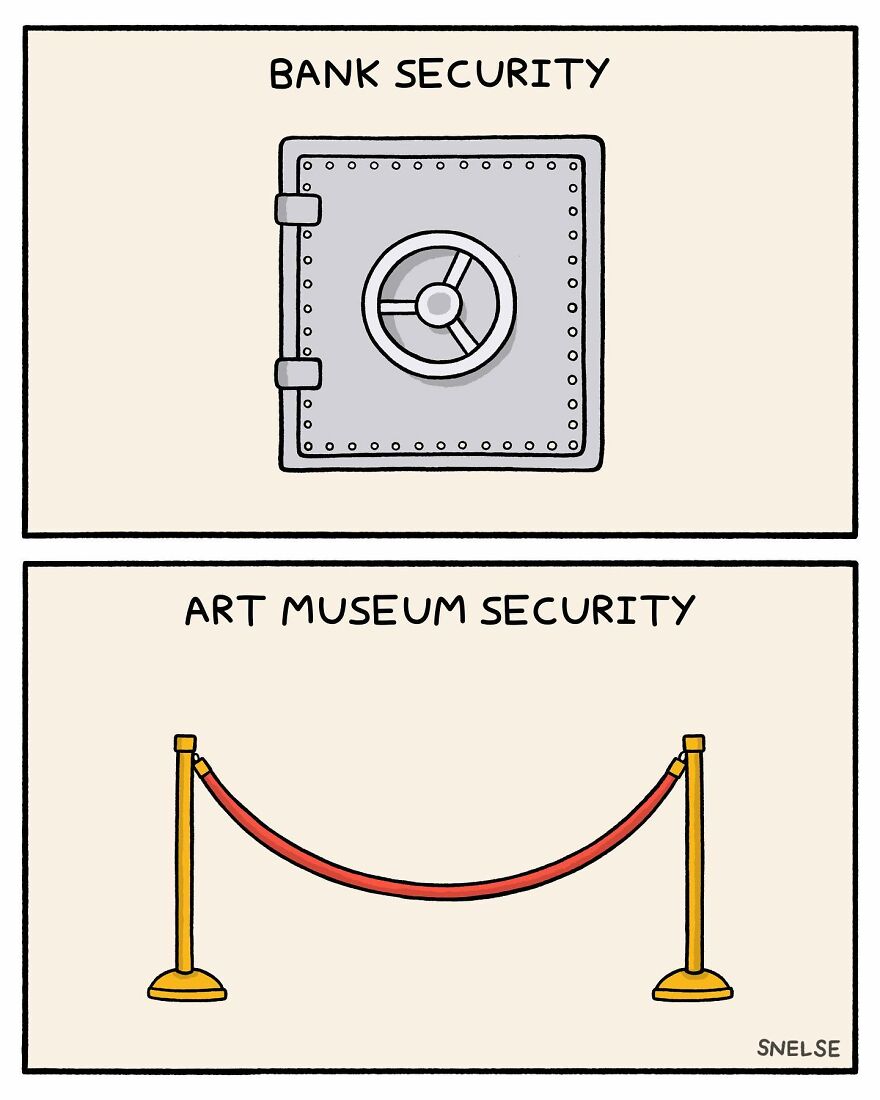 #18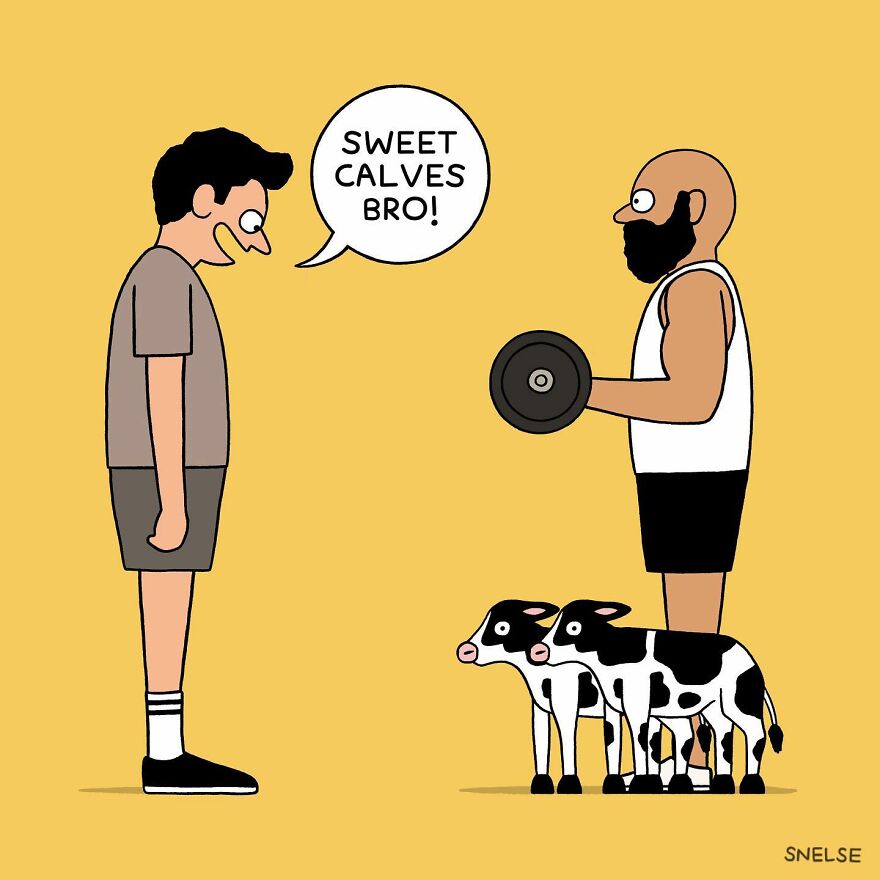 #19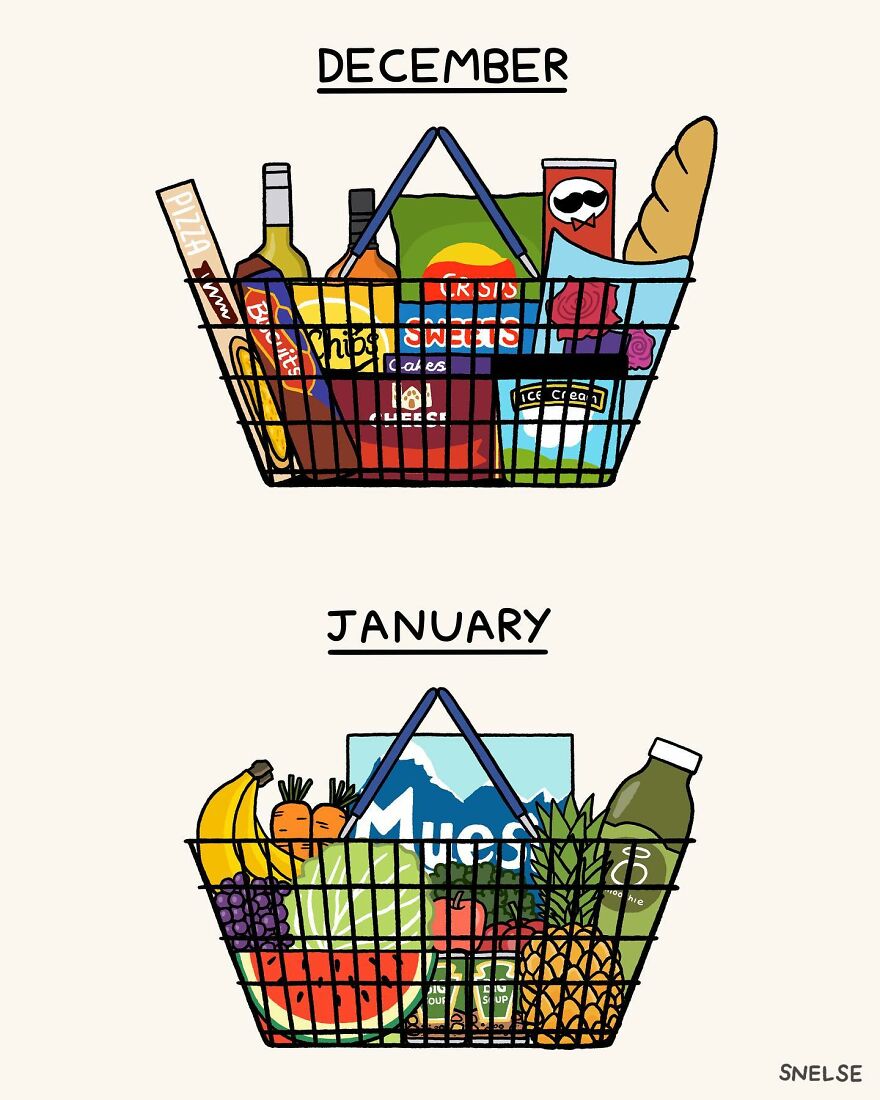 #20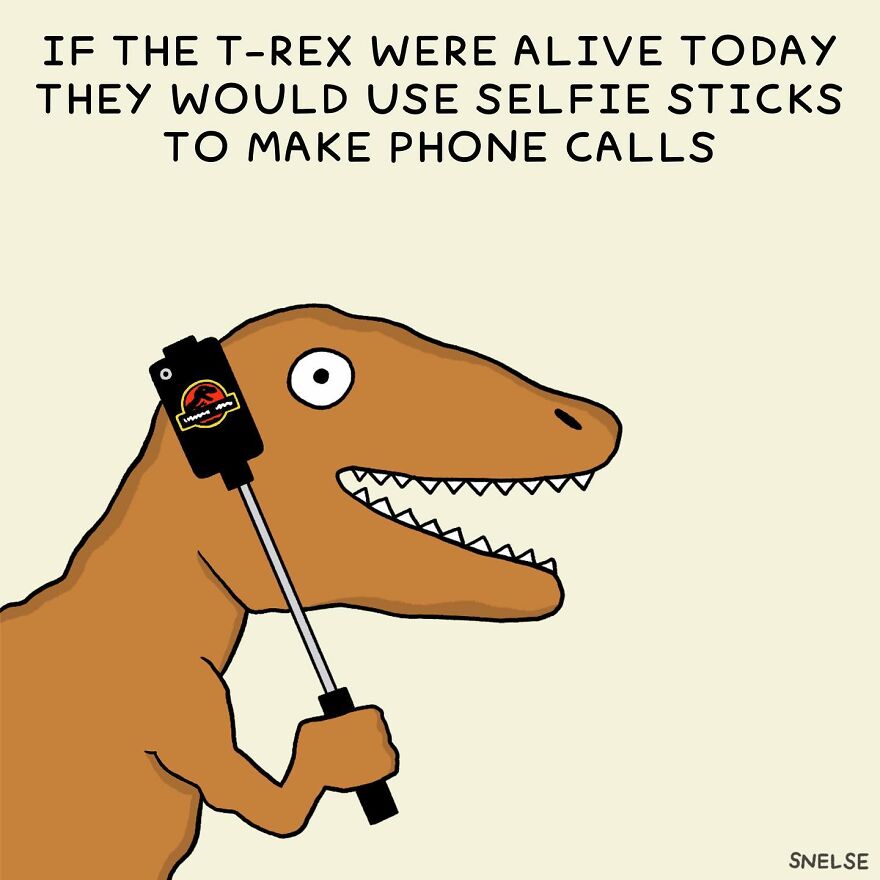 #21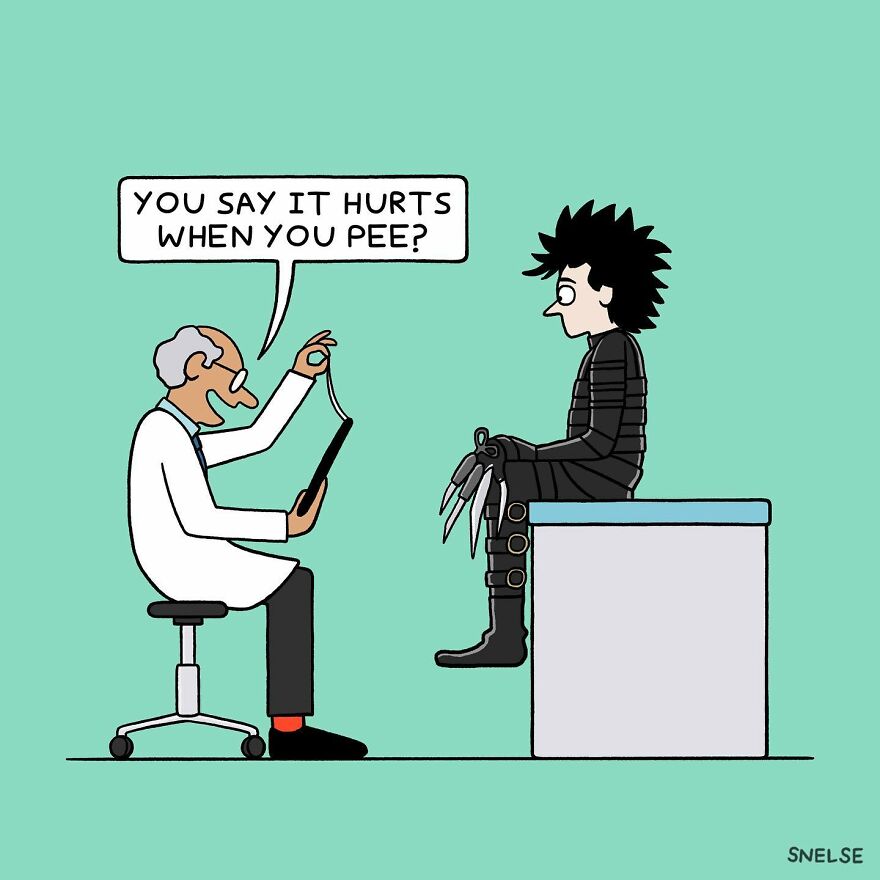 #22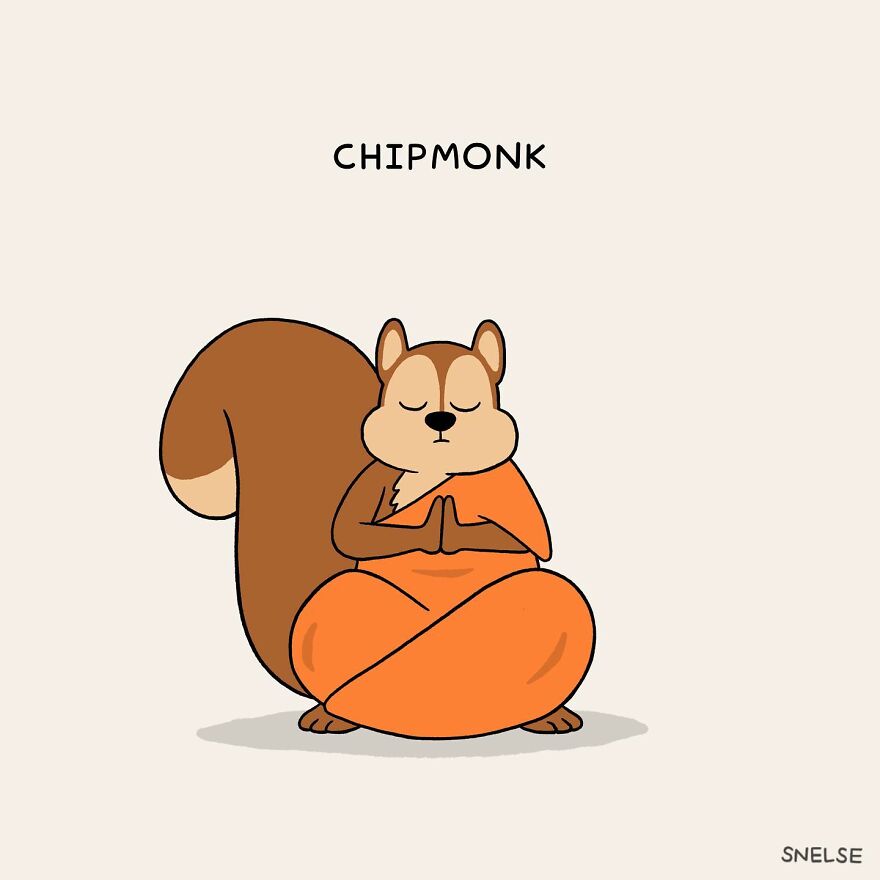 #23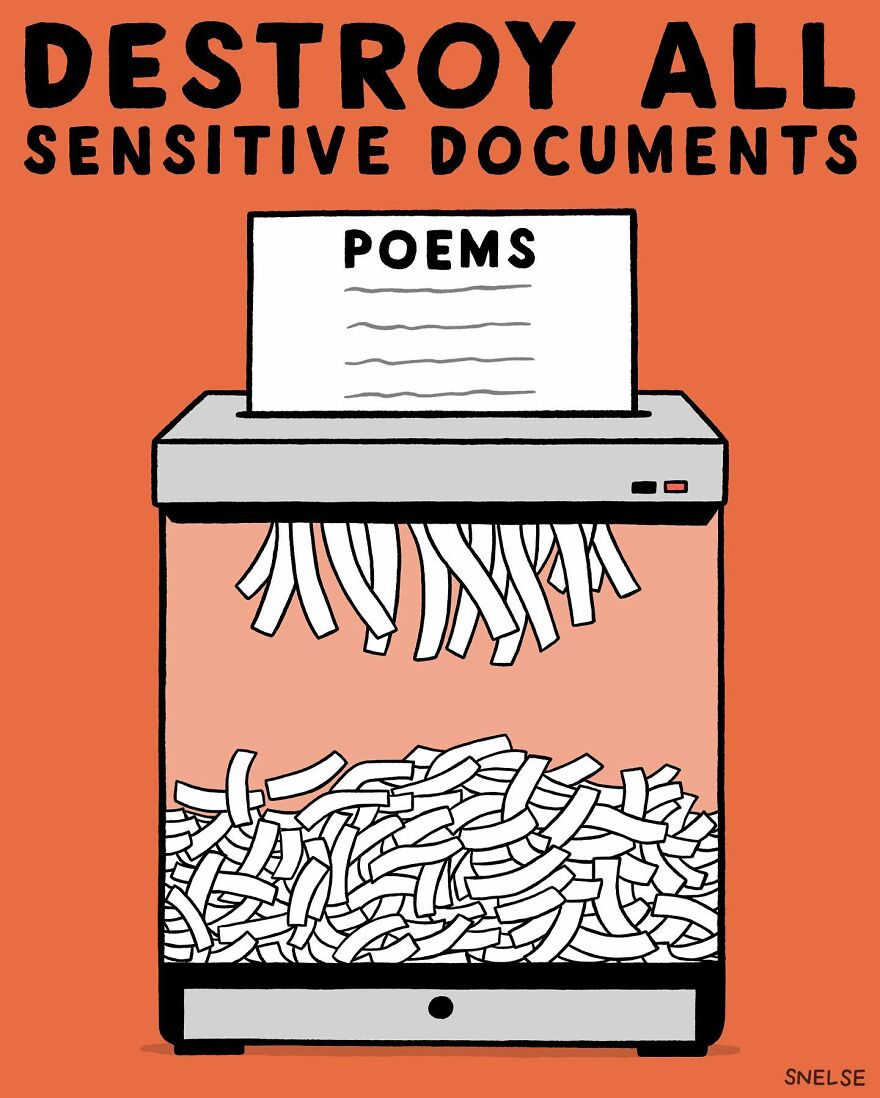 #24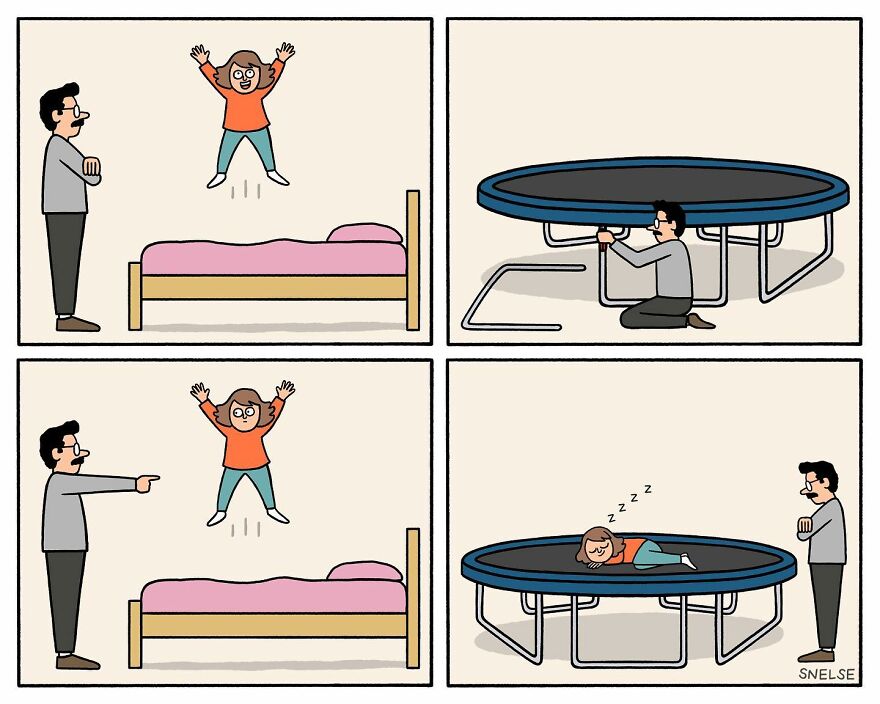 #25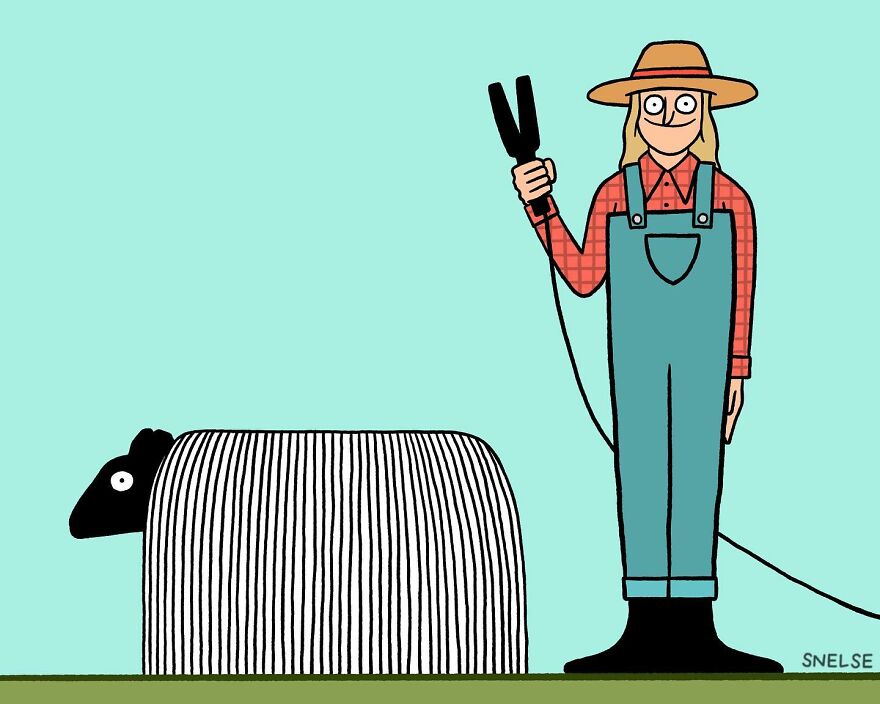 #26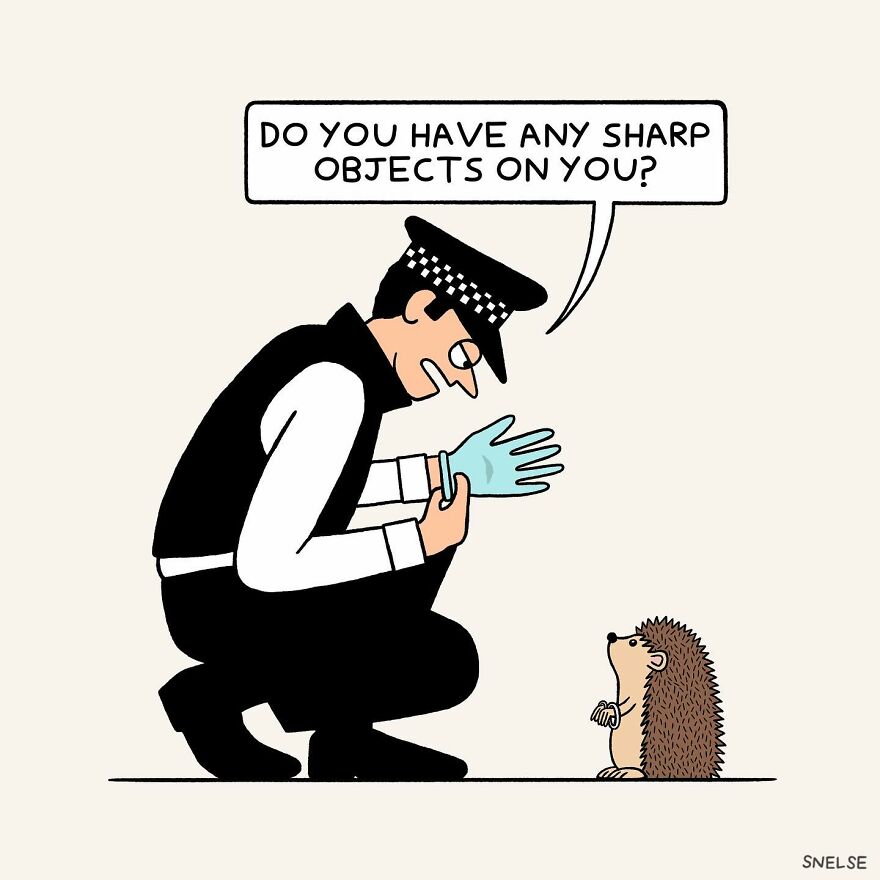 #27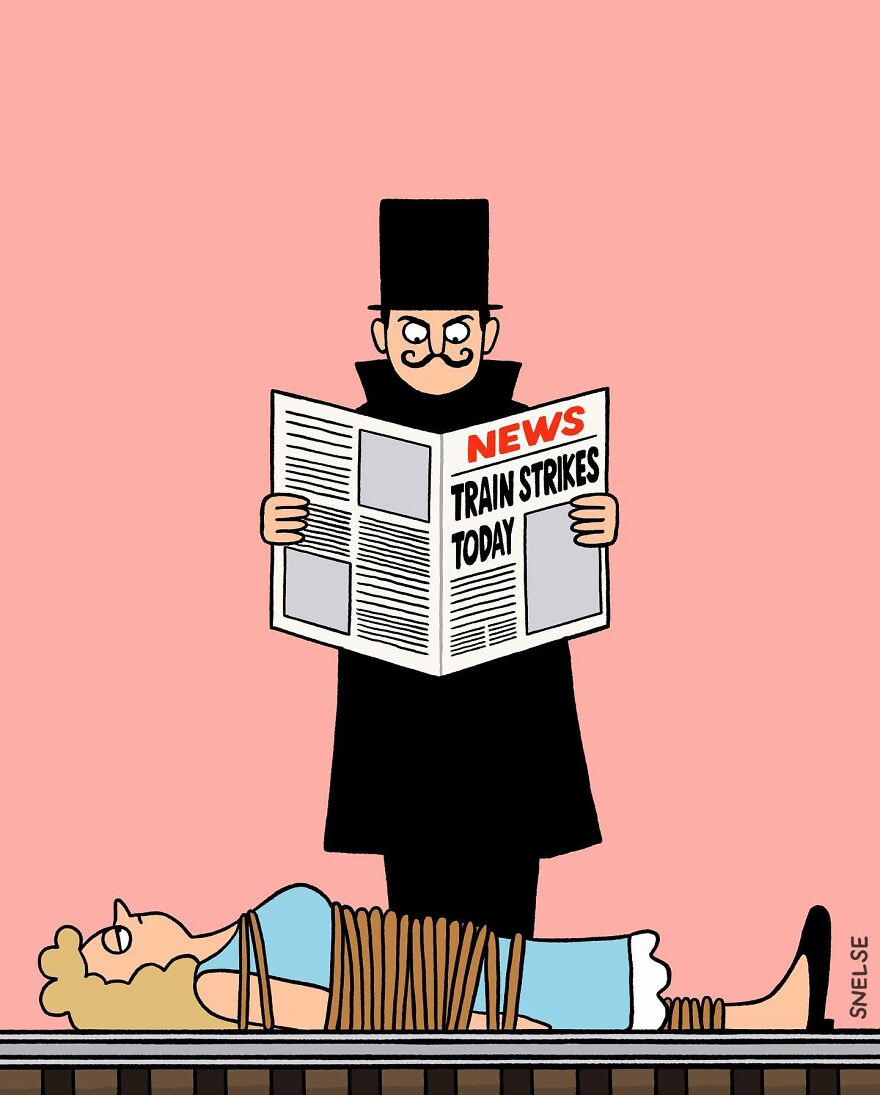 #28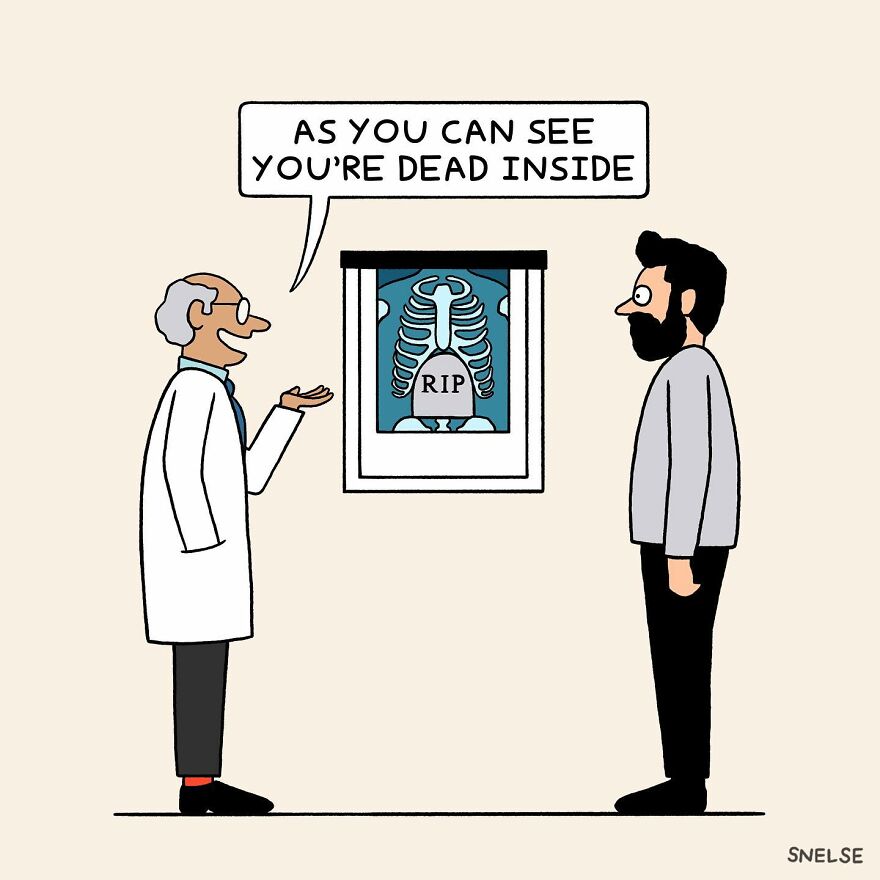 #29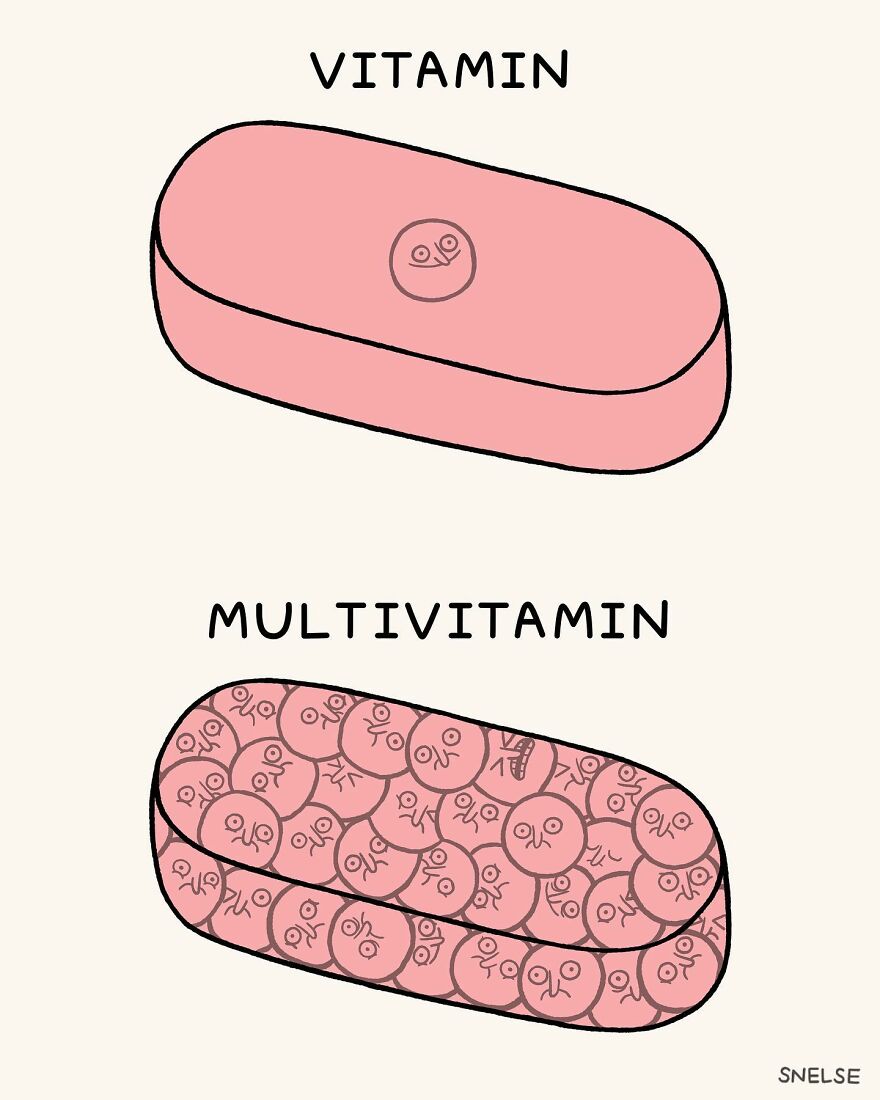 #30