Today we are introducing you to an artist who loves to create hilarious comics about daily life situations with a dark twist. Although dark humor is not for everyone, some artists, like MadeByTrio, have a way of presenting it that will make you laugh. The artist is an illustrator with a great sense of humor to create simple content with a pinch of wit. 
They create four-panel comics that are enough to express an idea for the artist. The conversations between the featured characters are witty and hilarious. The situations he takes are pretty relatable to the reader, and they love it. MadeBytrio has more than 100k followers on Instagram and still growing. 
Please scroll down and enjoy our best picks from the artist's gallery.
#1
#2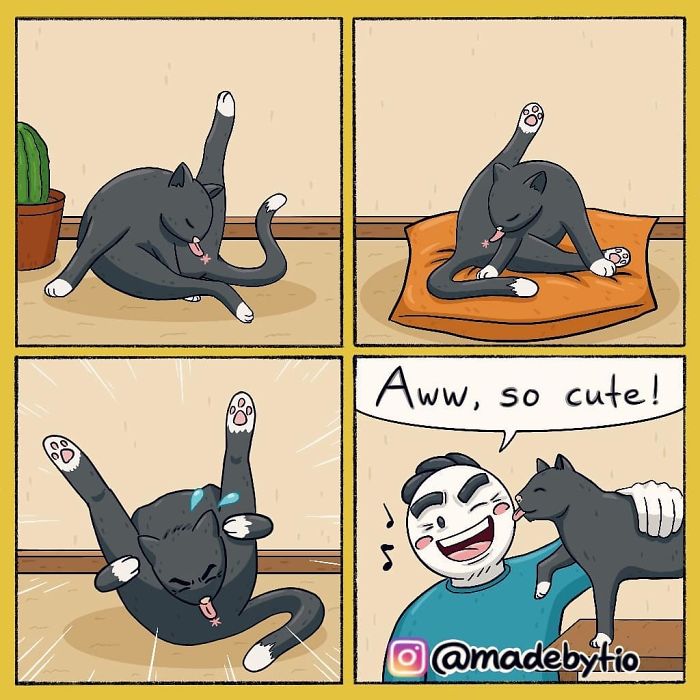 #3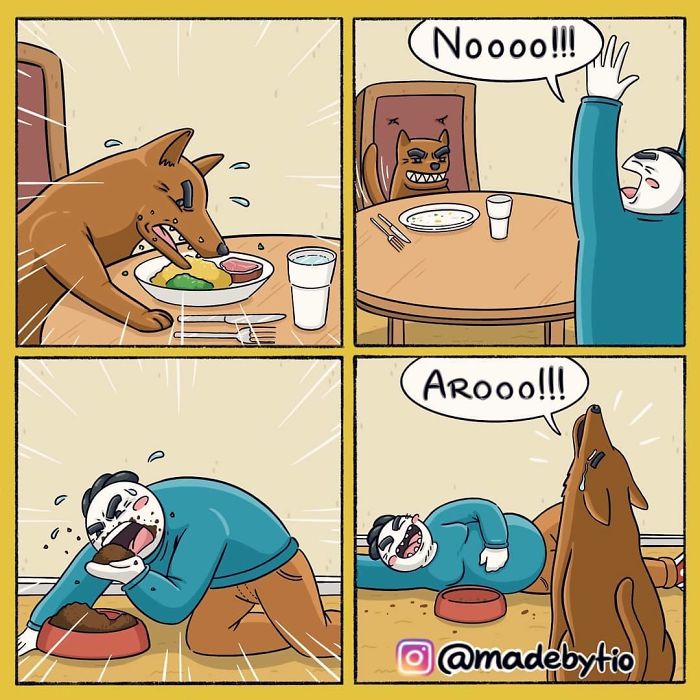 #4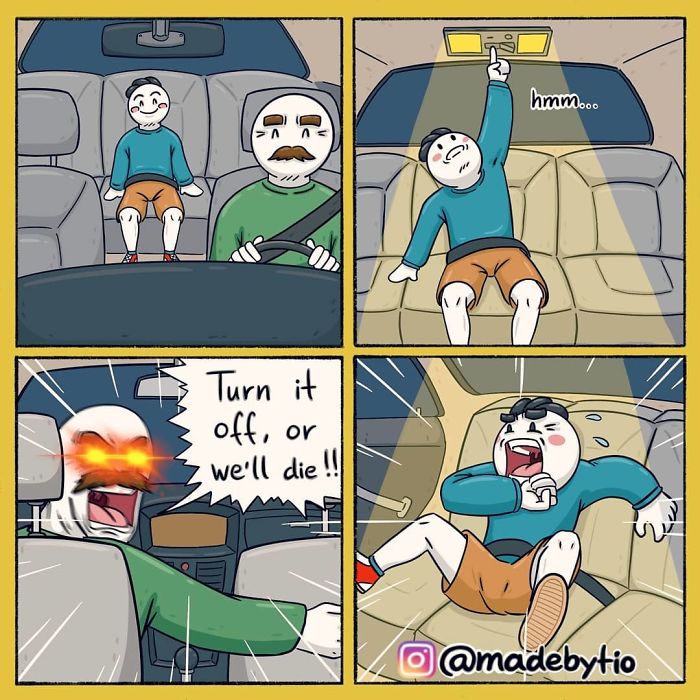 #5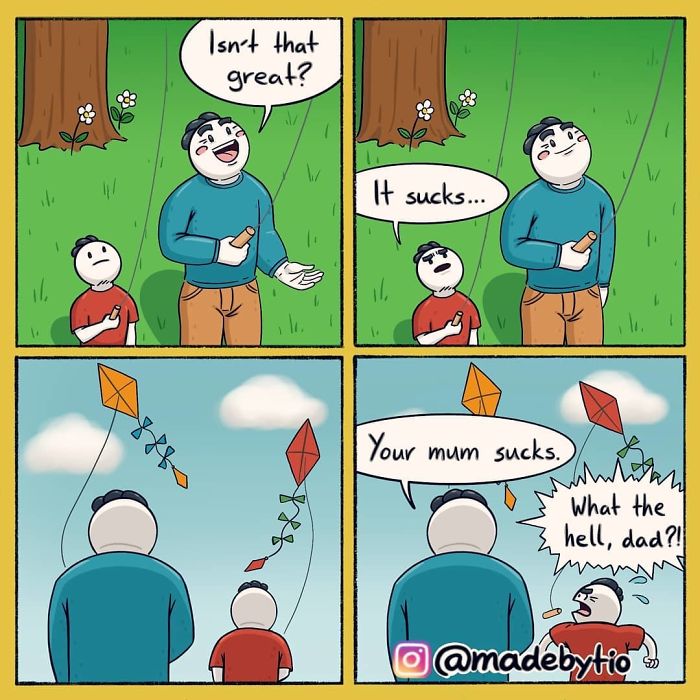 #6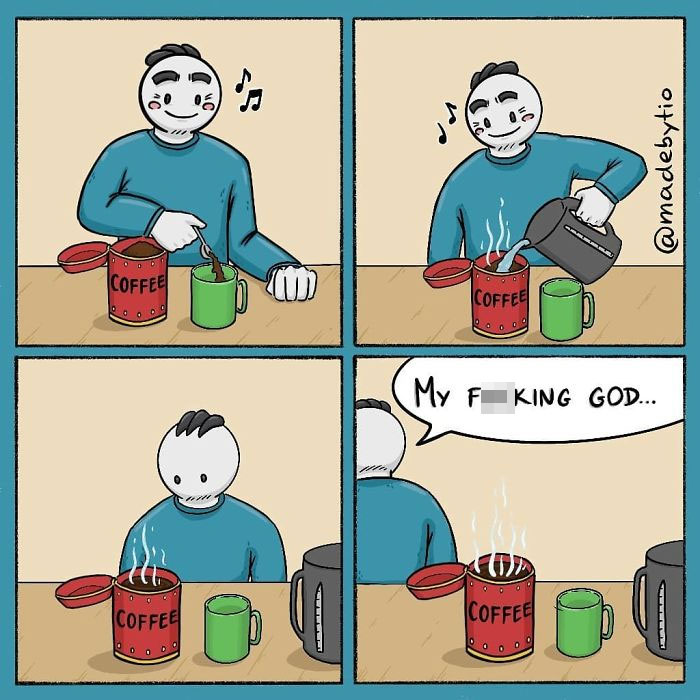 #7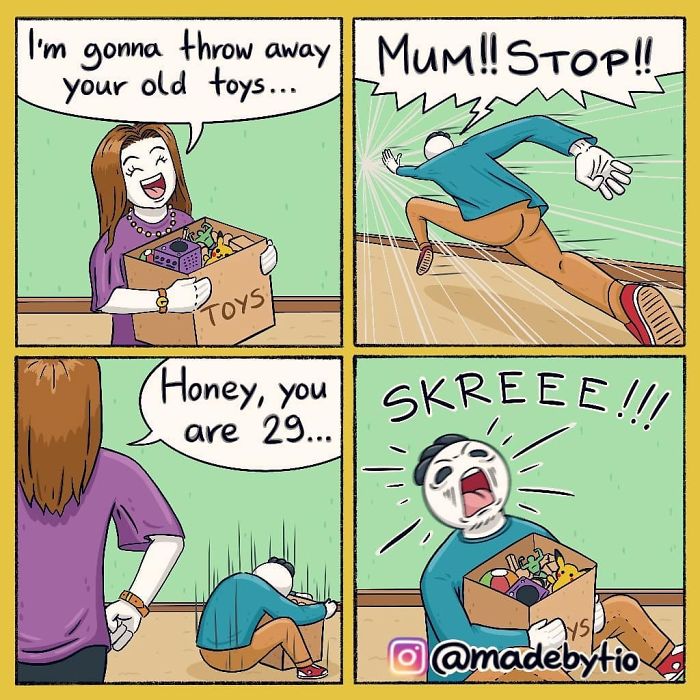 #8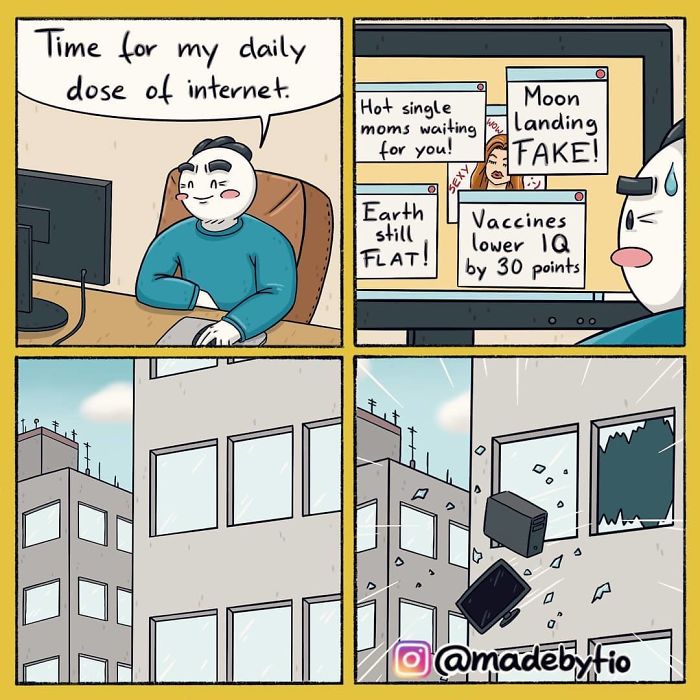 #9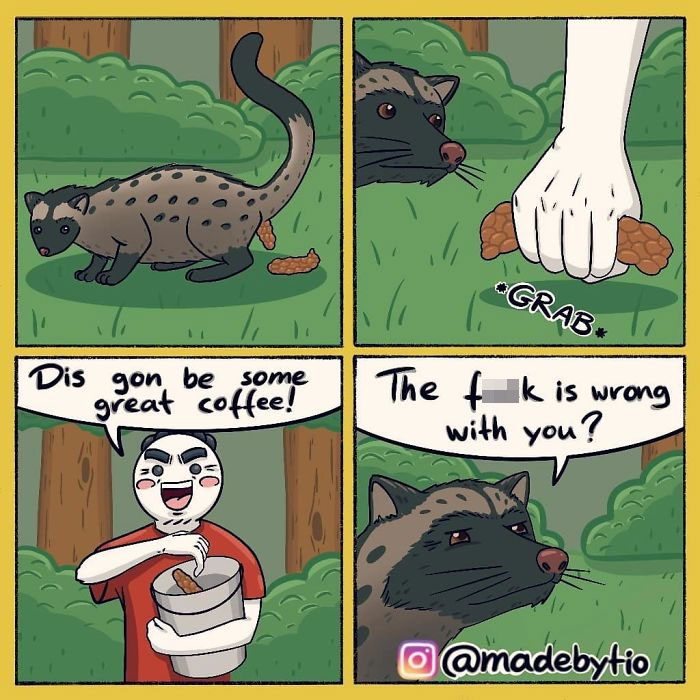 #10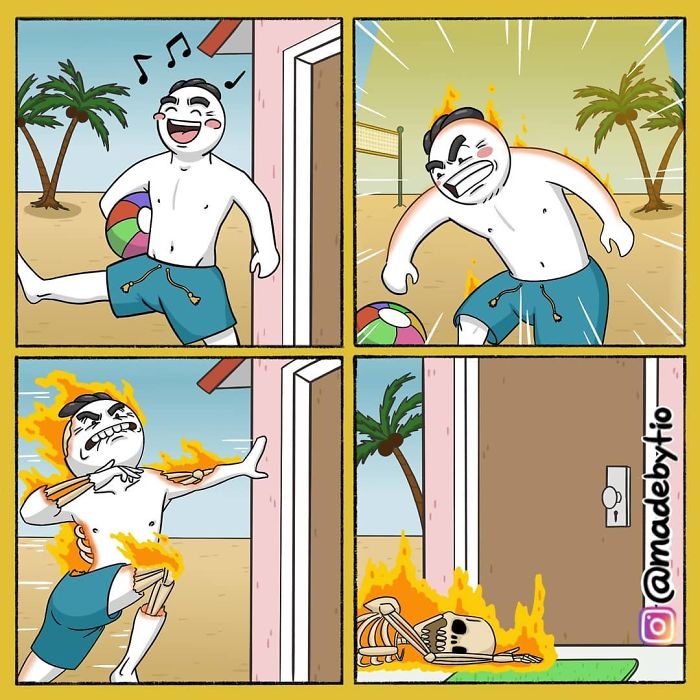 #11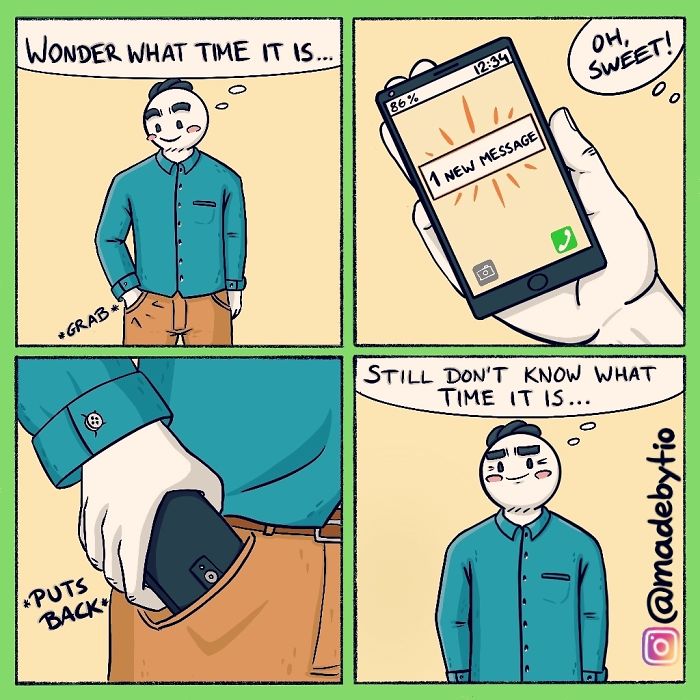 #12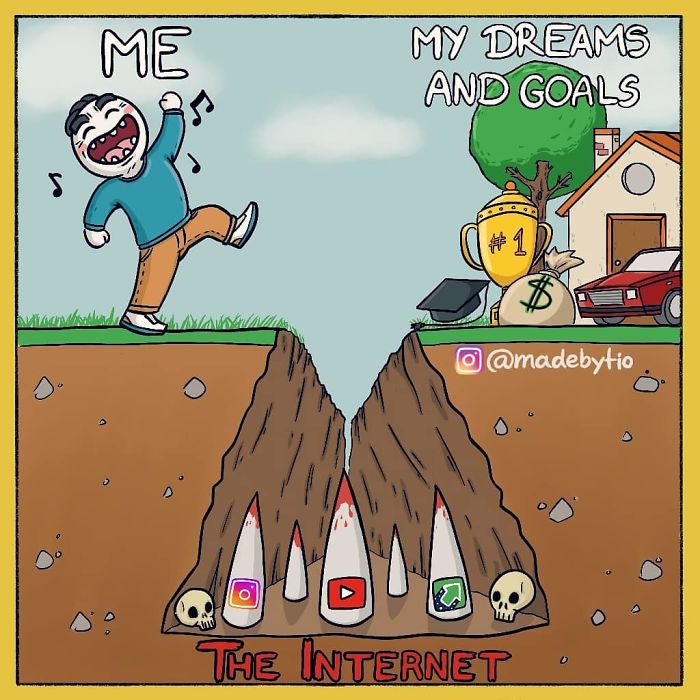 #13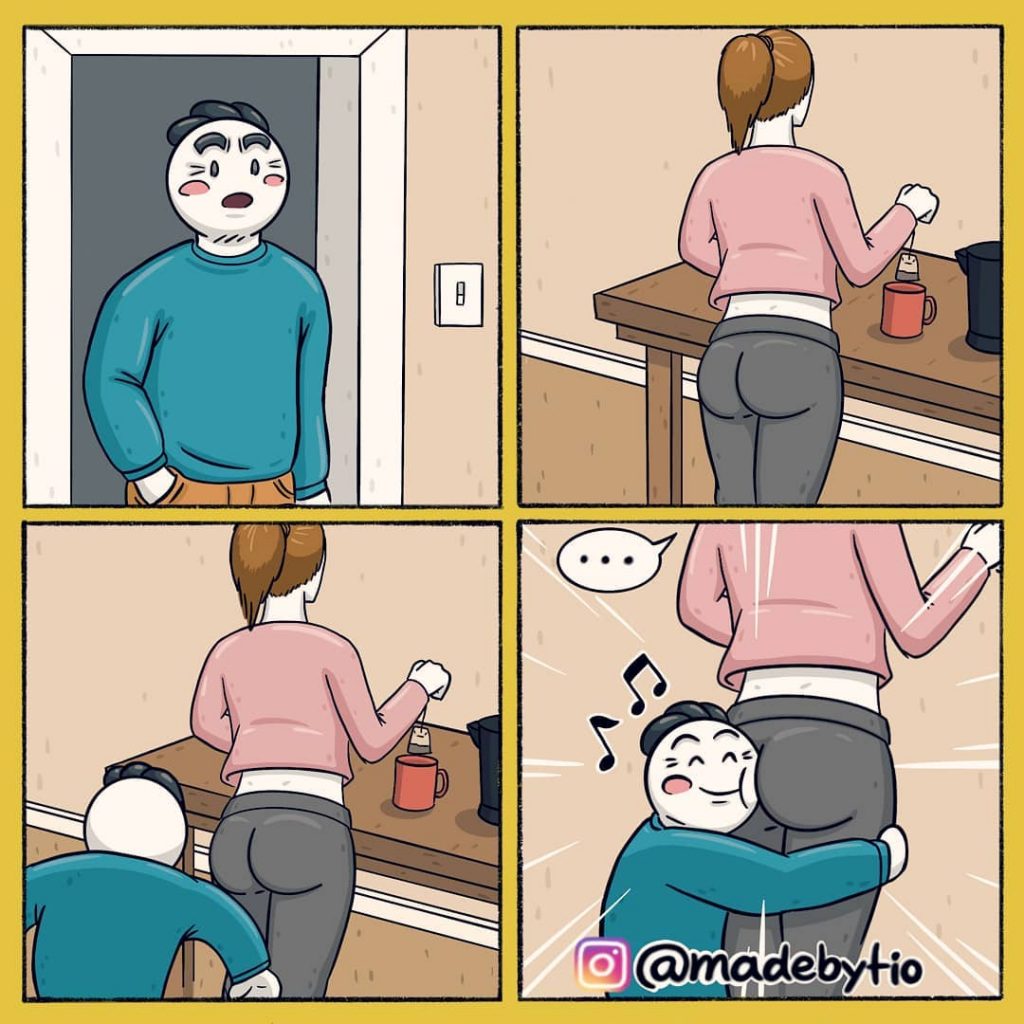 #14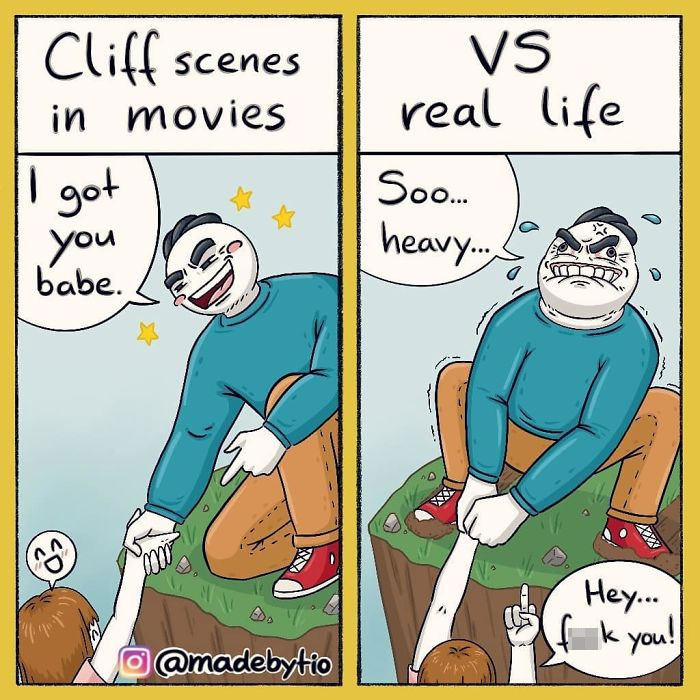 #15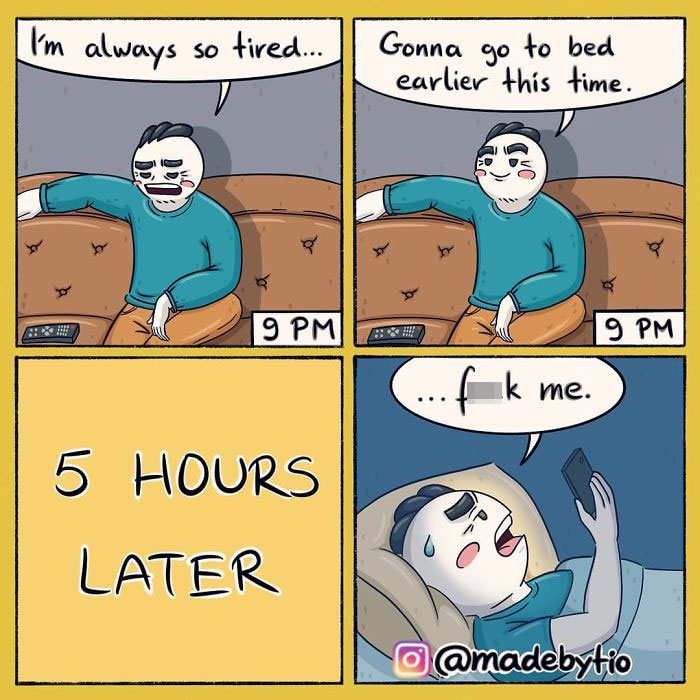 #16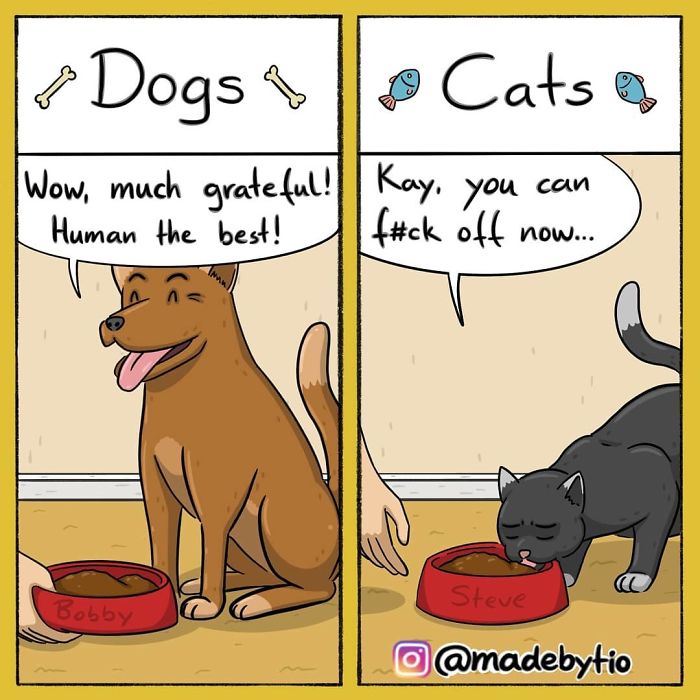 #17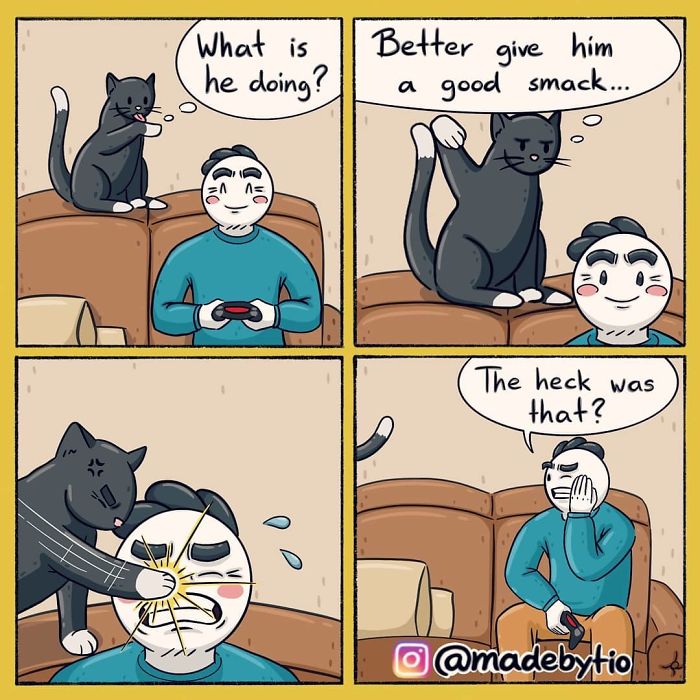 #18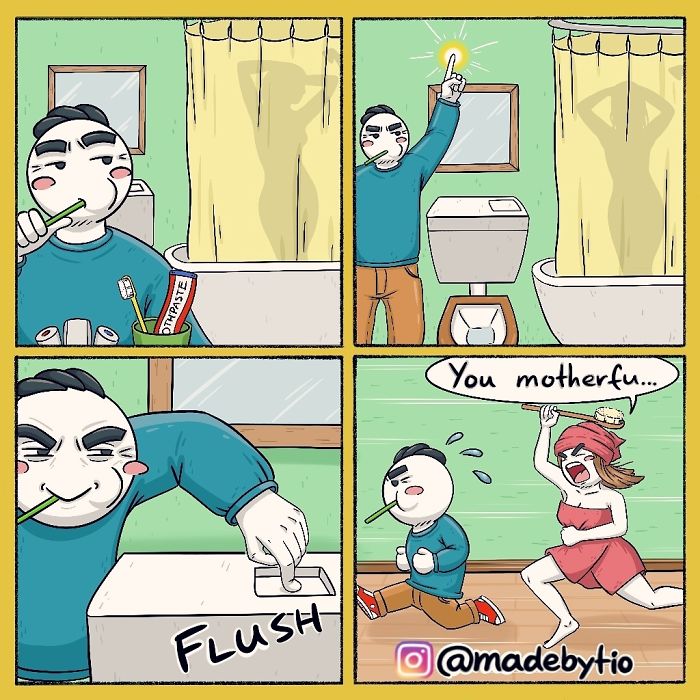 #19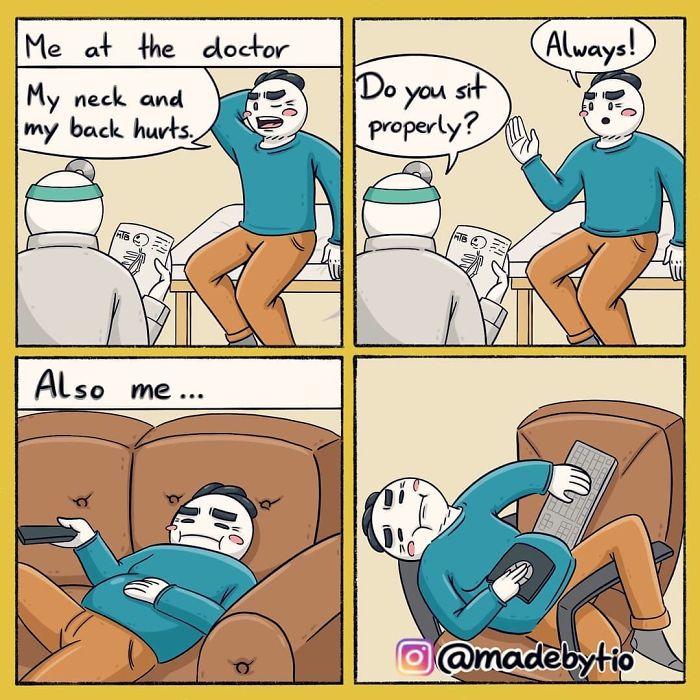 #20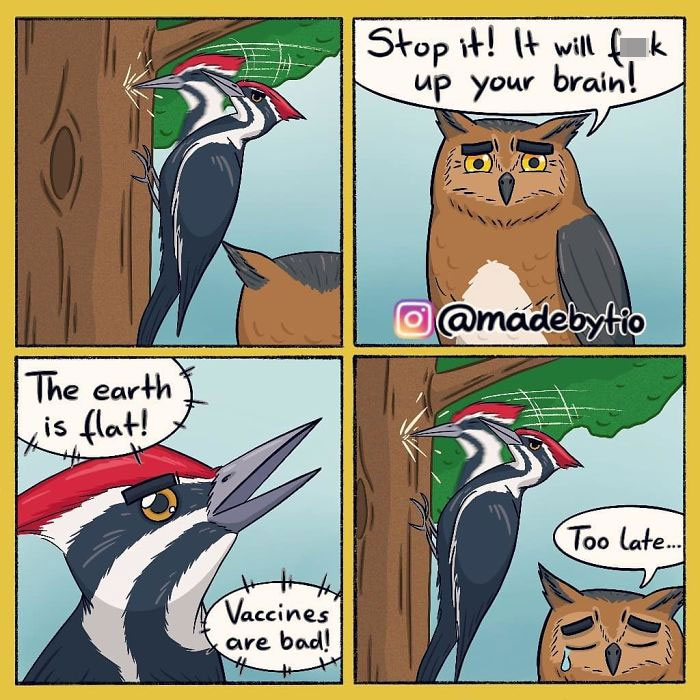 #21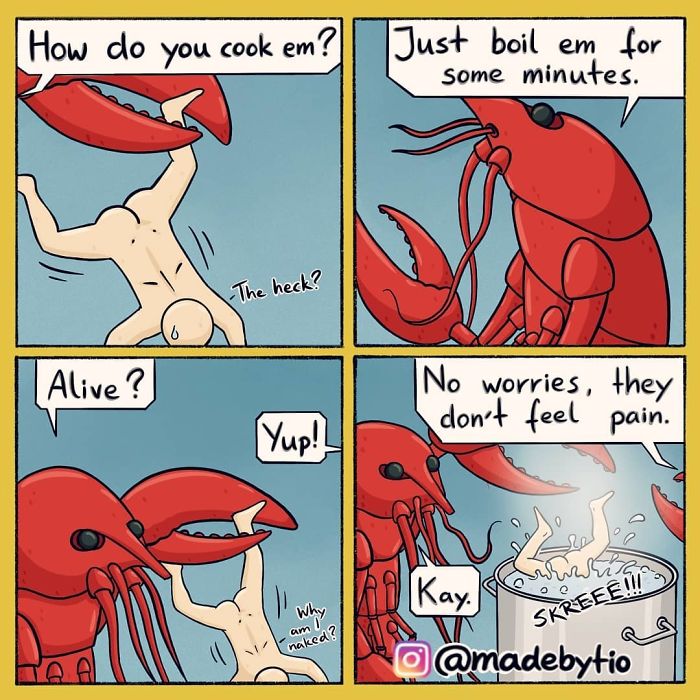 #22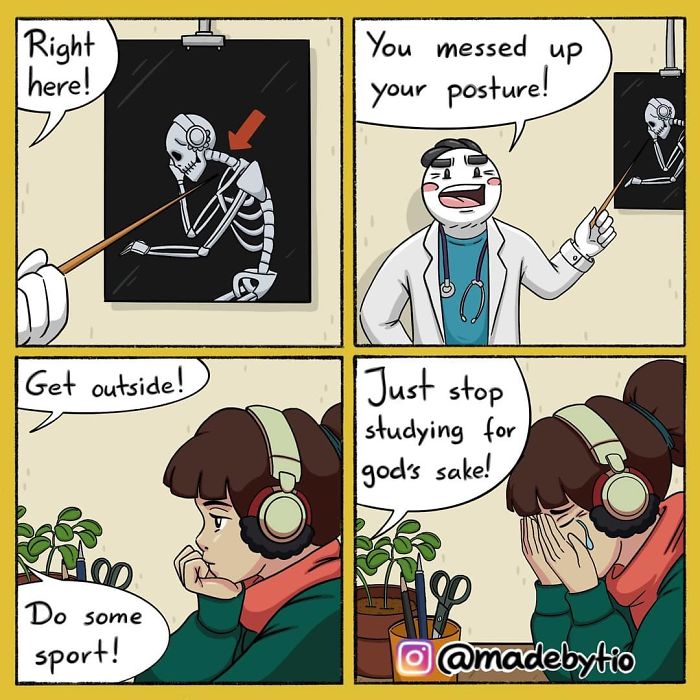 #23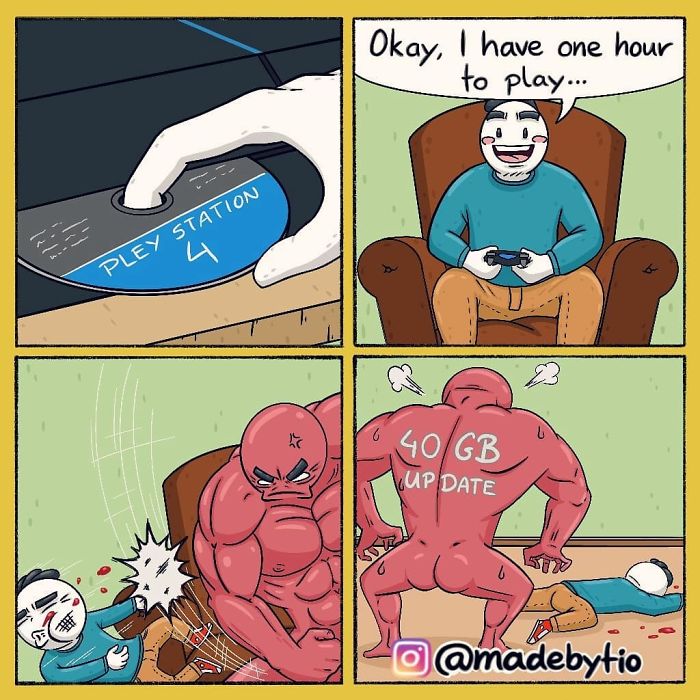 #24
#25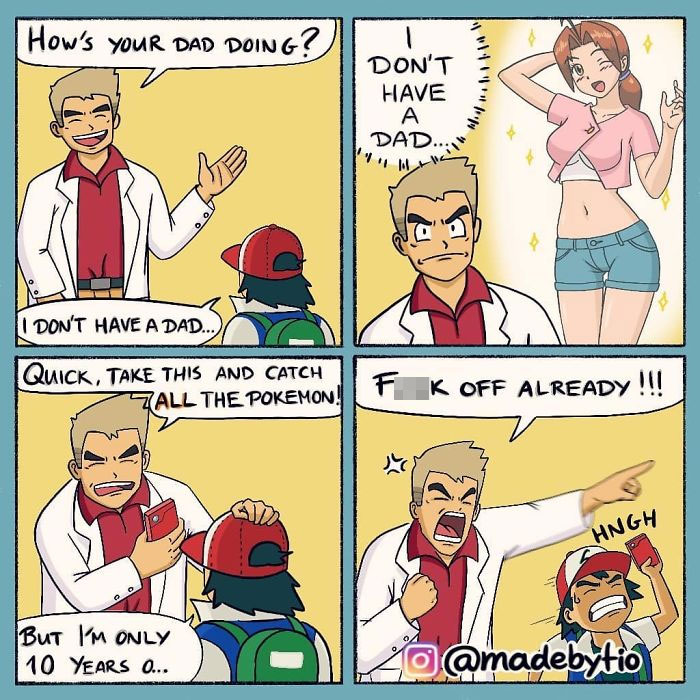 #26
#27
#28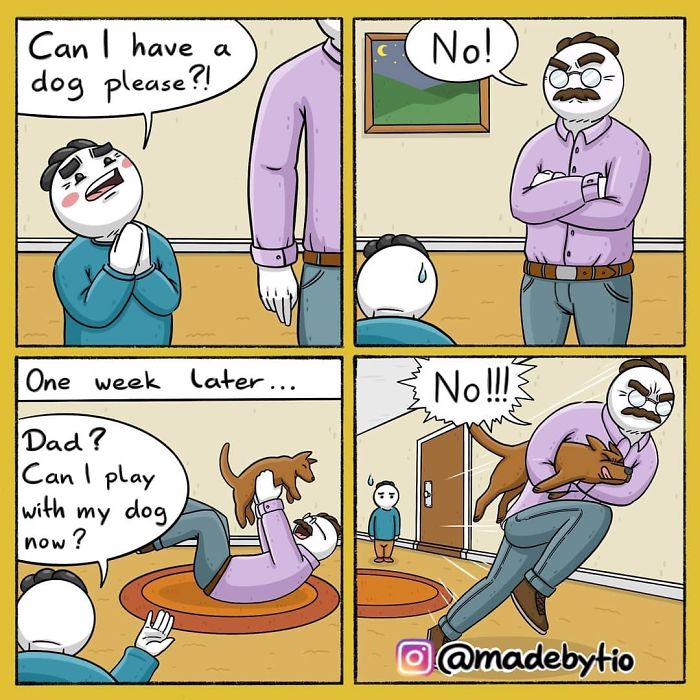 #29
#30