Today we are introducing you to an artist who loves to create silly situations and turn them into something hilarious. Chuck Ingwersen is a Chicago-based freelance cartoonist and comedian. He creates the funniest webcomic strips on random scenarios. 
The comics feature many animals like dogs, cats, bears, horses, otters, sharks, and many more. The funny conversations between these characters are hilarious and will make your day. He has named the comic "Captain Scratchy." 
Chuck started creating comics in 2008 and has not stopped since then, and by the looks of his growing fan following has no plan too.
Please scroll down and enjoy our best picks from the hilarious Captain scratchy comics series.
#1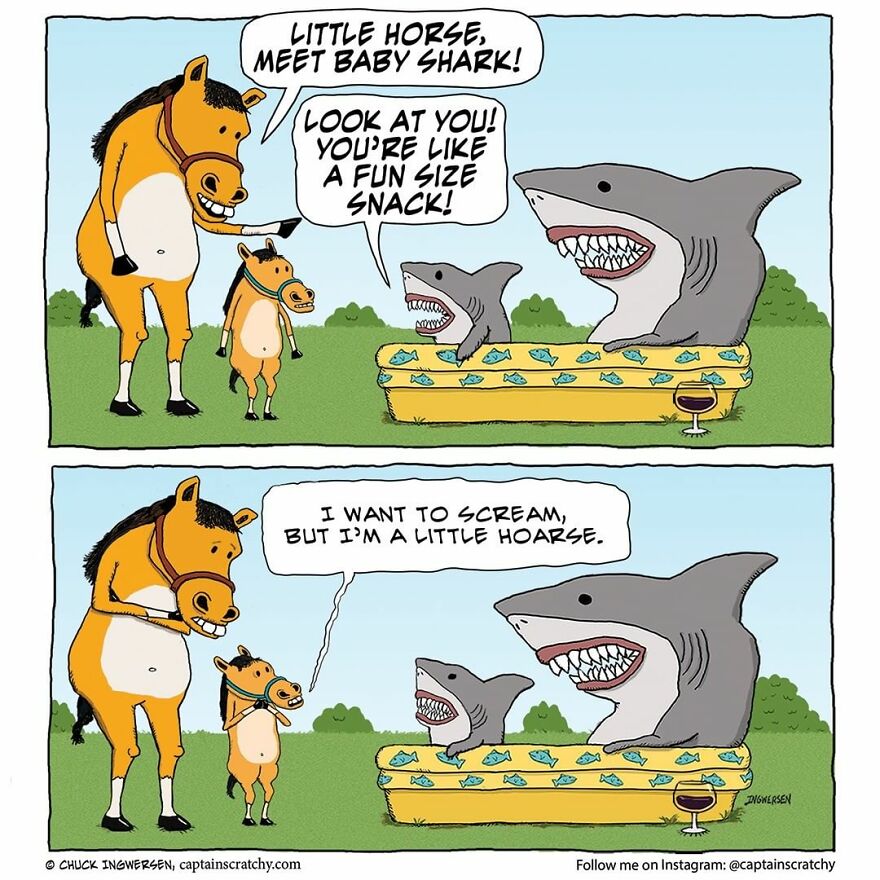 #2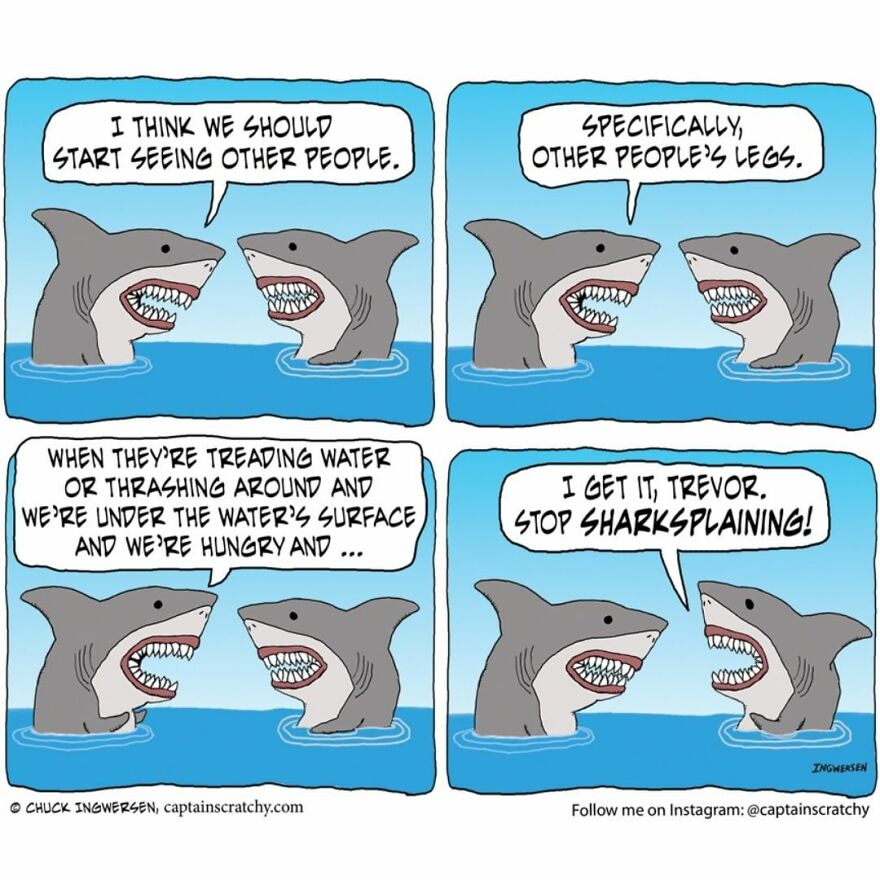 #3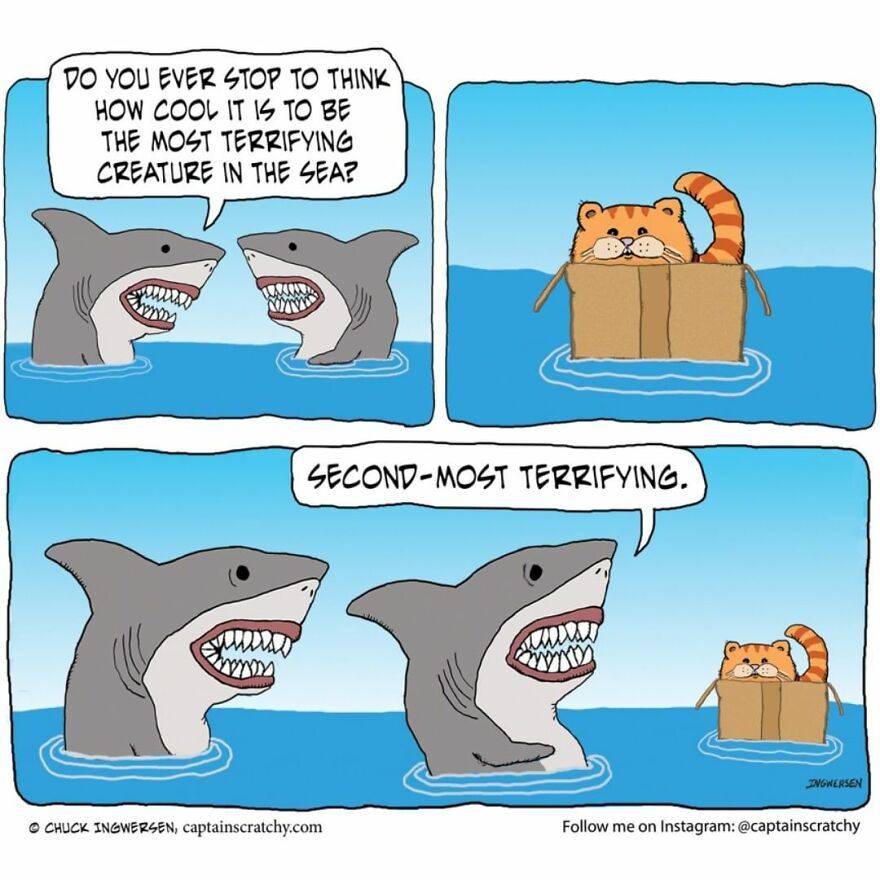 #4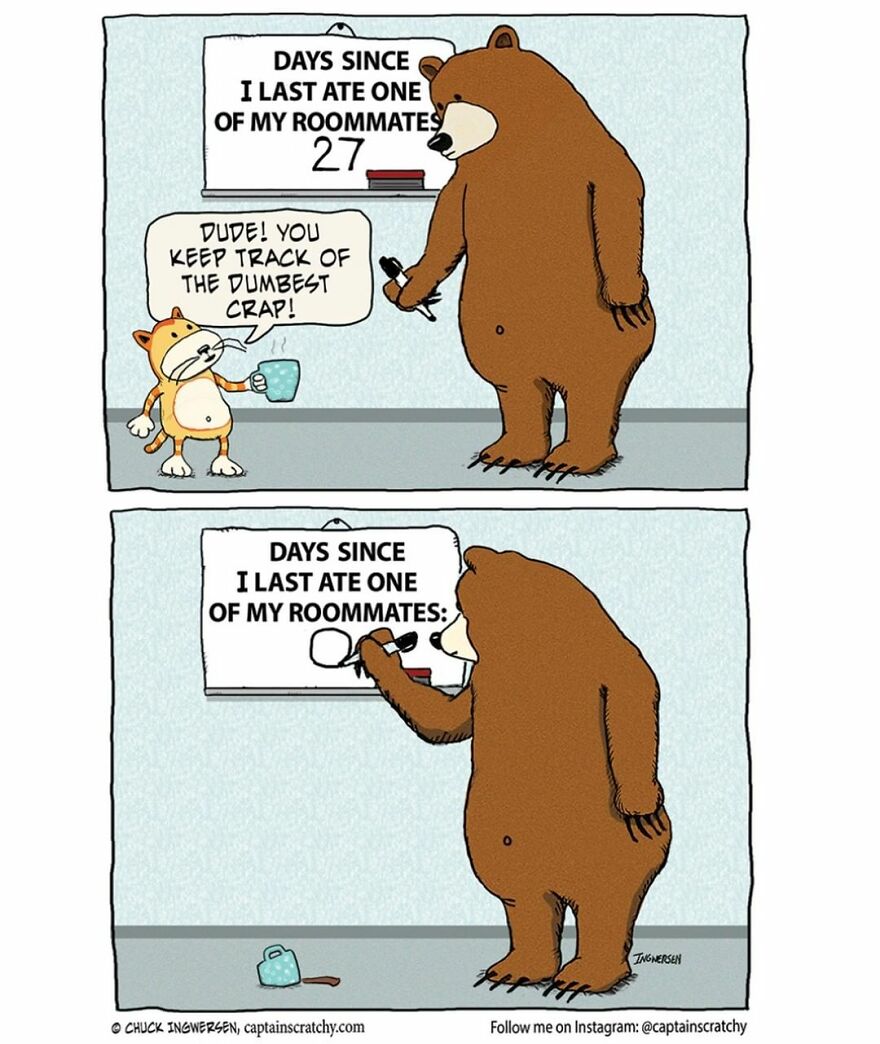 #5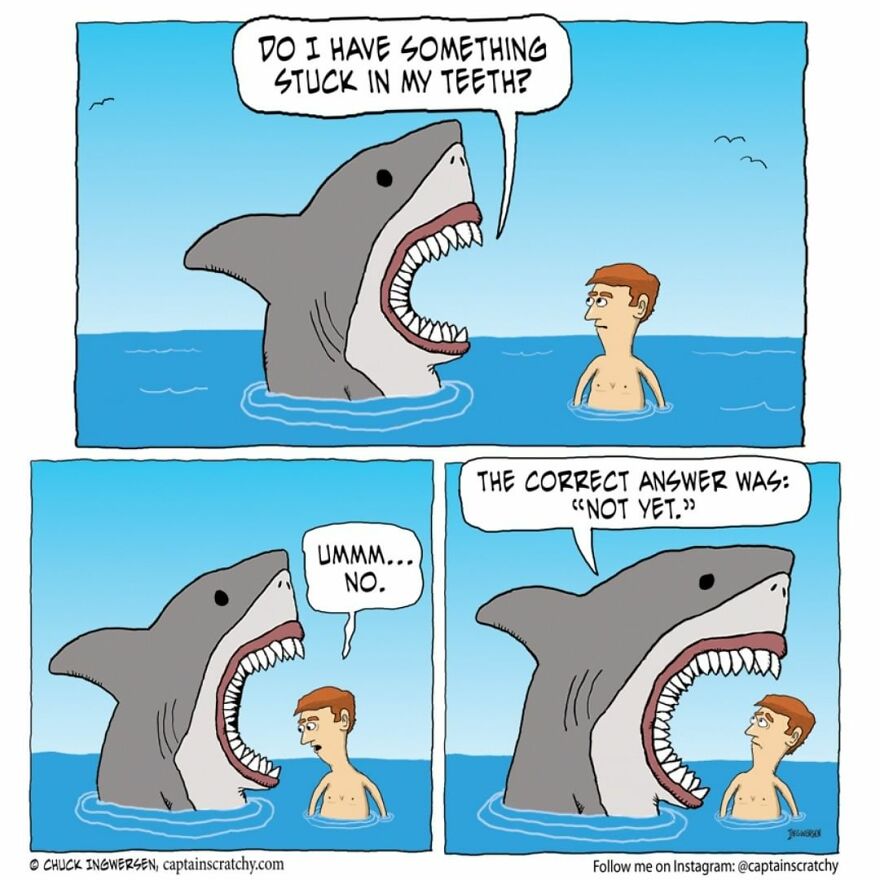 #6
#7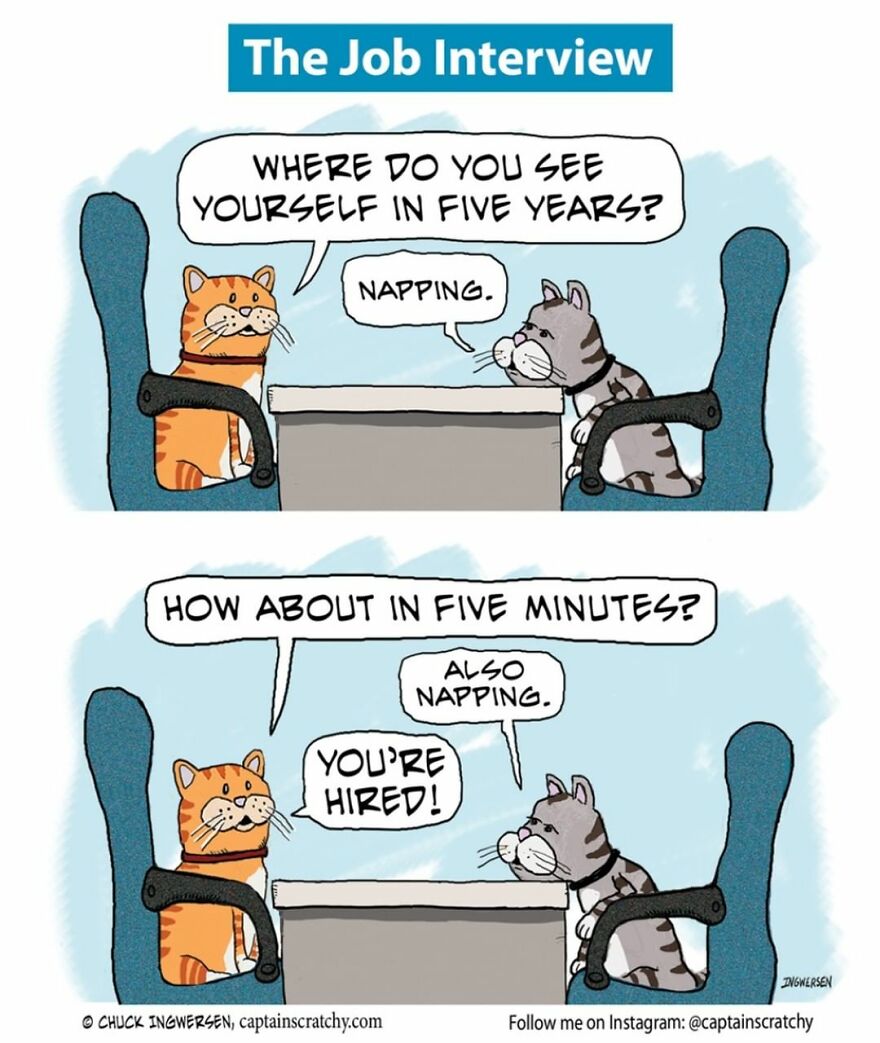 #8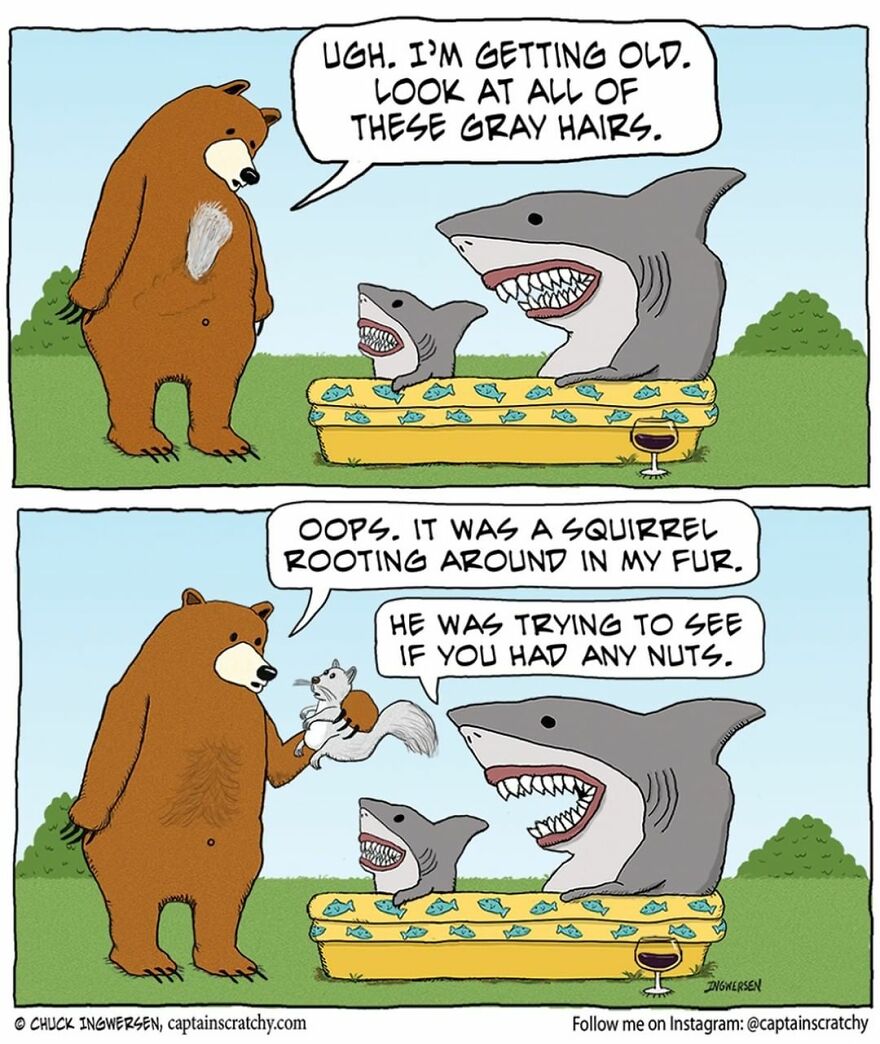 #9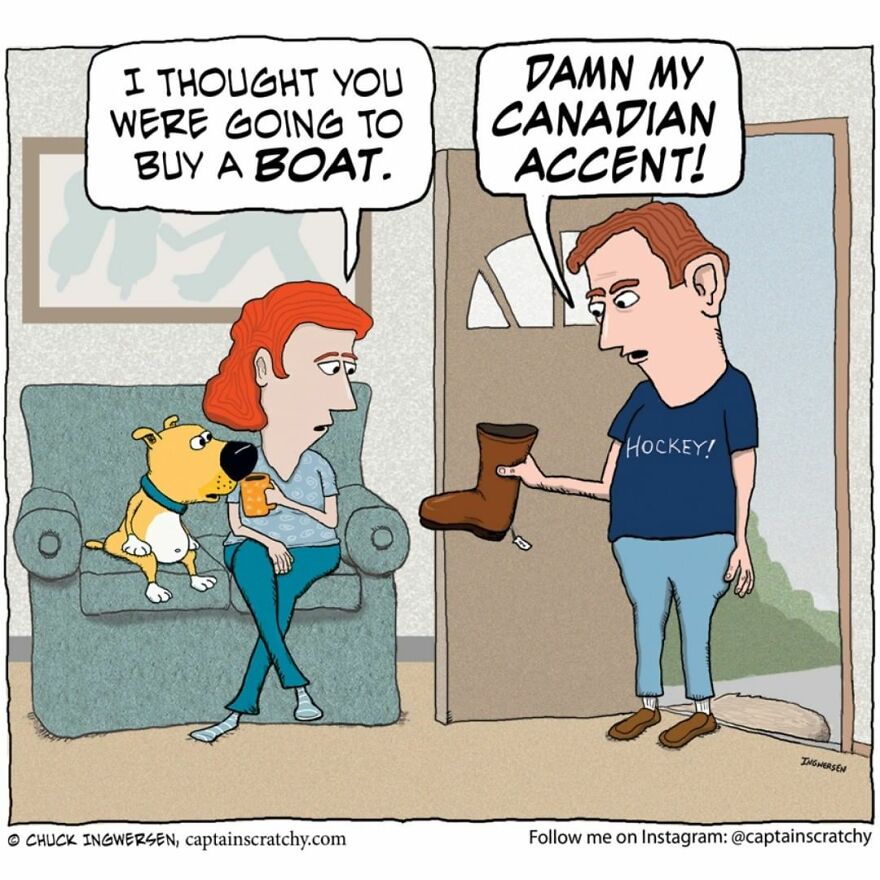 #10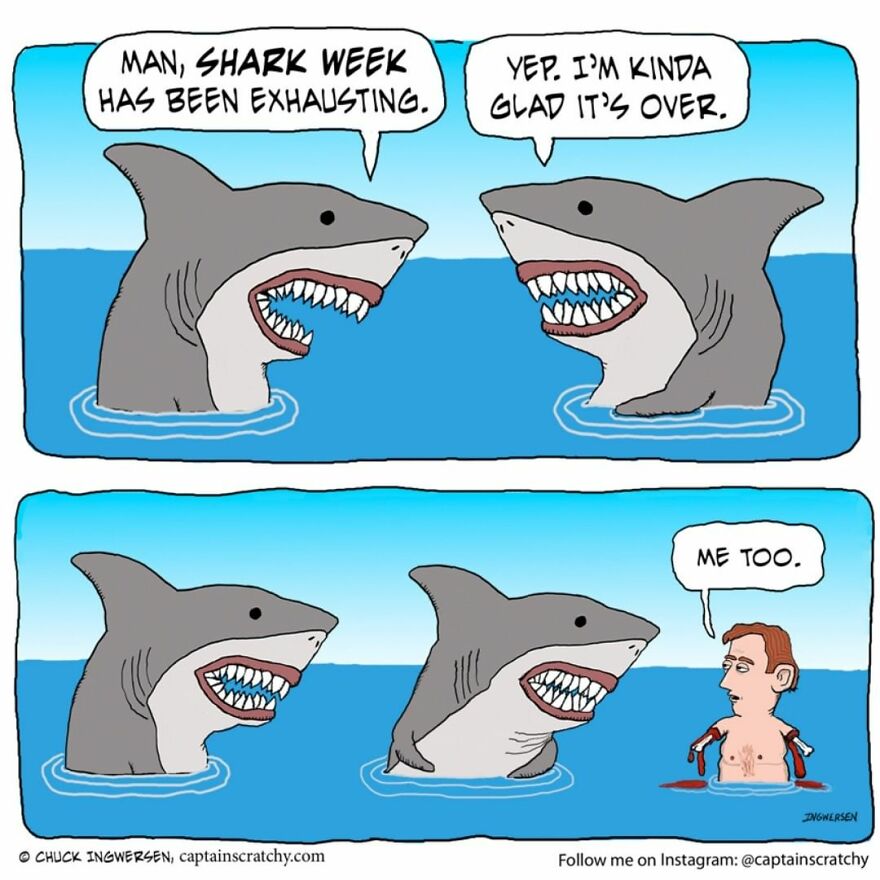 #11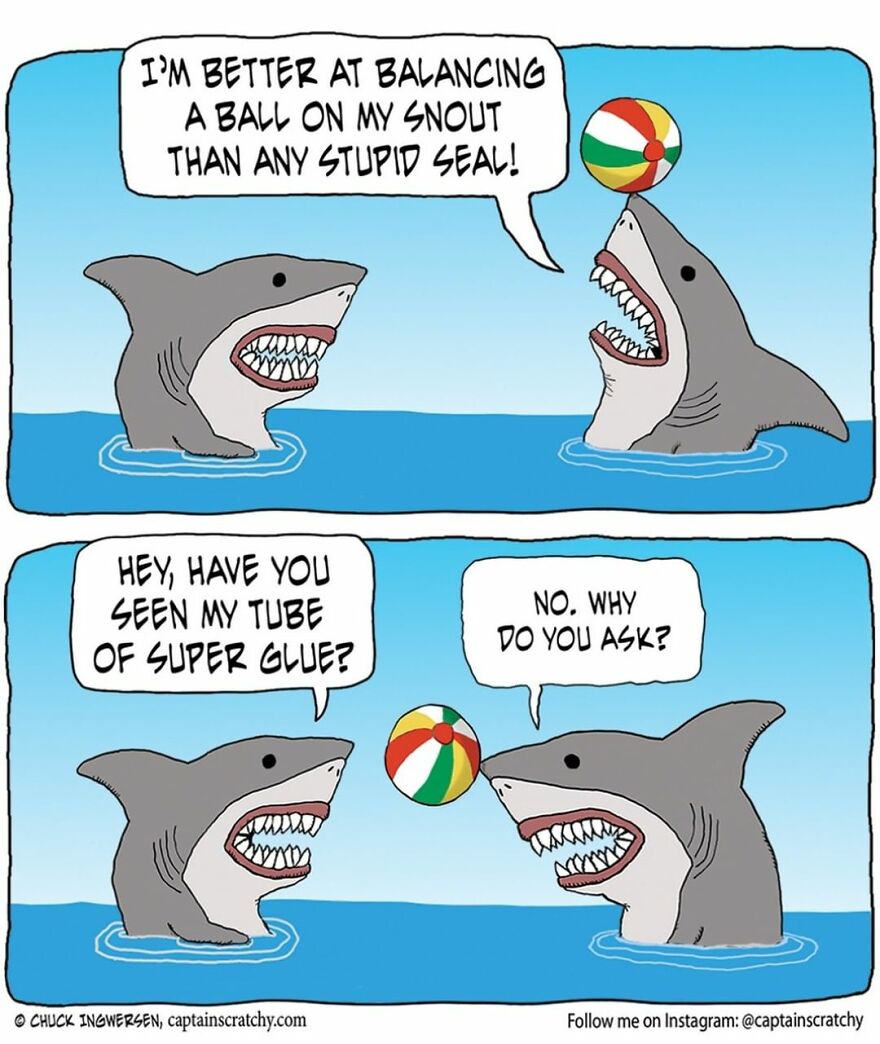 #12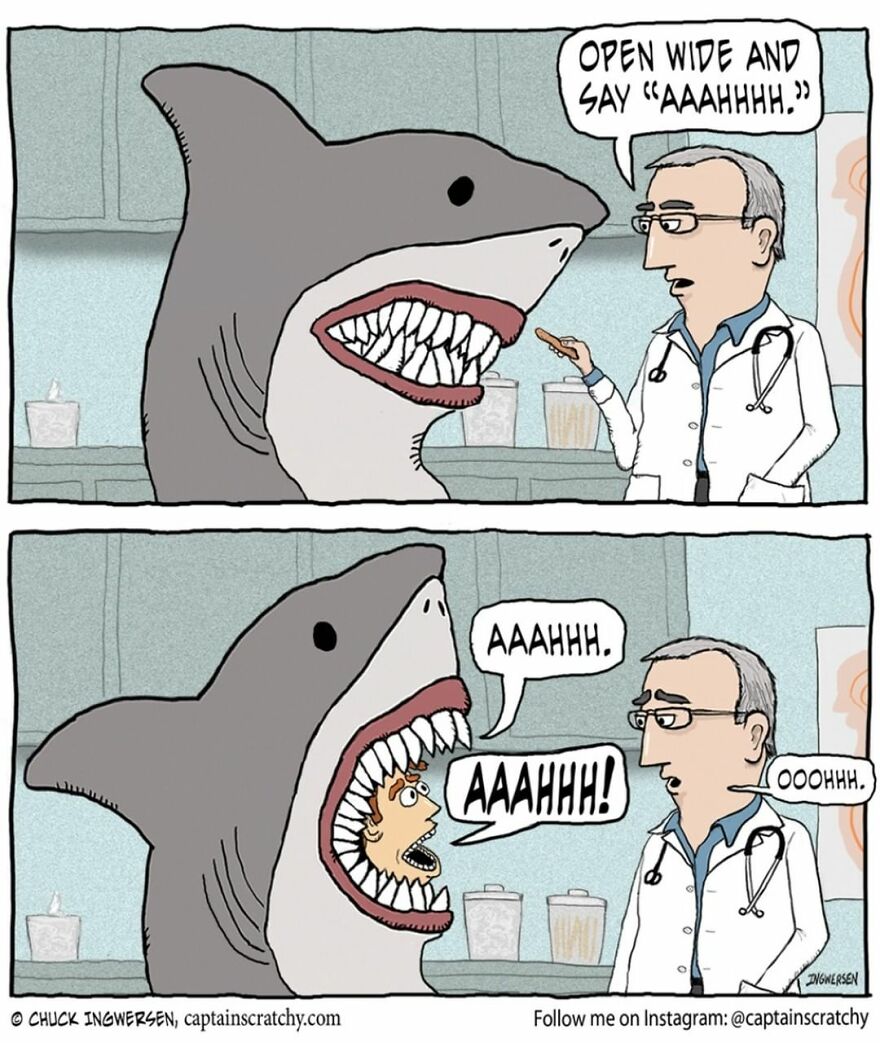 #13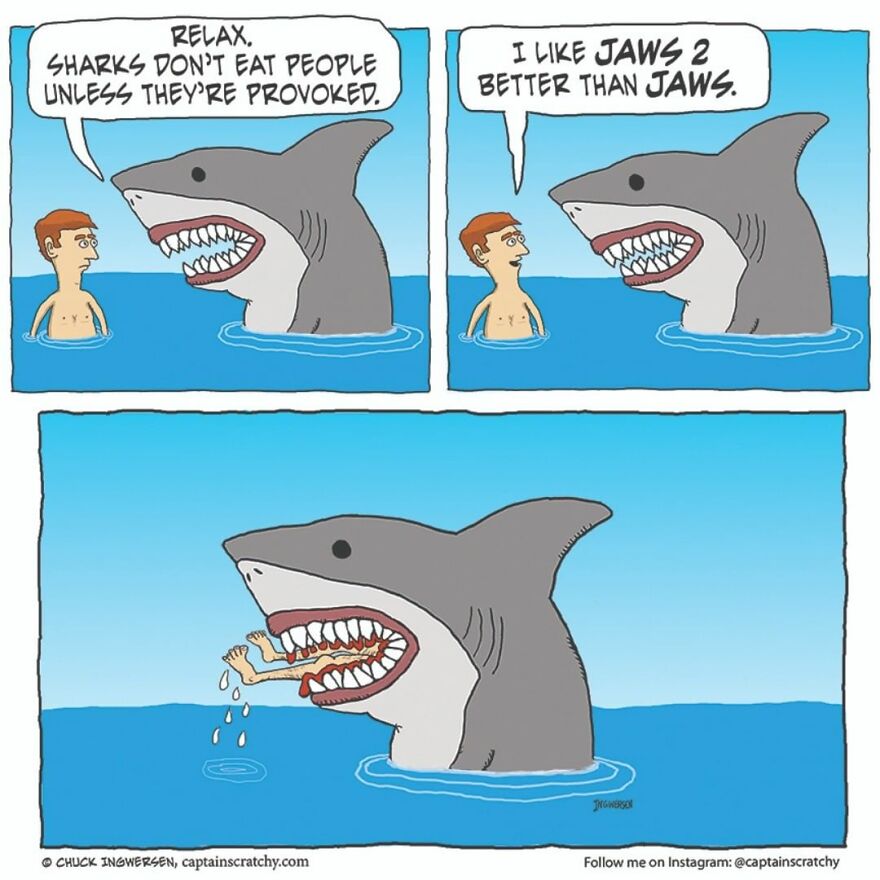 #14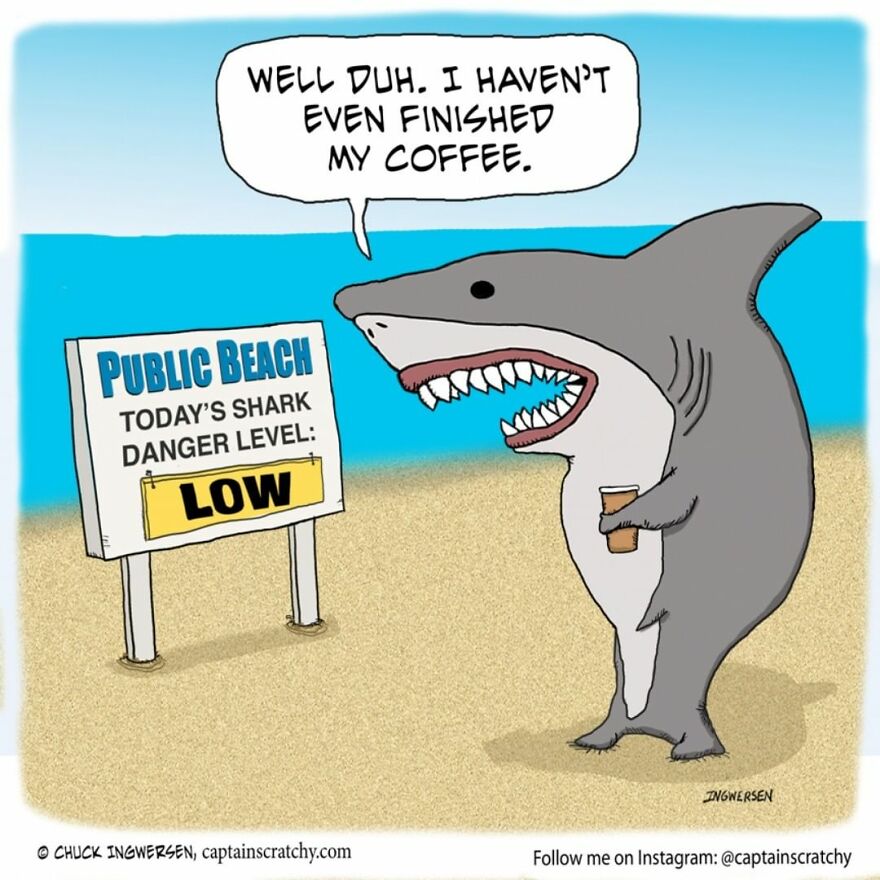 #15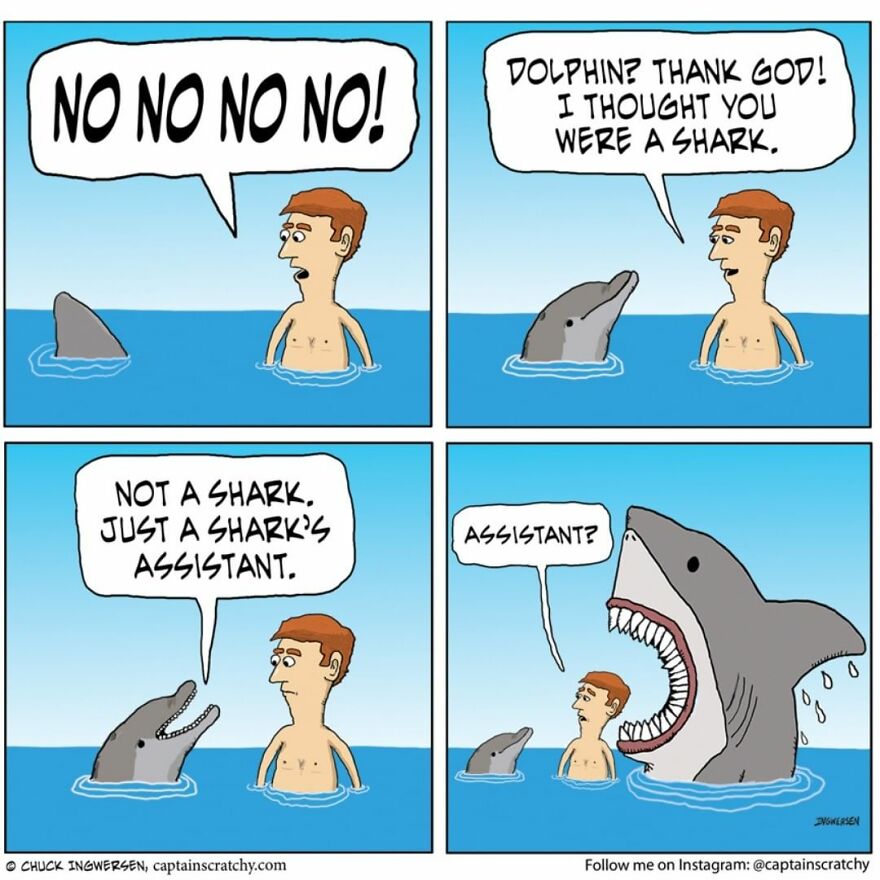 #16
#17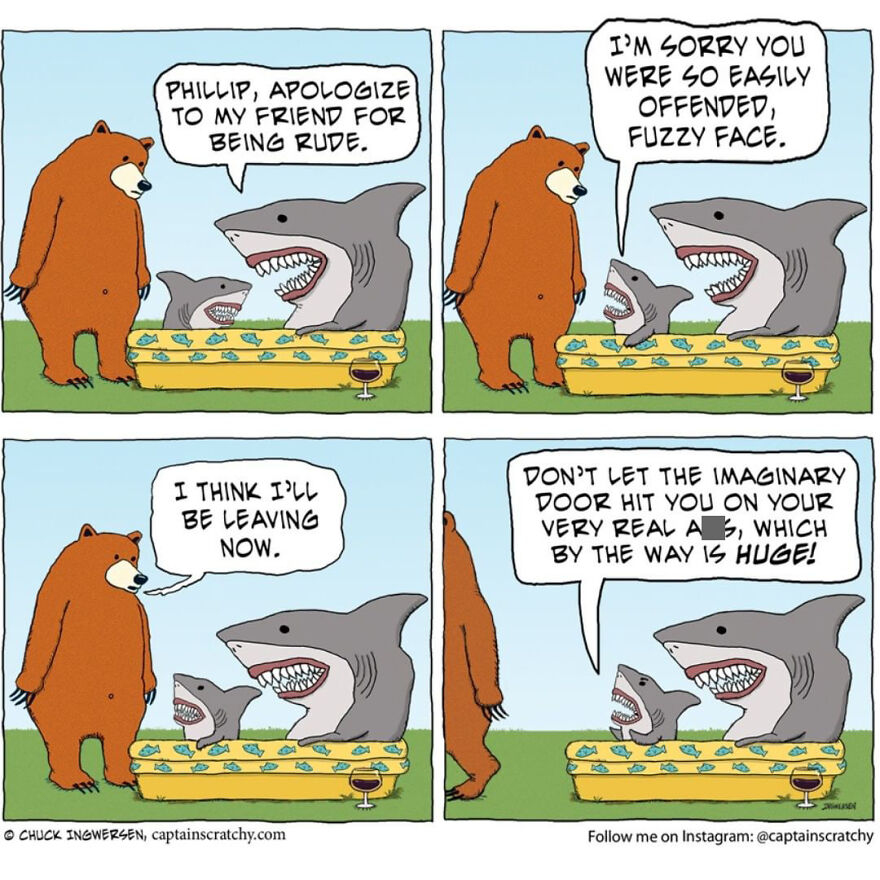 #18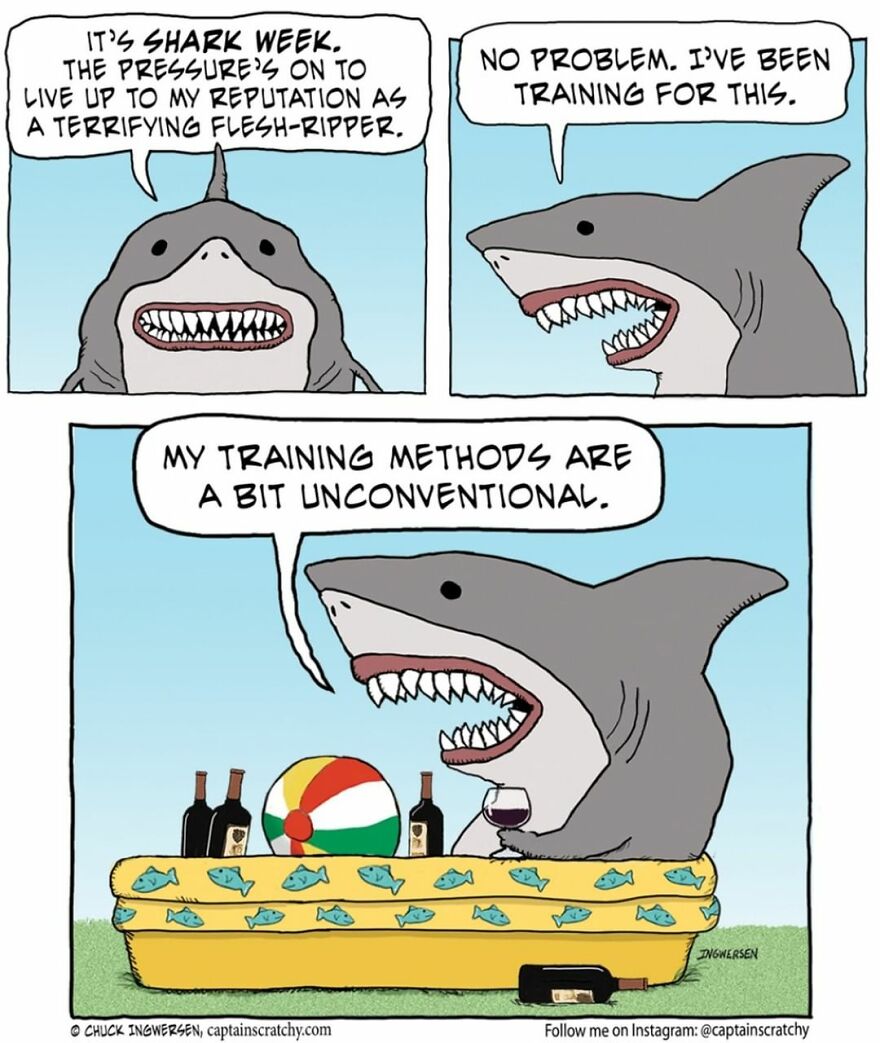 #19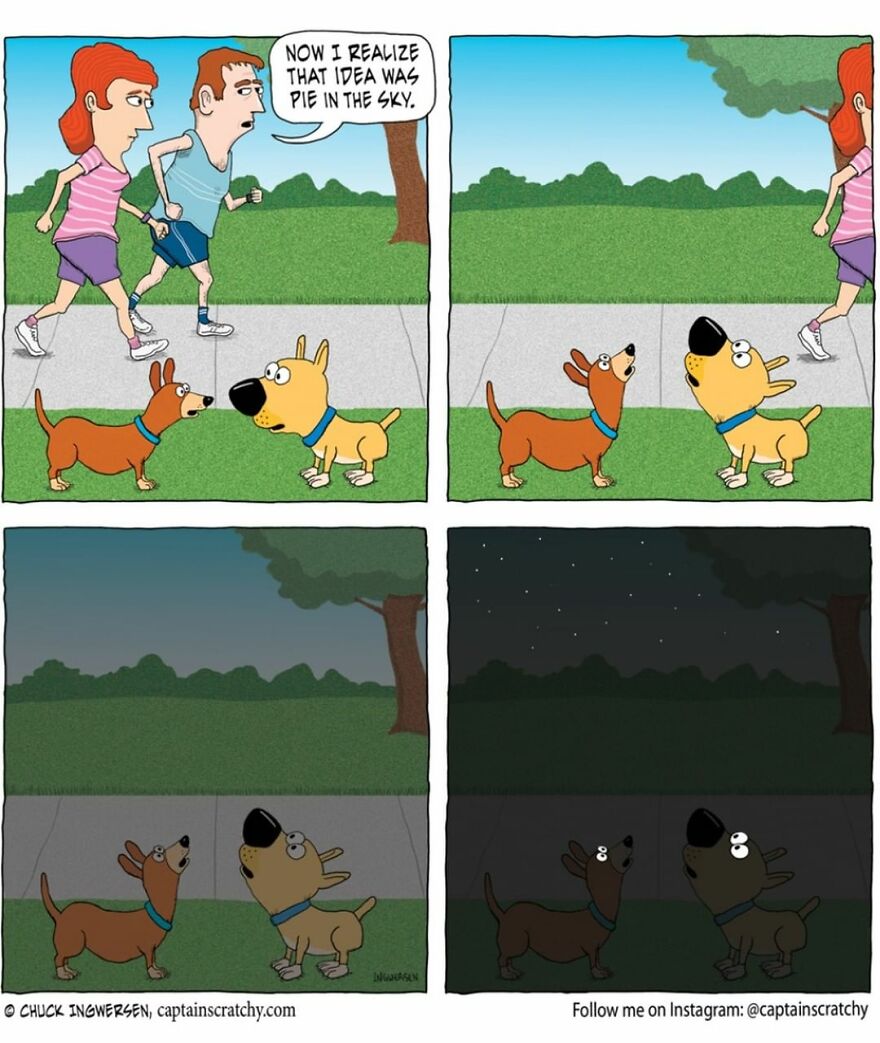 #20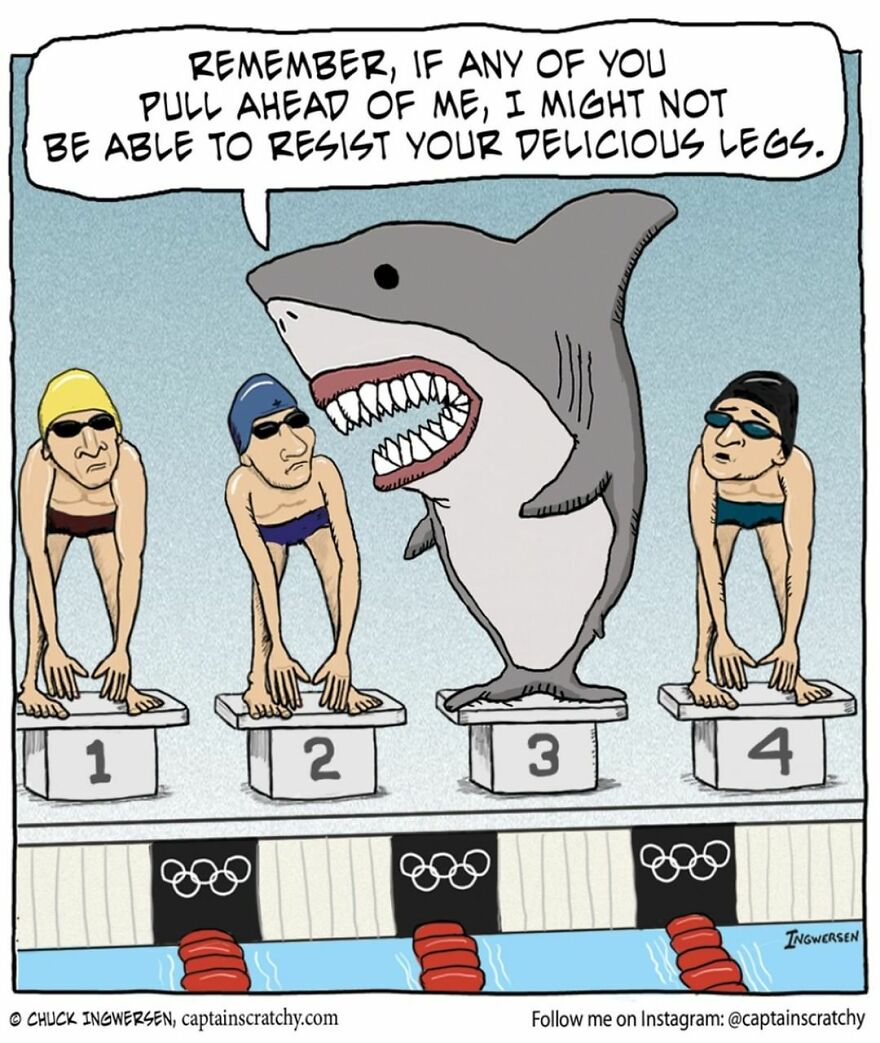 #21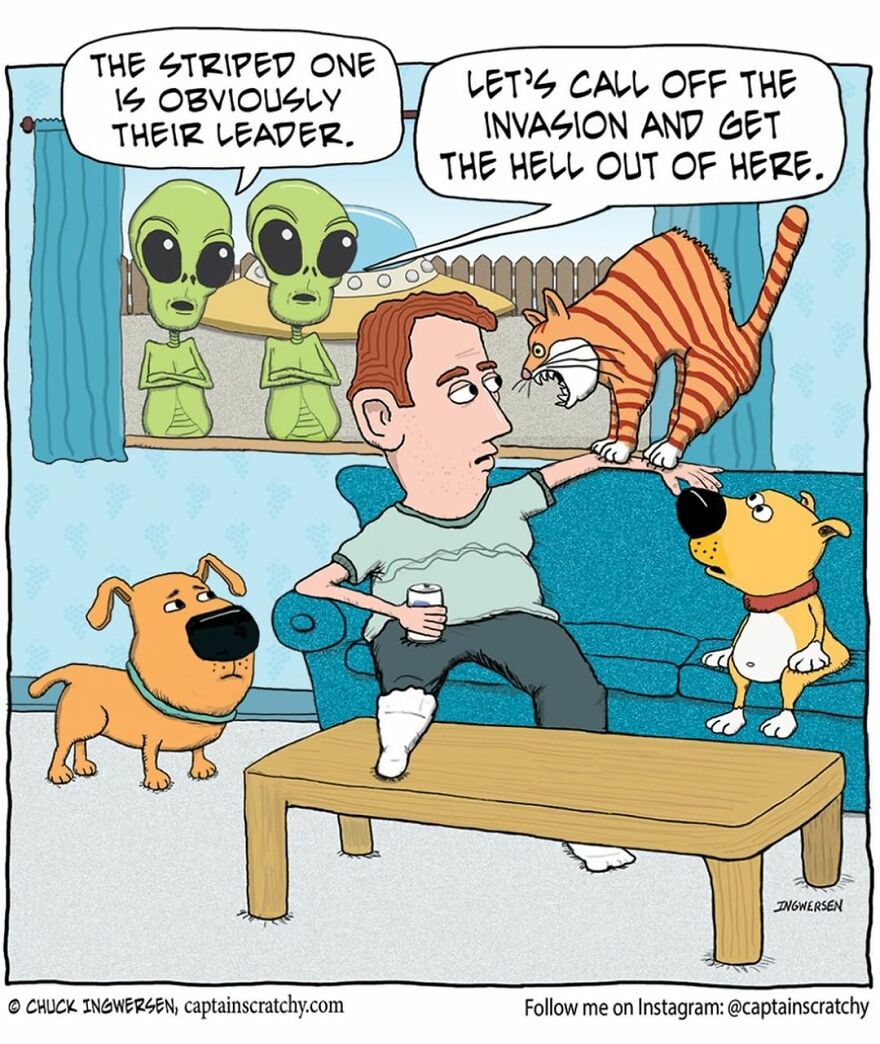 #22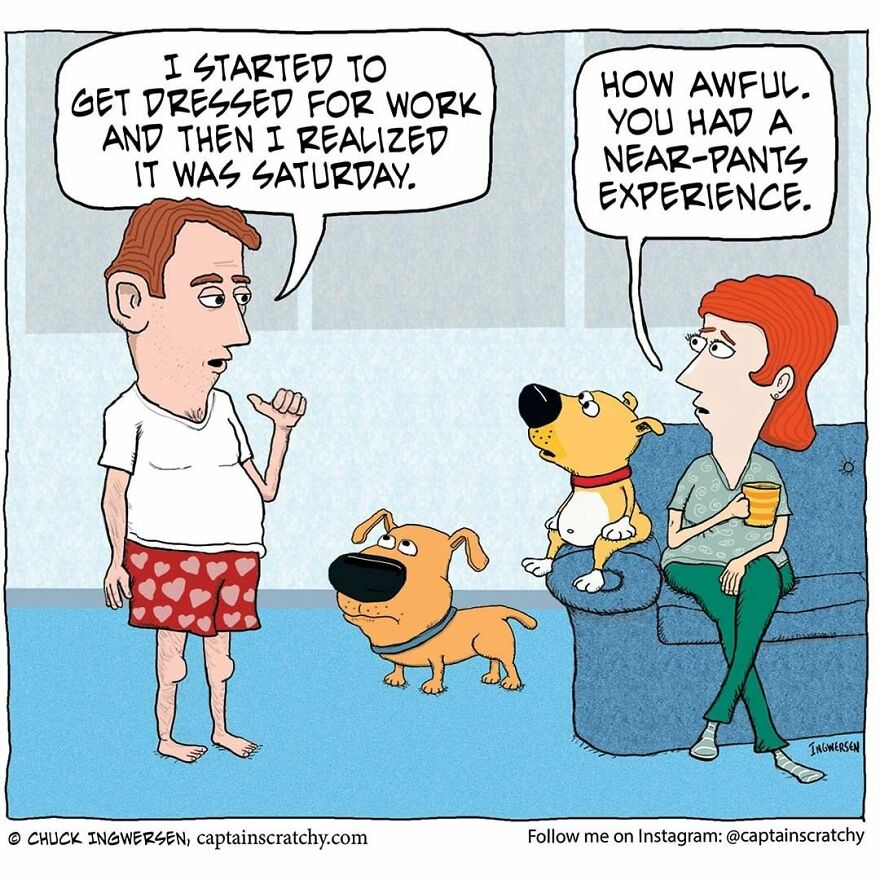 #23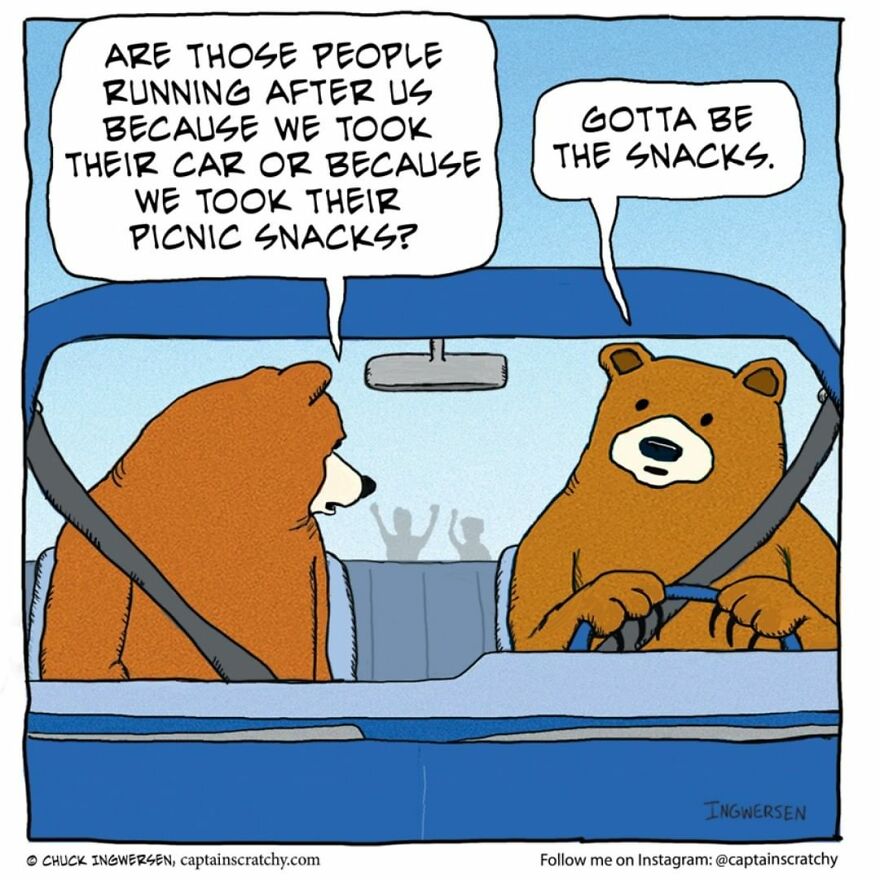 #24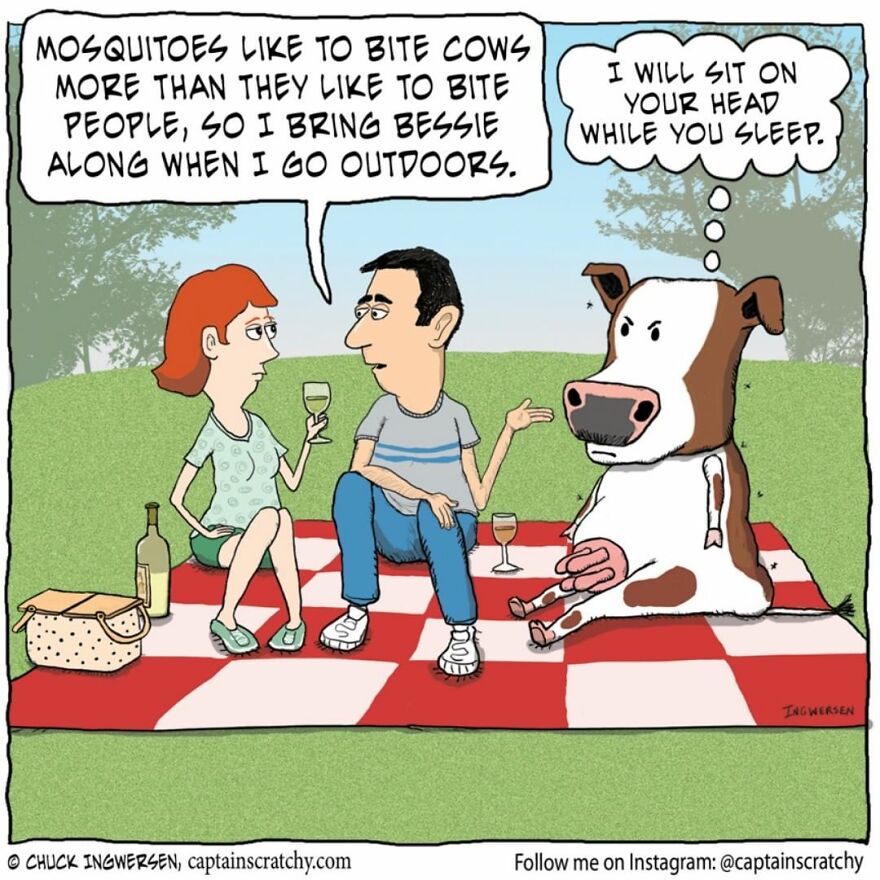 #25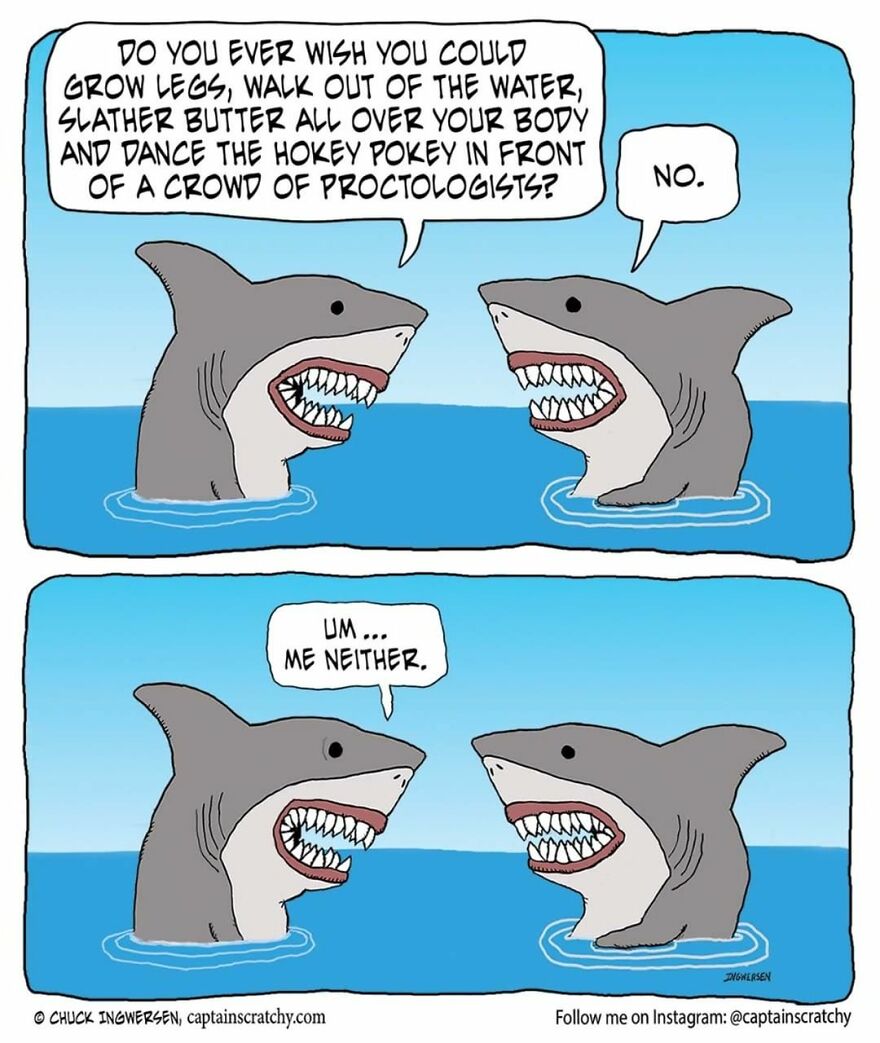 #26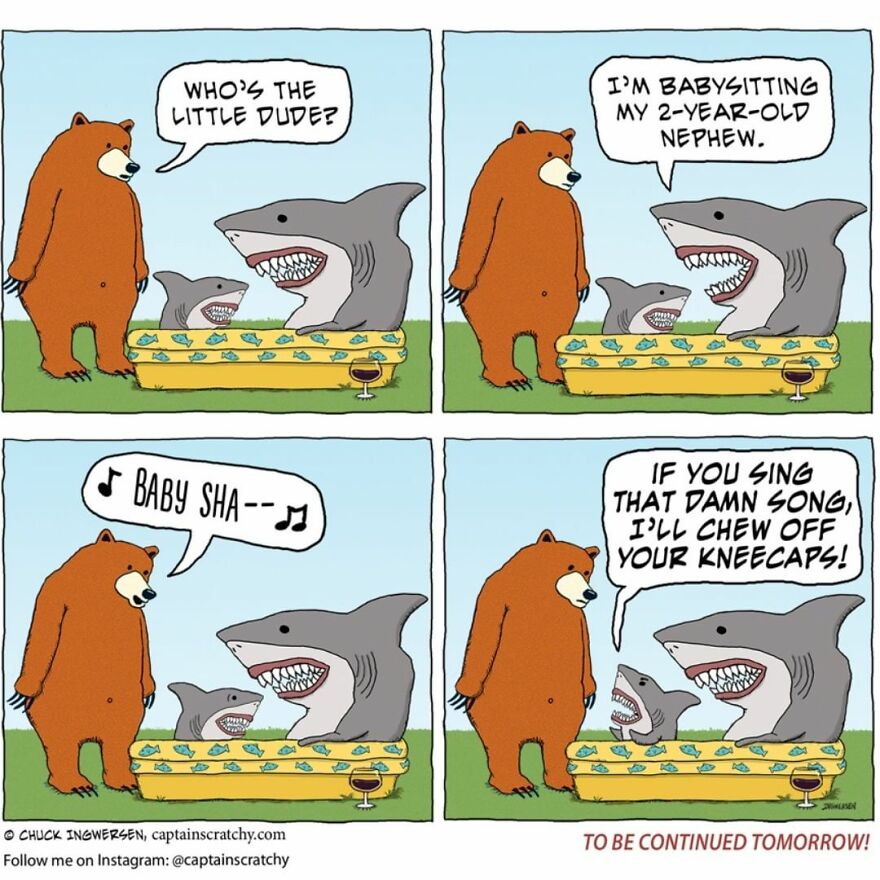 #27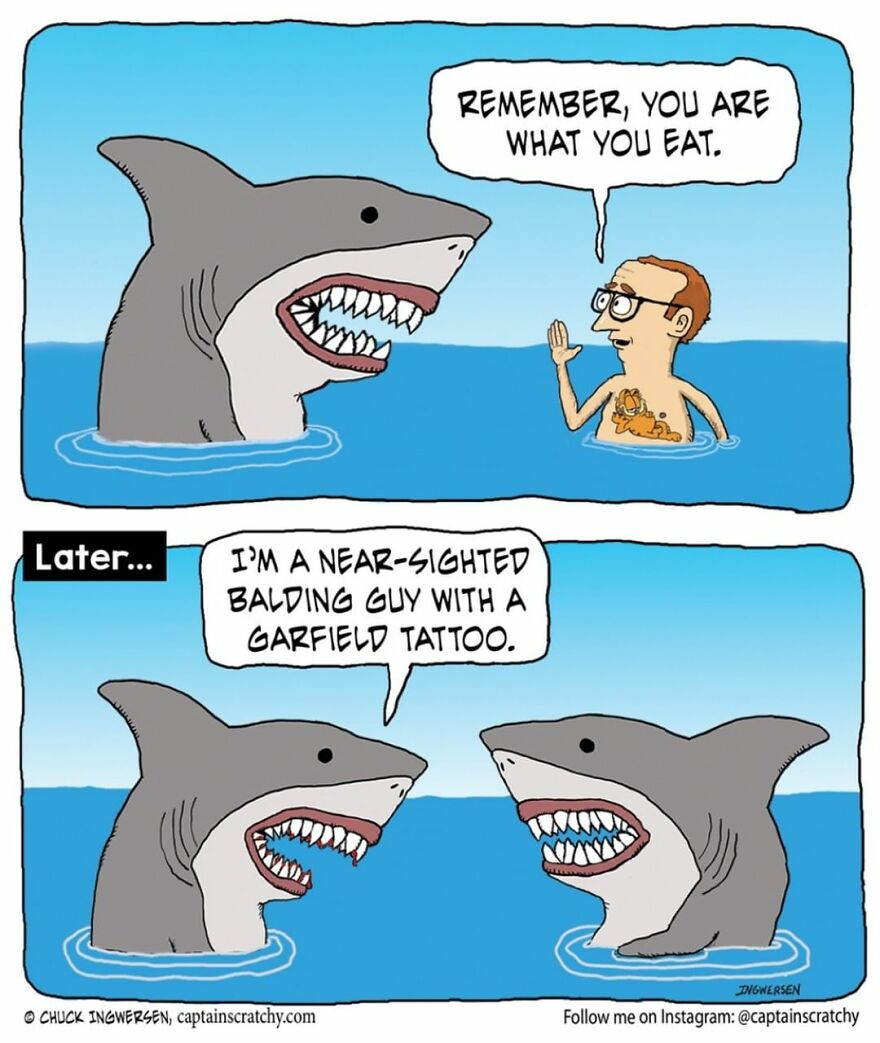 #28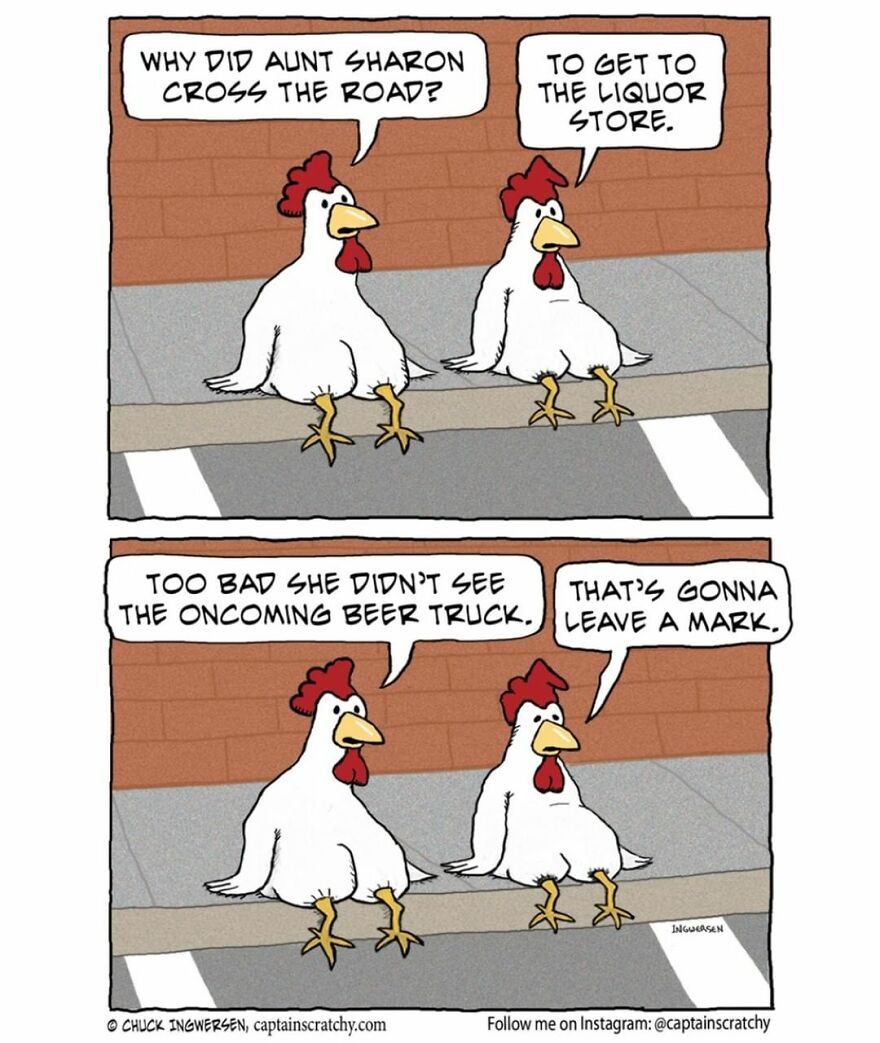 #29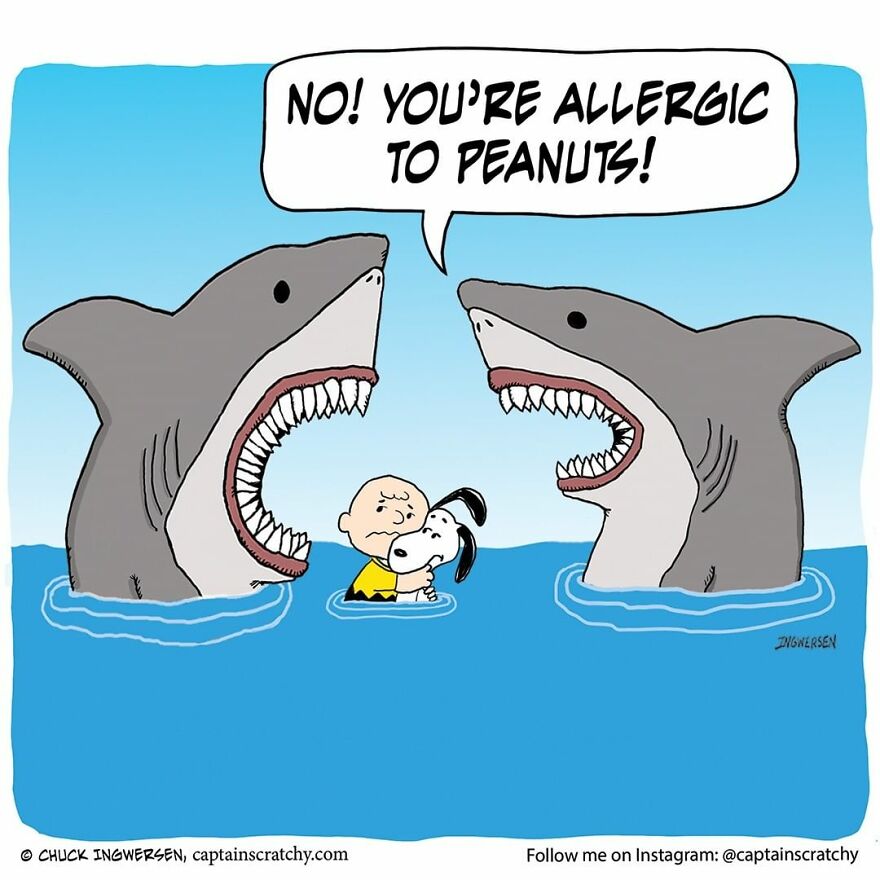 #30