Today we are introducing you to an artist who loves to draw comics with unexpected twists and sometimes dark endings. Dark humor is not for everyone, but Alan has a way of presenting it to the audience, which will make you chuckle. 
His illustrations are about weird and random situations with interesting twists. Alan has created Super Combo Delux. These comics about unexpected, ridiculous situations are incredibly entertaining and fabulously drawn.
Alan is undoubtedly one of the most talented comic artists, and his fans love him. He is a part-time comic artist and full-time developer based in Us. He has been obsessed with drawing cartoons since childhood. For the last five years, he has been creating digital art. 
Alan started by drawing digital art through fan art and video game characters and posting them to Instagram. Eventually, he felt unfulfilled in drawing someone else's creations and wanted to develop his own.
Please scroll down and enjoy our best picks from the Super Delux Comics.
#1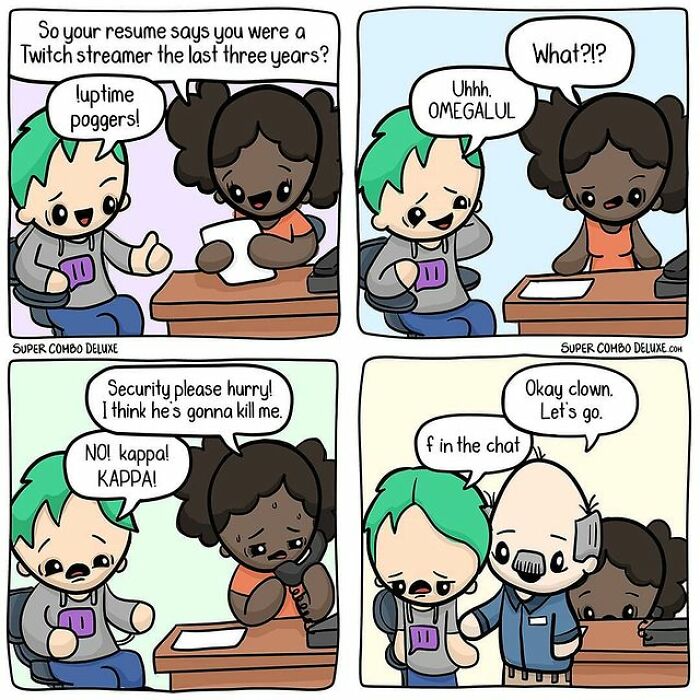 #2
#3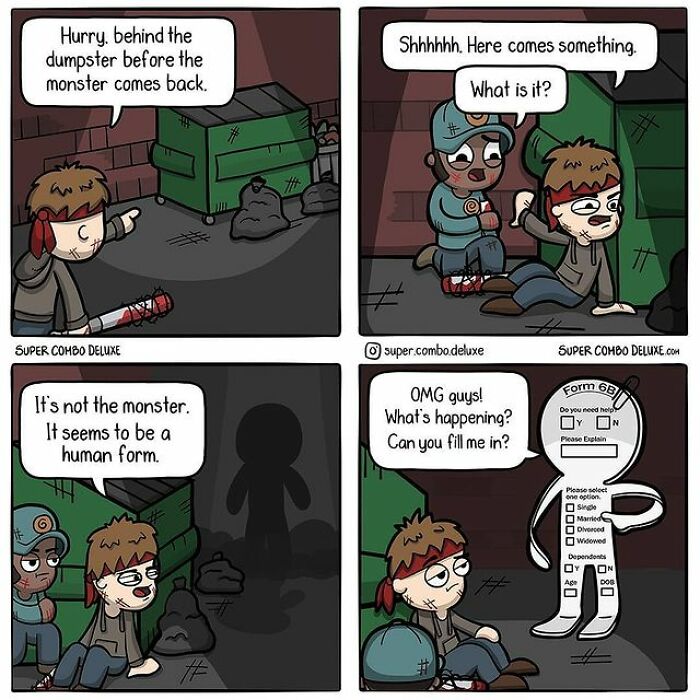 #4
#5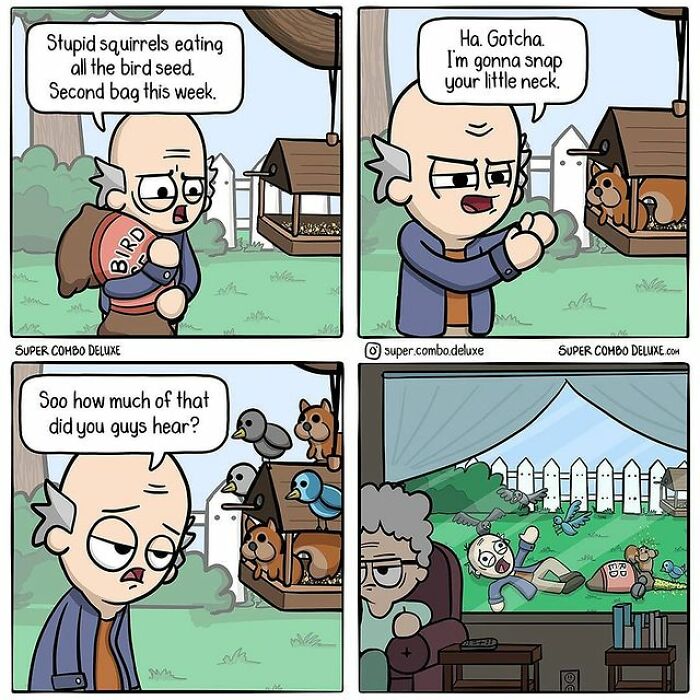 #6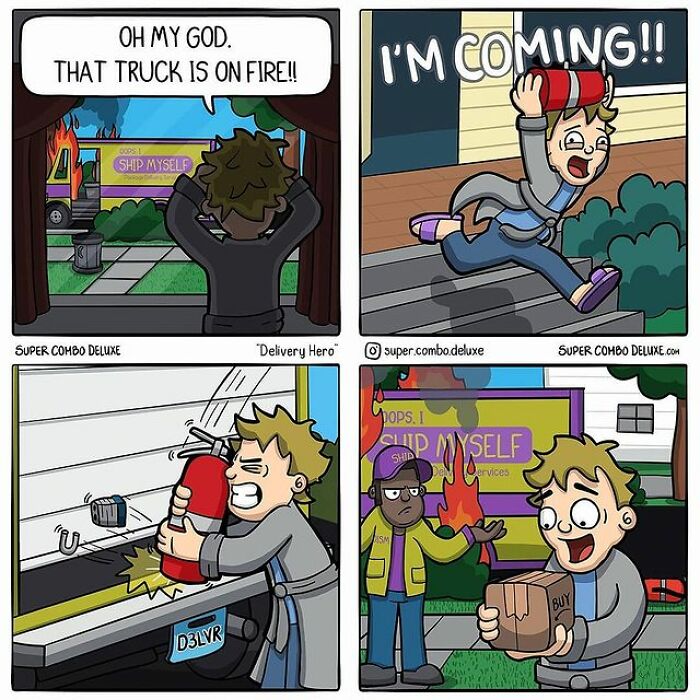 #7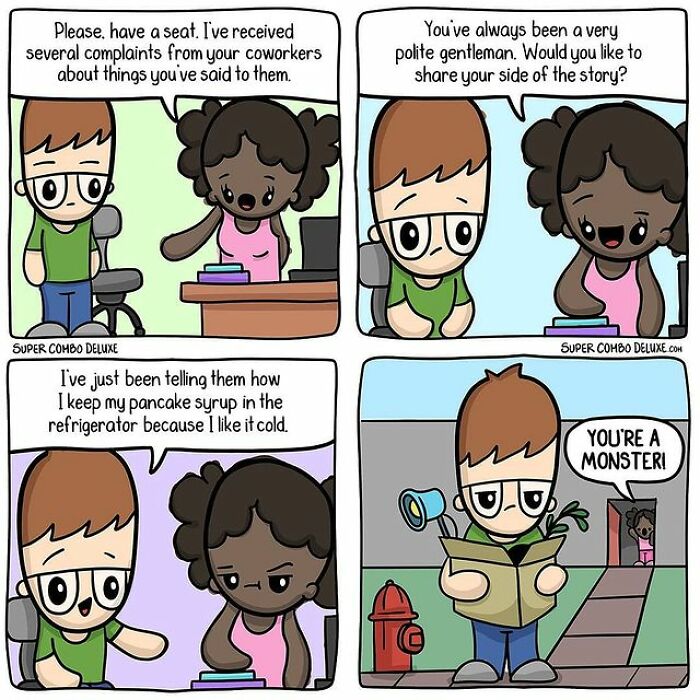 #8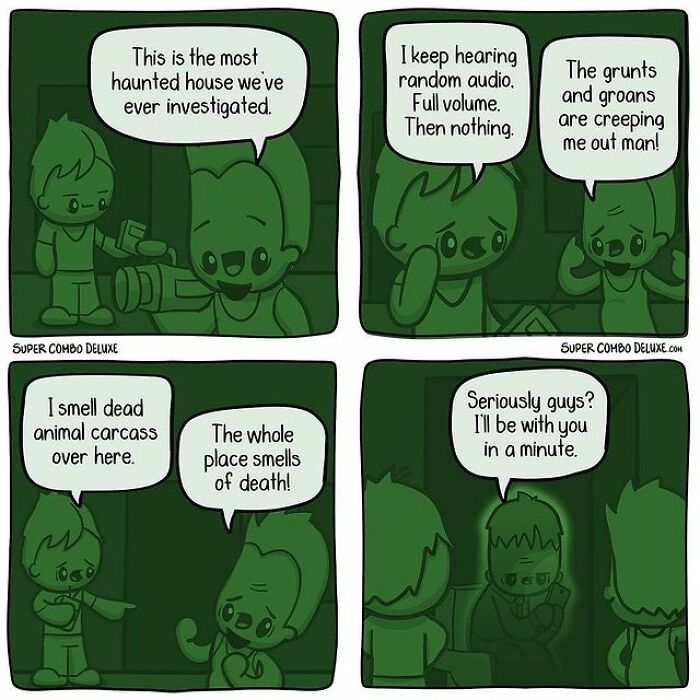 #9
#10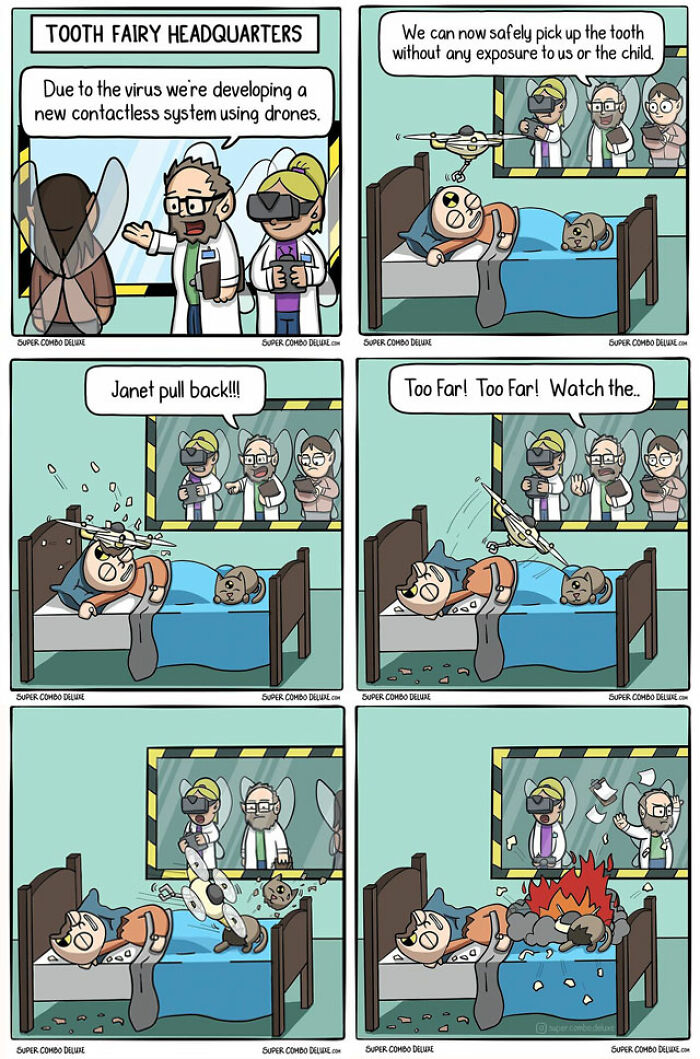 #11
#12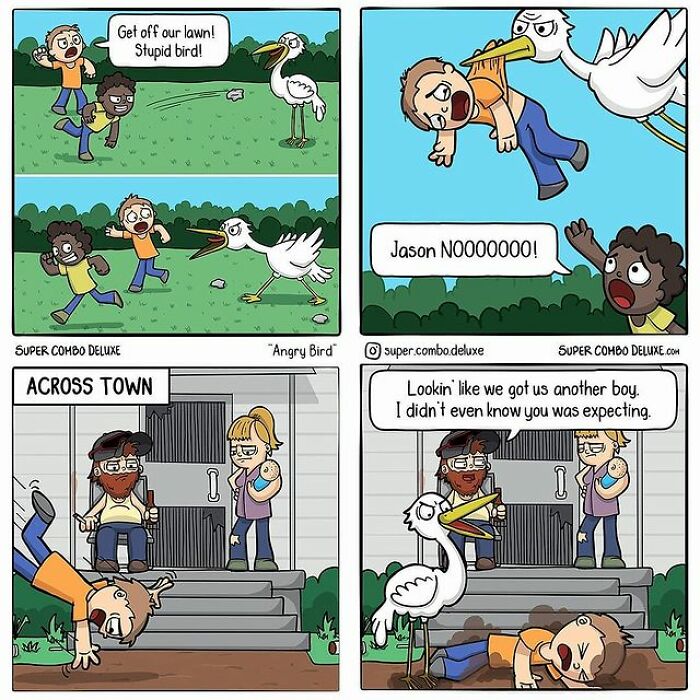 #13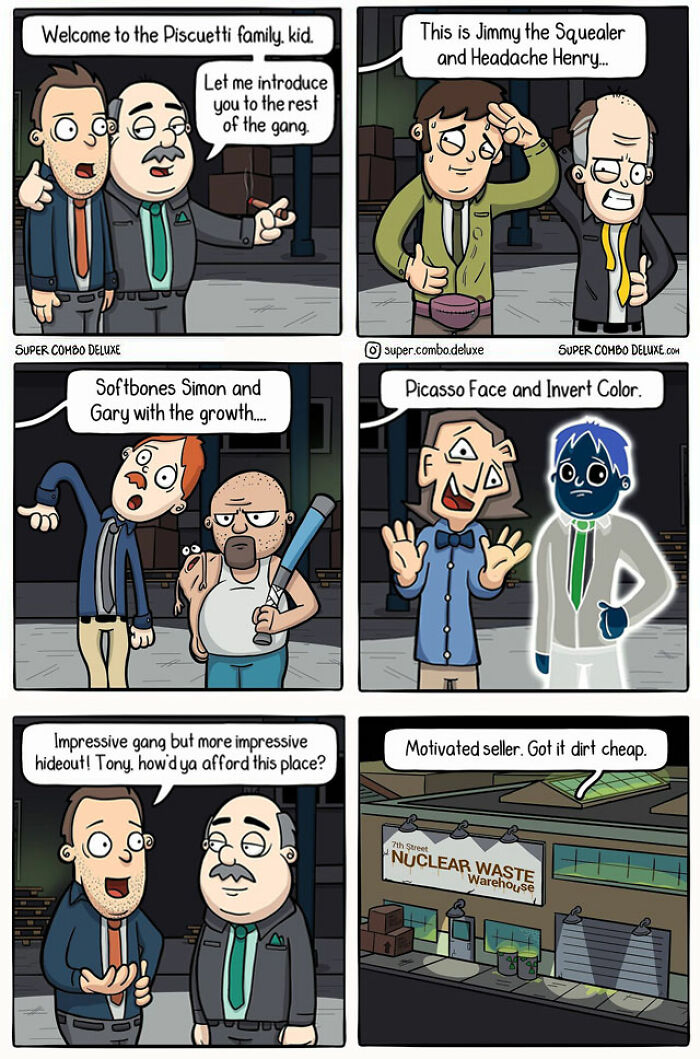 #14
#15
#16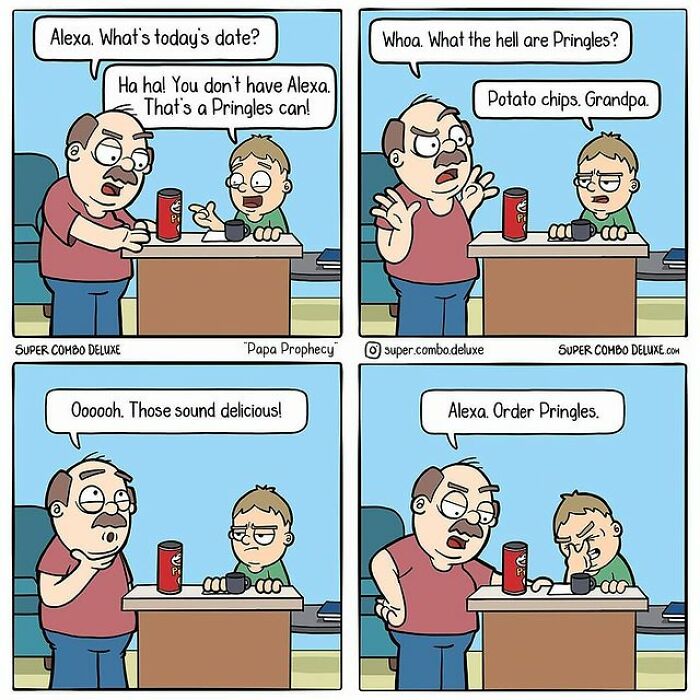 #17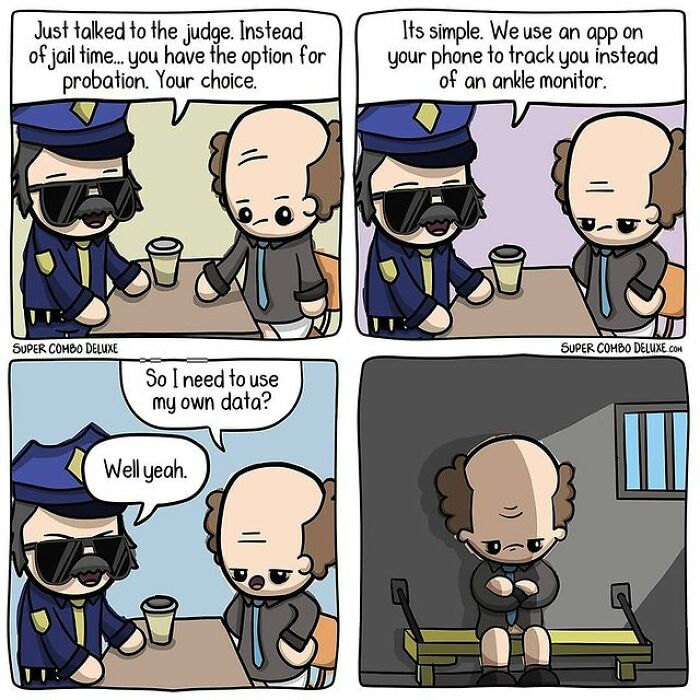 #18
#19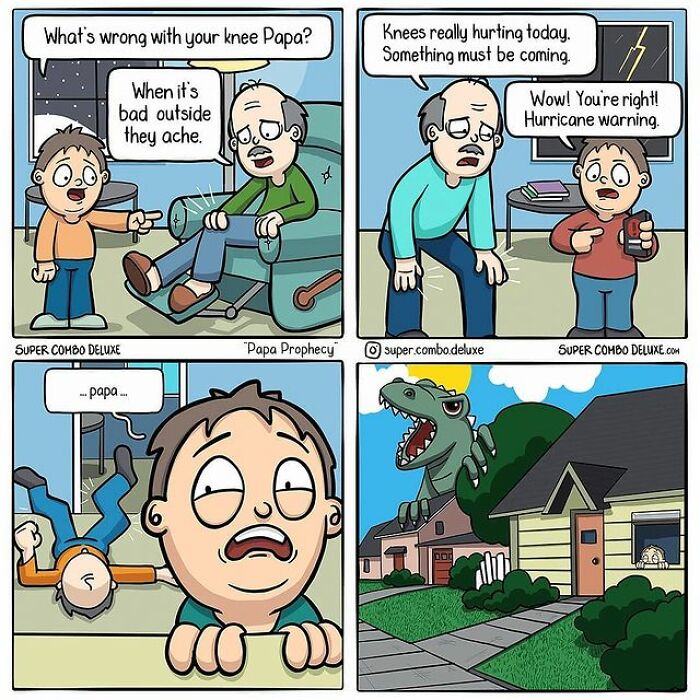 #20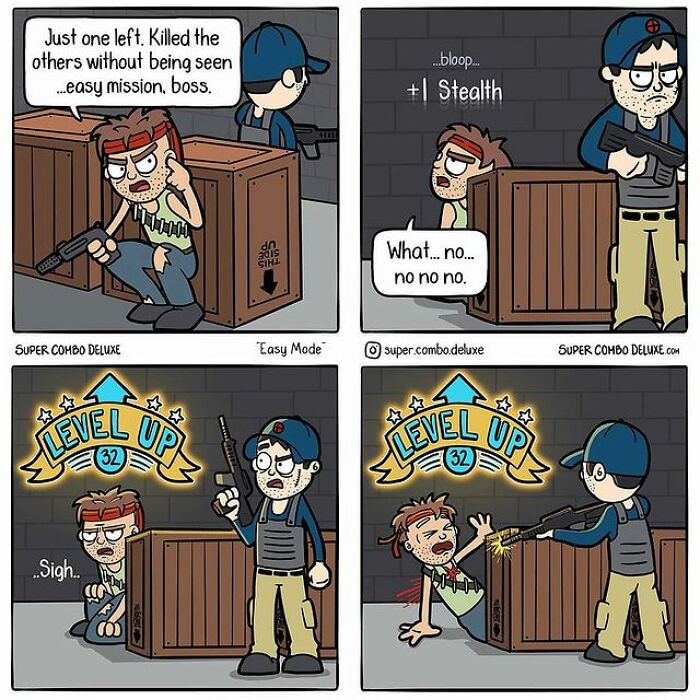 #21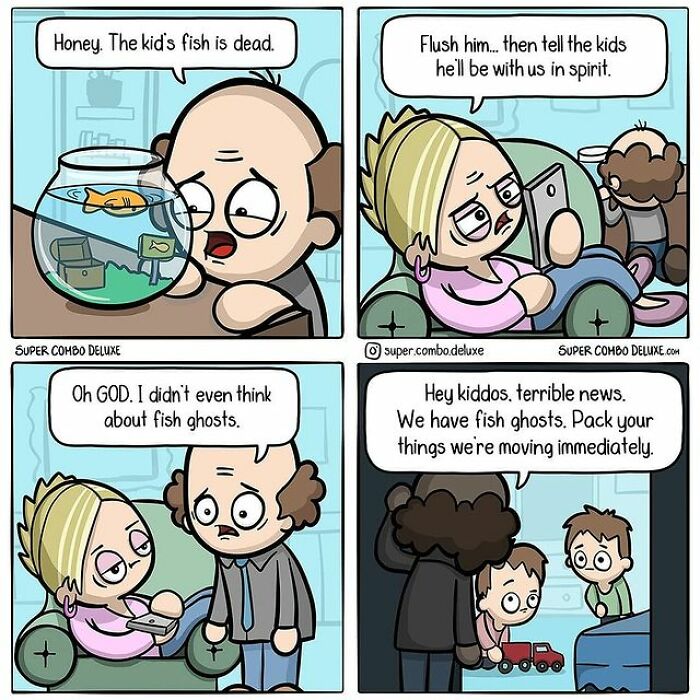 #22
#23
#24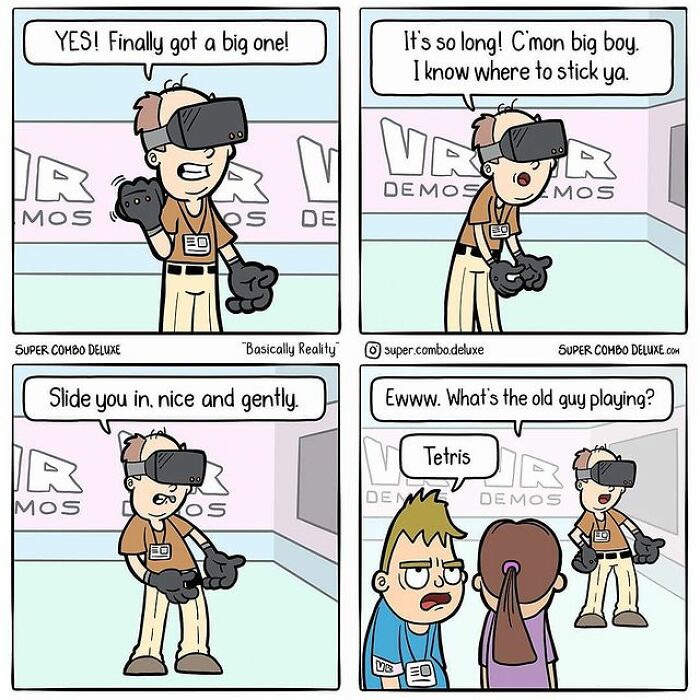 #25
#26
#27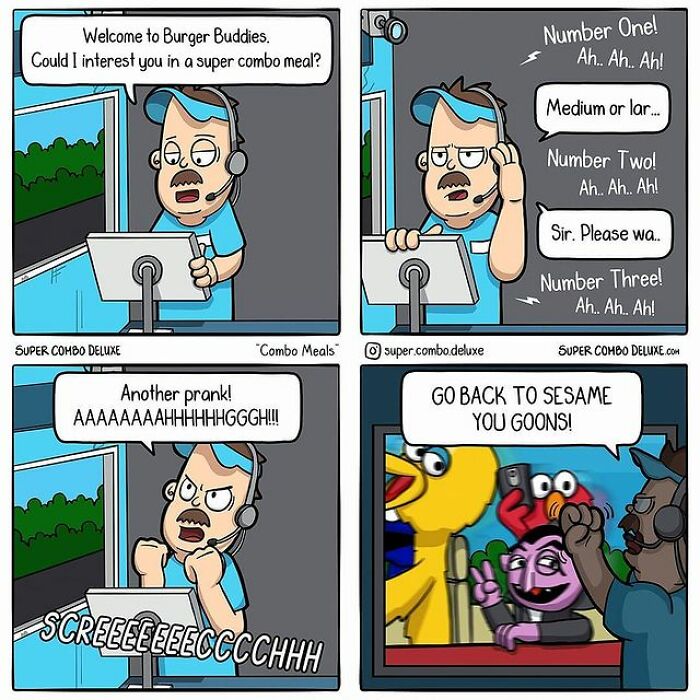 #28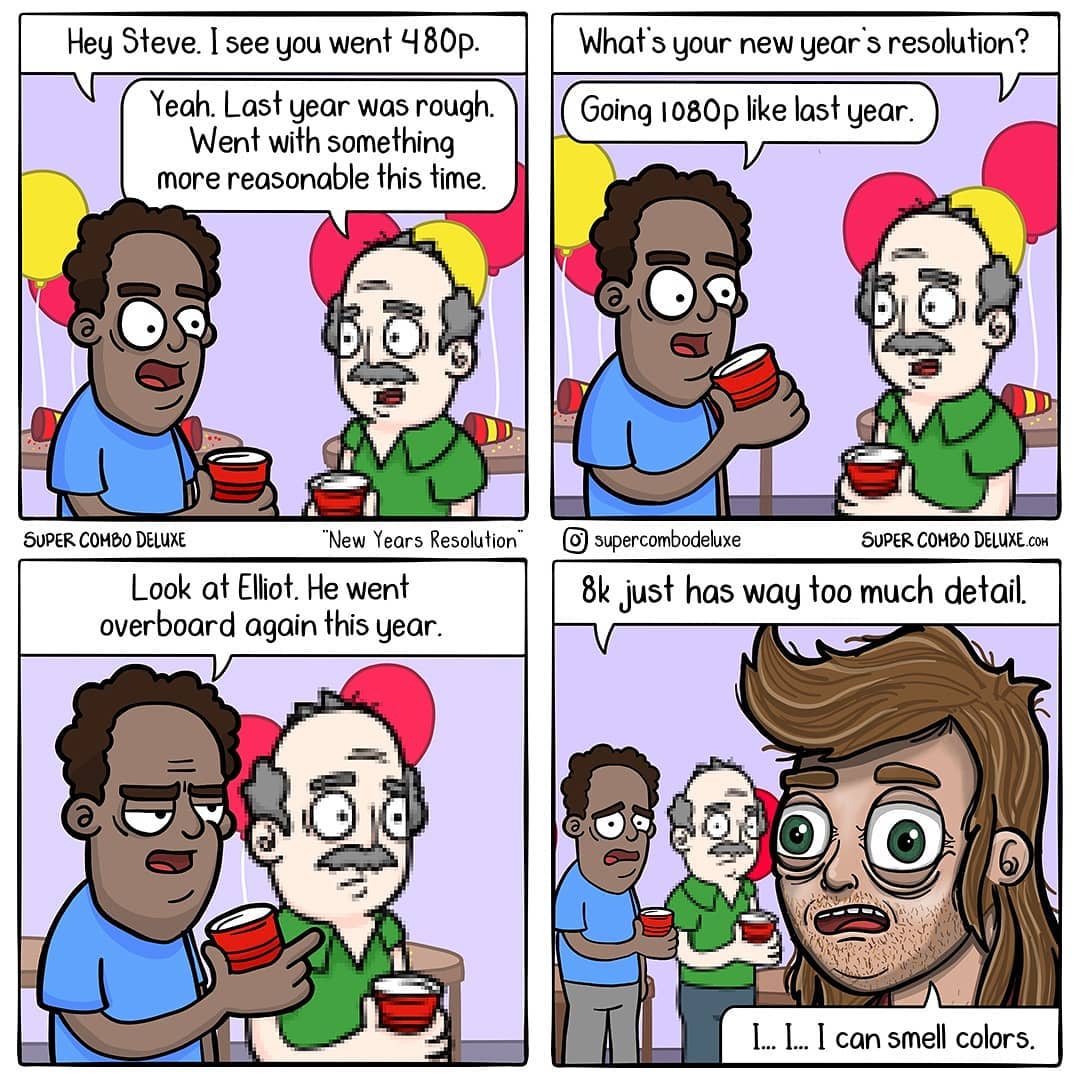 #29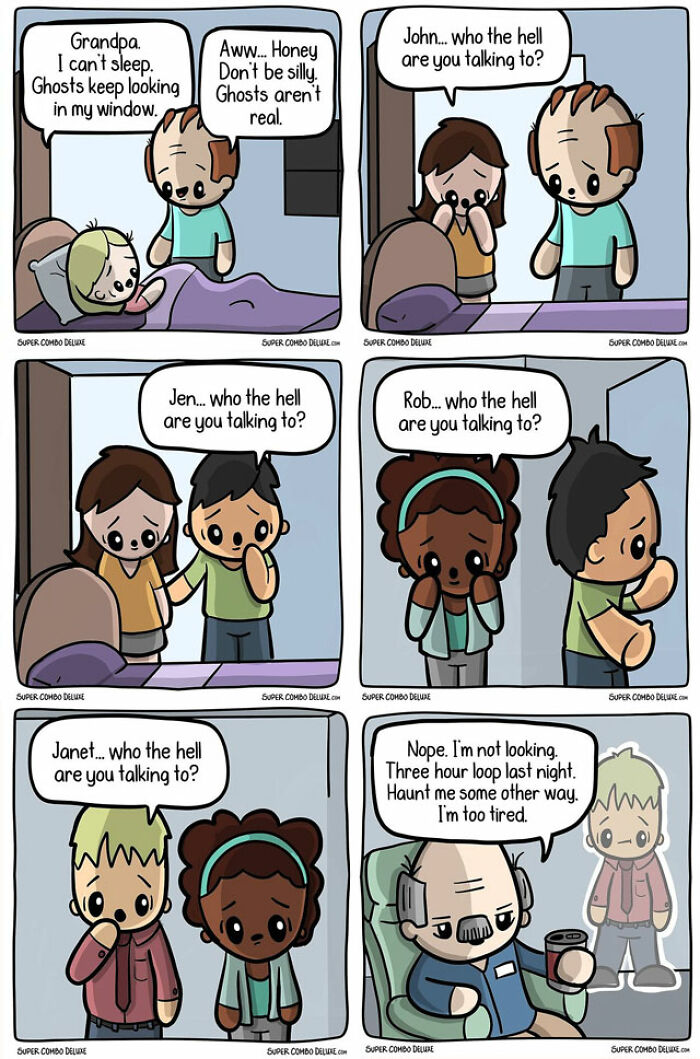 #30