Today we want to introduce you to amazing cartoonists from Los Angeles. Nate Fake. Nate is also a comedian and specializes in single-panel comics. He has been creating comics for many years and has worked for MAD magazine in New york city. 
Nate features many strange and random things in his comics. Even his subjects are the epitome of randomness. He has the best way of throwing puns at you randomly.
The artist got the inspiration to make comics while graduating college. He has also worked as a staff cartoonist for the college newspaper. One can see the absolute randomness in his comics. His way of playing with words is hilarious. Many would also call him the king of one-liners and puns.
Scroll down and enjoy our best picks from Nate Fake's comics.
#1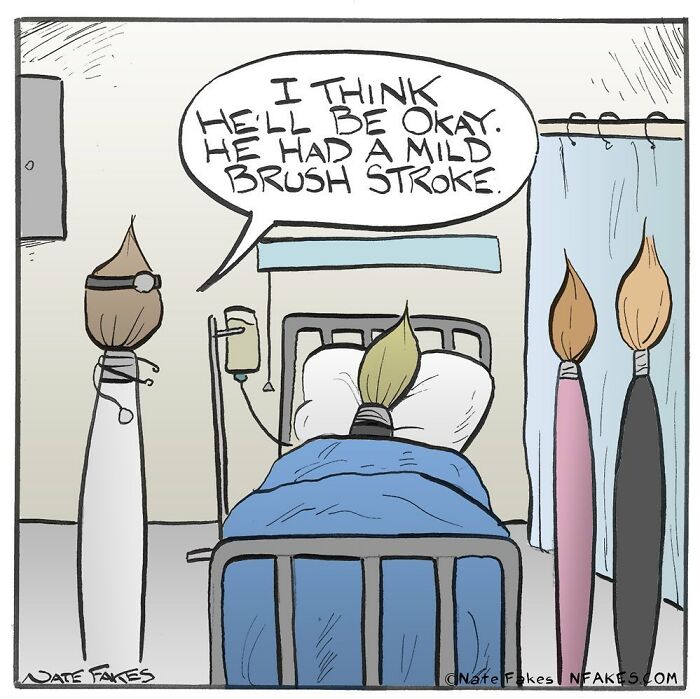 #2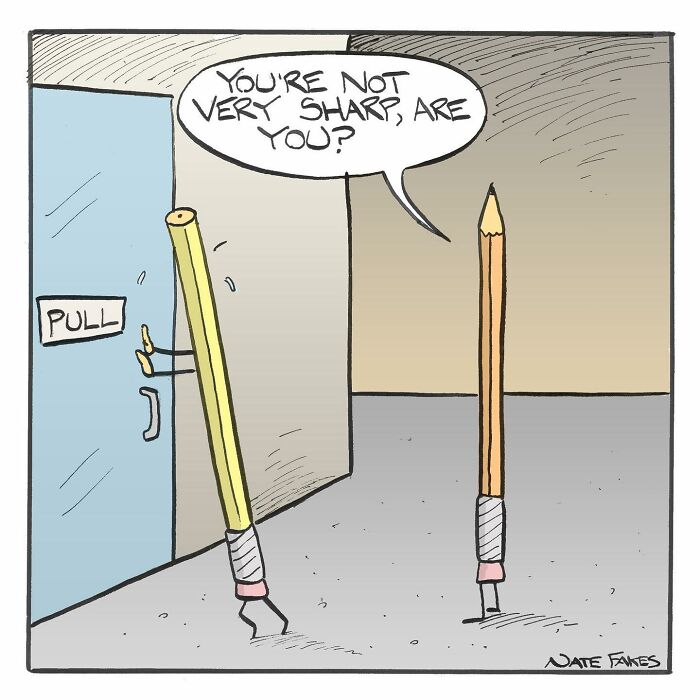 #3
#4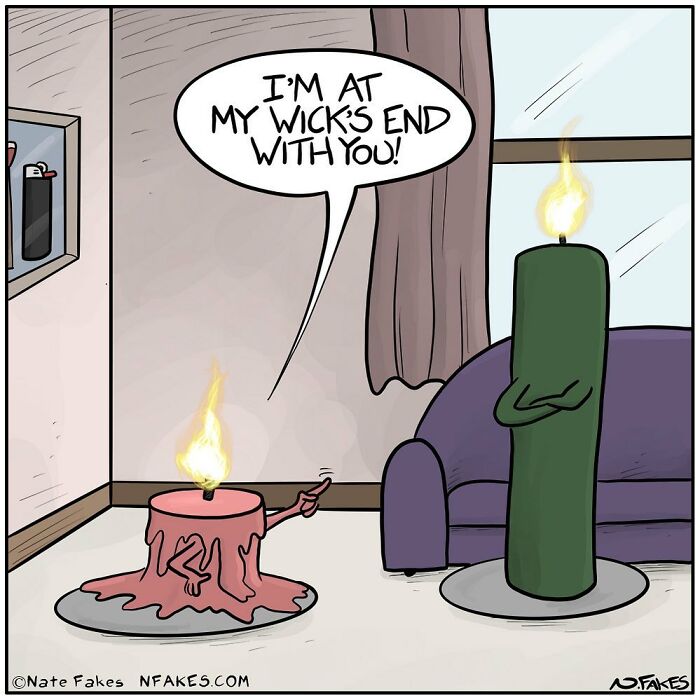 #5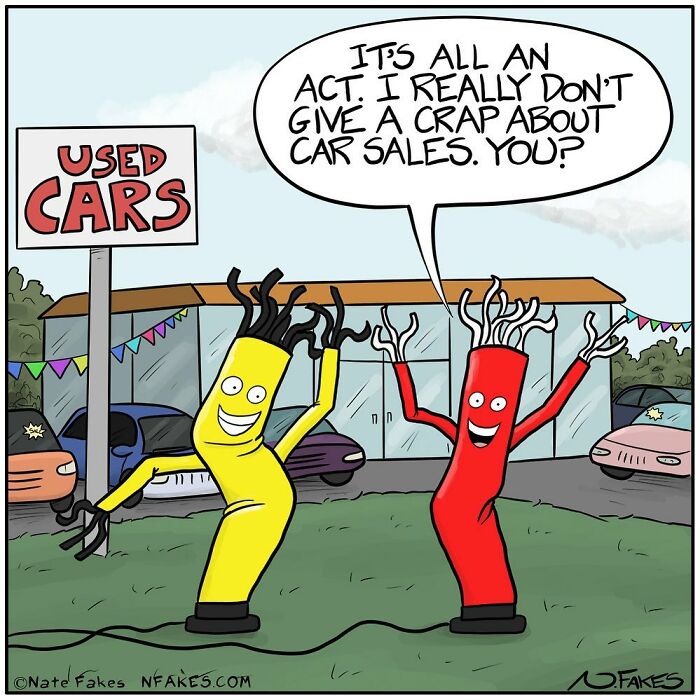 #6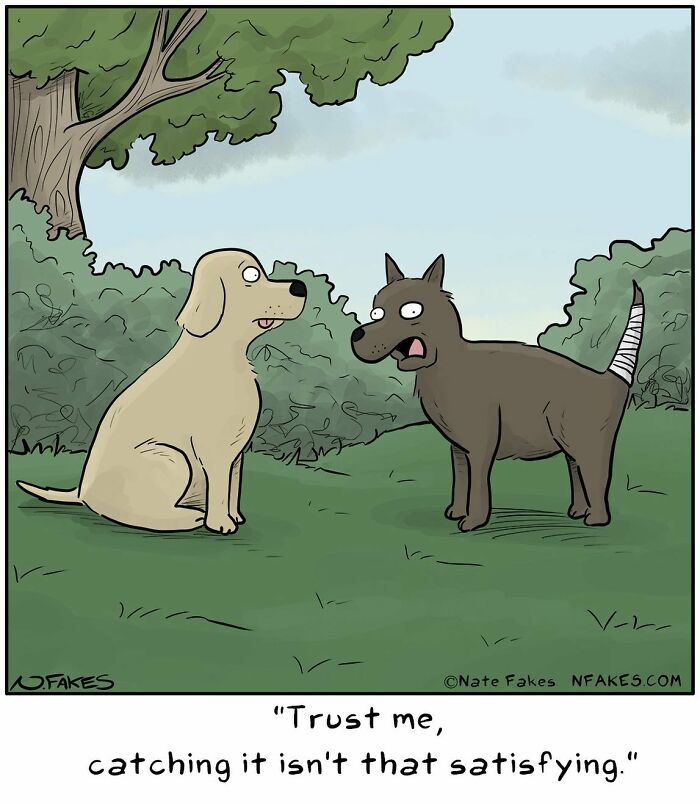 #7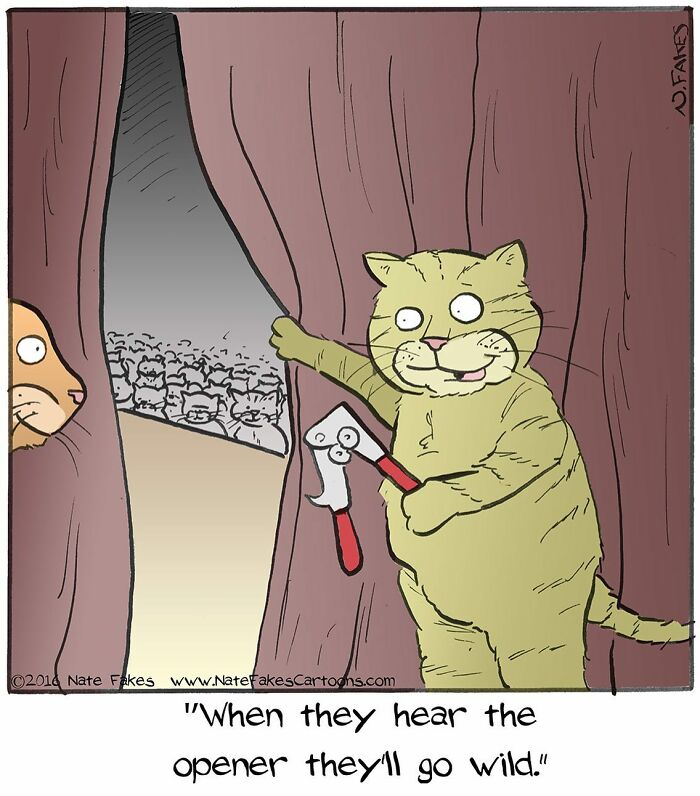 #8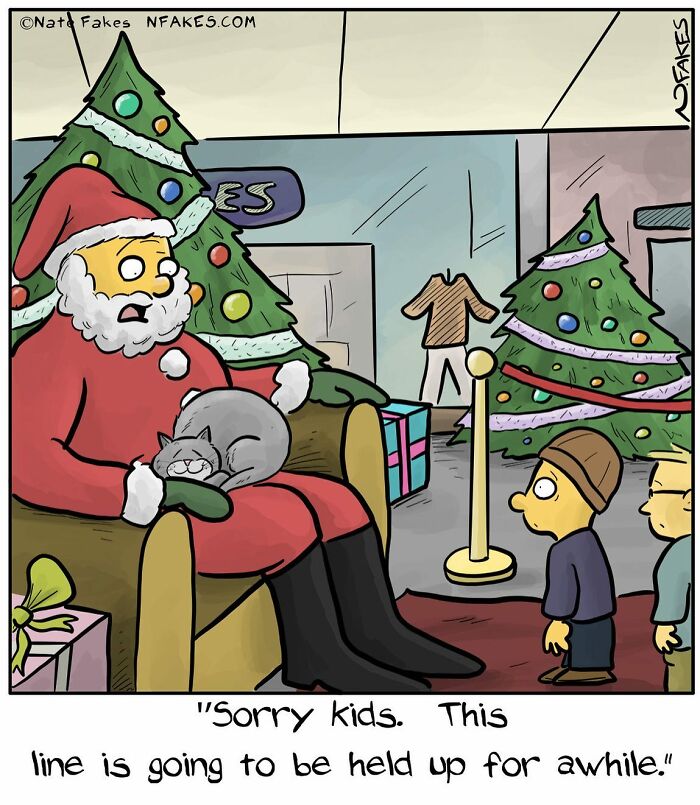 #9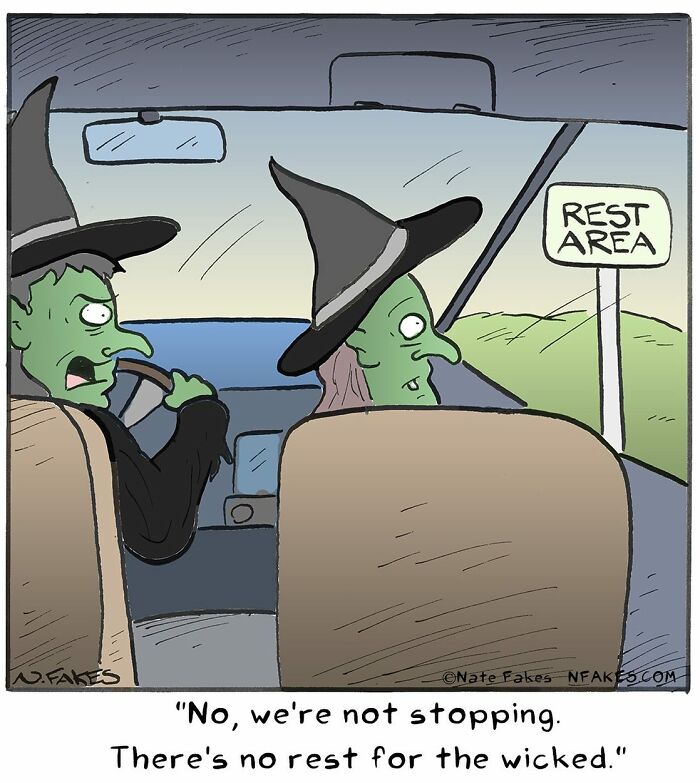 #10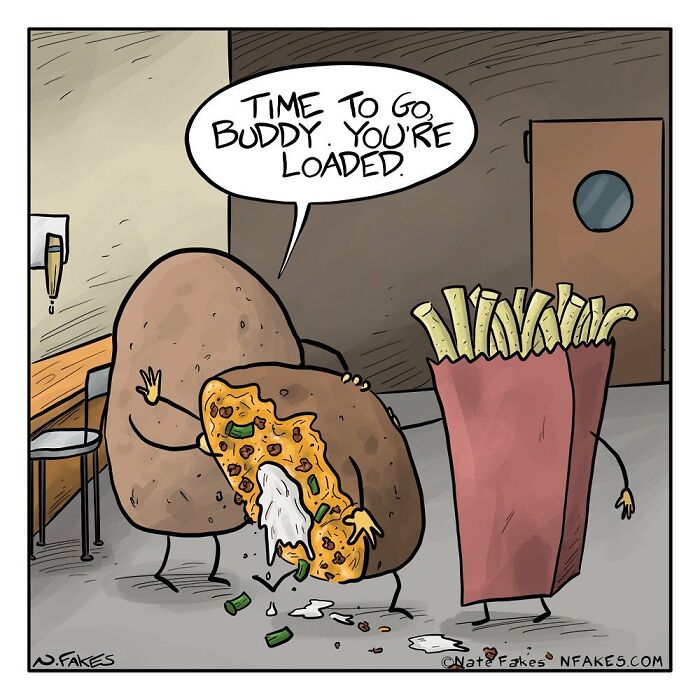 #11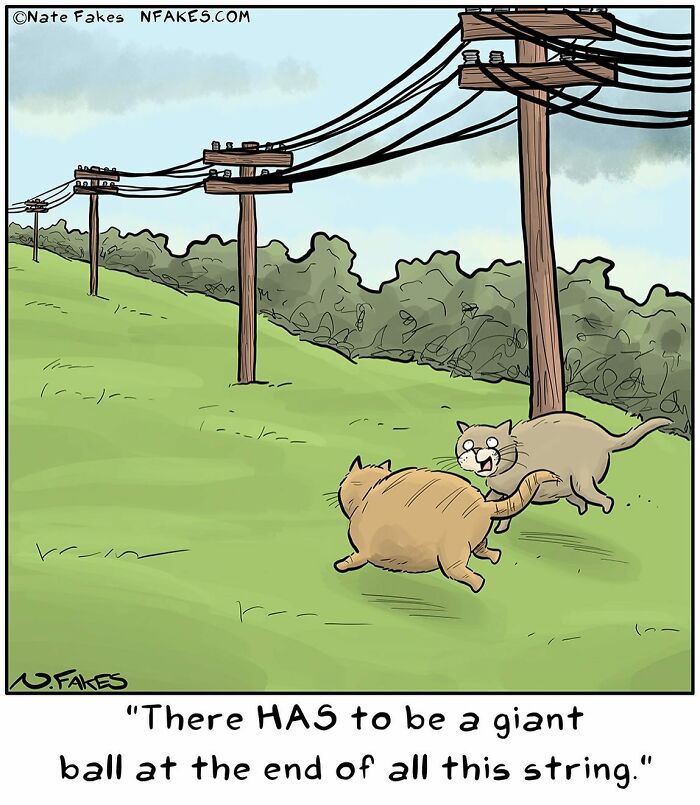 #12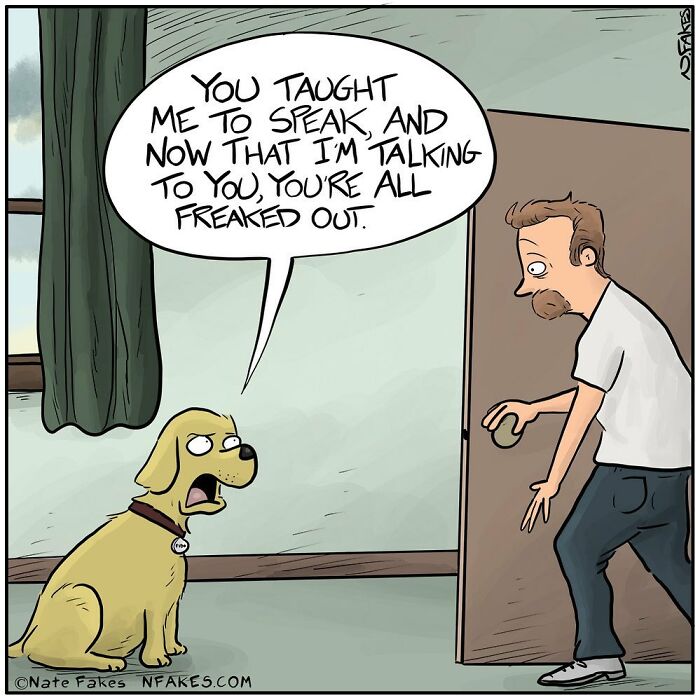 #13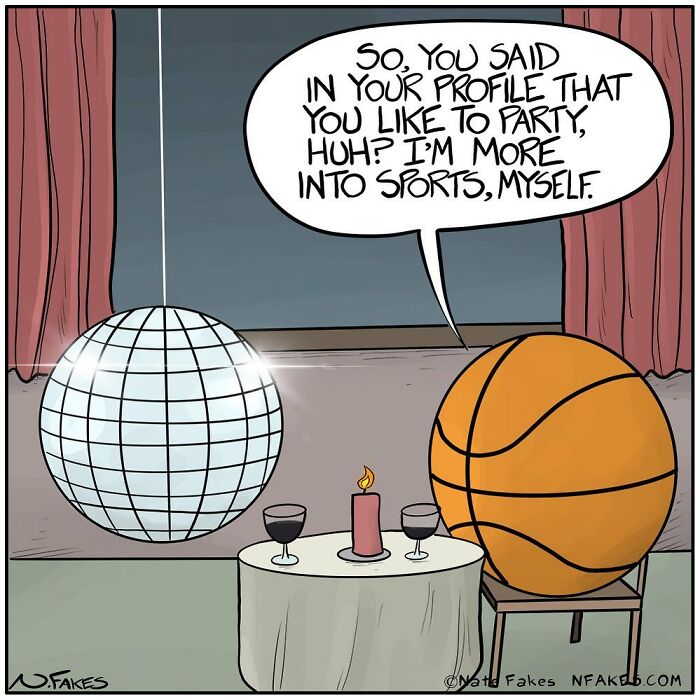 #14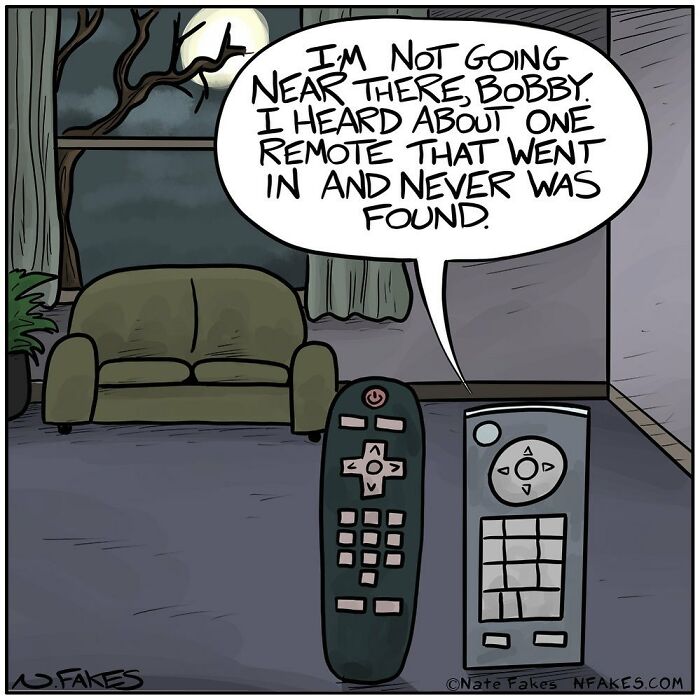 #15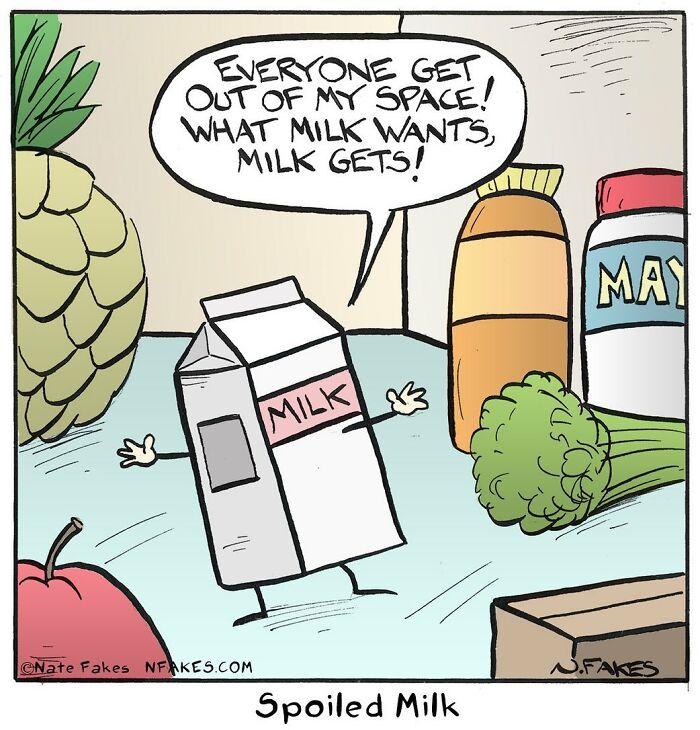 #16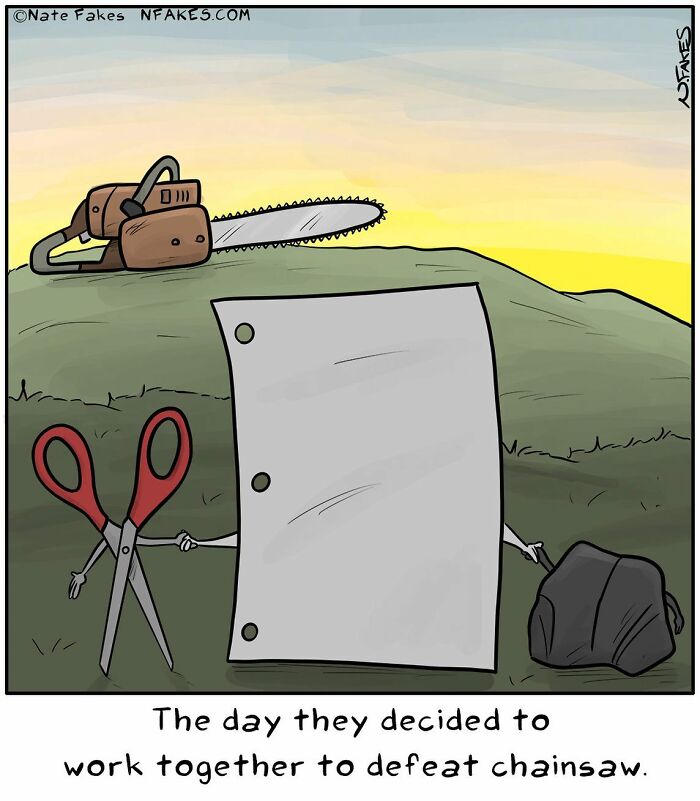 #17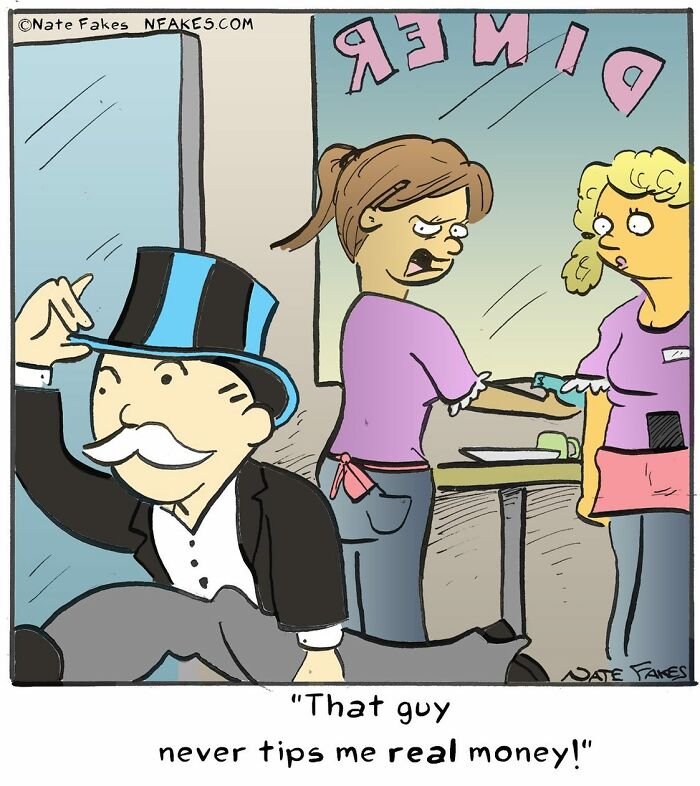 #18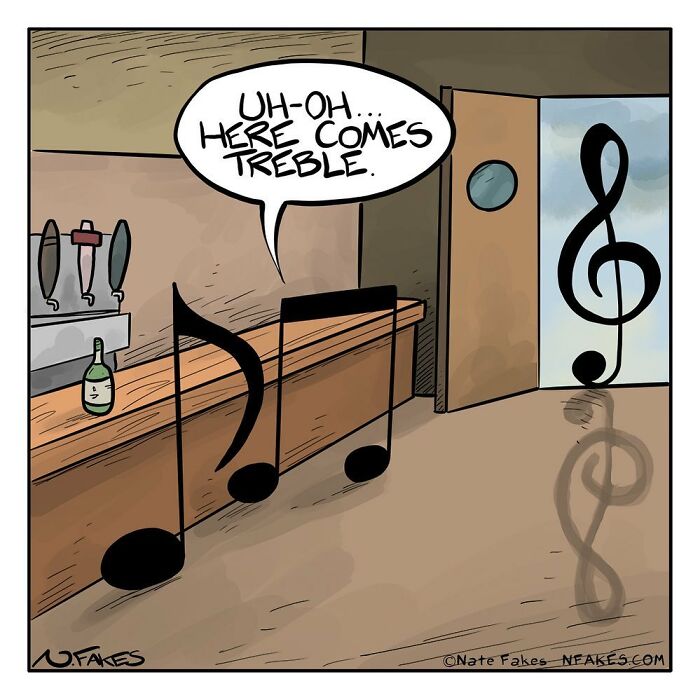 #19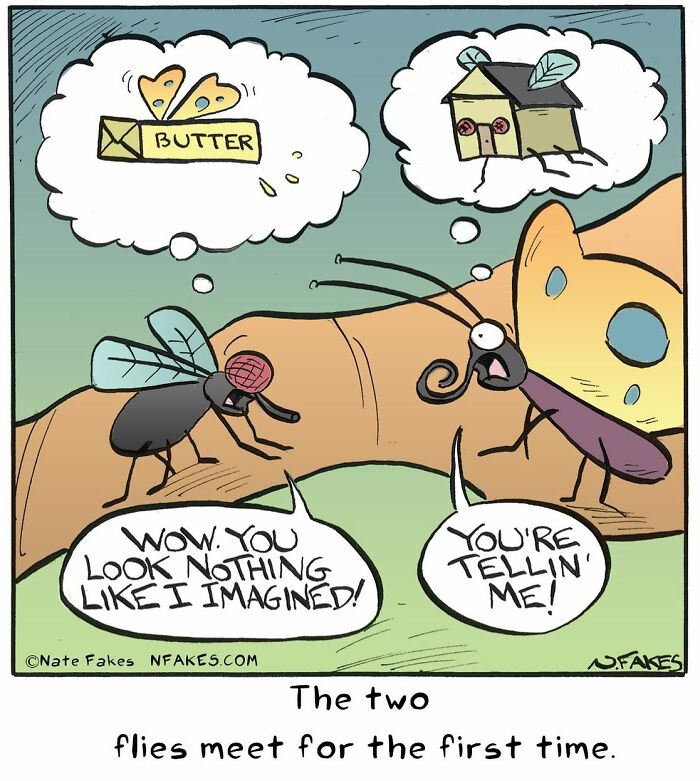 #20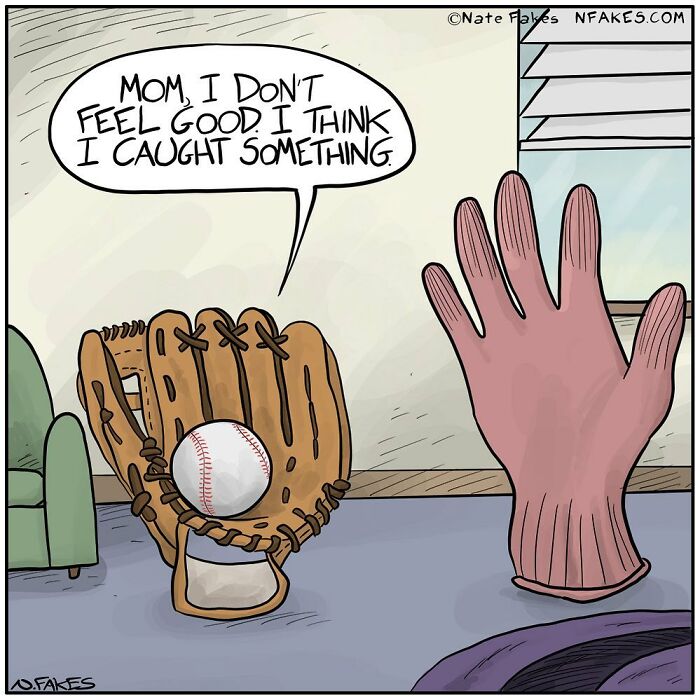 #21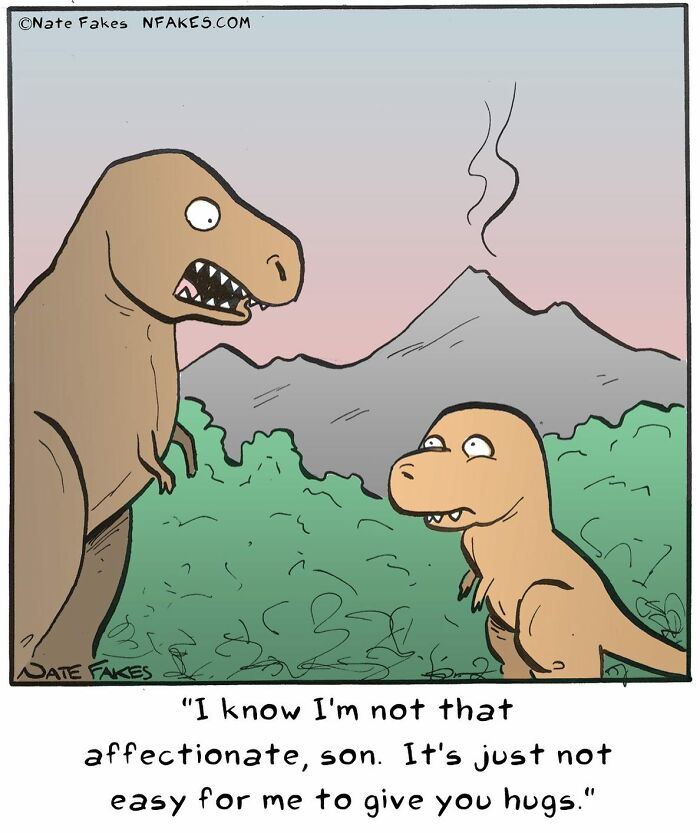 #22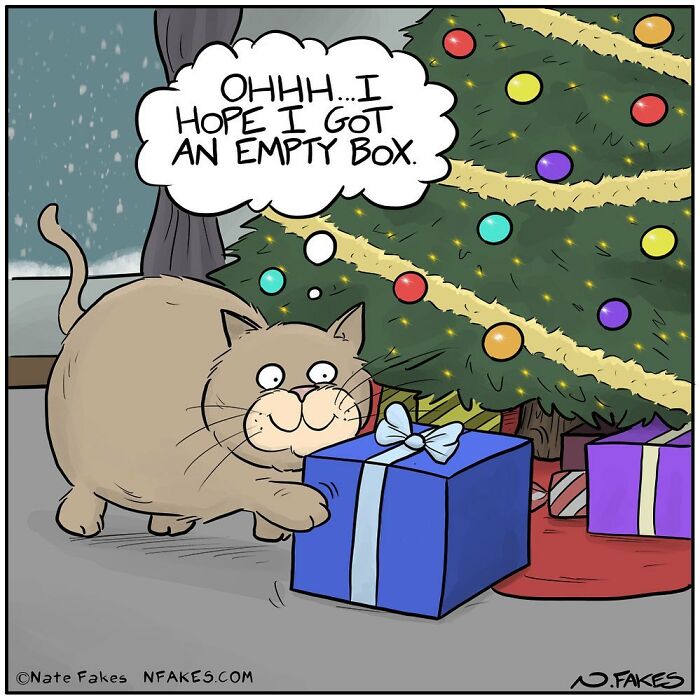 #23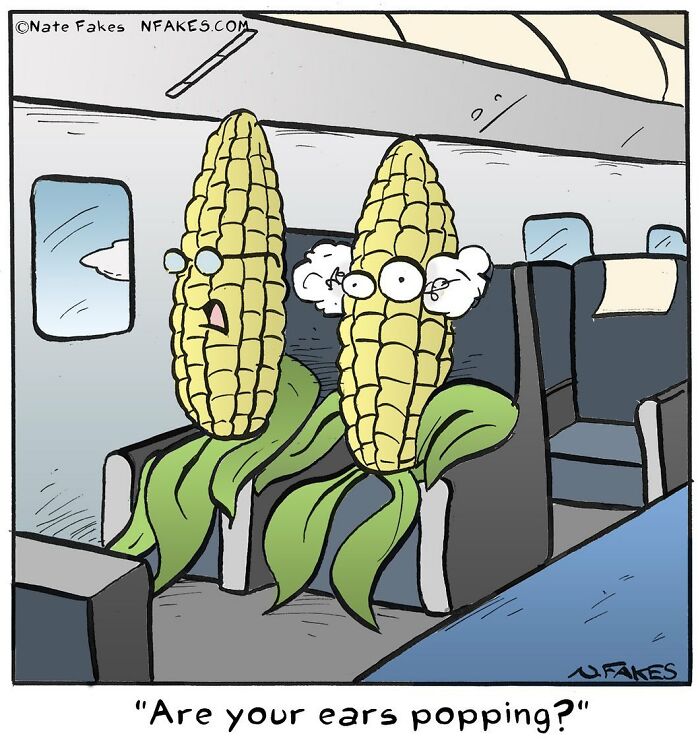 #24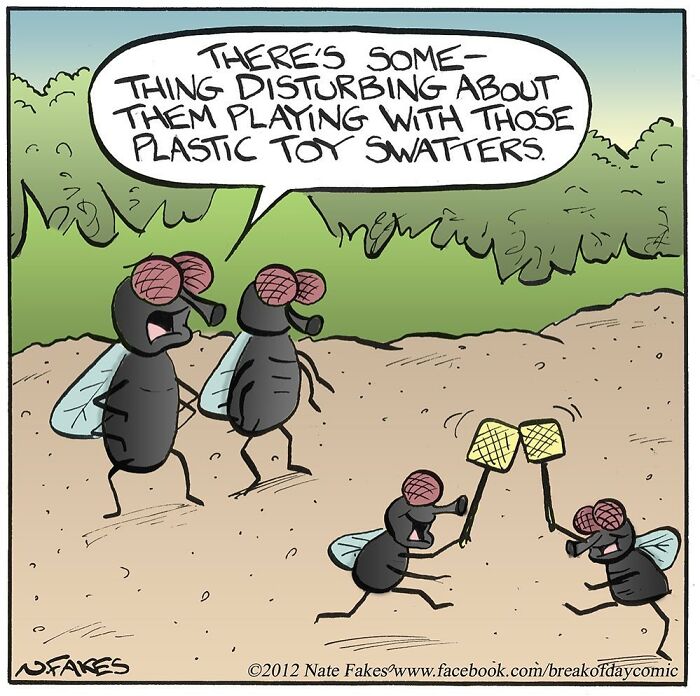 #25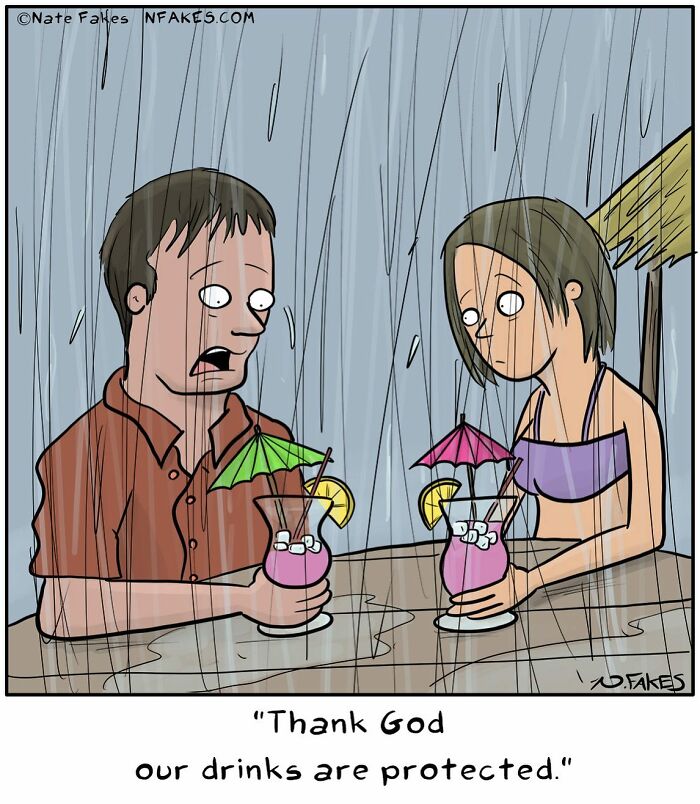 #26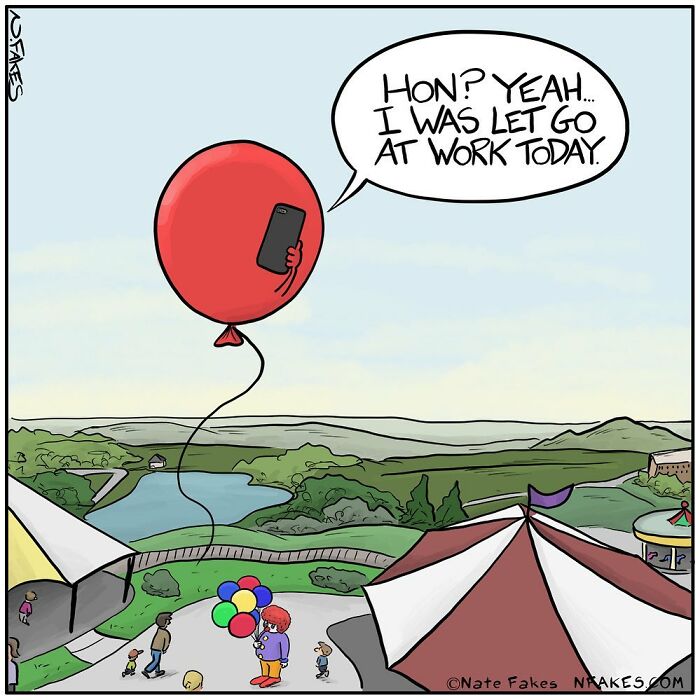 #27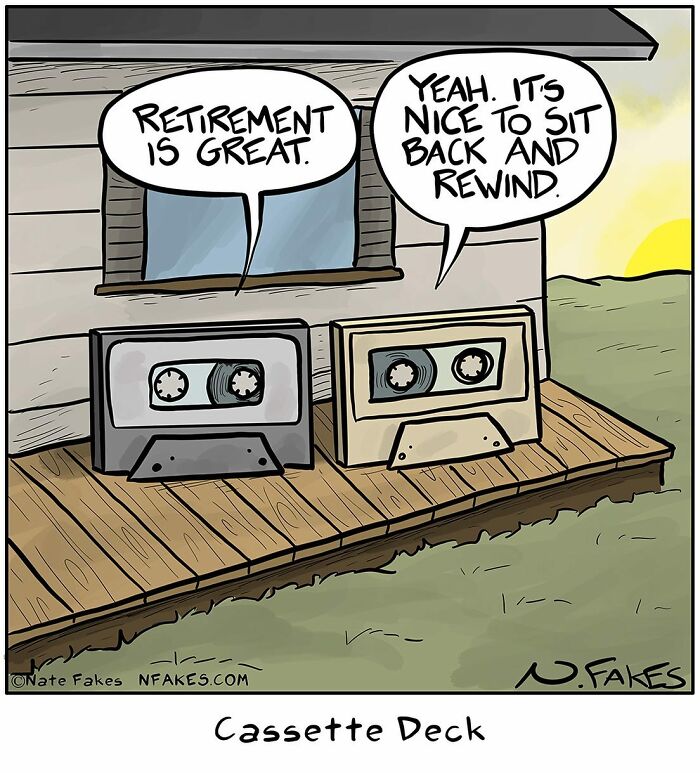 #28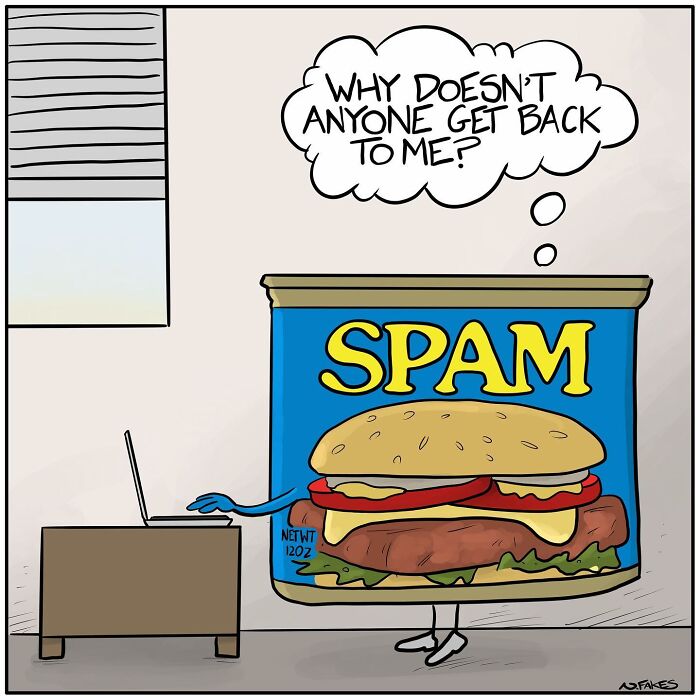 #29