Get ready to have a good laugh with a comic that's full of dark humor and unexpected twists. Allow us to introduce Cody, the talented artist behind the famous "WeFlaps Comics." Join the delightful characters as they share their wonderful life together, accompanied by their beloved cat, Corral.
Cody draws inspiration from his own furry friend, creating funny and relatable situations that will surely bring a smile to your face. With a growing community of 102K Instagram followers, his work has gained much appreciation.
Prepare to be entertained and uplifted as you dive into the world of "WeFlaps Comics." Let the humor and relatability of Cody's illustrations brighten your day. Get ready for an enjoyable comic experience that will leave you wanting more.
More info: Instagram | Facebook | buymeacoffee.com | webtoons.com
#1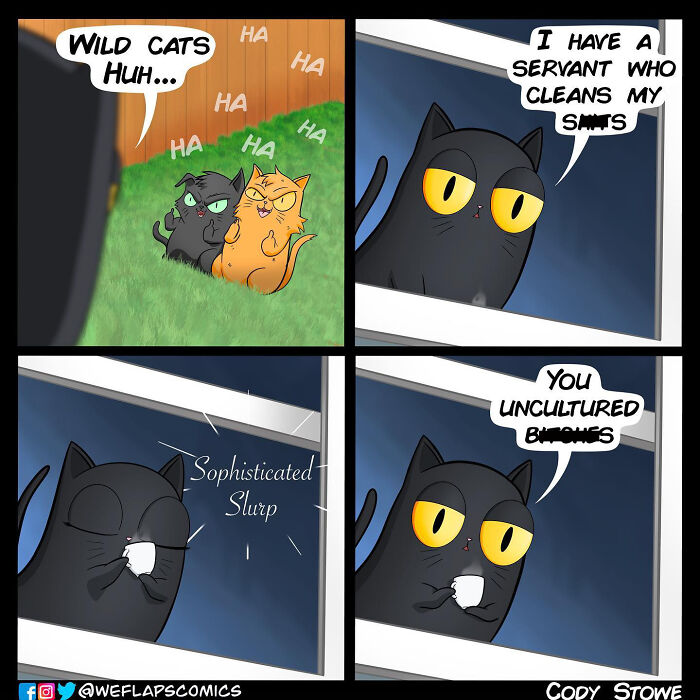 #2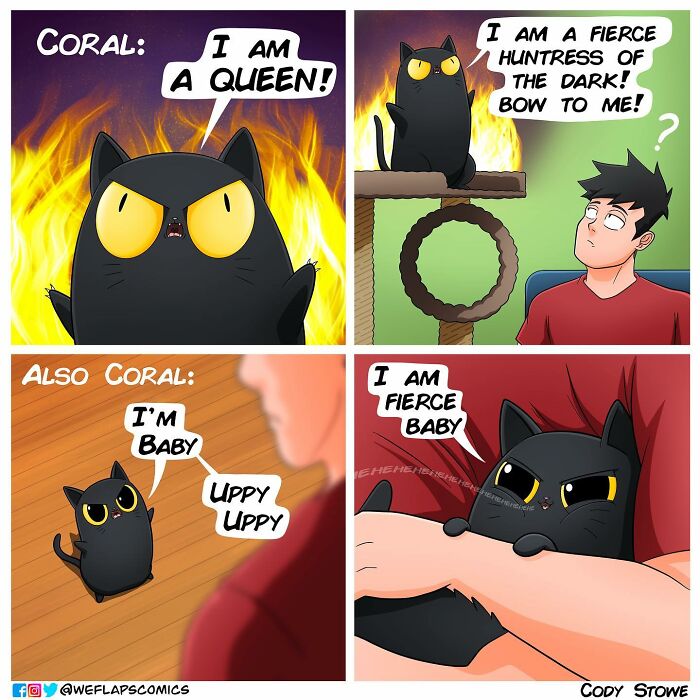 #3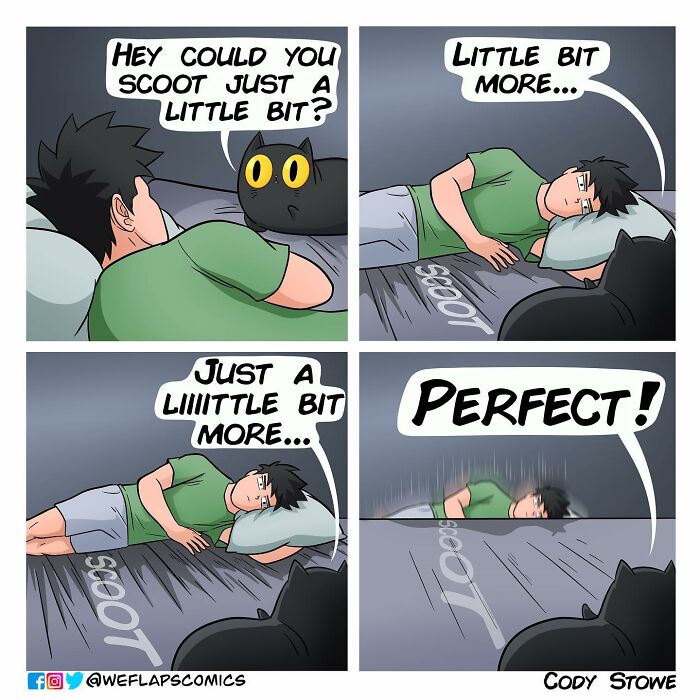 #4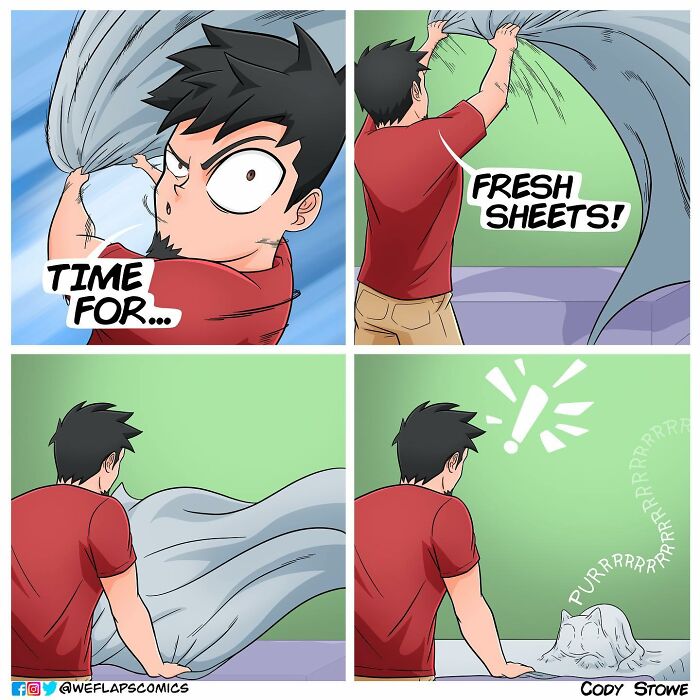 #5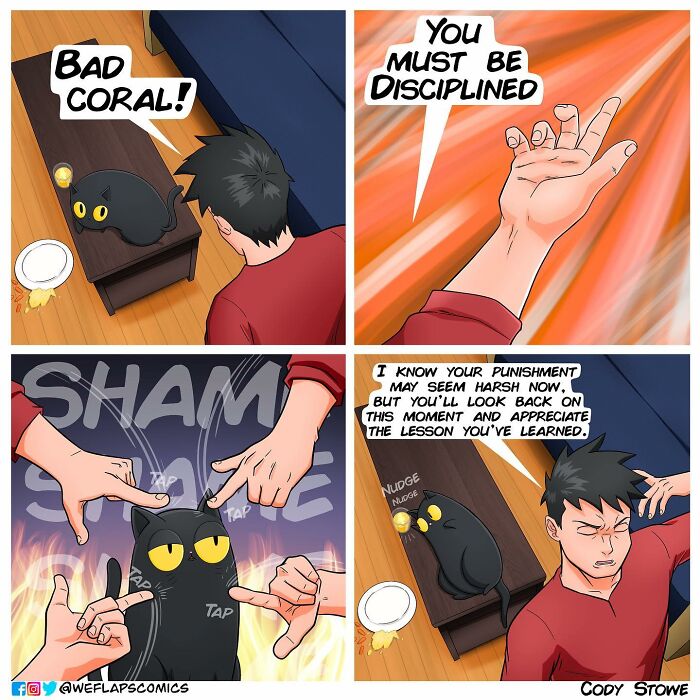 #6
#7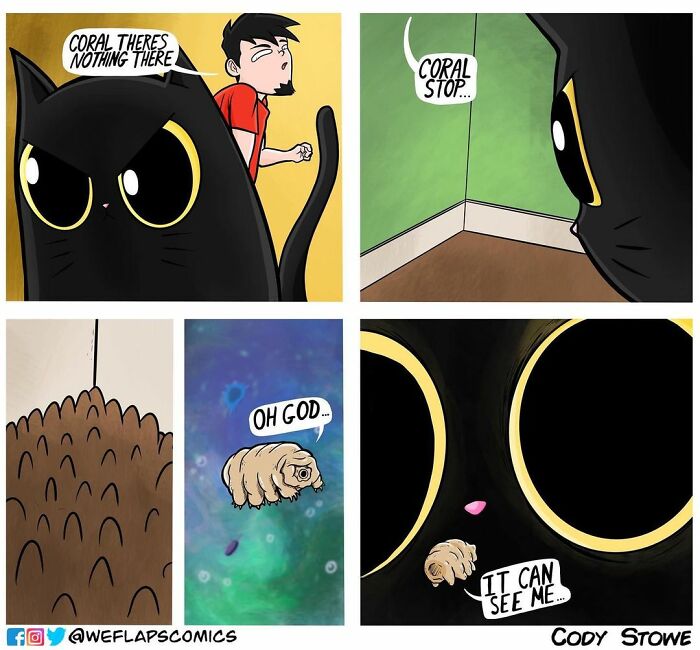 #8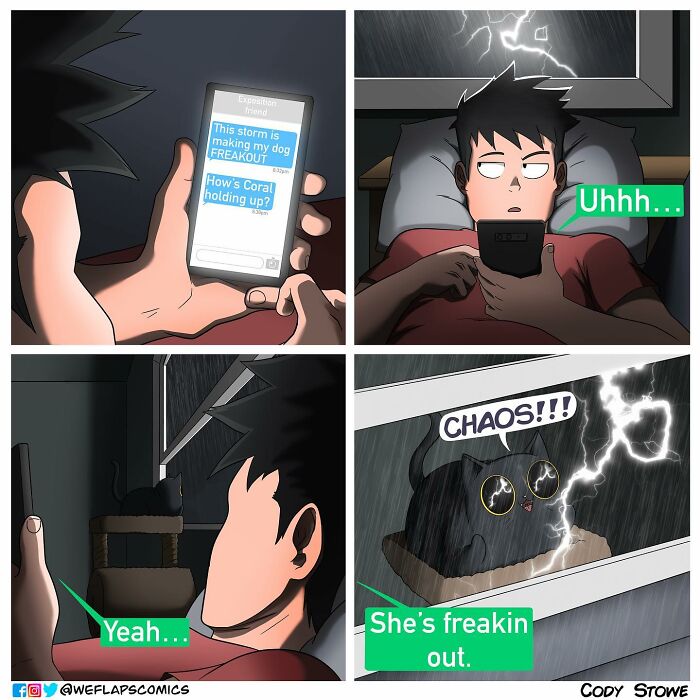 #9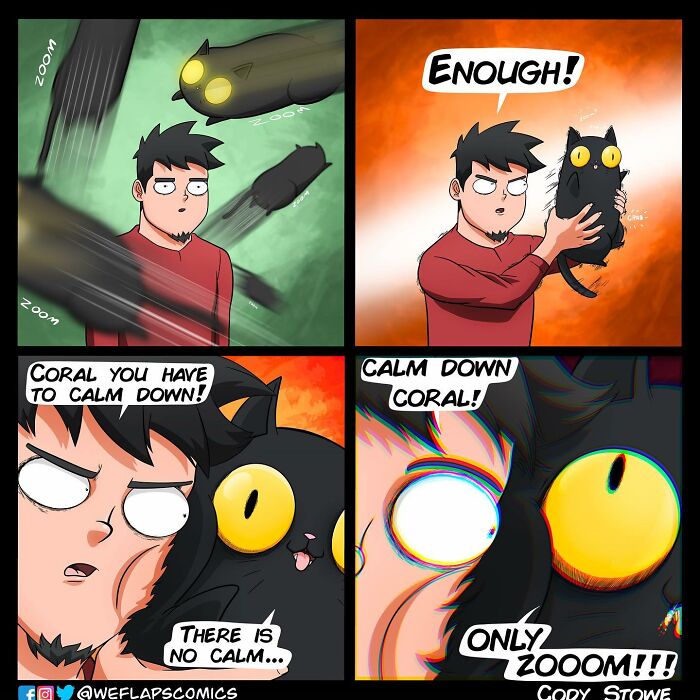 #10
#11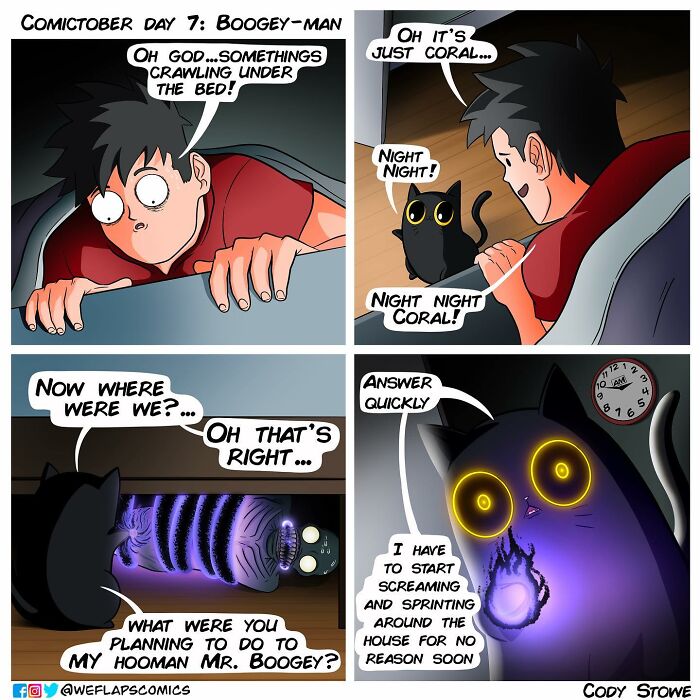 #12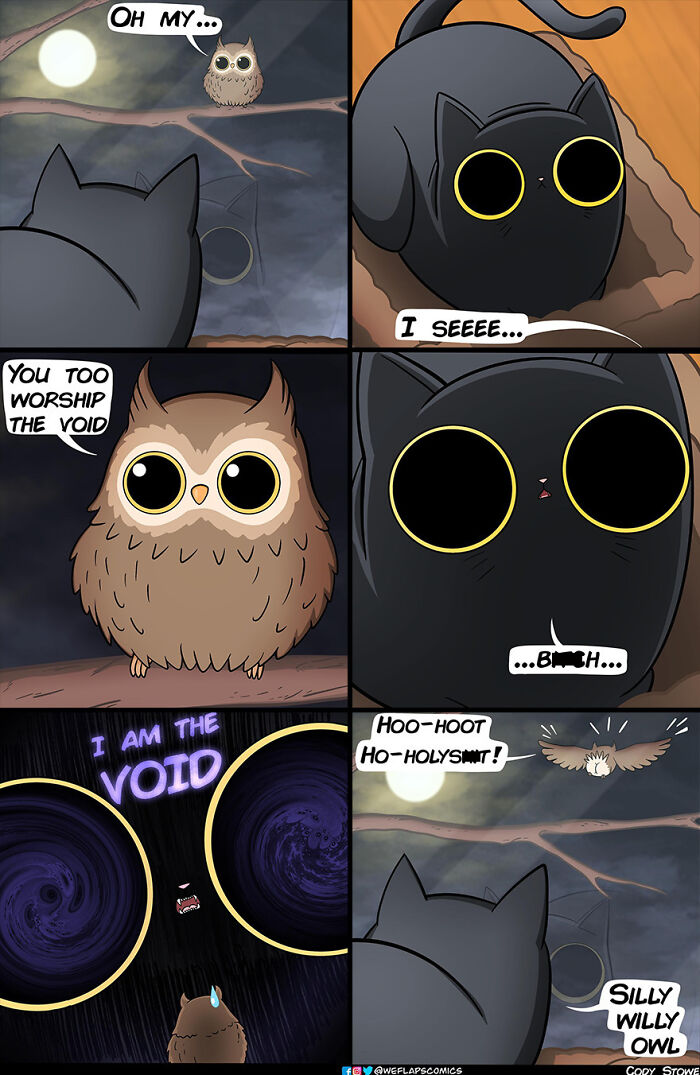 #13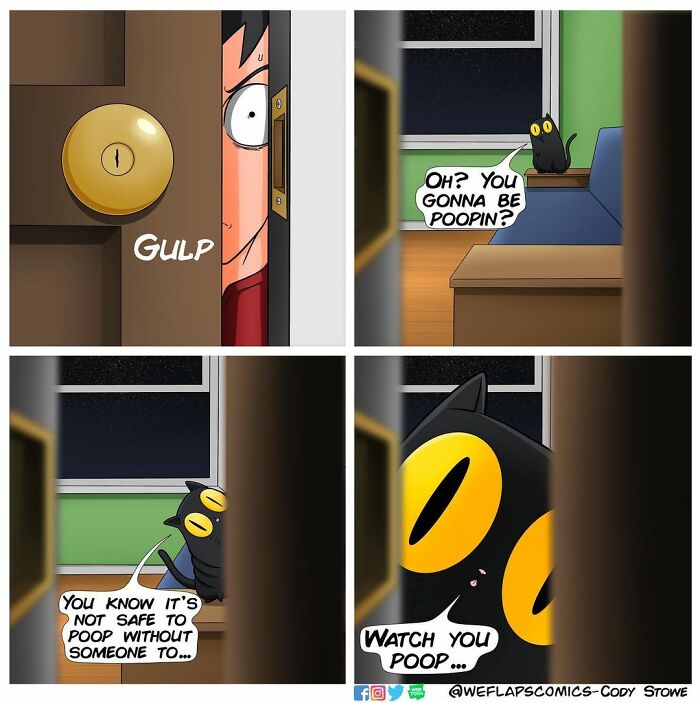 #14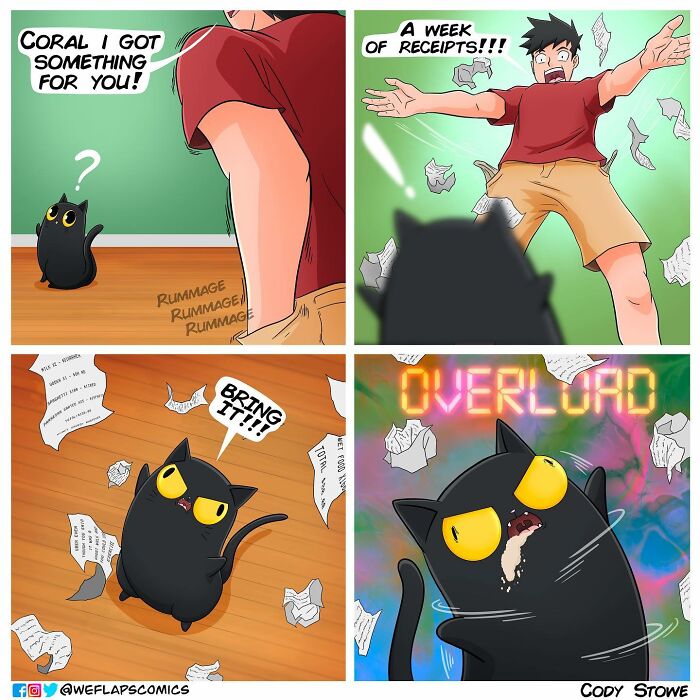 #15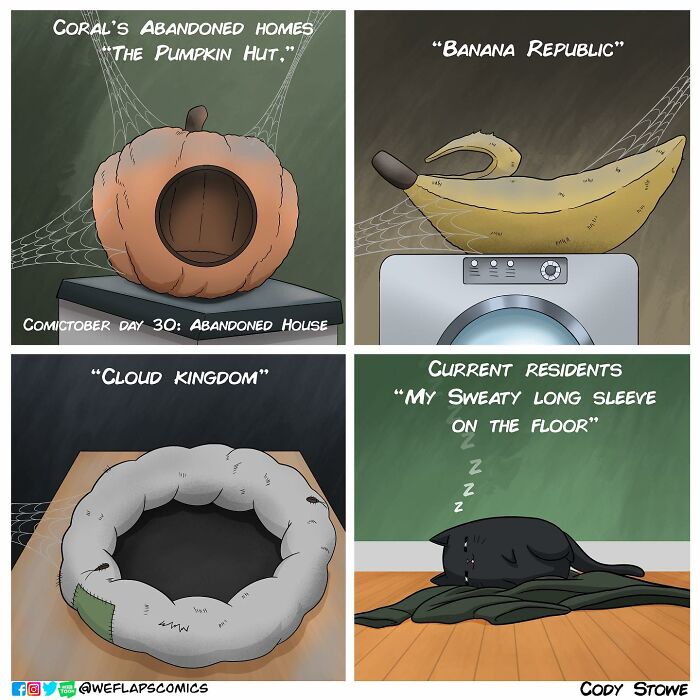 #16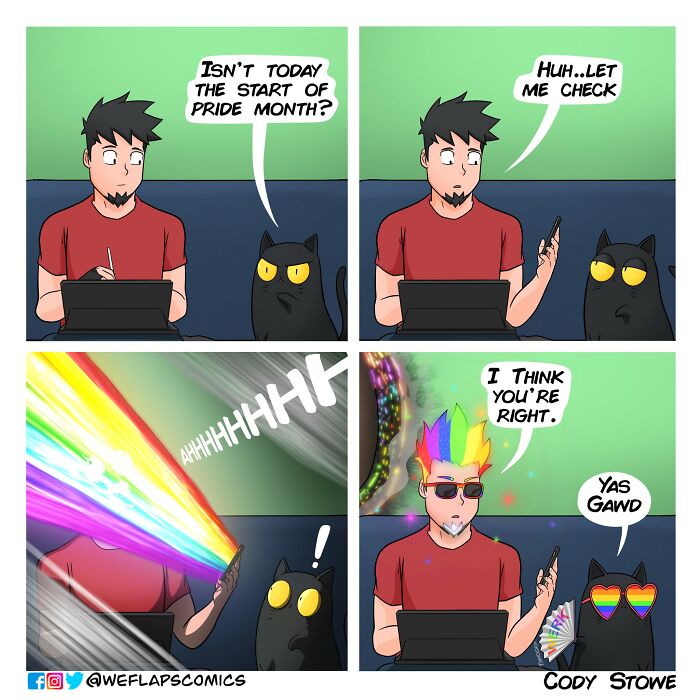 #17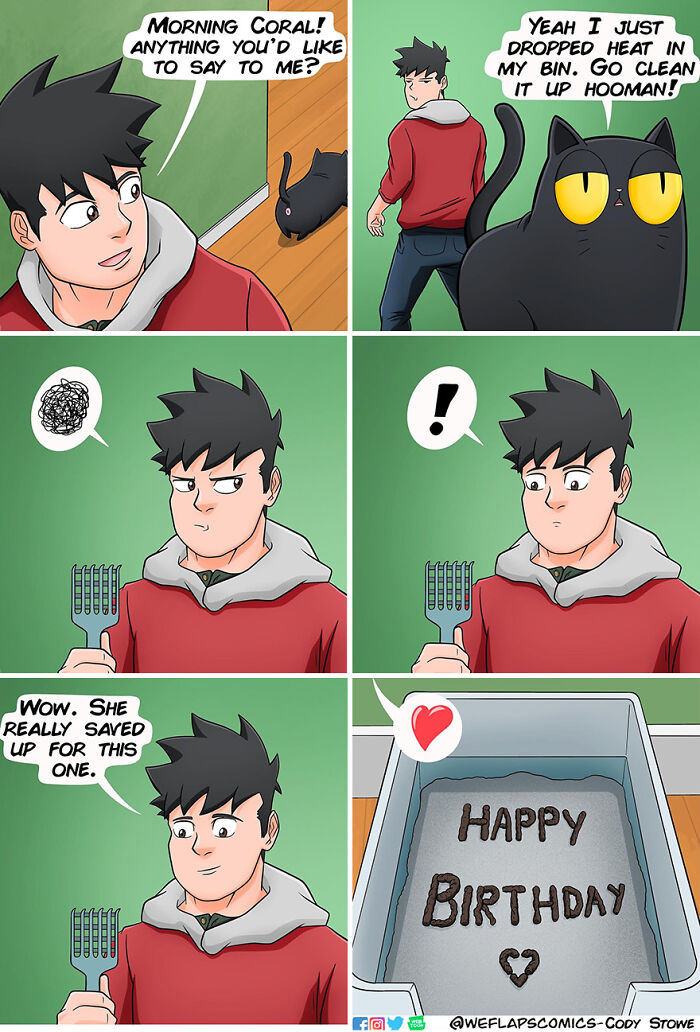 #18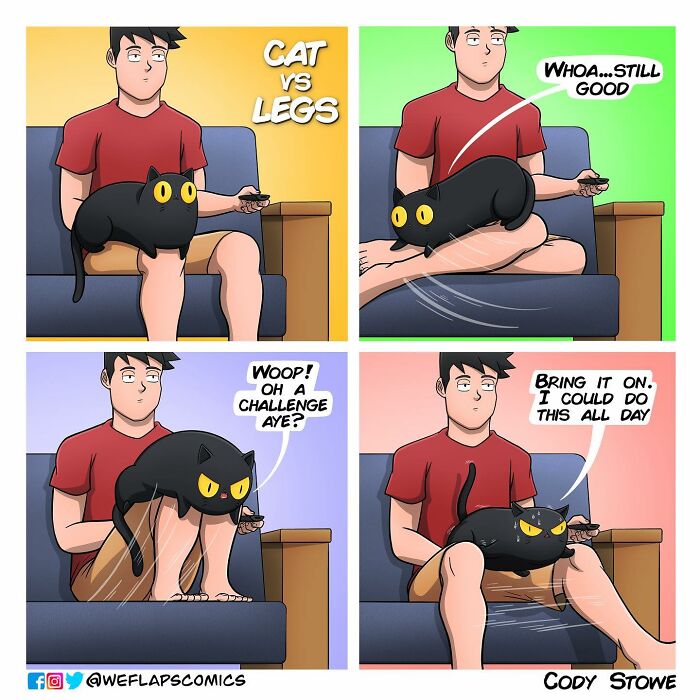 #19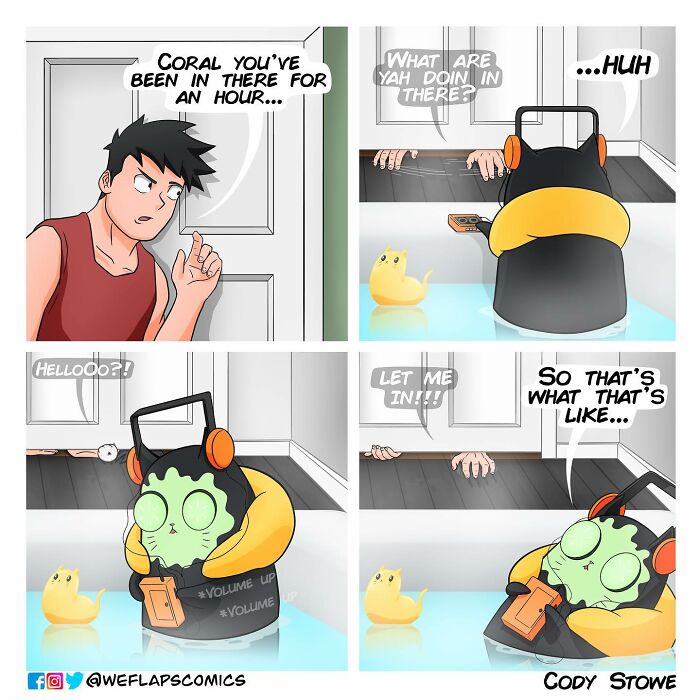 #20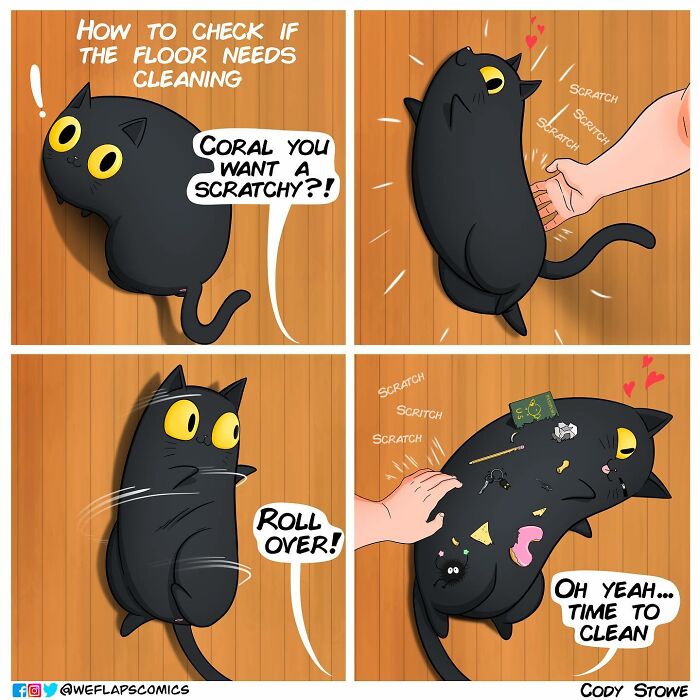 #21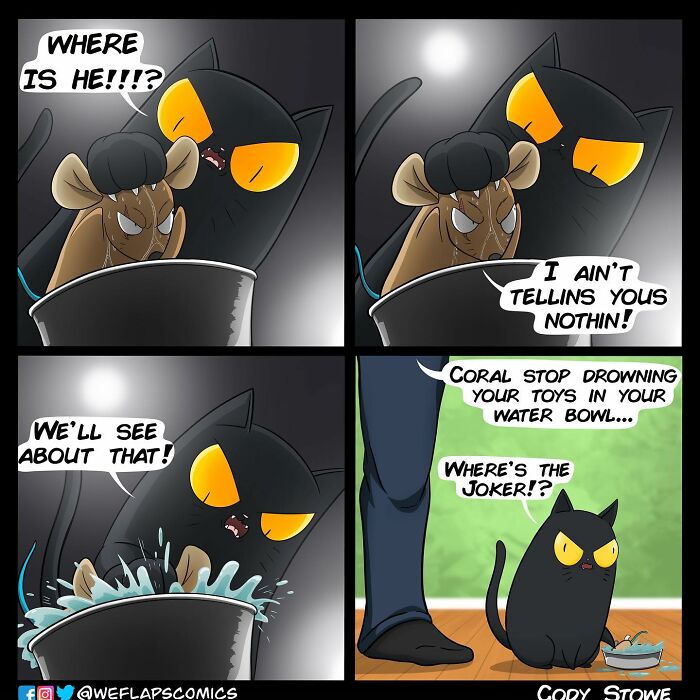 #22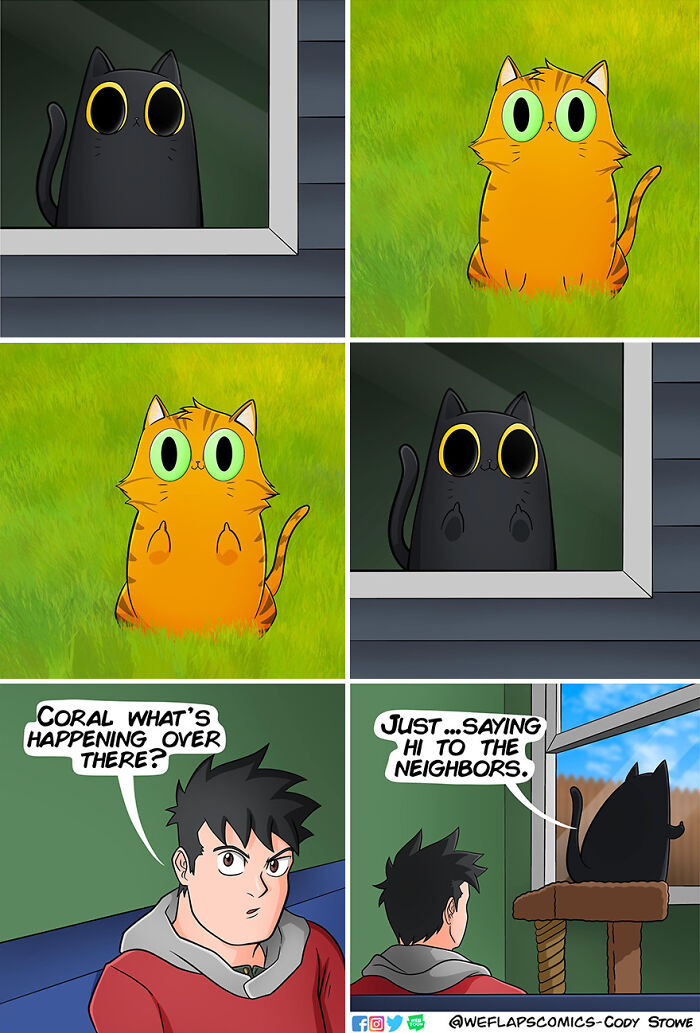 #23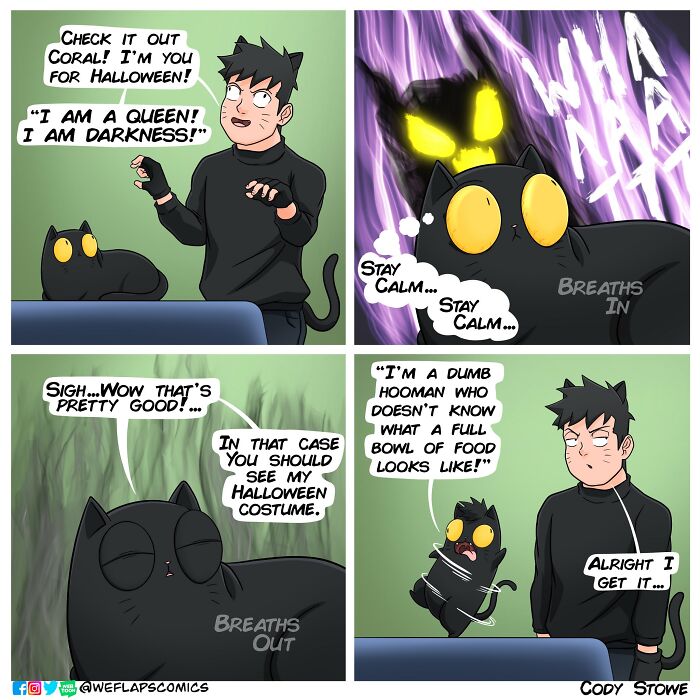 #24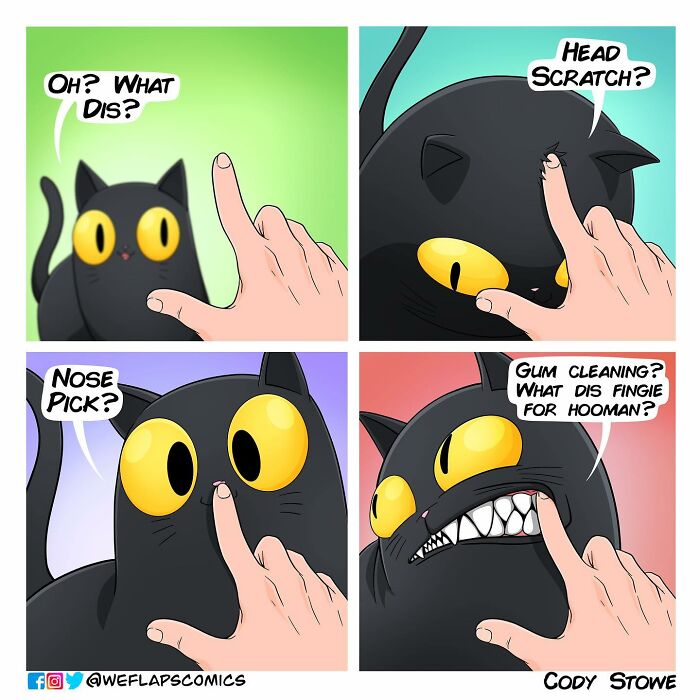 #25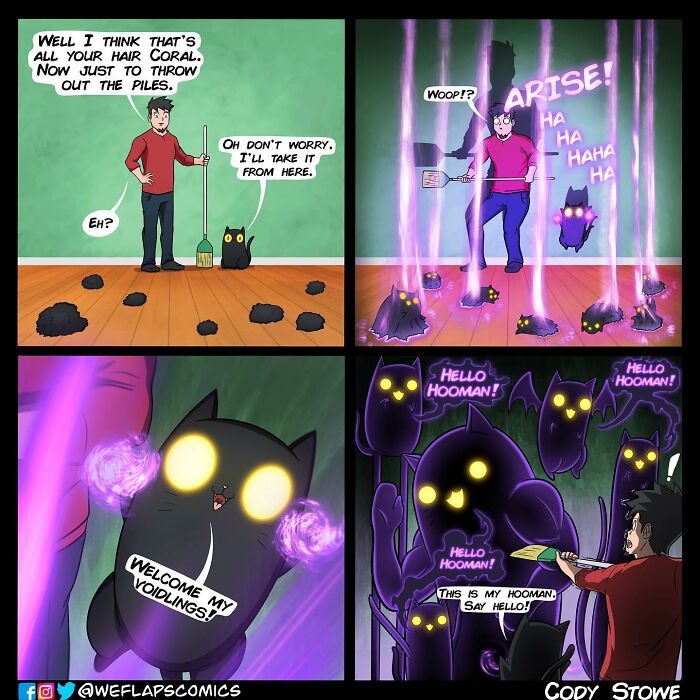 #26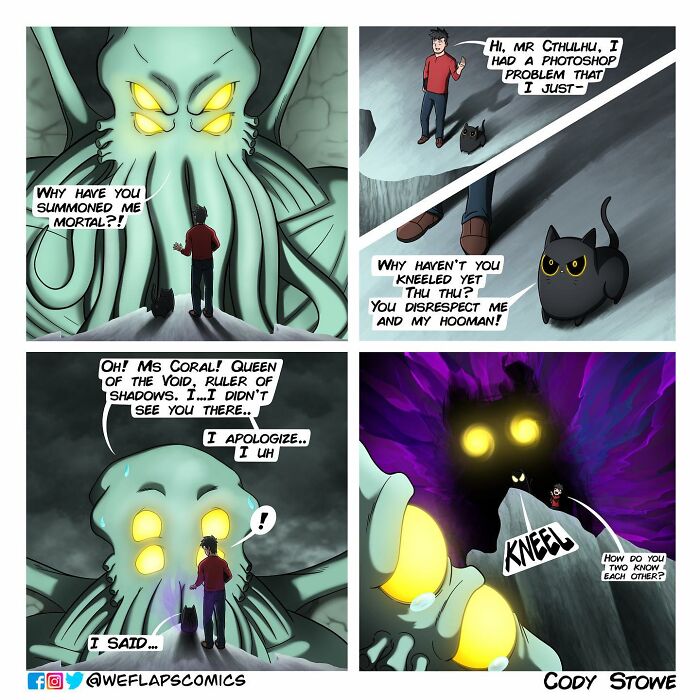 #27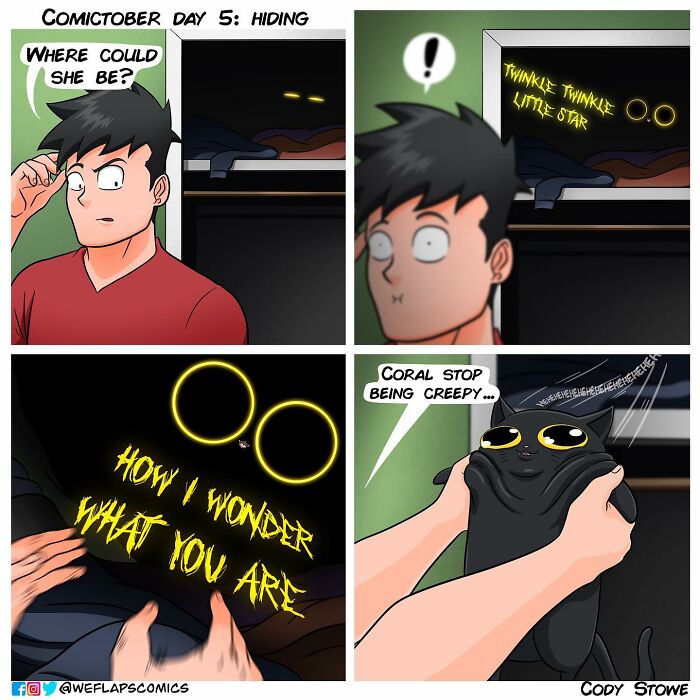 #28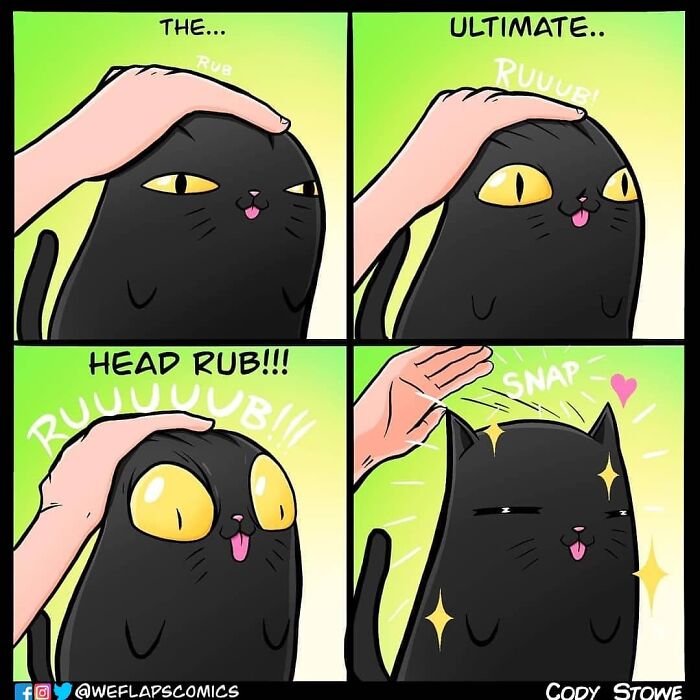 #29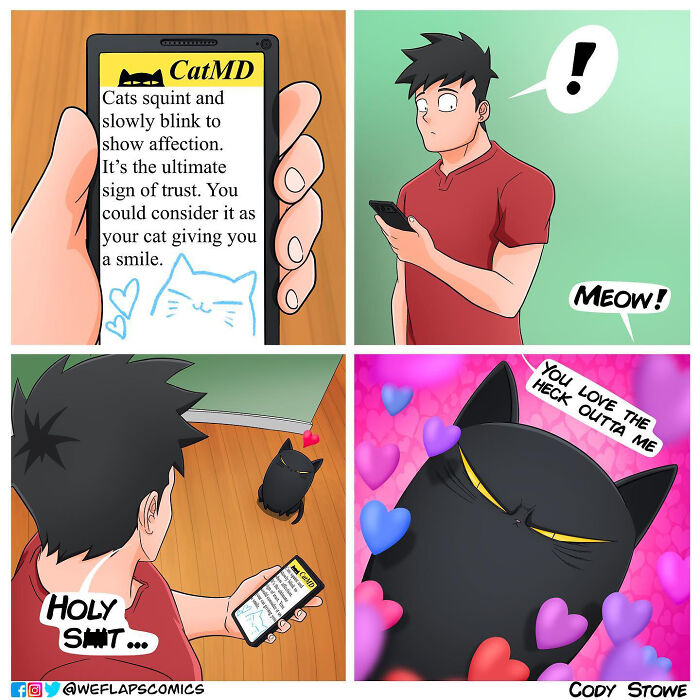 #30