Today we are introducing a famous artist who speaks the bitter truths, and people love it. The artist's name is Andrew Tsyaston, aka Shen. He is a cartoonist who has created three comic series Owlturd, Shen Comix, and Bluechair. Every one of his comics has dominated the internet for the longest time. Shen also created the four-episode horror series "Eden."
The artist picks random situations and turns them into hilarious conversations between their characters. It is truly enjoyable when a comic strip has several characters and a clear plot. 
The cartoons also usually have surprising endings with twists. It is so full of humor that we have never even imagined it before. We bring you some of the most amazing panels. You can enjoy them by scrolling down. It's a lot of fun and full of twists.
#1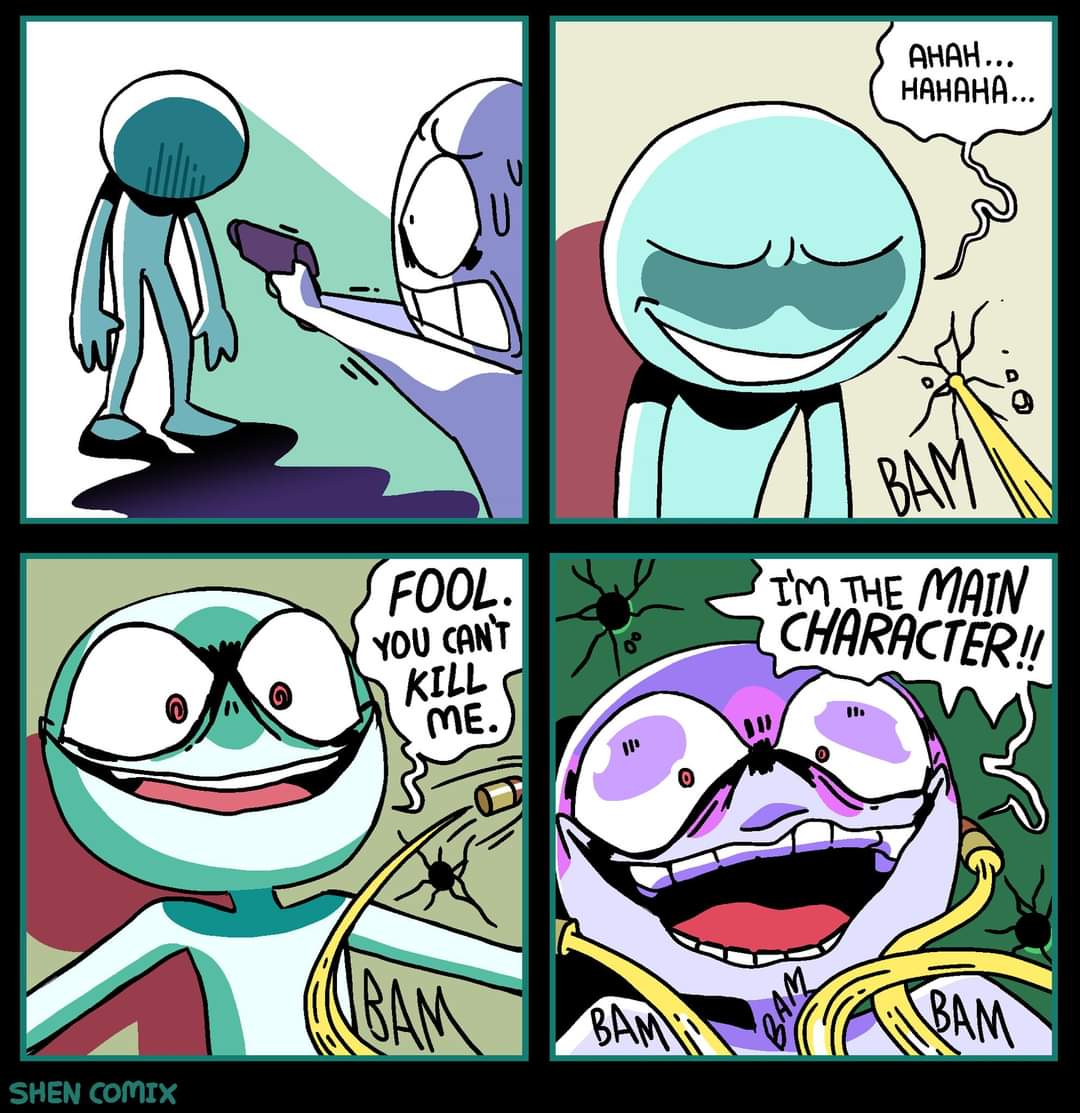 #2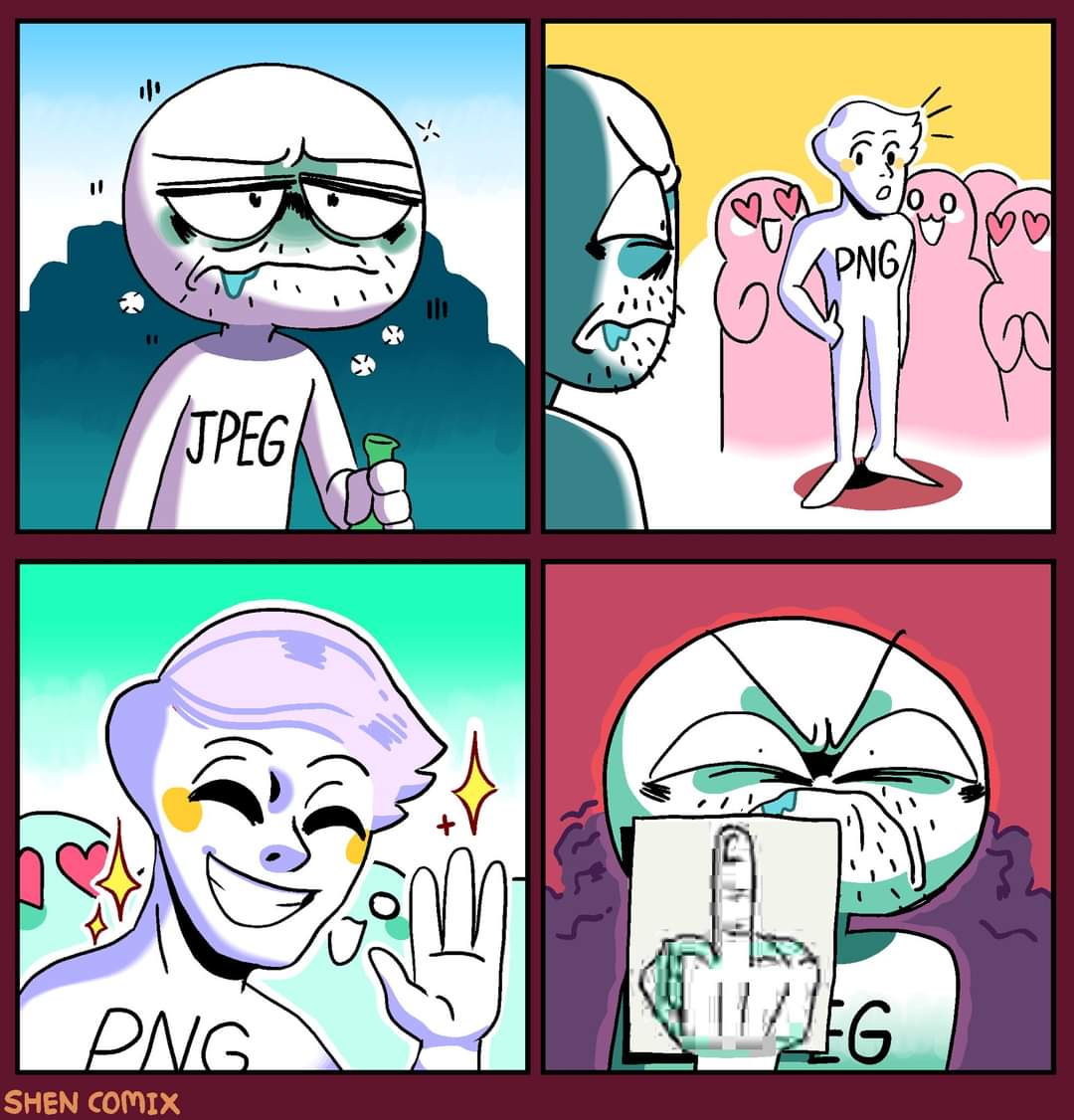 #3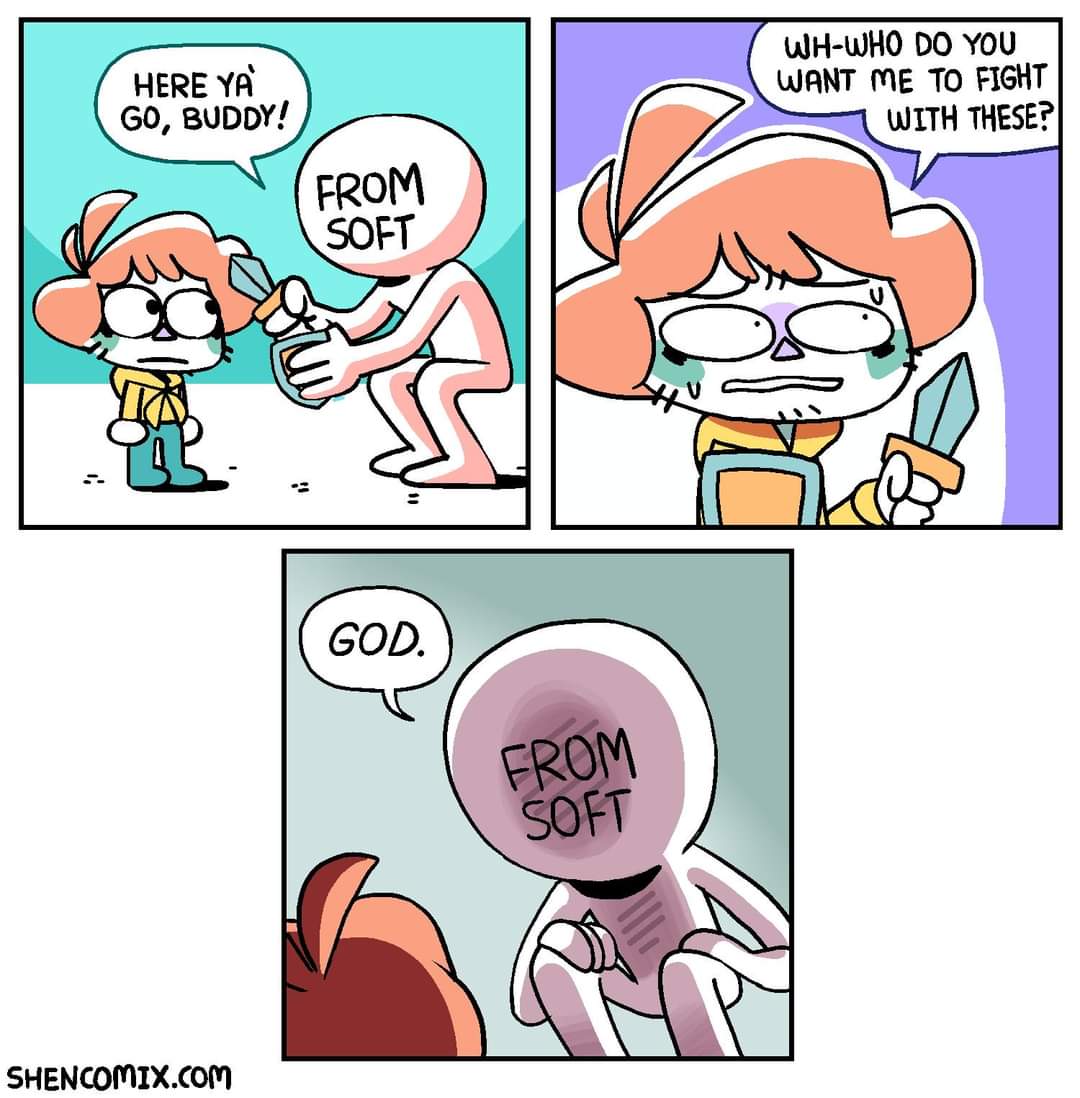 #4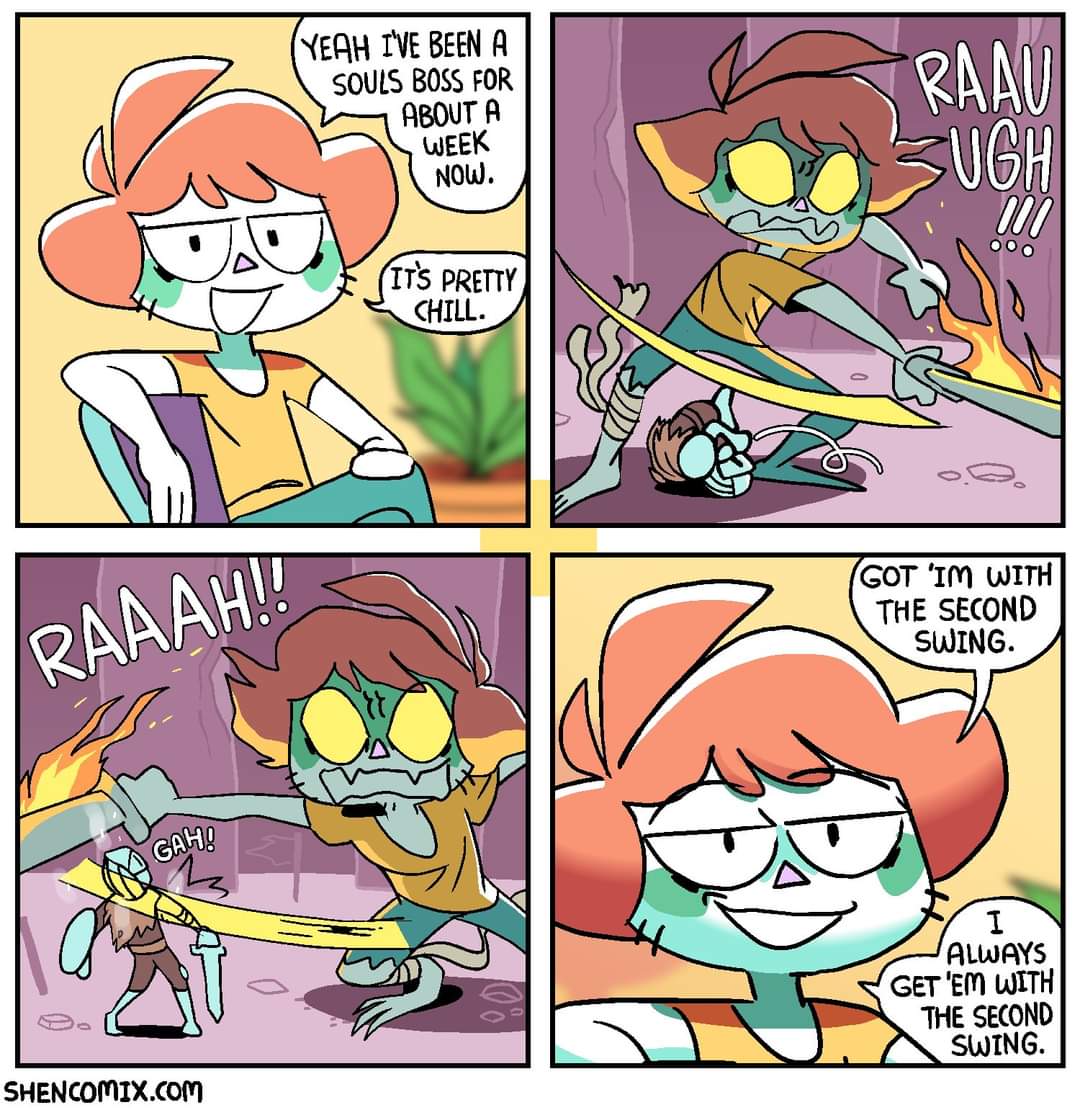 #5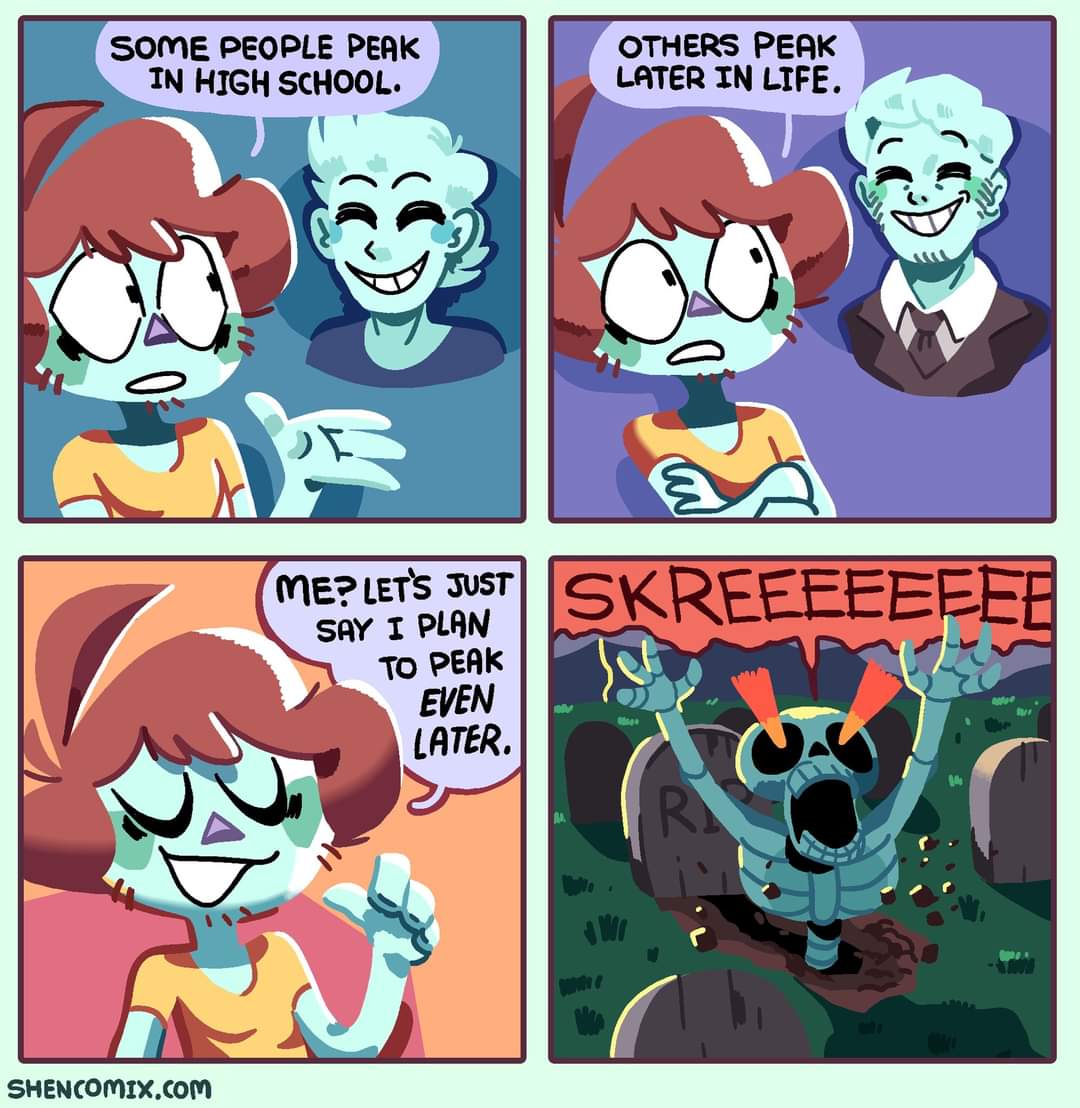 #6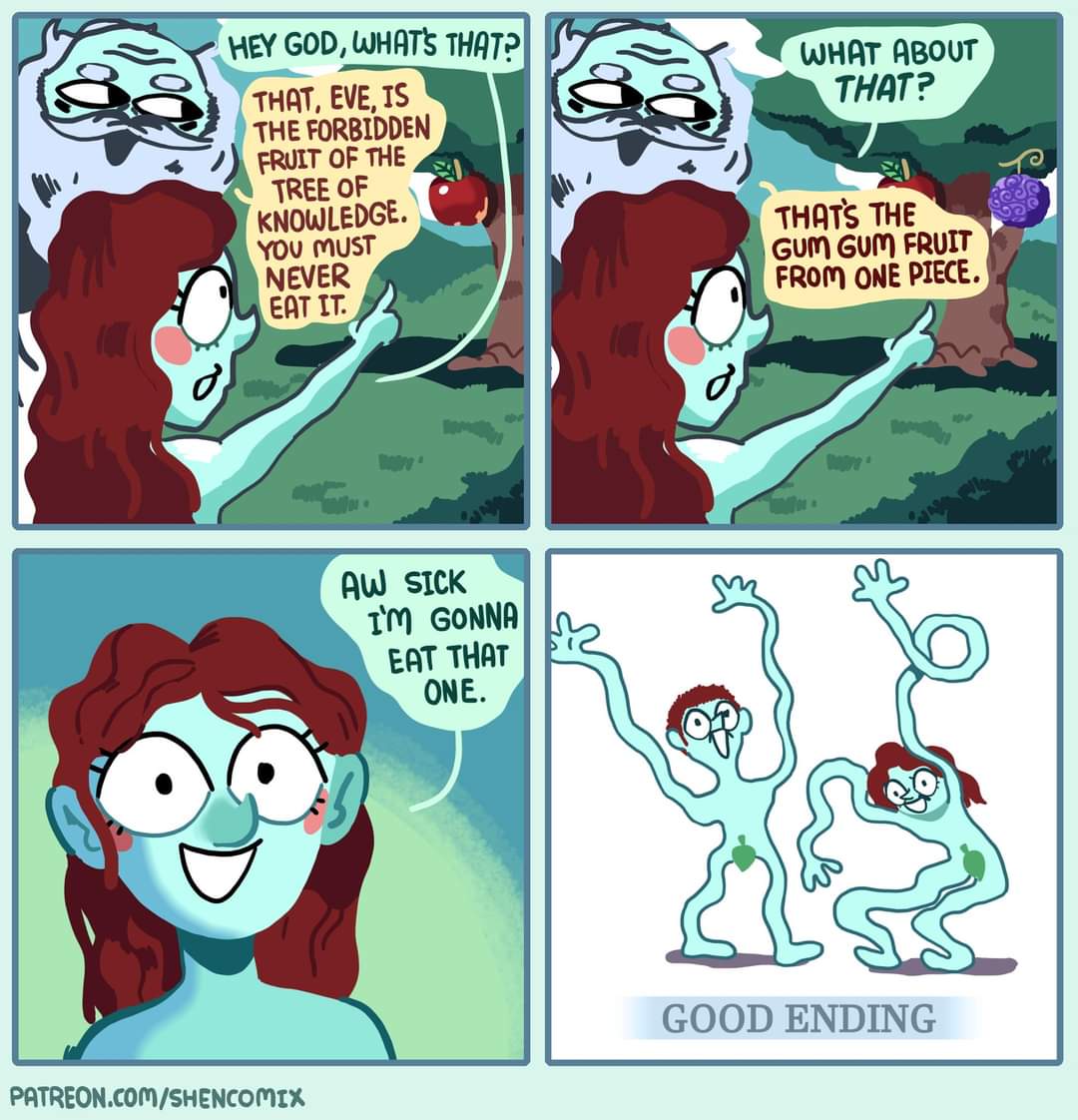 #7
#8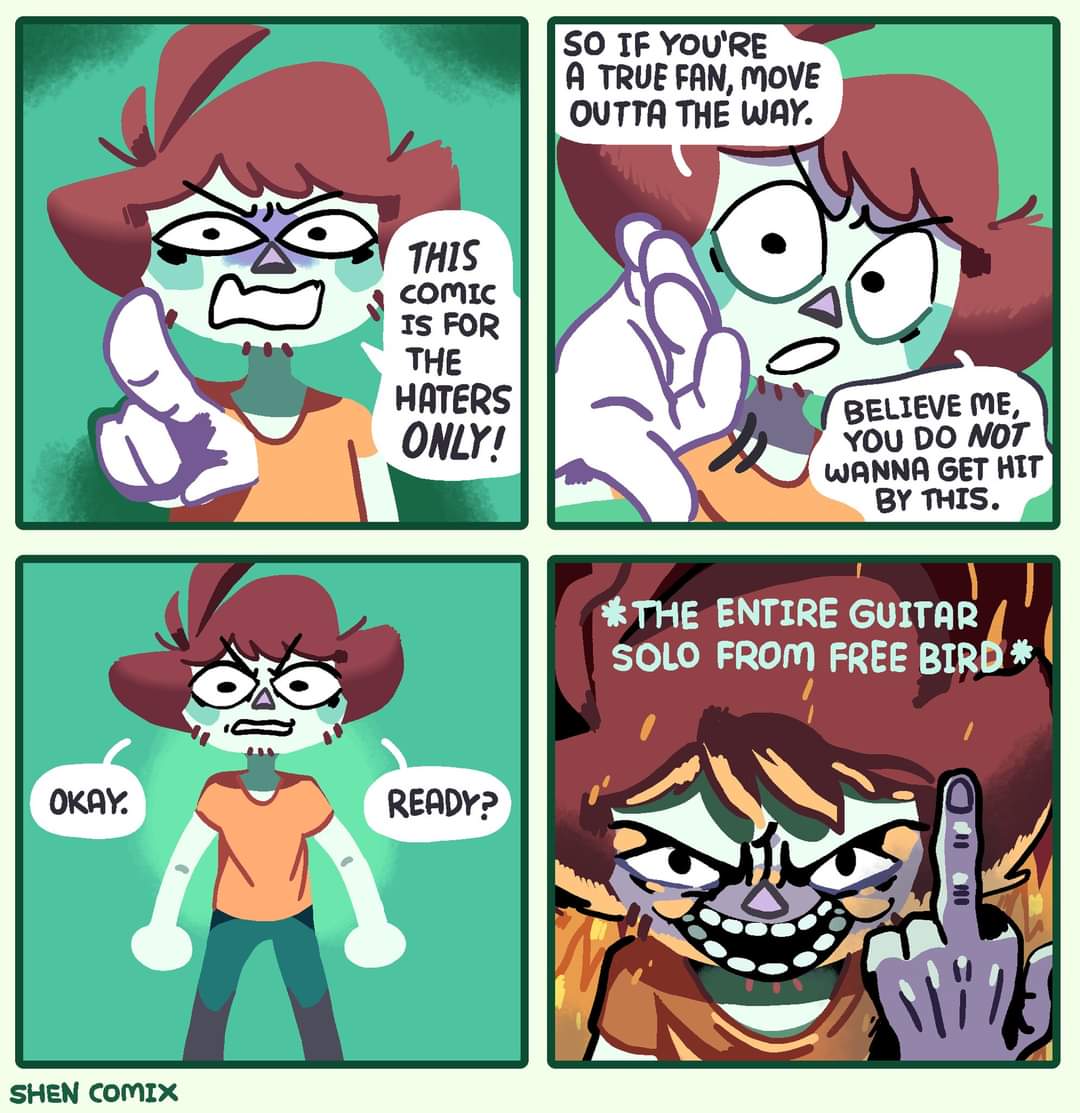 #9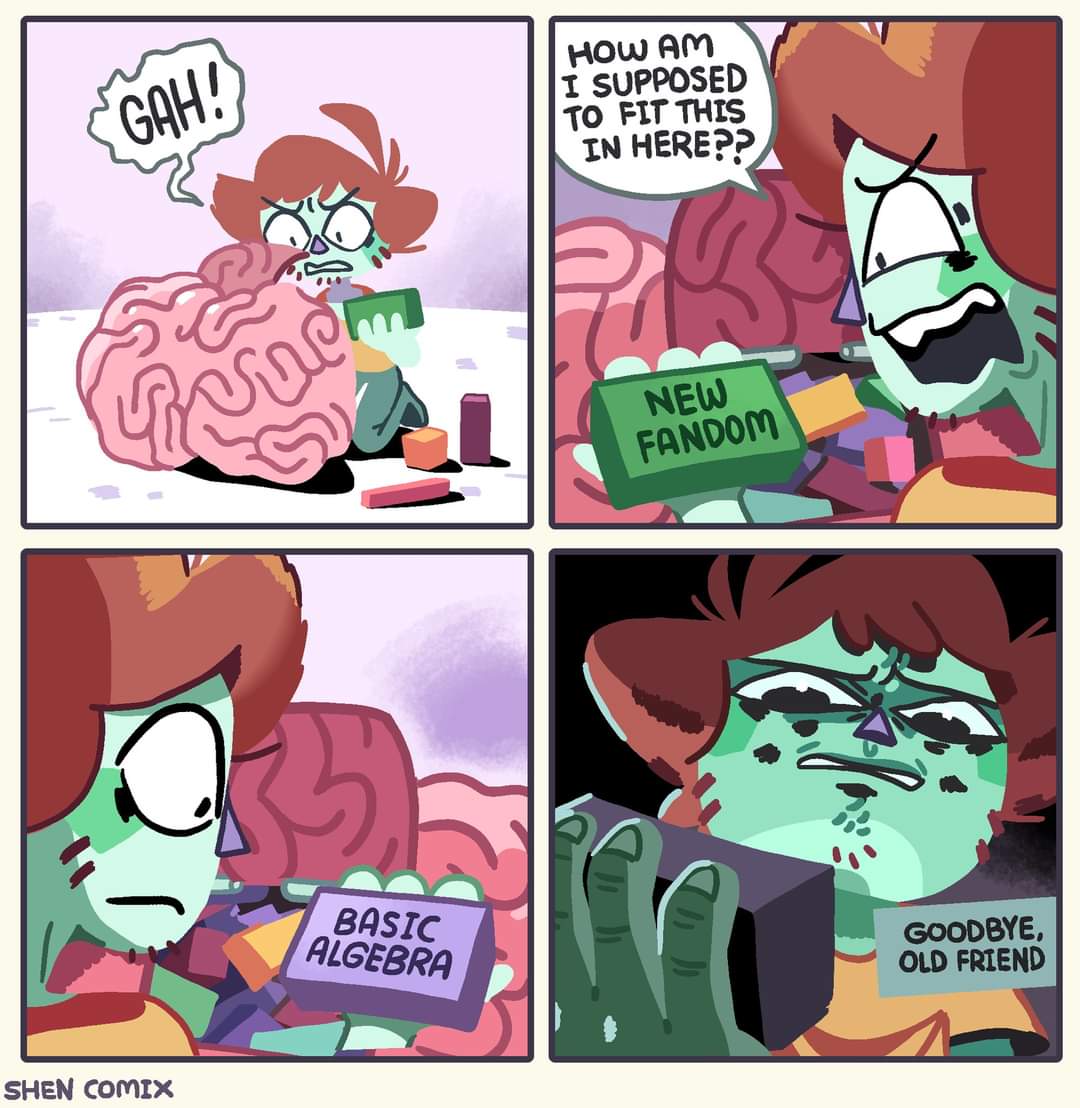 #10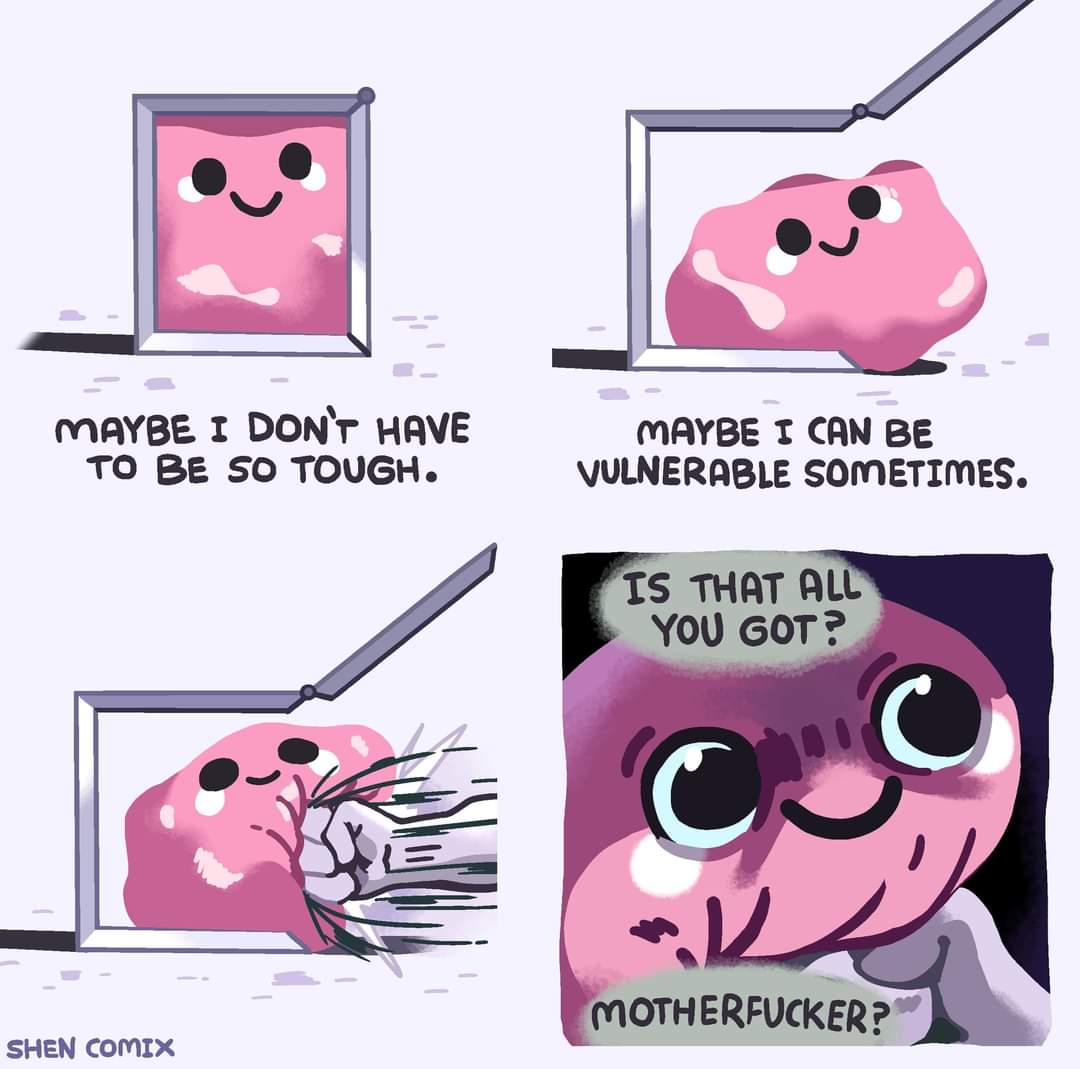 #11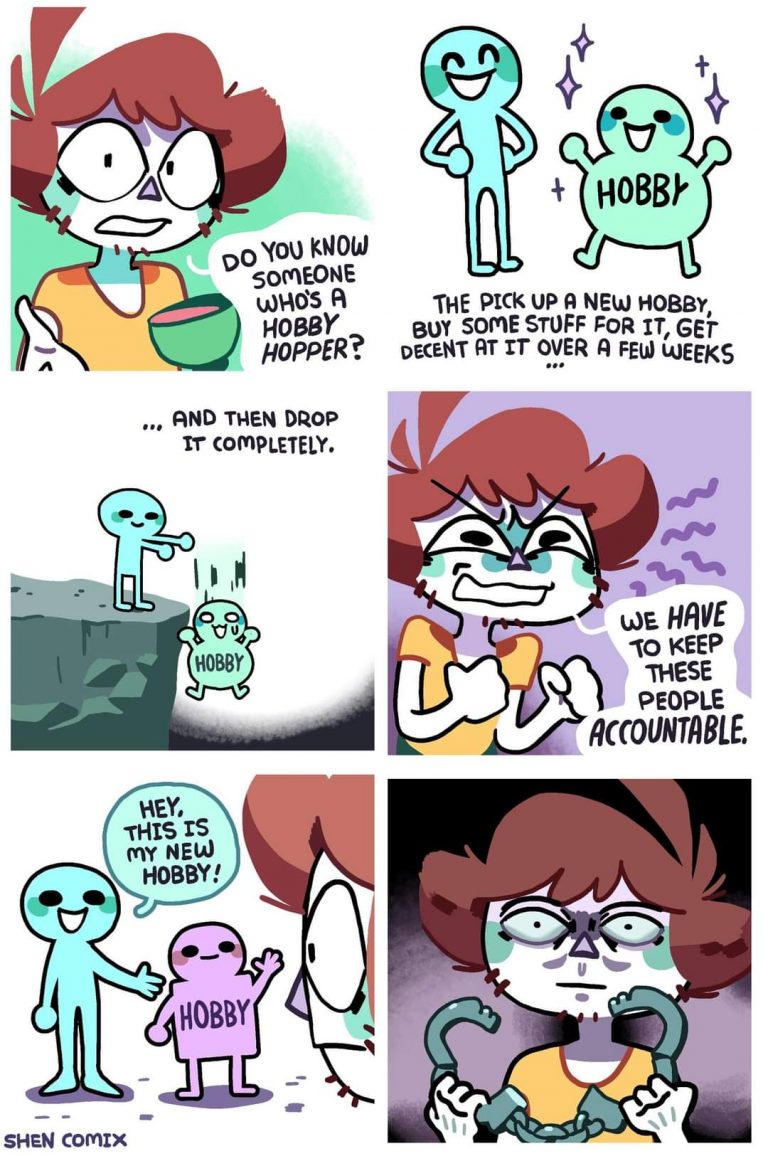 #12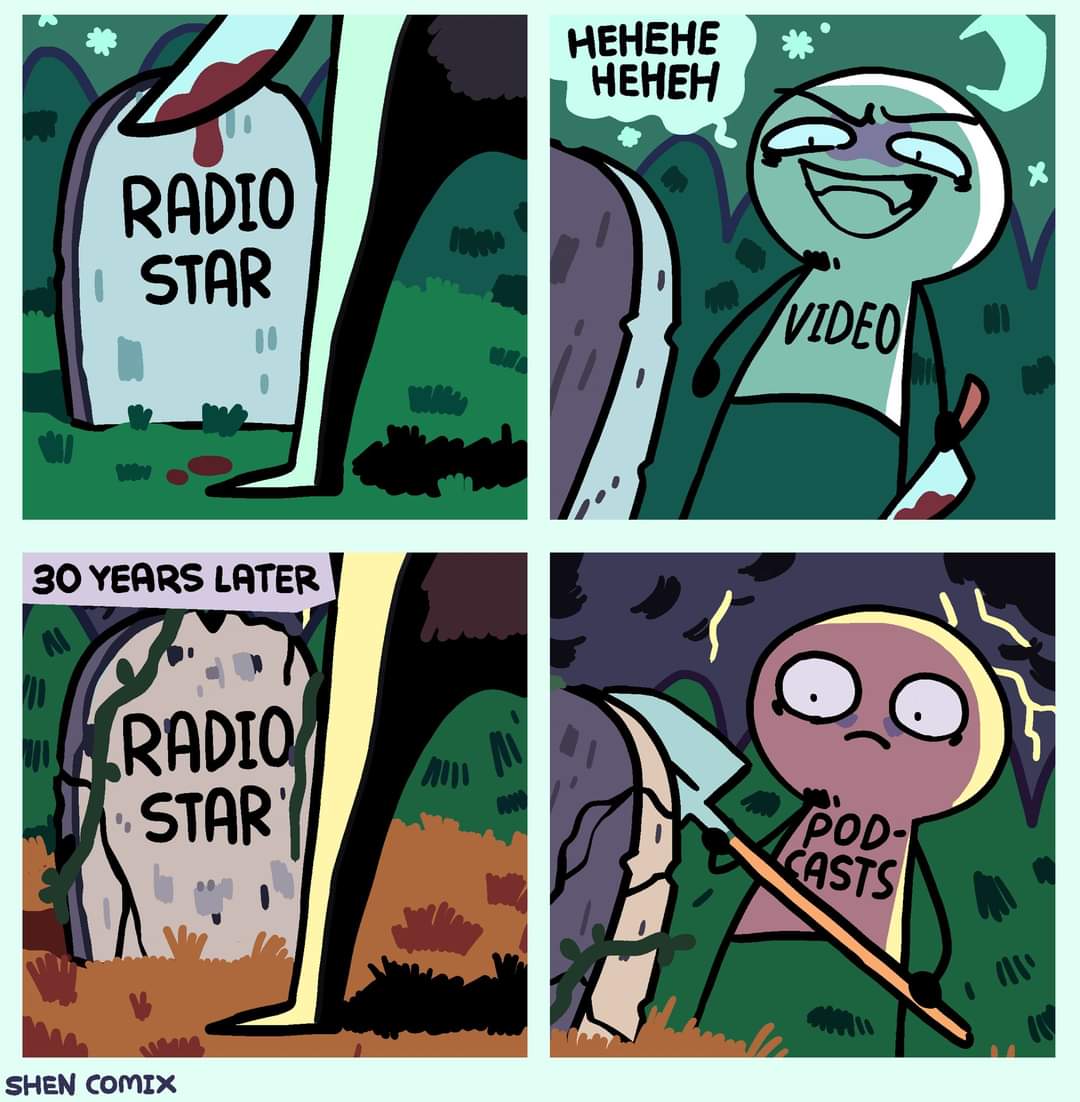 #13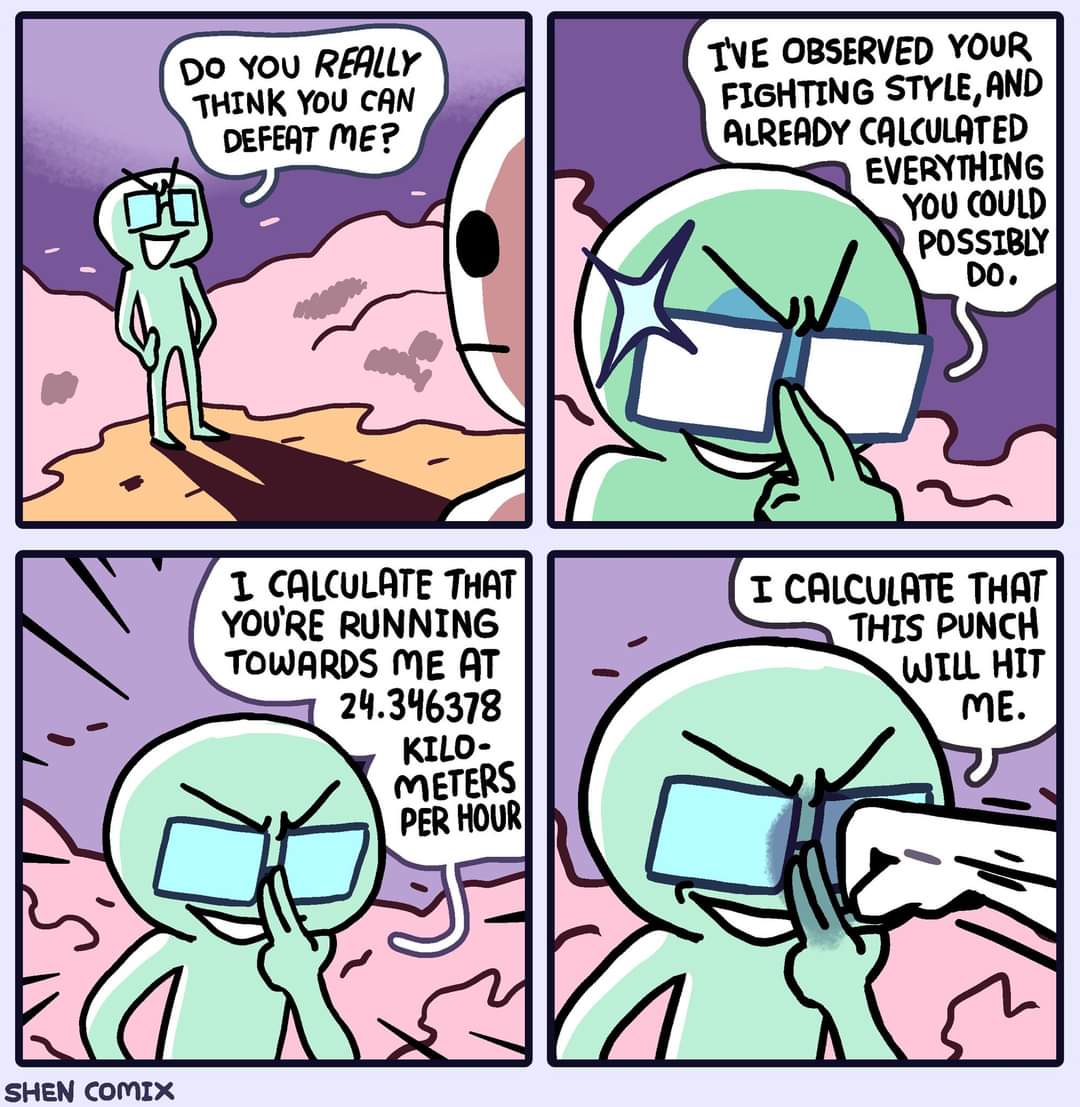 #14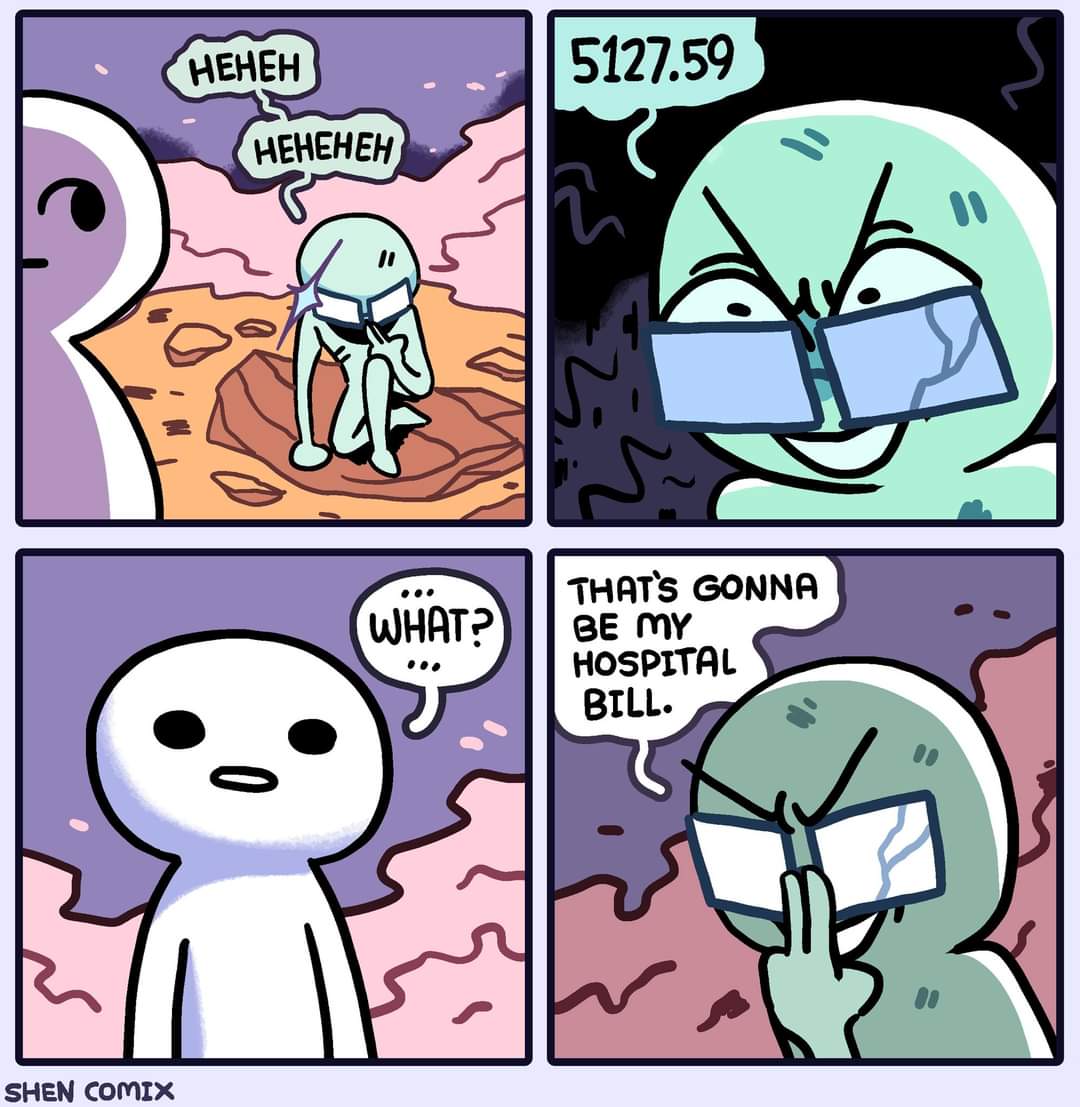 #15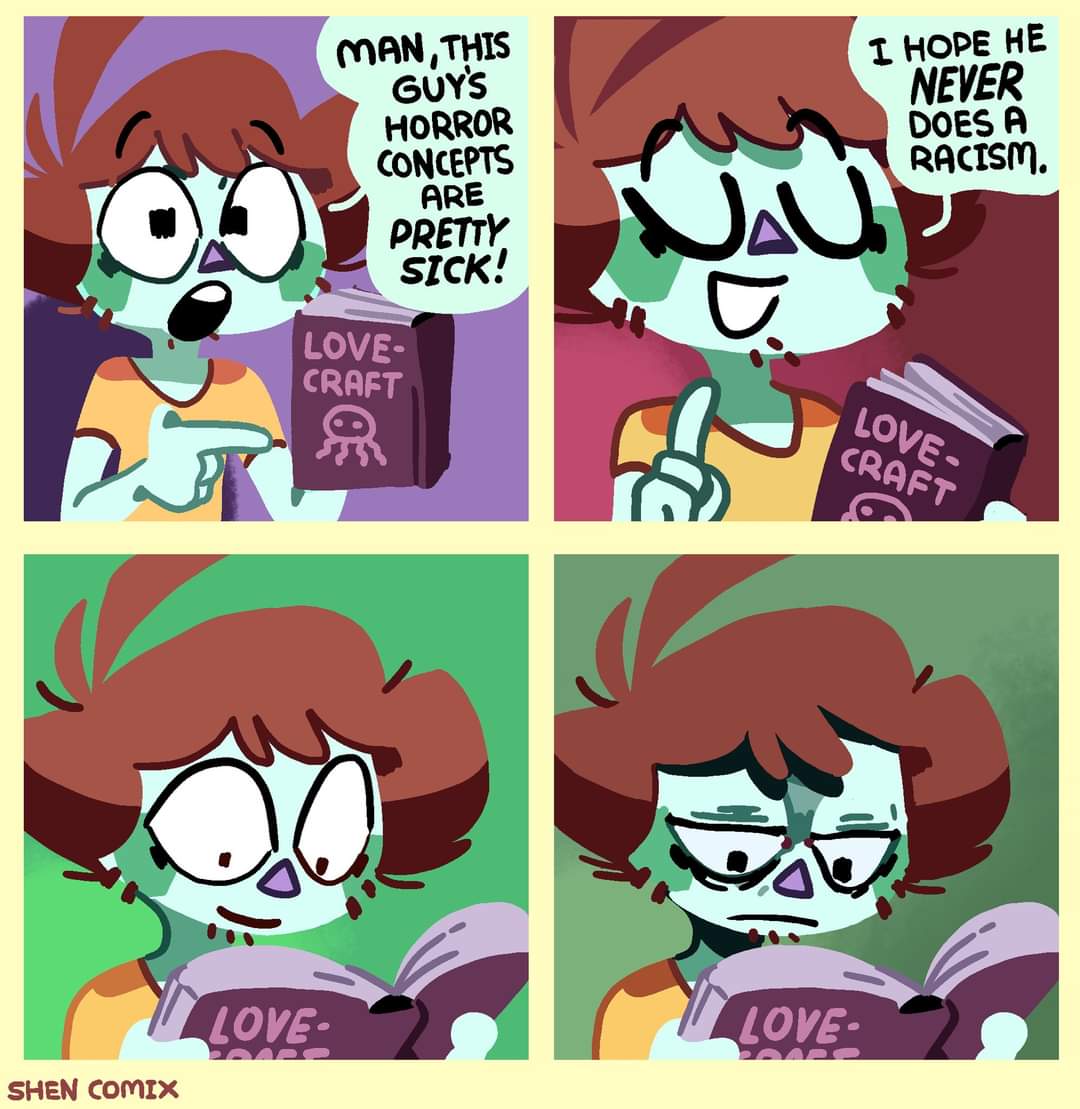 #16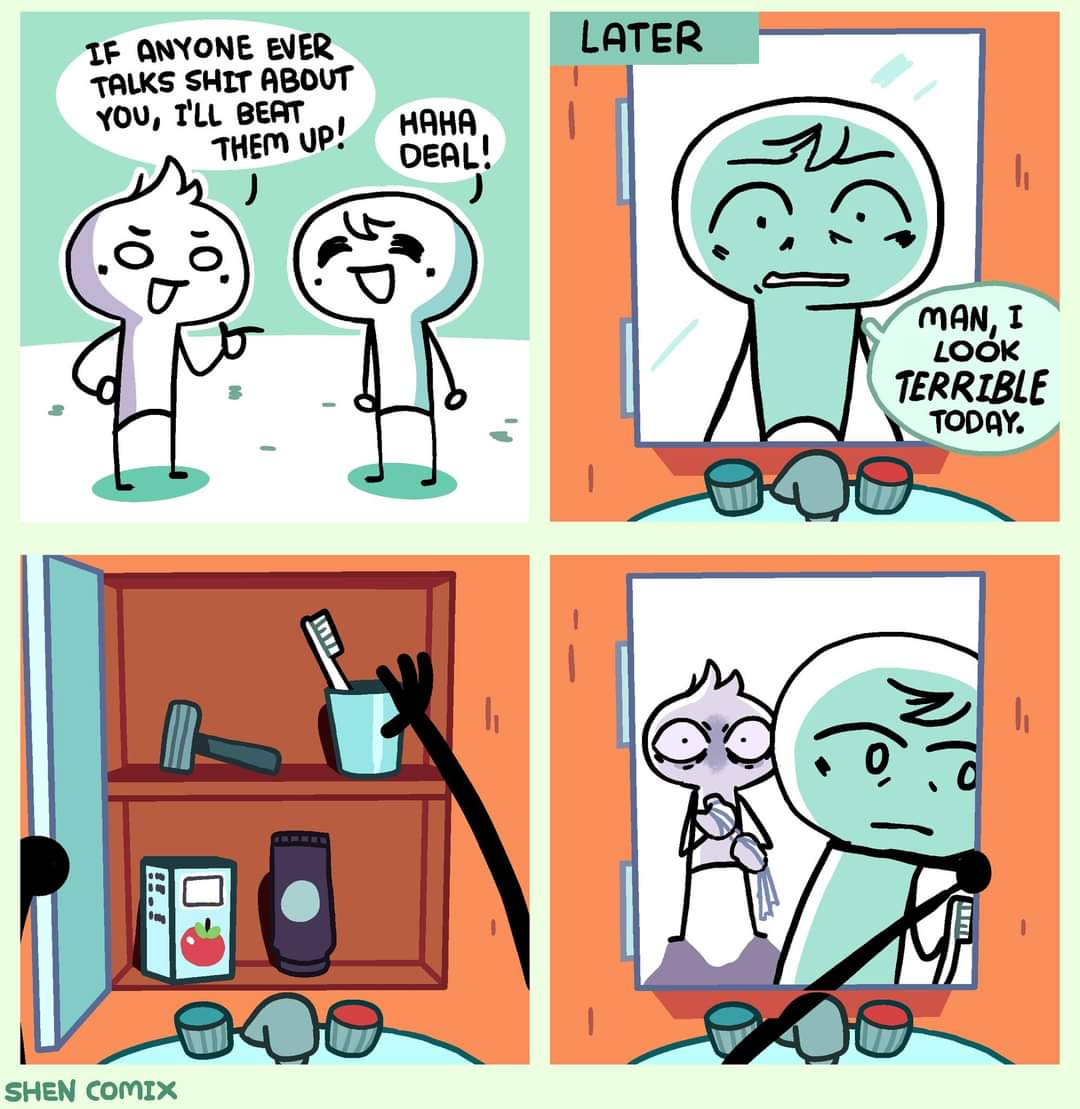 #17
#18
#19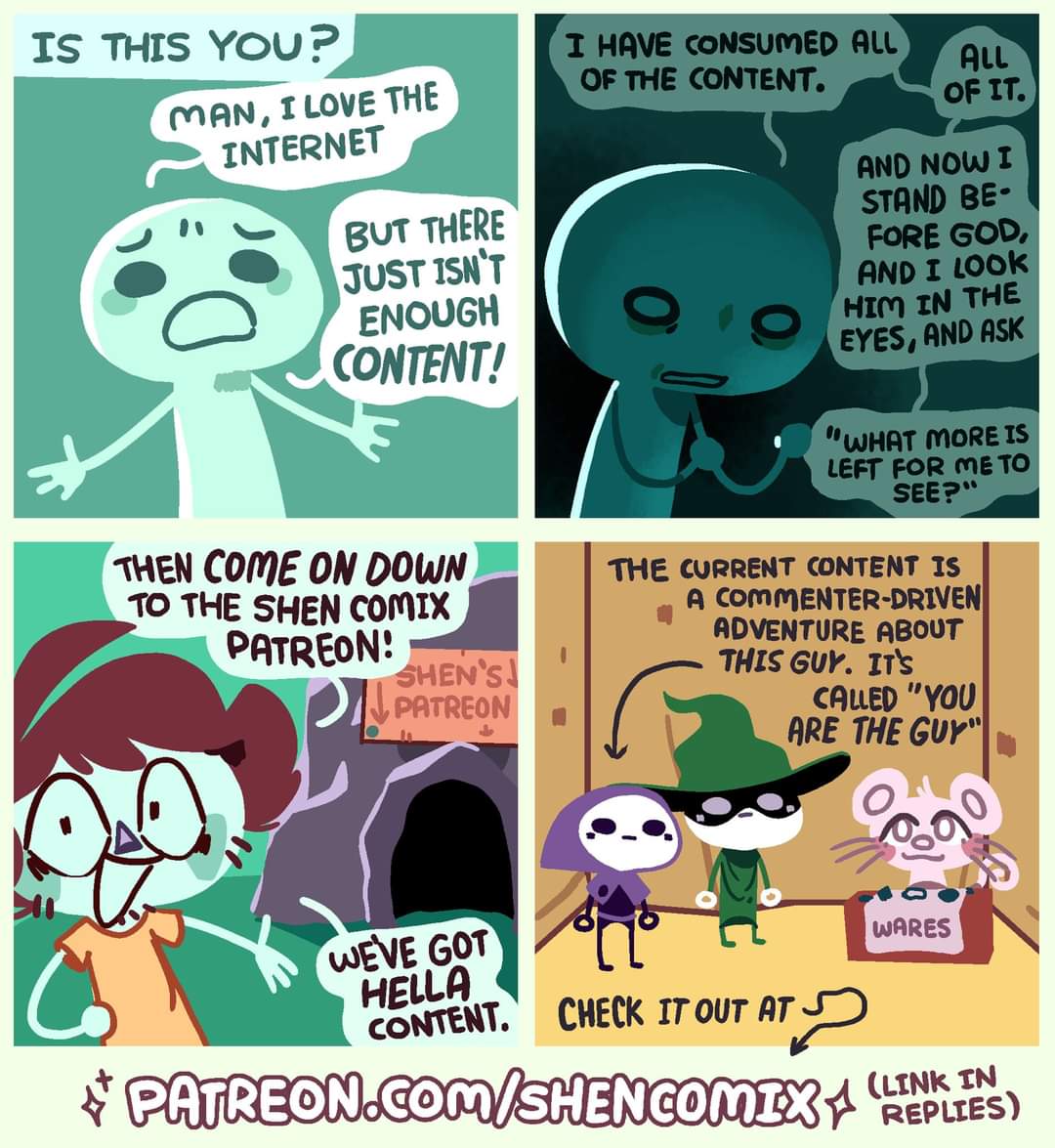 #20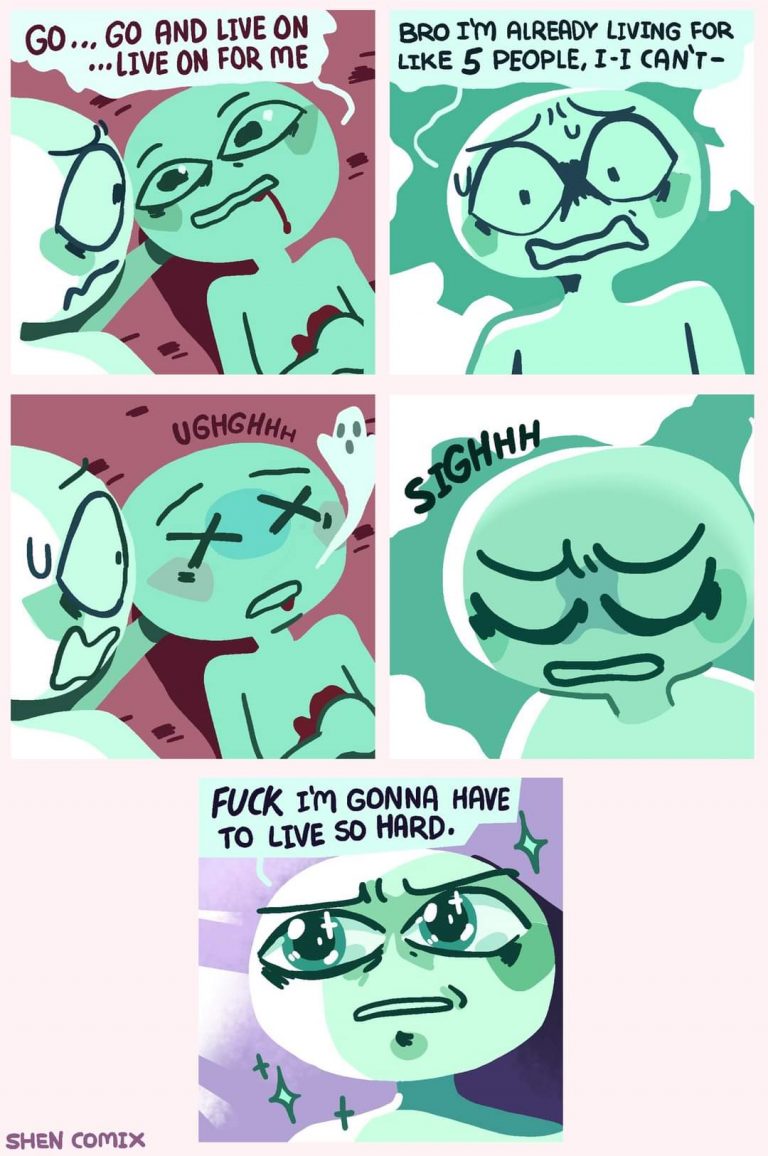 #21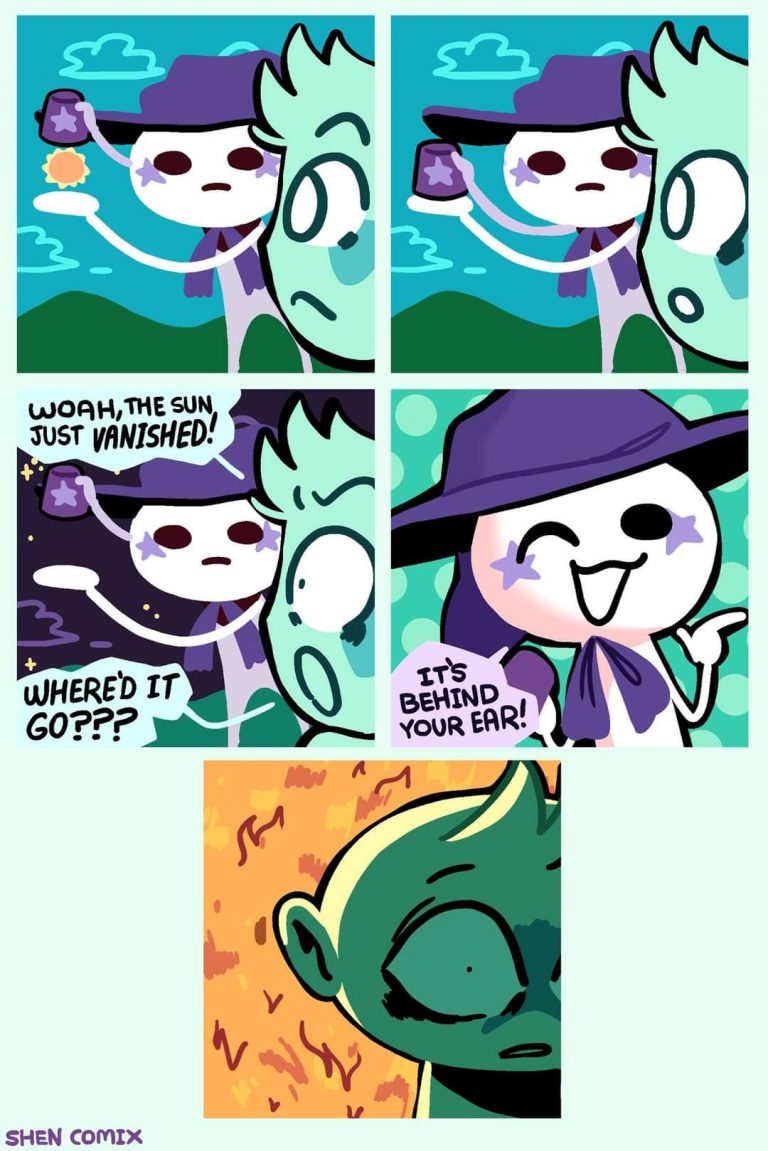 #22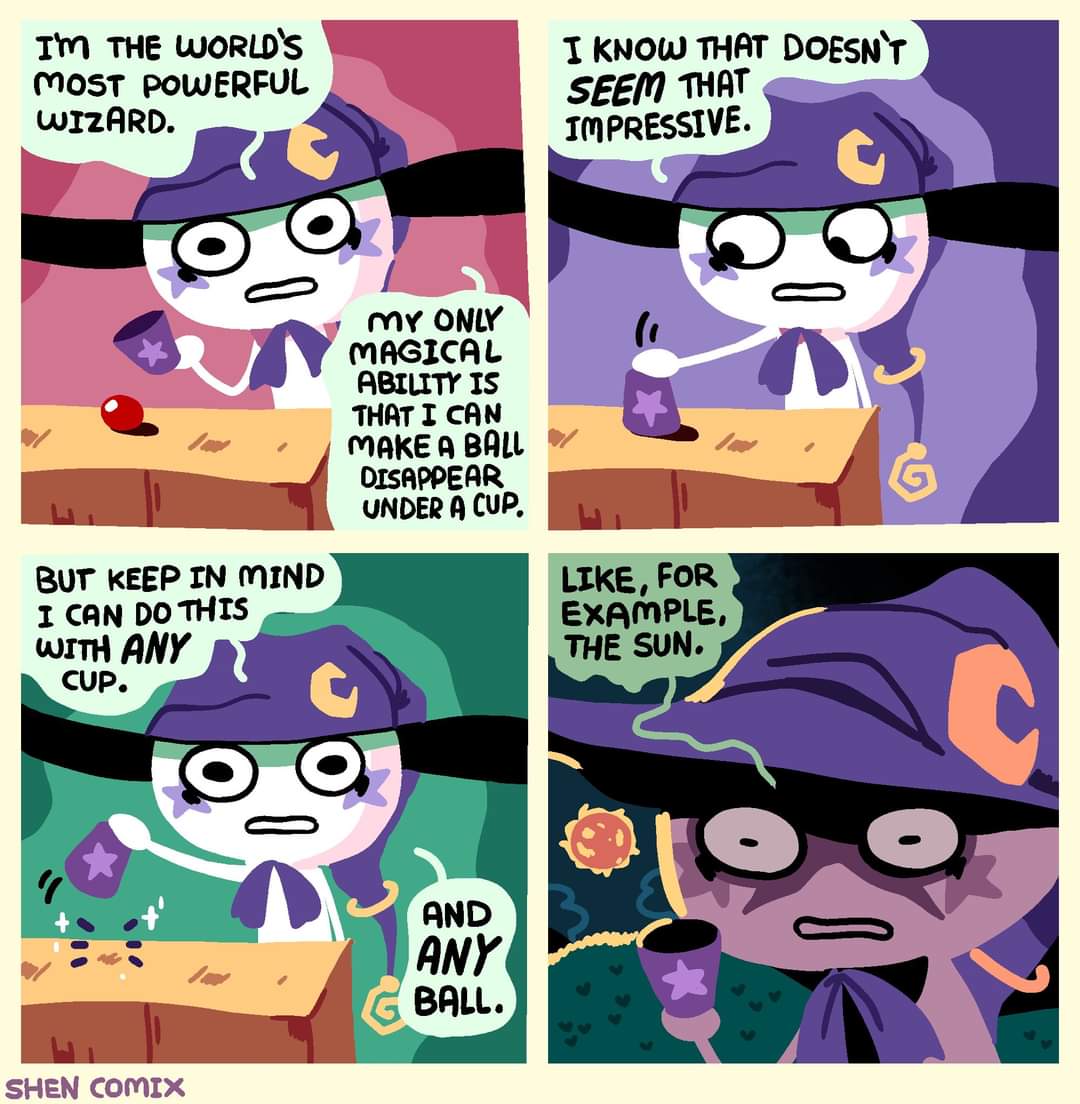 #23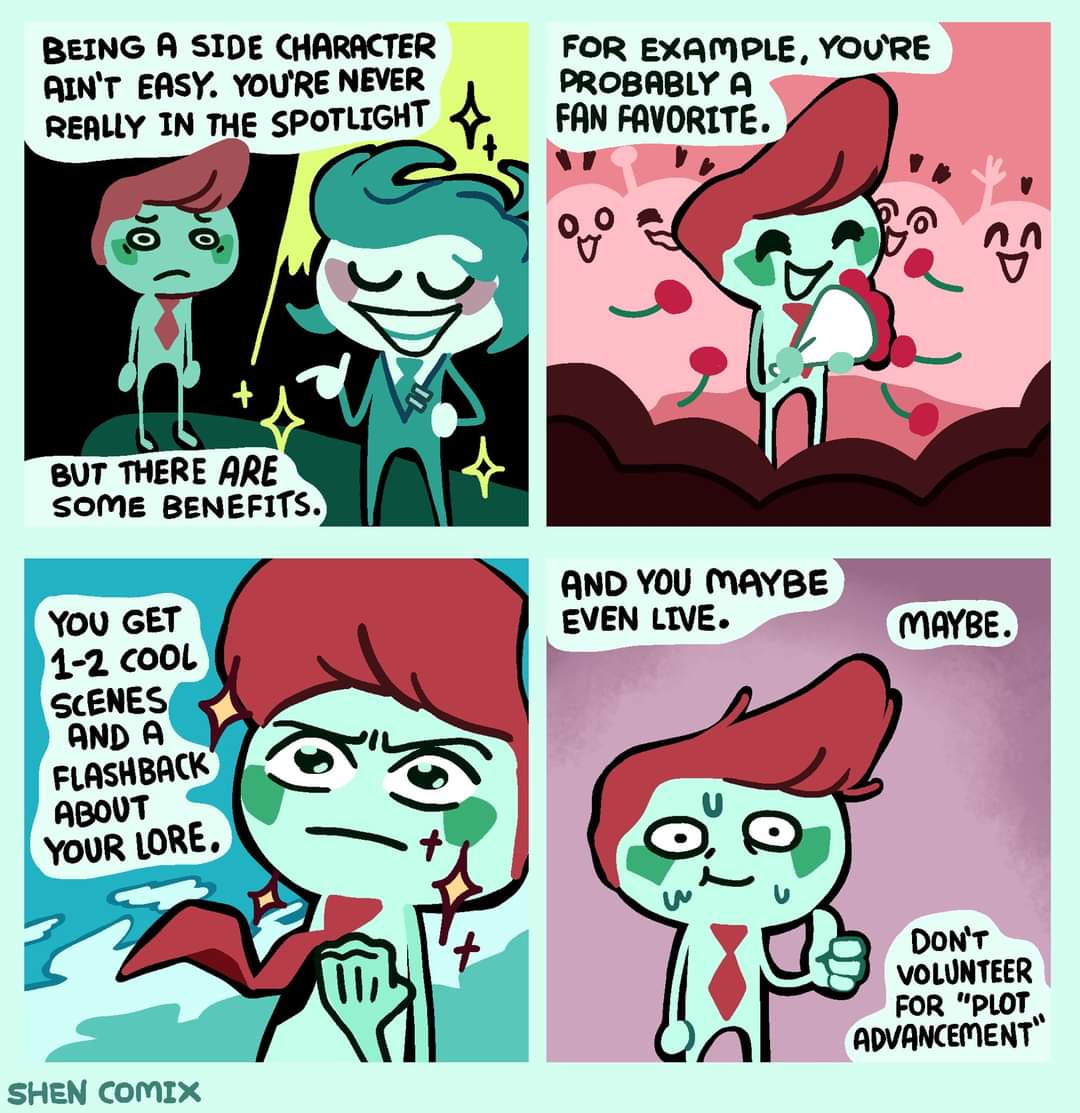 #24