Today we are introducing an amazing artist who has created wonderful comics on what it is like to be a girl. The artist's name is  Amby Vaingankar.
We all must have heard the phrase "I have nothing to wear", either from someone about a girl or a girl herself. Well, this is not the only problem in a girl's life and to discuss just that Amby creates hilarious comics.
The artist illustrates different scenarios that a girl faces in her daily life from the office to relationships she has covered it all.
Amby uses her stunning illustrations to show how unpredictable a girl's daily life can be.  These comics are at the height of witty drawn-from-life humor.
This Indian illustrator has been creating comics for more than four years now and has gained many followers along the way. She has more than 130k followers on Instagram.
 Most of her content is taken from her own experiences. She also likes to draw on social issues sexism and feminism.
Scroll down and find our best picks from Amby Vaingankar's gallery.
#1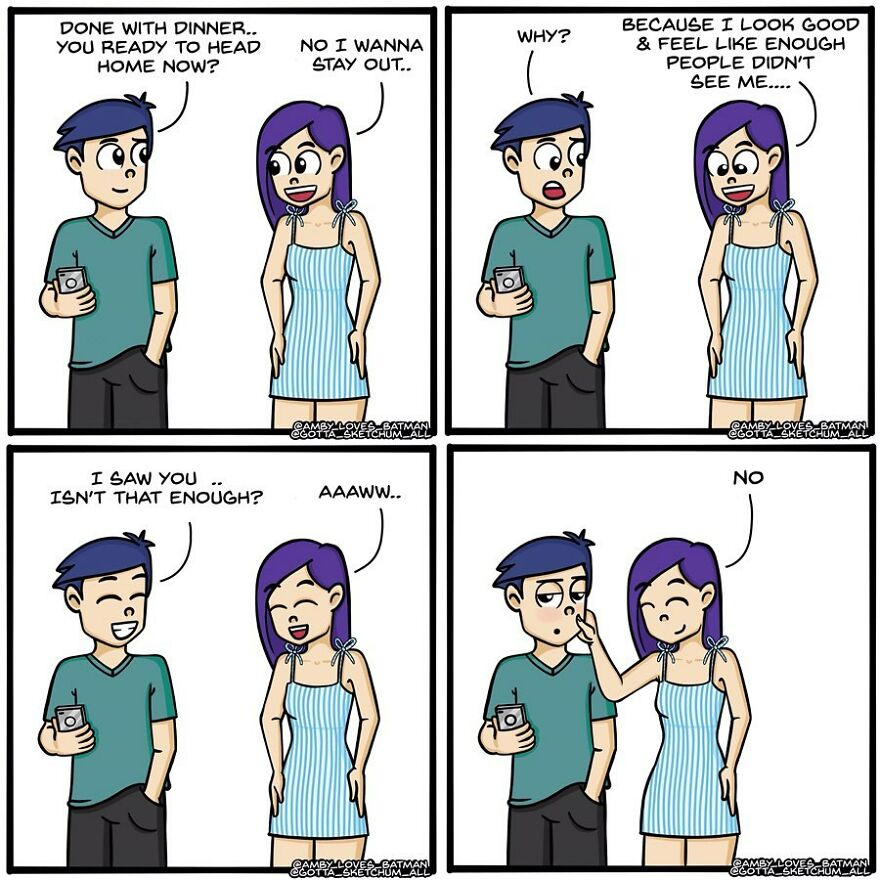 #2
#3
#4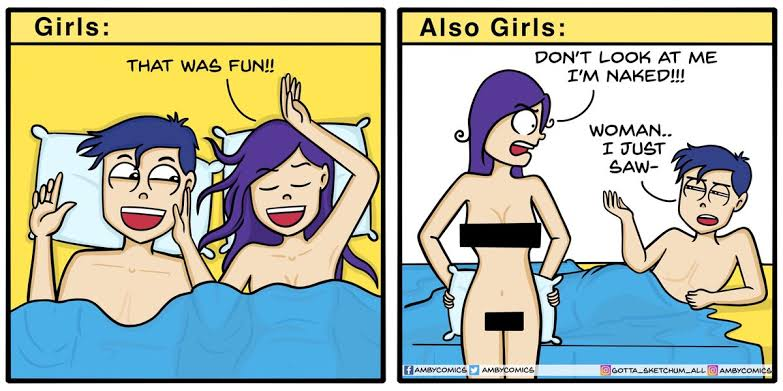 #5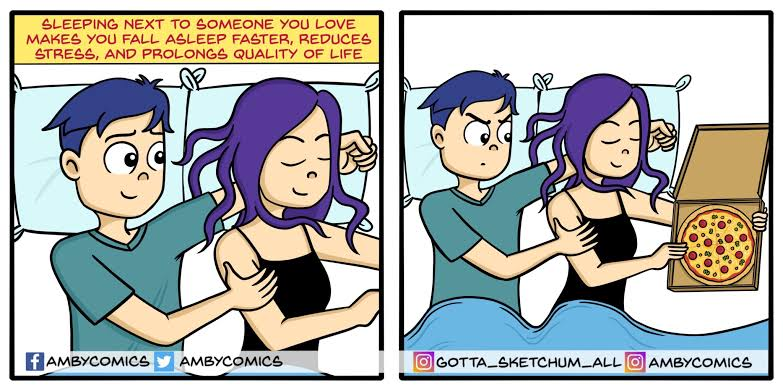 #6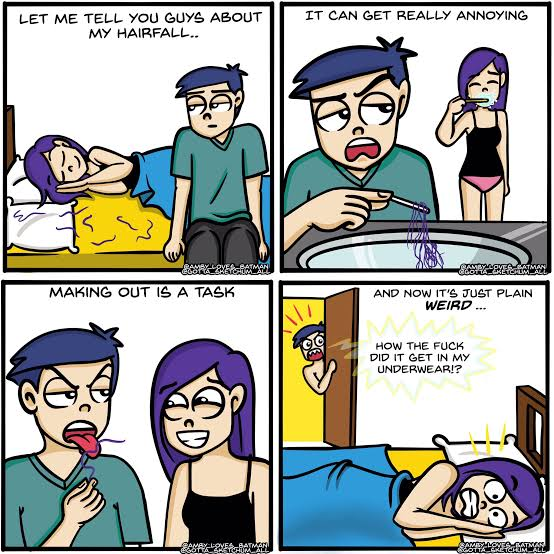 #7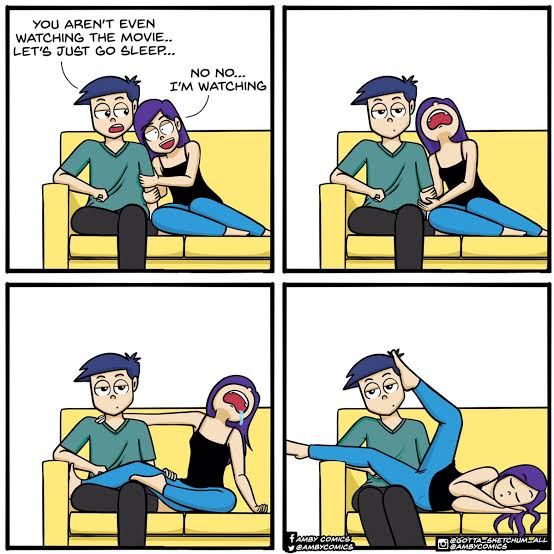 #8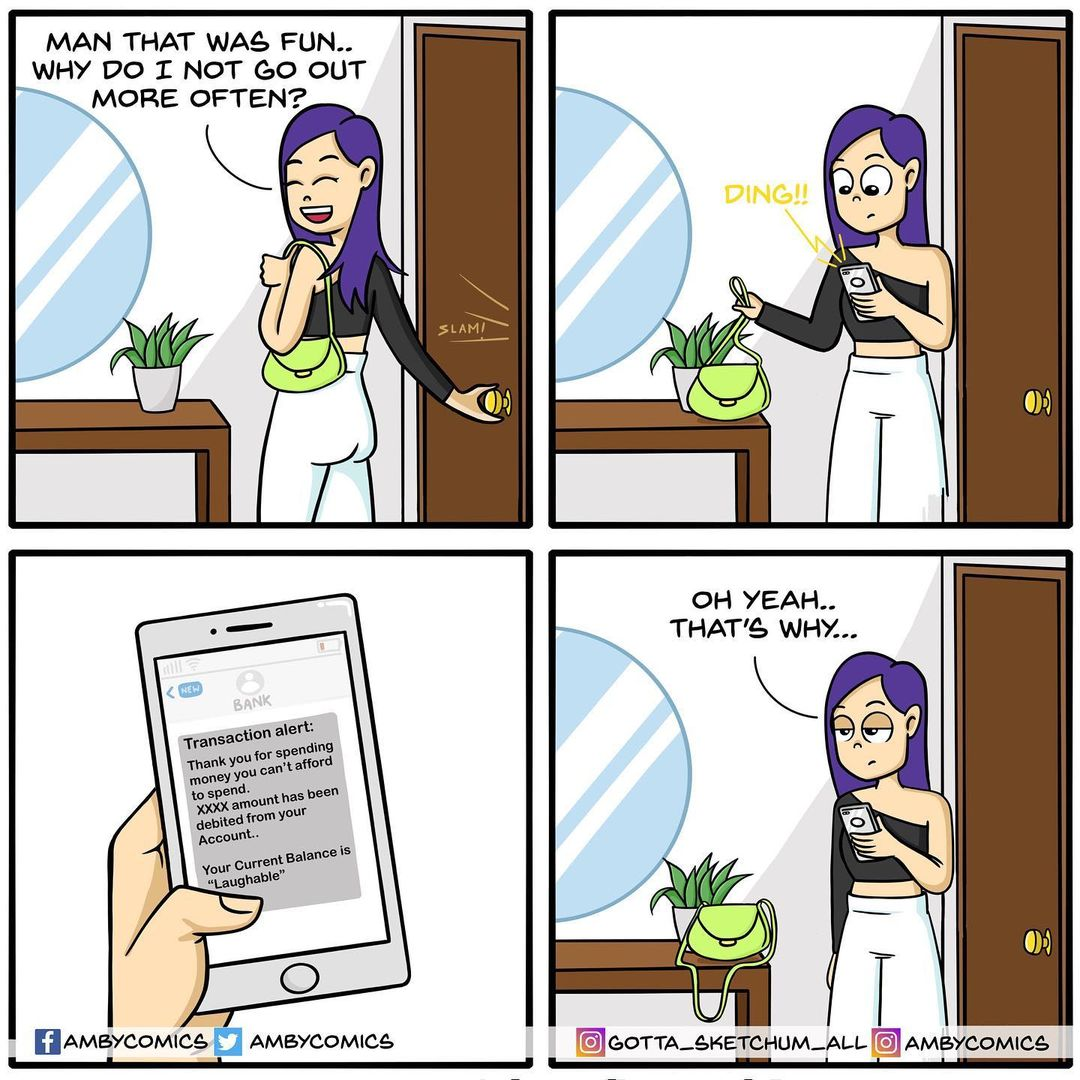 #9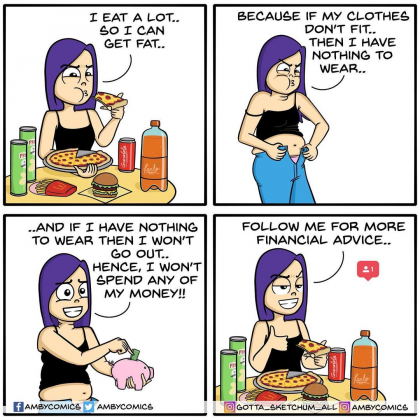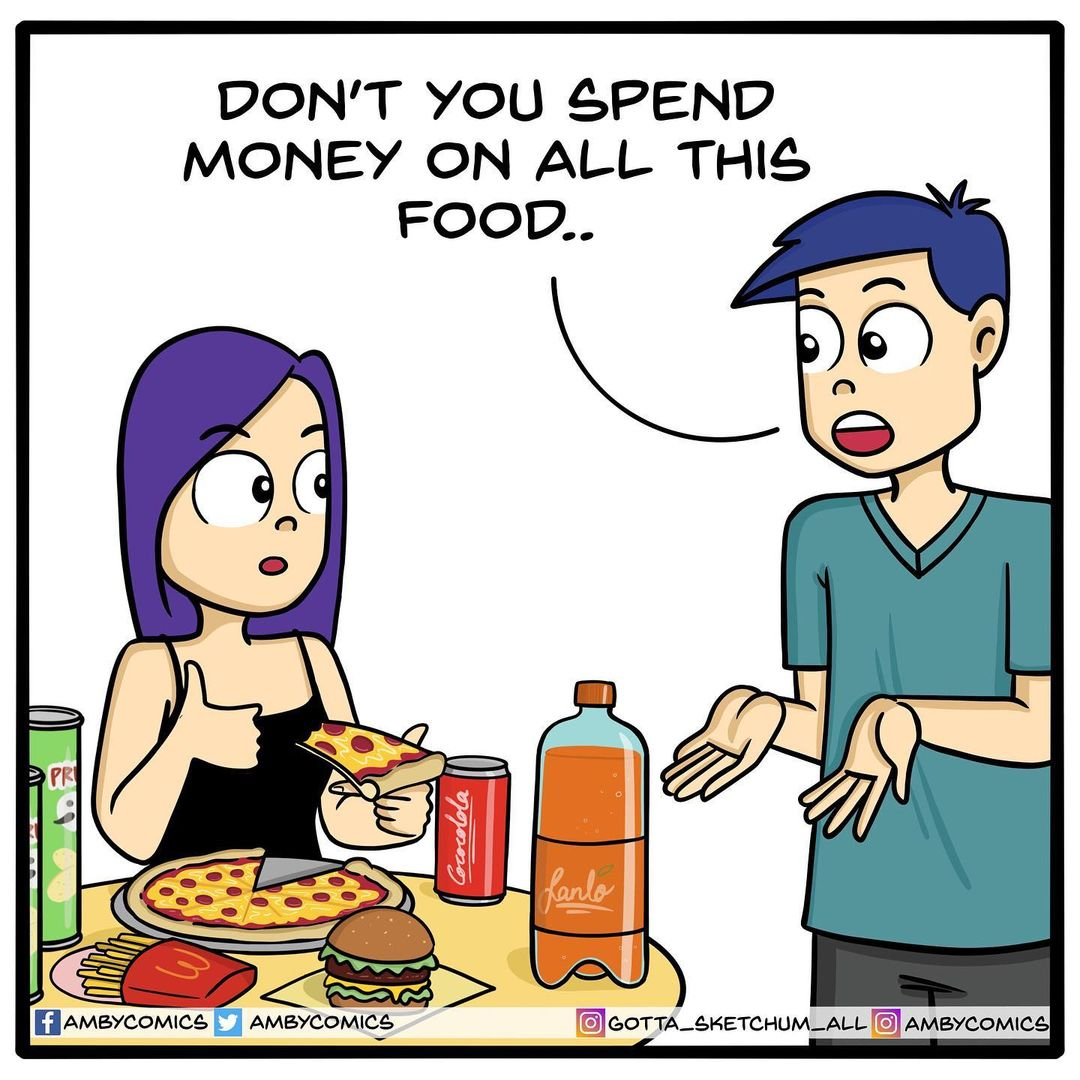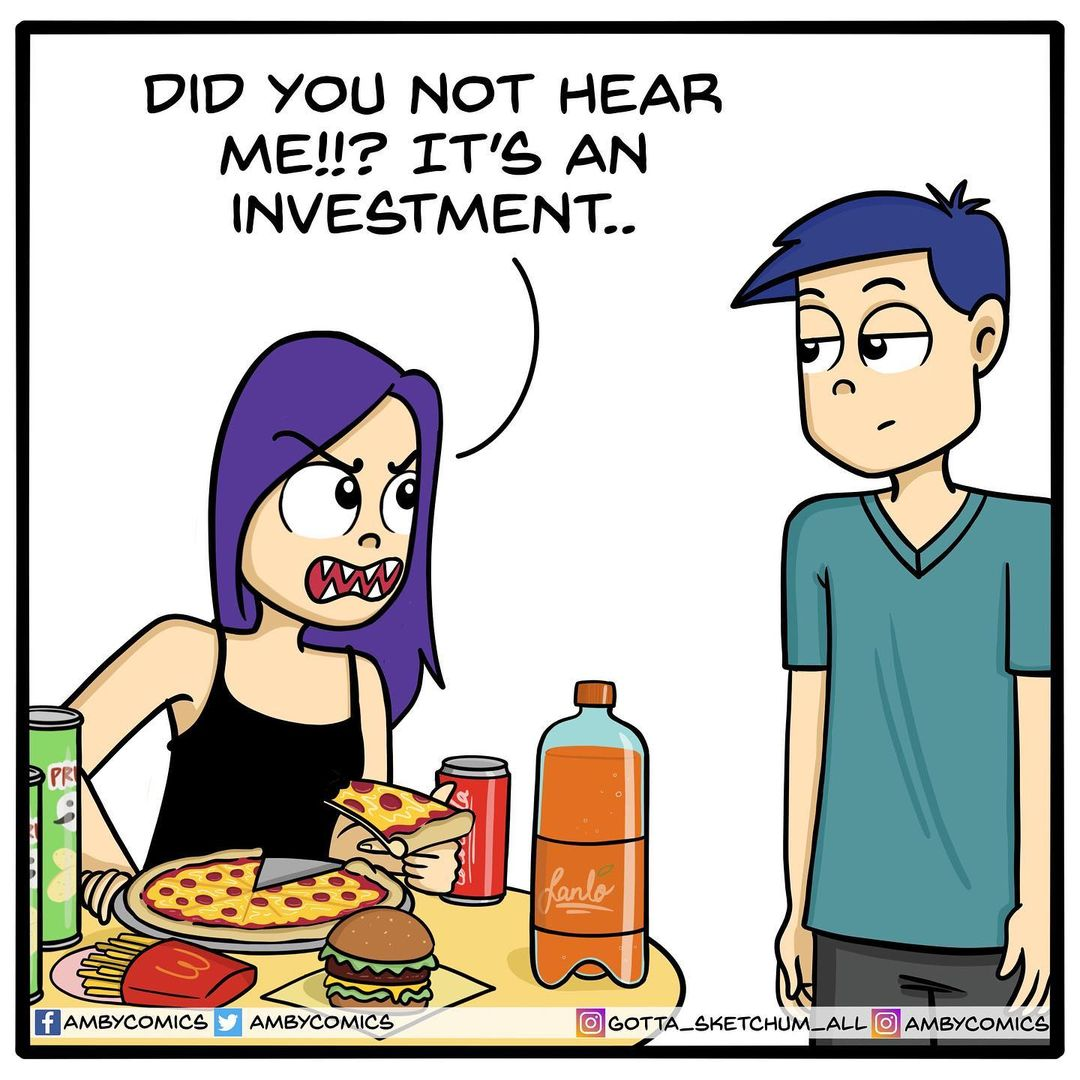 #10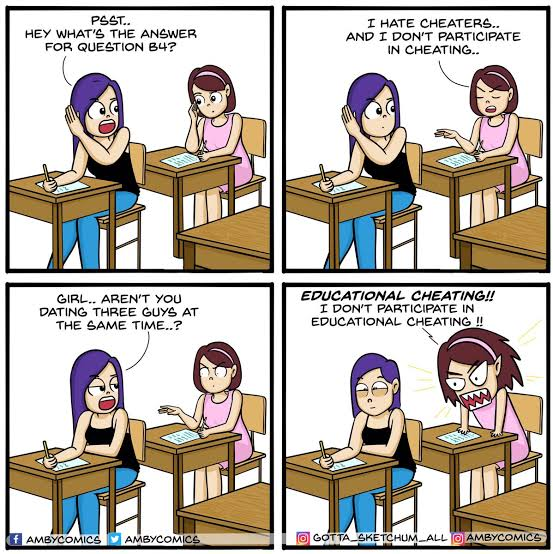 #11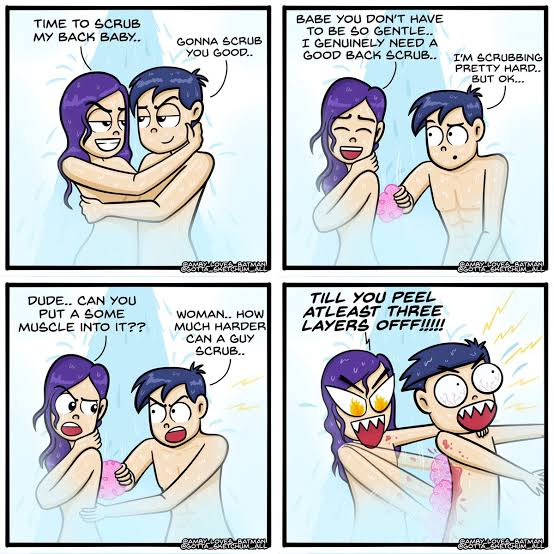 #12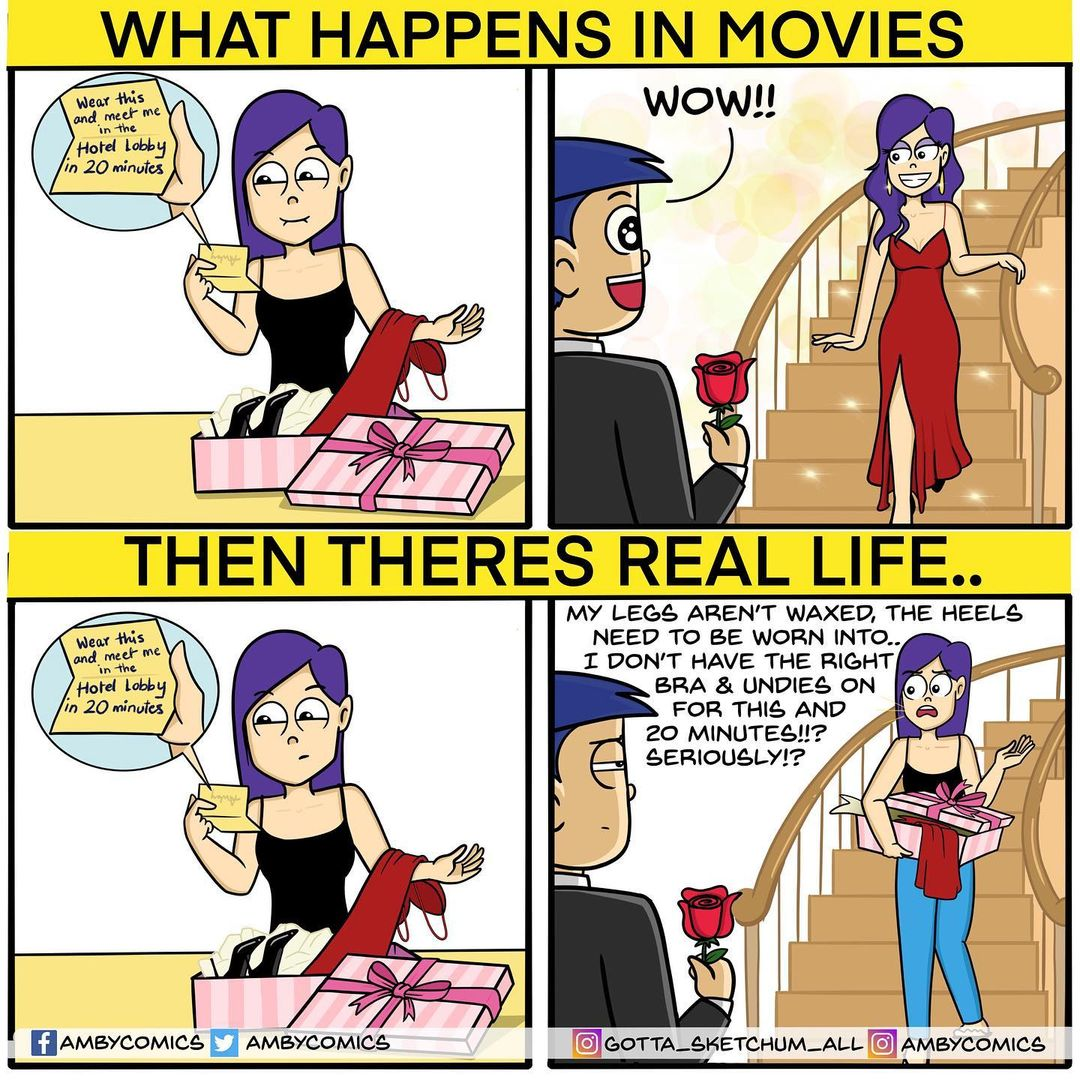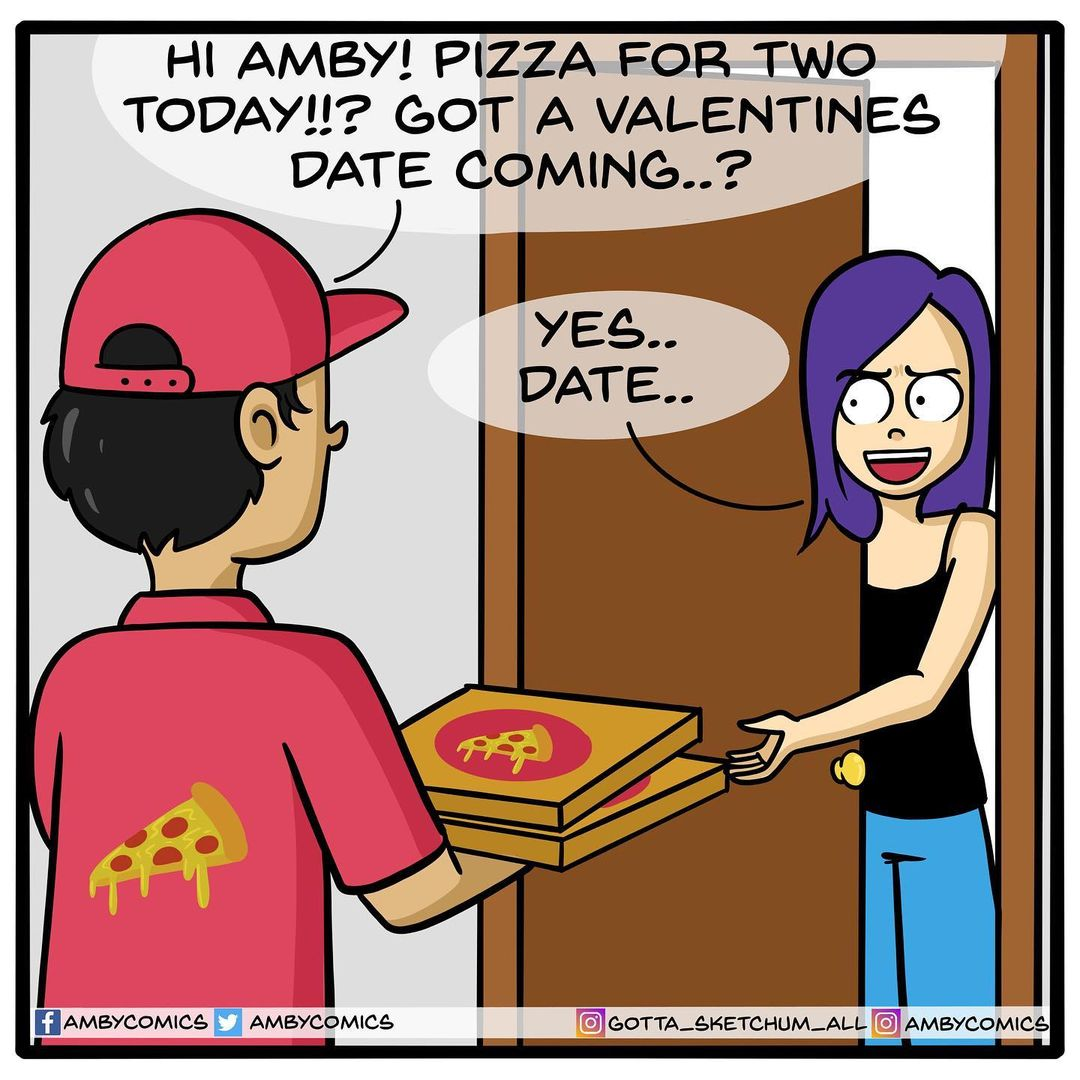 #13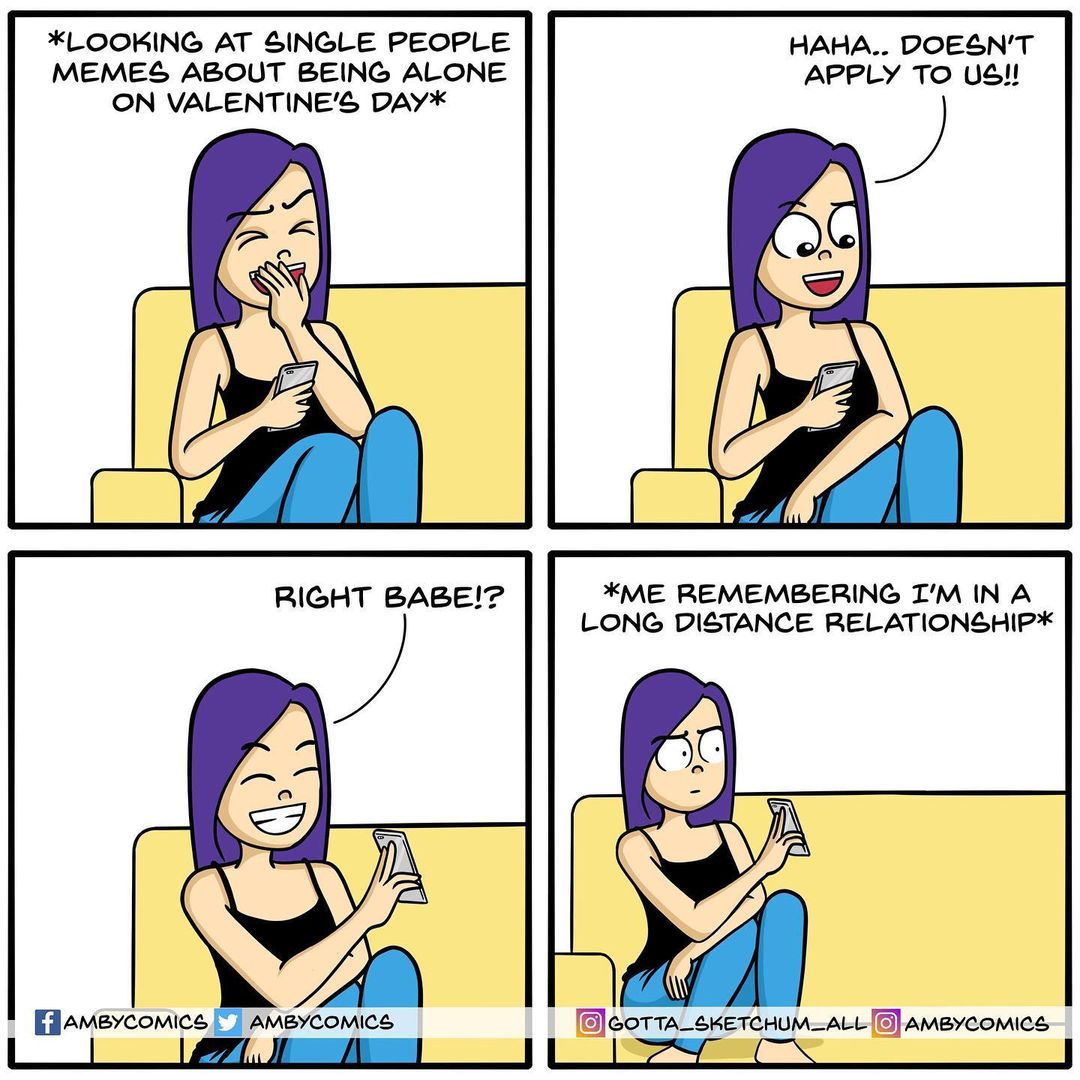 #14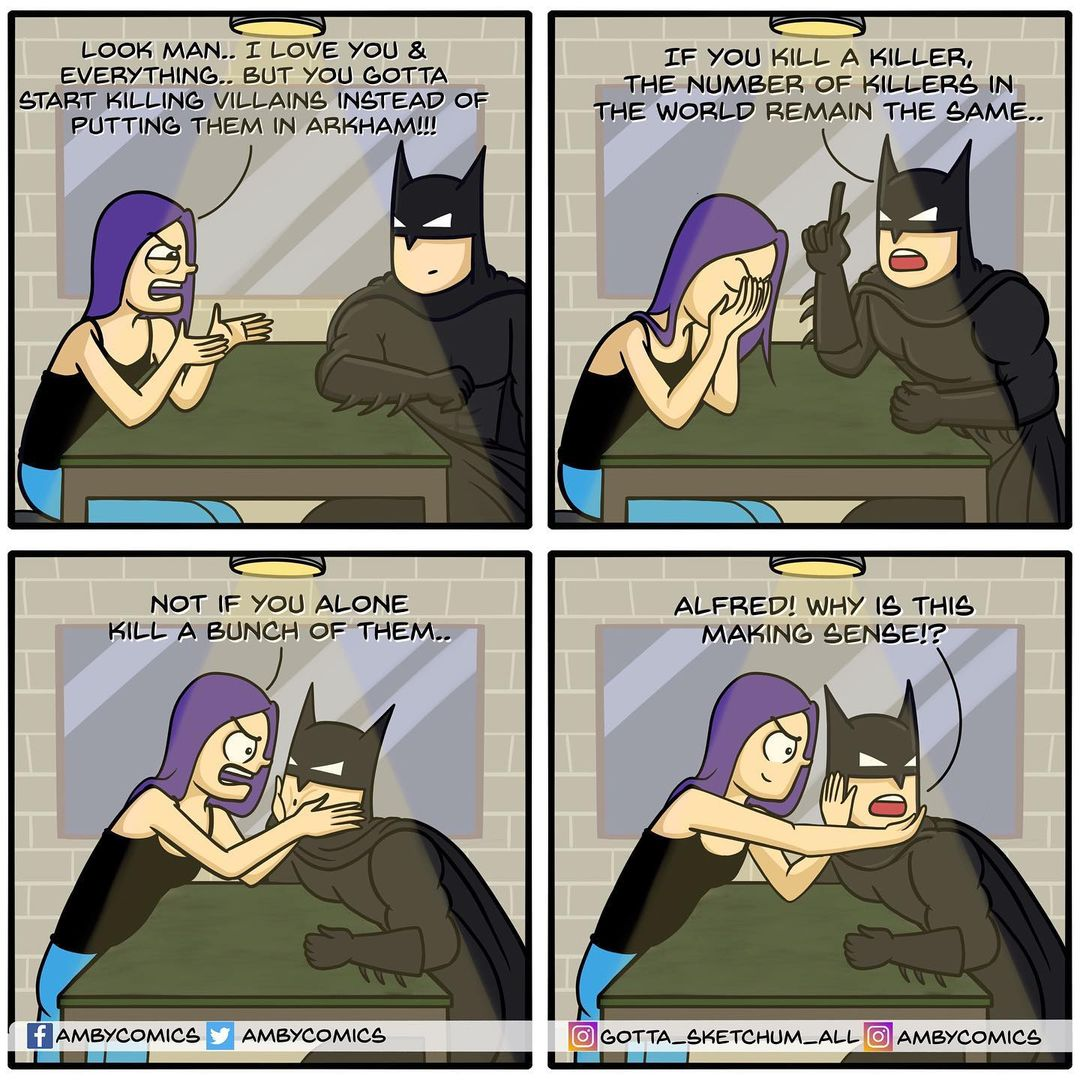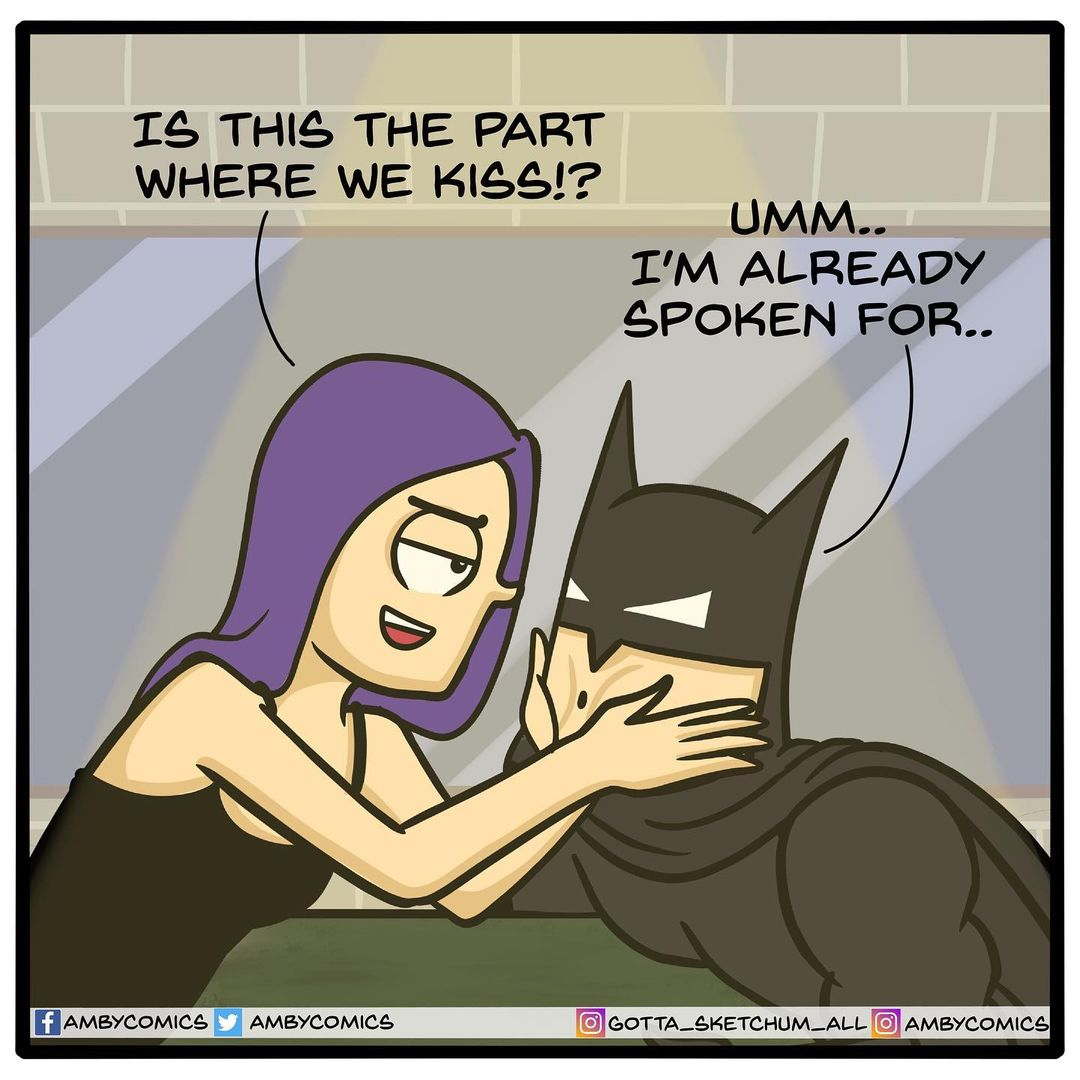 #15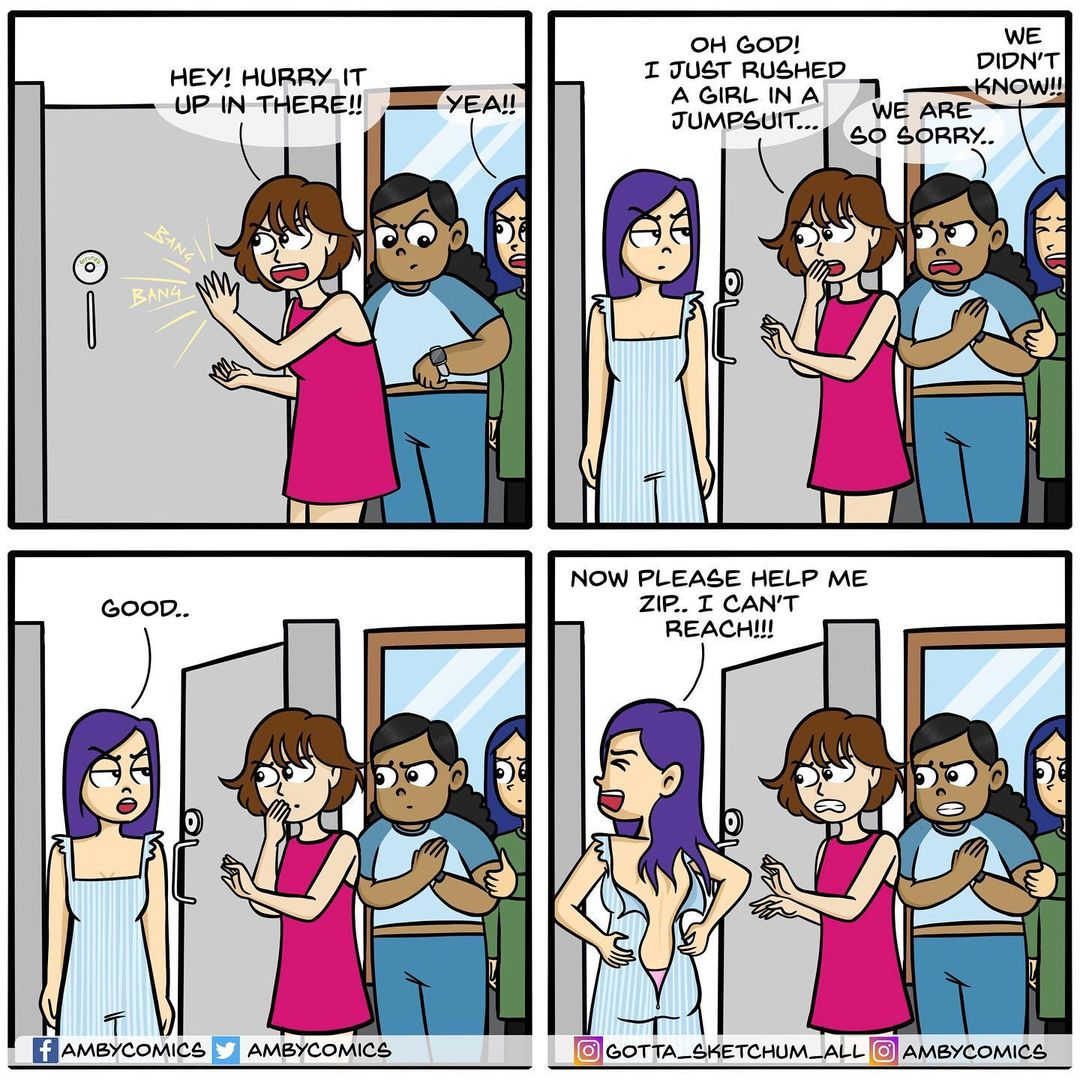 #16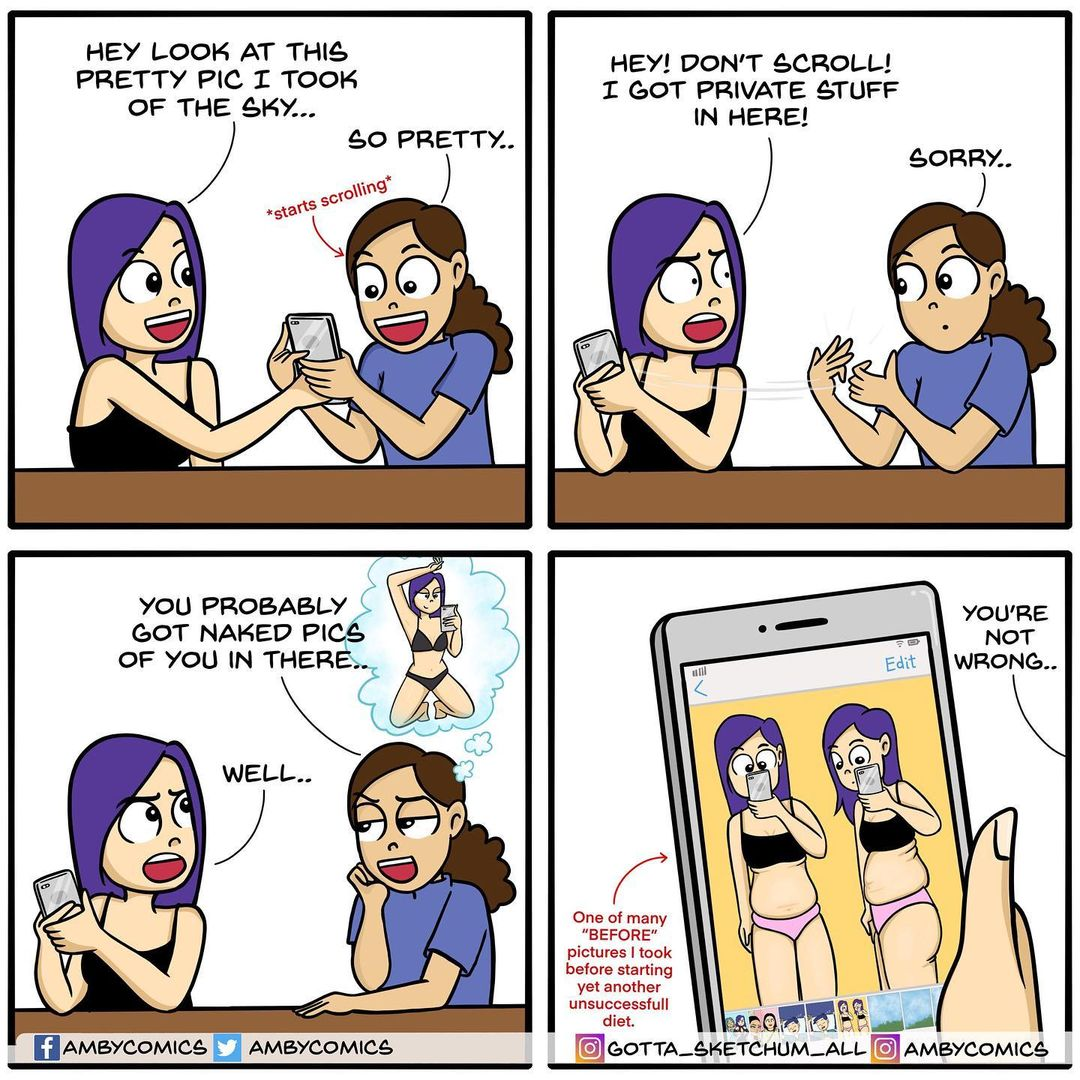 #17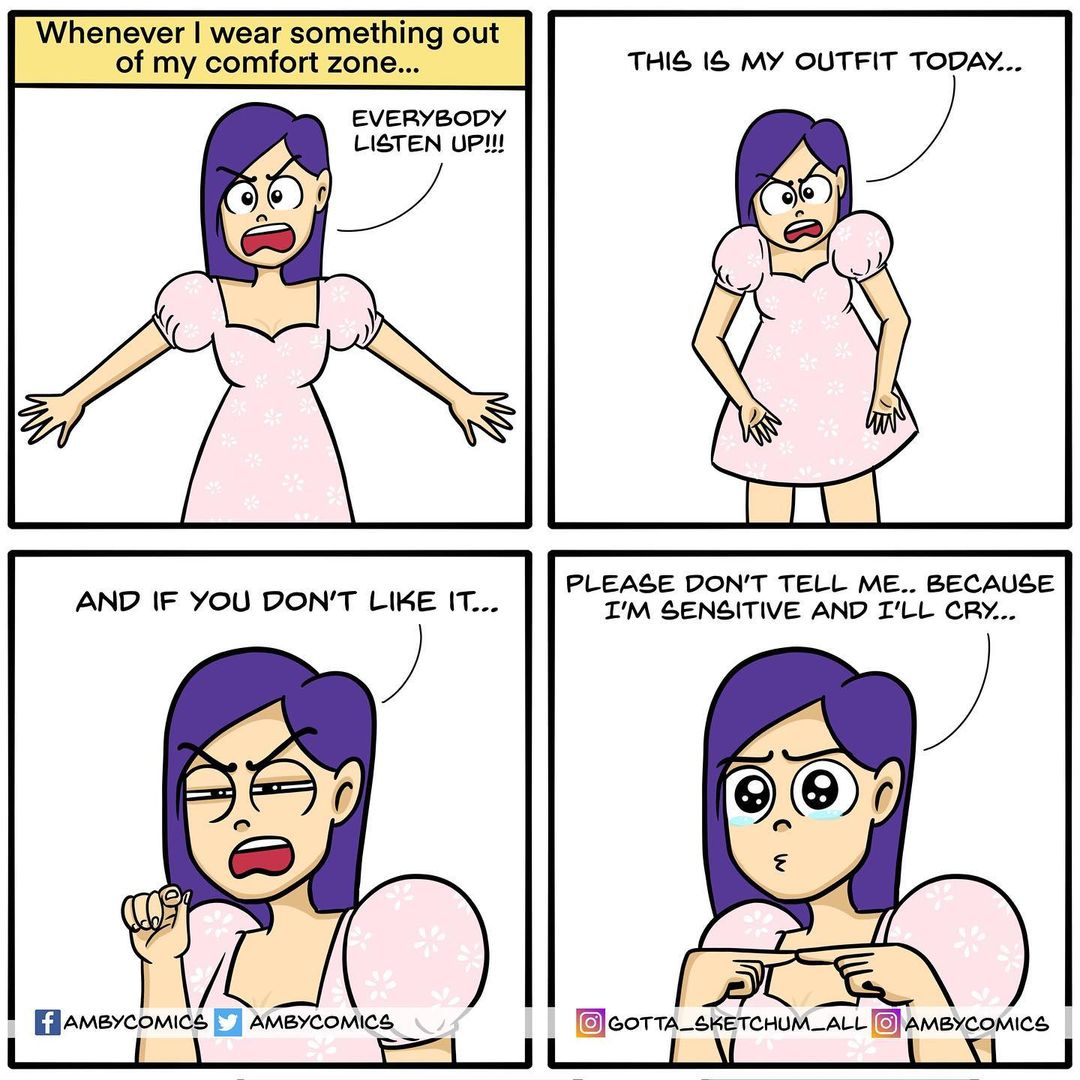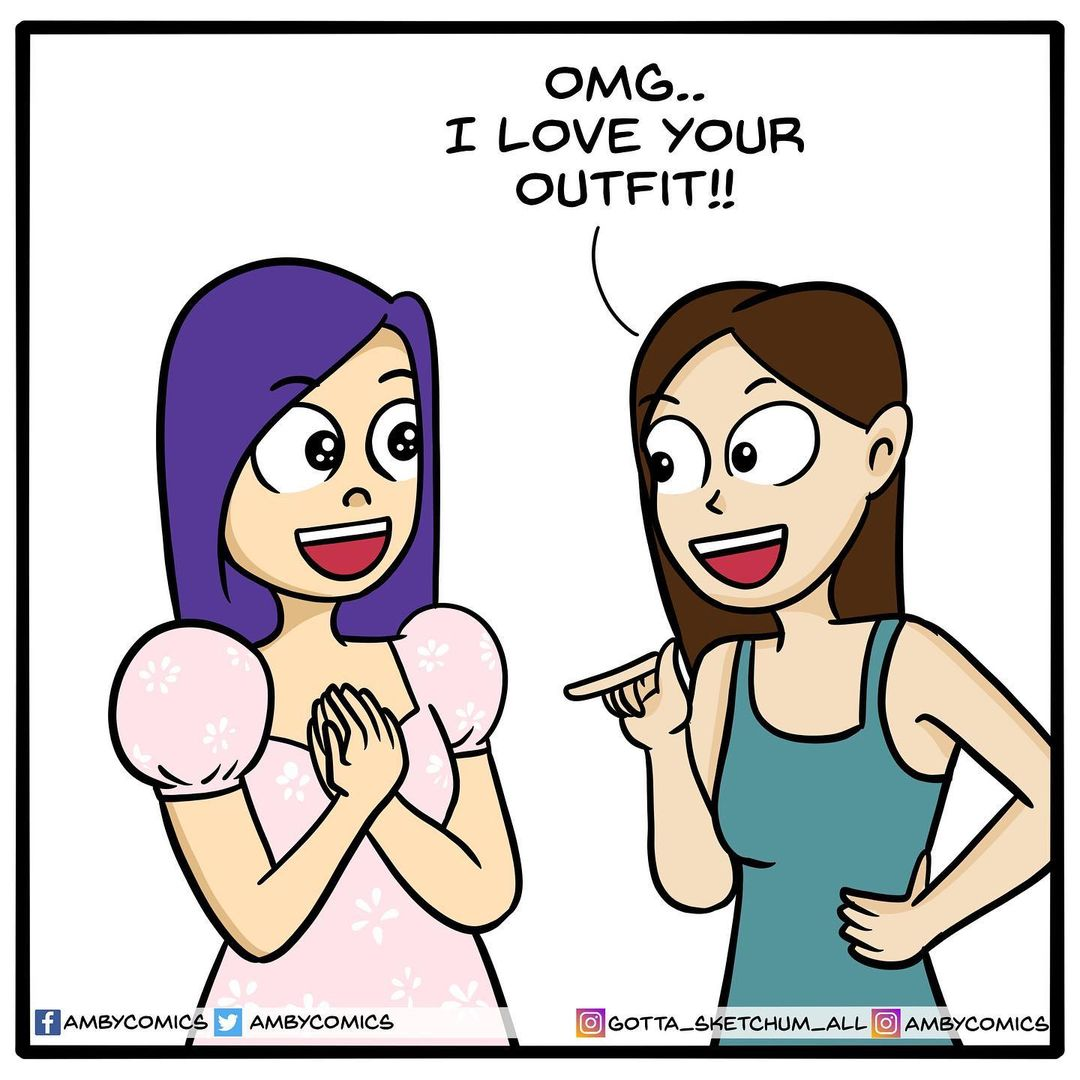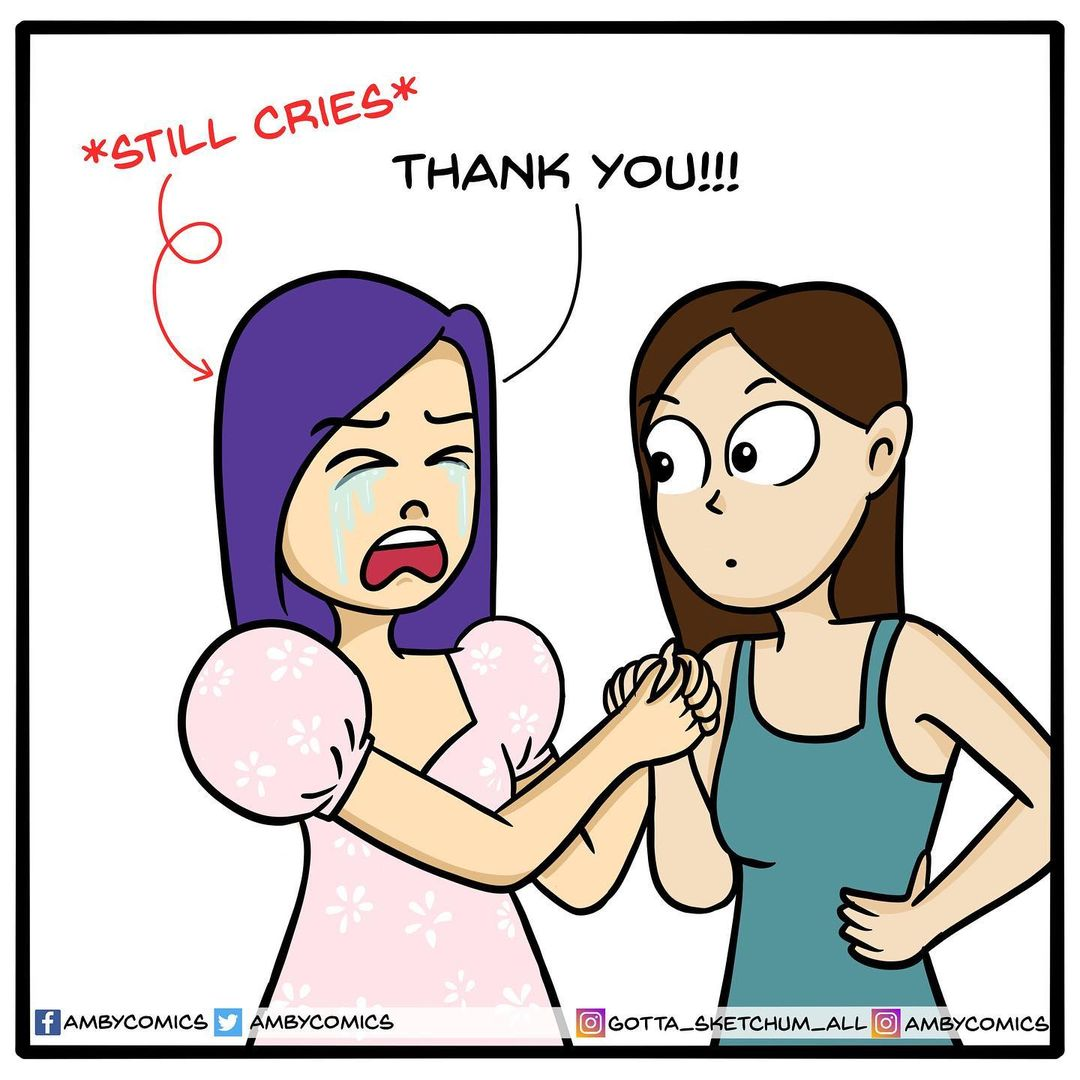 #18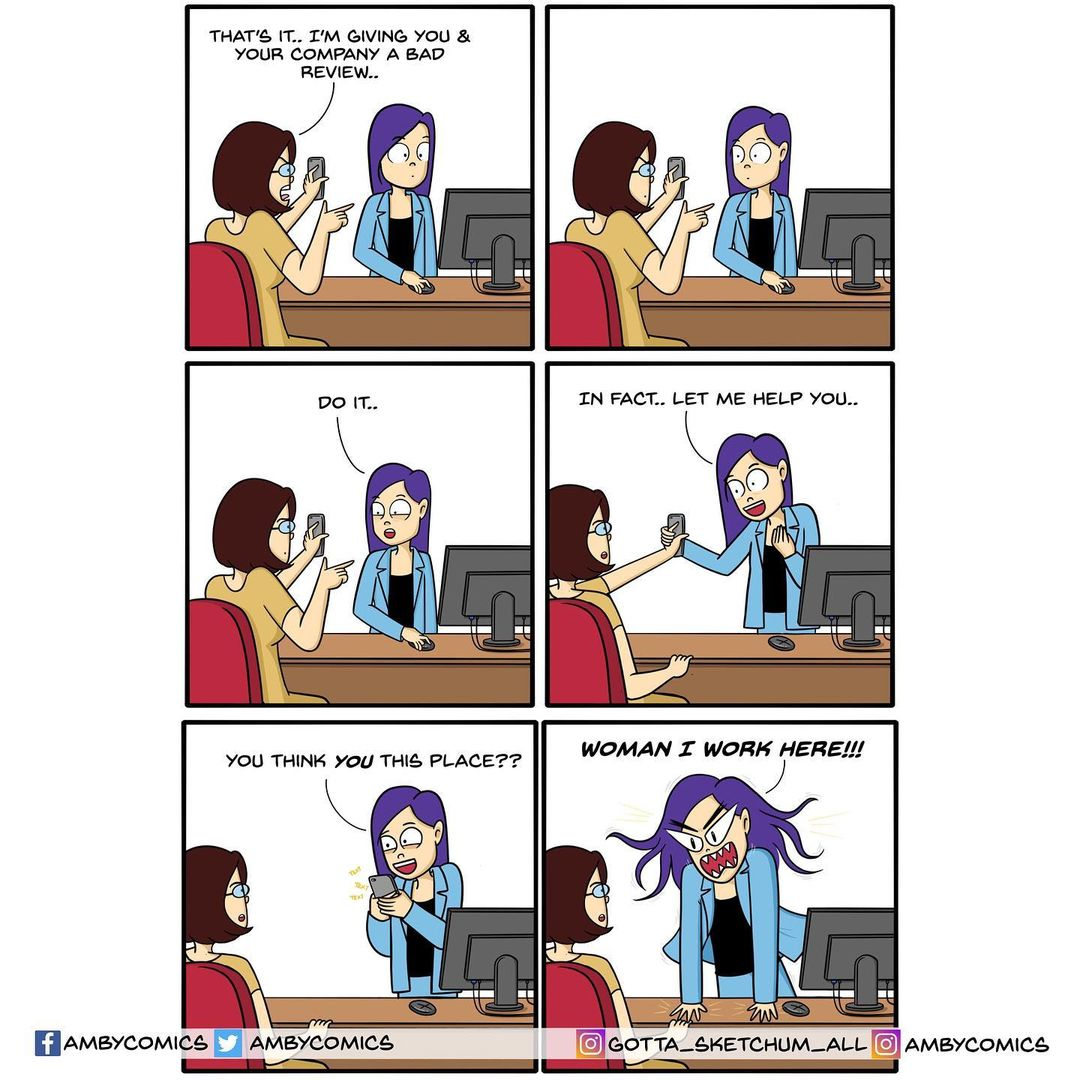 #19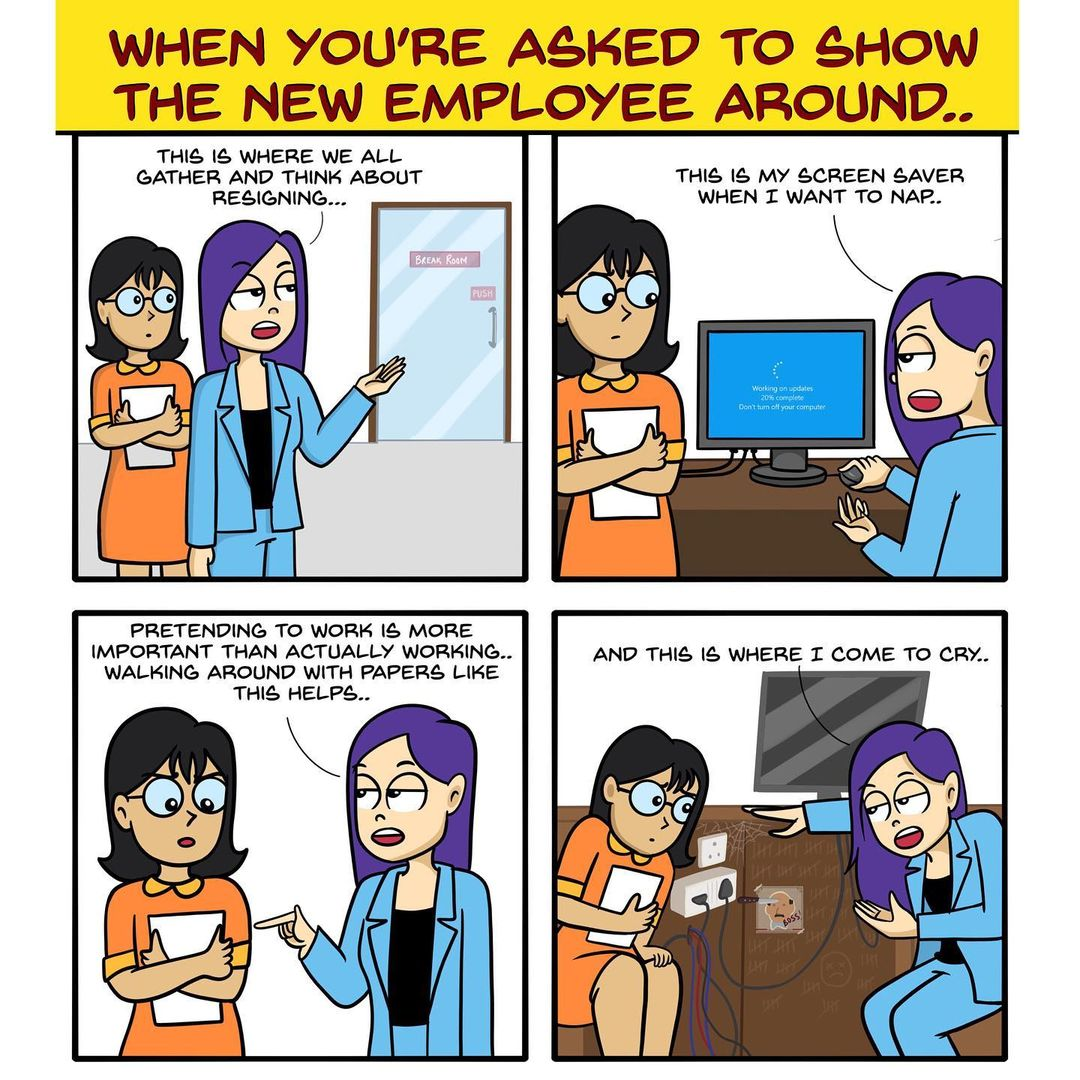 #20