Elia Colombo, aka Gebe, is an artist who can provide food for your soul just through his art. Gebe creates observational and colorful conceptual drawings that hold a mirror of society. He likes to point out social problems and their flaws with a fair share of humor and irony. Gebe is a freelance designer and illustrator and a self-proclaimed free spirit. 
He creates art on simple concepts with a dash of thought-provoking satire. He likes to offer his commentary on subjects like the social media craze, media, mental health issues, relationships, environmental problems, and more.
The artist started as a pizza boy, and he is a well-known independent designer and illustrator. He calls himself a "humble disinfluencer comforting the disturbed and disturbing the comfortable." 
Please scroll down and enjoy our best picks from the artist's gallery.
#1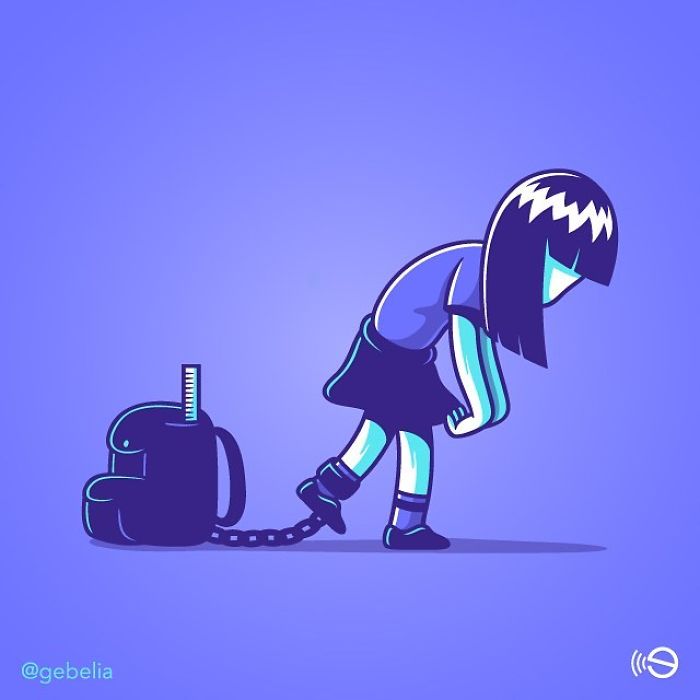 #2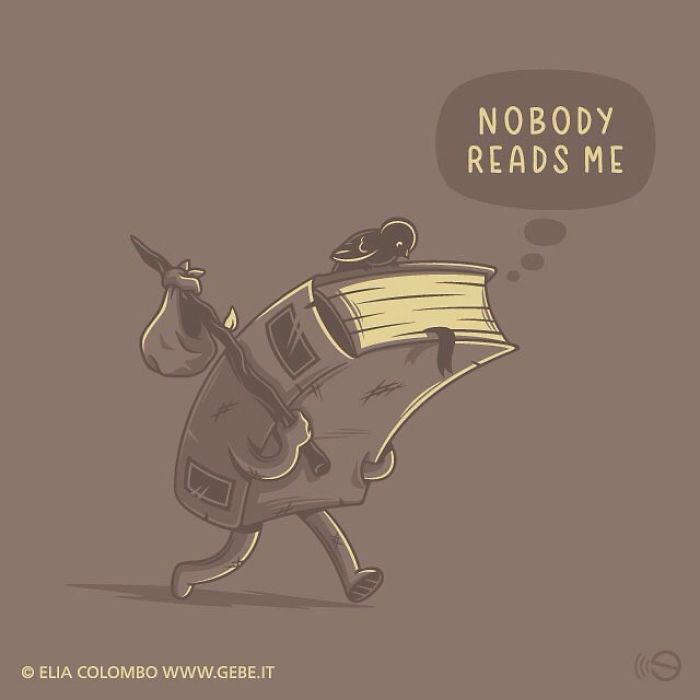 #3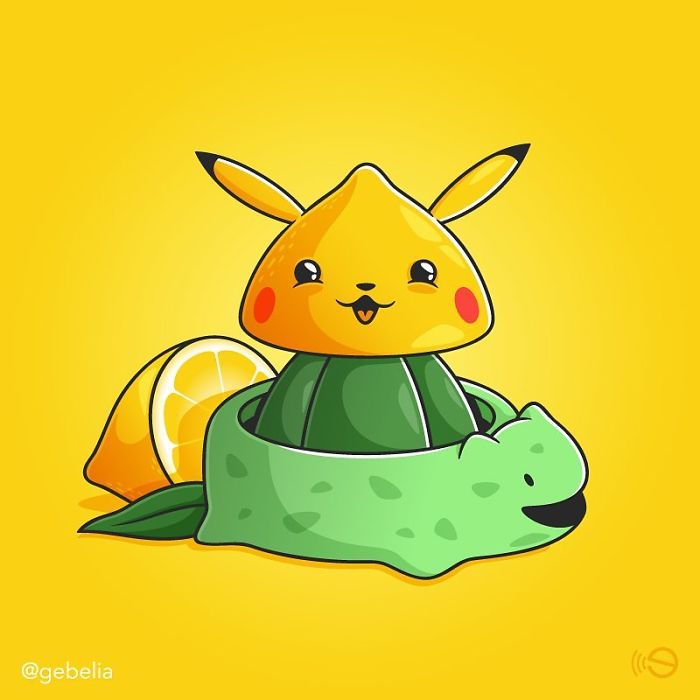 #4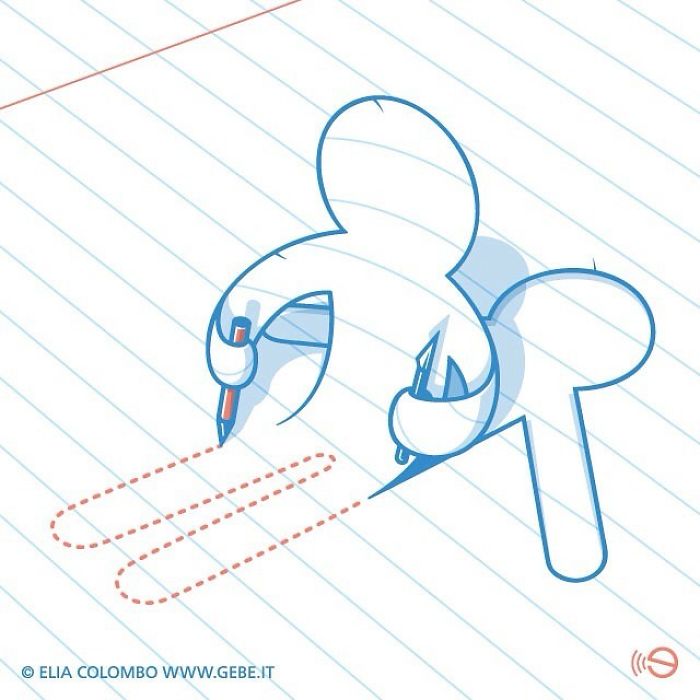 #5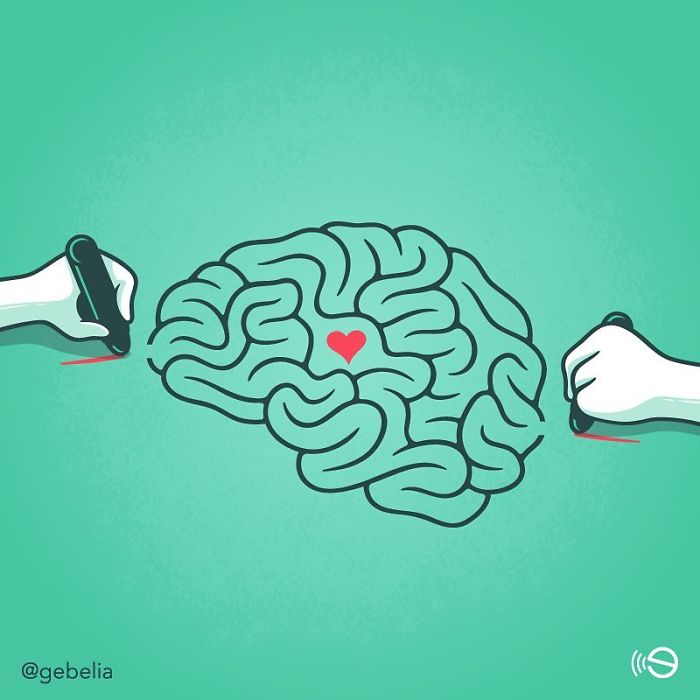 #6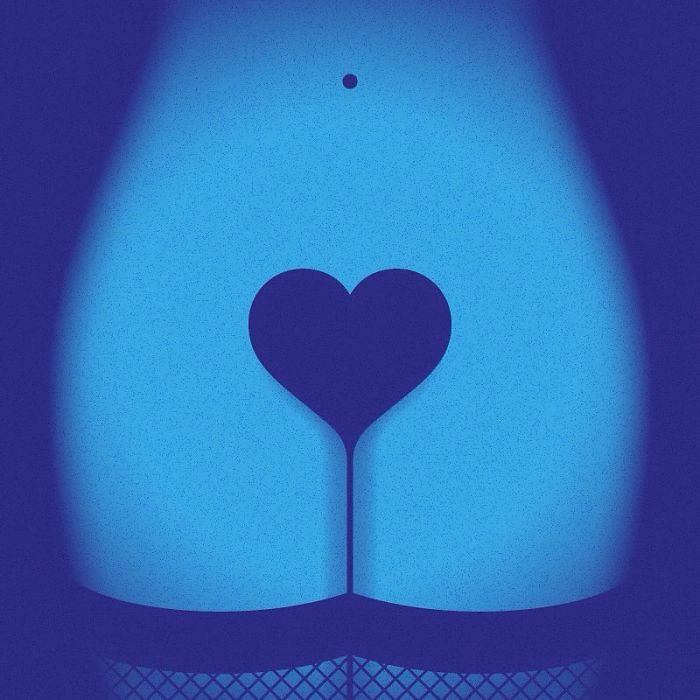 #7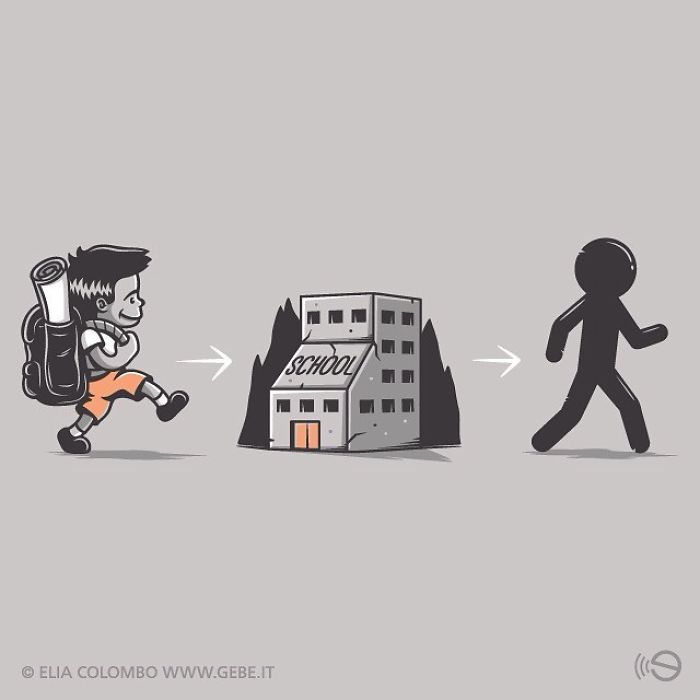 #8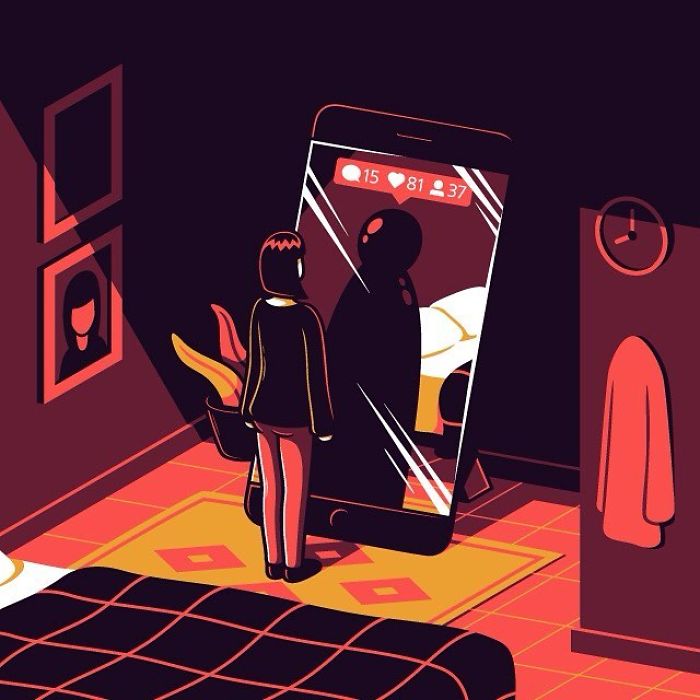 #9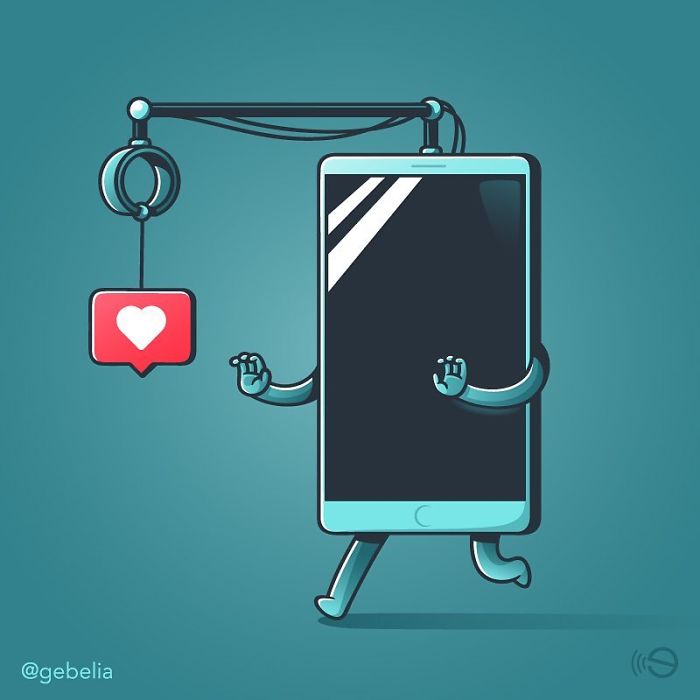 #10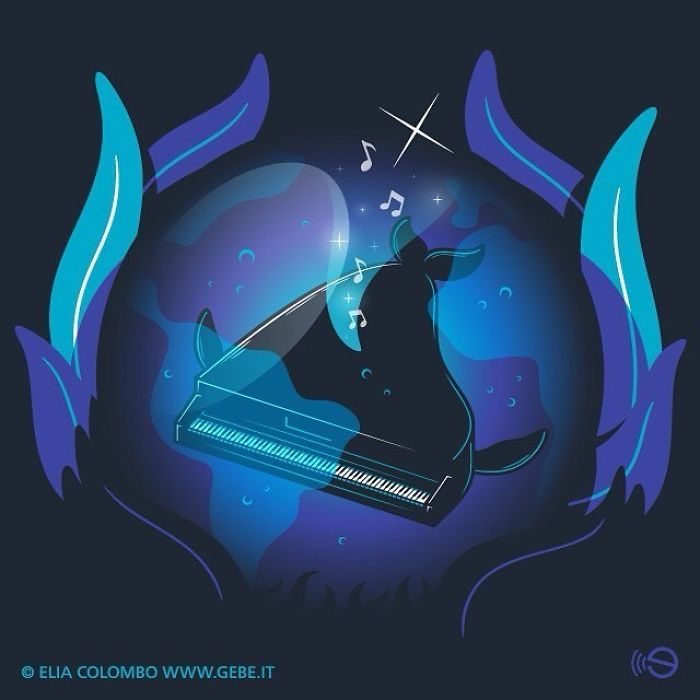 #11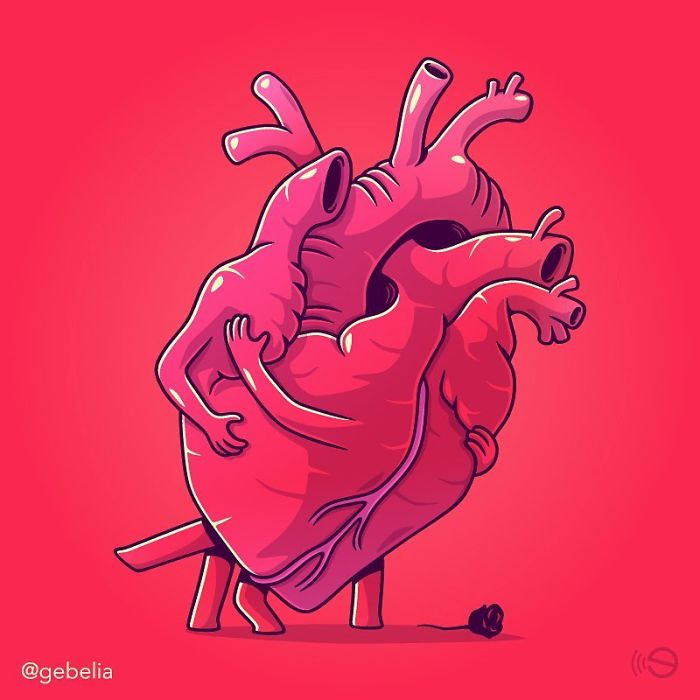 #12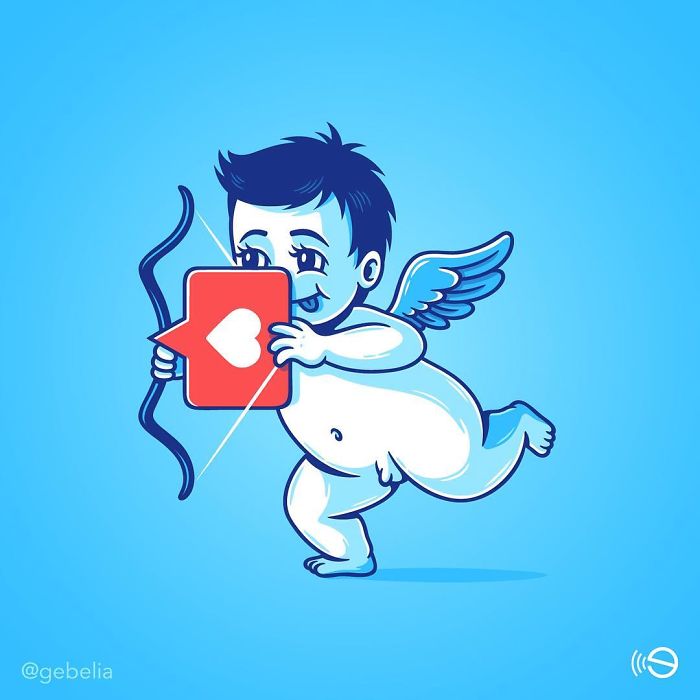 #13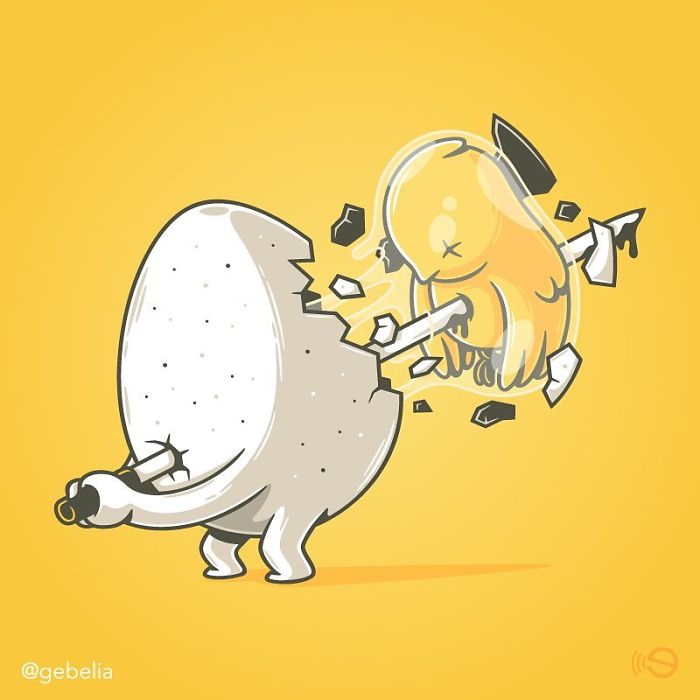 #14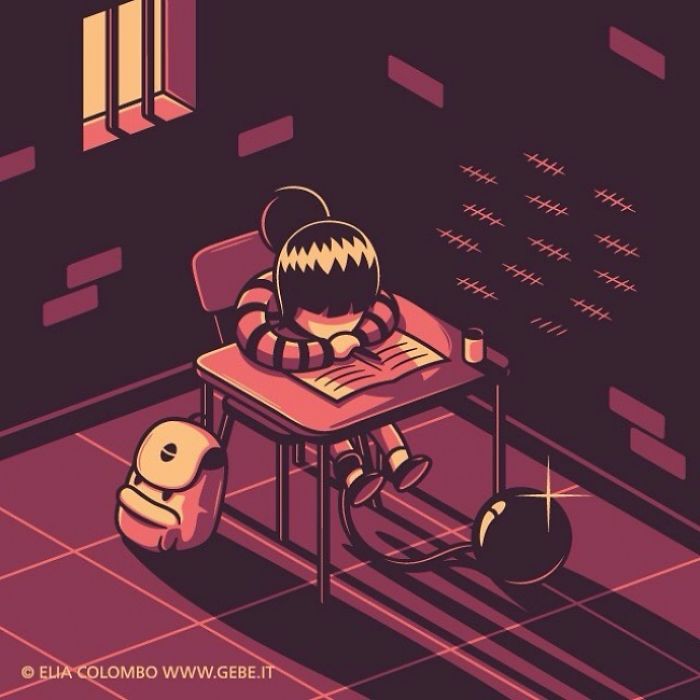 #15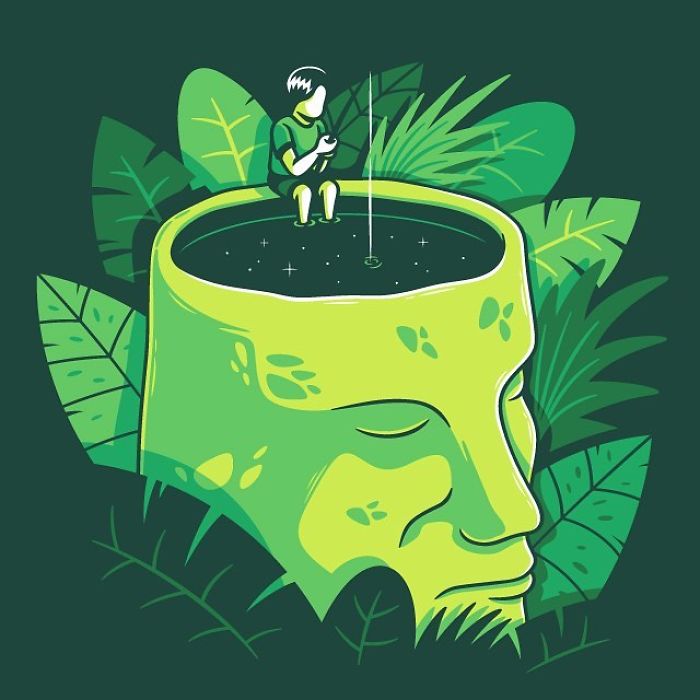 #16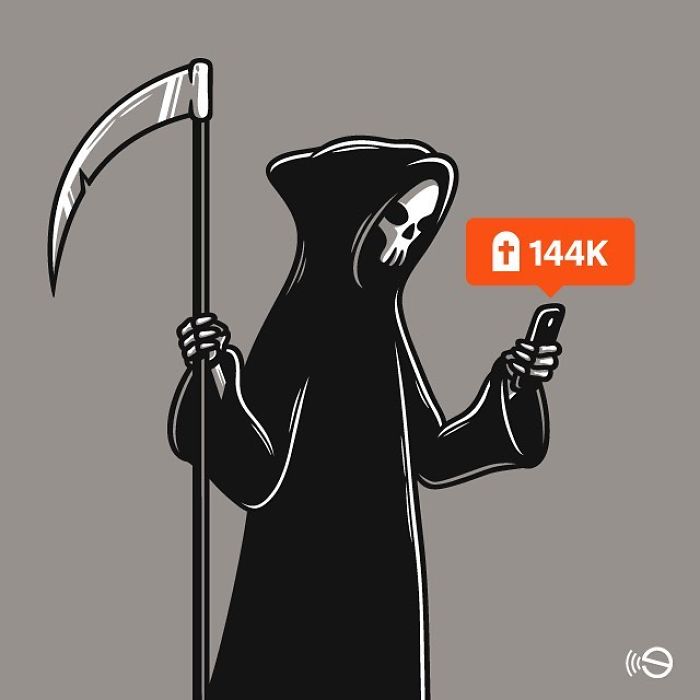 #17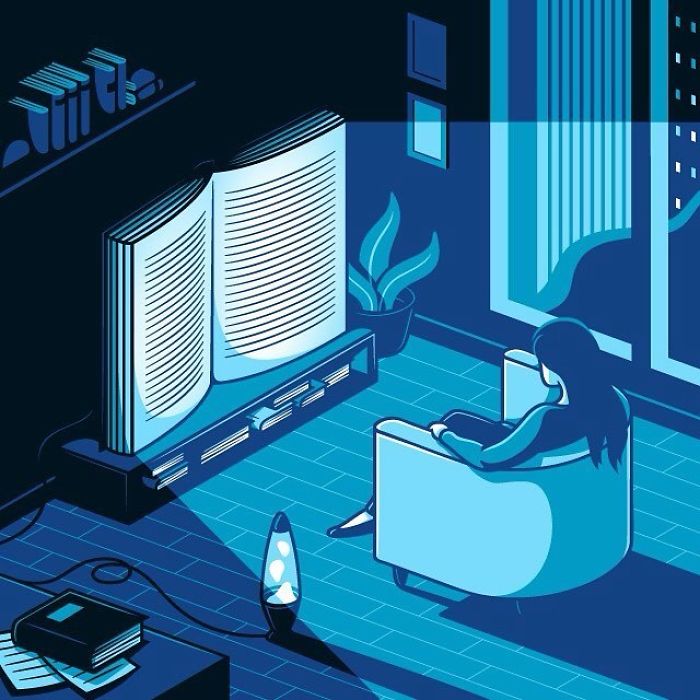 #18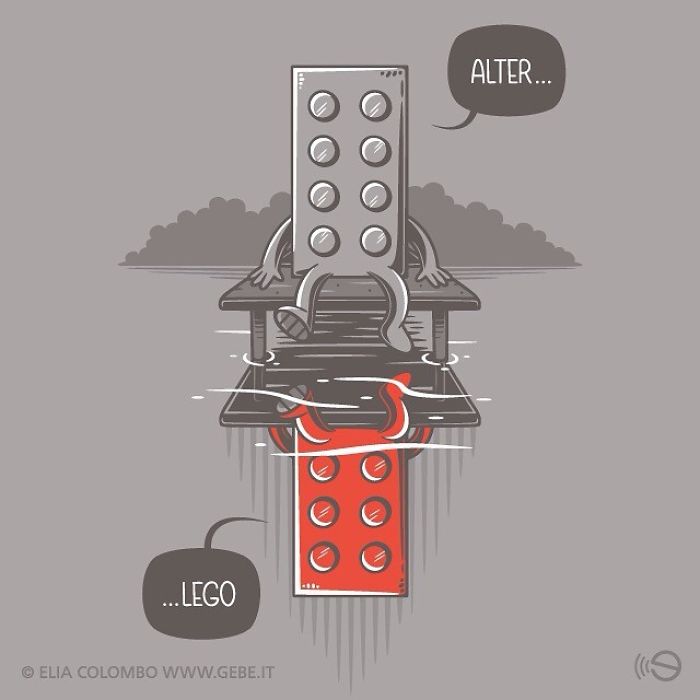 #19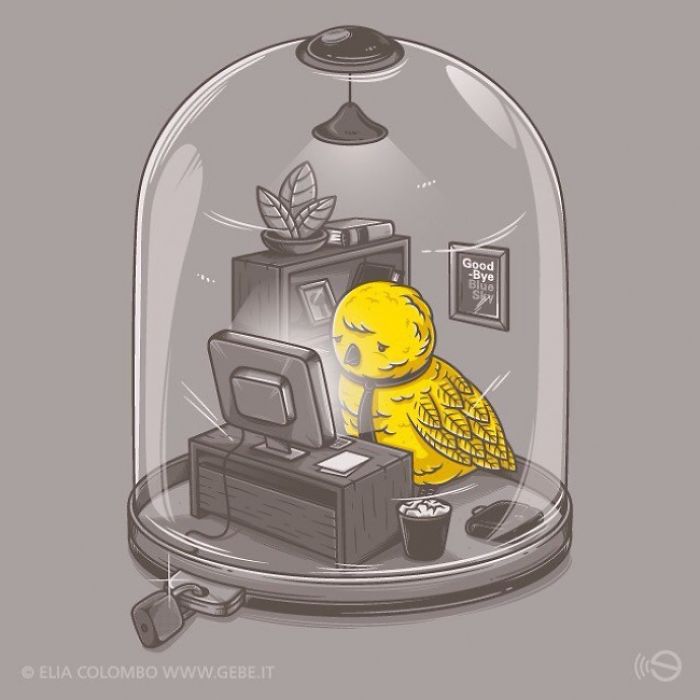 #20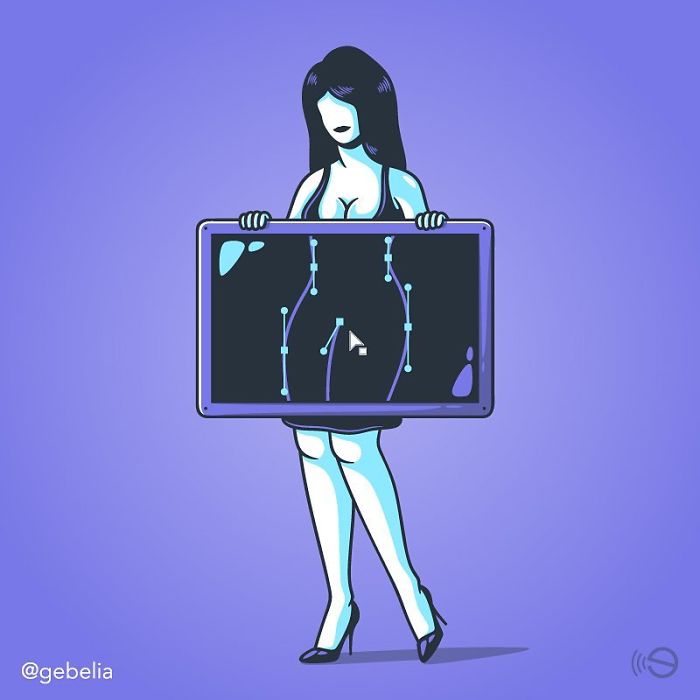 #21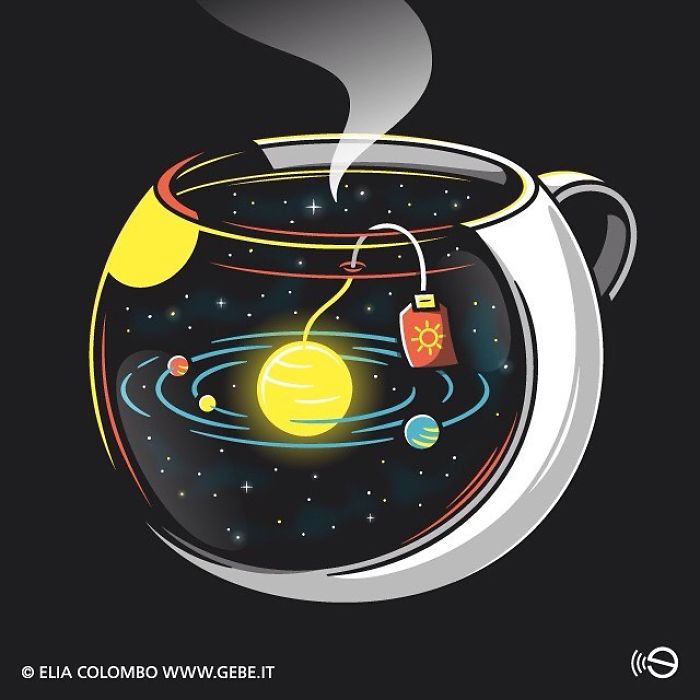 #22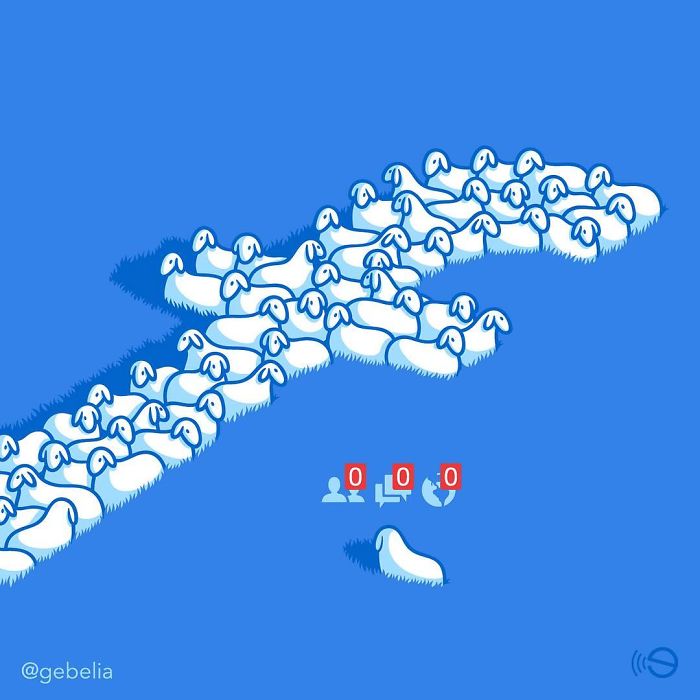 #23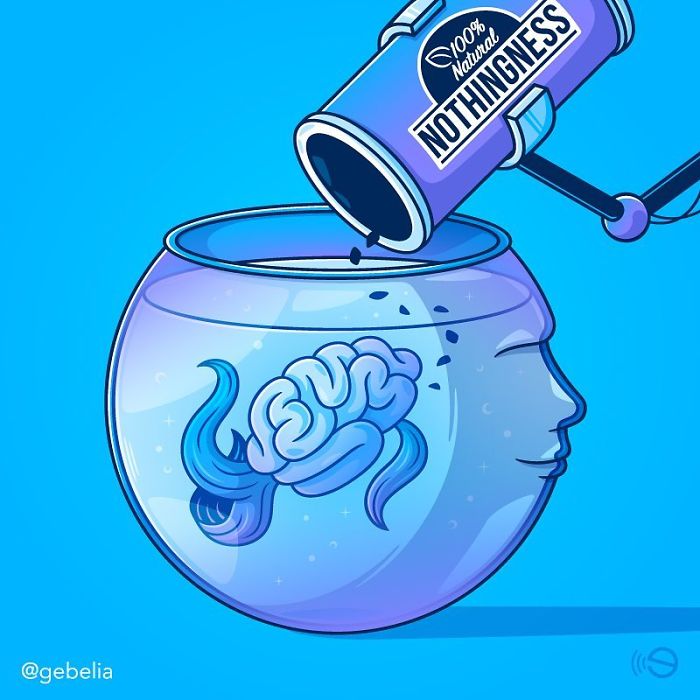 #24
#25
#26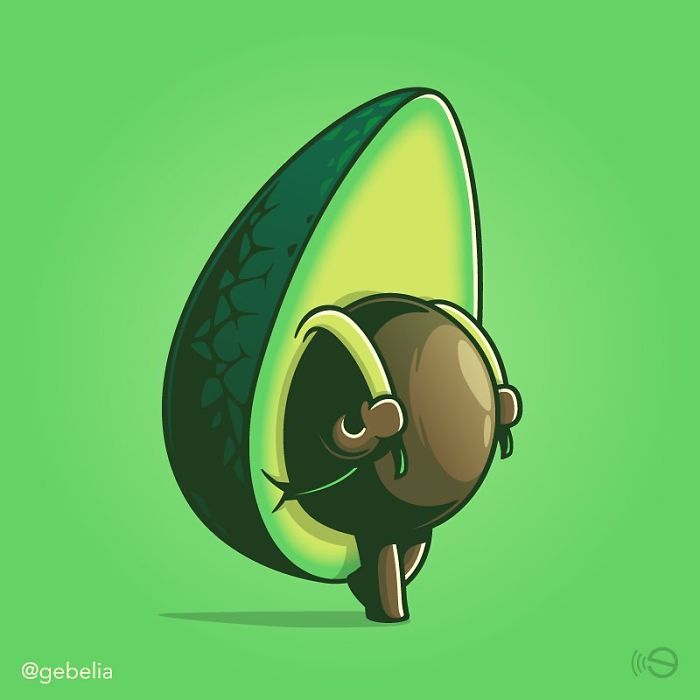 #27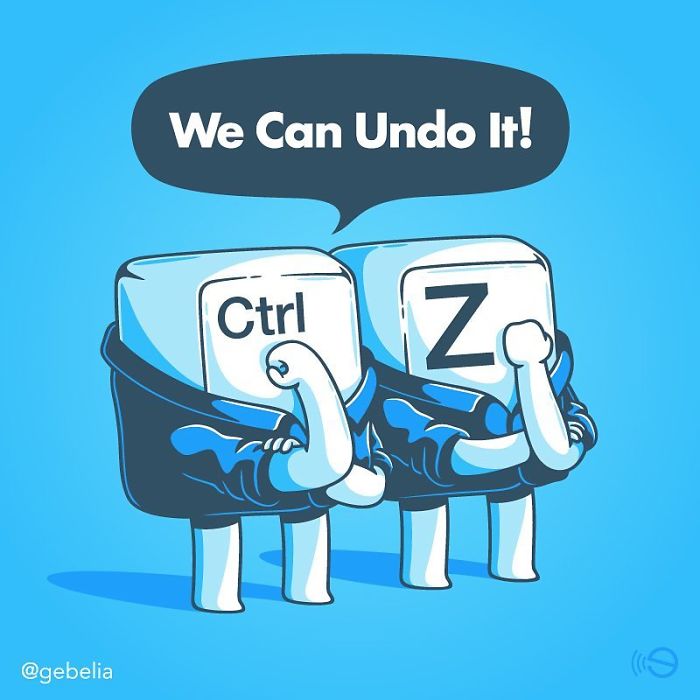 #28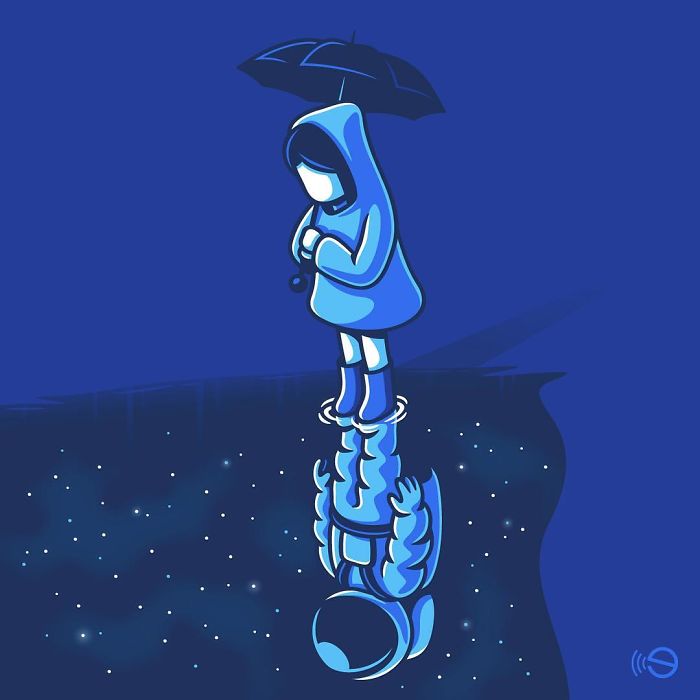 #29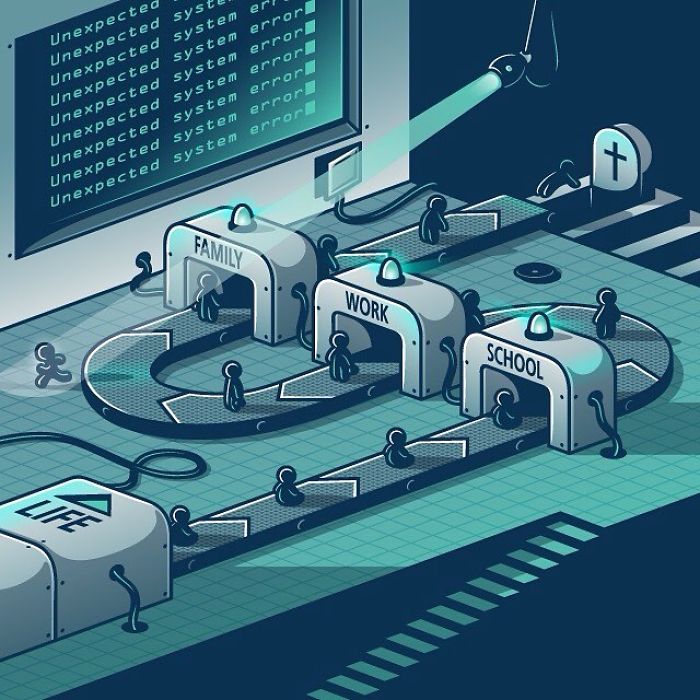 #30