People have been creating art for ages and telling a story through a picture has been the best way. Today we have a lot of artists creating the best comics and one of them is 60-year-old Mark Parisi. He is a famous artist from New England. 
Mark has been drawing comics for more than 30 years. His work has been published in many newspapers and magazines. He has been creating comics under the name "Off the Mark" since 1987.
The artist has been drawing for a long time to know what people want. His illustrations are simple yet funny at the same time. There are not many artists that still can do that. 
Most of Mark's illustrations revolve around dark humor and simple jokes which is enough to brighten your day. 
Mark has created a loyal fanbase on the internet who loves his work. He has more than 100k followers on his Instagram page.
Scroll down and find our best pick from Mark Parisi's artwork.
#1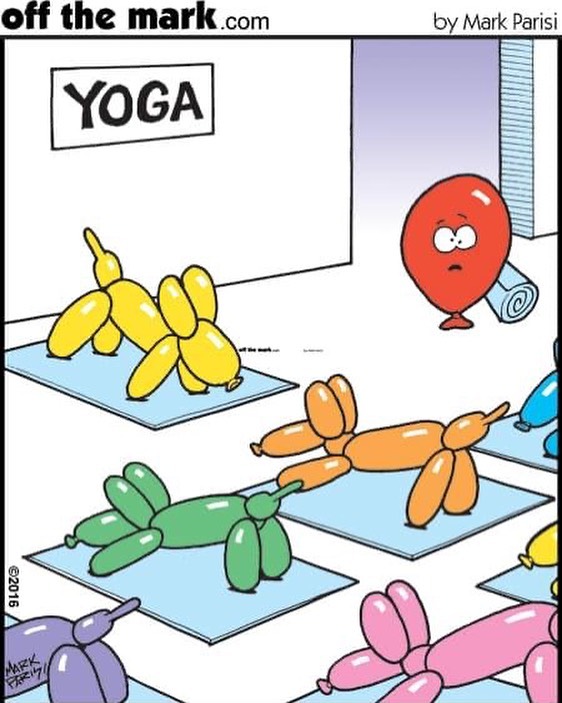 #2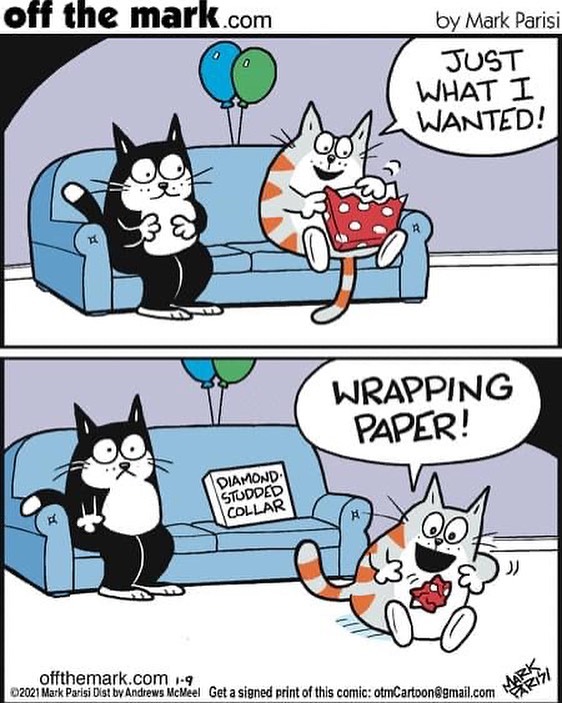 #3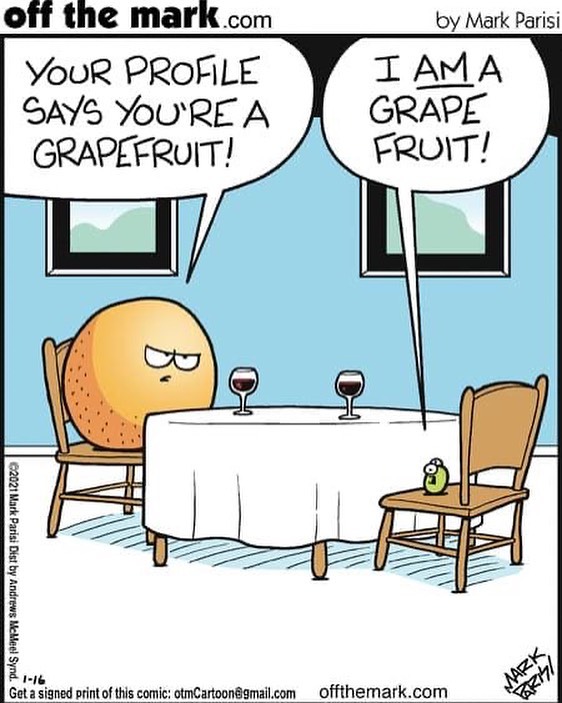 #4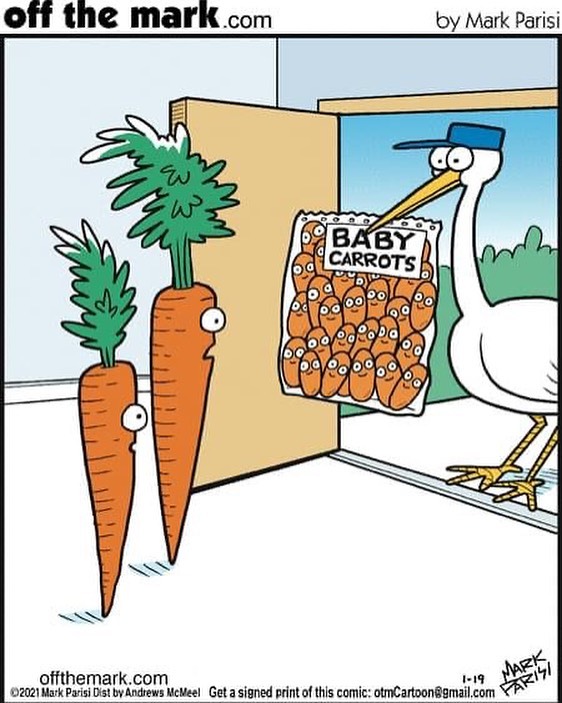 #5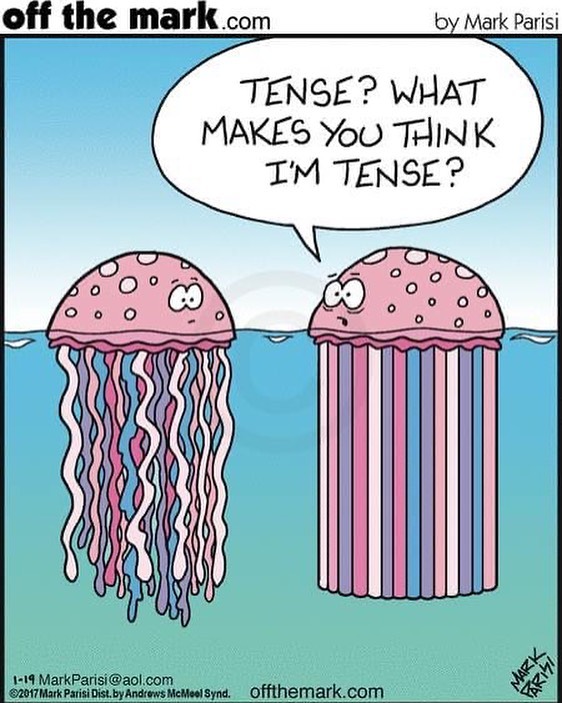 #6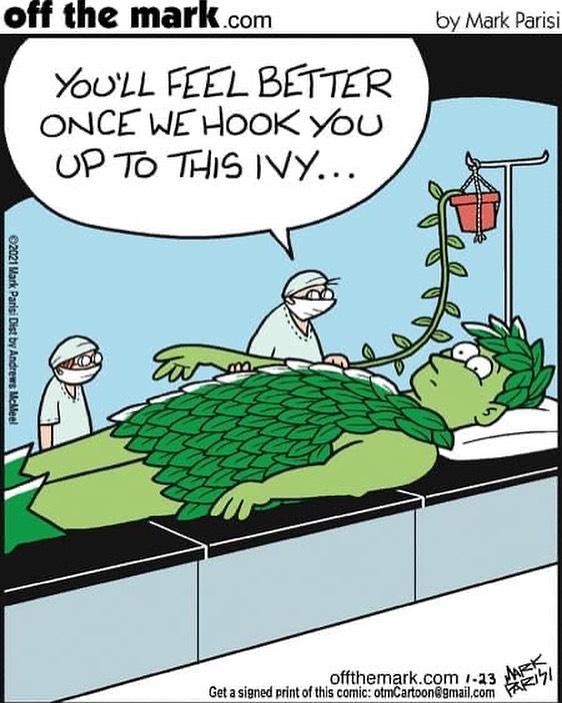 #7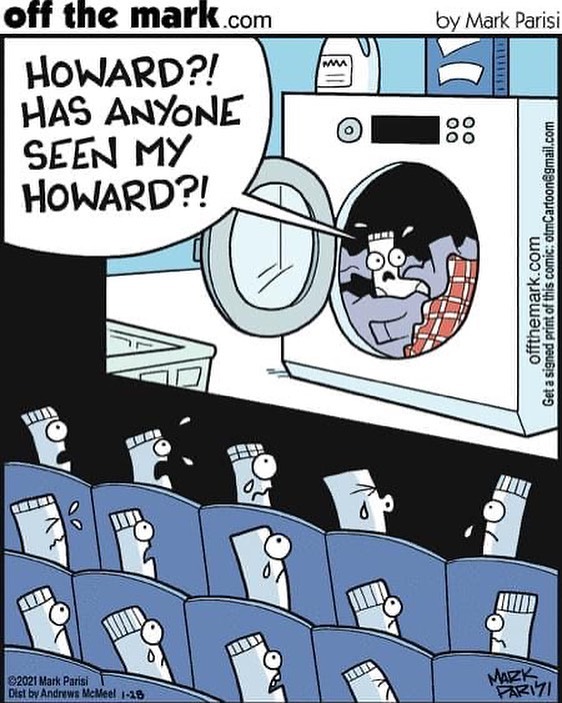 #8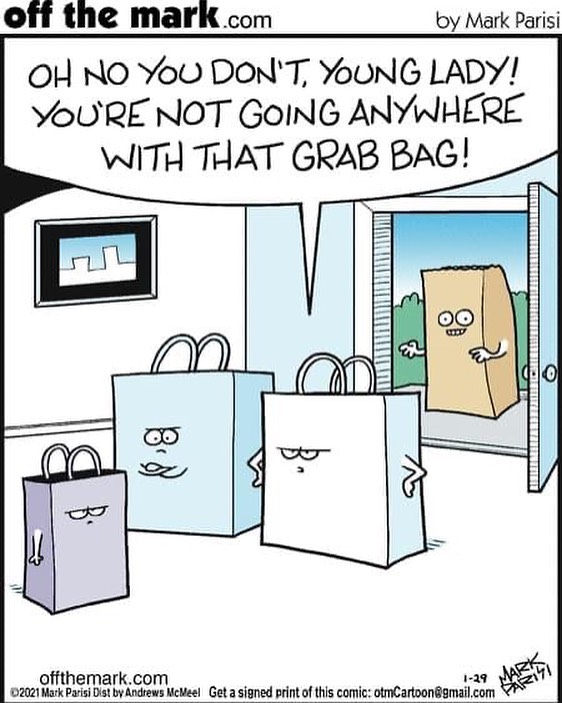 #9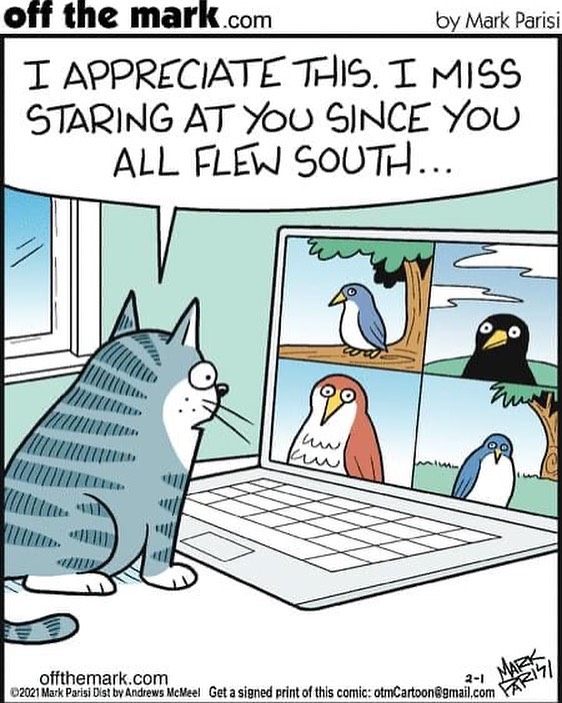 #10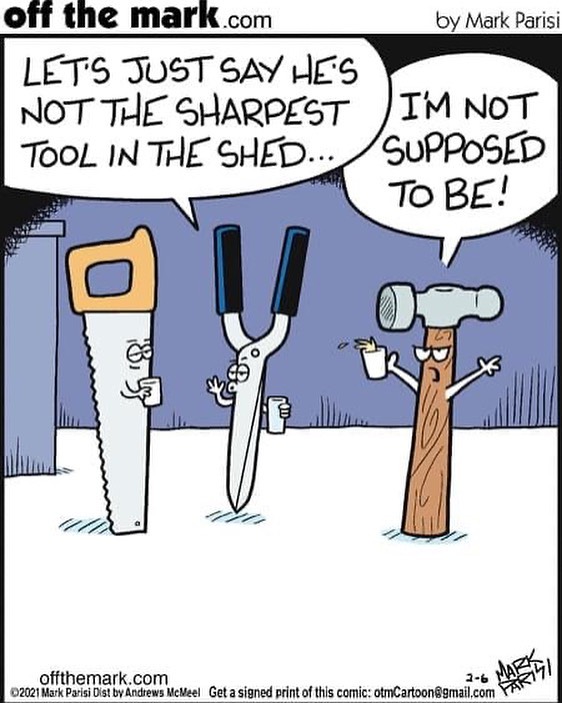 #11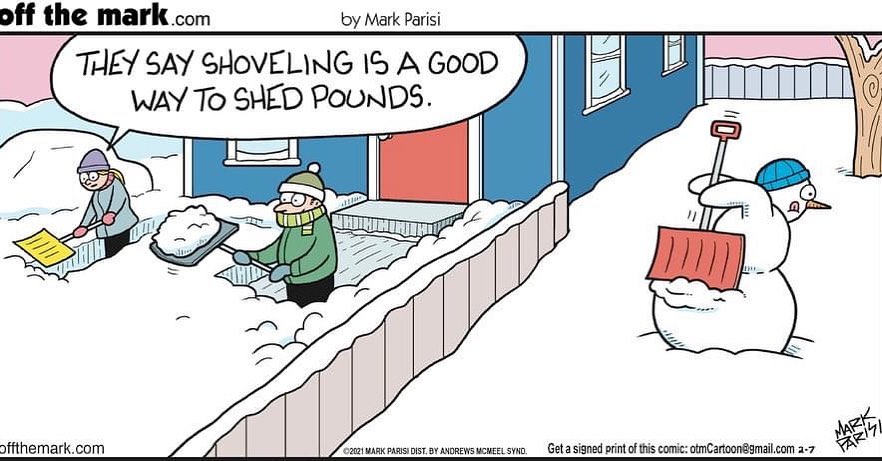 #12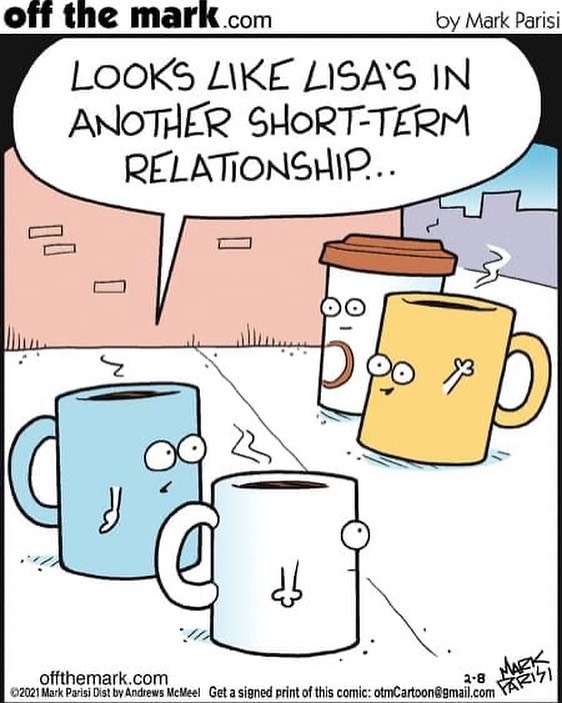 #13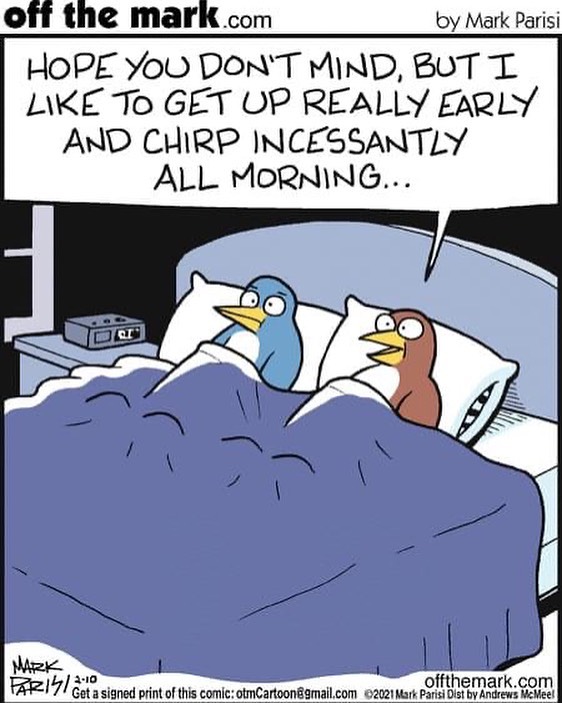 #14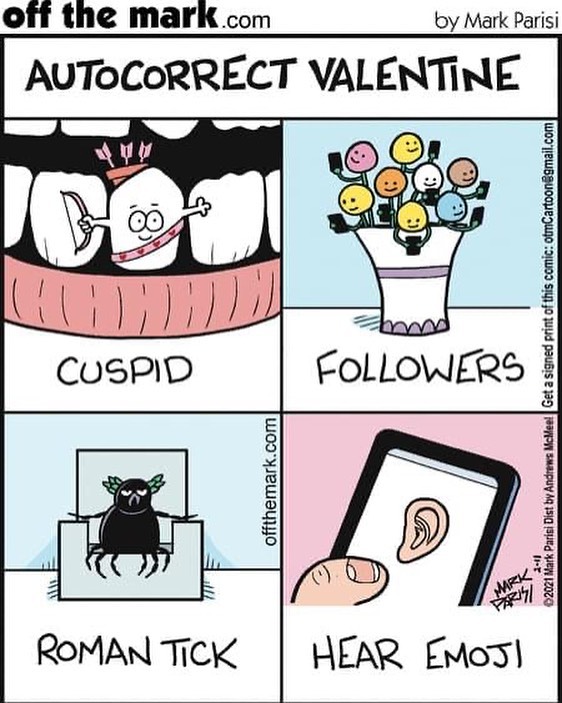 #15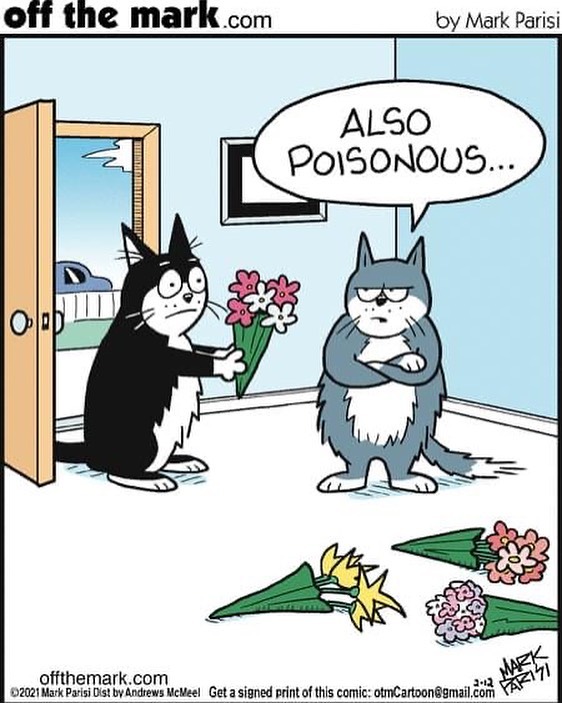 #16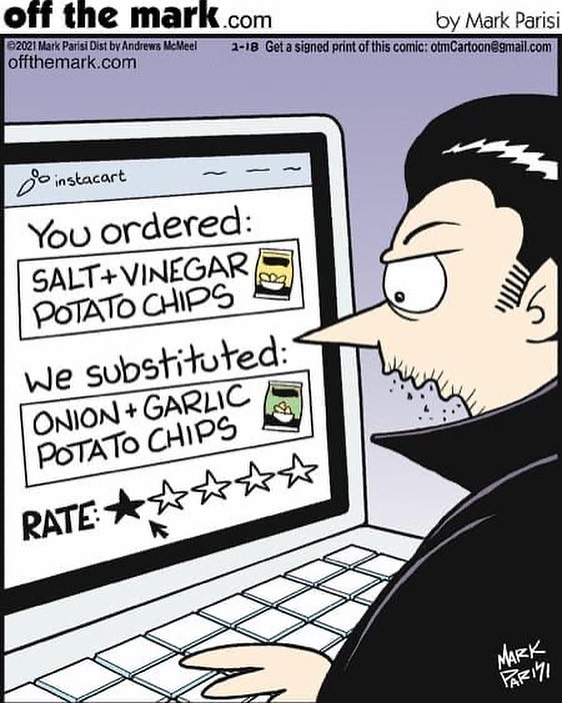 #17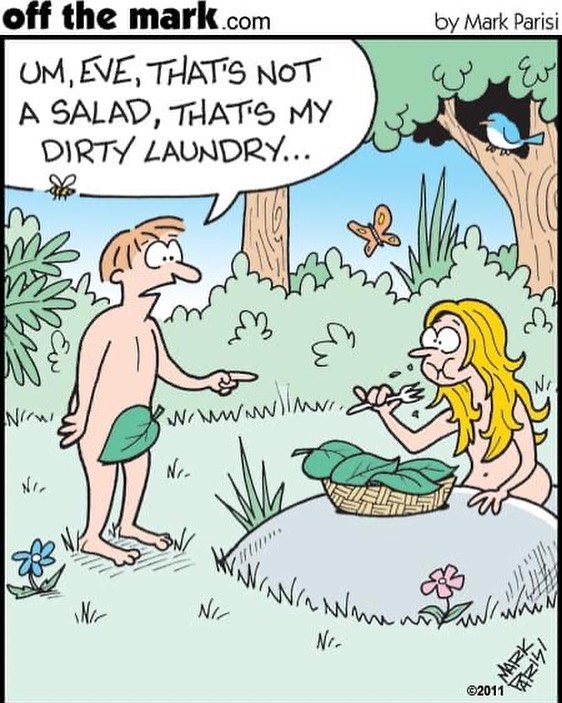 #18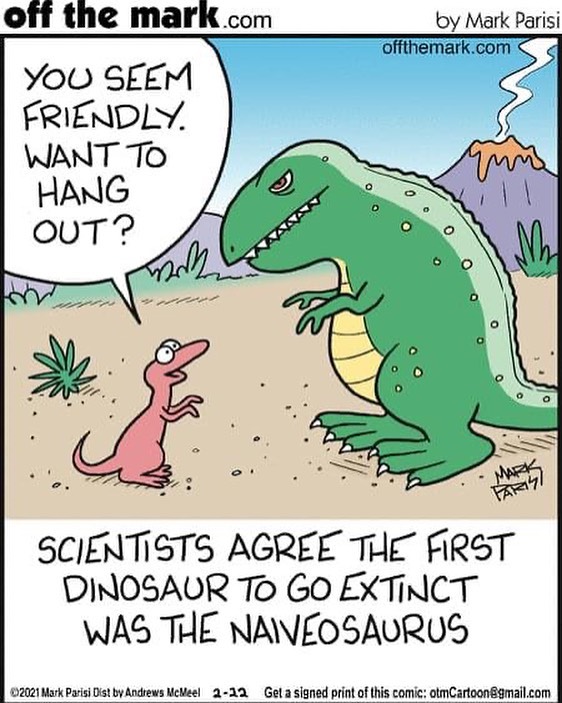 #19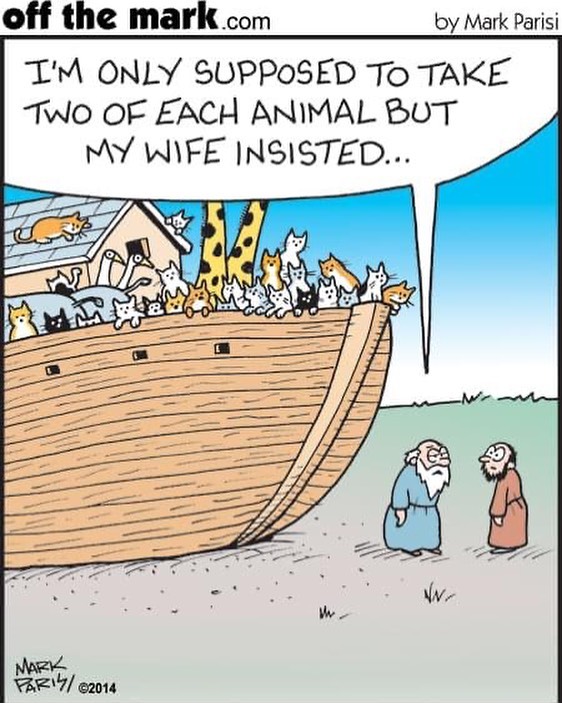 #20