Today we are introducing you to an amazing artist named Andy who creates some great and unsettling comics that will definitely make you laugh. 
He has created a series named Comic Dux which is filled with dark humor and unexpected endings. 
His take on simple situations is far from normal and unique. These illustrations are set to leave you with a slightly unsettling feeling. Even after being a little weird and different, these illustrations are hard to miss and harder to stop looking at. If you like dark plots and unexpected twists, these pictures are for you.
The artist makes colorful four-part stories which usually end with a twist or an unexpected ending. 
Scroll down and find our best picks from the Comic Dux series.
#1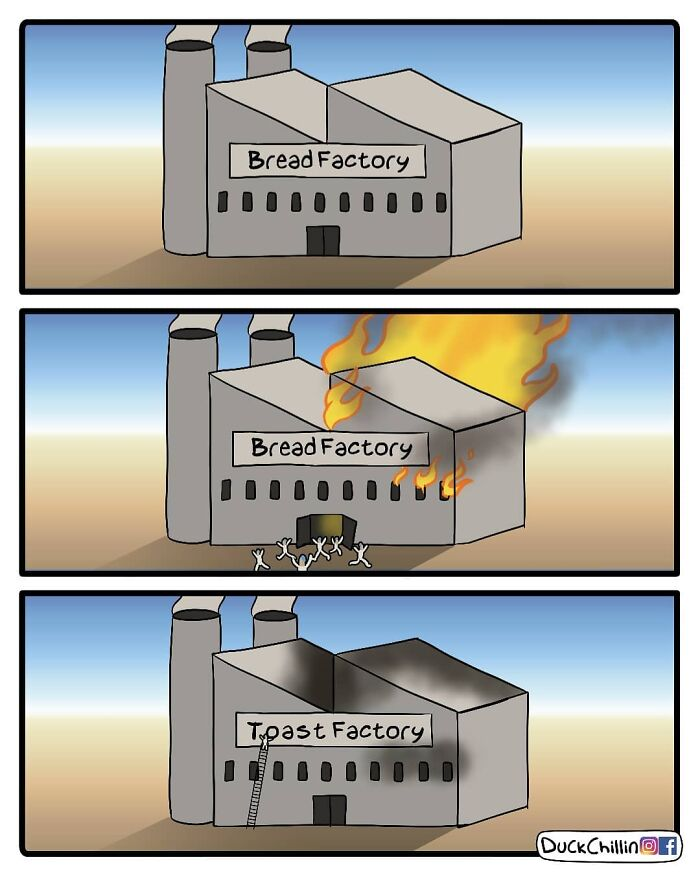 #2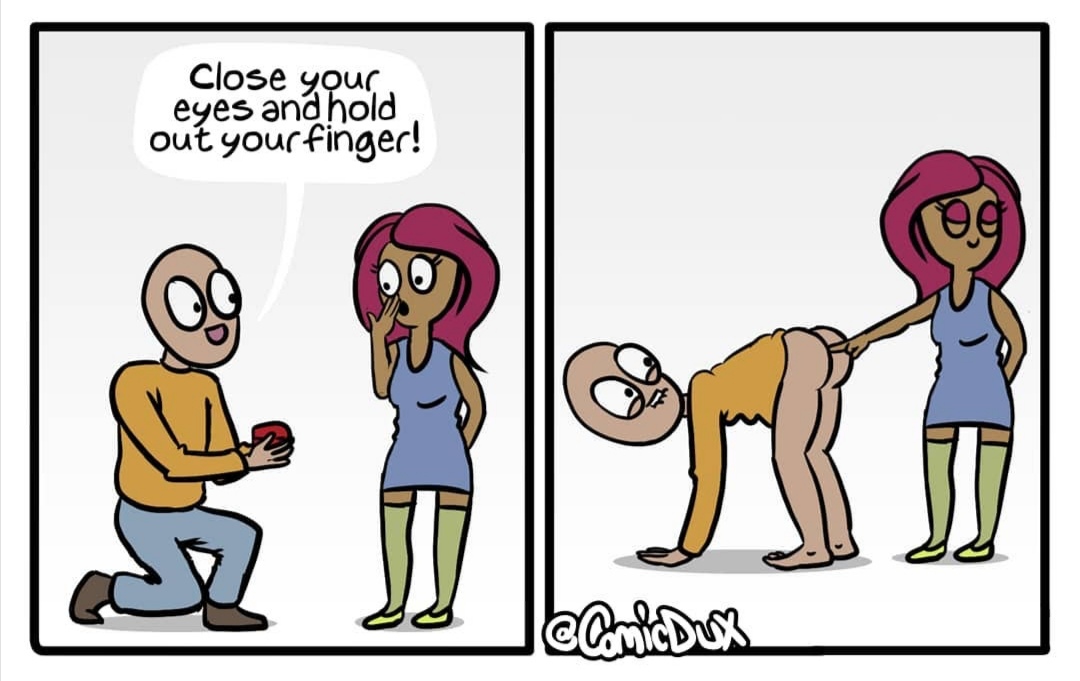 #3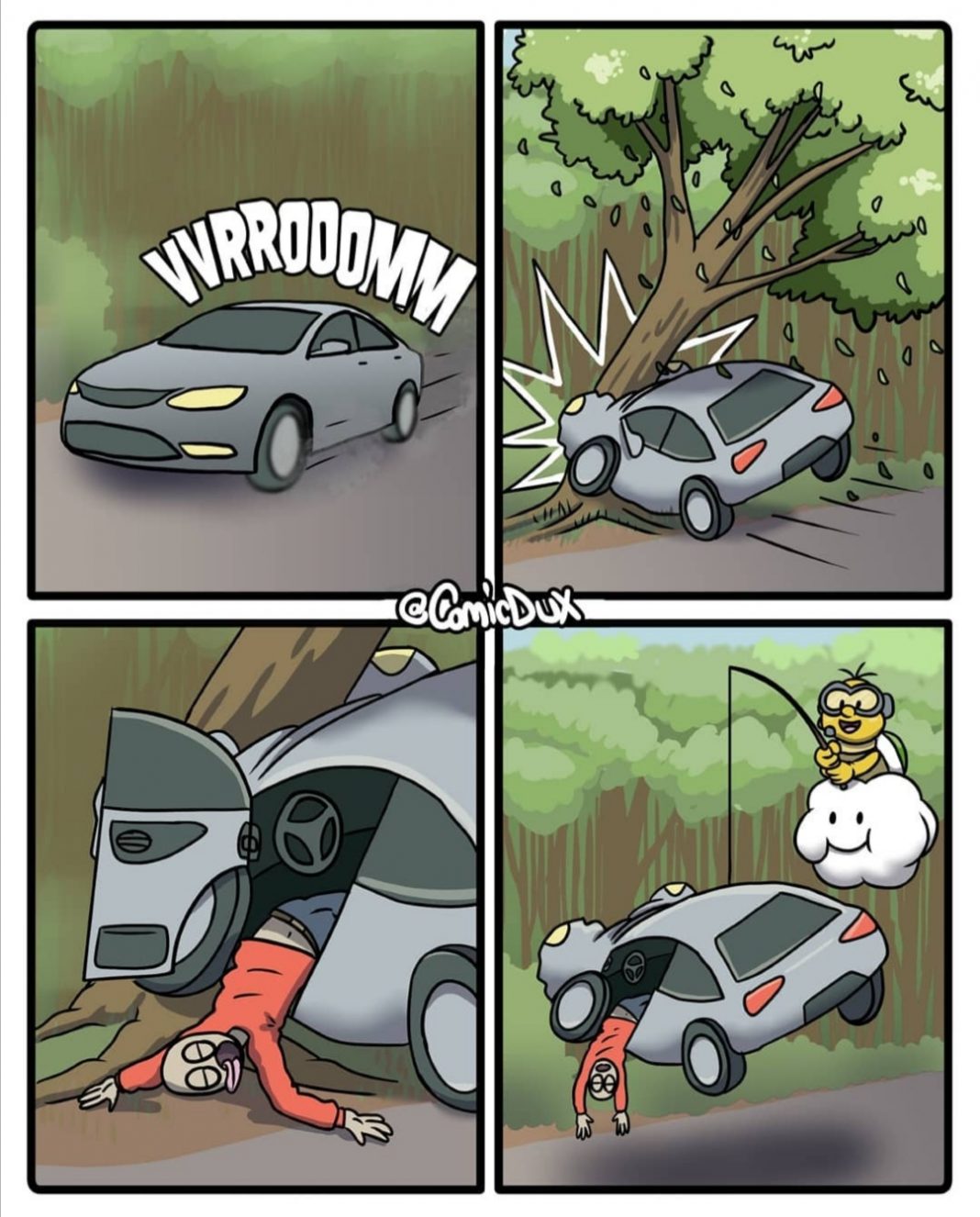 #4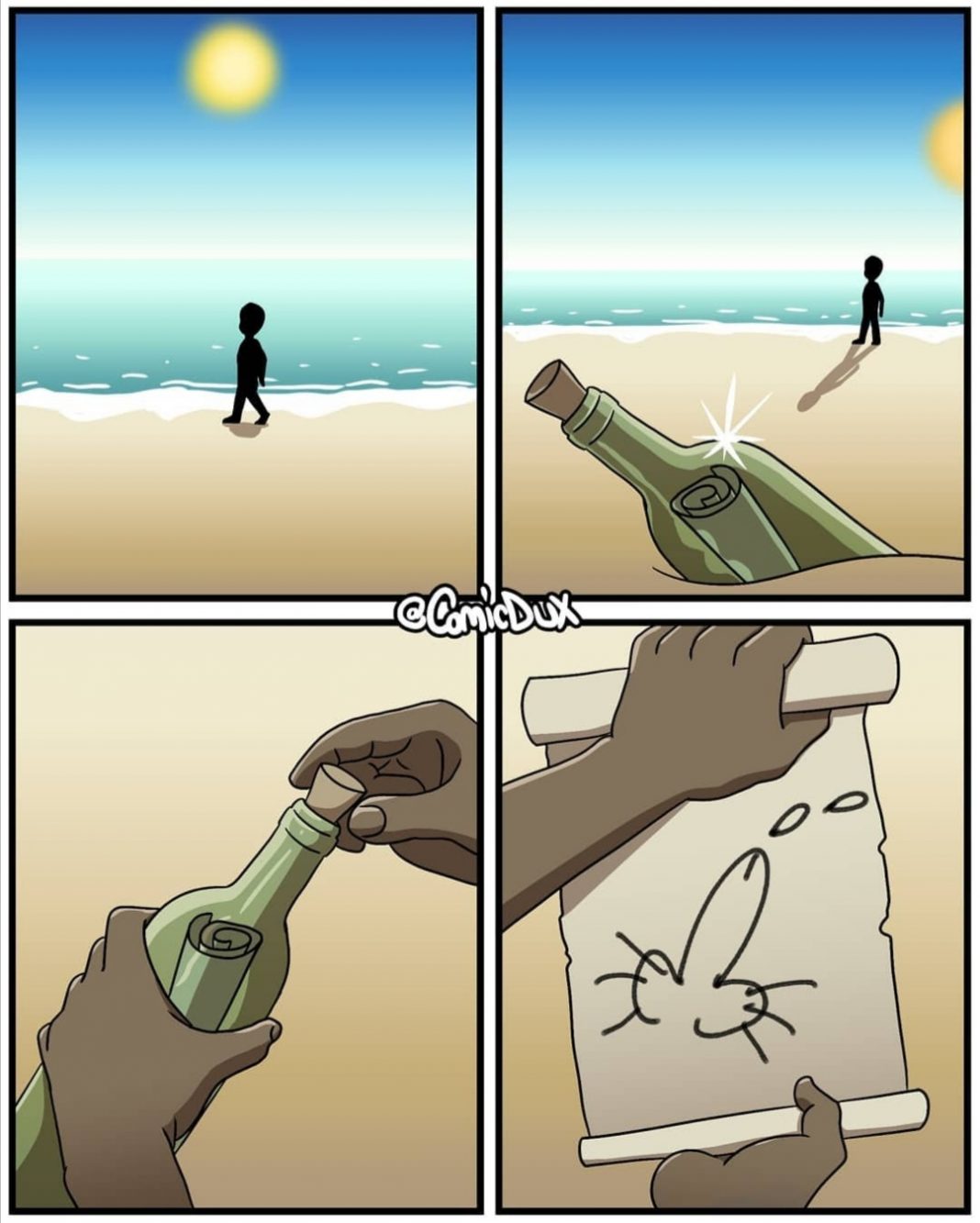 #5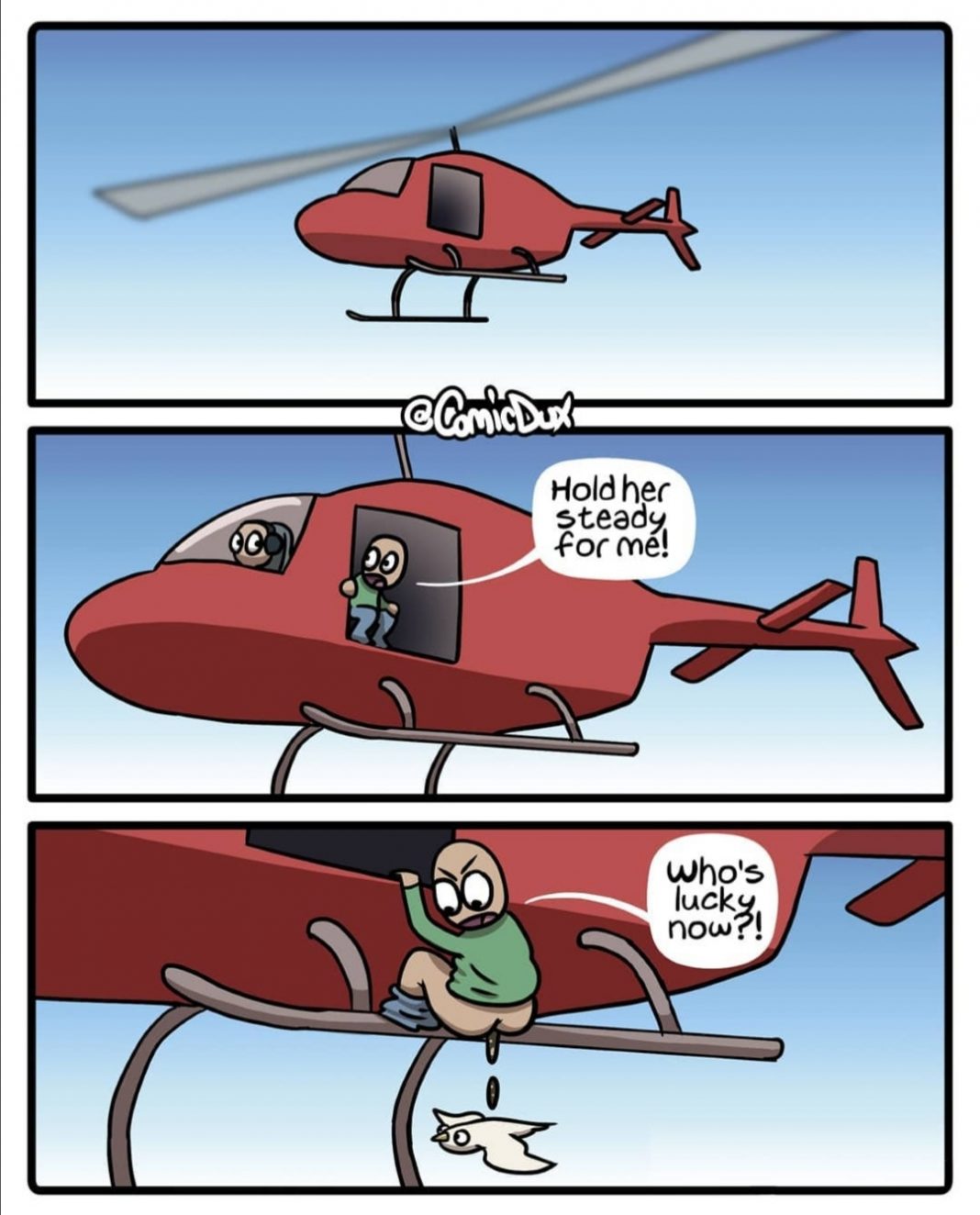 #6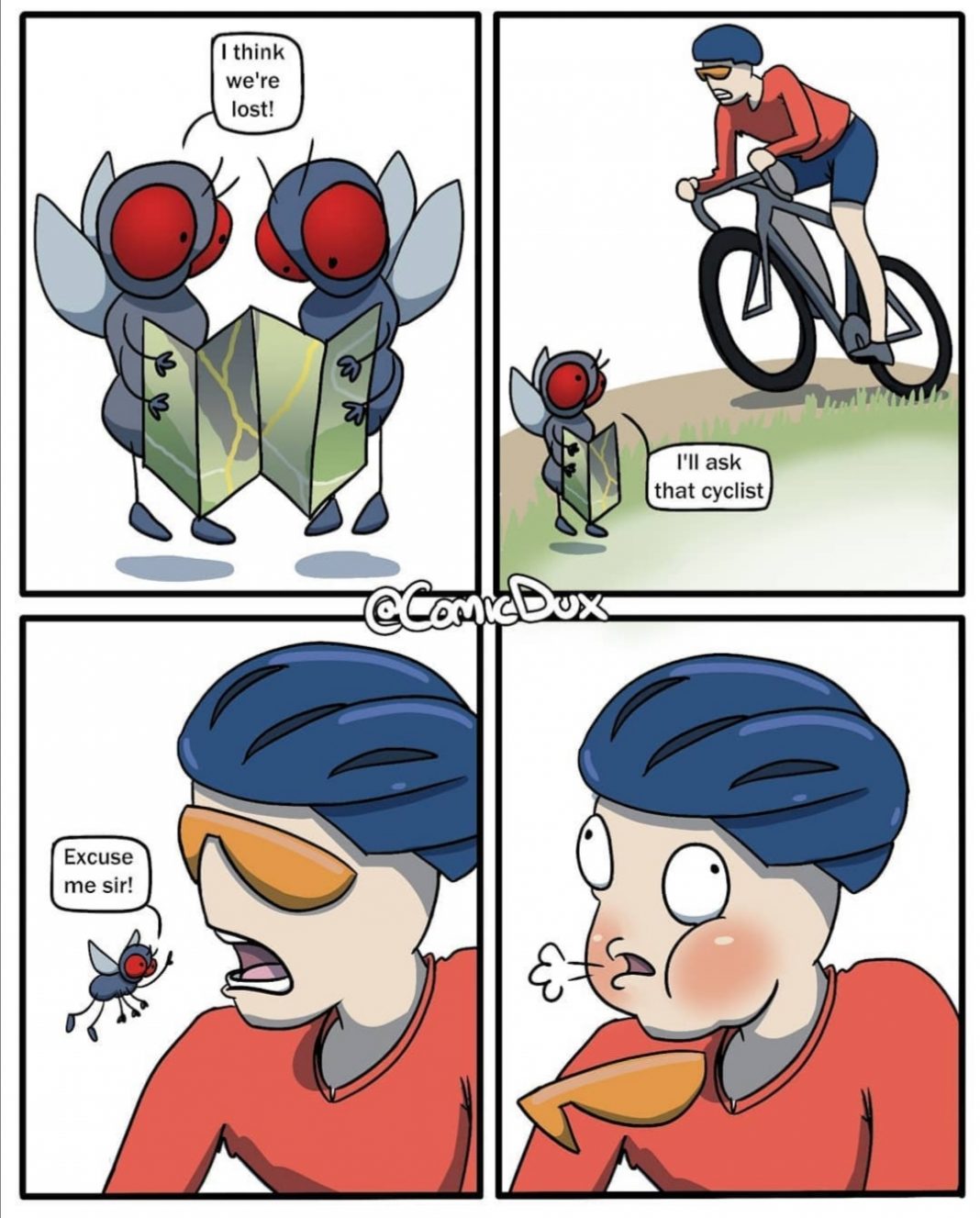 #7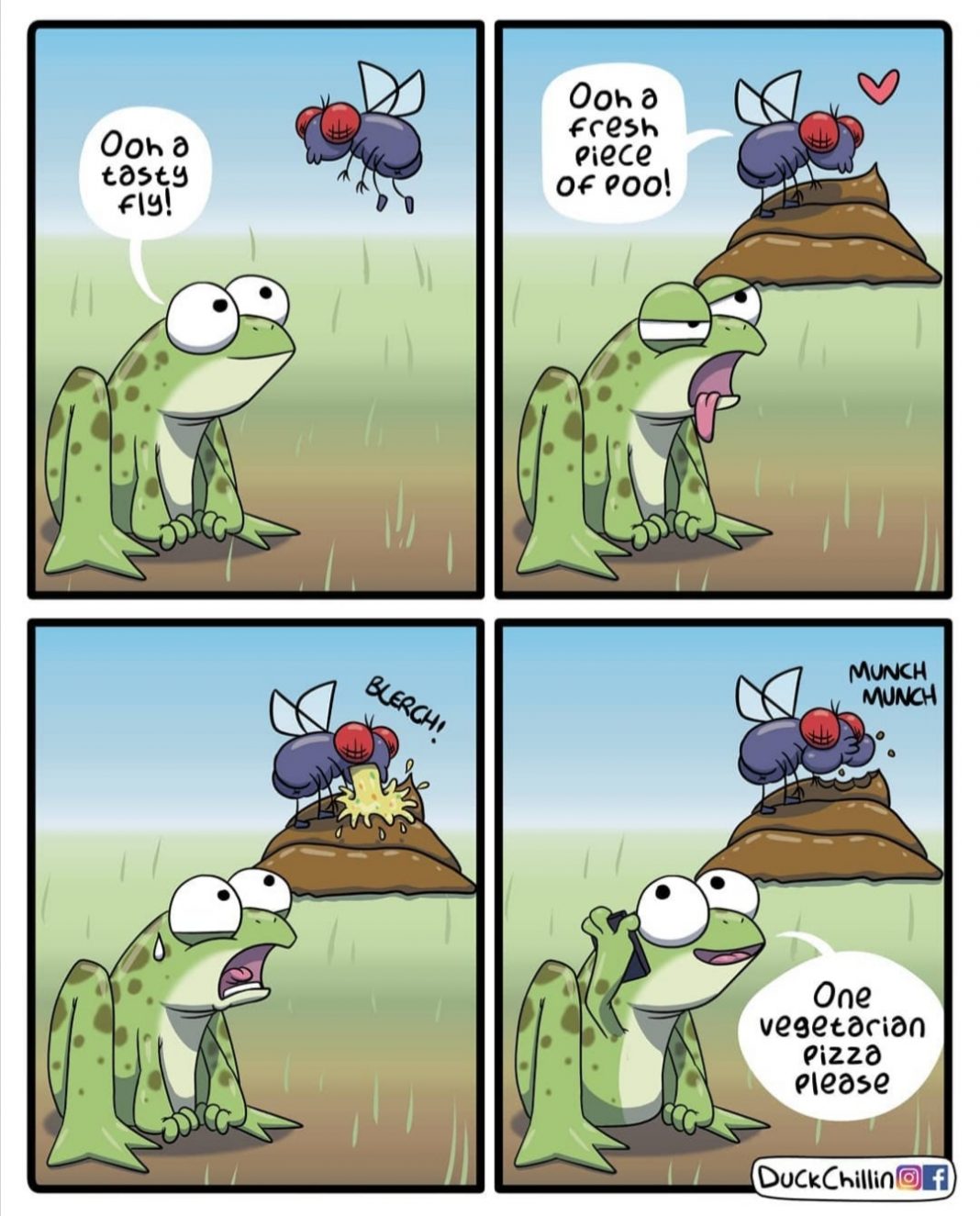 #8
#9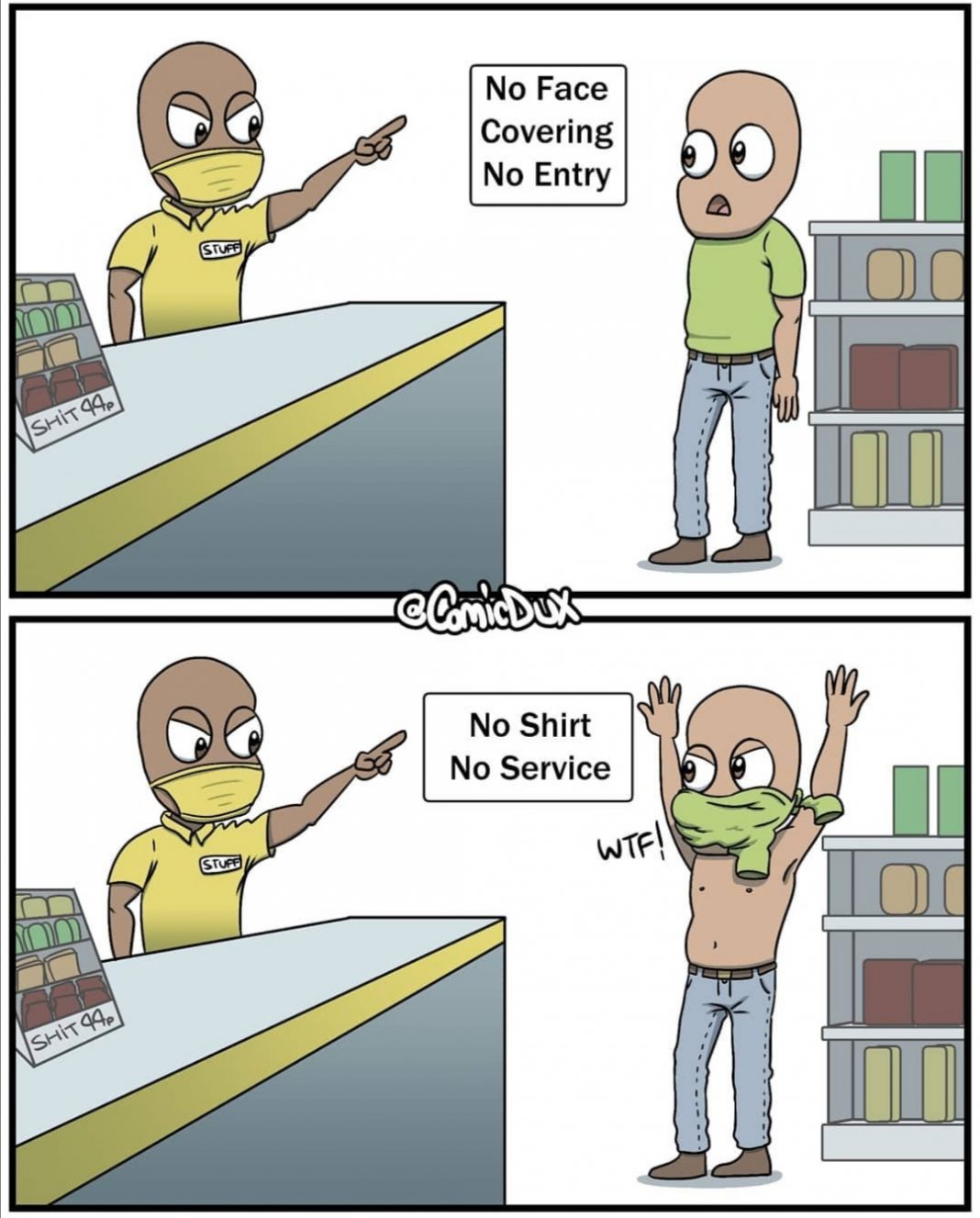 #10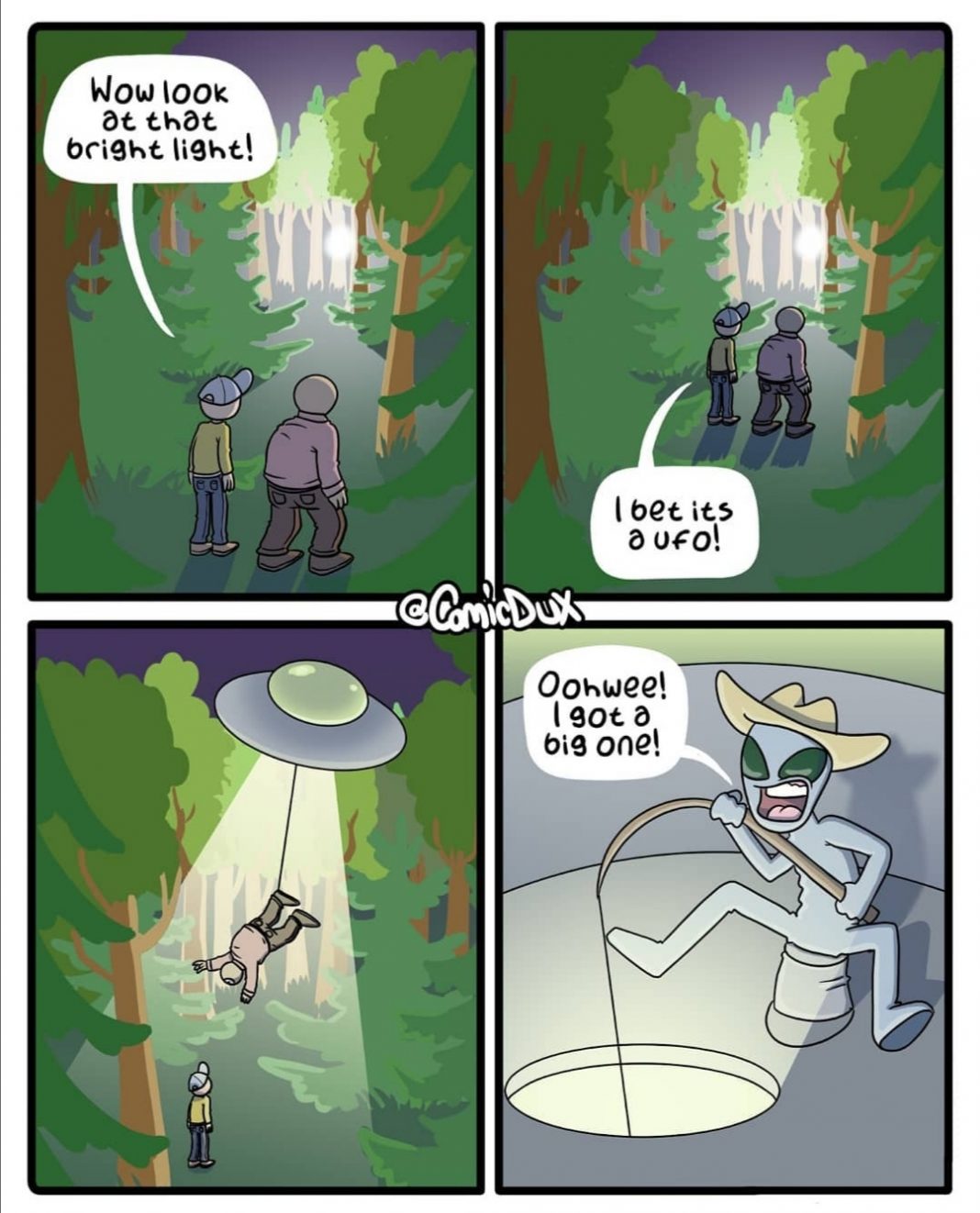 #11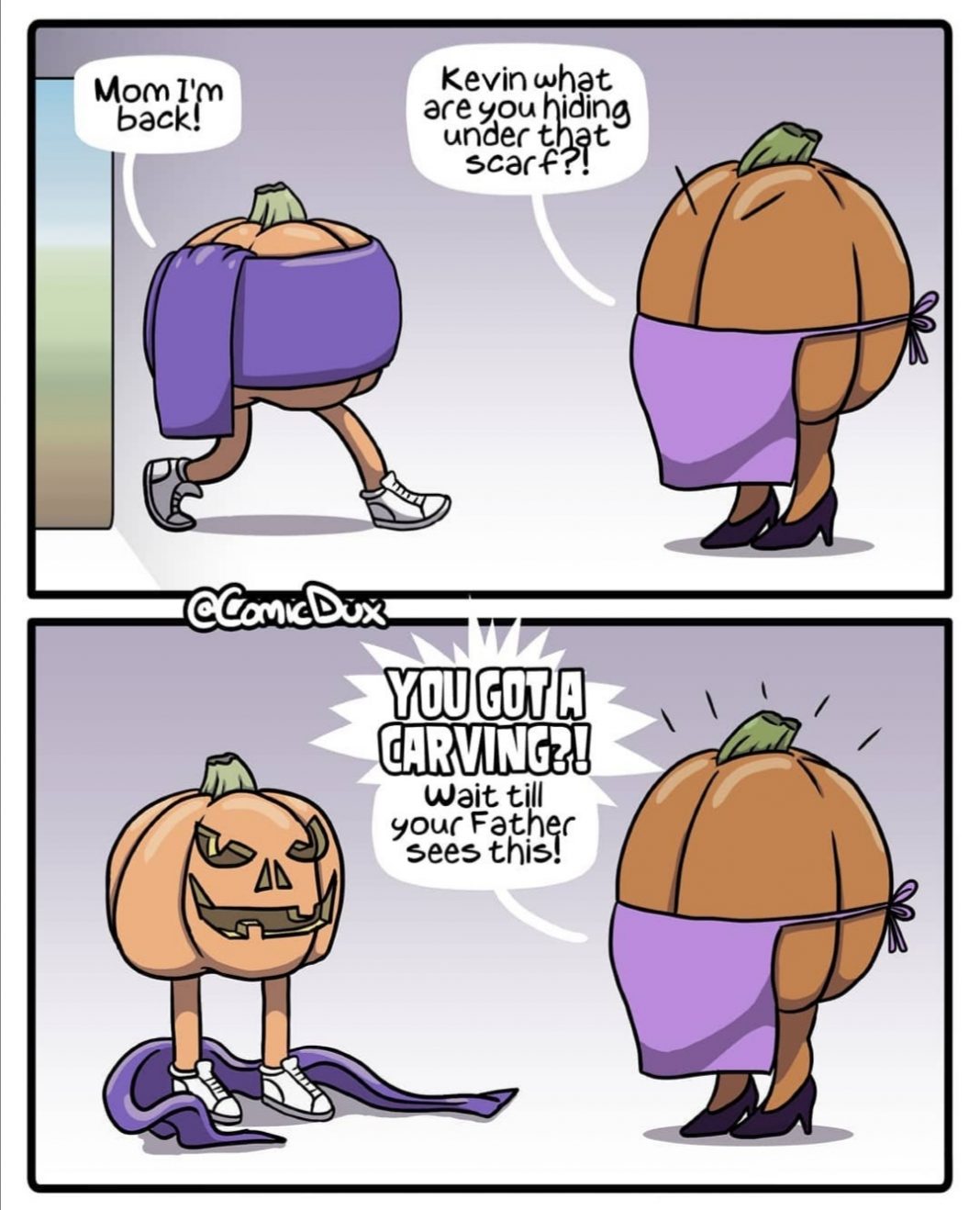 #12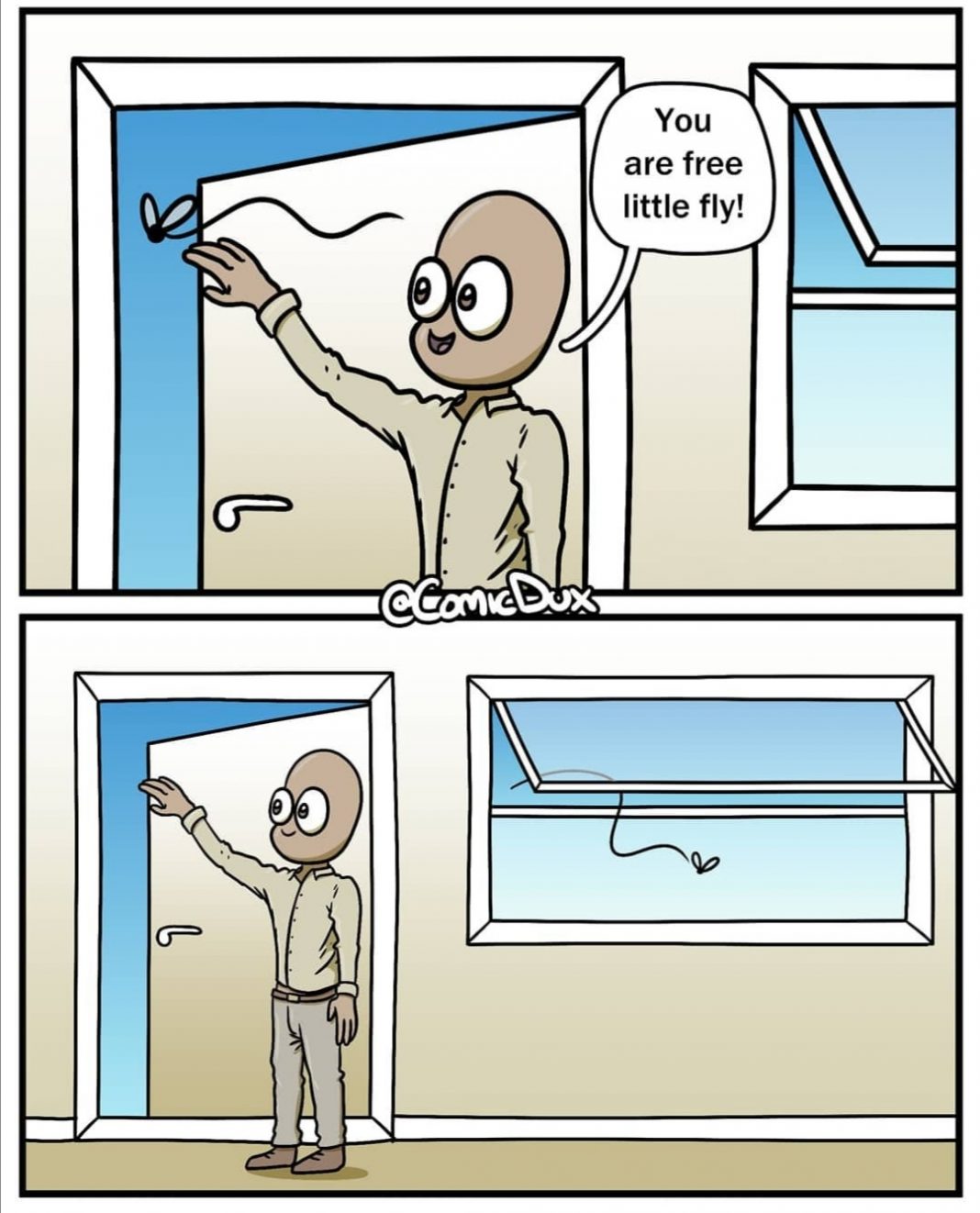 #13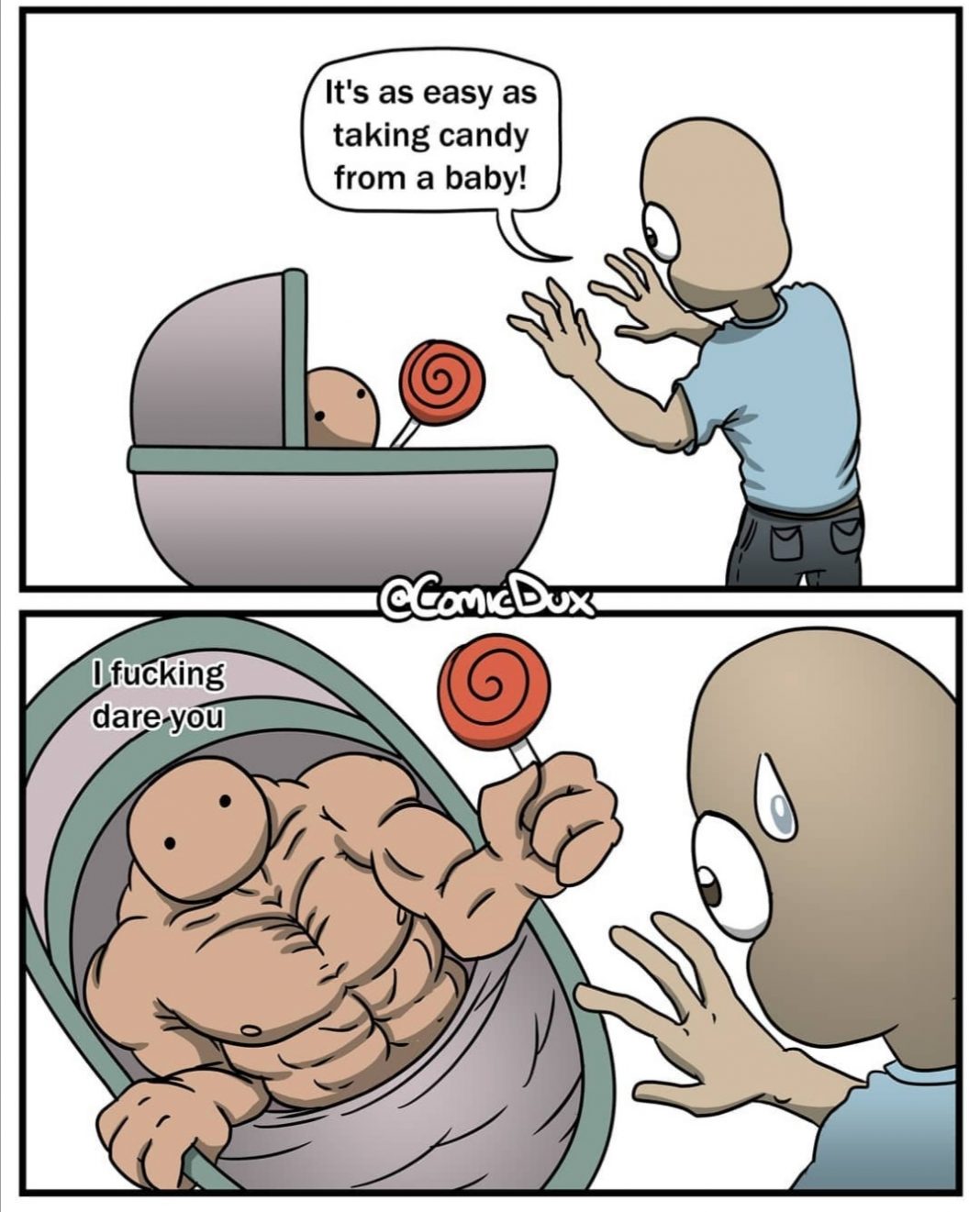 #14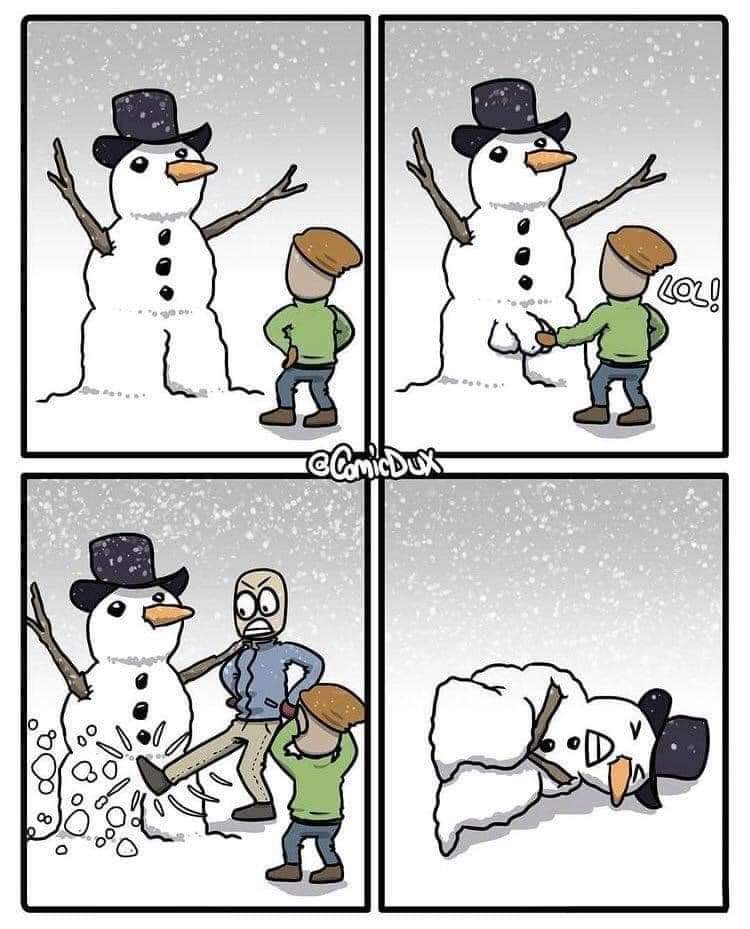 #15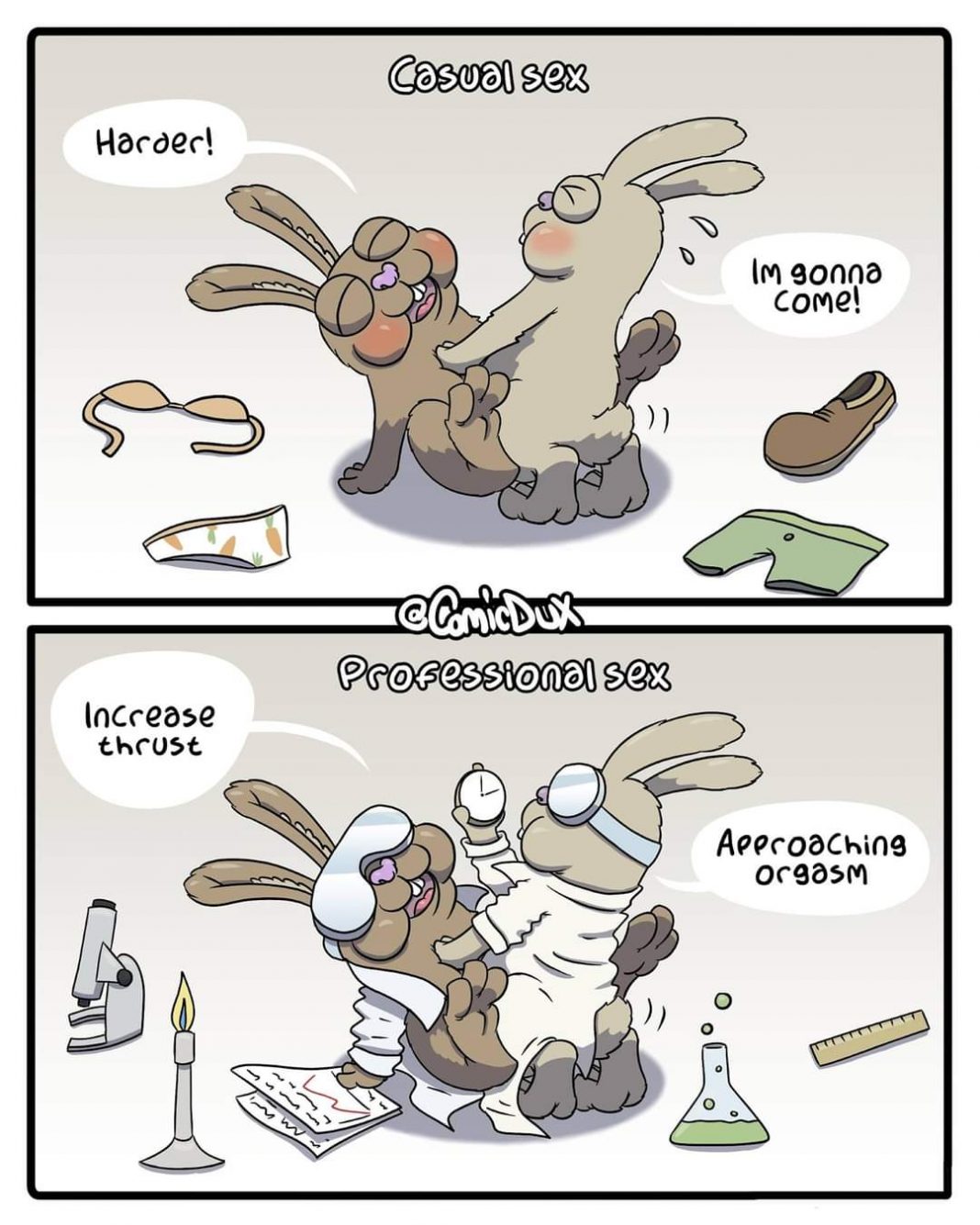 #16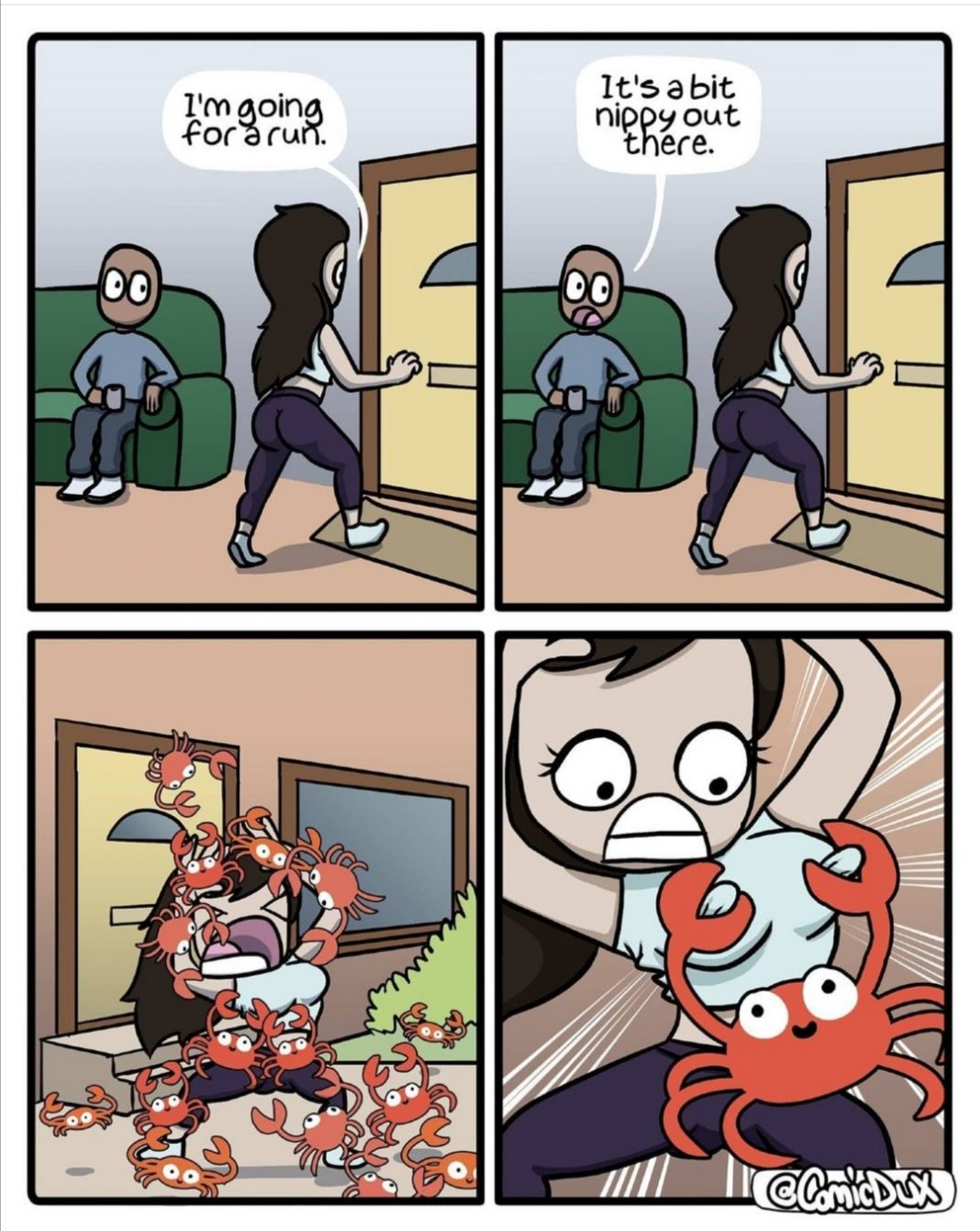 #17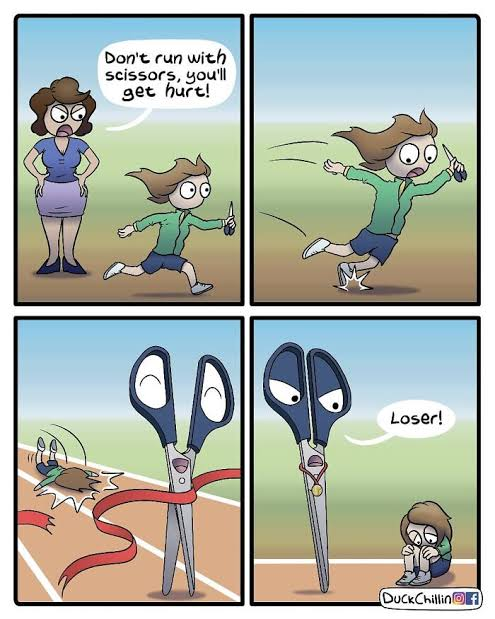 #18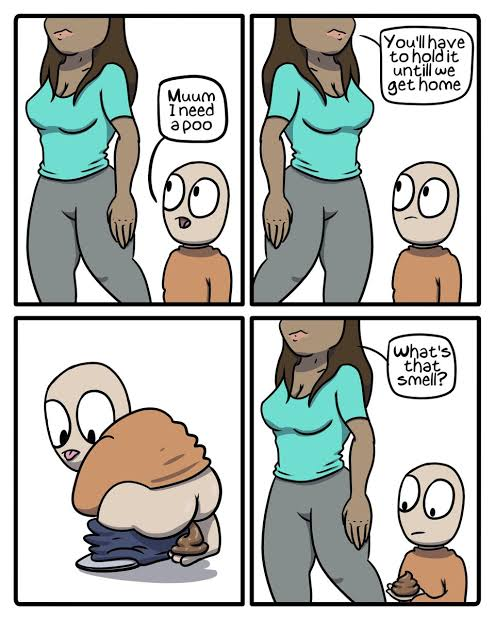 #19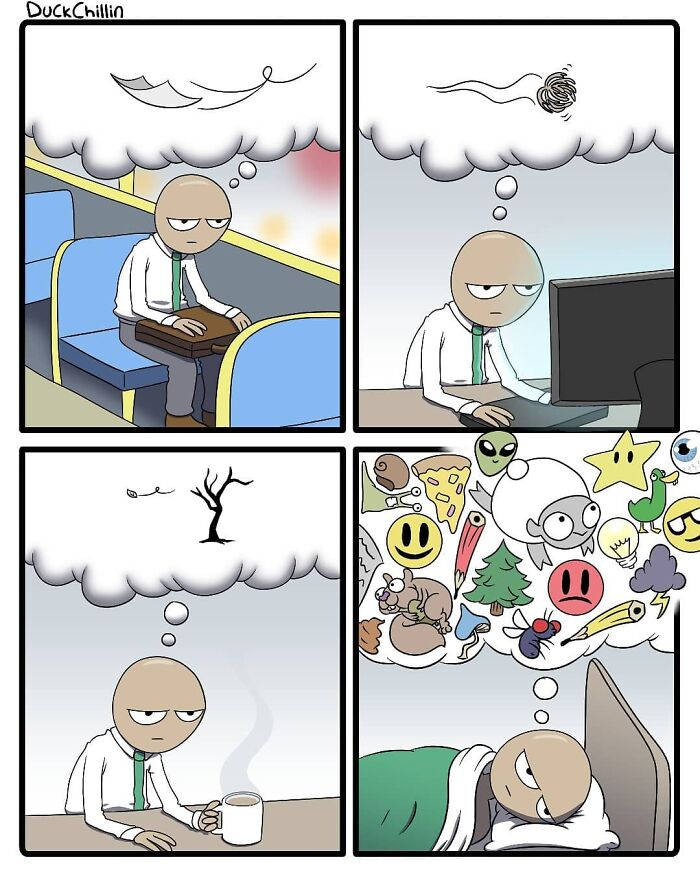 #20