Today we are introducing you to an American artist Dan Piraro who has been illustrating since 1985. He has published seven cartoons a week since then and that makes it over 13,600 cartoons till now.
There is a probability that most of us would have seen his work somewhere before because his work has been featured in more than 360 newspapers. His work is famous worldwide and widely shared online by his fans. 
The artist illustrates simple situations with witty remarks or oneliners which are hilarious. His sense to make anything funny by changing the simplest of things is commendable. 
According to Dan he takes inspiration from his life situations and turns them into comic series. 
Dan has a following of 94.2k on Instagram and counting. 
Scrolls down and find our best picks from the artist's gallery.
#1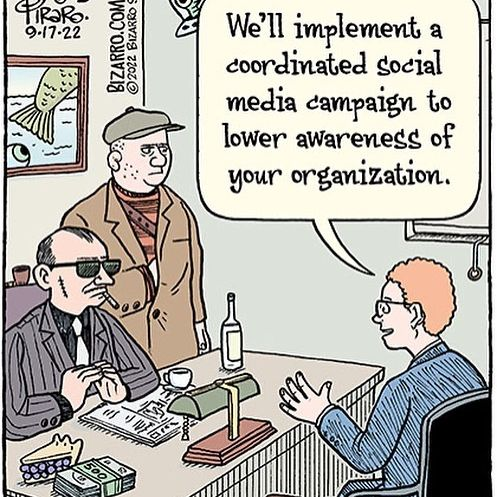 #2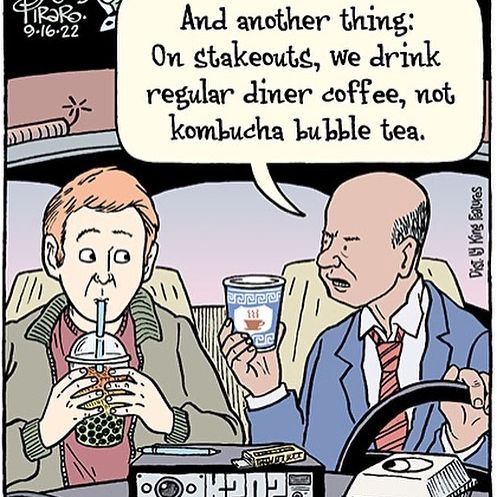 #3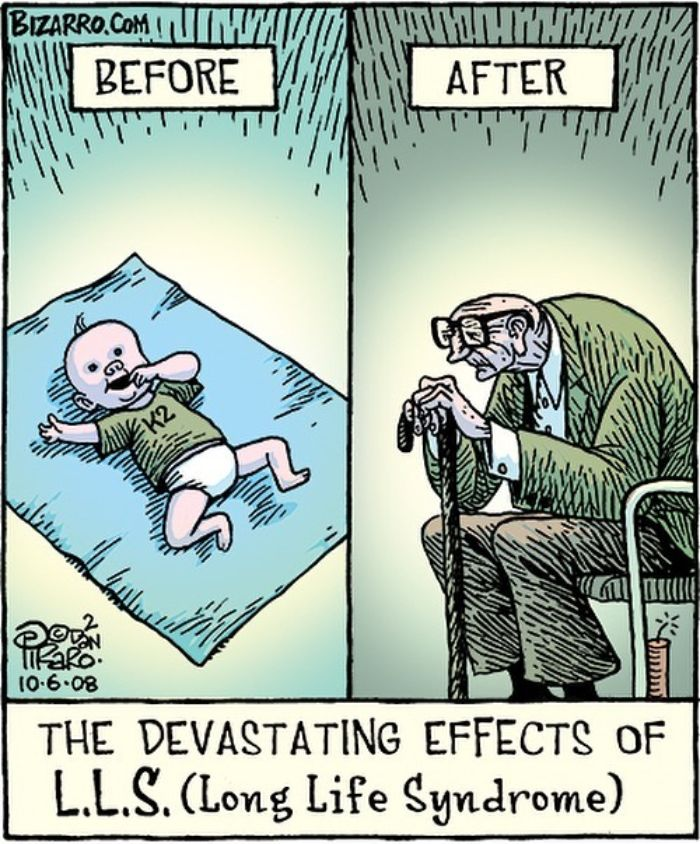 #4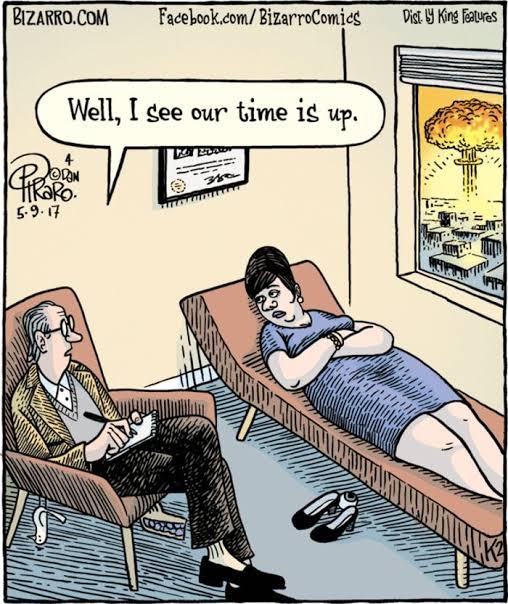 #5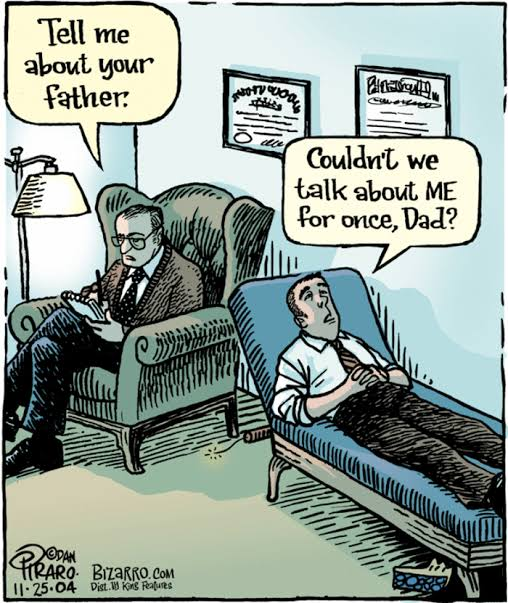 #6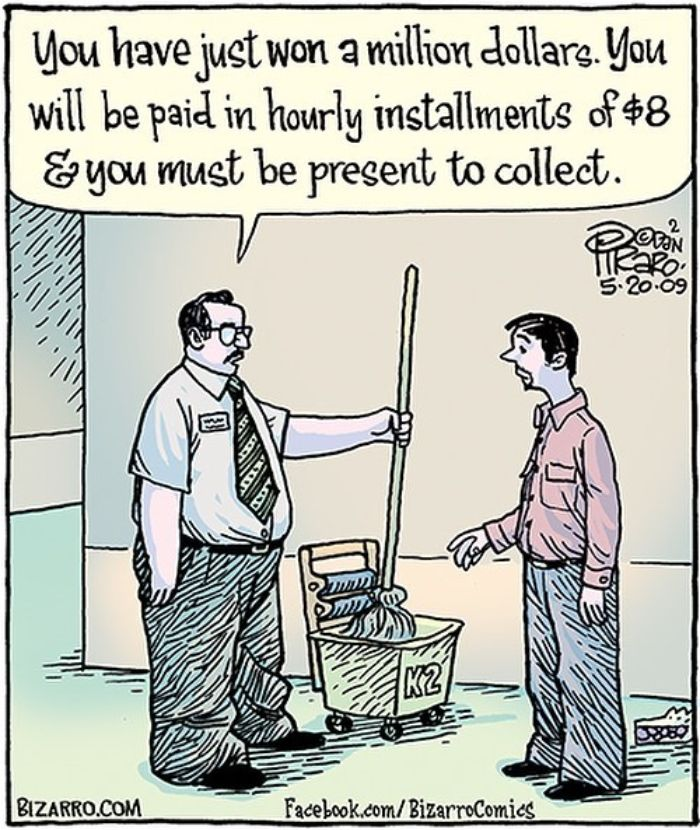 #7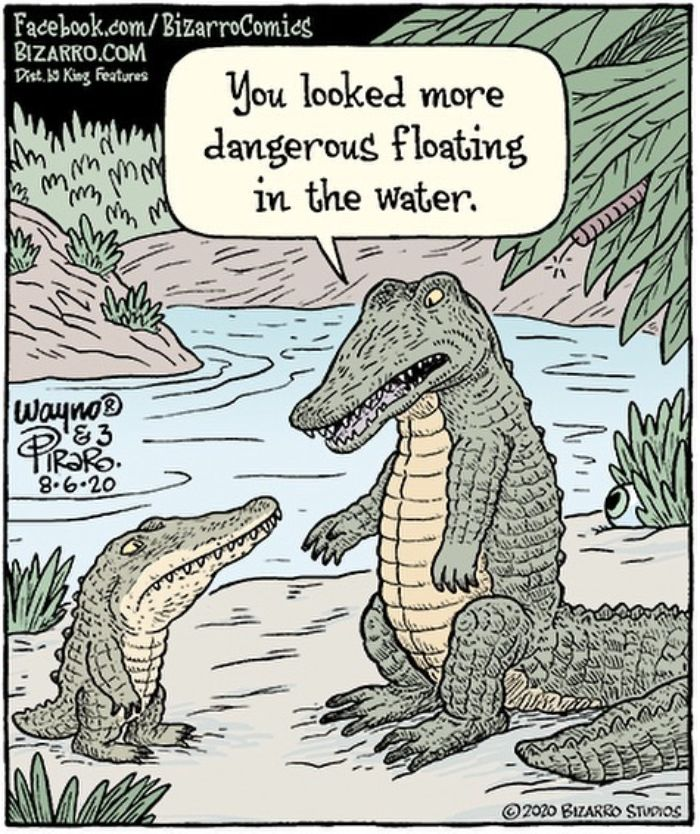 #8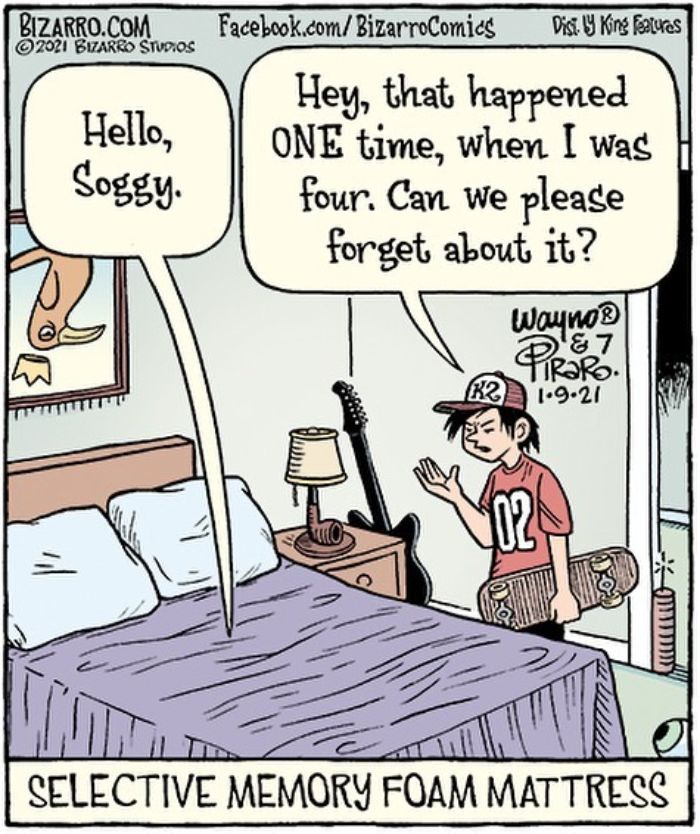 #9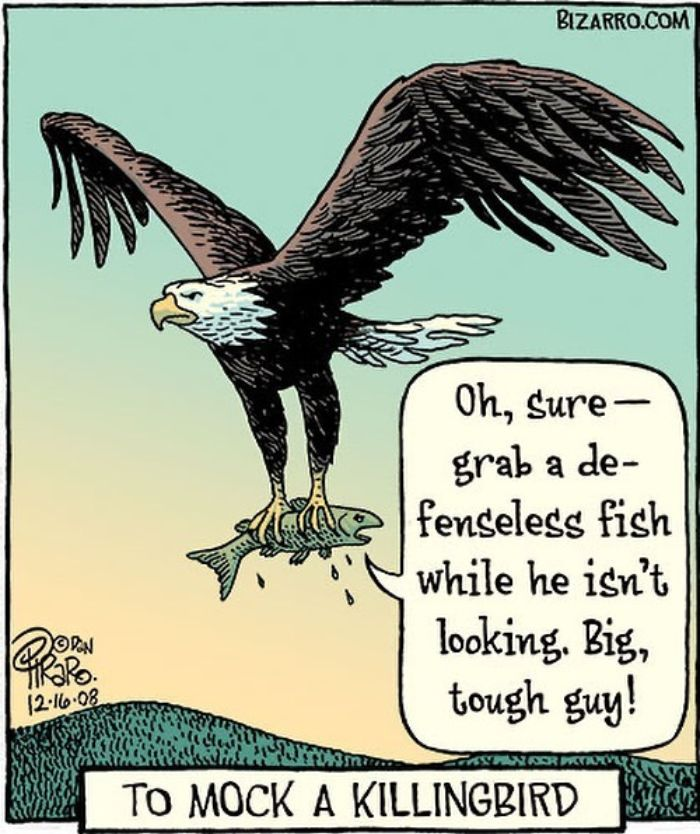 #10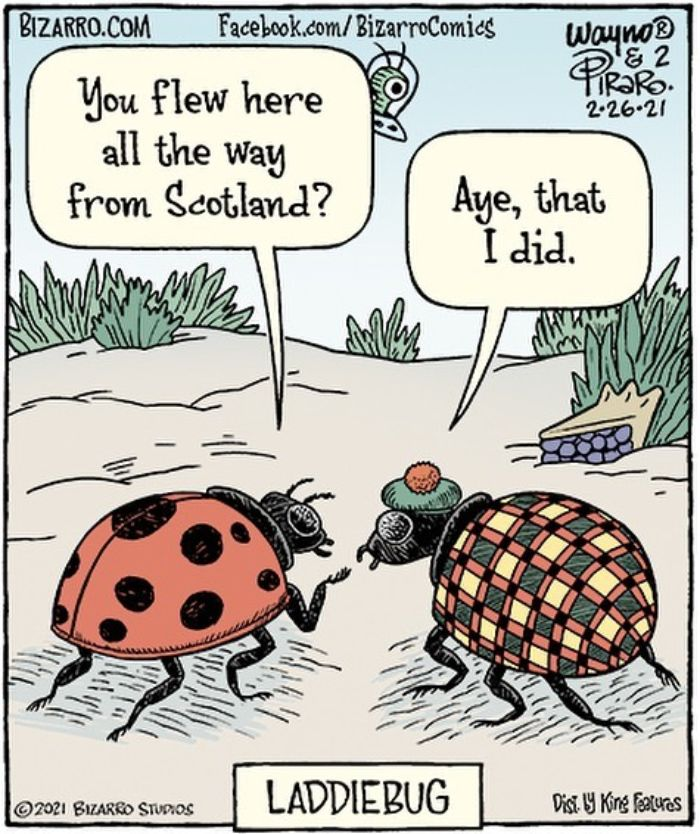 #11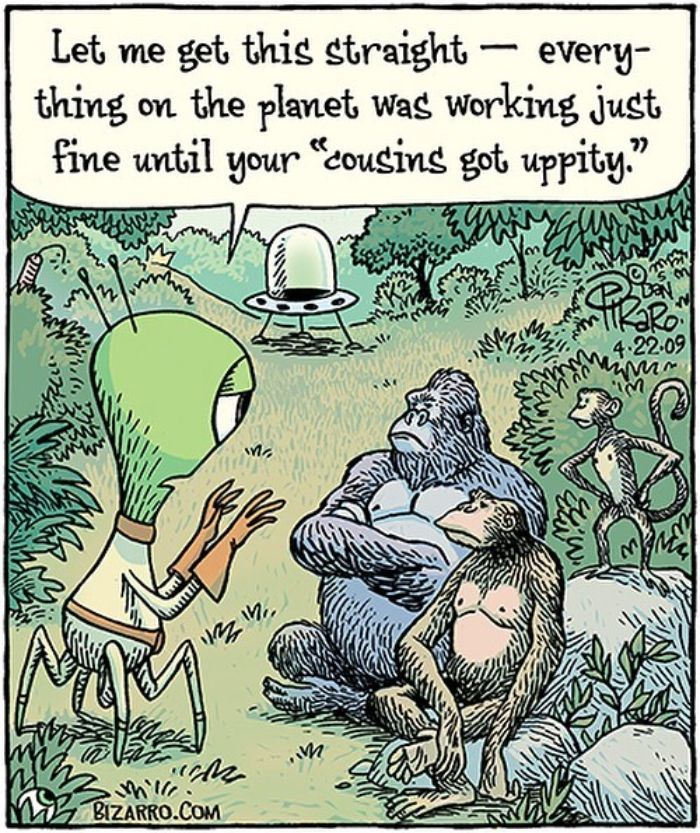 #12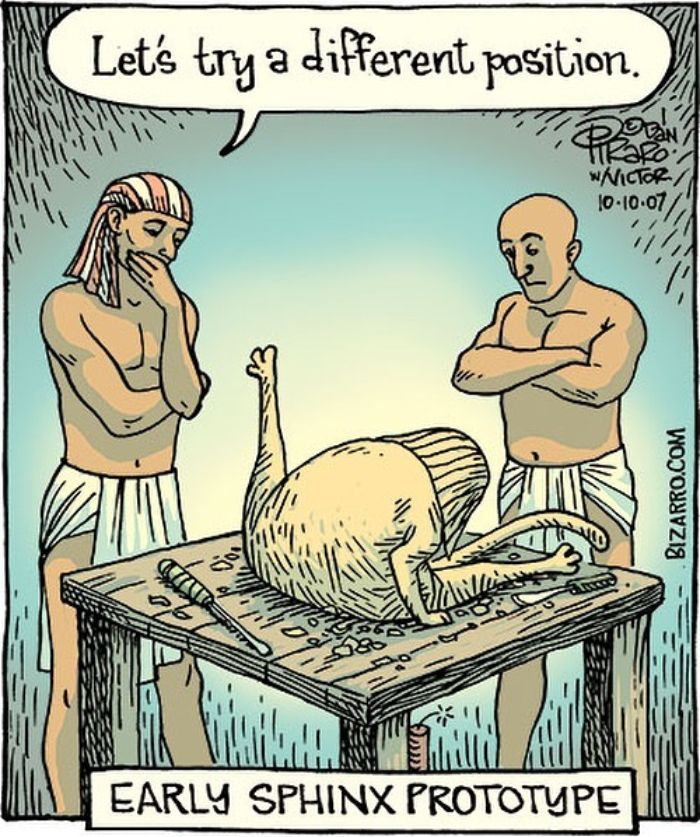 #13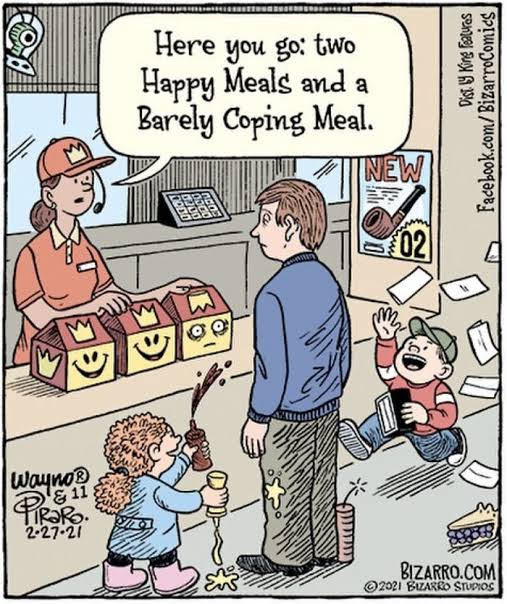 #14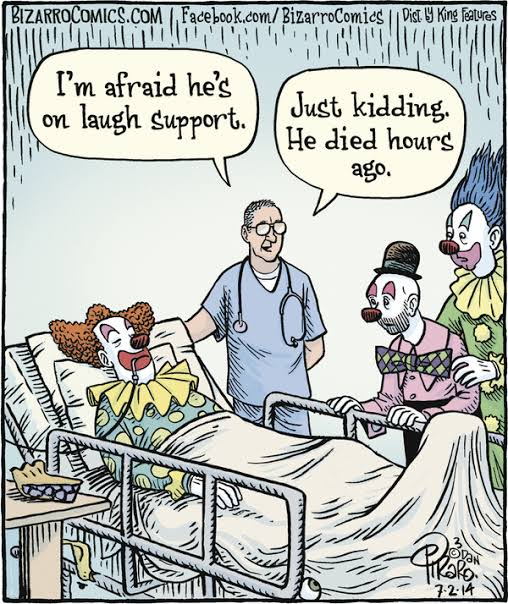 #15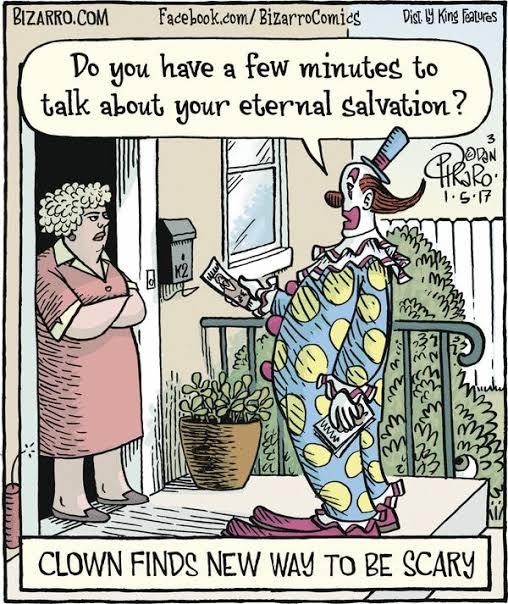 #16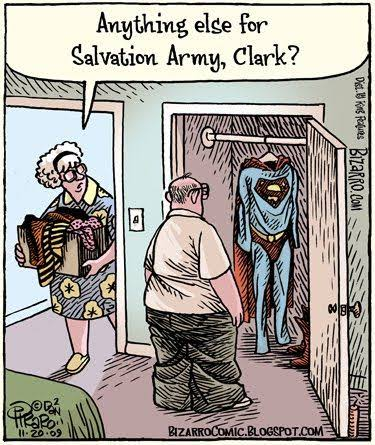 #17
#8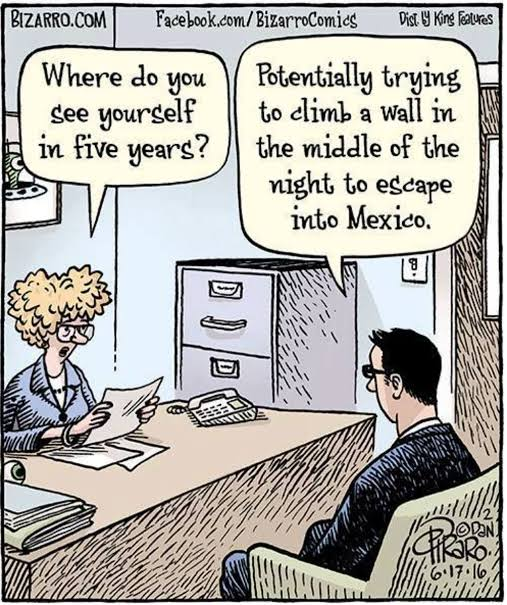 #19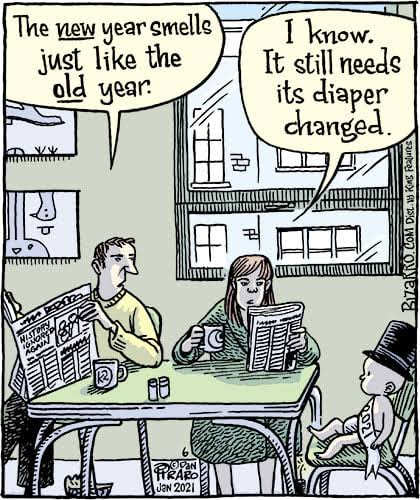 #20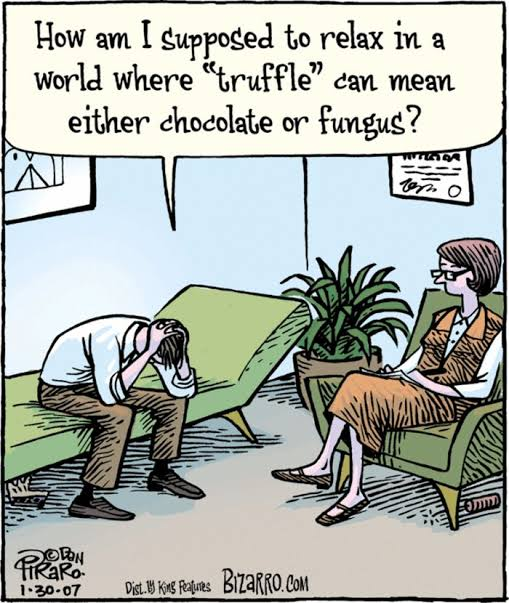 #21
#22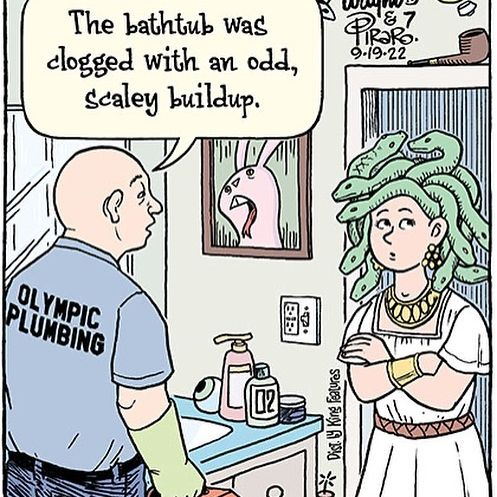 #23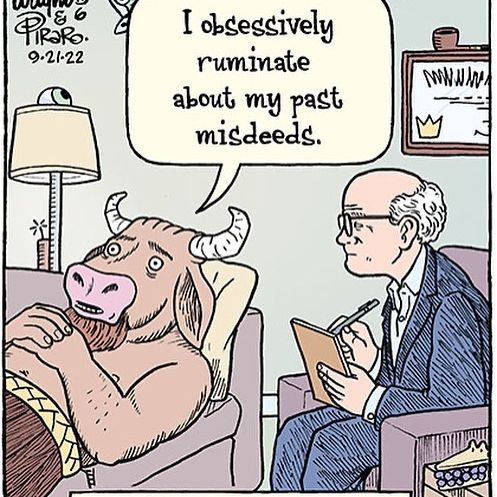 #24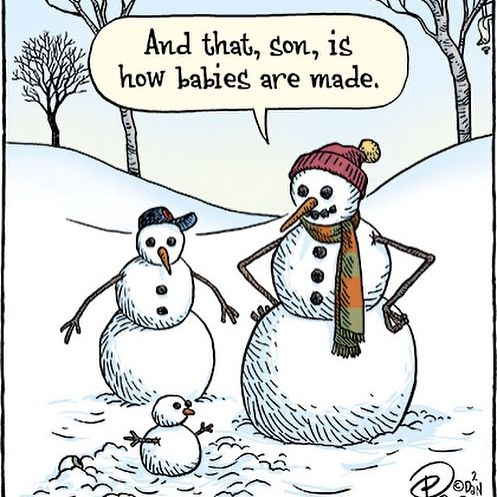 #25