The most beautiful girl in the world Thylane Blondeau returns after having multiple surgeries over the years. Blondeau suffered from ovarian cysts for years and later had to do surgery after the cyst exploded in her stomach.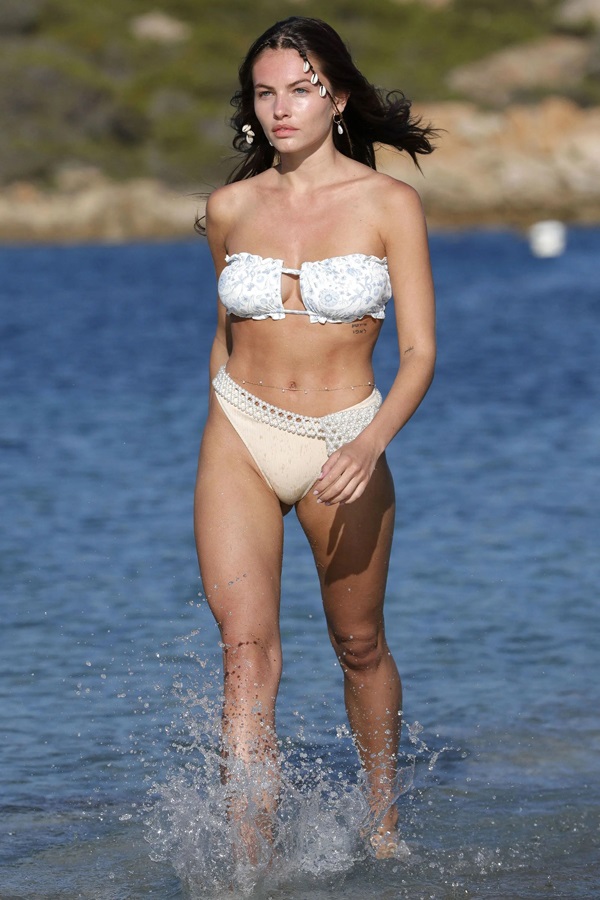 She shared some photos on Instagram from her hospital bed in 2021 explaining her health issues. 
Later Blondeau told the Daily Mail – "From this experience, I've learned that when you're body hurts, don't let it slide and take care of it, you must see different doctors until some of them find the problem and heals it. Any pain even the little ones can hide something way more important."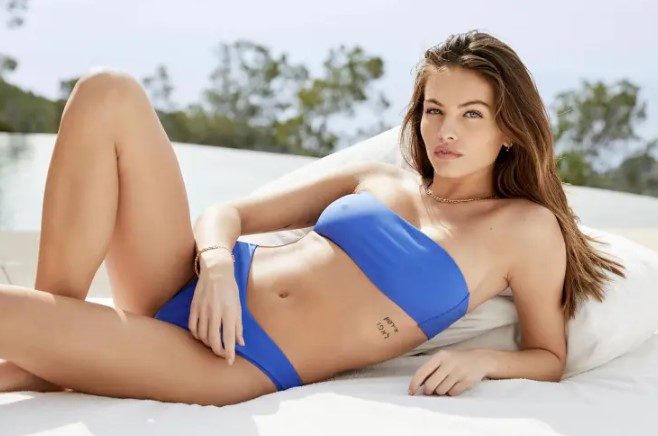 The French mode twice topped TC Candler's annual "100 Most Beautiful Faces of the Year" list.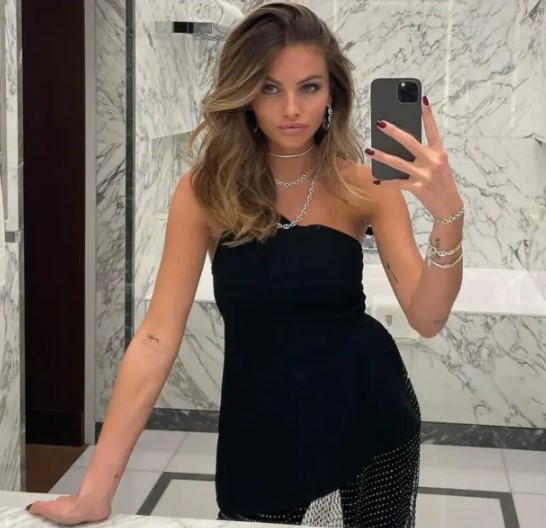 Blondeau's modeling kicked off when she walked the Jean Paul Gautier catwalk at just 4-Years-Old.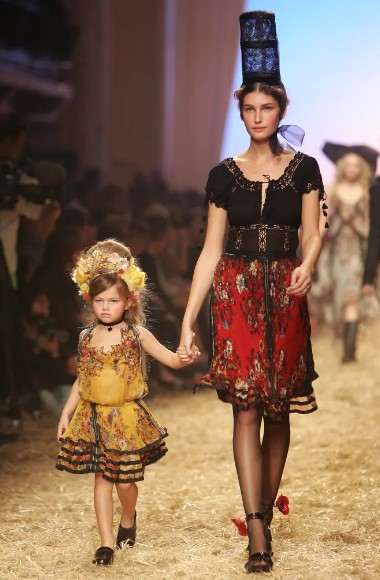 She caught everyone's eye when she was just 6 in 2007 and dubbed the "World's Most Beautiful Girl" — and hailed as the "new Kate Moss."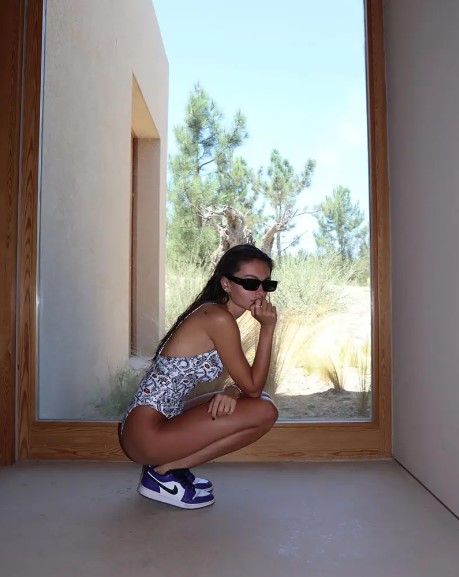 Thereafter, Blondeau was the world's youngest model to ever pose for Vogue Paris at 10 in a photo shoot. More than a decade later her first domination Blondeau was titled the Most Beautiful Girl for the second time at just 17.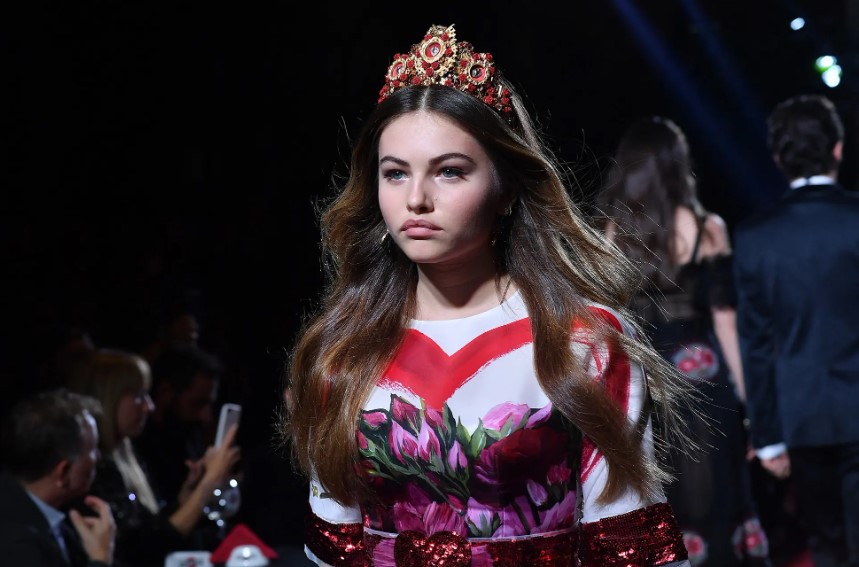 She later thanked everyone who supported her on Instagram writing "I just can't believe it myself." 
In her comeback picture, the 21-year-old flaunted her abs in a blue bikini for a beach shoot with ETAM.
The model has also launched her own clothing line named No Smile.