We all know Bindi Irwin daughter of late Australian zookeeper, conservationist, and wildlife expert Steve Irwin. 
Bindi is going to be celebrating her first, mother's Day. Bindi shared a painting of her dad holding her granddaughter to pay homage to him.
She gave birth to a baby girl in March, she named her grace. Bindi named her daughter on her grandmother's name and her middle names are a tribute to her father and husband.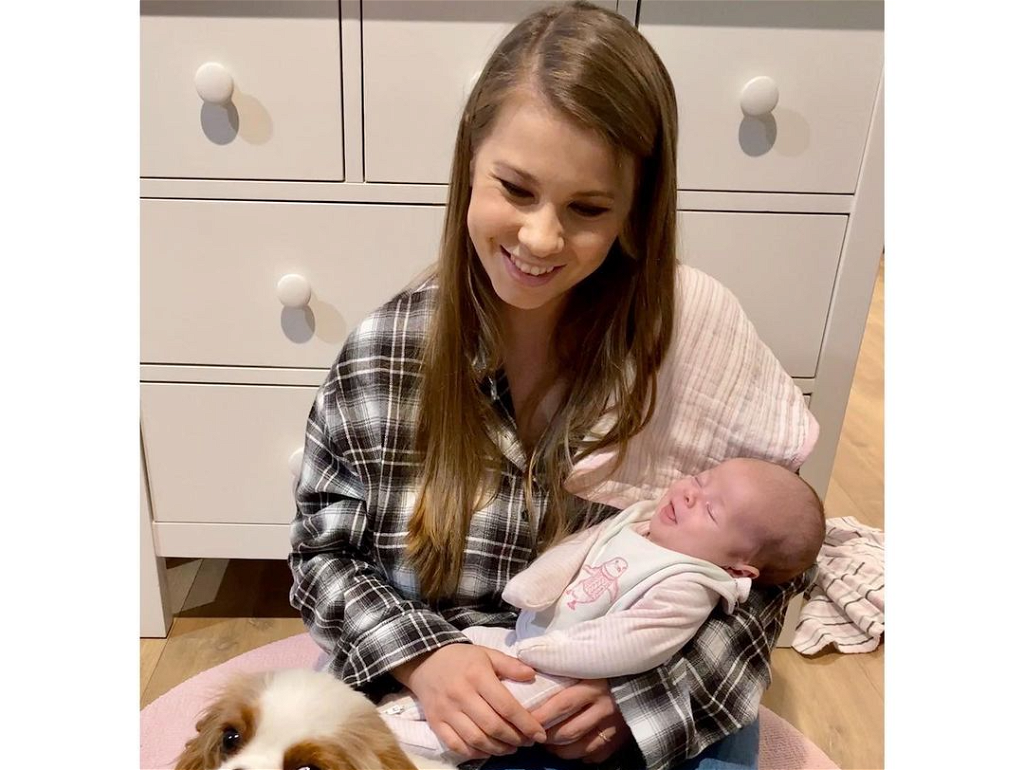 The 15th anniversary of Steve's death is this September.
It was a tragic setback for the whole family and the fans. Most of the people who knew him will probably never be over his death. He was a role model and a hero for many. He taught everyone to love and be kind to animals.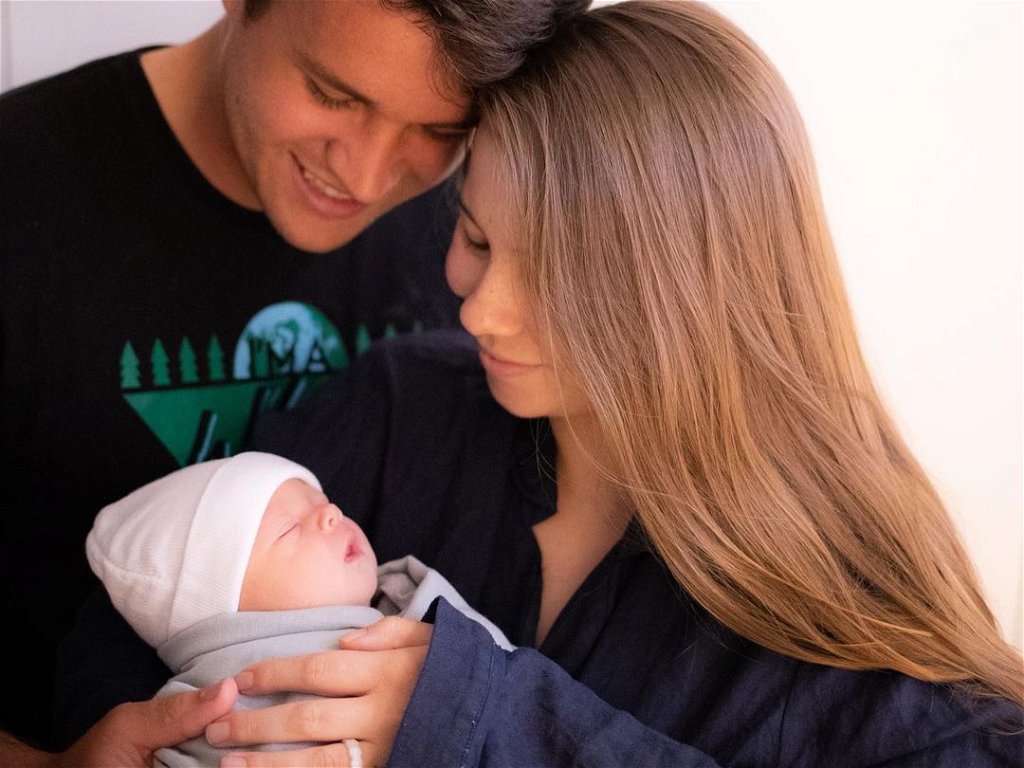 People like to keep up with the family and the good that they do.
 Bindi even painted a picture of her father on her wedding day.
"Mum helped me get ready, Robert walked me down the aisle, Chandler became my husband and together we lit a candle in Dad's memory. We shared tears and smiles and love," she wrote.
 Bindi shared a picture of the whole family with Steve in it. 
Bindi uploaded the picture captioning, "'To live in hearts we leave behind is not to die.' ― Thomas Campbell. Thank you @themonkeybrush for creating this spectacular piece."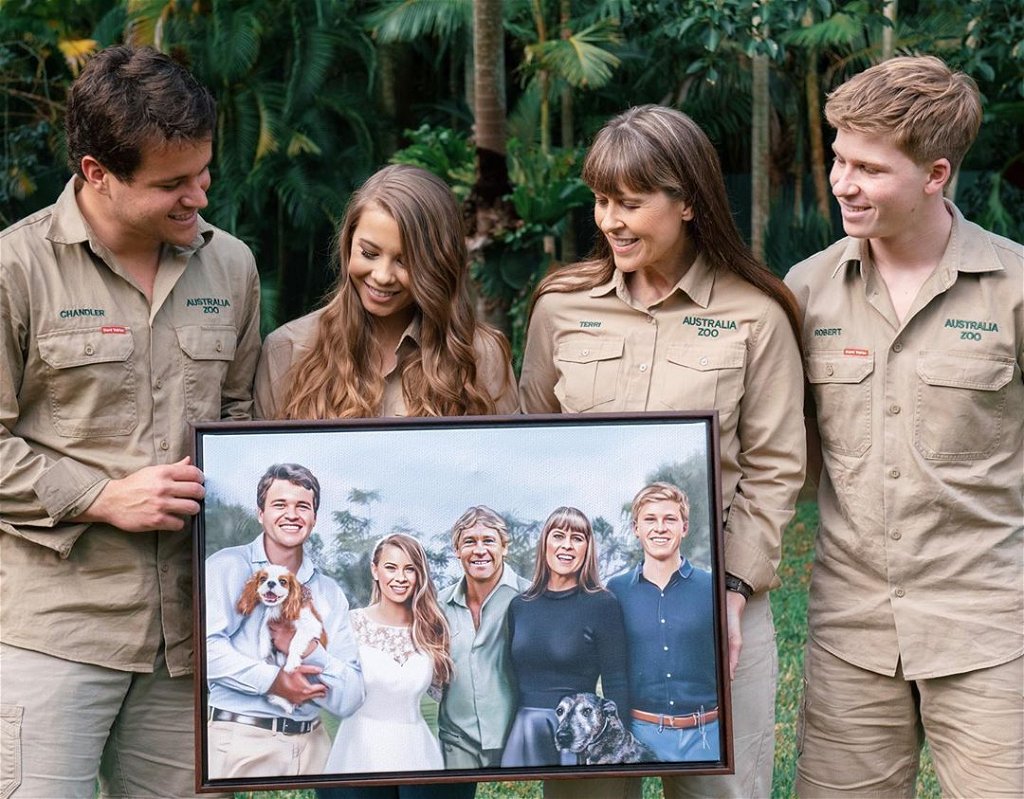 Bindi also wanted to do something special for her first mothers day.
She commissioned a painting of her family with her late father holding his granddaughter.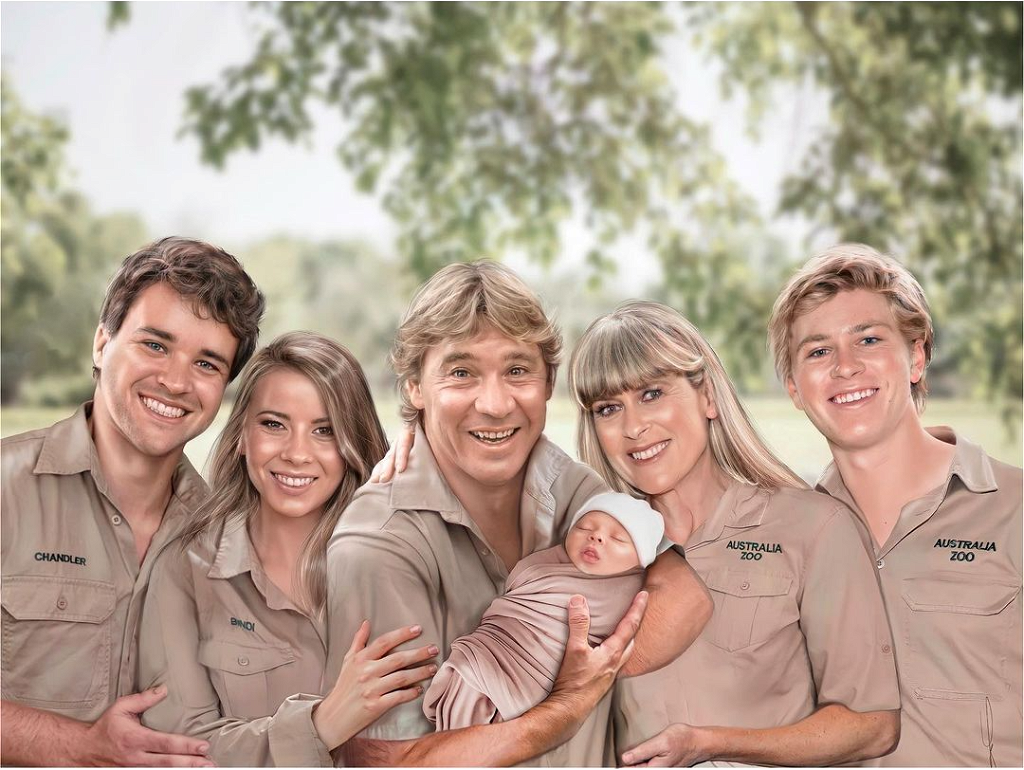 It was a beautiful gesture from her to her late father. 
She uploaded the picture captioning "Celebrating my first Mother's day".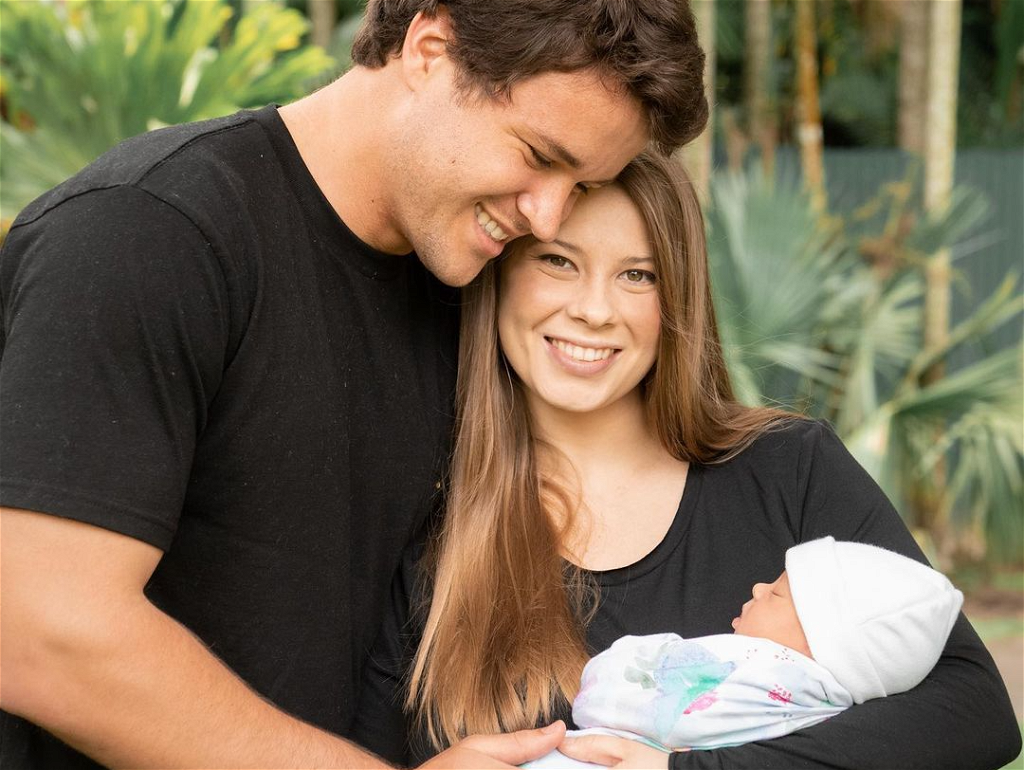 "This day embodies the extraordinary gift of family. Thank you to 'The Monkey Brush' for bringing my family and Chandler's together in these stunning works of art."