Keanu Reeves is one of the celebrities that everyone believes is the kindest. He is never on the news for something bad, but whenever he is in the news it is usually something good.
This one story is also one of many acts of kindness by the actor.
A while ago a question was posted on Reddit "What's something a famous person has done that just completely changed how you viewed them?" 
This question received so much attention and many shared their interactions with the celebrities. But the Redditor shared a story about Keanu Reeves which has won many hearts again.
An 80-year-old woman experienced actors' kindness.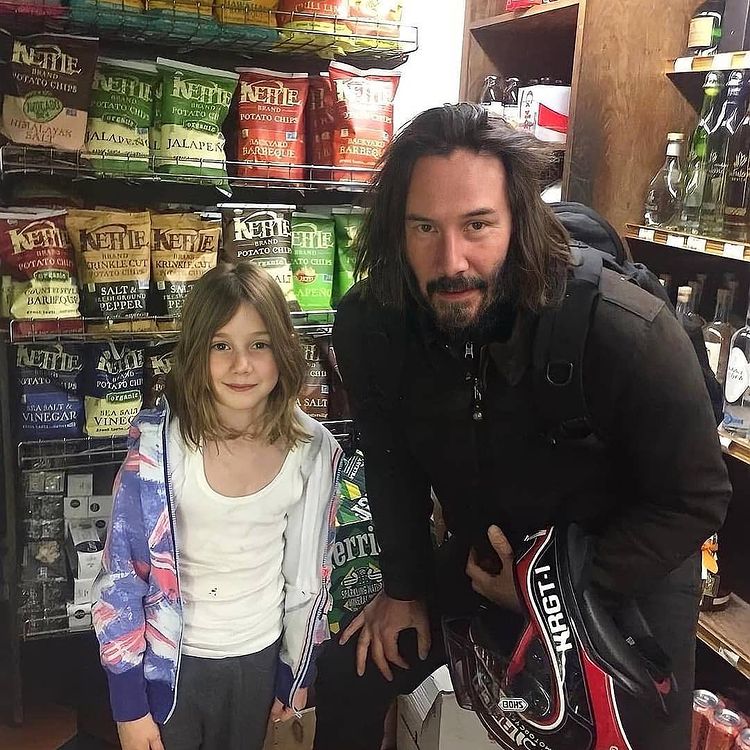 Reddit user afdc92 shared a wholesome story about his grandma. They shared that their grandma had a huge crush on Keanu Reeves as he reminded her of her husband and she had also watched all of the actors' movies.
Redditor wrote that she had a stroke in her early 70s and spent her last 10 years at home and watching movies became her hobby.
They further wrote that after "The Matrix" was released their uncle met Keanu in a LA restaurant.
Because we could all use a new wholesome Keanu Reeves story today. pic.twitter.com/4BlQFoBVsM

— Goodable (@Goodable) March 6, 2022
The uncle approached Reeves and told him bout his mother after he finished his meal.
He said to Keanu – "I don't usually do this, but I just wanted you to know that my 80-year-old mother loves you and has seen all of your movies. You remind her of my dad,".
To his surprise, Reeves asked if he had his phone with him and said-  "Give her a call, I want to talk to her."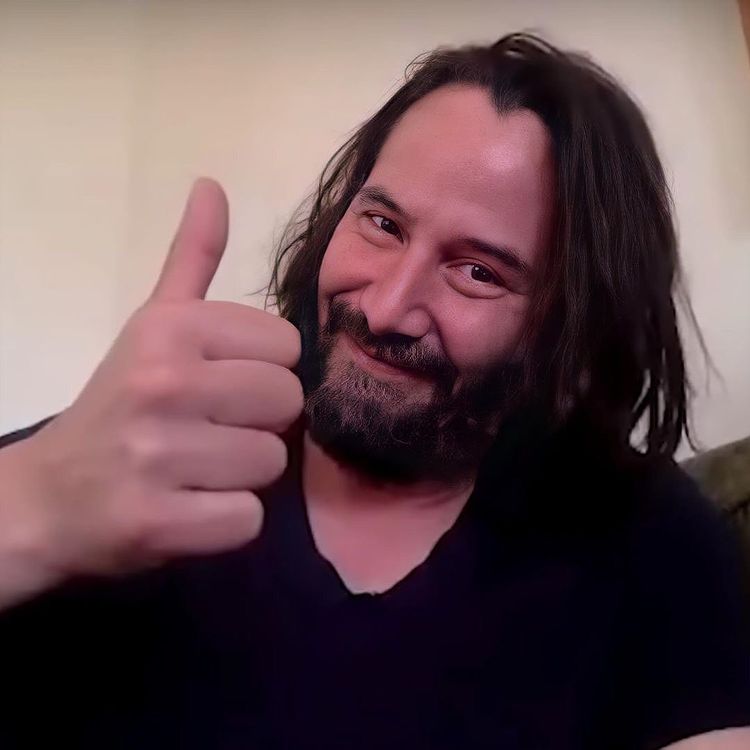 He spoke to the lady for several minutes.
The Redditor wrote – " it absolutely made her year. She was so isolated and his genuine kindness to her and interest in her showed what a truly amazing man he is,"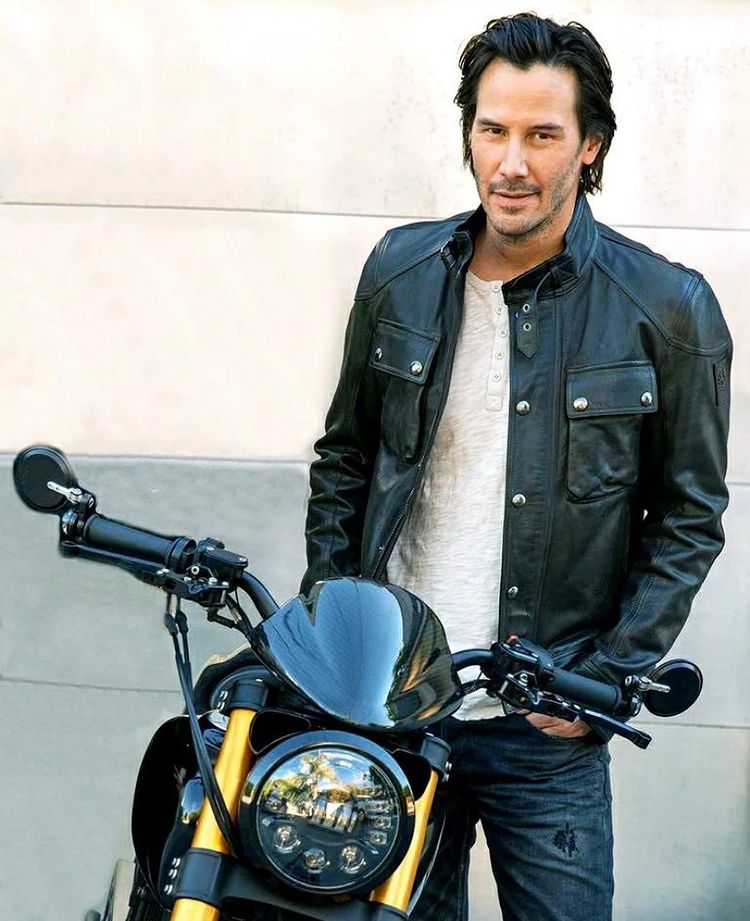 There is no official information on whether this story is true or not but Keanu is famous for his several acts of kindness to strangers. So, it seems pretty believable to everyone.
Many other Redditors praised the actor and shared their appreciation for the actor.