Today we are sharing a very wholesome as well as a heartbreaking story with you. 
A TikTok user named Penelope shared a video of her sneaking rum and cola to the hospital for her dad breaking the internet's heart. 
There is always a moment in one's life when we have to let go of a person we love the most and there is nothing we can do to stop it. What we can do is celebrate the moments we have left with them. 
Penelope's dad has been diagnosed with chronic obstructive pulmonary disease (COPD), which causes obstructions in airflow. He fought the disease for a long time but now was the time for him to rest and let go.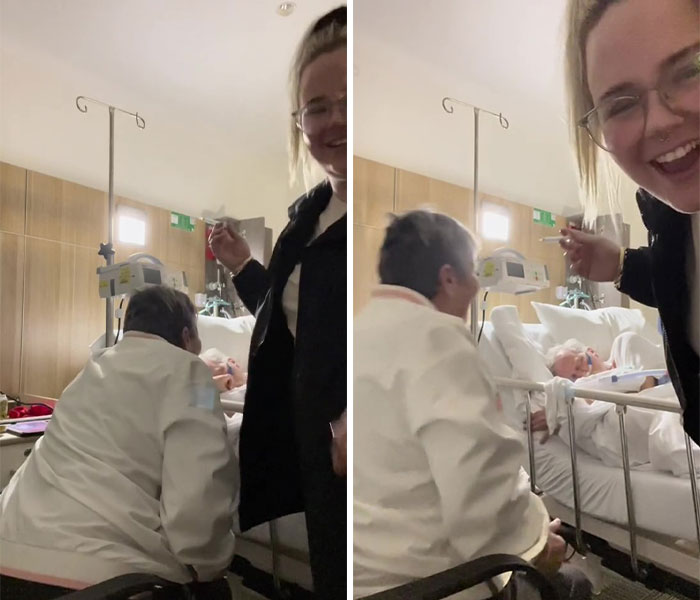 Penelope and her mother went to see him for the last time and wanted to do something special for her father. In the 27 seconds of the video, she shared she can be seen preparing the drink for her father. She can be hared saying "I came prepared for the send-off," in the video, to which her mom replies "Give him a little taste here,".
"We brought you rum, Dad," Penelope then told her dad while preparing the drink. "We're going to put it in [a syringe] and put it in your mouth."
She then squeezed the small amount of rum & cola into his mouth and asked her dad if it was nice. To which her dad can be heard replying "Hell yeah!.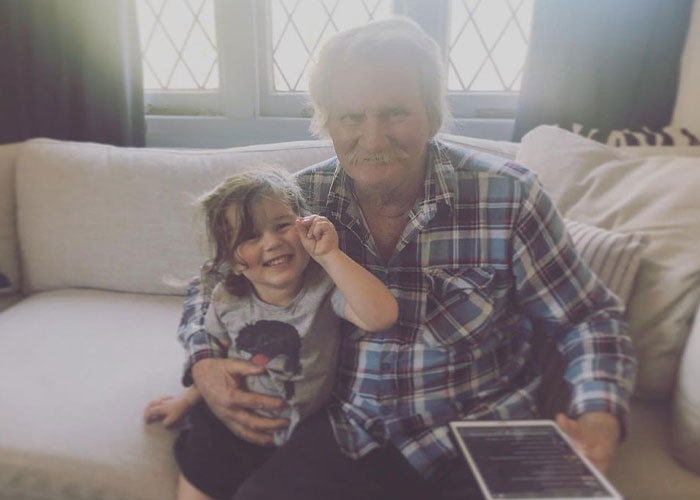 Later Penelope shared that he was gone shortly after that.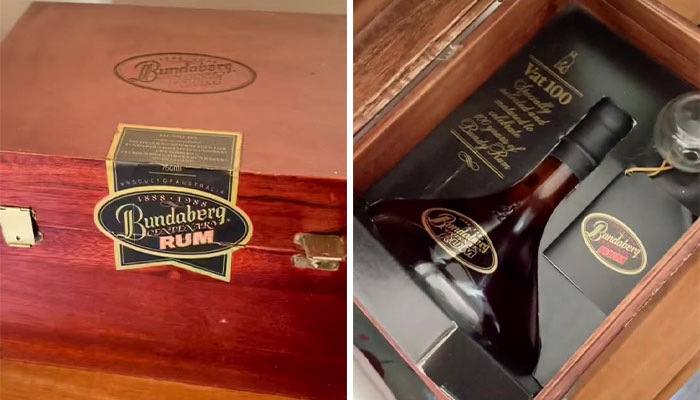 She posted the video with the caption "One last drink with Dad before his spirit returned to the universe. Until we cross paths again, old man. I love you." The video received so much love and praise and soon got more than 2.5M views. 
Penelope has been posting a series of videos since her dad's passing and even shared a photo of a special bottle of rum that her dad was saving. He never got to drink it but he used to say that he would on his deathbed she shared.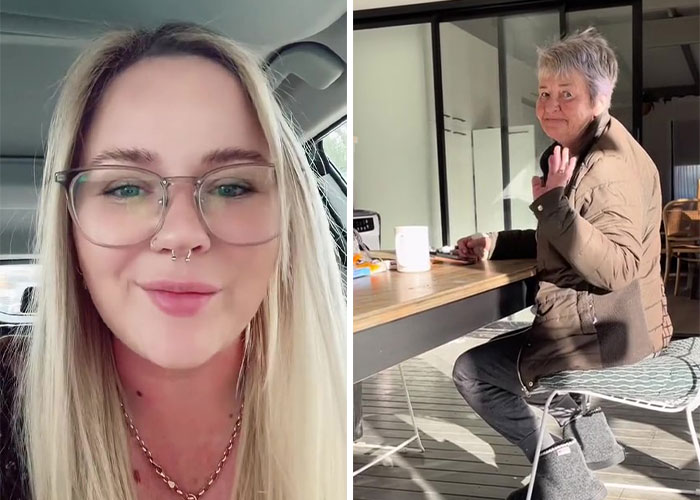 She also shared that after her dad left his two dogs have not left her side and they have been very confused as to why dad has not come home this time.  I wish there was a way for me to explain to him what's happened." said Penelope.