Recently a tweet went viral where a librarian from Atlanta recalled an experience they had in the library.  This stirred a conversation about libraries being a safe place and people sharing their experiences. 
Sharing his story David tweeted that woman with developmental disabilities came into the library and said that she was lost. She did not know her address but had a number in her pocket. The best part about that story is that she kept repeating that a library is a safe place.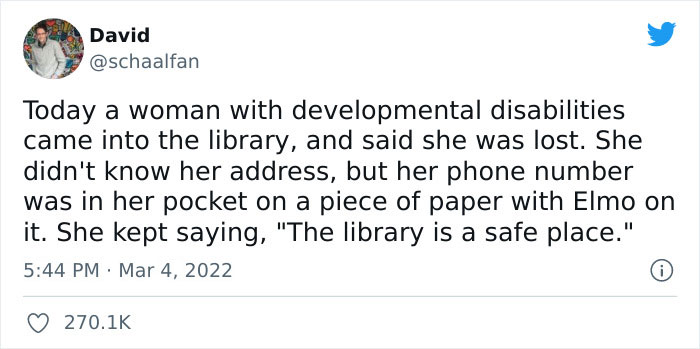 Later, her guardian came and told her that it was a common occurrence. They even stayed after to look at some books.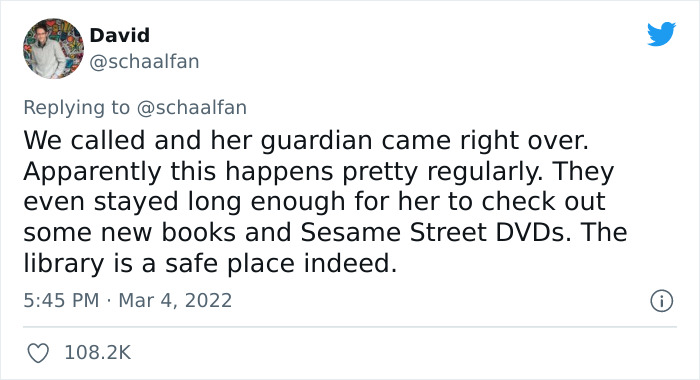 Libraries form an important part of the public service infrastructure, complementing other institutions such as schools, health centers, and cultural centers, as well as non-public actors such as NGOs.
#1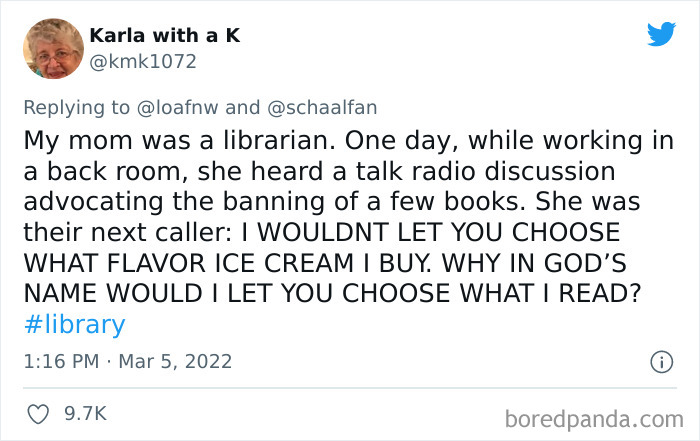 #2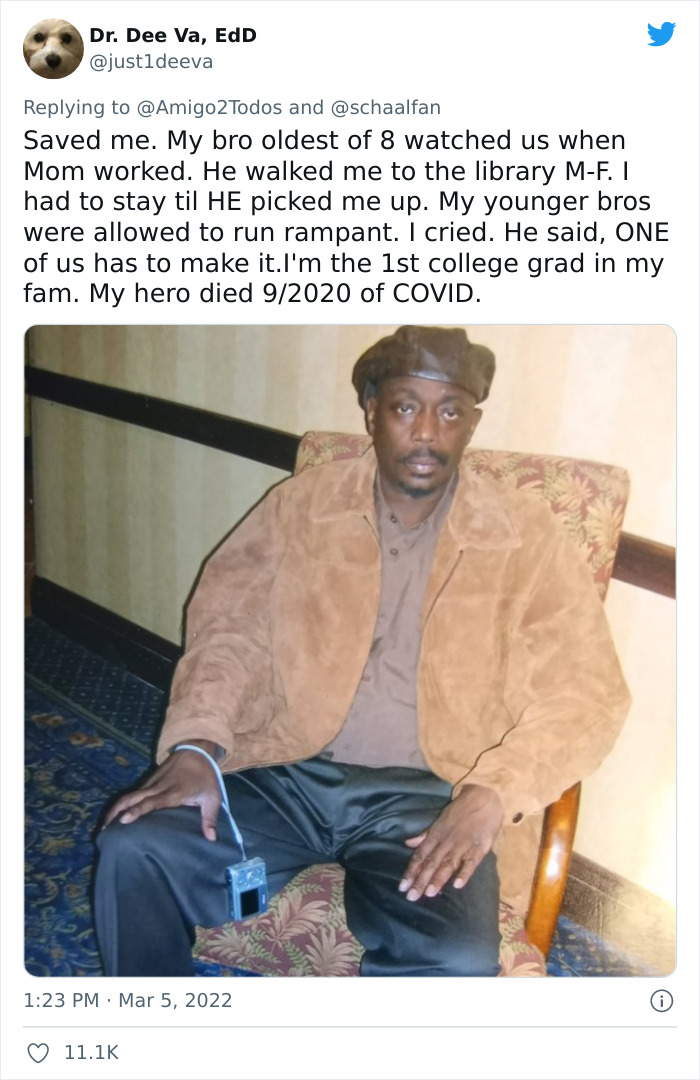 These places give people a safe space to educate themselves, innovate and create. They provide us access to different worlds in one place. Even after having such significant importance in society libraries are becoming harder and harder to find. It is a place with no discrimination and allows all cultures and differences to exist under the same roof in the form of books. 
#3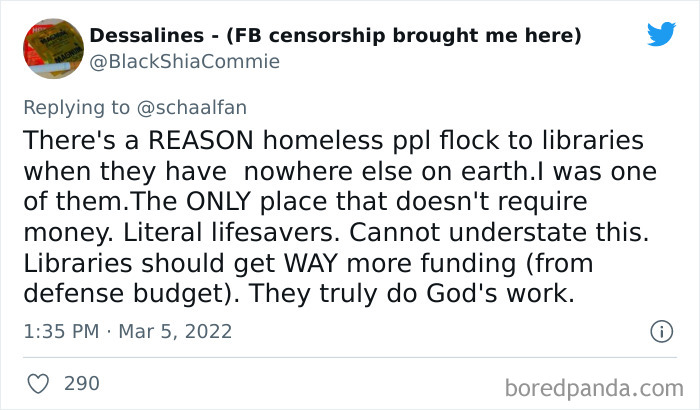 #4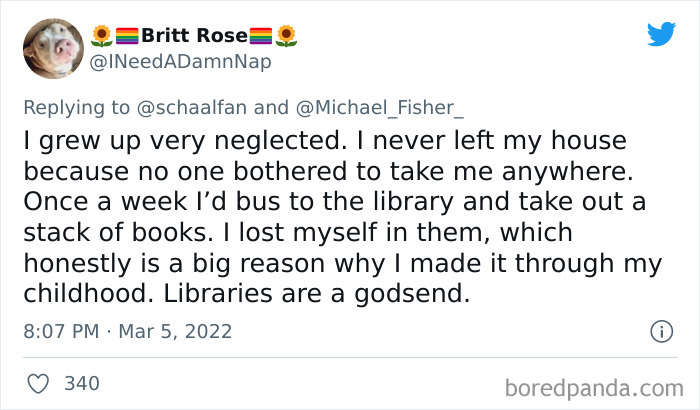 Many people shared the wonderful experiences they had within the library or with the people working there. Libraries give access to education and knowledge to people to everyone who seeks it. 
#5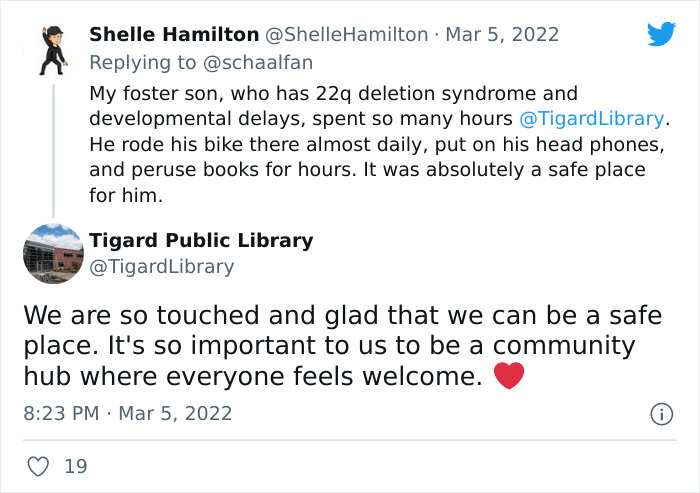 #6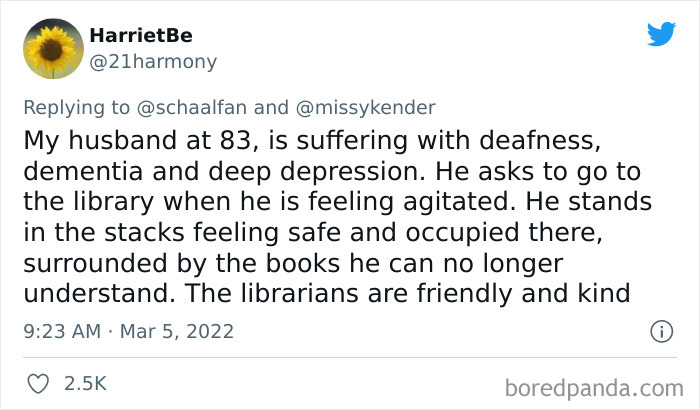 "Libraries do see themselves as community hubs," Michael Lynn, Service Development Manager for the Northern Ireland Library Authority, explained. "We do try to offer that space that people need within communities if they want to come and browse books, if they want to engage in some of our activities, read a book, to study or use our computer facilities."
#7
For someone who cannot afford to buy books libraries play a major role in their lives and makes a major difference.
#8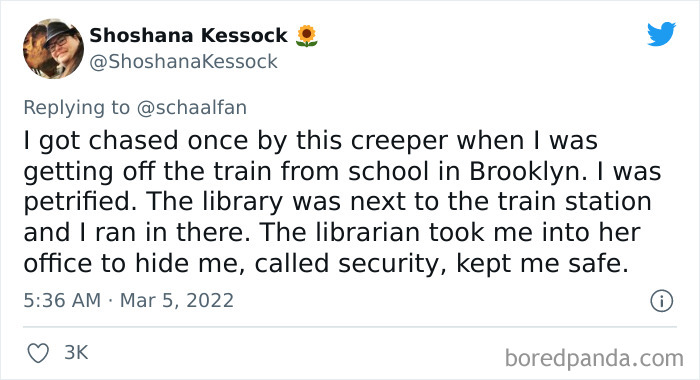 #9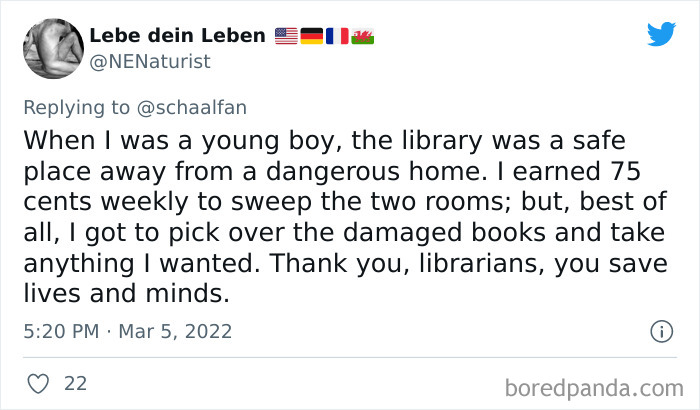 There are big bustling libraries, like city center libraries such as Lisburn and Belfast Central. But the smaller communities are not just rural communities, some of the smaller urban communities. There one can find the real core of people who do use the libraries and depend on them and look forward to using them.
#10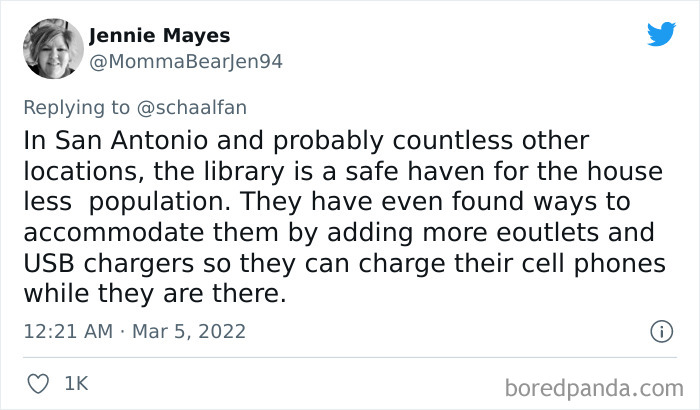 #11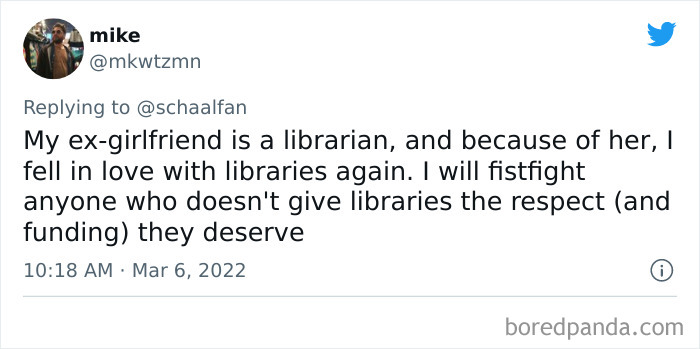 #12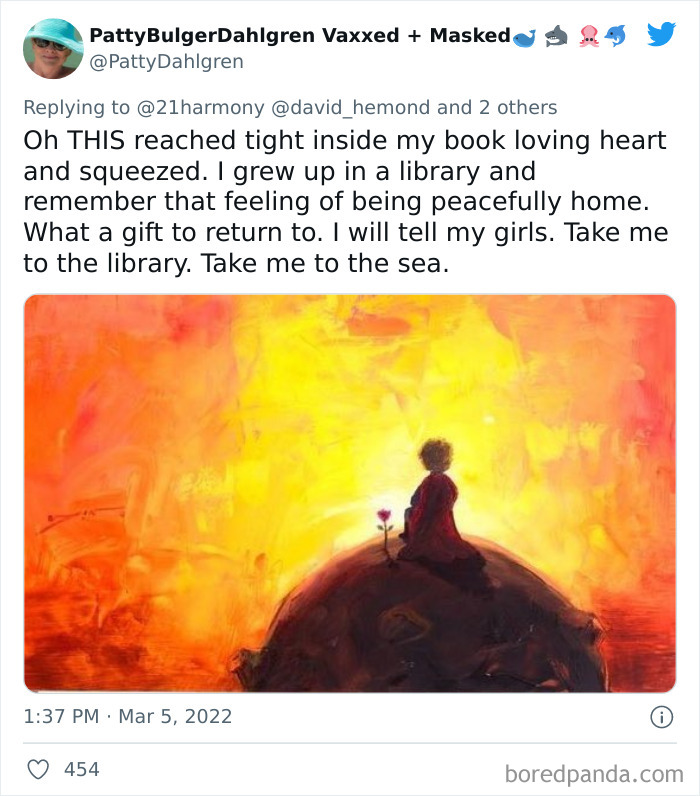 #13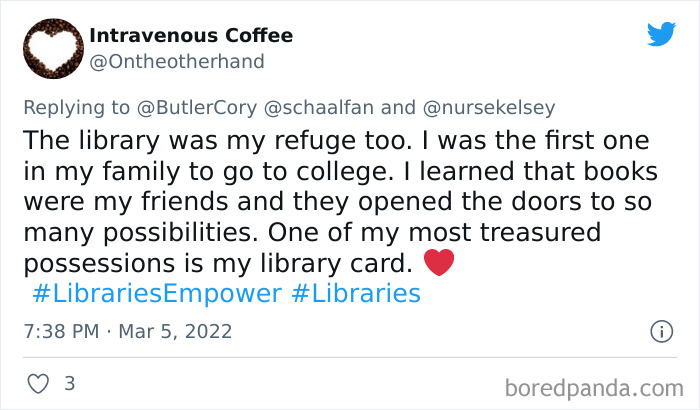 #14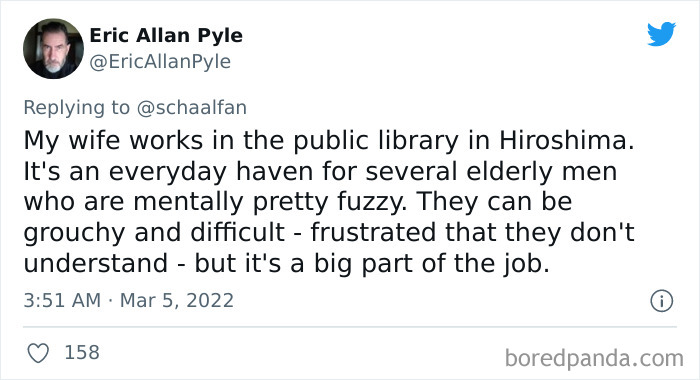 #15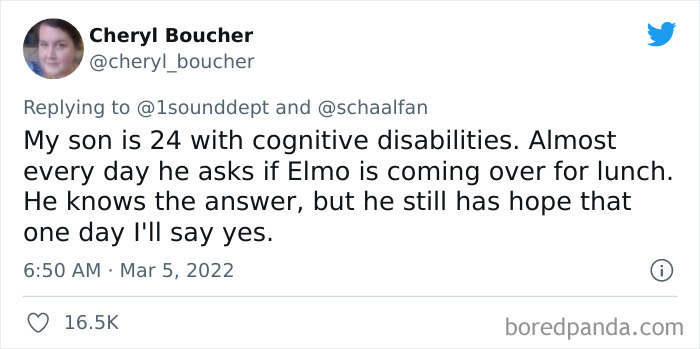 #16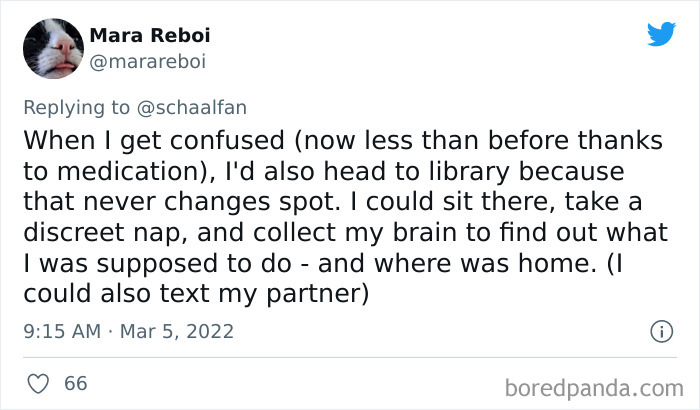 #17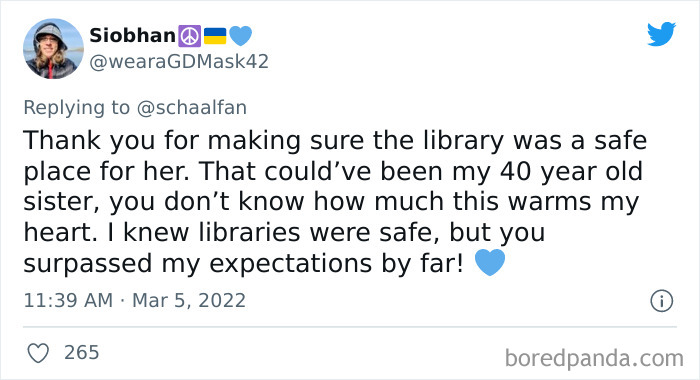 #18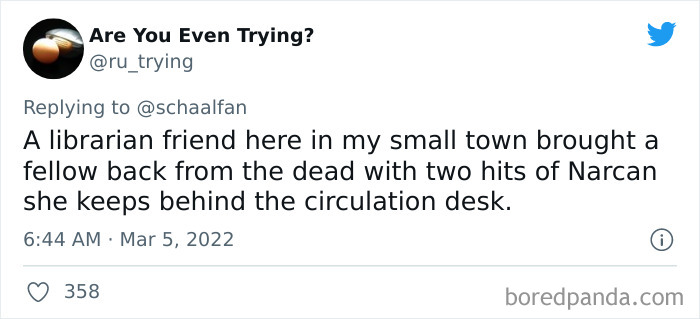 #19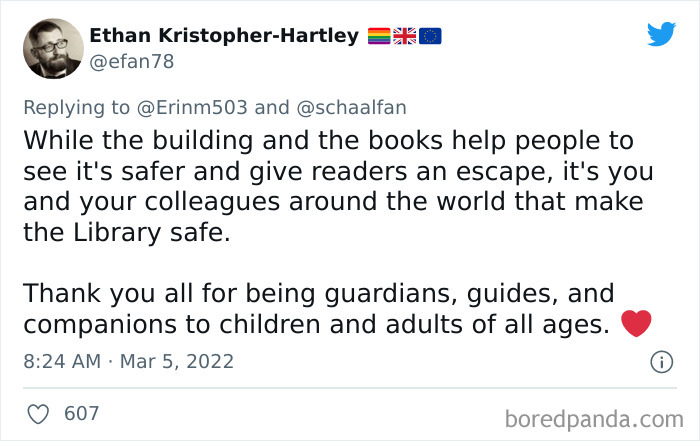 #20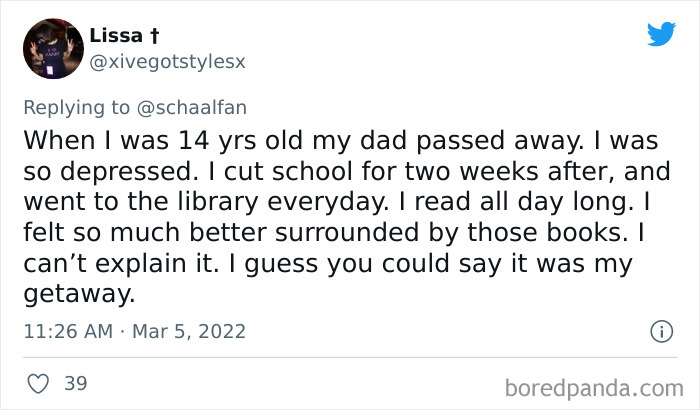 #21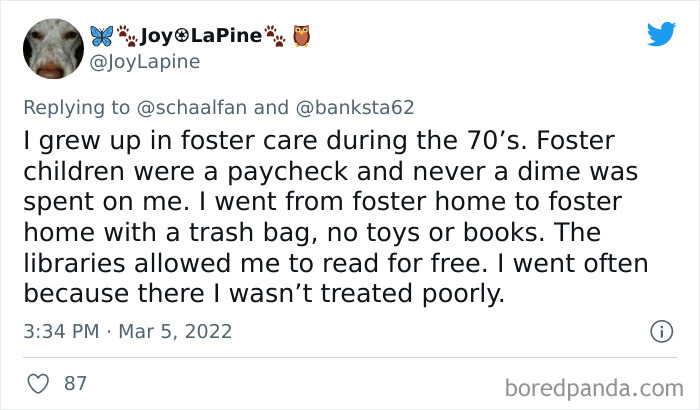 #22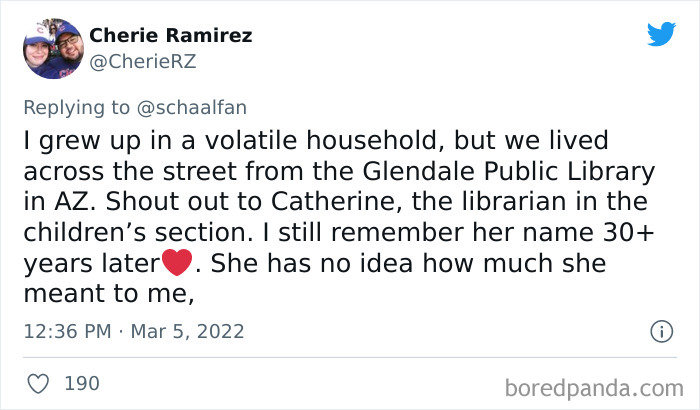 #23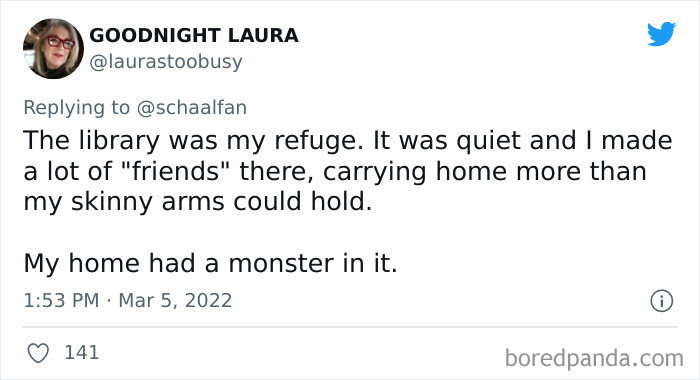 #24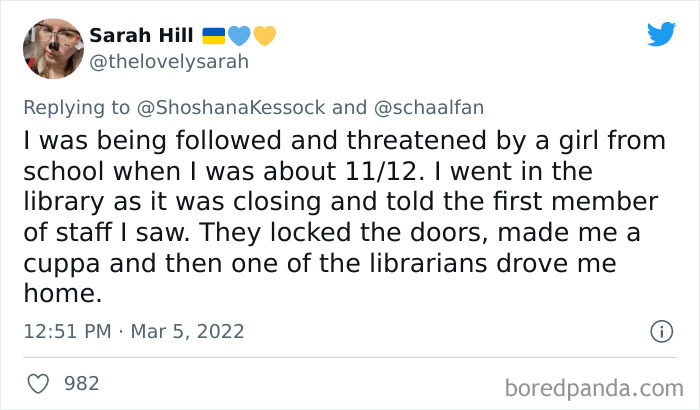 #25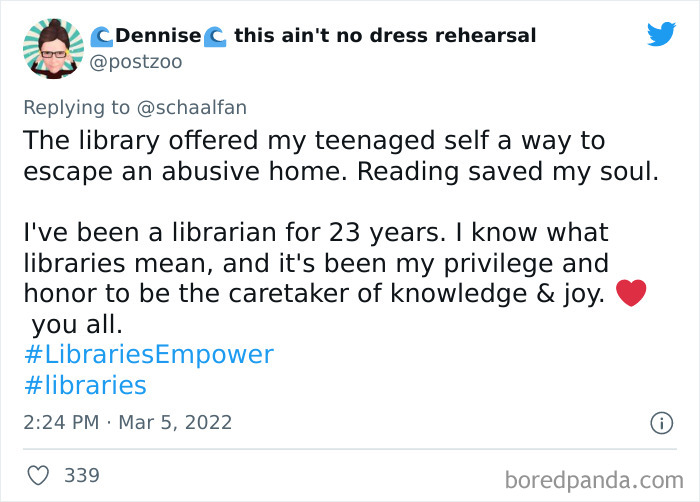 #26
#27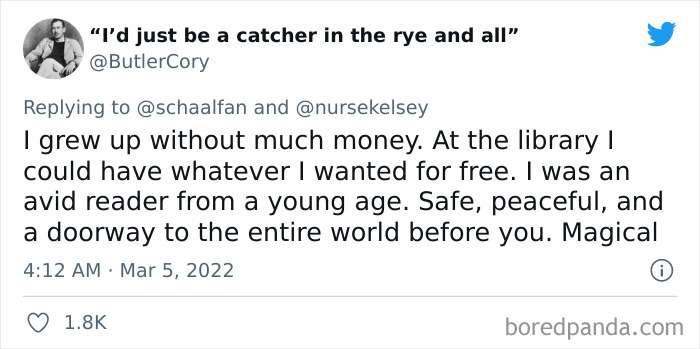 #28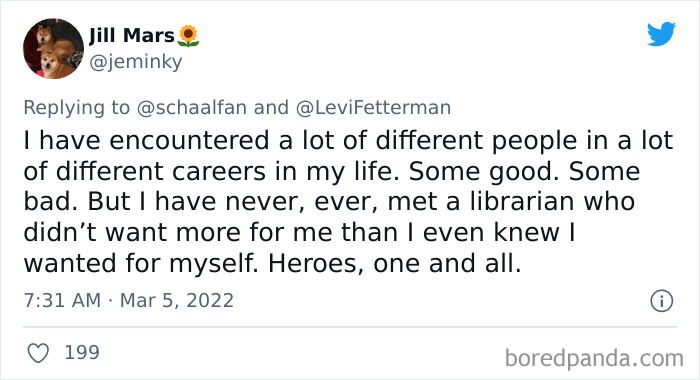 #29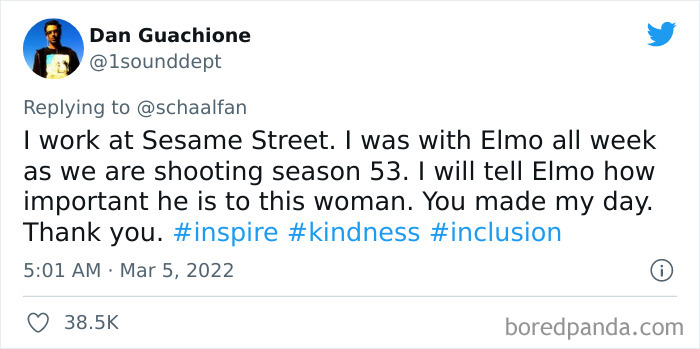 #30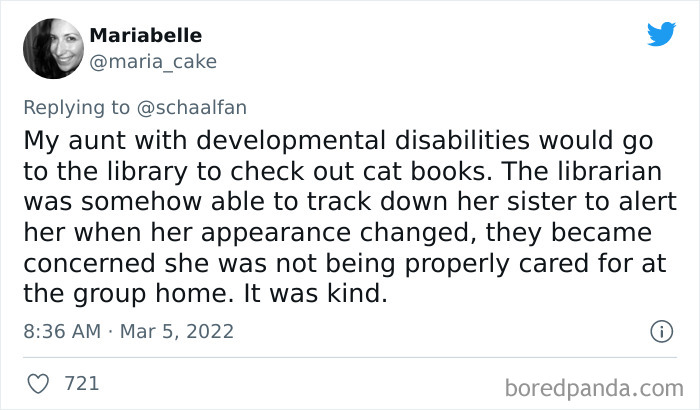 #31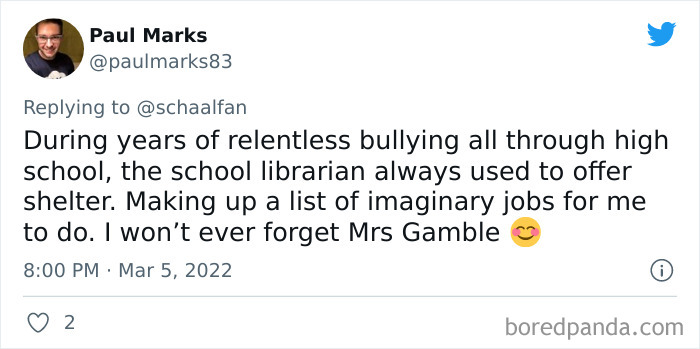 #32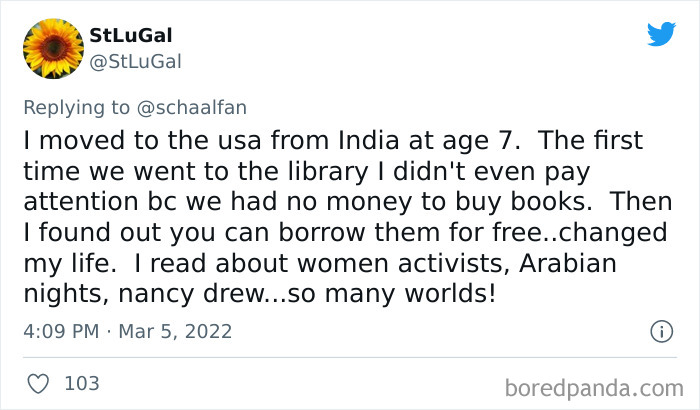 #33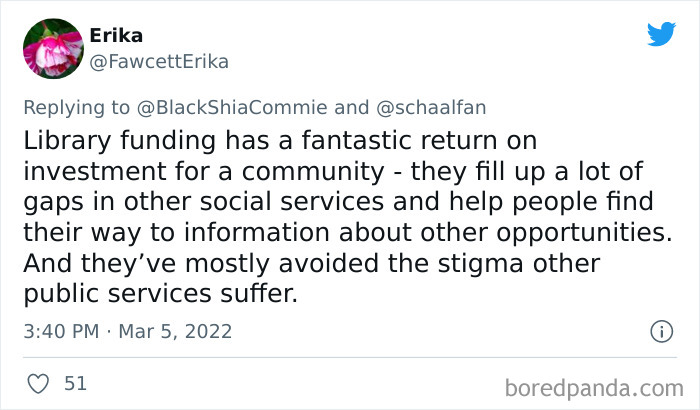 #34