Different people have different opinions about tattoos like any other thing. But often they  have a bad reputation among "the good people." People can say all sorts of things about Tattoos but this can not change the fact about it that they are also a piece of art. 
Today we are introducing you to an amazing and talented tattoo artist Ryan Ashley Malarkey. She lives and works in Kingston, Pennsylvania. She first became famous when she won the Season 8 of Ink Master.  Ashley became the first female ever to win in the history of the show.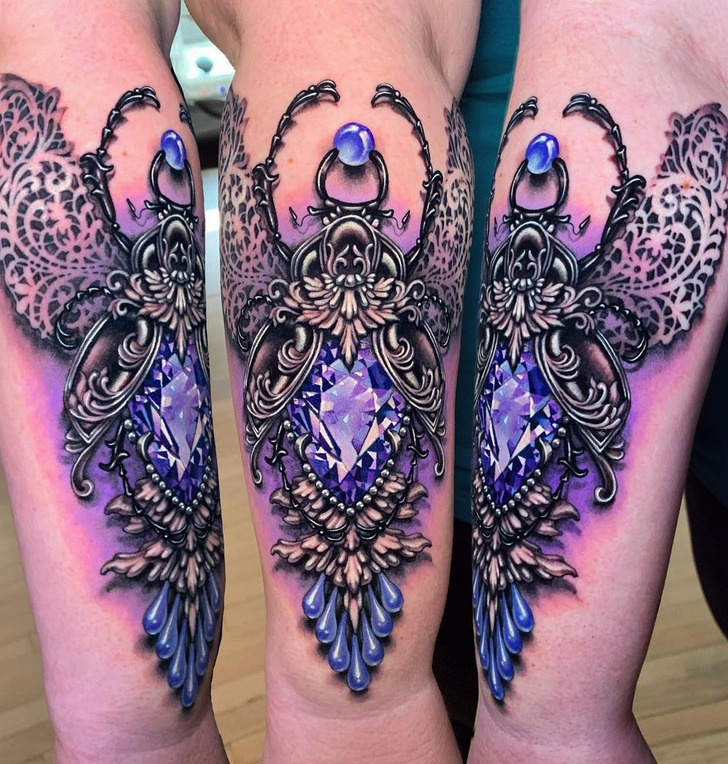 Ryan's signature style is doing a lot of depth tattoos with blacks and grey tones. She has been doing tattoos but she became famous after coming to the show Ink Masters. One of her trademark styles is incorporated with jewelry and lace-like skin art. 
Her fascination with fashion and art got her into tattooing as she wanted to express herself through it. She wanted to learn as much as she could about the different ways people use fashion. Hence, she went to the Fashion Institute of Technology and got her degree in fashion.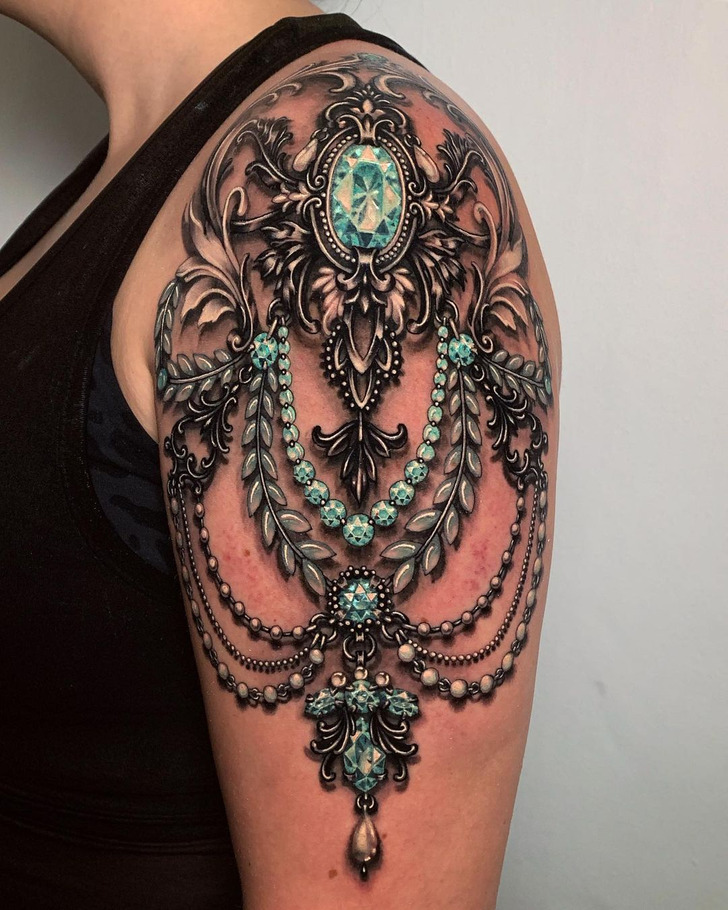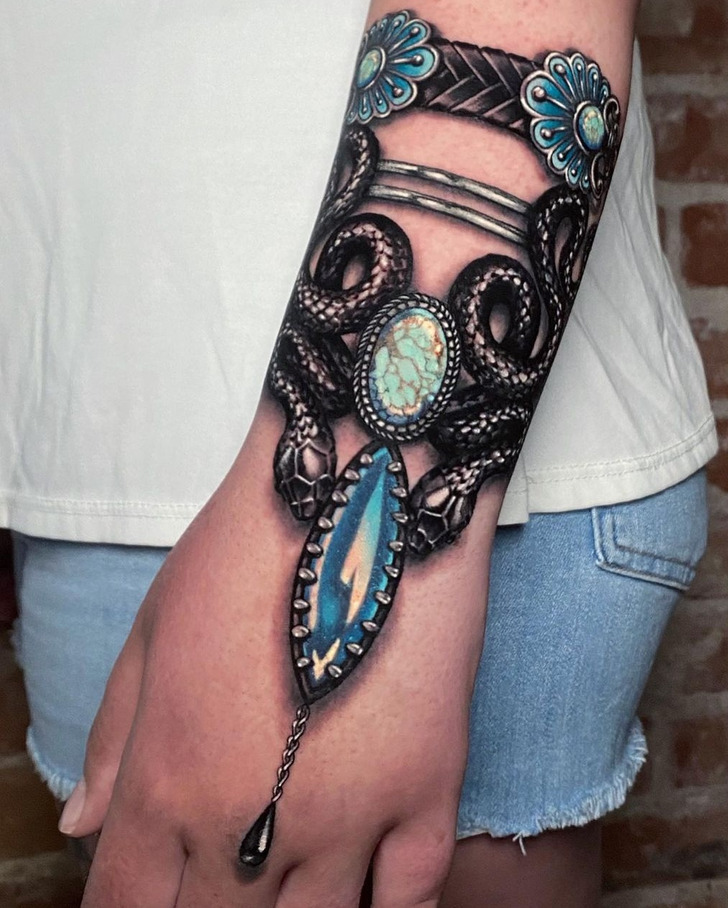 After the show, Ashley and her friend opened their tattoo shop. But getting a tattoo from her place is not easy as any other place where walk-ins are allowed. She prefers appointment as it gives her time to prepare not just physically but mentally.
The artist likes to focus and prepare her artwork with all of her attention. She does not like having any distractions while working on a piece. This gives her the liberty to create unique things for different people. 
She loves having the opportunity to express herself and giving others that same chance. She doesn't care if it's about clothing, accessories or tattoos, it's all about letting other people know who you are.
Rayan Ashley has more than 1.6 M on Instagram and people love her.