Ngoc Like is a talented tattoo artist from Vietnam who did wonders in the tattoo world. She creates masterpieces with scars on people's bodies. She is amazingly talented and creative to work on delicate scars and make beautiful tattoos. Her works help people regain their confidence and who would not be happy with a beautiful tattoo on their body.
It all started for Ngoc Like when she was training to be a professional designer. For her research for each client before she does any work is important. She feels because every scar is different characteristics and properties it is very important to give time and research well.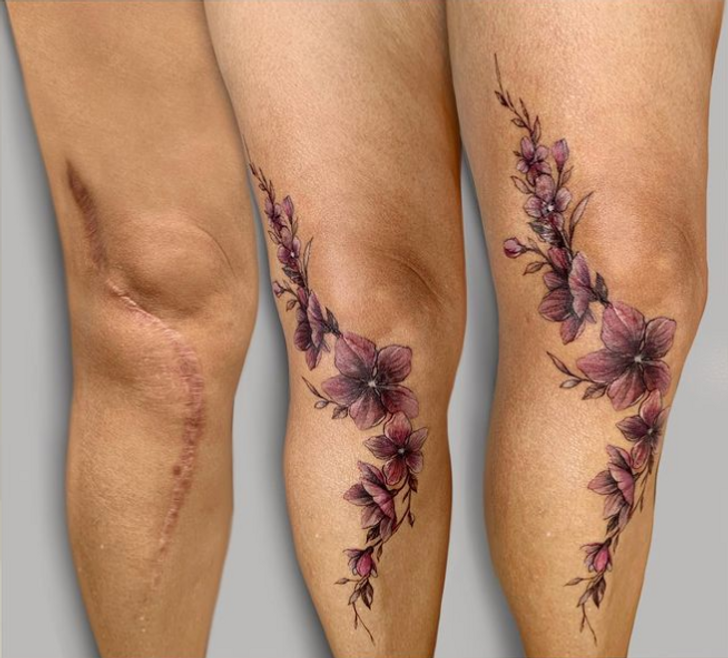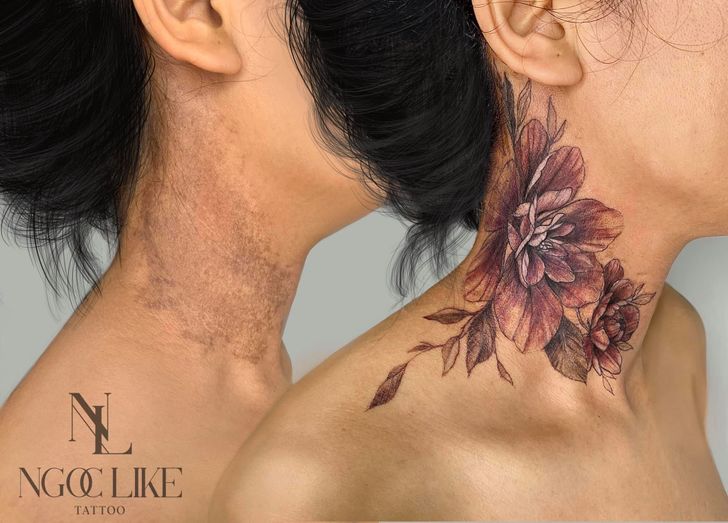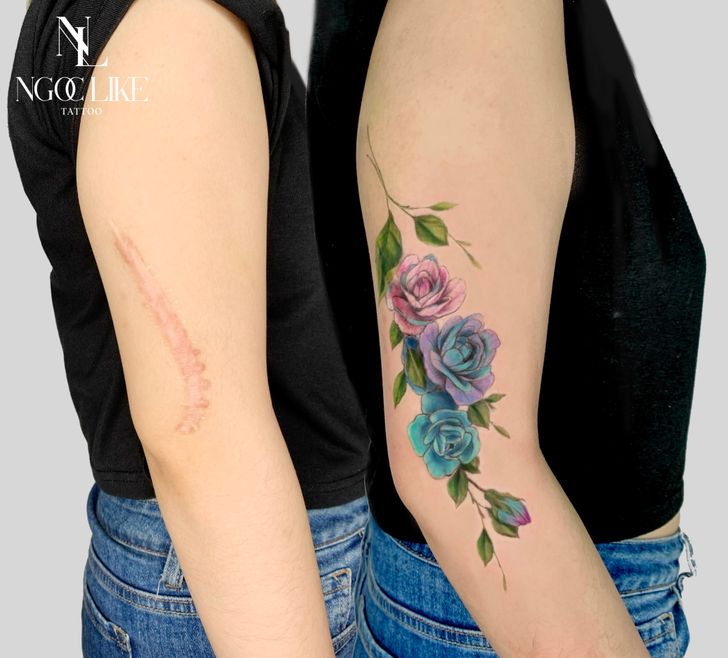 Ngoc believes that tattooing not only needs to beautify clients but needs to protect their health as well. She comes up with the designs for clients by discussing the wishes and preferences they may have. 
In Vietnam tattooing still is not considered a real job and there are still prejudices about it. But the artist has been doing her job for more than 10 years now and breaking the societal conditions about it.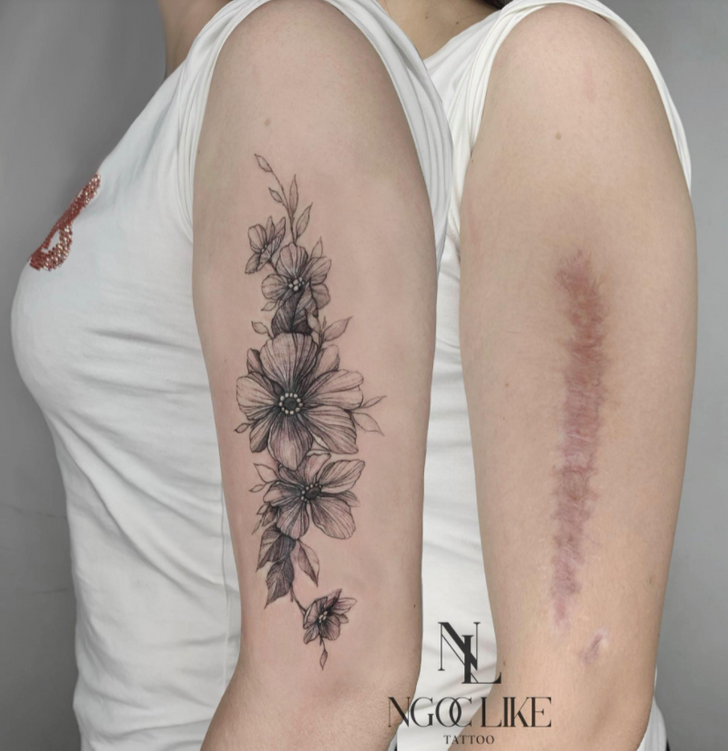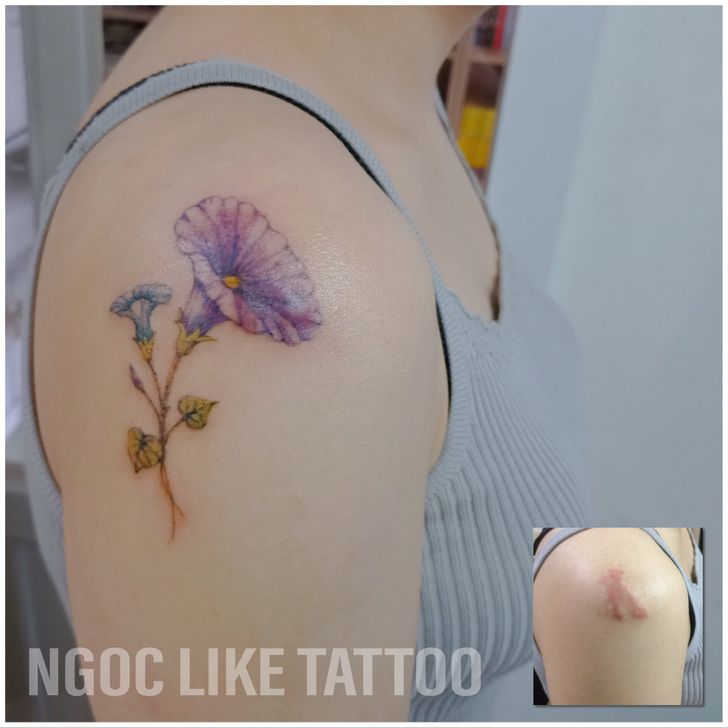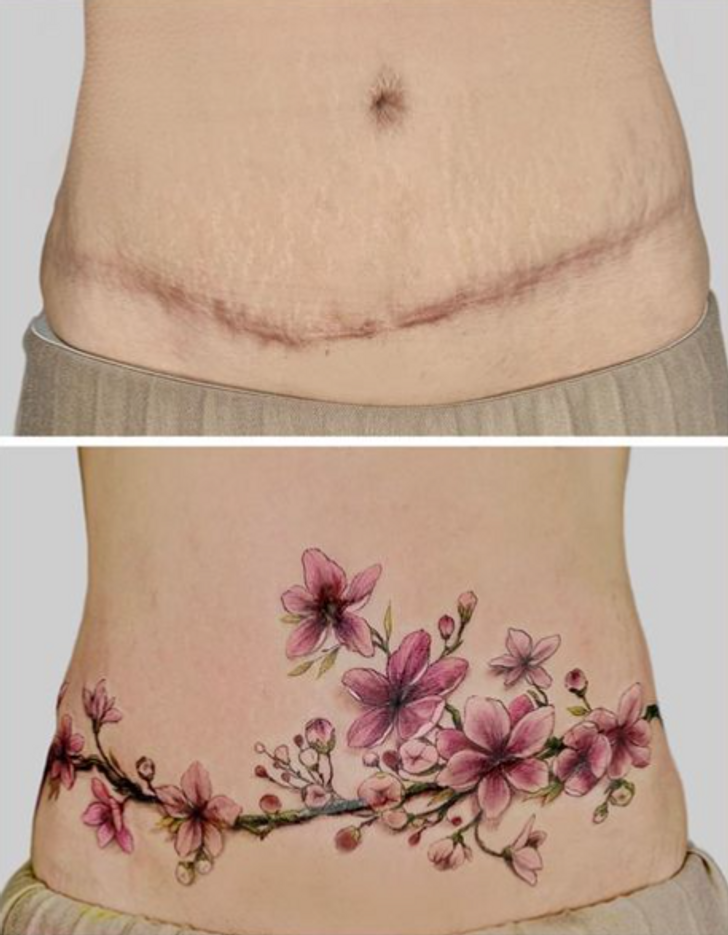 Her work is very famous even internationally. Most of her clients are in their fifties or early nineties. This means she gets to listen to a lot of stories and spend a lot of time chatting. She likes sharing their experiences and learning.
Ngoc Like hopes to contribute with her in this changing world. She is building a youtube channel to help her business and convey a message of self-love.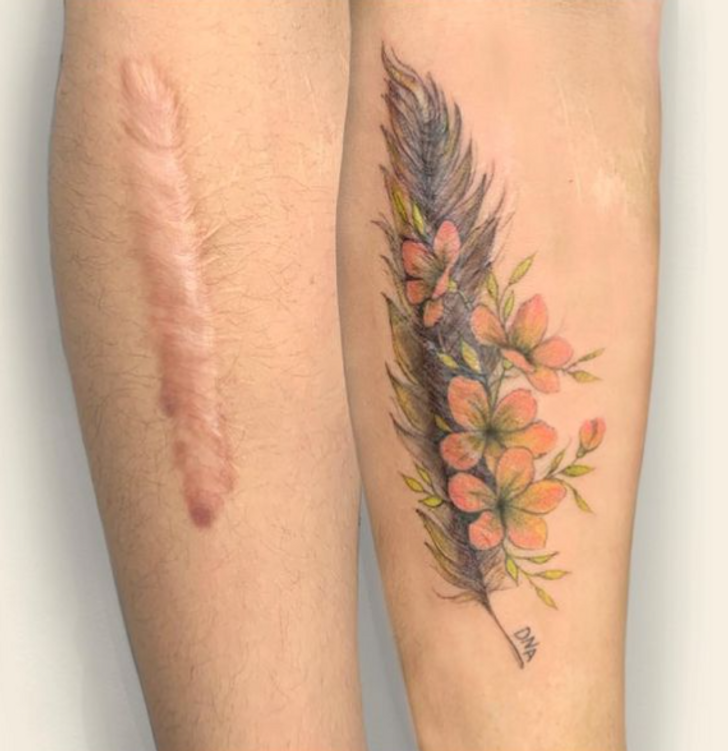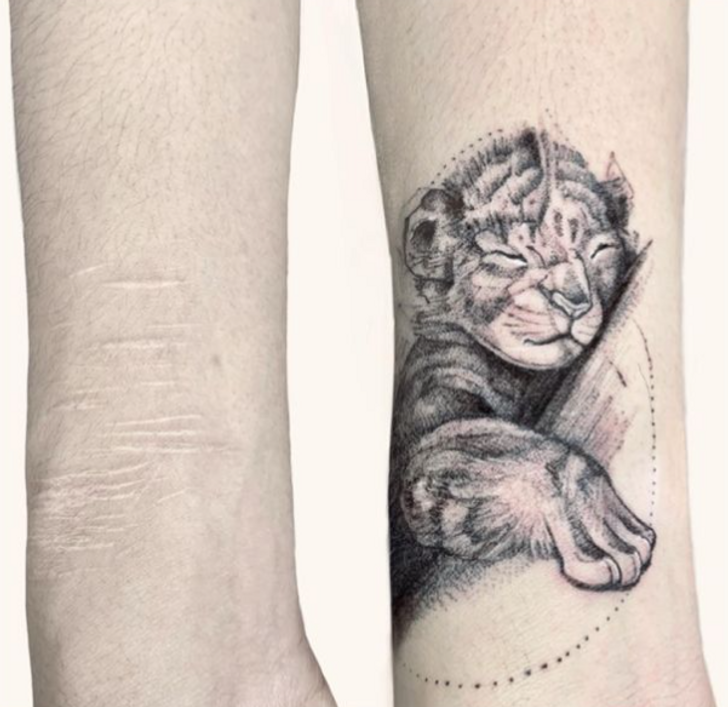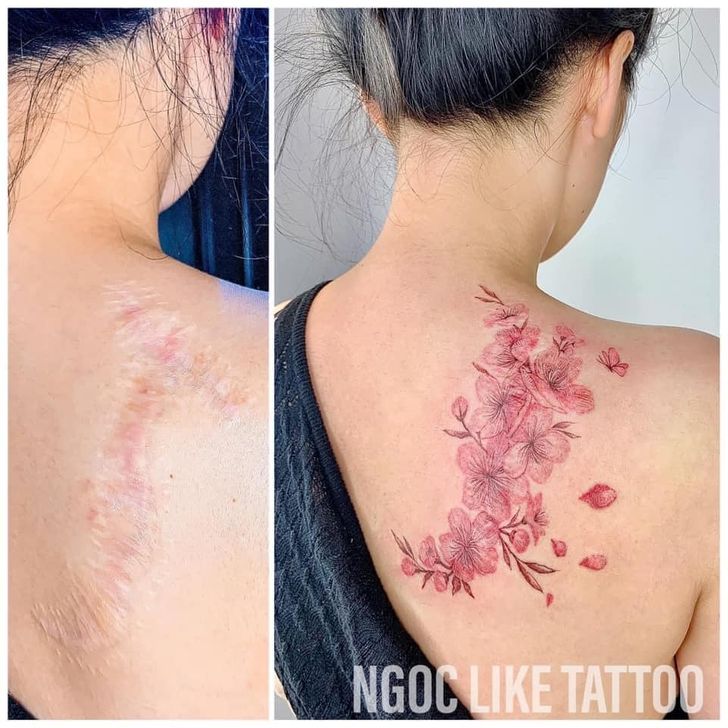 According to the artist helping people get over their insecurities and giving them confidence is one of the most important things. She shared that many people message her saying they feel that they are reborn and no longer care caring about the weight of the scar themselves.  
The artist wishes to help more and more people in her journey as her business takes her to different cities and different people.