In today's day and age it is hard to find a real connection with people, be it friendship or a relationship. There are still some stories that restore our faith in humanity like Chris and Norma. 
The bond between these two is so beautiful and pure.  This story is of Norma Cook  And Chris Salvatore.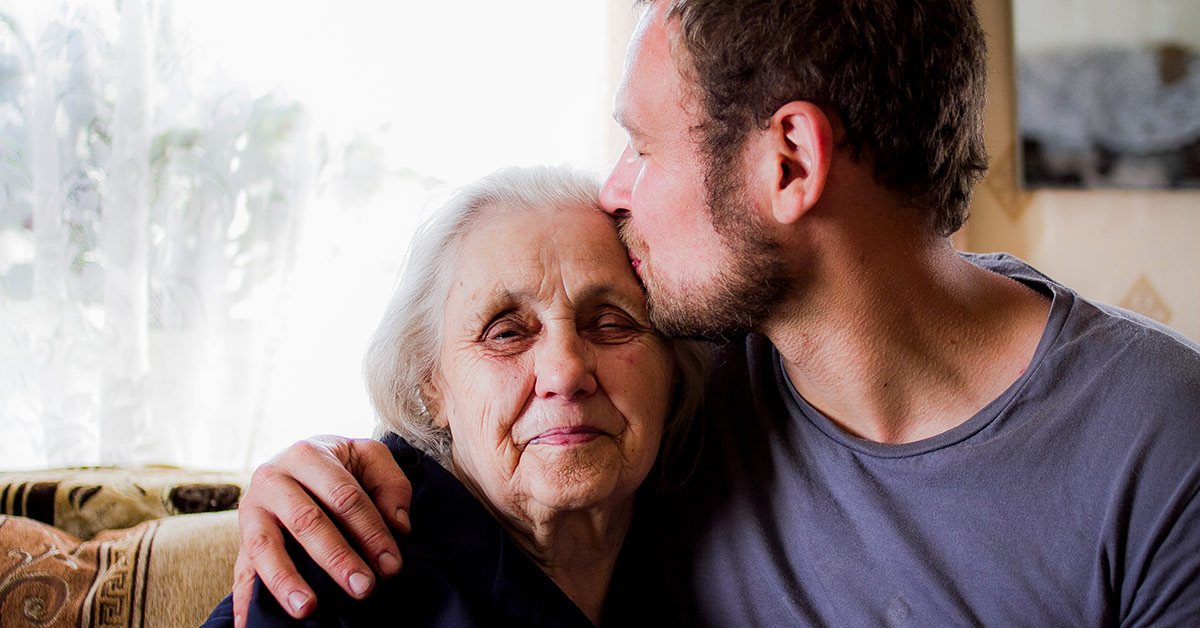 Chris was 31 when he moved to the city and he had no friends. Norma was 89 at that time and lived alone with her cat Hermes. They both were neighbors and Chris introduced himself to his old neighbor.
Eventually, their friendship grew and Chris decided to ask Norma to move in with him as she needed constant care.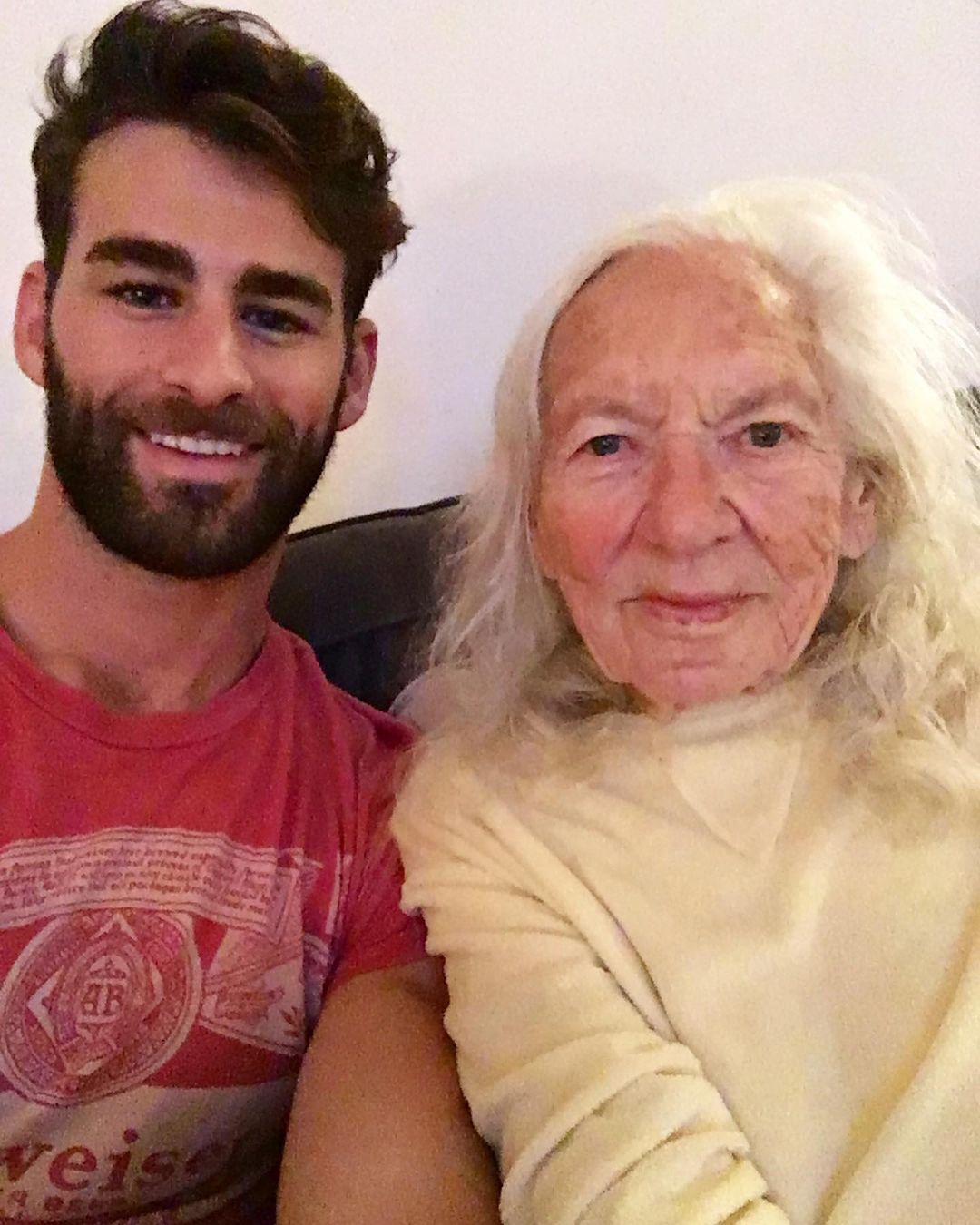 "She couldn't be happier that I asked, I was over there every day anyway. She had no other choice but to enter a facility. I couldn't do that to someone who is like my grandmother." Said Chris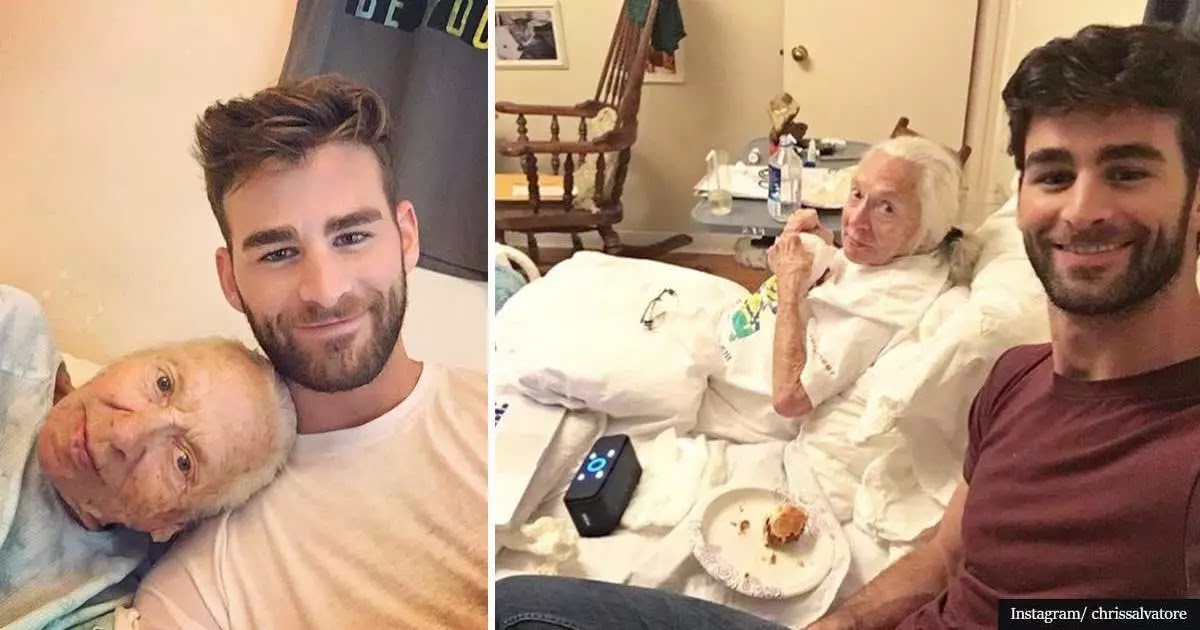 Norma suffered from multiple health-related complications as well as leukemia. It was taking her medical expenses to the roof, hence Chris decided to start a GoFundMe to help his old neighbor. 
They both spent a lot of time together, playing games, and loved spending time with each other.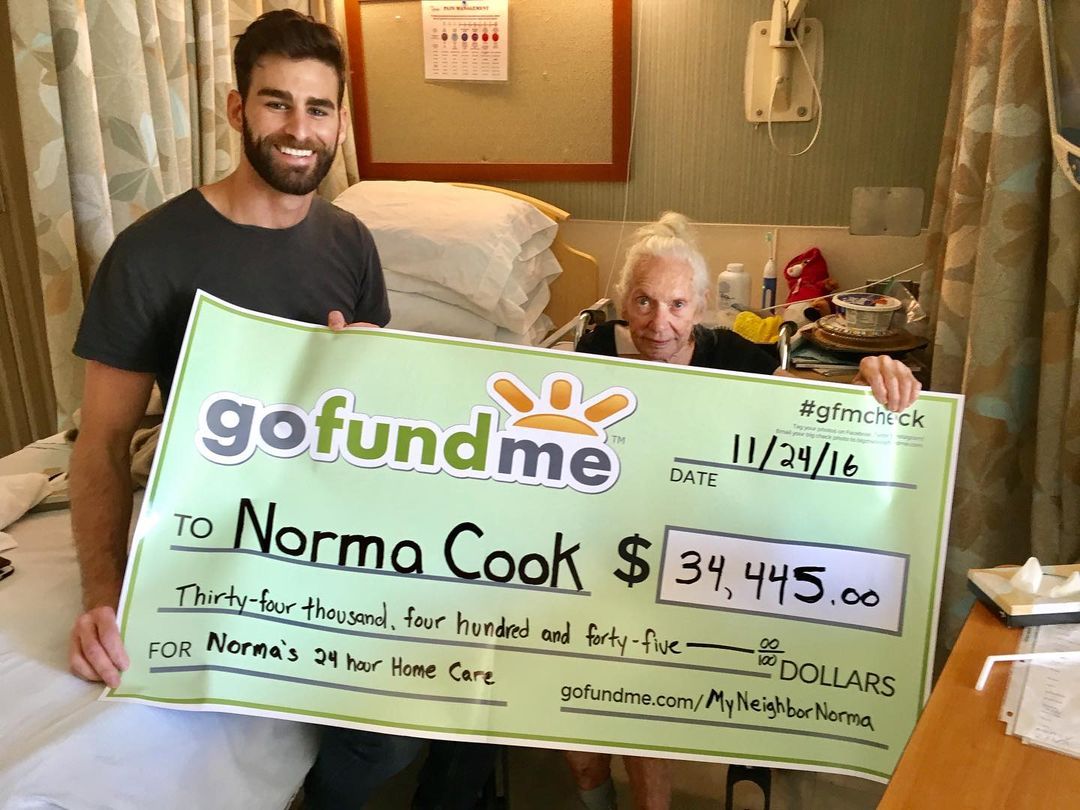 Norma passed away after spending her last  4 years peacefully with Chris.
While sharing the news of Norma's death Chris said – "It is with a heavy heart that I share the news that earlier today the world lost an incredibly inspiring and beautiful woman, Norma. While she may no longer physically be among us, her spirit will live forever in the hearts of so many. Norma helped me realize that we are all created to love and all desire to be loved through her story."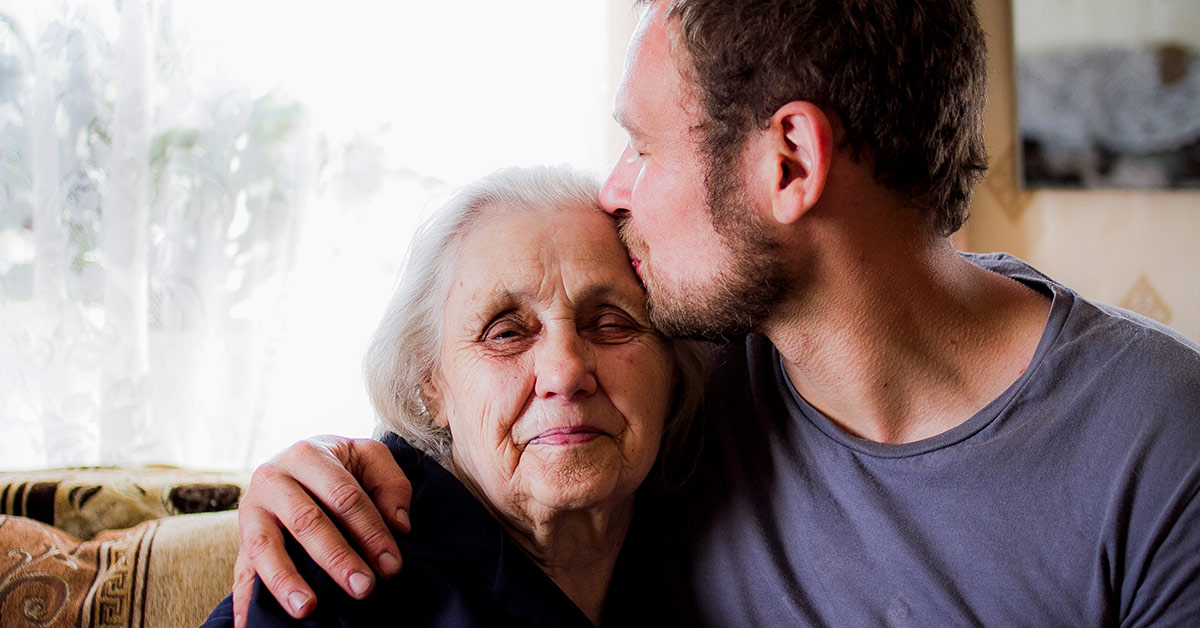 Talking about Norma, Chris said she was the grandma he lost and she called him her grandson she never had which was very special to him.