Friendship is the only relationship that we make ourselves and finding the right one can help you a lot in your life. People often say never underestimate the power of true friendship. An artist from Singapore has a passion to celebrate relationships. Her name is Bobble jot who is a full-time illustrator.
Bobble jot always had a passion for art and always loved drawing since she was young. She wanted to create a comic around her life, so she decided to draw one taking inspiration from her relationship. She based the characters loosely on her husband and her.
Talking about the comics she said – "I really love cute animals, and I love how cute corgis look with their short legs".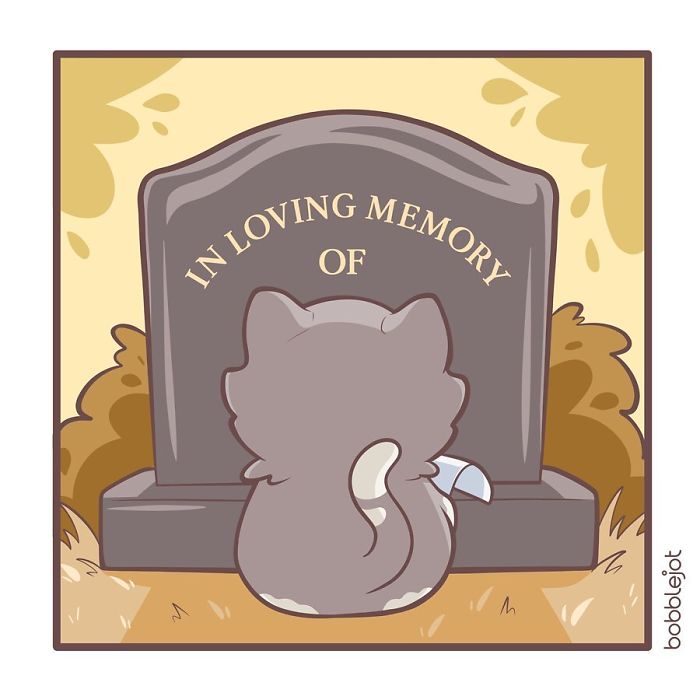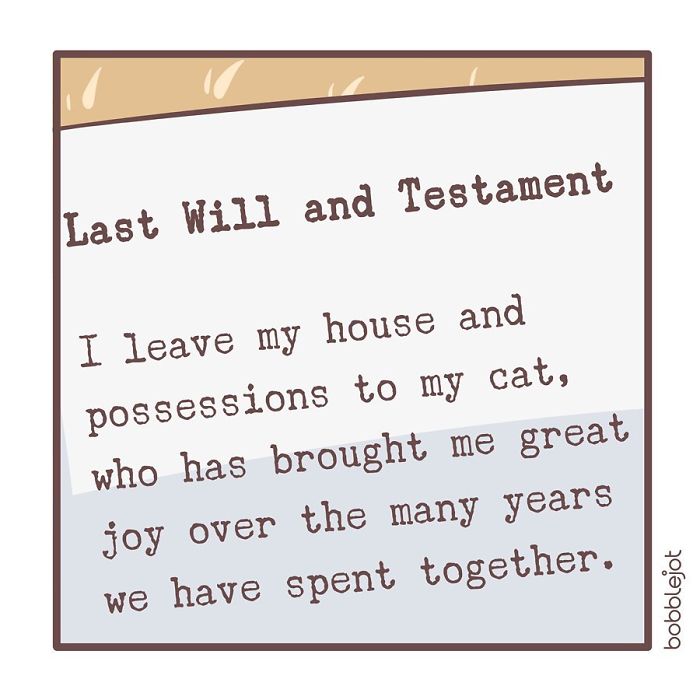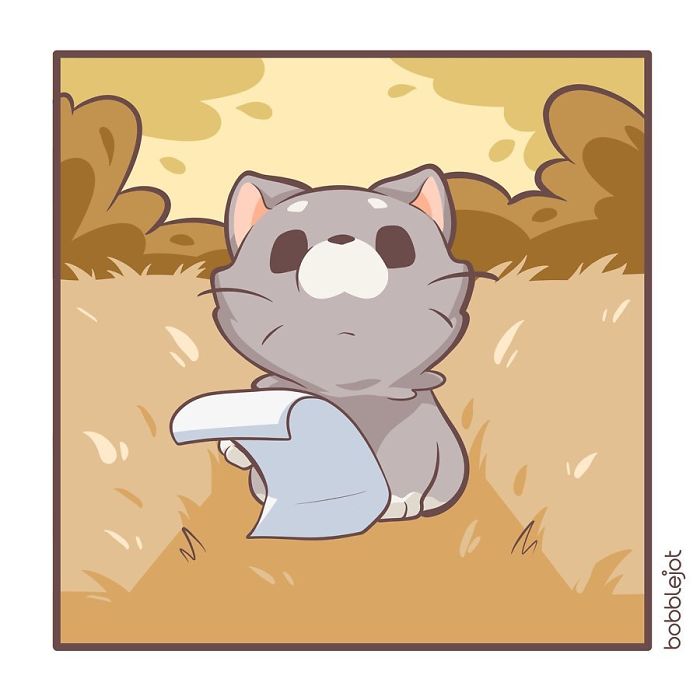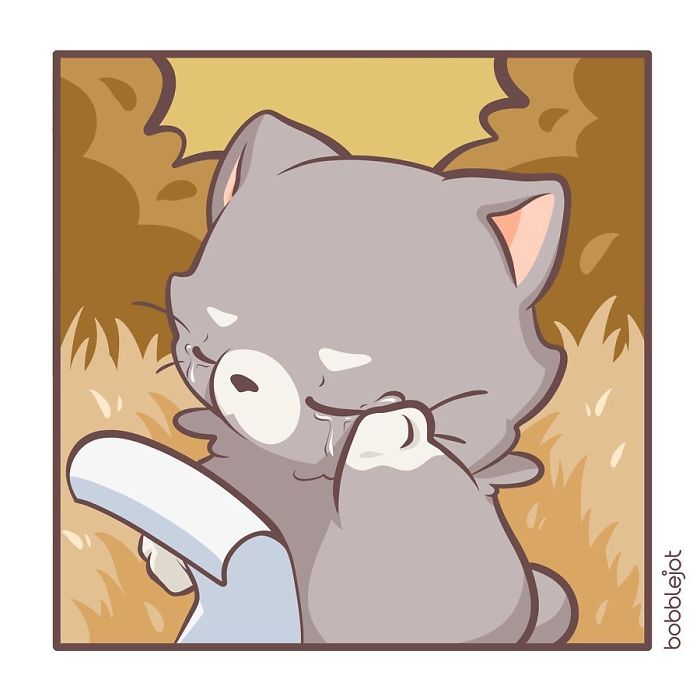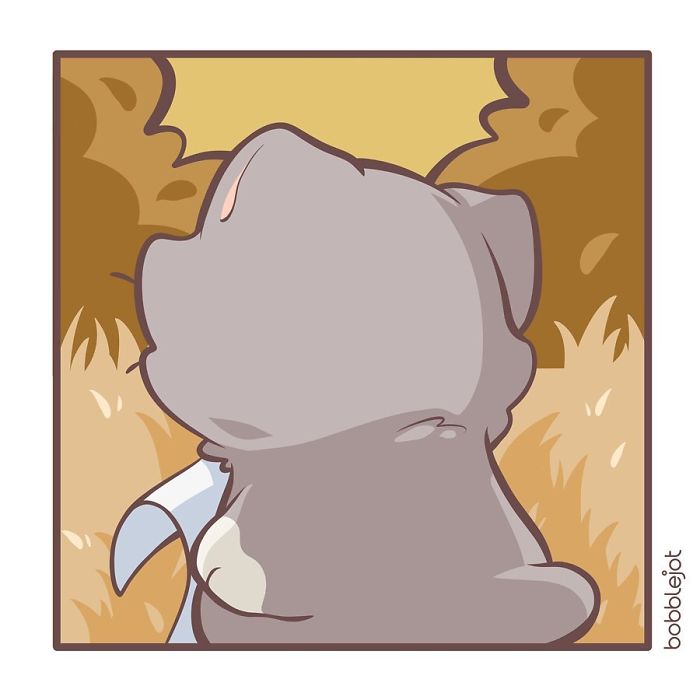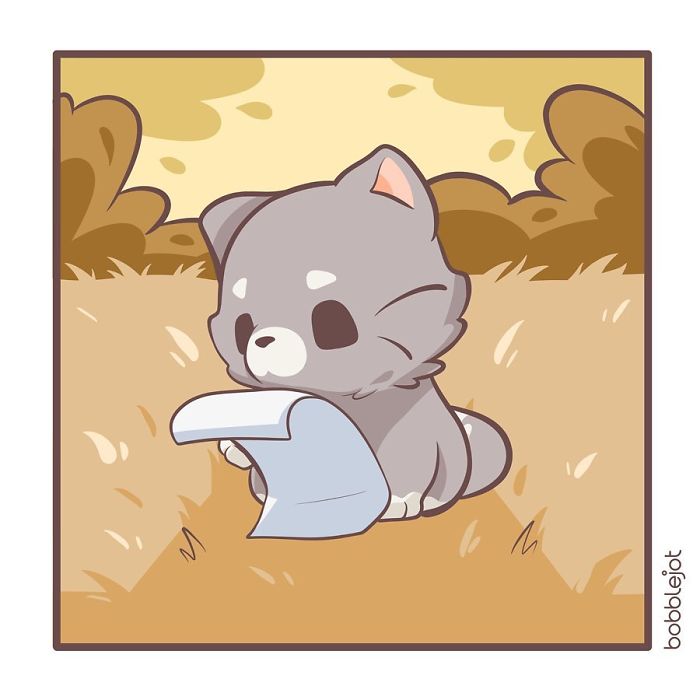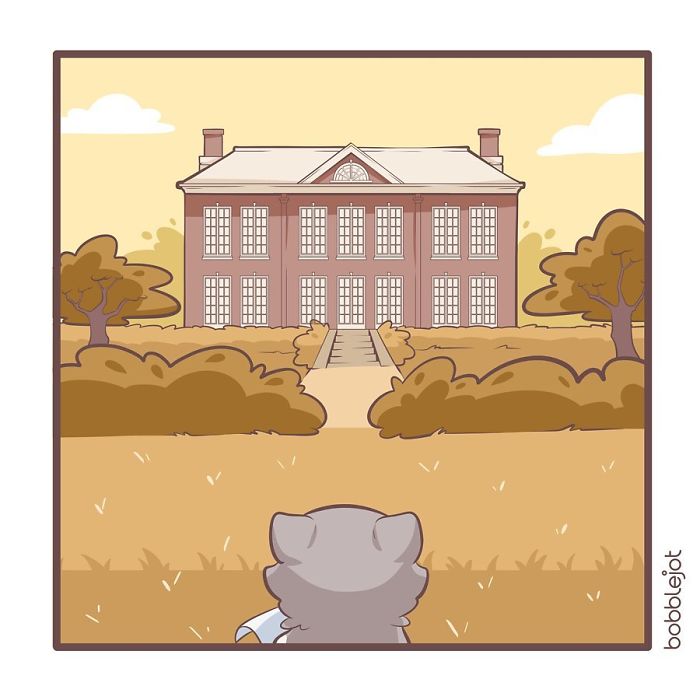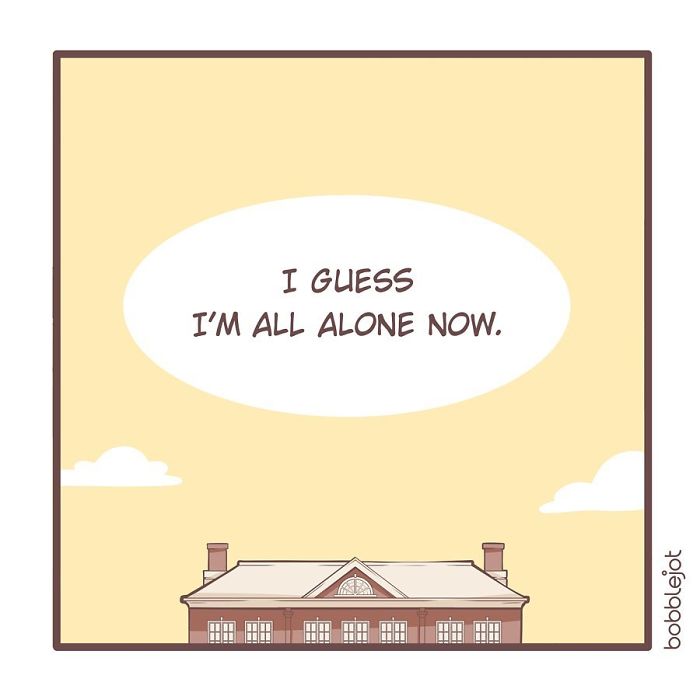 "I decided to draw a corgi, and then a munchkin cat with short legs to be its friend. My husband really loves the name Victoria, so we decided to call the corgi Tori for short, while we chose a classic name to describe the cat. The characters are loosely based on us and we draw inspiration from our interactions with each other, and with the people around us." she further explained.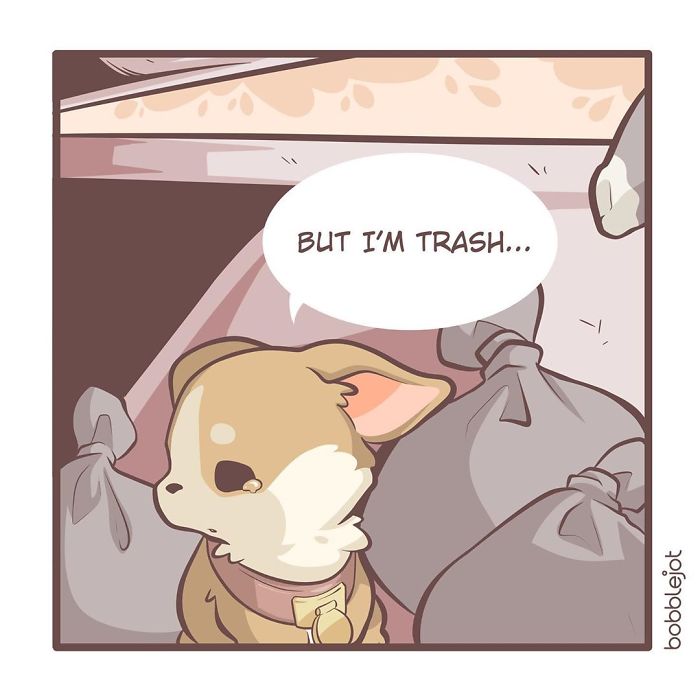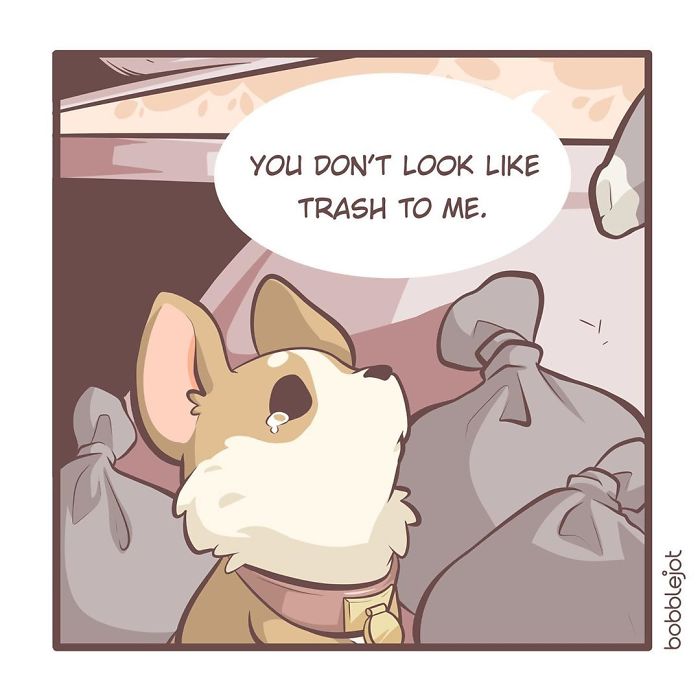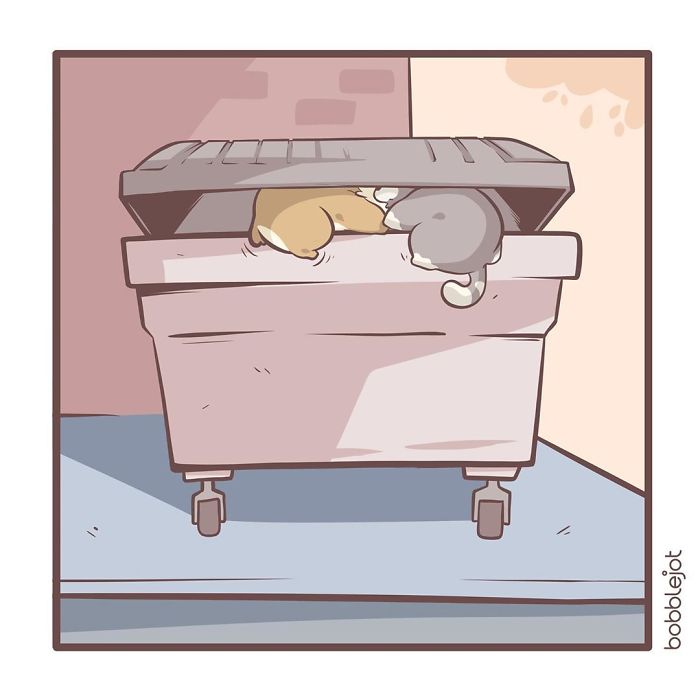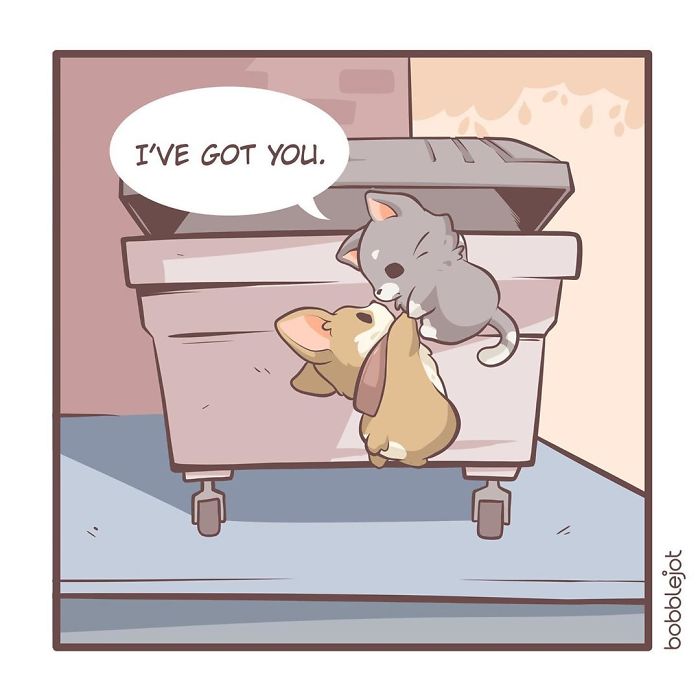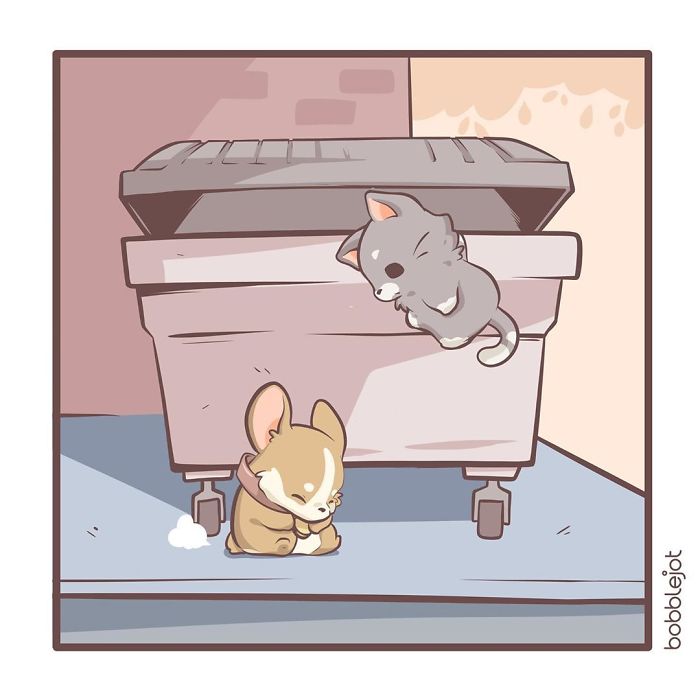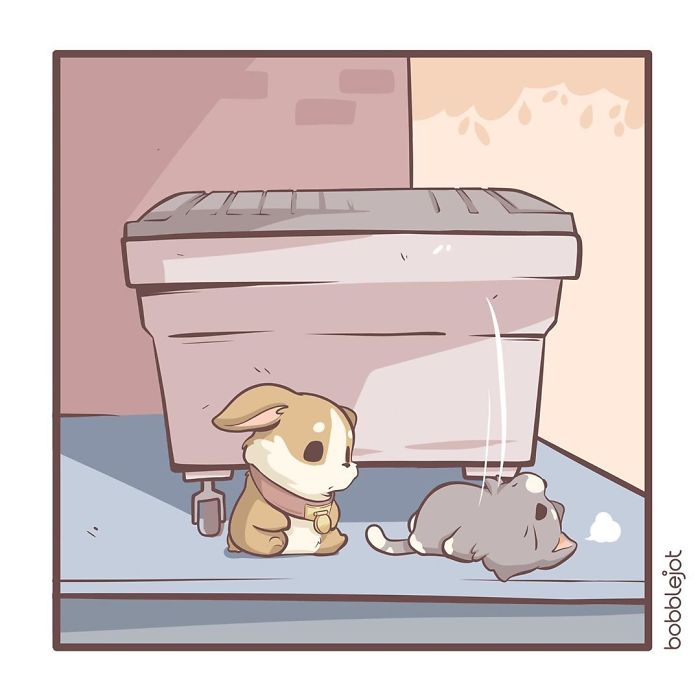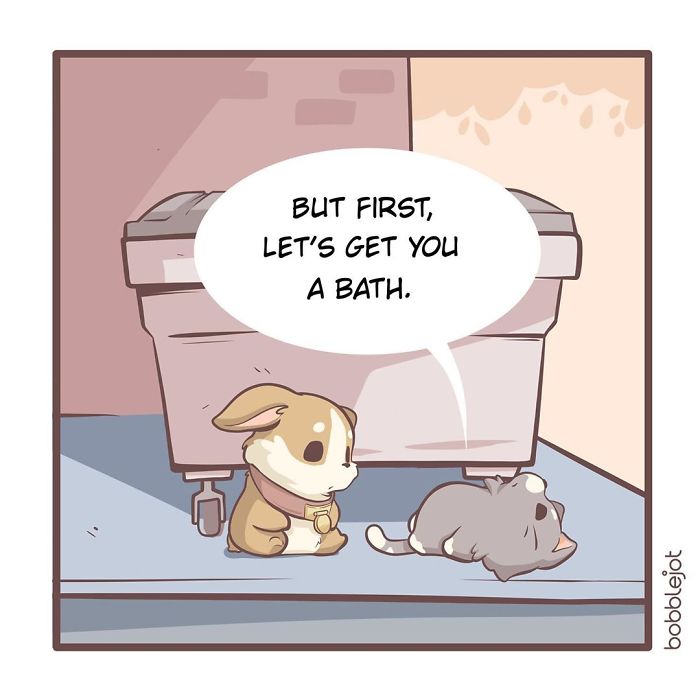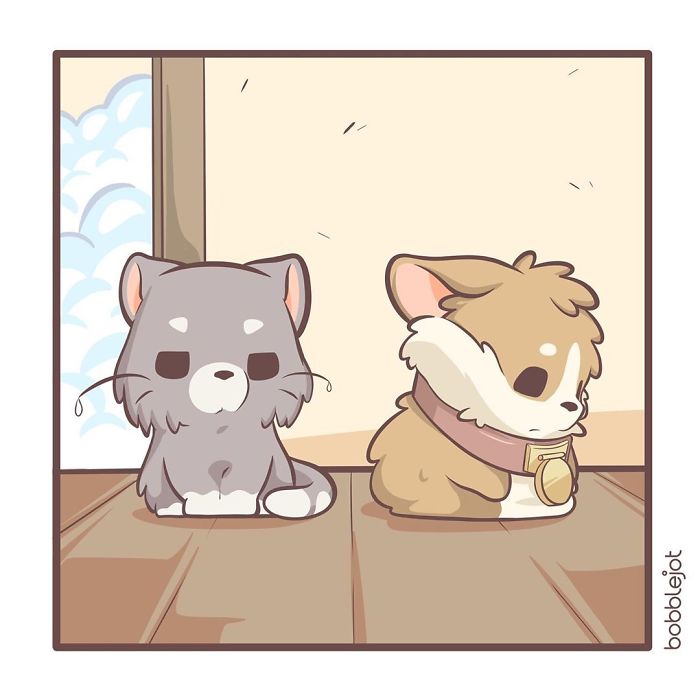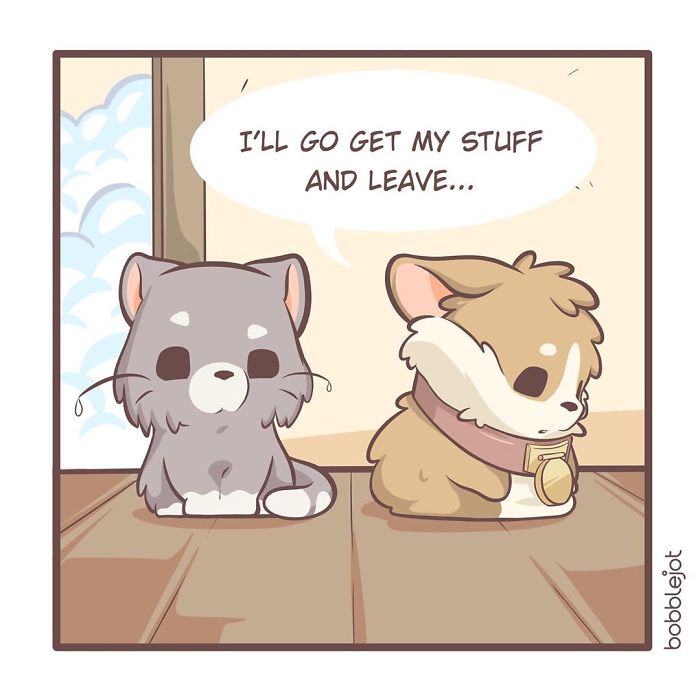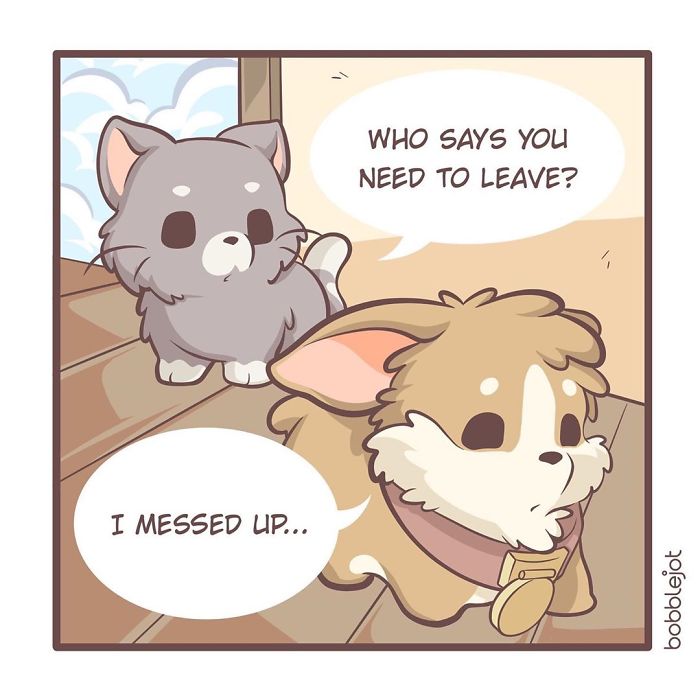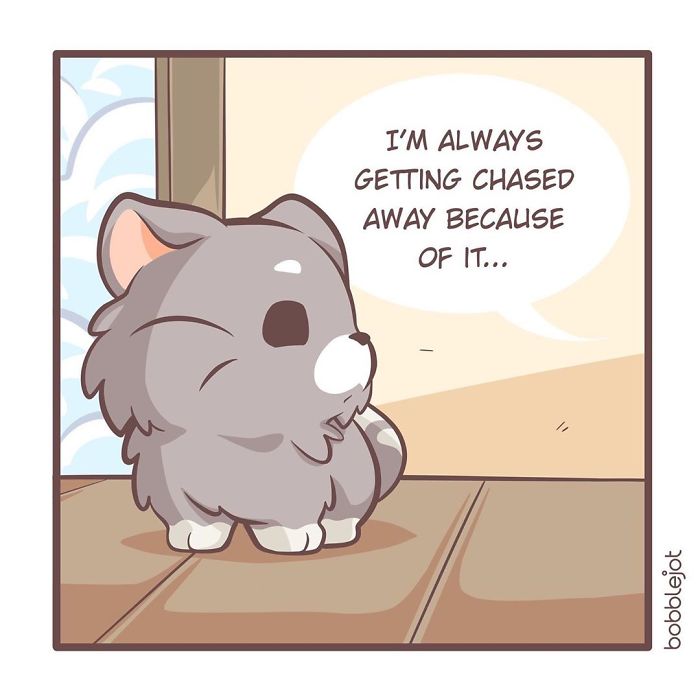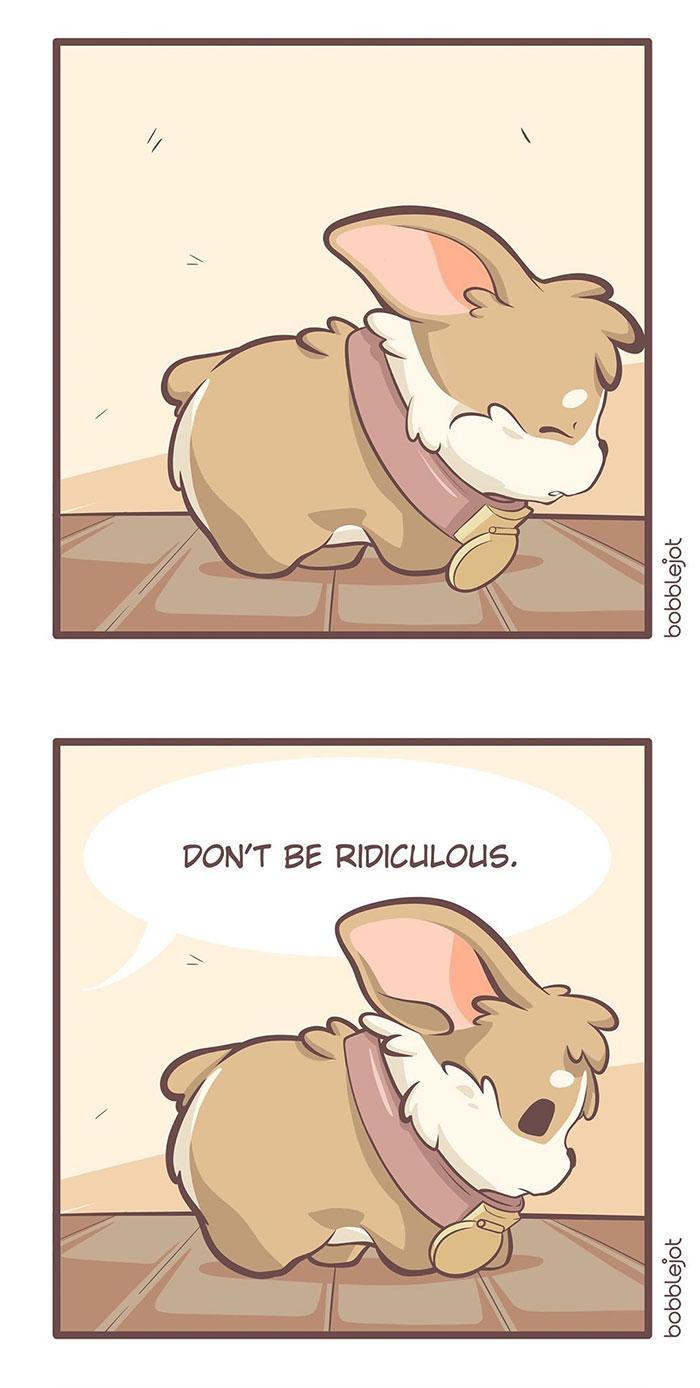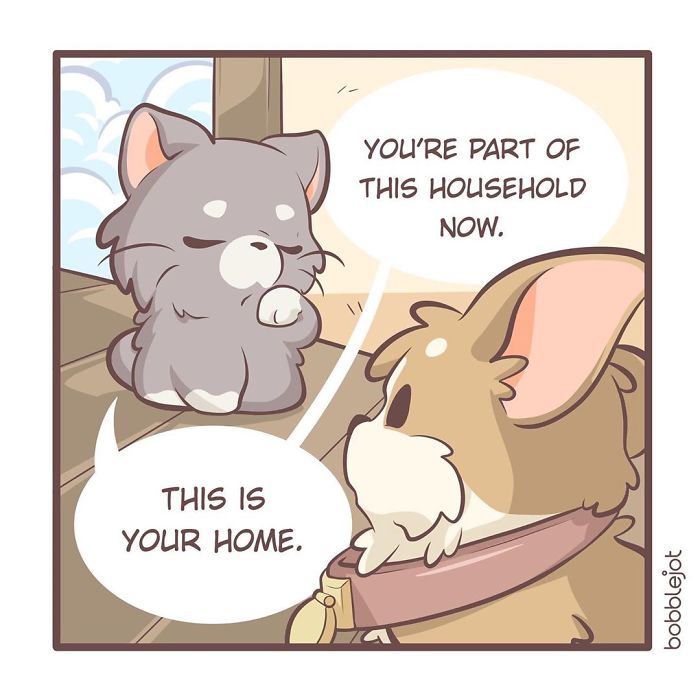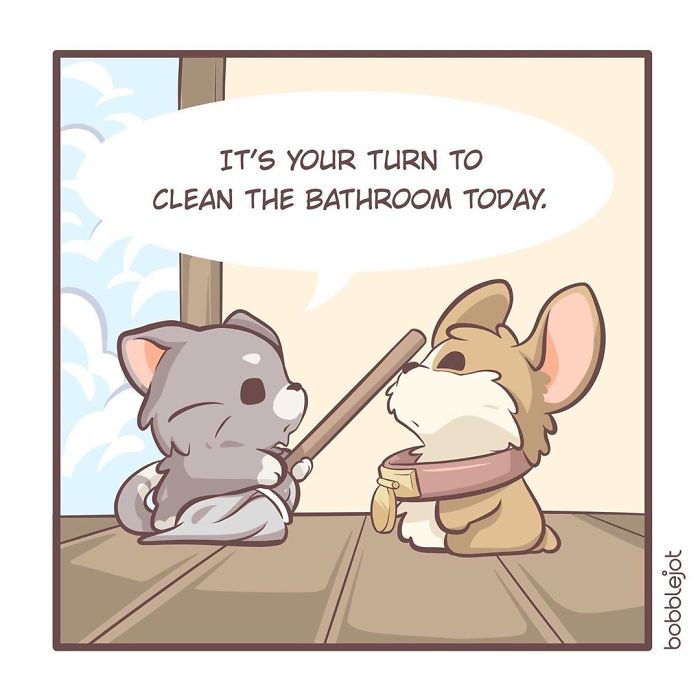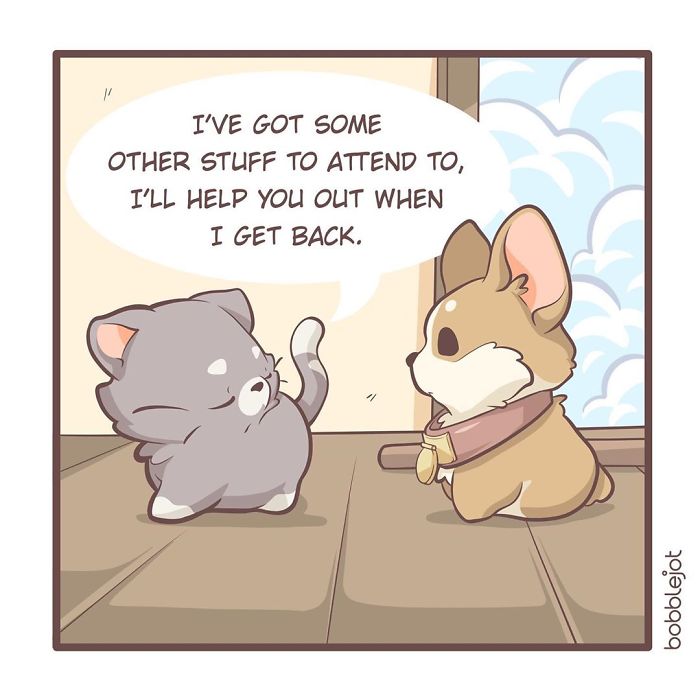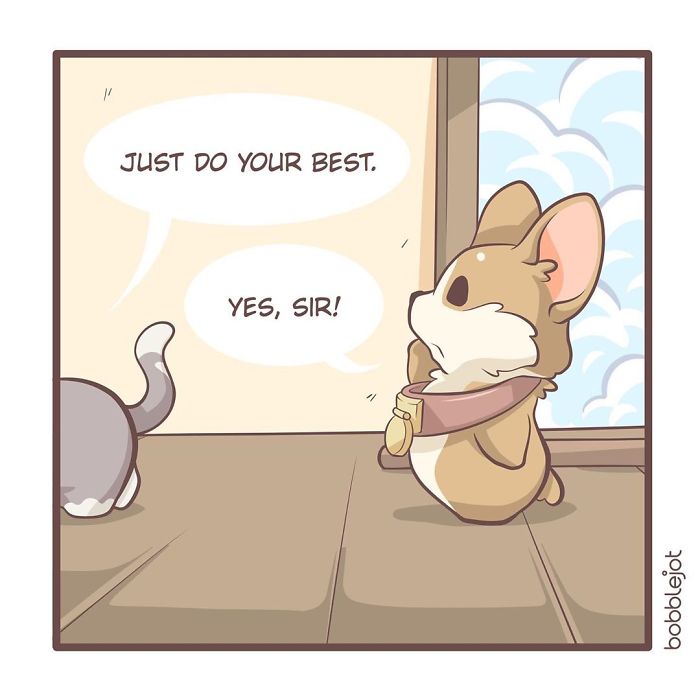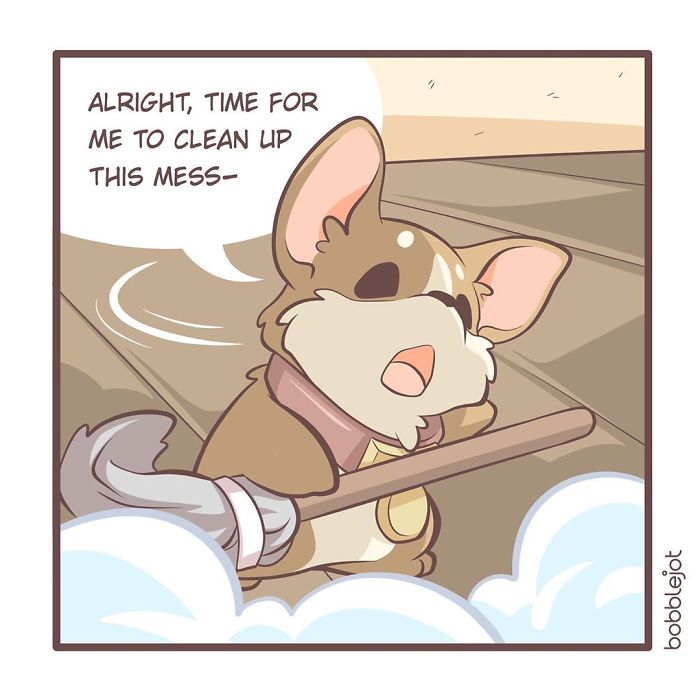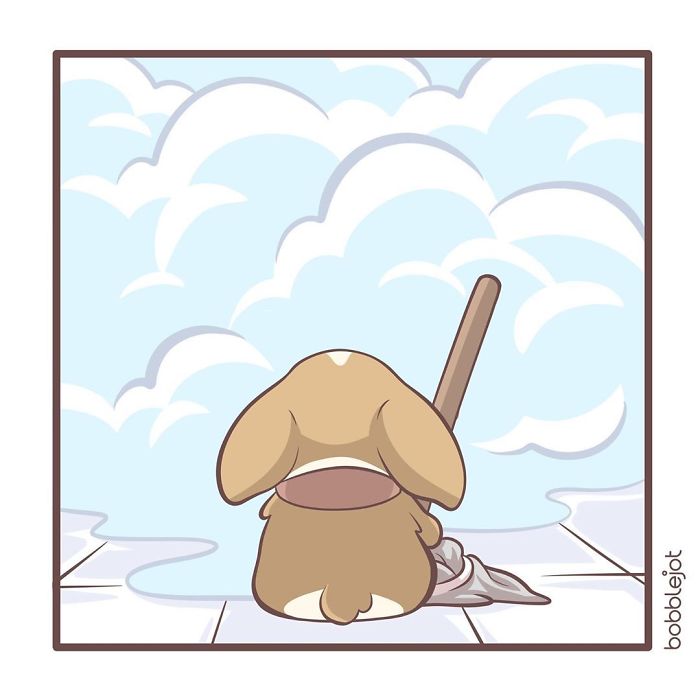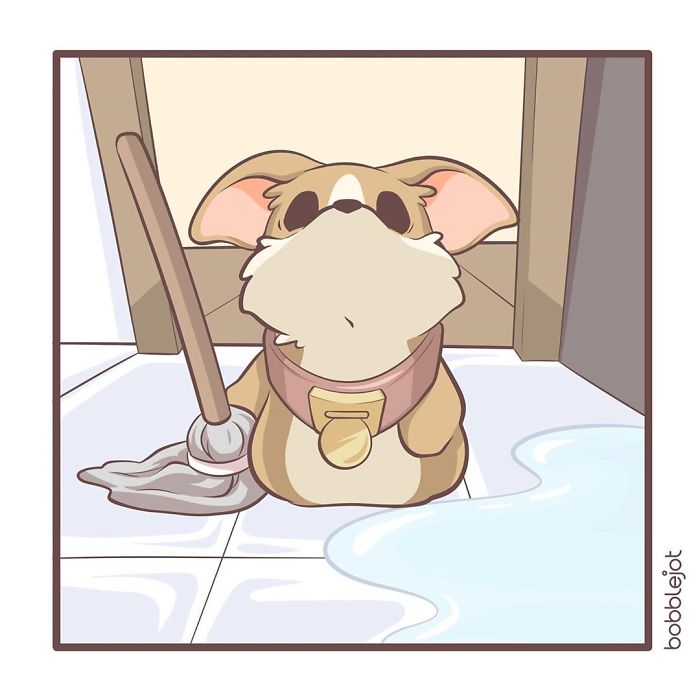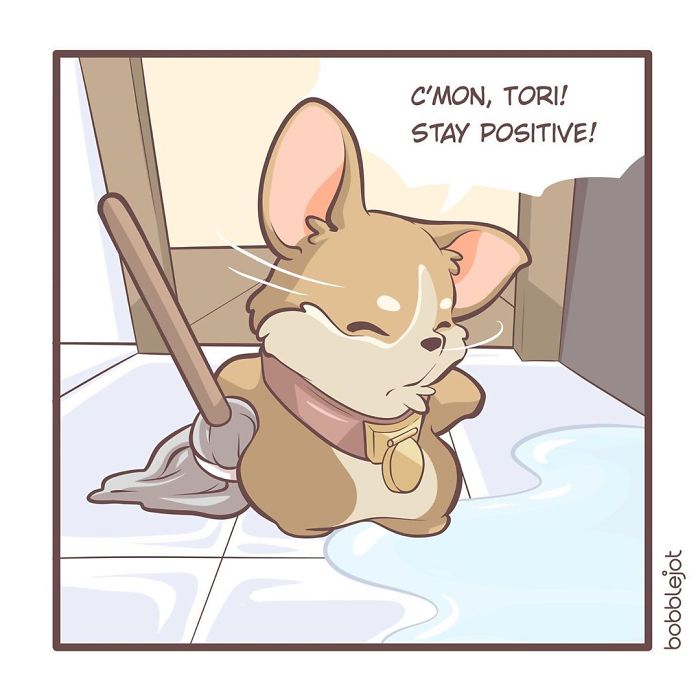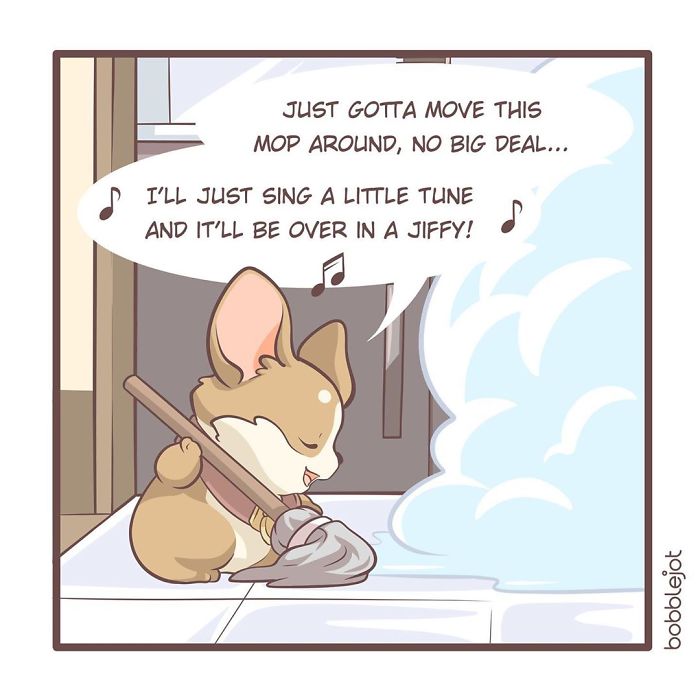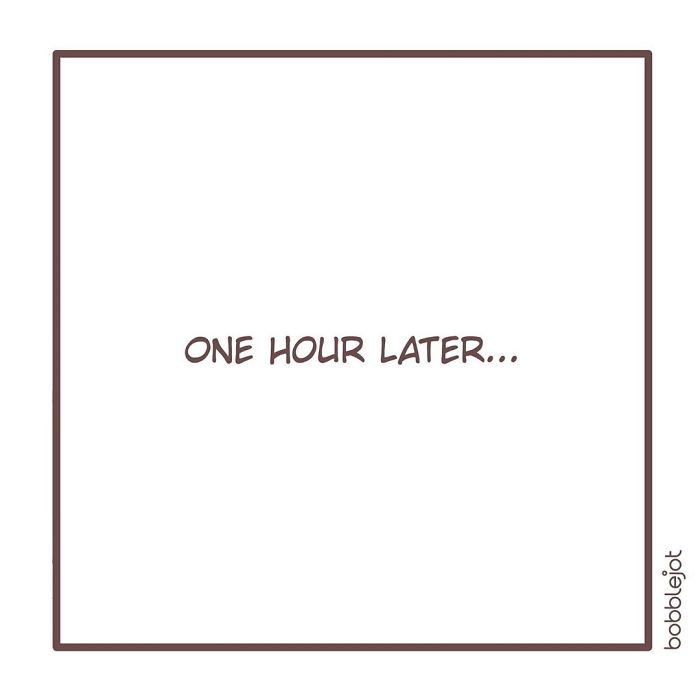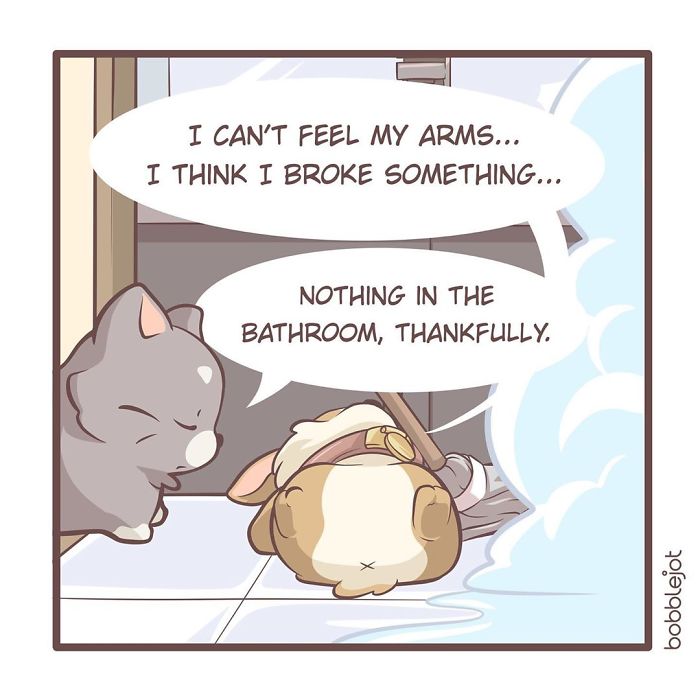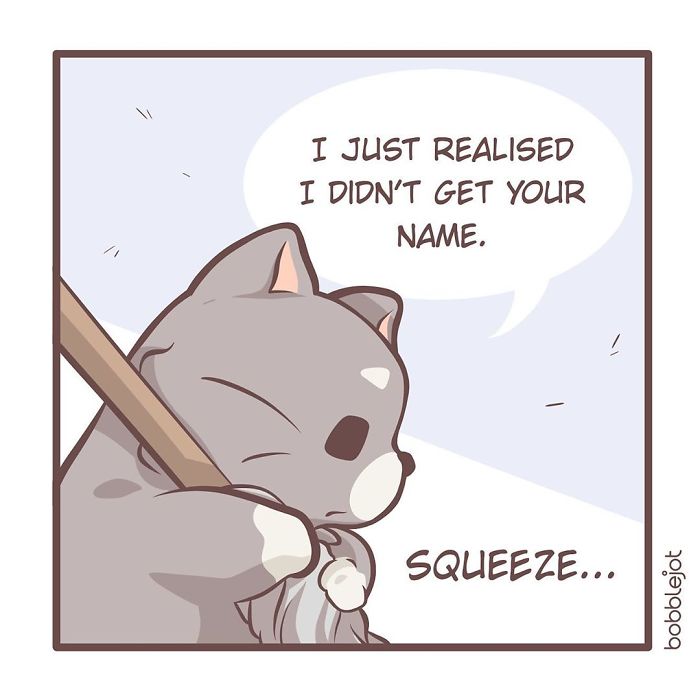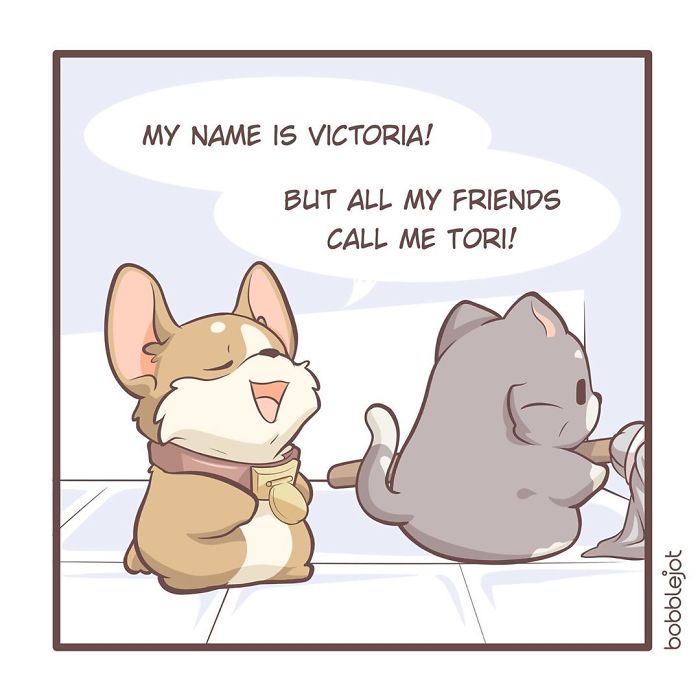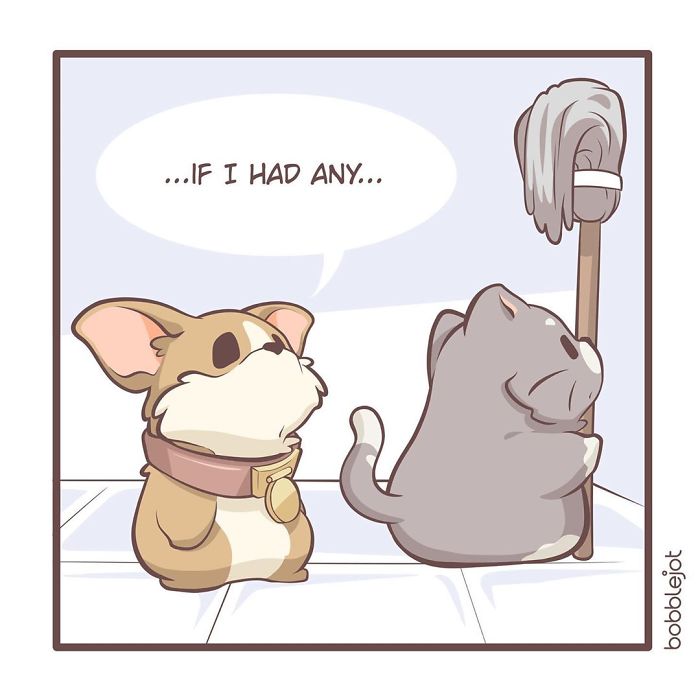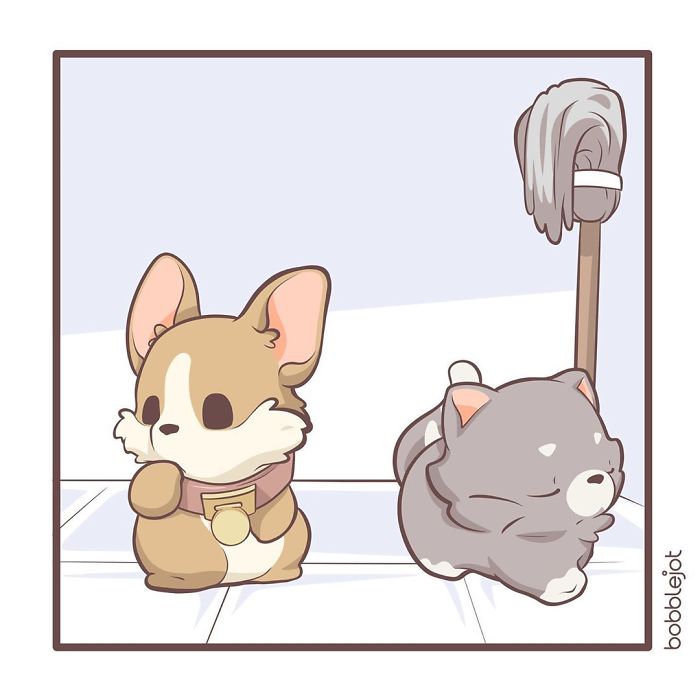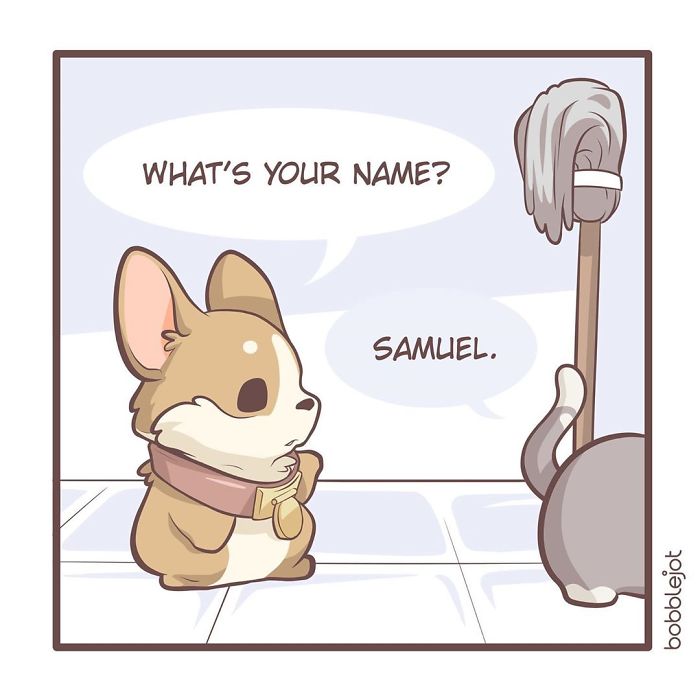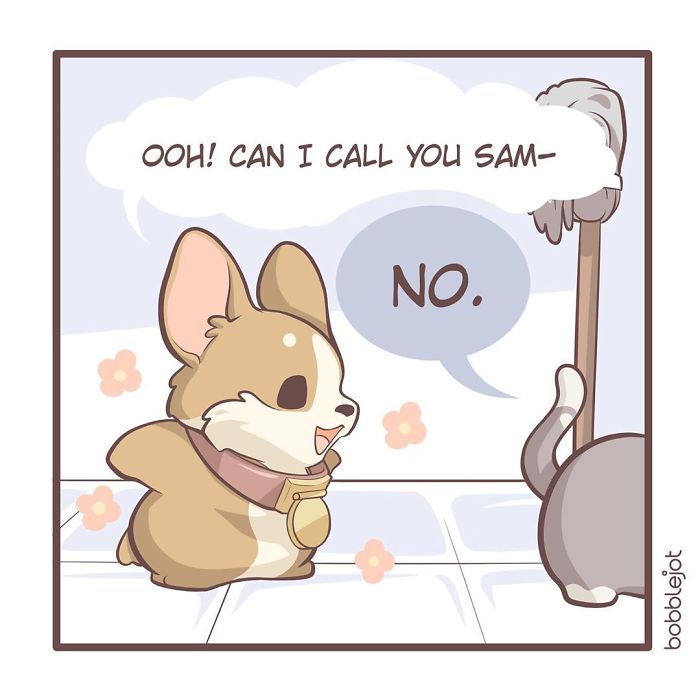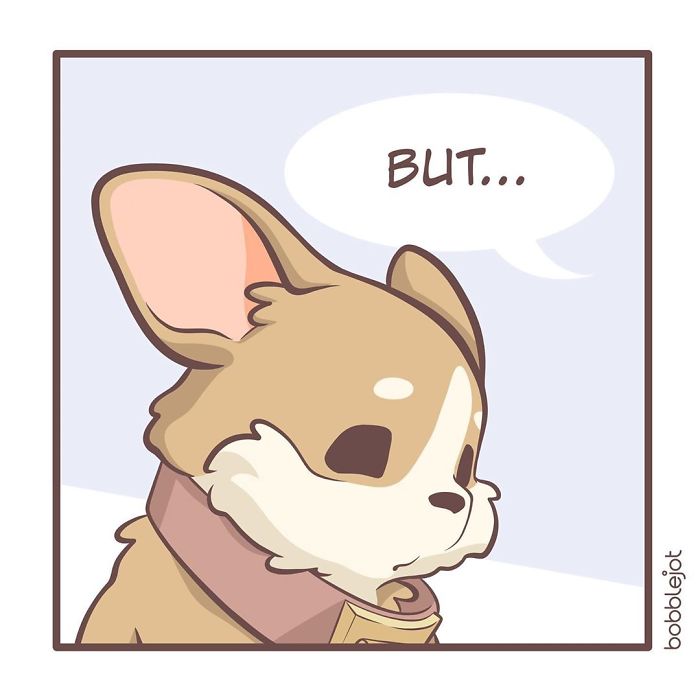 She named the corgi tori. Tori is a small child, who is playful, funny, and very cute. Talking about tori the artist said she is clumsy and can be a bit of a jerk but always means well.
Further talking about the characters Bobble jot said – "She's always on the lookout for approval, and she's glad Samuel appears to accept her for who she is. Samuel, on the other hand, is a very refined feline. He has a restrained demeanor and is prim and proper. He might be caustic and arrogant at times, but he's ultimately overprotective of Tori.
She has drawn a very unusual friendship between an unwanted corgi and a lonely kitten and won the internet's heart.