How well do you know your neighbor? Do you invite them to your home often? What do you think of inviting them over to live with you? 
Meet Chris; a 31-year old invited his 89-year-old ailing neighbor.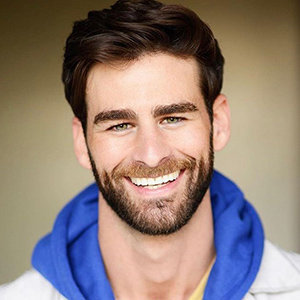 California actor and singer from West Hollywood Calif, Chris Salvatore invited his old neighbor, Norma Cook over. 
Norma Cook was struggling alone with leukemia. 
The 31-year-old actor had been honing his skills in the kitchen and decided to prepare meals for Norma as she could not cook anymore. 
He said, "She's a good cook but she cannot use her hands that well anymore."
Norma Cook has been battling cancer. She requires around-the-clock home care. 
Their unusual friendship began almost five years ago! 
Their friendship started when he moved into the same apartment complex. Norma would always wave to Chris from her kitchen when he would head out. 
After 3-4 months of greetings, they decided to meet over. 
Since Norma finds it hard to start a conversation over the window because of her asthma, Chris decided to invite himself over so they could chat. 
"She offered me champagne and we chatted. We hit it off right away."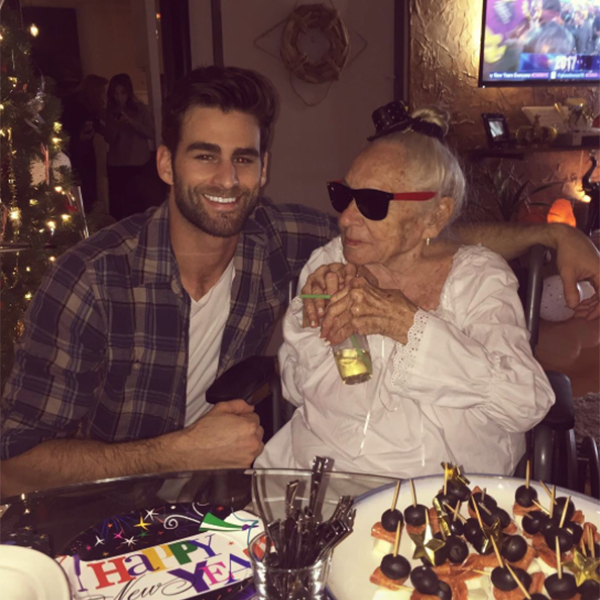 She even helped Salvatore cope with his breakup. He said, "She would share her wisdom with me, and she snapped me out of the painful breakup." 
Since then, Norma's health deteriorated, and required complete home care, they started a GoFundMe page.
The GoFundMe page garnered more than $30,000 overnight!
However, the funds soon ran out, and could not pay the bills.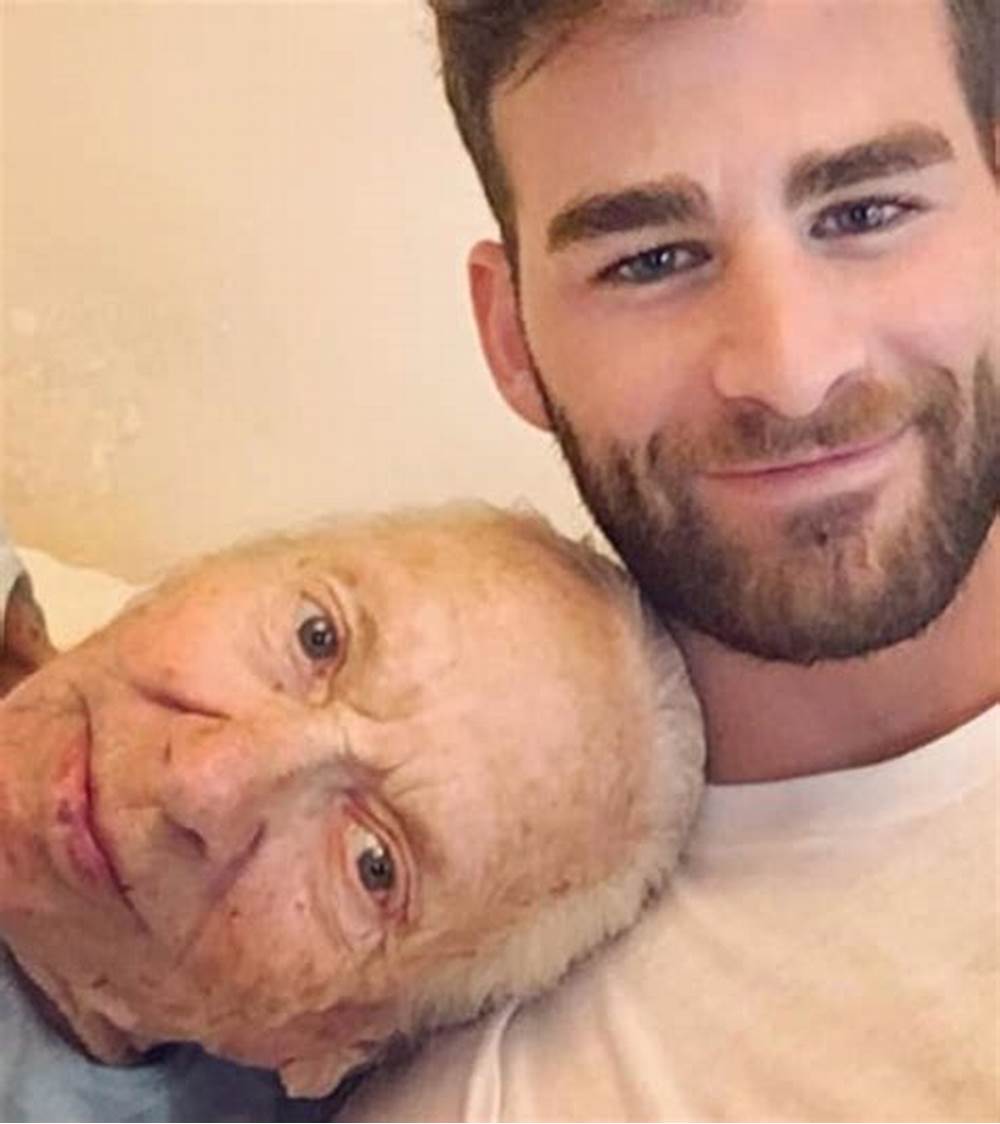 To help Norma worry less about the utility bills, Chris brought her home. 
Unfortunately, Norma soon died a couple of years afterward!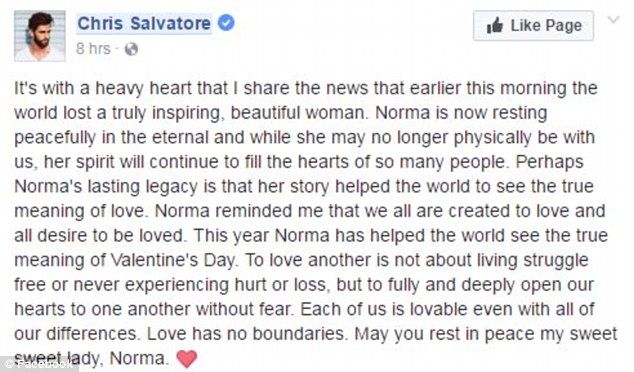 We might call Norma lucky to have a caring neighbor like Chris. But, Chris believes Norma was his lucky charm!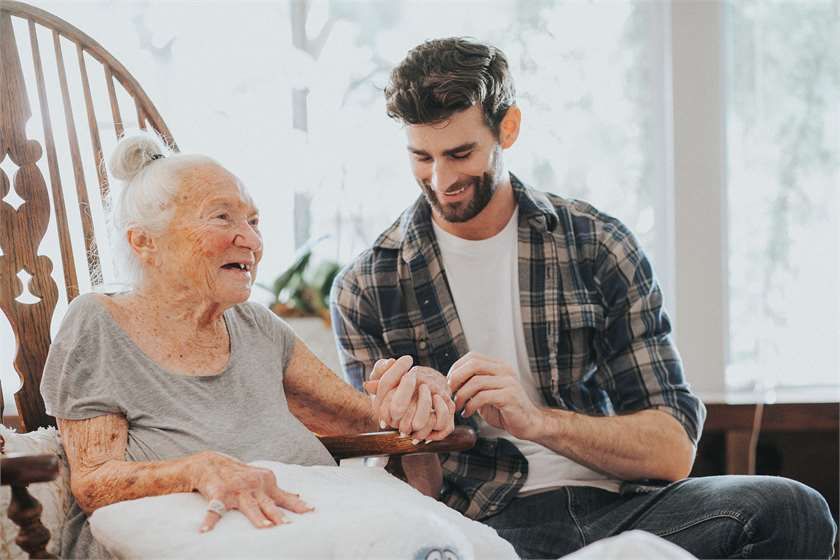 He even said, "Norma reminded me that we all are created to love and all desire to be loved."
How far would you go for your neighbor? 
SHARE this with your friends and family.
Ask them how far they would go for their neighbors?