Summer is a little life. During these 3 months, women live out thousands of funny and ironic situations.
Artist says she's not only living through these situations every day, but also illustrating them in comics. These comics are not only about summer. These are true stories that every girl can relate to.
This season has come to an end, but it's not a reason for sadness. It will warm us with its funny comics for a long time! Just enjoy!
More info: Instagram | Facebook | youtube
#1

#2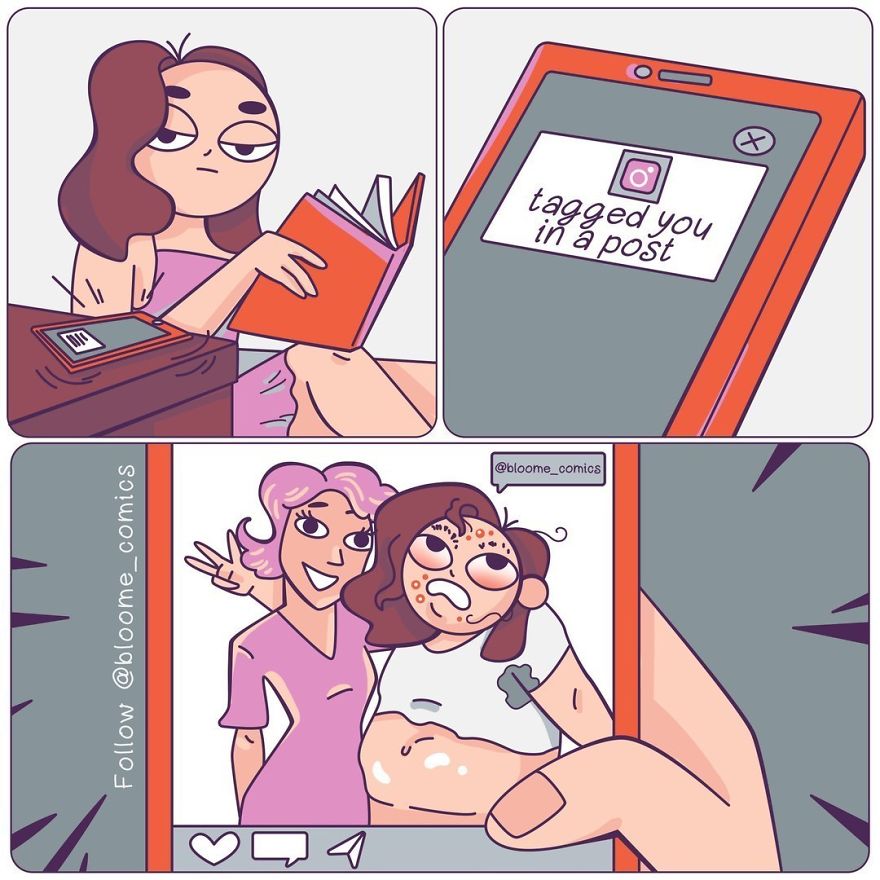 #3
#4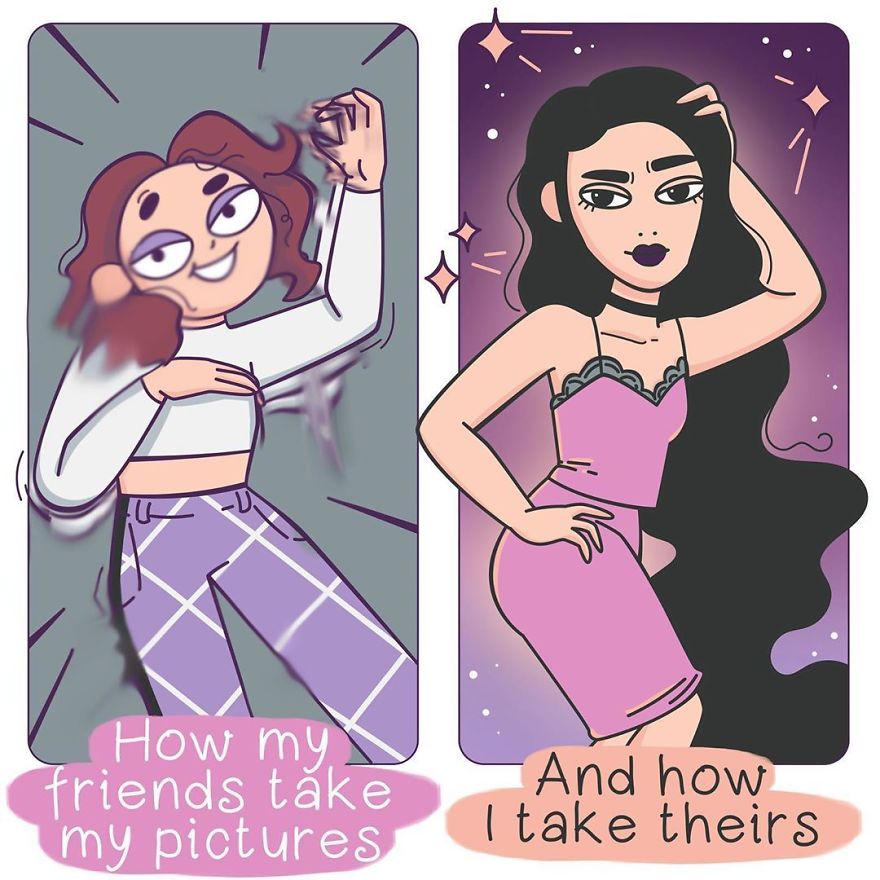 #5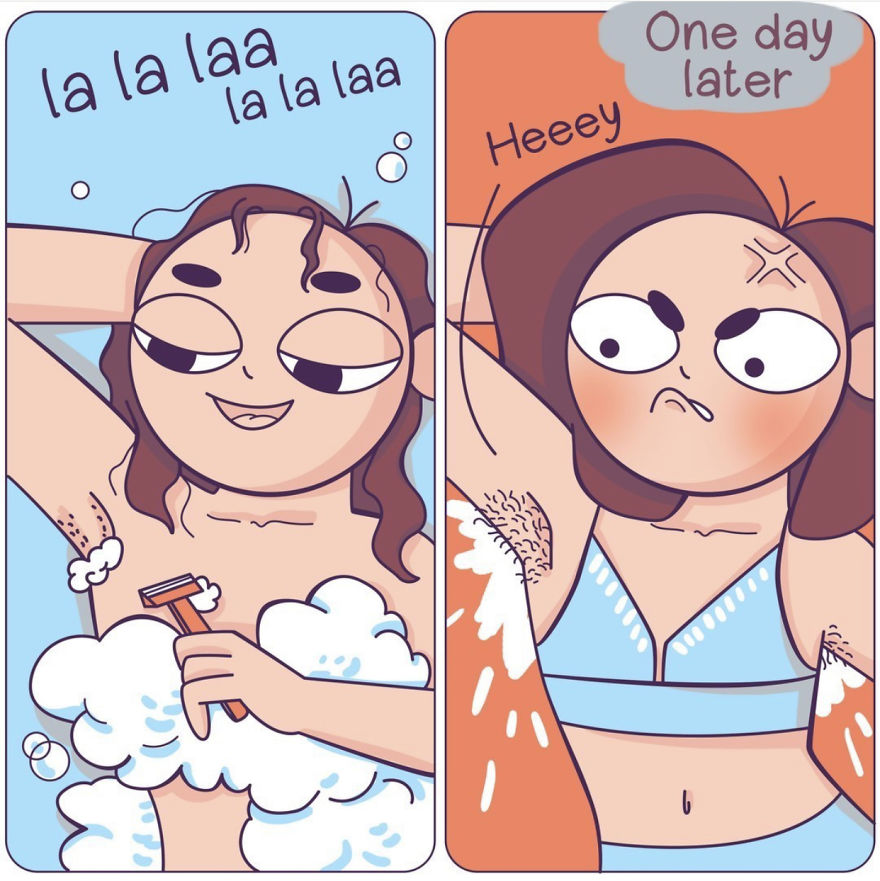 #6
#7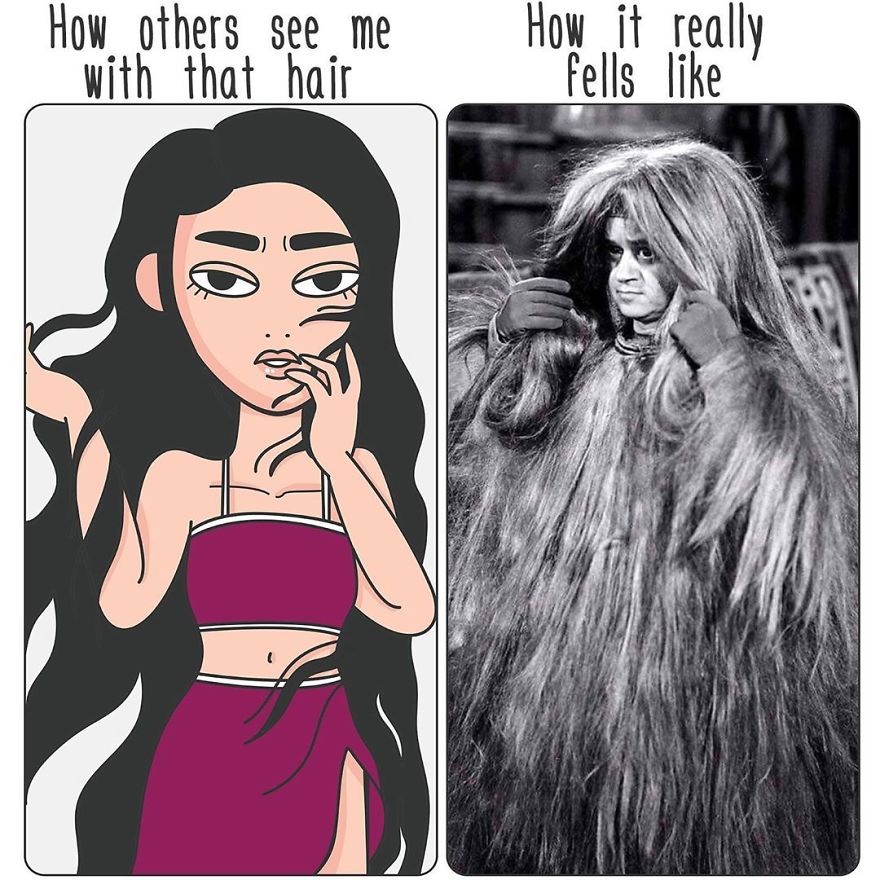 #8
#9
#10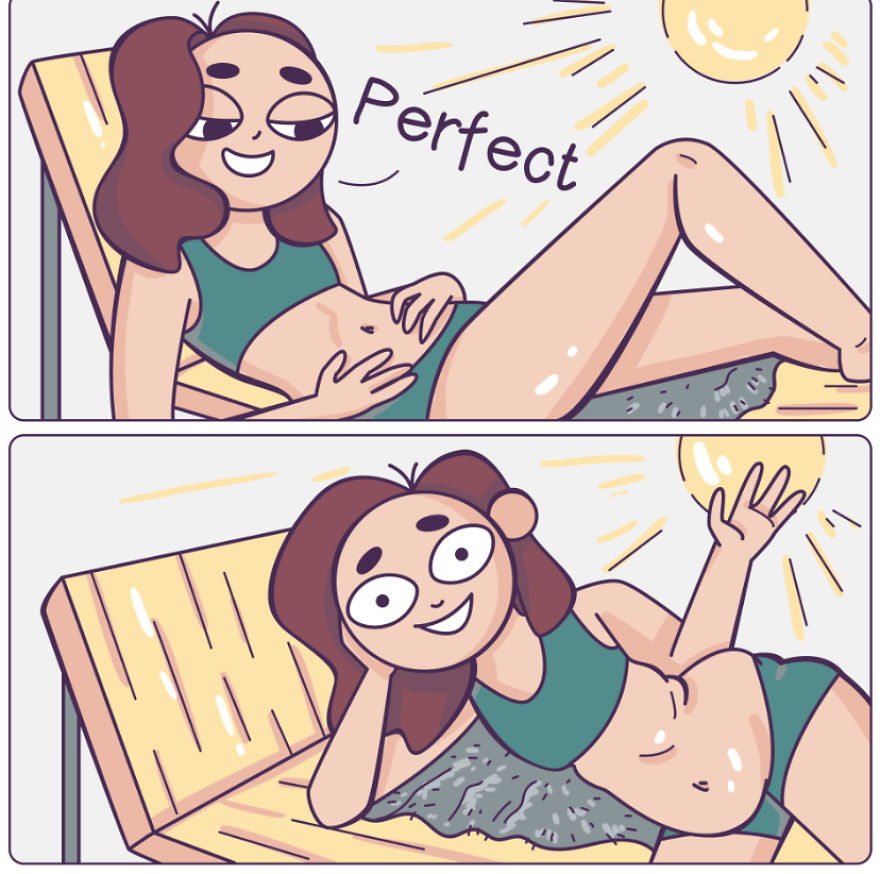 #11
#12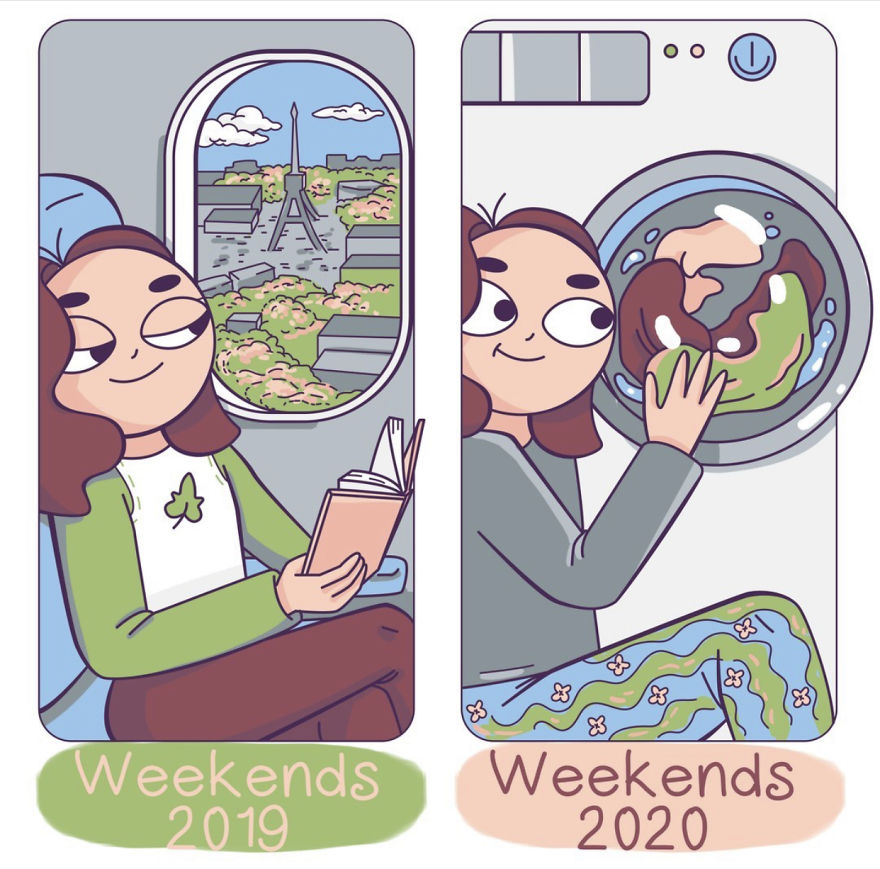 #13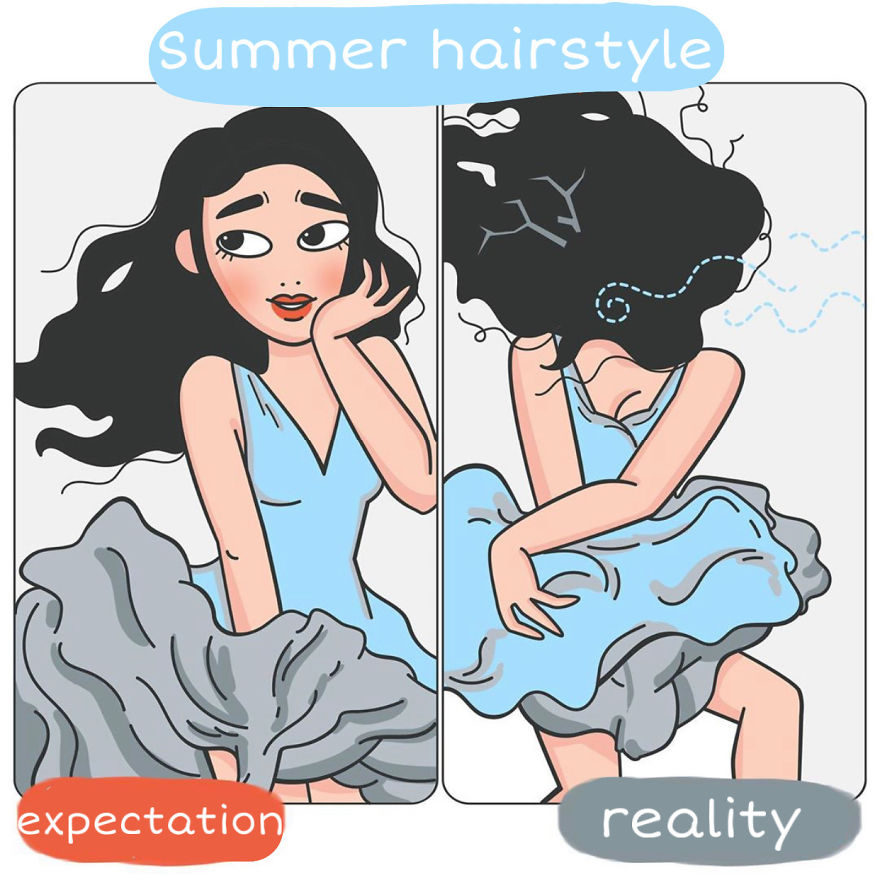 #14
#15
#16
#17
#18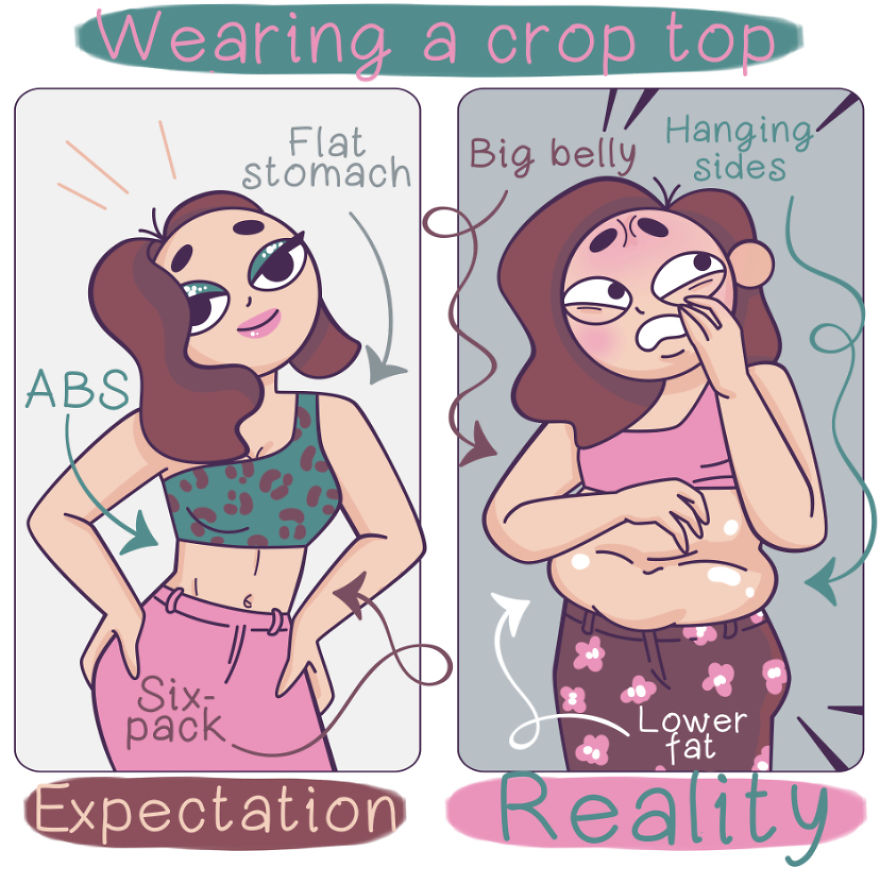 #19
#20
#21
#22
#23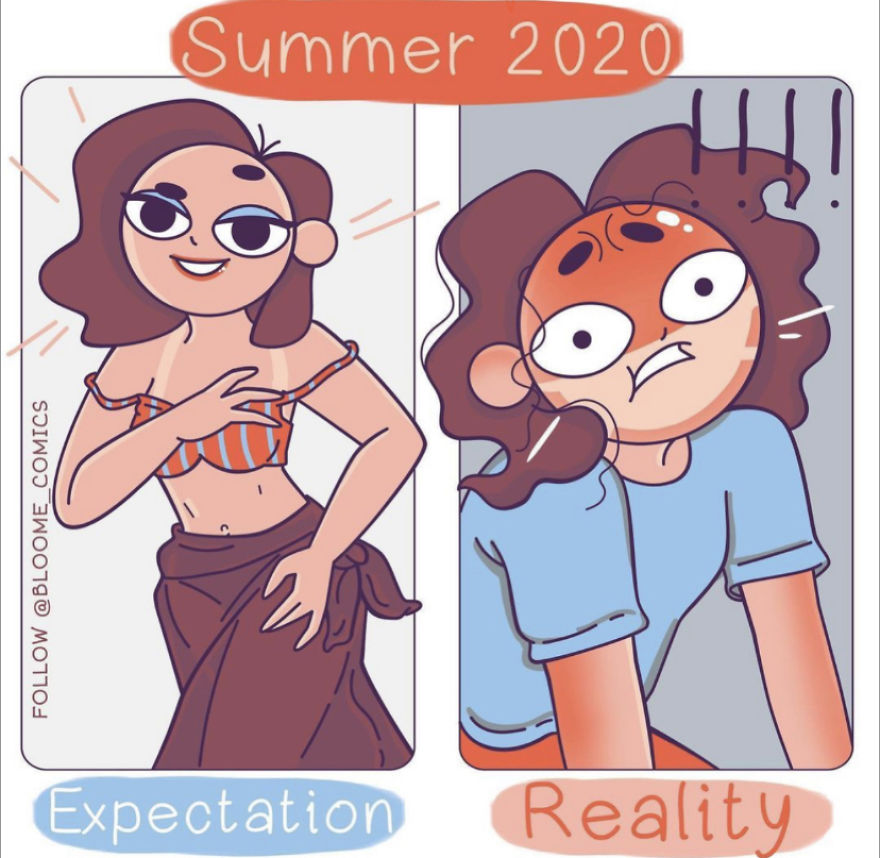 #24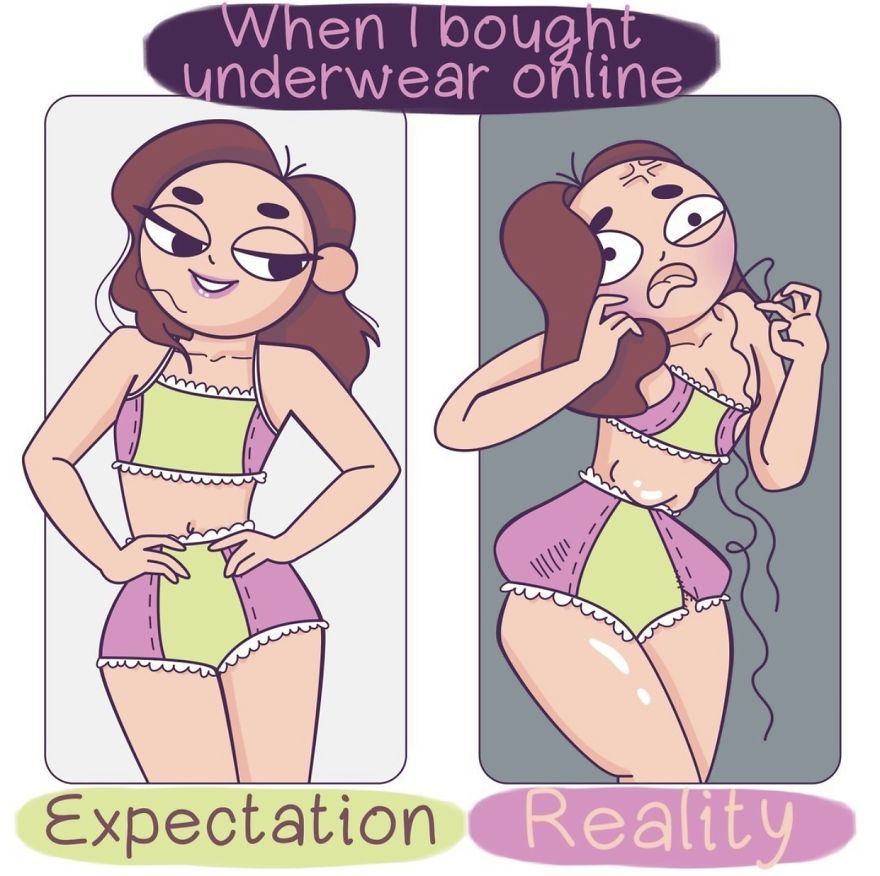 #25
#26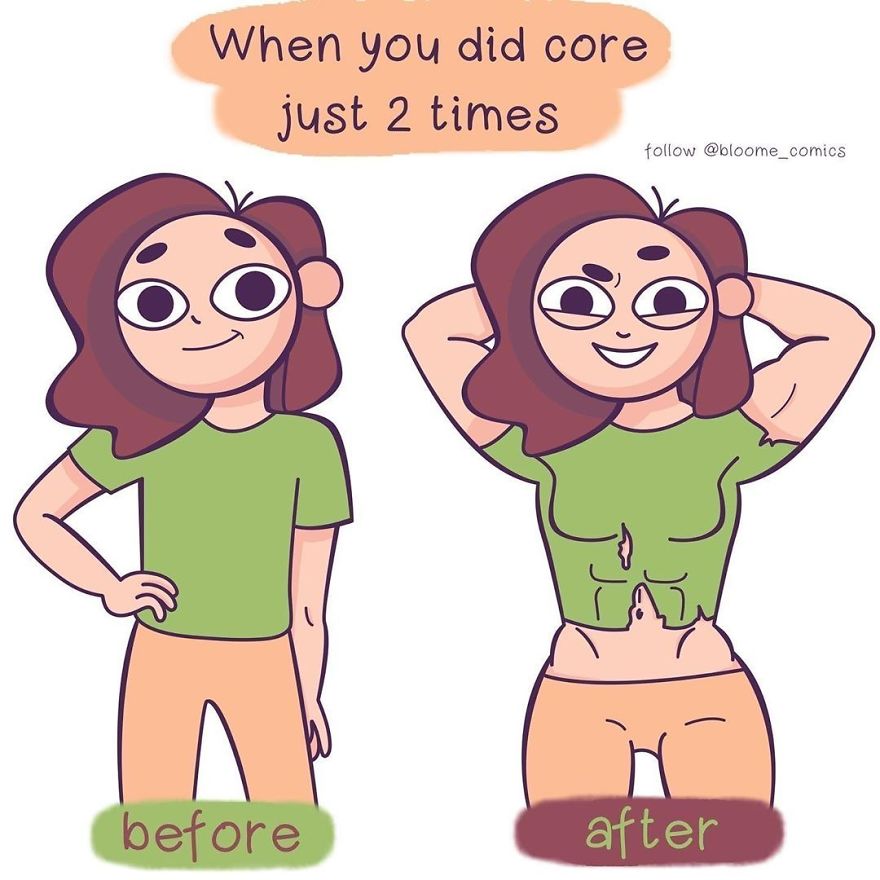 #27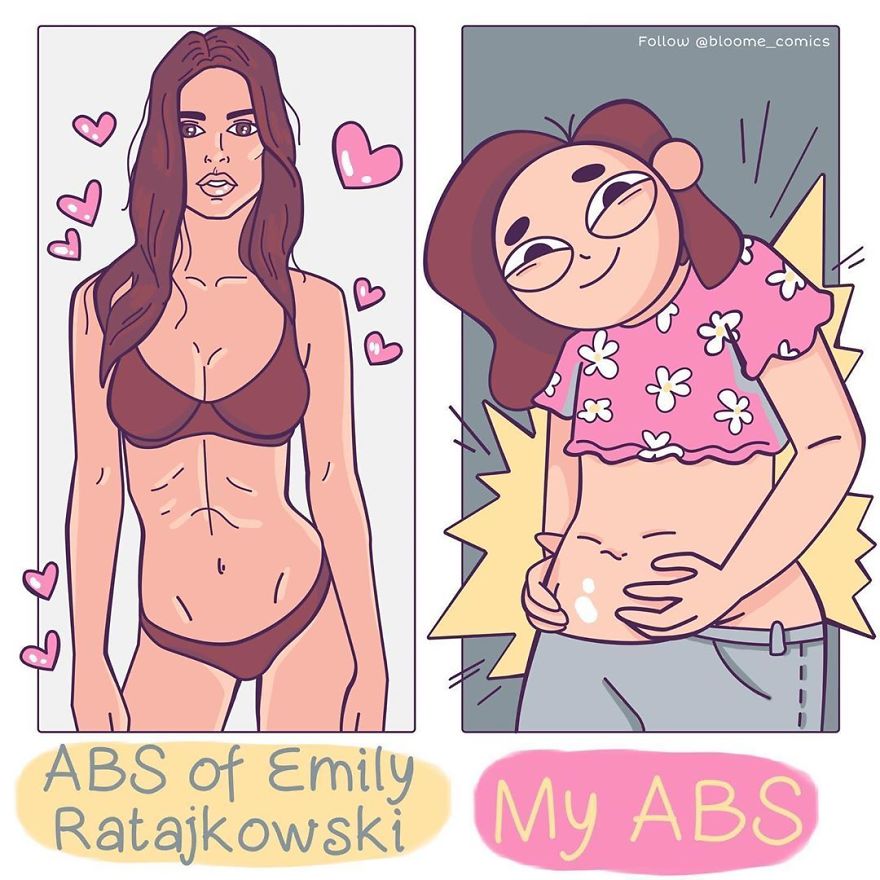 #28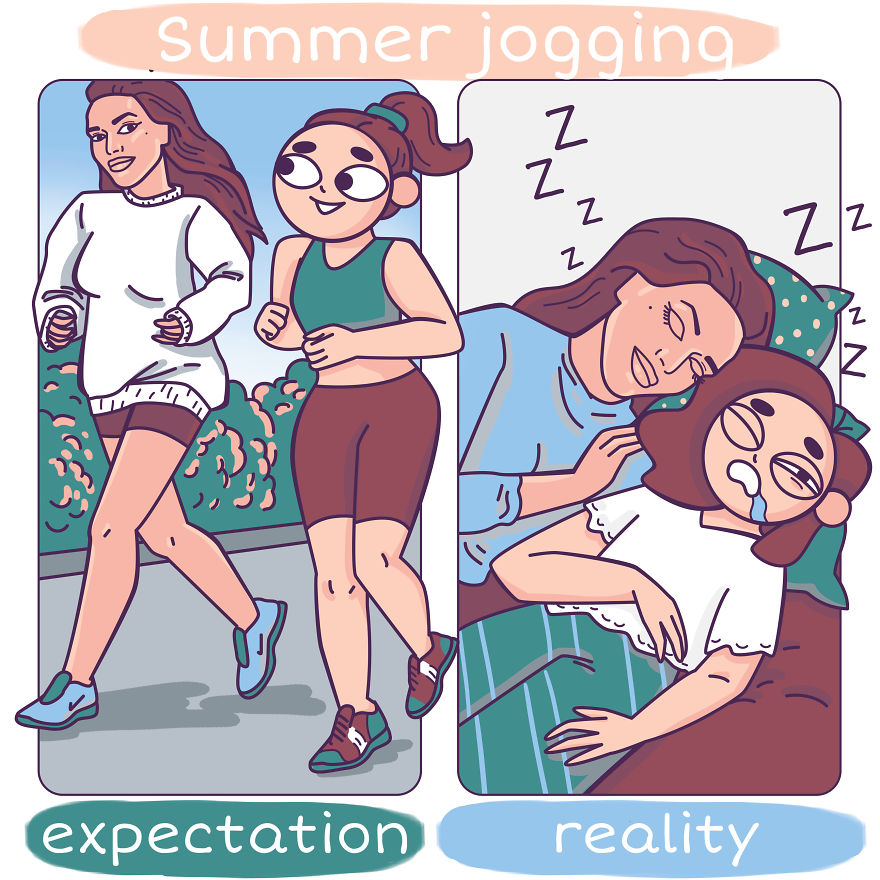 #29
#30