Ever wondered if sometimes people with tattoos are so attractive just because they have it done in the right place? The same tattoo on another part of the body might not be that attractive. Even people who do not like tattoos get attracted to them because they catch attention. These tattoos are the right designs in the right place. And some of them are very attractive in a very sensual way. We are going to show you some of the tattoos that will keep others wondering about you. These tattoos add up to your personality.
#1 Imagine your waist looking flexible and covered with beautiful flowers.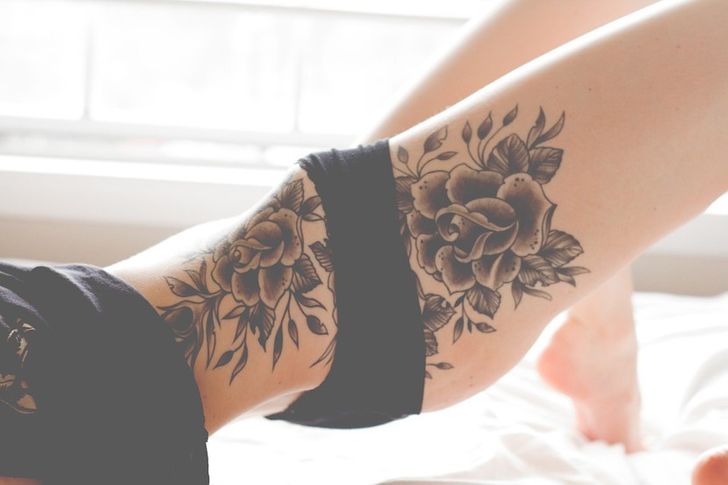 #2 A compassionate piece of art for a compassionate body that will make people want to peek into your heart.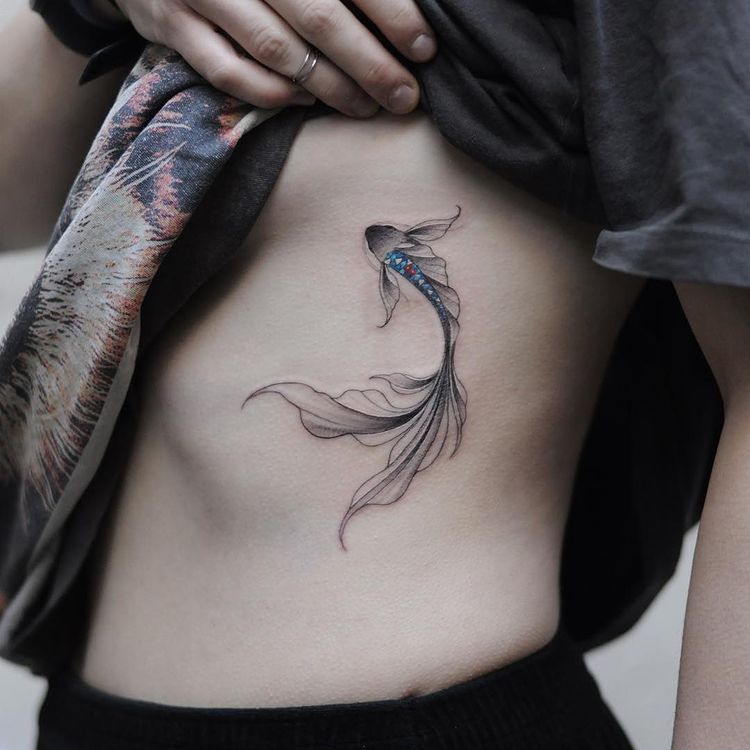 #3 Even some leaves below your collarbone make it look more sensual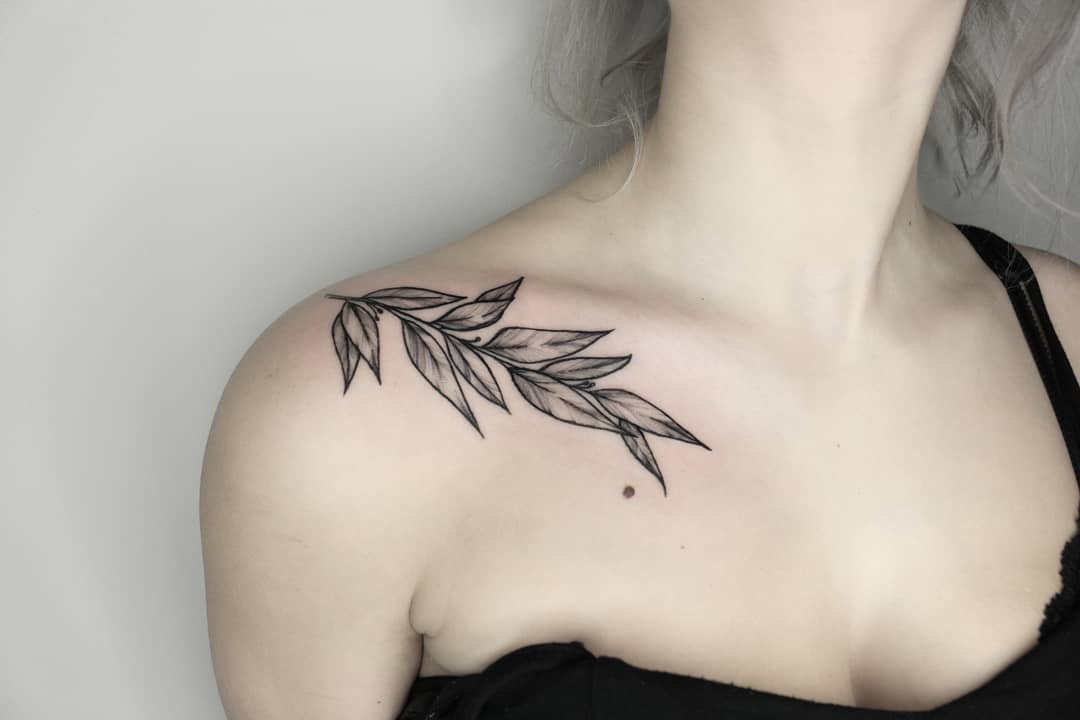 #4 Who needs designer stockings if you have a designer leg!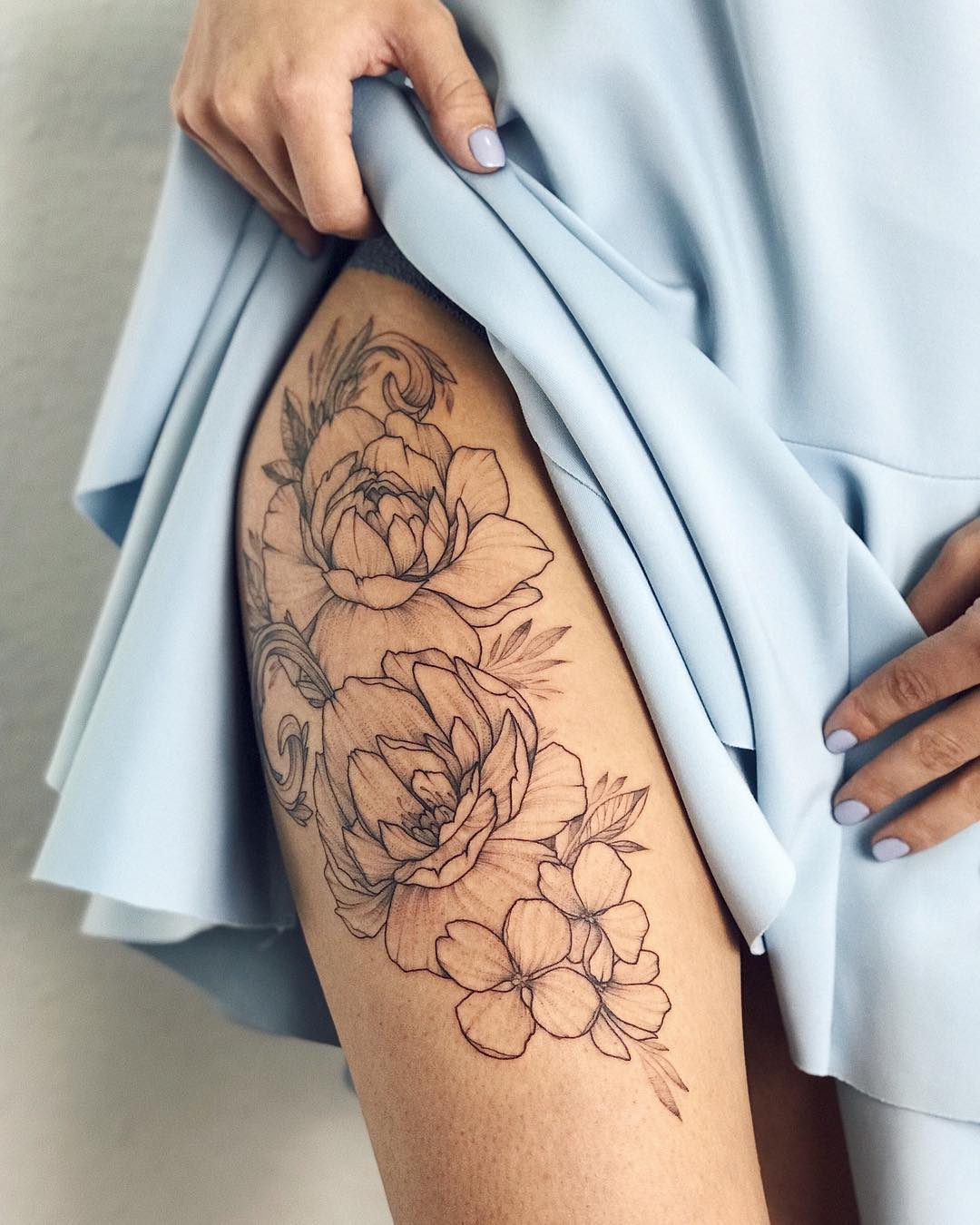 #5  This one is going to make your dress more appealing.
#6 Fan of jewelry? Make them look at the jewelry they have never seen before, and show them the best piece of art, your body!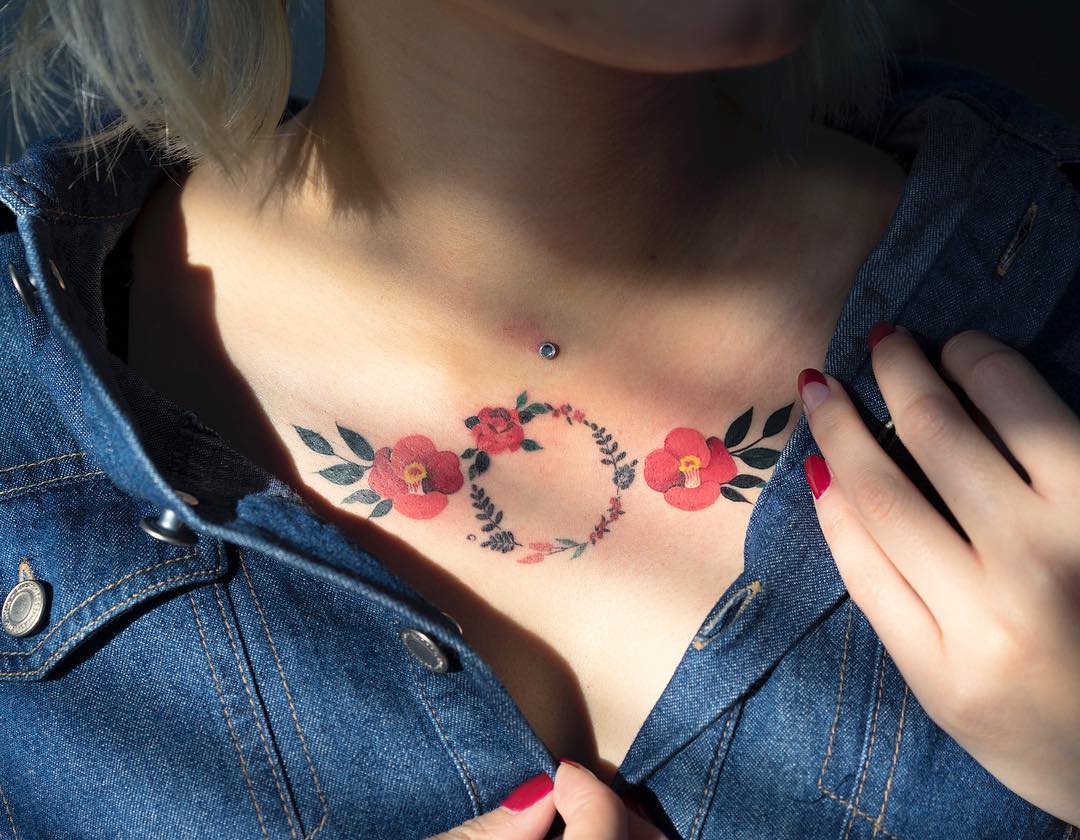 #7 A soft-hearted person who has a beautiful heart that is blossoming flowers.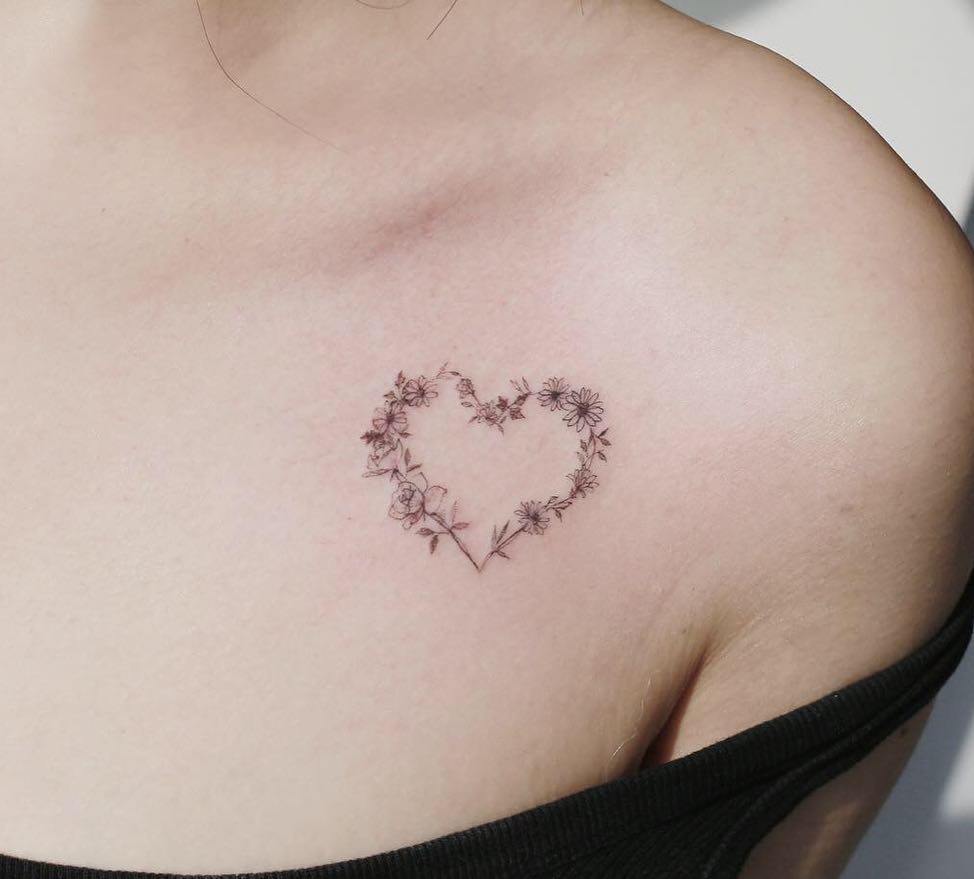 #8 Embrace your thighs with this one and look passionate with every staircase you climb.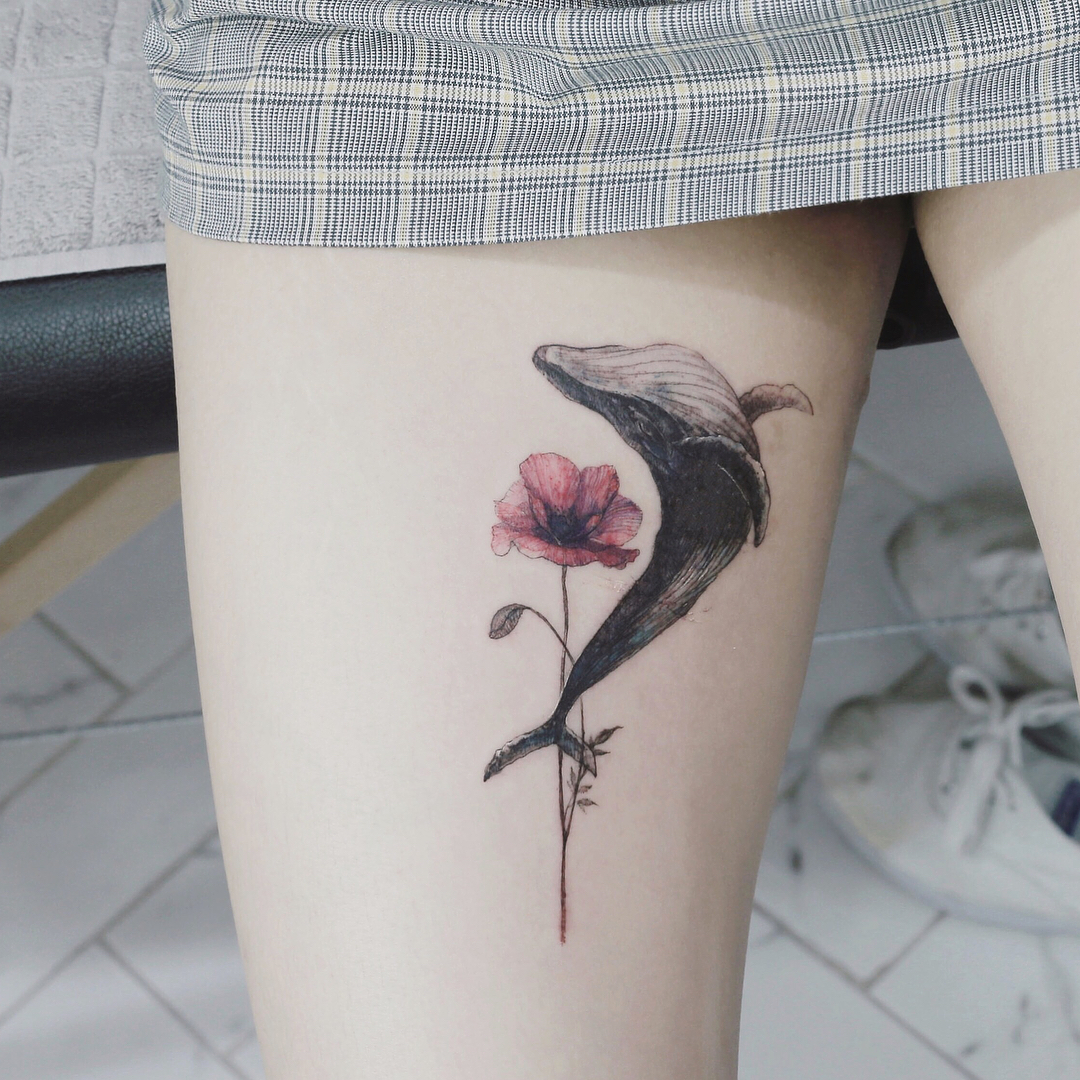 #9 Do you have back jewelry? You will not need any now!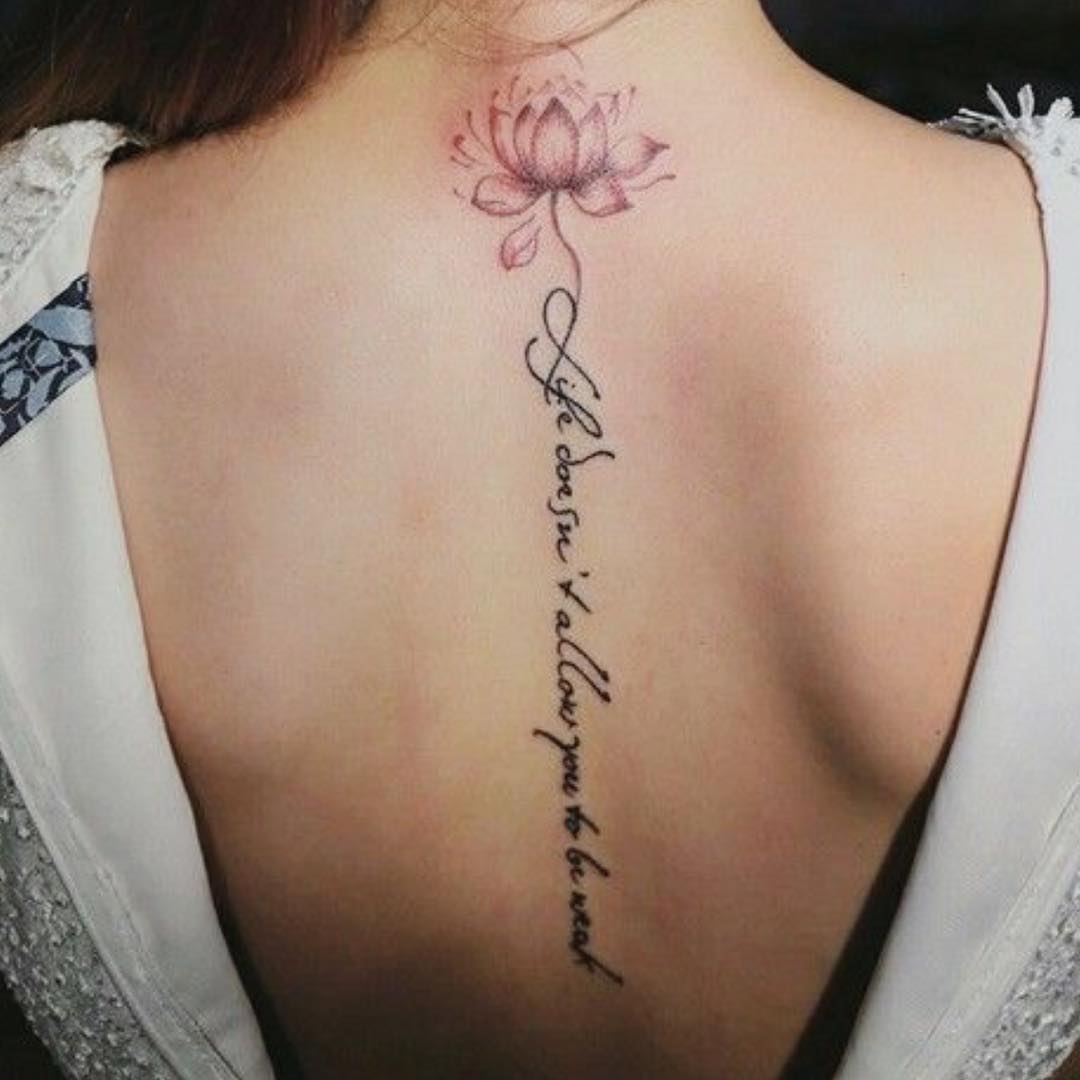 #10 Just leave people wondering whether or not they can catch you, because you look pretty and confident.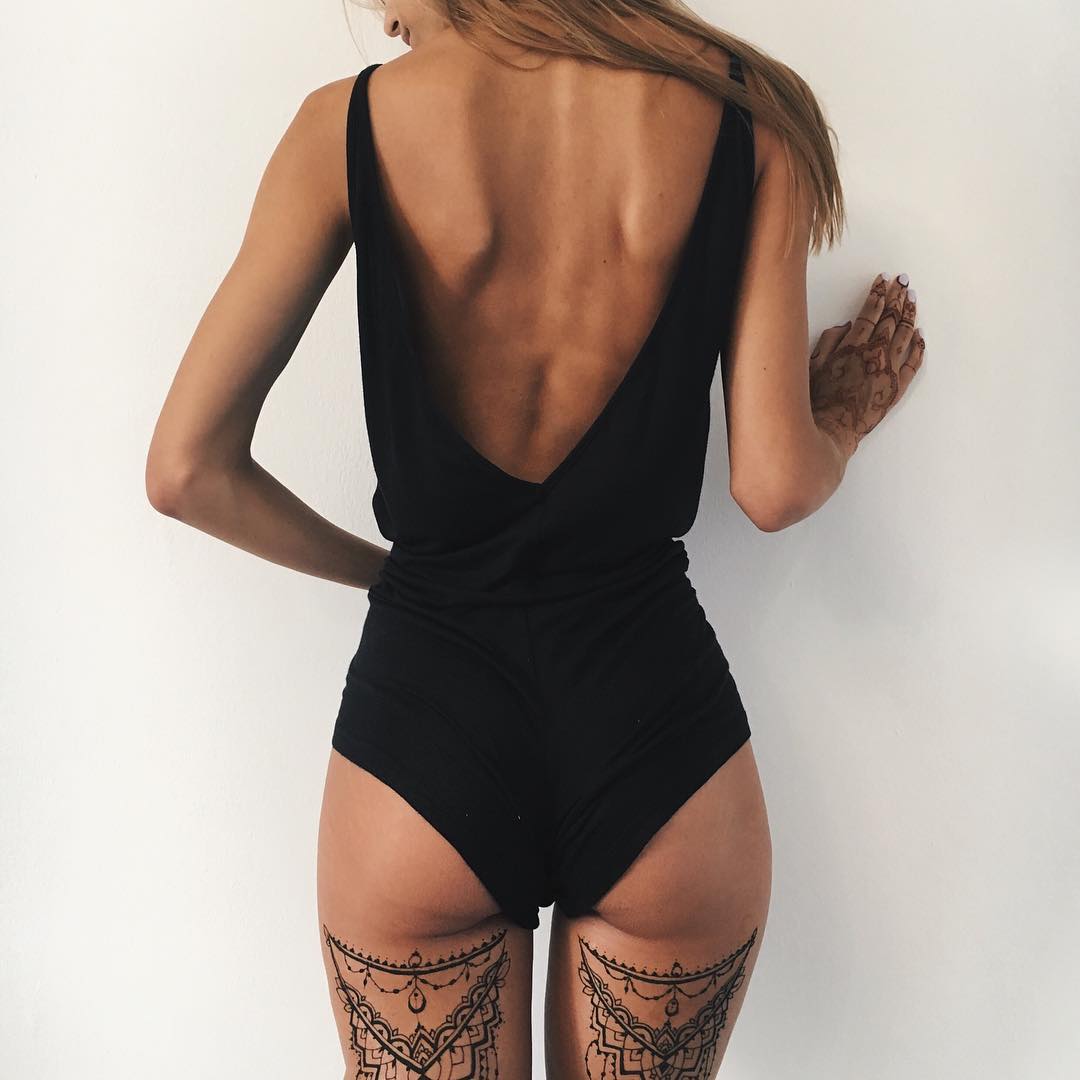 #11 People will keep thinking about how deep your thoughts are planted.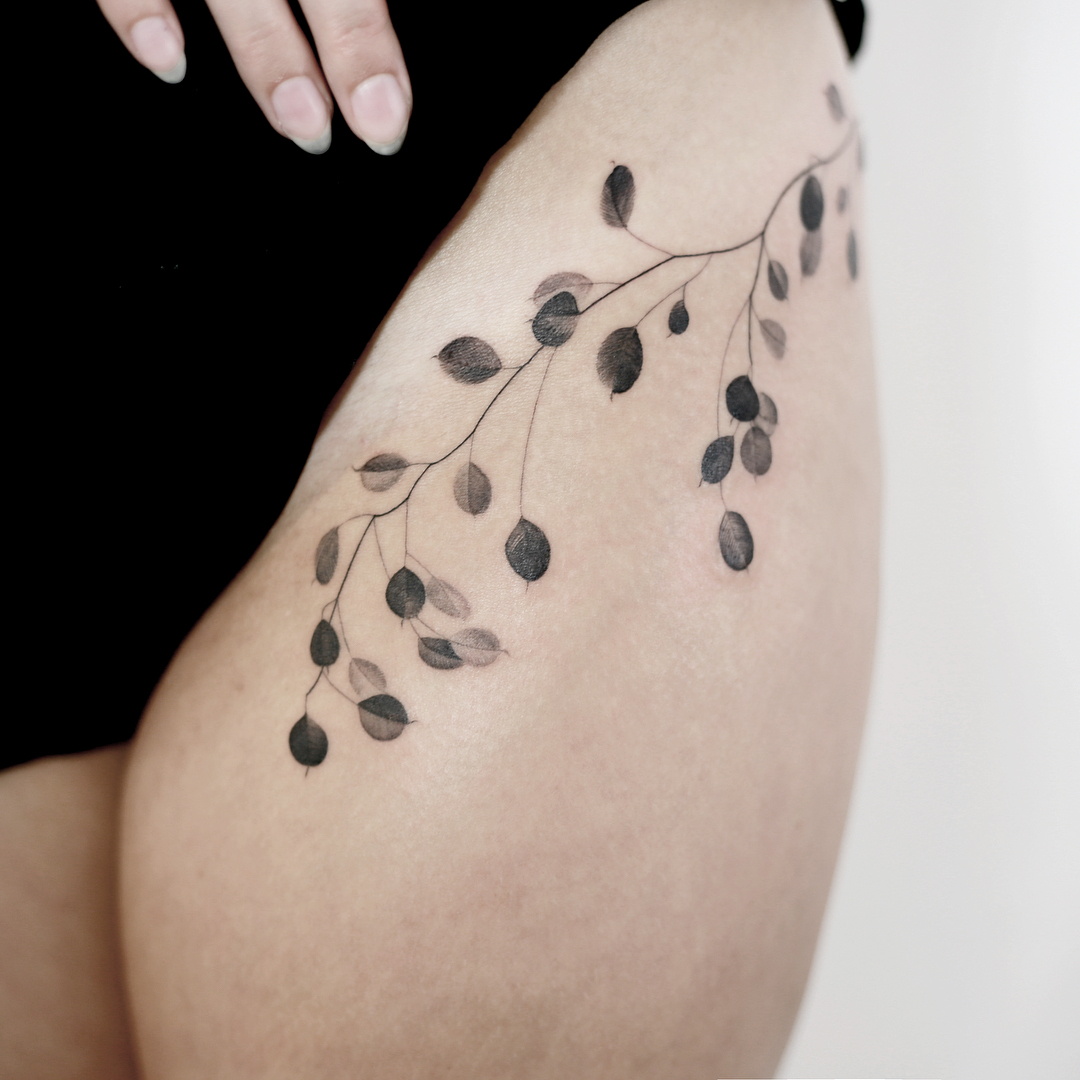 #12 You are full of colors and so is your body!
#13 Perfect way to show the squats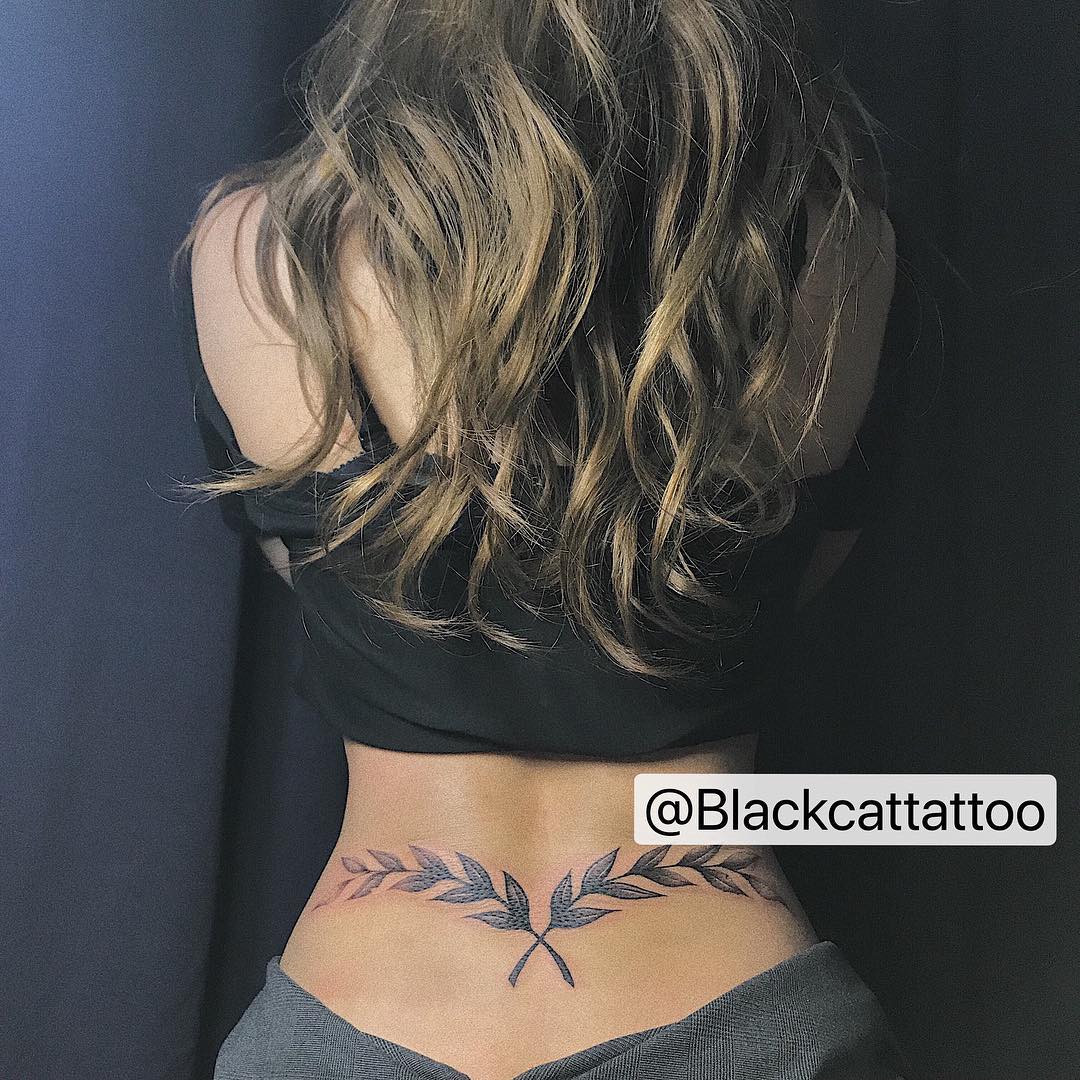 #14 it is a work of art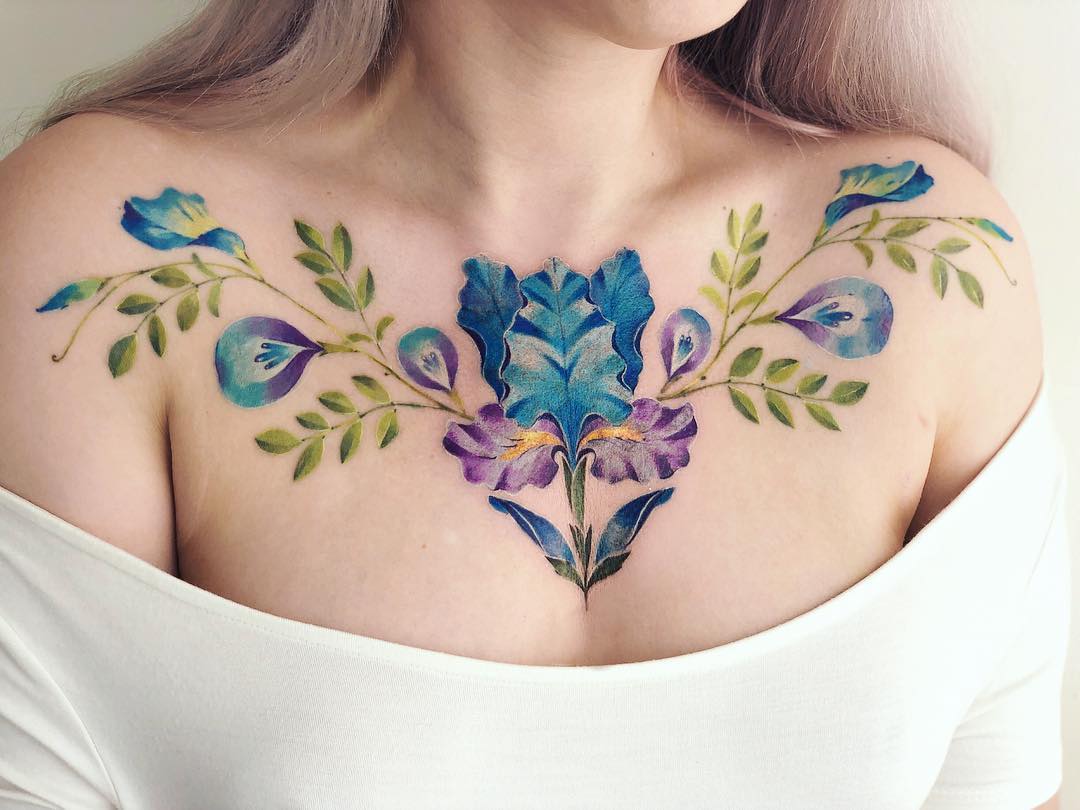 #15 He loved me at my darkest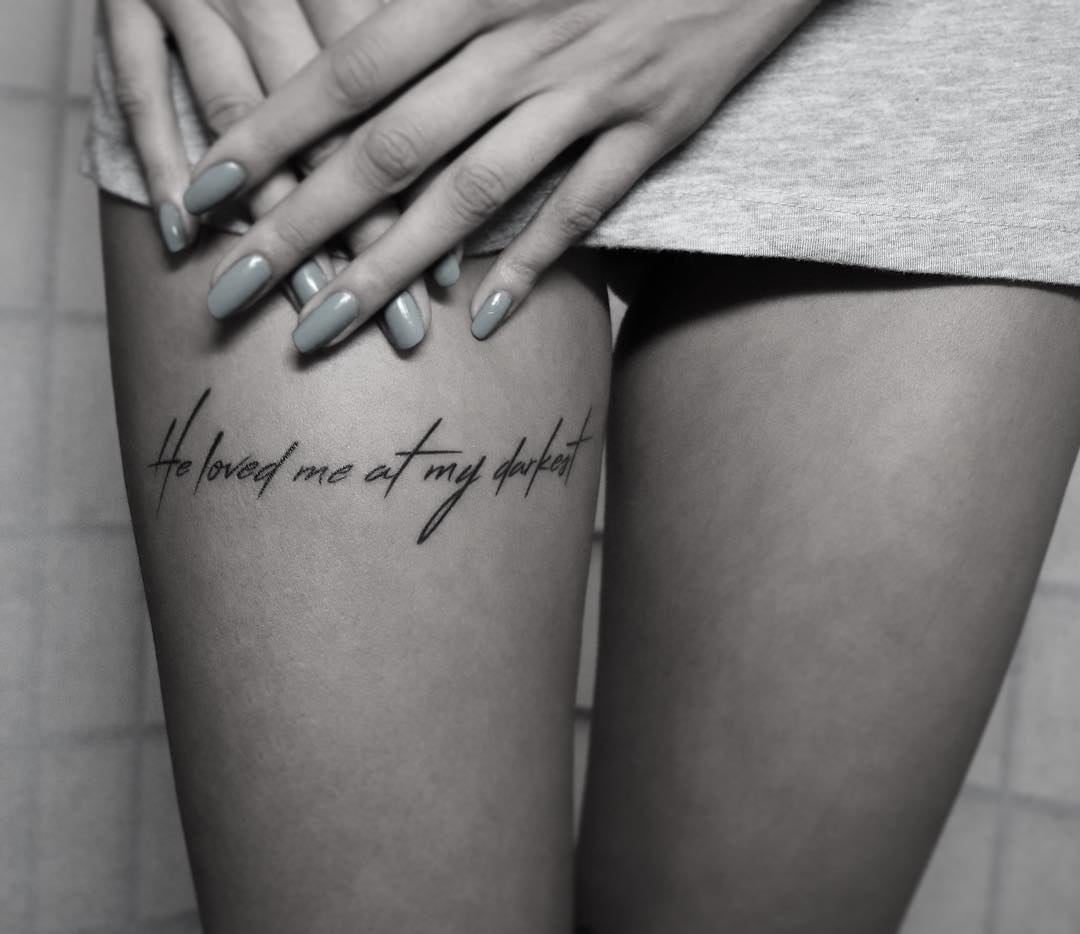 #16 Cute little birds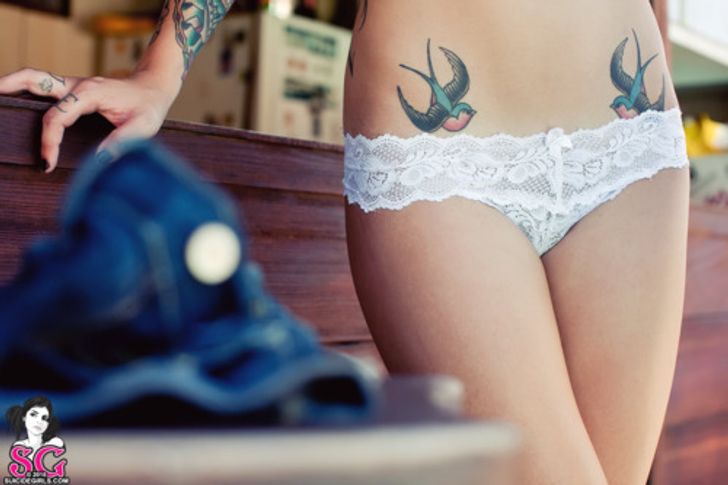 #17 The attention to detail is uncanny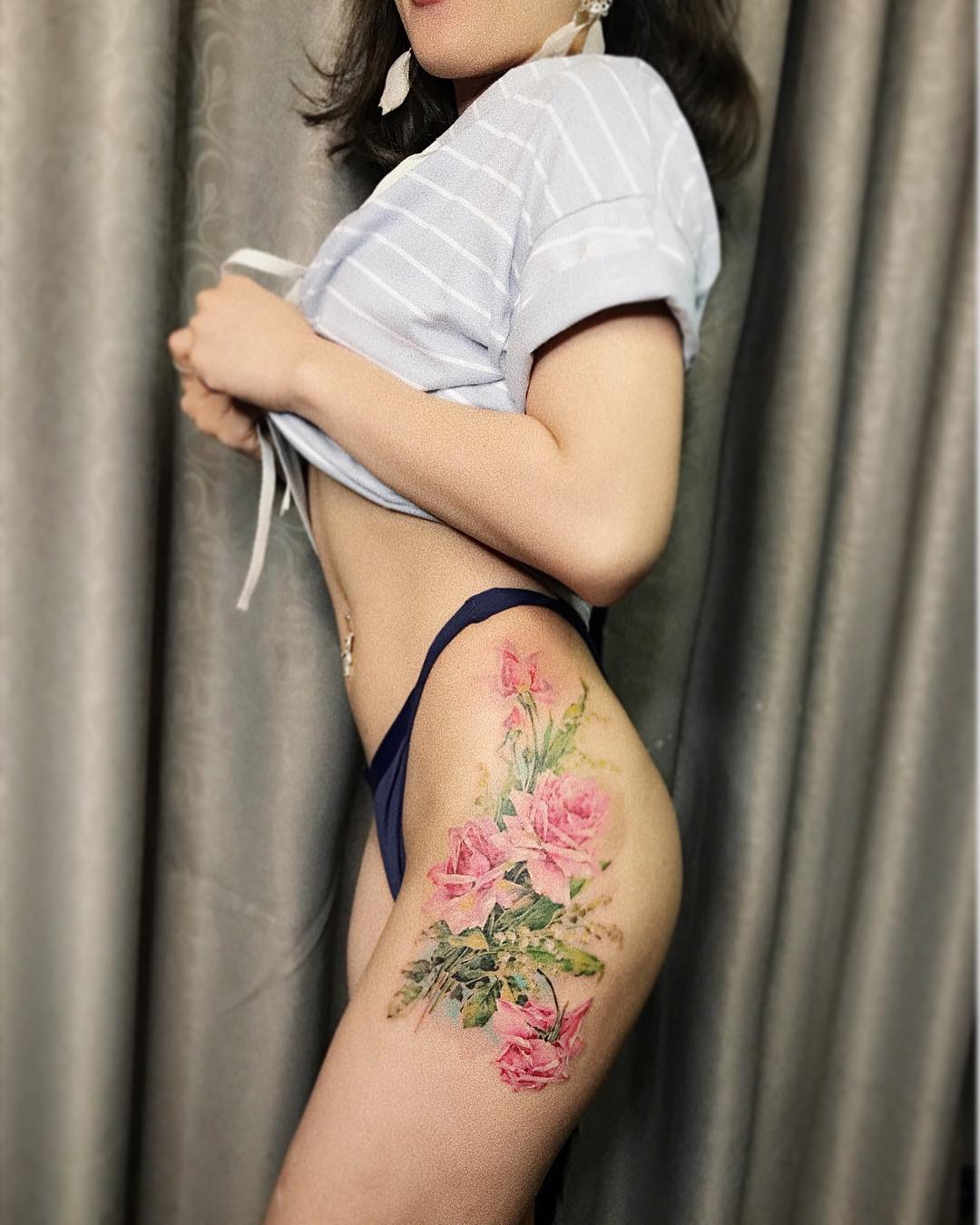 #18 You are my sun and the moon
#19 The simplicity is the beauty of it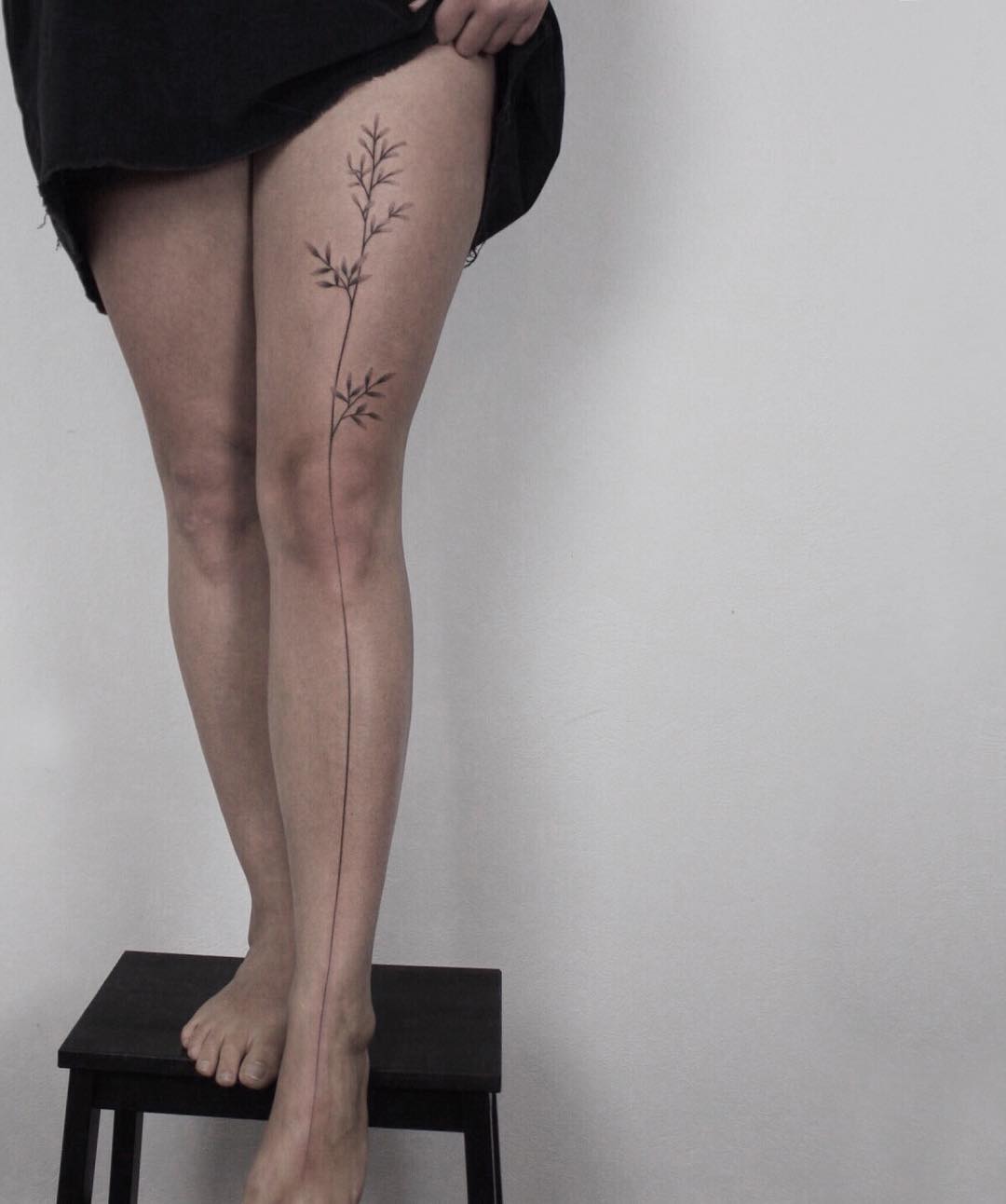 #20 Blossoming rose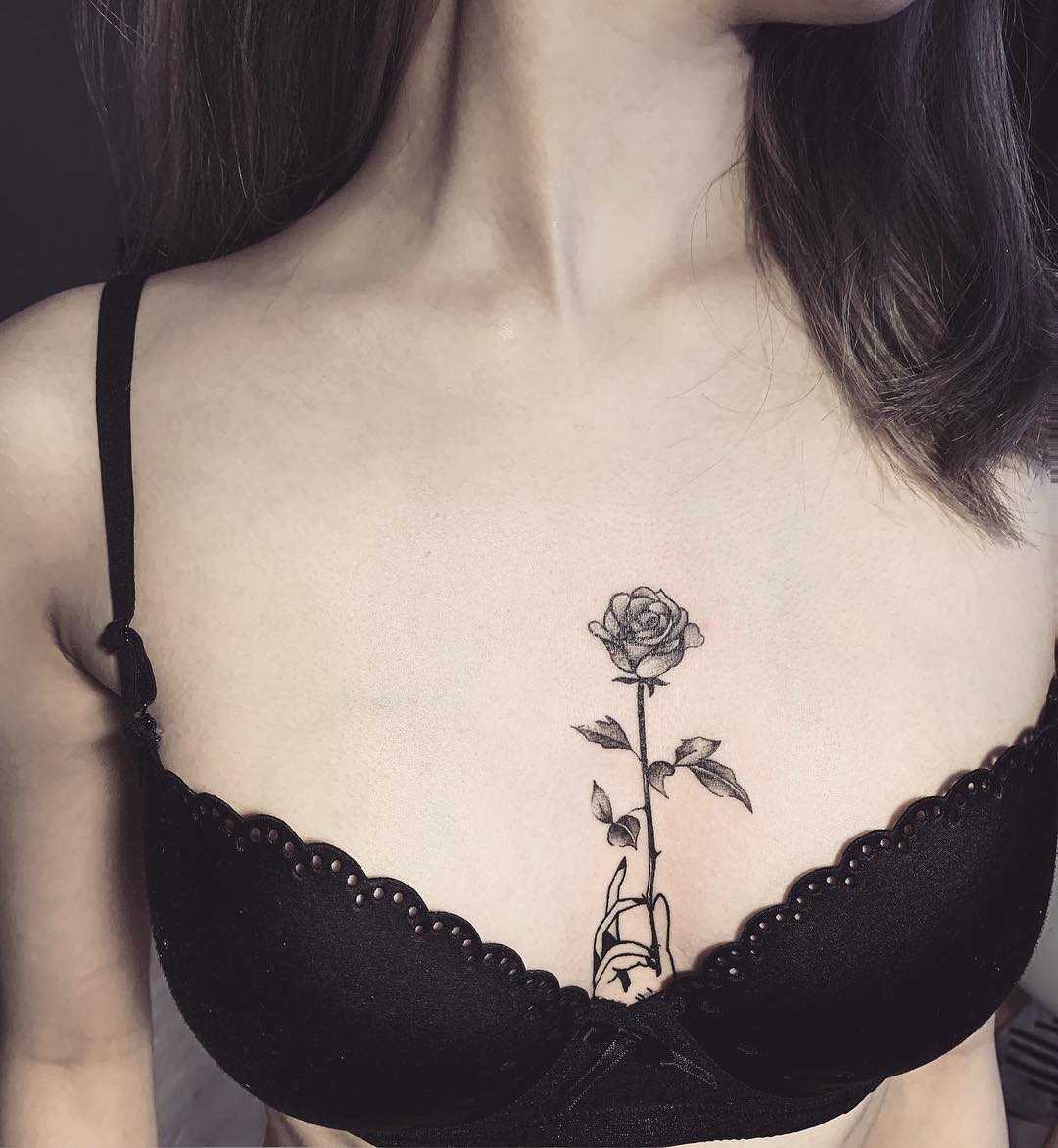 #21 A hint of curiosity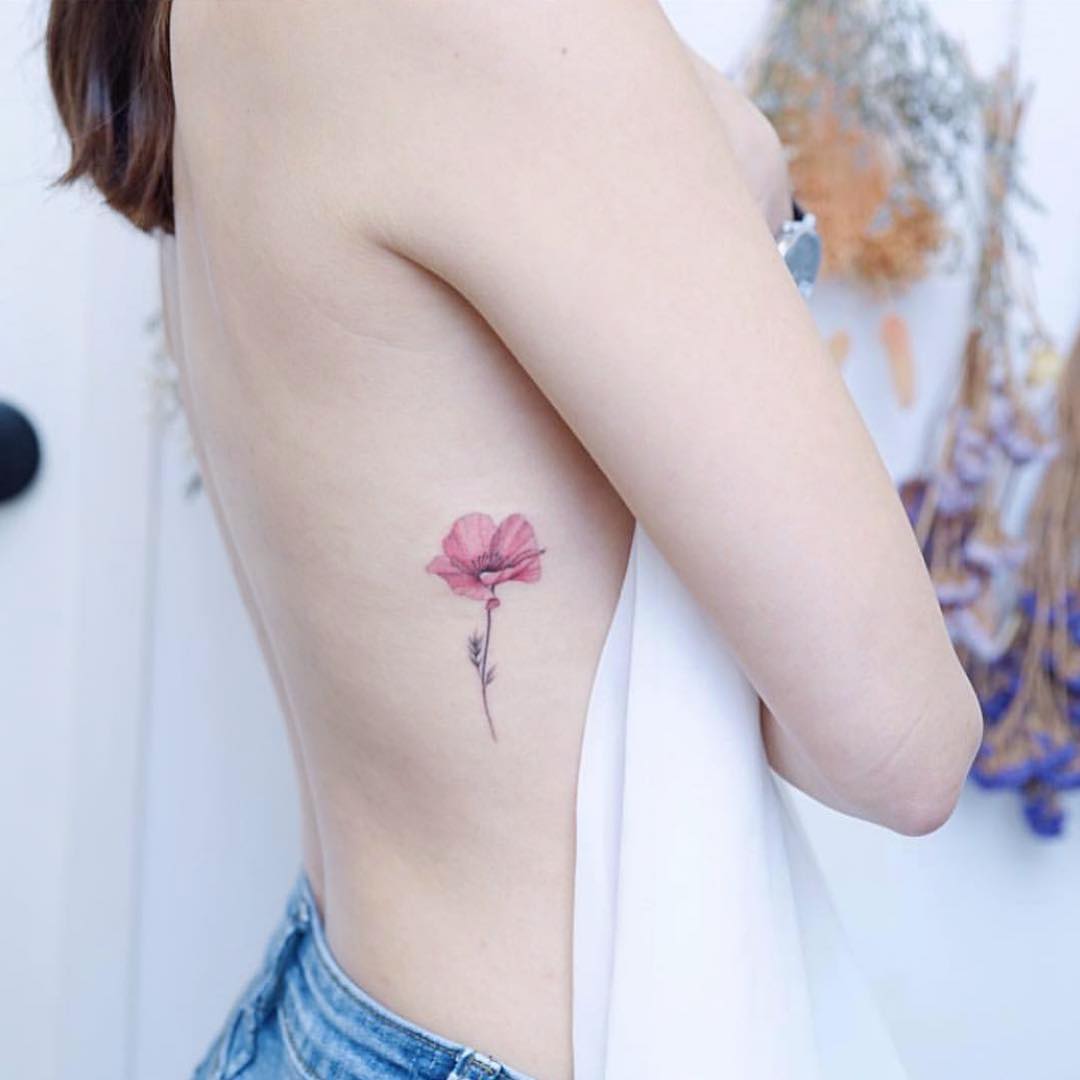 #22 Attachment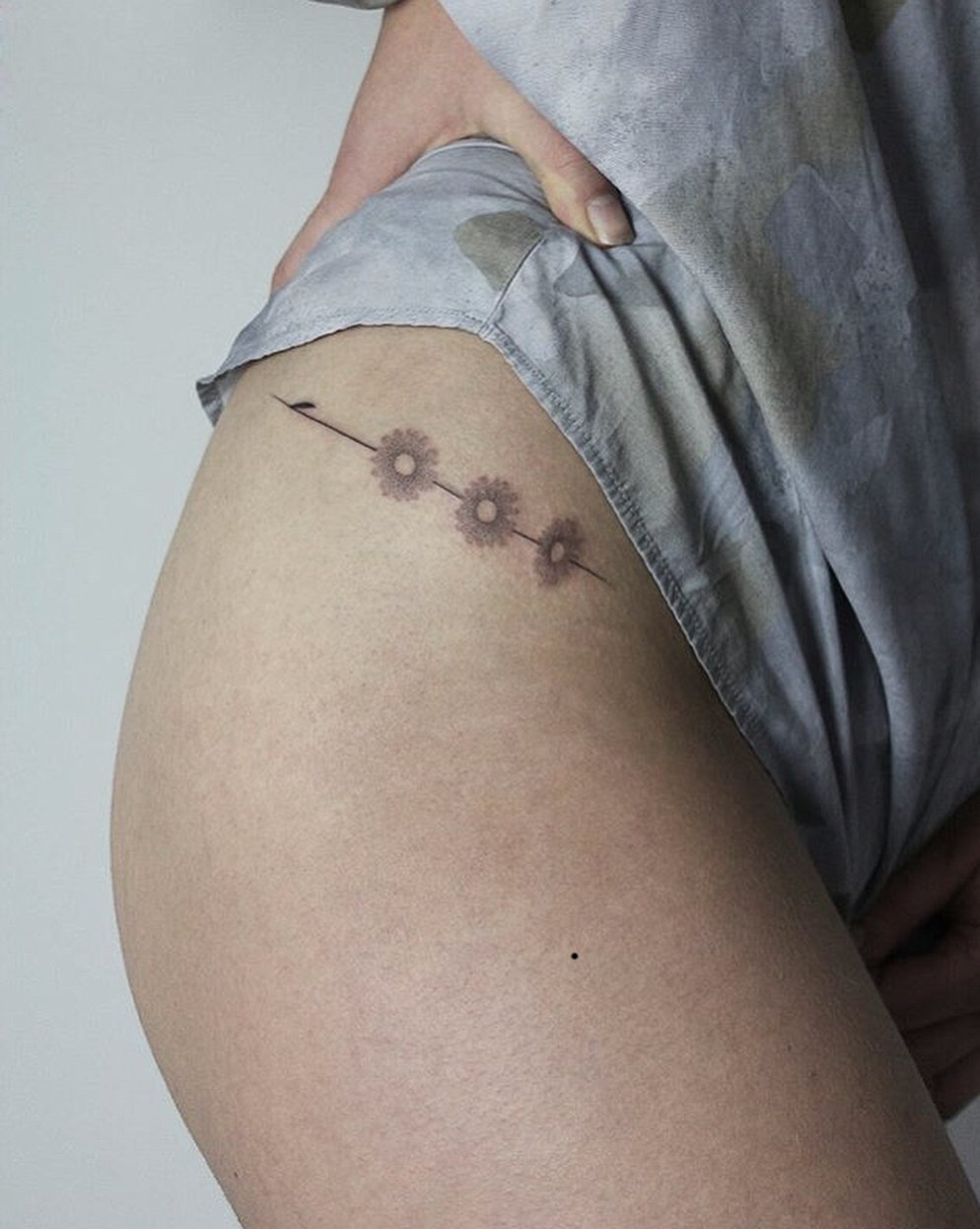 #23 Make me a bouquet