After posting a bizarre video on TikTok, Billie Eilish fans has baffled in which she asked a preety x-rated question.
In the video, Eilish, 19, is lounging about in bed eating something, at one point giving a goofy smile.
She takes a bite of her food and continues chewing while looking into the camera and casually asking- "who wants to eat me out?" By her weird proposition, many fans were confused and some had an idea why she was trying to get our attention.
One wrote: One wrote: "DID NOT EXPECT THAT BILLIE."
Someone else said: "Last thing I was expecting to hear."
A third commented: "I was not expecting that ending."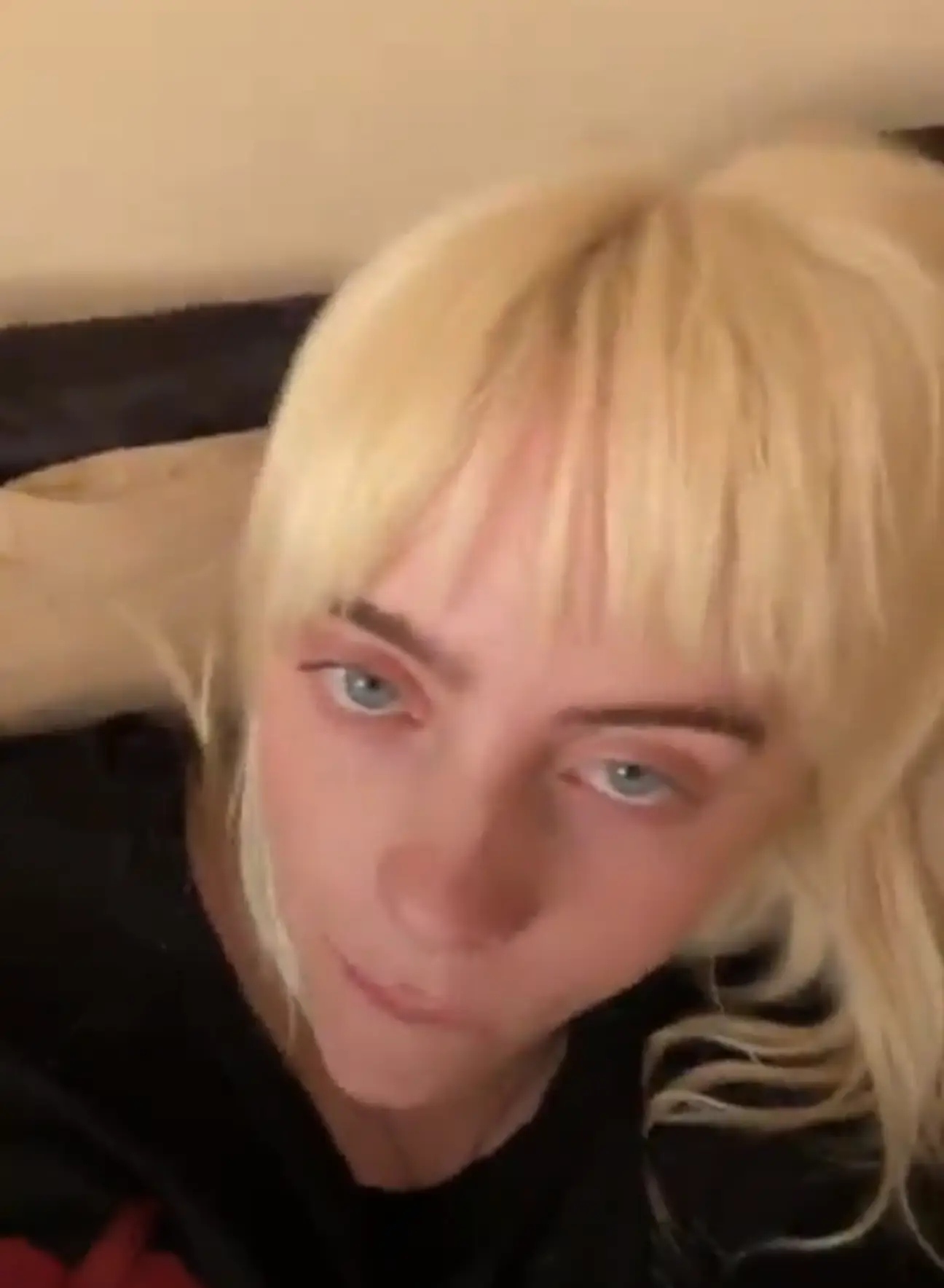 Some people know why she had posted the odd message, writing: "This is an intresting album promotion."
And their theory may be right- with a caption on Eilish's video reminding fans of her album's release date.
"Album out in less than a month," it said.
That's right, Eilish's second album Happier Than Ever drops on 30 July – its release date announced in a recent social media post.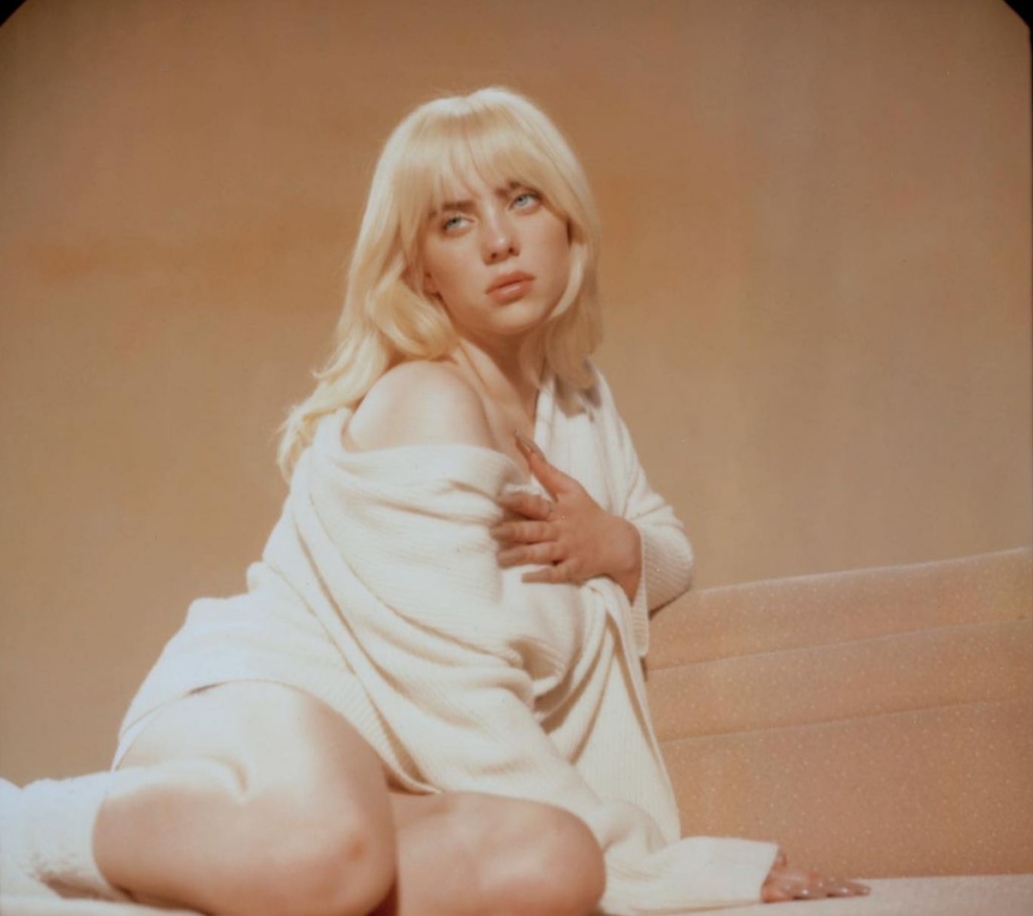 Eilish explained how the new release – a follow-up to 2019's debut studio album When We All Fall Asleep, Where Do We Go? – was recorded as the world went on pause due to the pandemic, and had been an opportunity for her to dig into her personal trauma.
"There've been times where I've been really affected by somebody, and I said to them, 'I need to tell you how you've made me feel'.
"And they said something that was like, 'I can't handle this right now. I just can't handle this right now. This is going to be too much for me'."
Eilish said: "My mom was saying this yesterday. When you're happier than ever, that doesn't mean you're the happiest that anyone's ever been. It means you're happier than you were before."
Fans Think Billie Eilish Was Wearing A Wig This Whole Time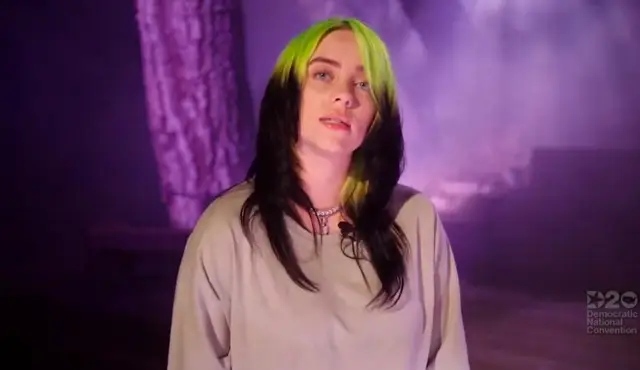 Billie Eilish revealed she'd changed her distinctive green and black barnet and showed off a new blond hairdo.
Eilish shared a clip to TikTok in that she'd had her new hair cleverly concealed under a wig designed to look like her old hair.
She'd been hiding her blond locks for 'like two months', she said.
She could have been fooling us all for longer, some of her fans believed that.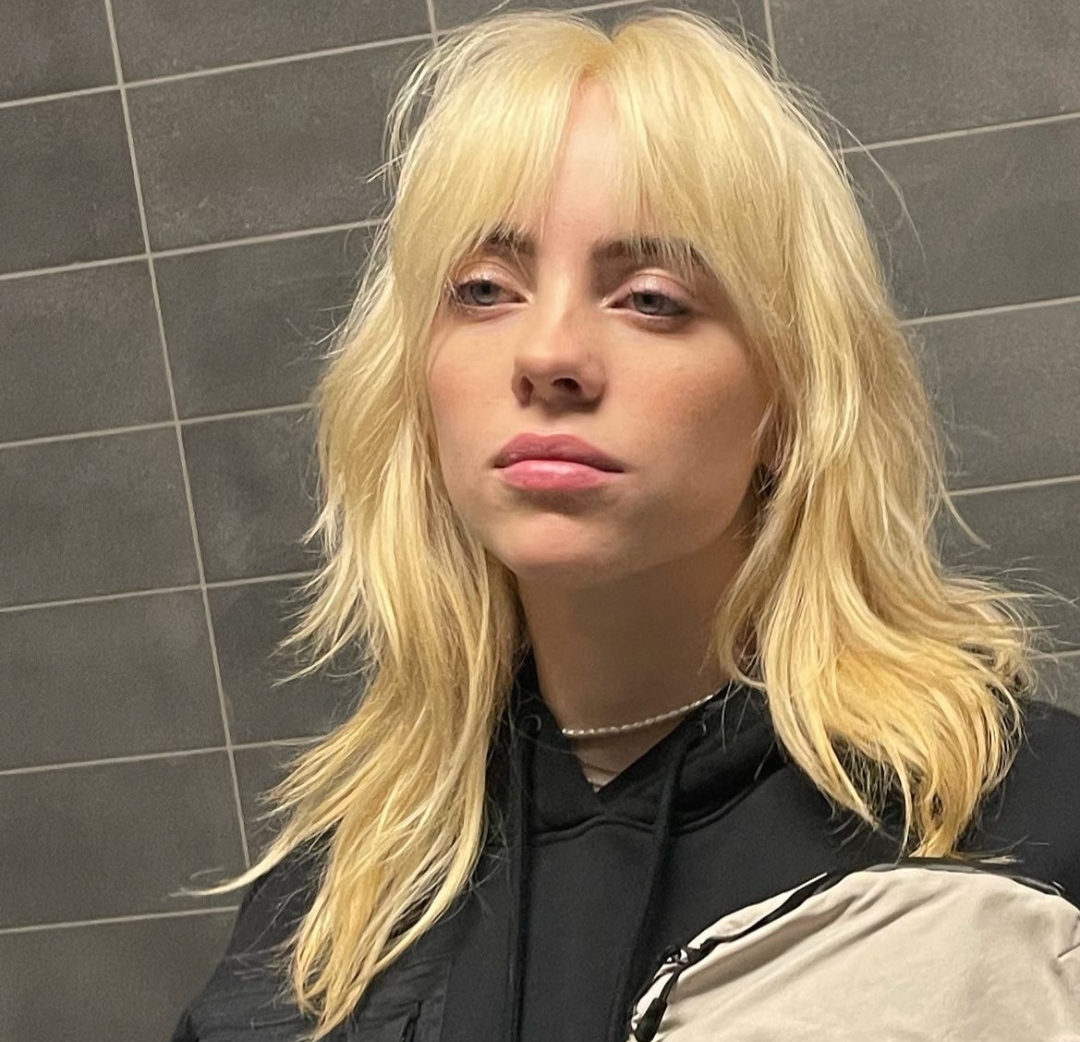 Here take look at the video: